Maldives Forum
Welcome to Maldives Forum! Through this engagement we wish to share our local knowledge with tourists planning holiday in Maldives. If you have previously visited Maldives please share your experience with forum members.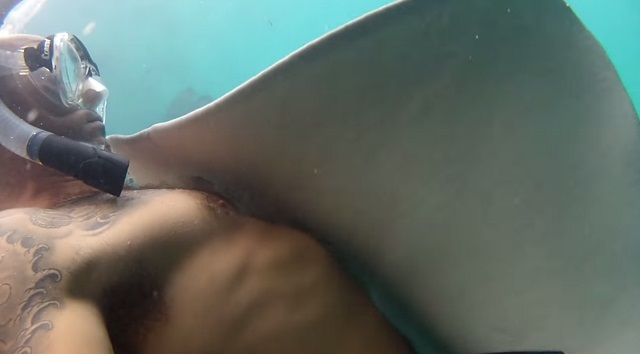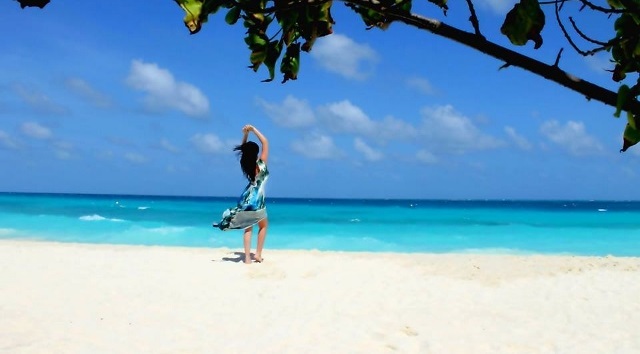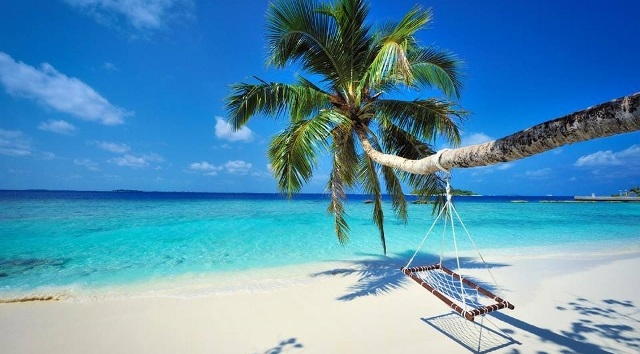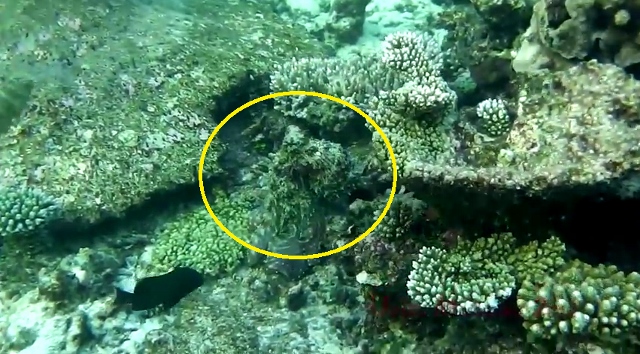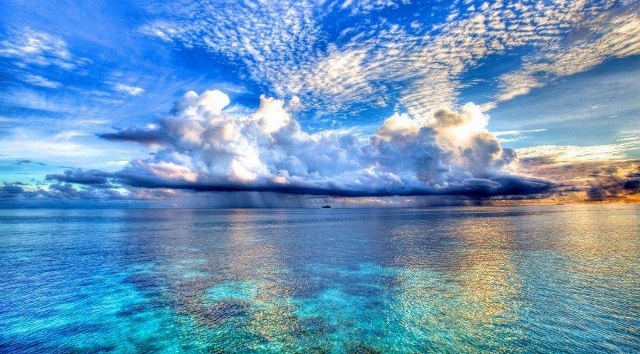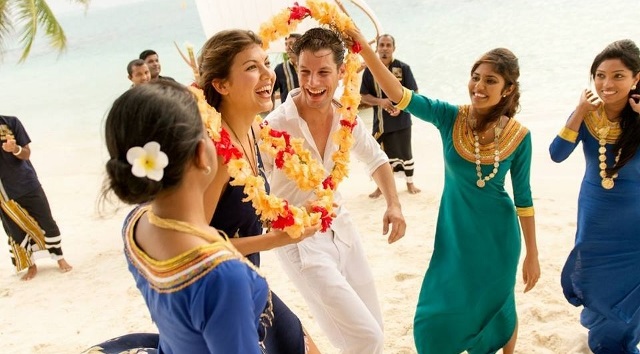 The forum welcomes you to discuss and share travel related topics on Maldives and other similar destinations. If there is an existing topic please do not create a new one. You can also discuss Maldives culture, geography, weather and other useful topics even if not related to travel. Maldives Finest also encourages to use this forum to ask questions or provide answers.
While using this forum please use decent language and respect other users. Your perspective on different subjects may differ from other users, it does not mean you have to disrespect another user.
Many enhanced features of this Maldives Forum is under development. Your contribution may be rewarded with badge or stars in the future. We have not decided on many aspects but we are trying to make this forum effective and simple to use.
Privacy is important to us. Your email and personal information will not be shared. Maldives Finest may send newsletters with option to unsubscribe.
There is a reply functionality which sends an email notification to let you know someone has replied to your topic or comment. The notification may not be sent if someone replied to you while you are logged in on the forum.
Travel agencies and tour operators are free to post special offers on the forum provided that full details are given on the forum.
Forum does not welcome copy-paste content from other websites.