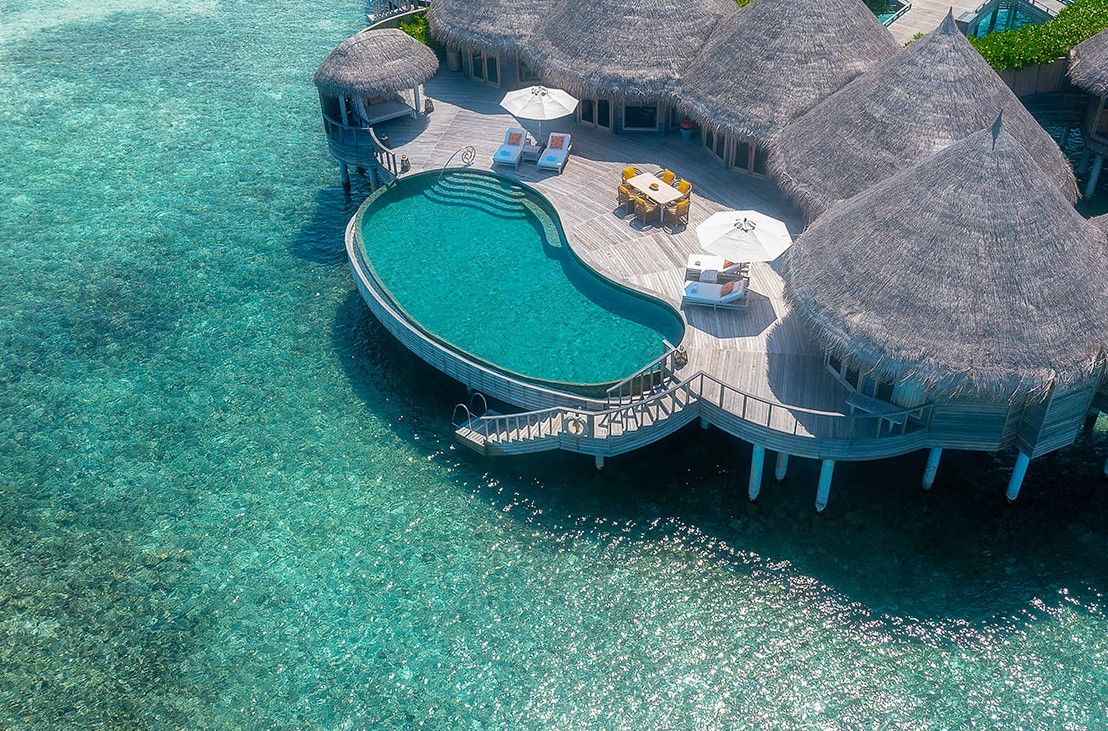 These are private villas we have selected specifically for honeymoon. Maldives is widely regarded as the most romantic destination in the world and we are pleased to offer holiday packages specifically for honeymooners. The rooms ...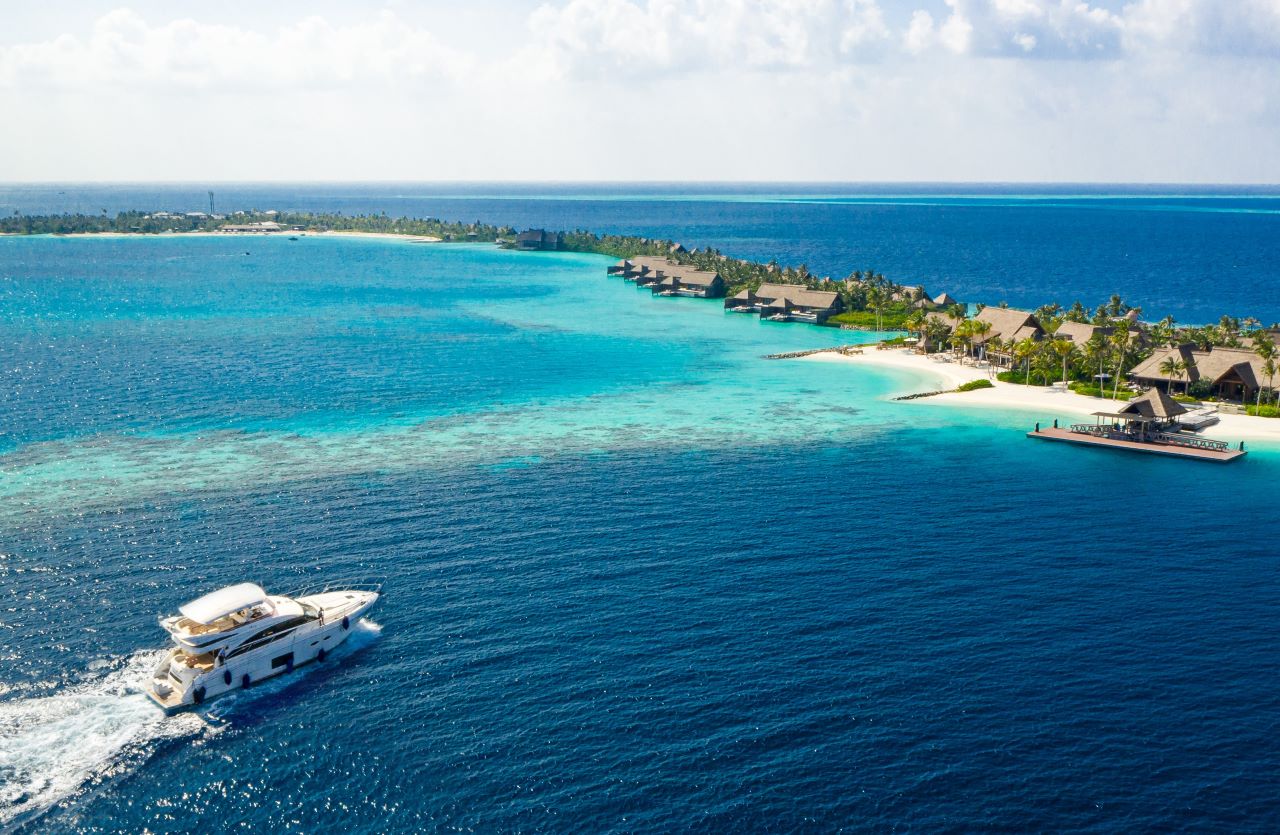 Our fantastic packages on Waldorf Astoria Maldives Ithaafushi offers upto 34% off on some periods. In additional to best price we also offer meal plan upgrades and free yacht transfers. Being a local travel agent specialised in ...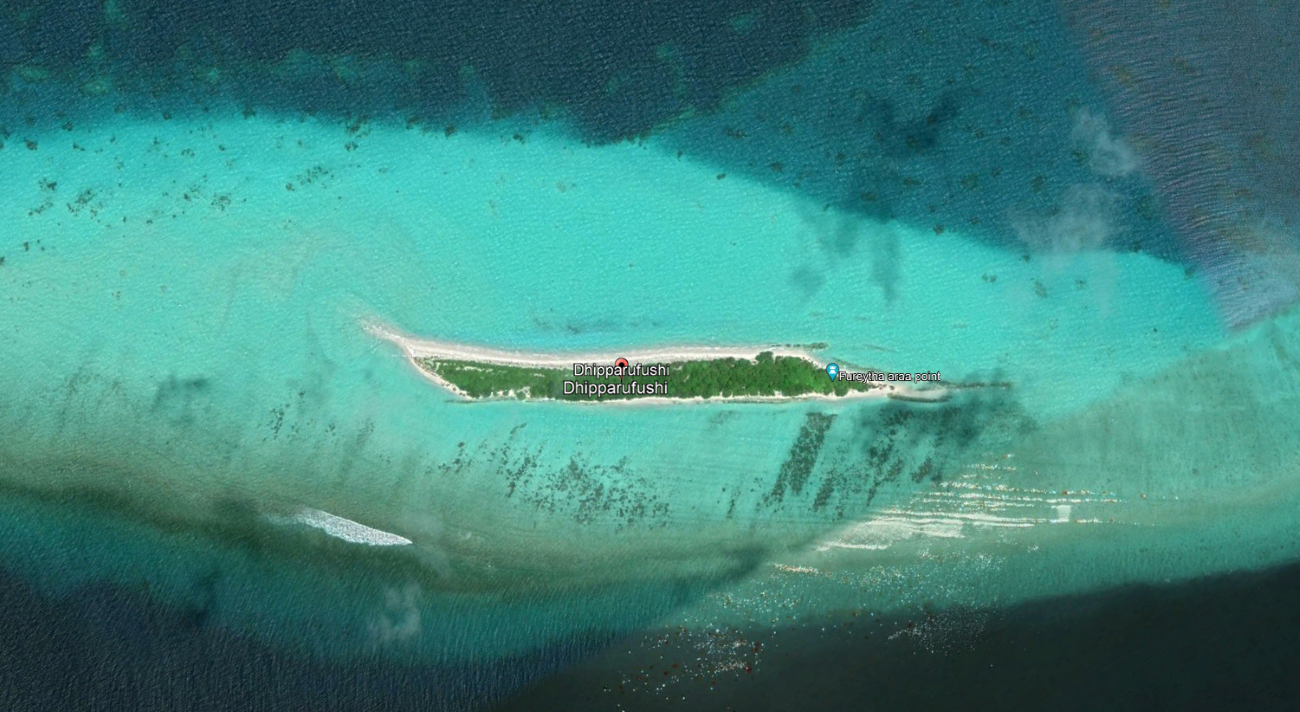 Named as Soneva Secret, the most exclusive island under Soneva Group is set to open in January 2024. Privacy being the main concept of the resort there are only 14 villas, including island villas and overwater abodes. This makes ...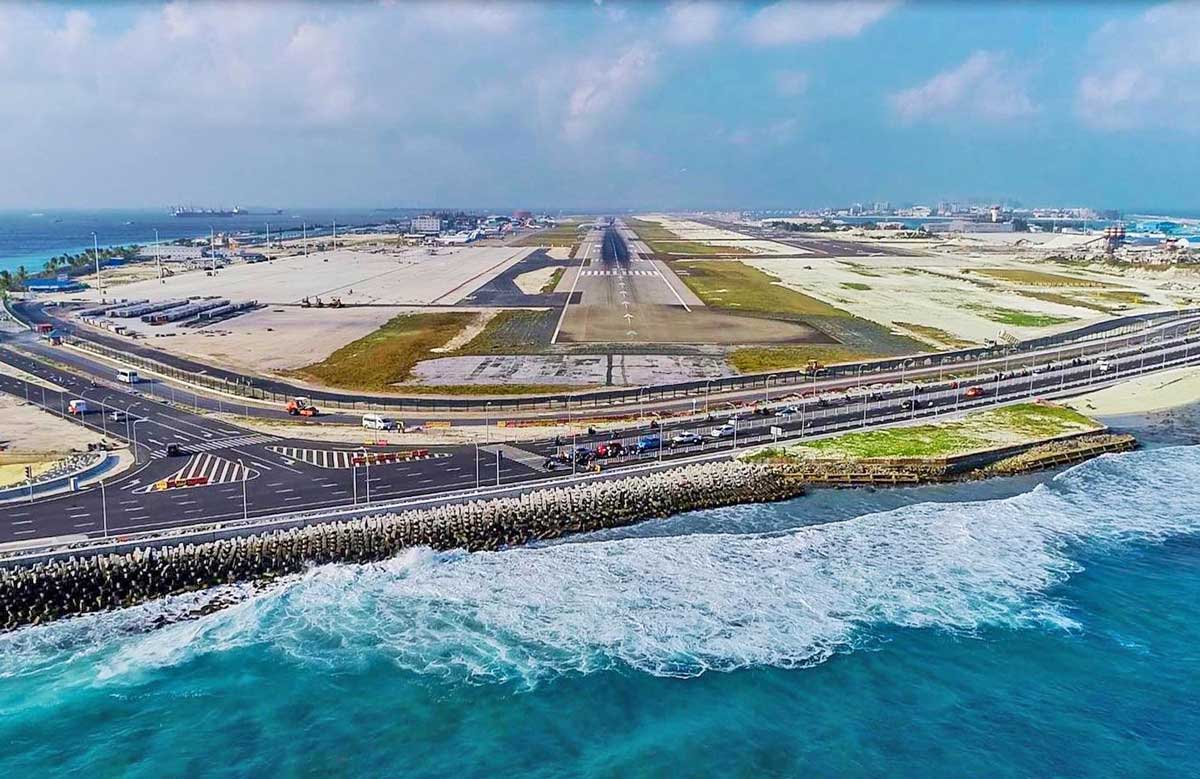 Velana International Airport VRMM is the main gateway to Maldives. It is located at Hulhule island, just 10 minute drive from capital island. There is a highway connecting it to the newly developed planned city, known as Hulhumale ...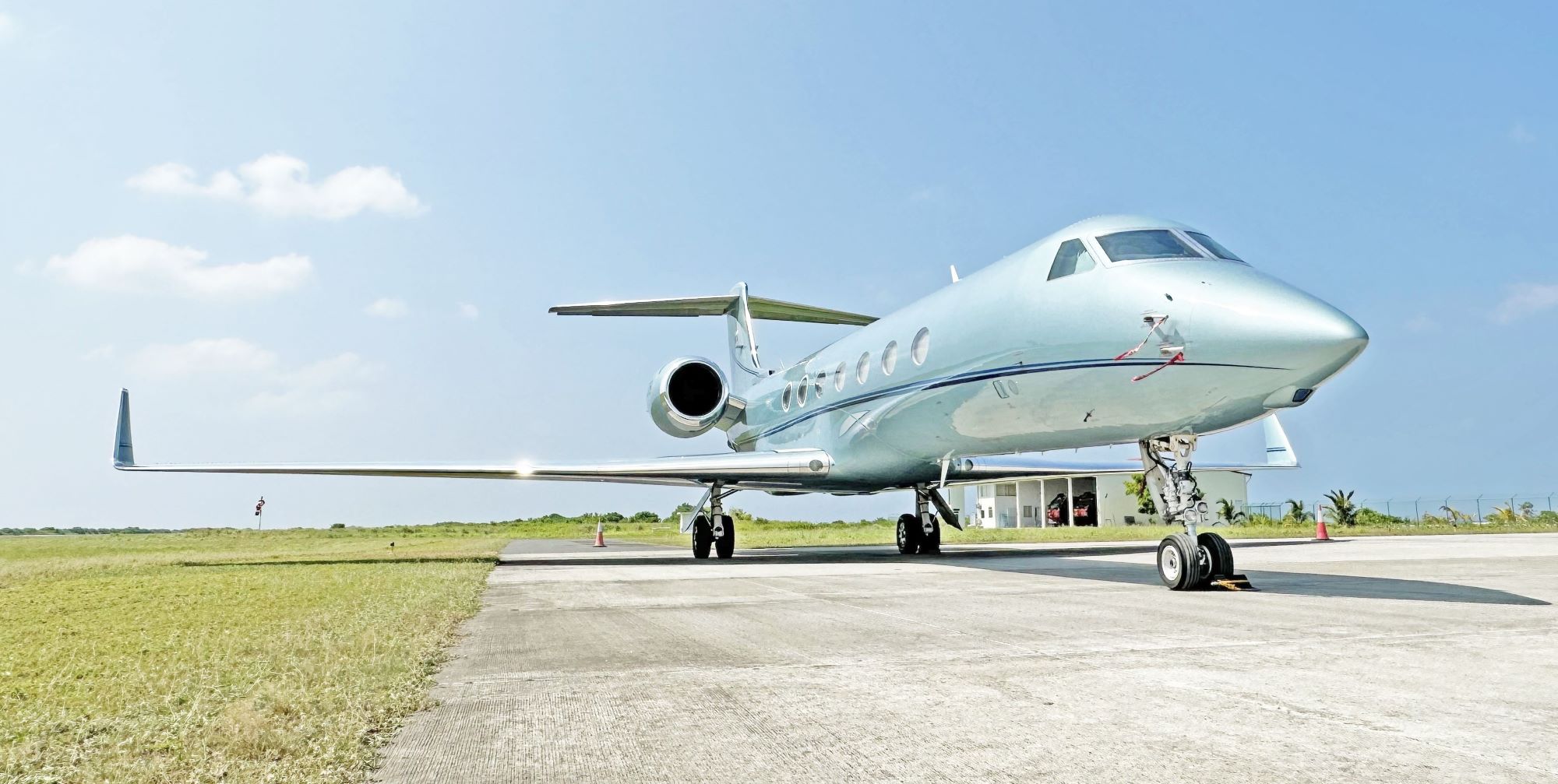 We provide FBO flight support services at VRDA Maafaru Internatinal Airport. Priority Maldives was started in fast track airport service while Maldives Finest offers tailor-made luxury holidays. Both operations combined into a ...
Maldives Private Island Holiday and Luxury Resorts
Maldives Finest by Priority Maldives is a specialist in ultra-luxury holiday arrangements. We are local company based in the capital Male' offering bespoke luxury holiday services with 2 decades of experience. Our VIP guests are greeted at airport tarmac when they exit the aircraft and limousine takes them to a lounge, instead of arrival terminal. We ensure our arrangements are smooth and perfect. For secret escapes we have different levels of privacy options for guest to choose. Especially for private island experience we pay attention to every detail to make it world's finest. As local agent we are able to get in touch with resort operators quickly and get things done which sometimes may not be possible for foreign tour operators. If a request requests for something that is not available in the resort we can buy and deliver it, being a local company we can source items quickly. Such special requests are often related to medication, sourvenirs or local musicians. But we are always open to serve anything possible as preferences change from person to person. Security is usually not a big concern for guests as Maldives has a long history of tourism in peace. Celebrities often share their location on social media while enjoying the holiday. But, some guets wants highest privacy as if they never came to Maldives. Being a local company we know how how things work in the country and best ways to avoid public attention. Therefore also some previledges given by the government for high profile clients. We are confident that no other travel agent can serve better to luxury tourists than us. Tell us what you wish and let us organise your Maldives holiday in a luxury resort or private island.