Maldives Private Island For Sale - Buy And Own The Island
There are multiple ways to buy and own island in the Maldives. Apart from luxury holiday arrangements we also broker of sale of islands. Our experience of over 20 years in tourism industry of Maldives enables investors to buy a beautiful island that stands out with top natural beauty that is located in areas of easy travel.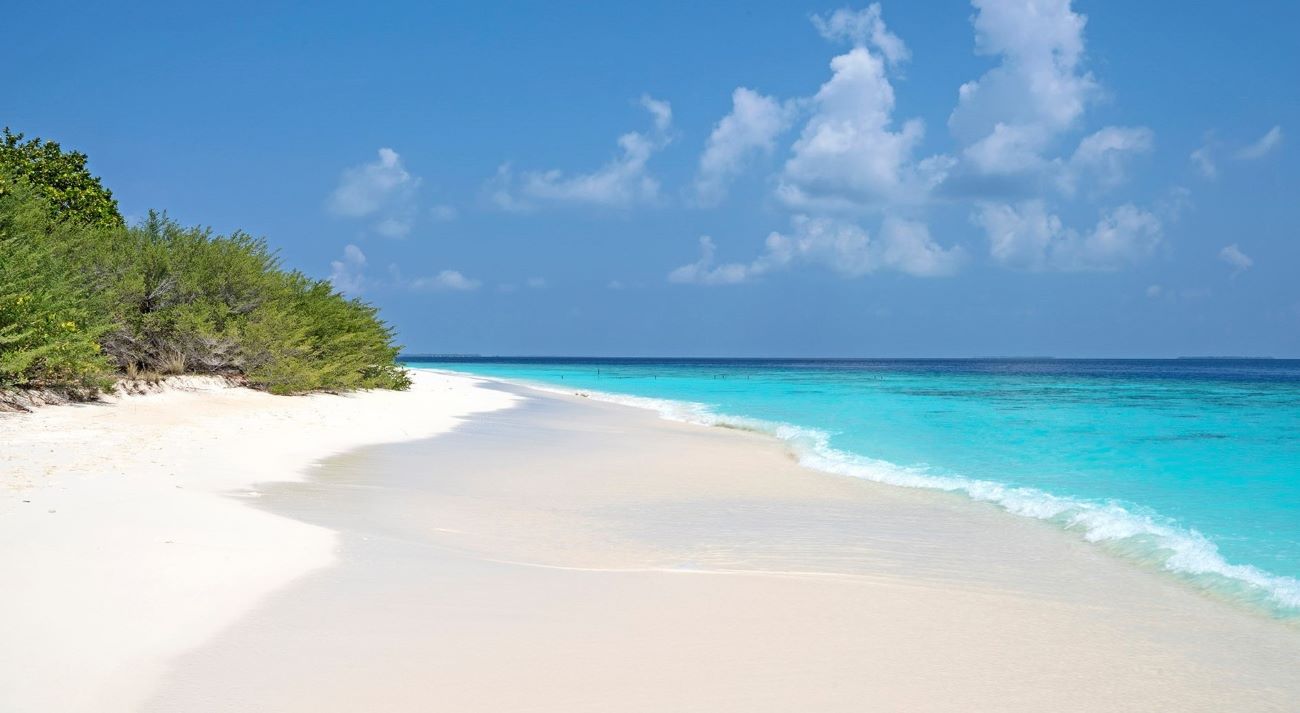 Such an island can be developed to your own private island retreat or a tourist resort that recovers its investment. Tourism is the most popular economic activity in the country and it is well known that resorts are highly profitable in the Maldives. Tourism generates over 90% of foreign currency to the country, it is the main source of income to the government. The economy of Maldives is heavily dependent on imported goods which amount to 97% household items. All these imports are managed through the income earned from tourism.
Head lease direct from the government
Every few years the government leases new islands to develop resorts. Price varies based on size of island and location. Islands that are located far from Male' are cheaper as they are less desirable by the investors. Size of island matters, lager islands can accommodate more villas. If you are seeking to build a private island for your personal retreat you may want a small or medium island. The sale takes place on bid basis.
Islands given as subsidy
In previous method the acquisition cost have to be paid directly to the government to purchase the island. Instead of making a direct payment to the government the subsidy method allows the investors to undertake an infrastructure project. In return for that investment the government would give an island to develop resort. This method is usually cheaper than direct lease. Some of the projects offered by the government includes waste management at local residential island, harbour development, energy projects etc.
Buy from current owner
Most of the islands in best locations have been acquired by foreign and local investors. Due to lack of funds for development the island stays idle and incurs rental cost to the owner. At point of time the owner wants to sell off the island. These islands are not officially on sale, as trustable broker with high reputation and experience we are able to acquire these islands from the owner. Market prices are high under this method because islands are attractive in different aspects usch as location, distance to airports, reef condition etc.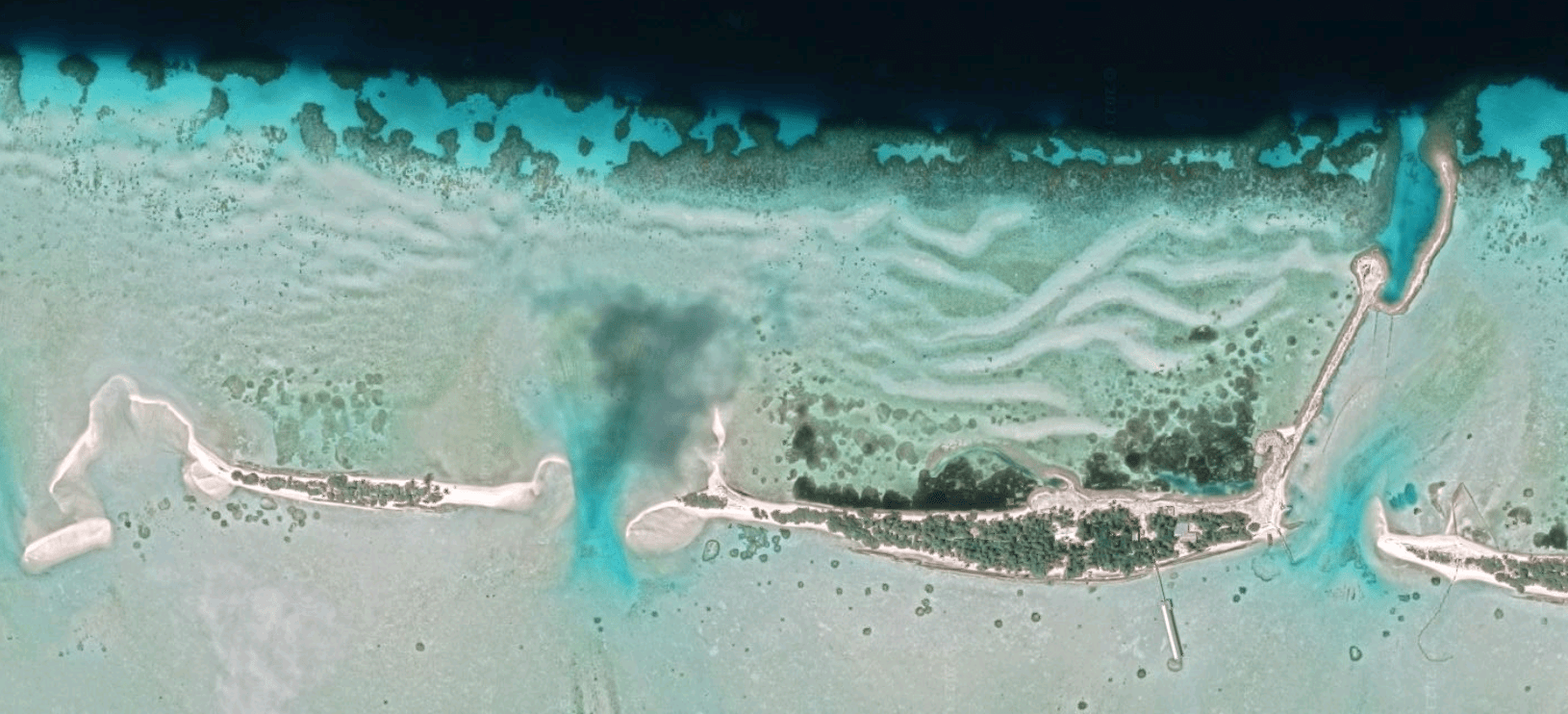 Maldives Finest already have 3 islands within tiny area of lagoon that we can acquire. They have the best natural features including beach, shallow lagoon, deep lagoon, house reef, easy access from Velana International Airport, easy access via domestic airport. The owner is not willing to sell just 1 island, any possible sale would include all 3 islands together. Given that these are the best positioned islands with top natural beauty the owner is actually very reluctant to sell. On the other hand development of these islands to resorts are not progressing edequately. In that circumstances, after some conversations with the owner, we can estimate the price tag at $45m for all 3 items. There are also sandbanks within the same lagoon. After visiting the islands in person, this is simply the best of nature.

In the best of nature it is ideal for an ultra-luxury resort of about 100 villas. The lagoon is large enough to build 200 or even 300 villas. But, for top luxury market it is important to keep space for privacy and built on private villa concept. The lands are very narrow, some land may need to be reclaimed for development of beach villas and facilities.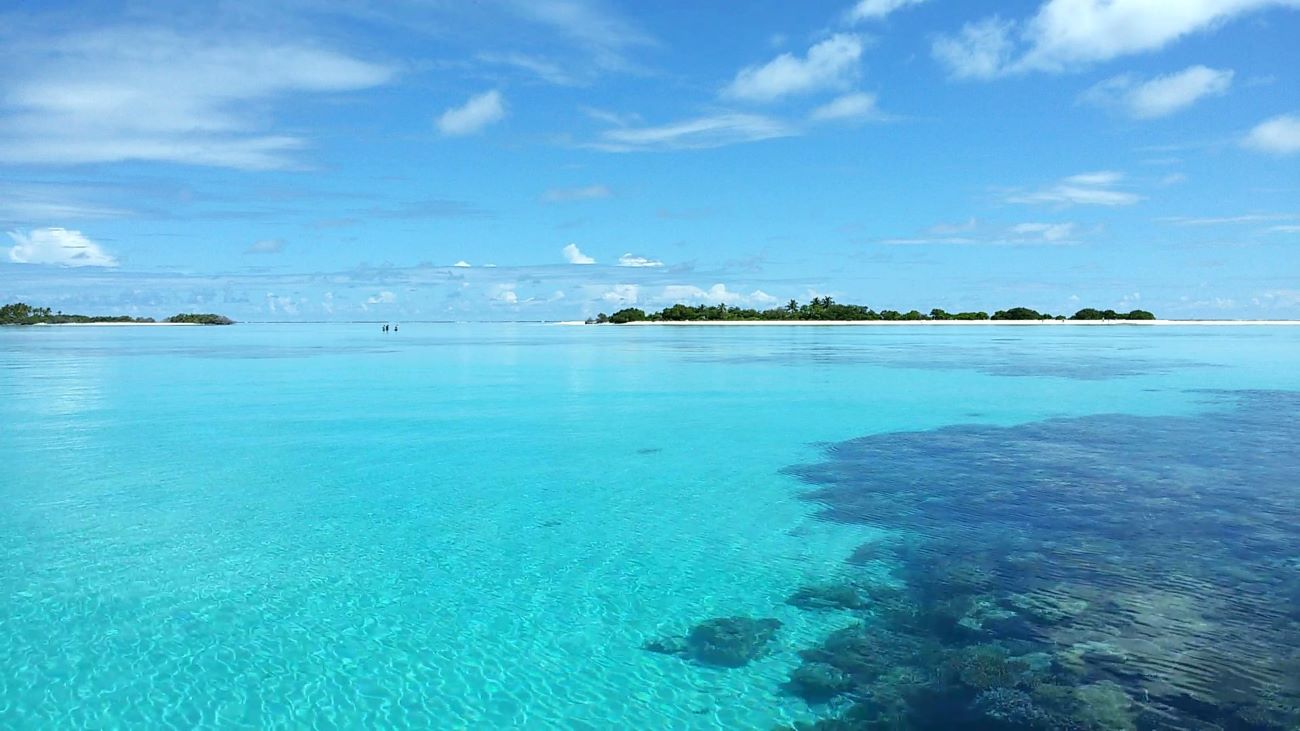 Buy Luxury Villa from Resort In Operation
Maldives island to own may be too costly for you, in that case you can buy a luxury villa from a resort in operation. The multi-bedroom beach residence is available to be purchased. If the buyer wishes to rent the villa to guests when it is not used the resort can do that for 10% of sales. Under this method the investment gets recovered on its own. As broker, we can also discuss your requirements and represent the owner if you wish and take care of some functions such as maintenance. The villa owner can enjoy common facilities of the resort such as restaurants and pay direct to the resort. There are more than 36 villas in Maldives that are bought by foreigners.
Price and taxes to the government
To give a general idea of pricing for buying island directly from government, it is about $2m - 4m to acquire and then there will be annual rent based on land area and location. An average resort would pay $1m as annual land rent to the government. Apart from land rent there is a VAT known as GST which is 16% of sales, and $6 per person per night as Green Tax. The acquisition of island would be on rental basis for 50 years which can be extended upto 99 years. From time to time the government opens extention offer.
Reserve a private island for exclusive holiday
Maldives Finest by Priority Maldives, a specialist in luxury tourism, offers a
private island that is well positioned near the main international airport
and comes with top class luxury facilities that is perfect for a fantastic VIP holiday. All the services are provided by the Waldorf Astoria Maldives and their vaste array of food and beverages are available for the guest.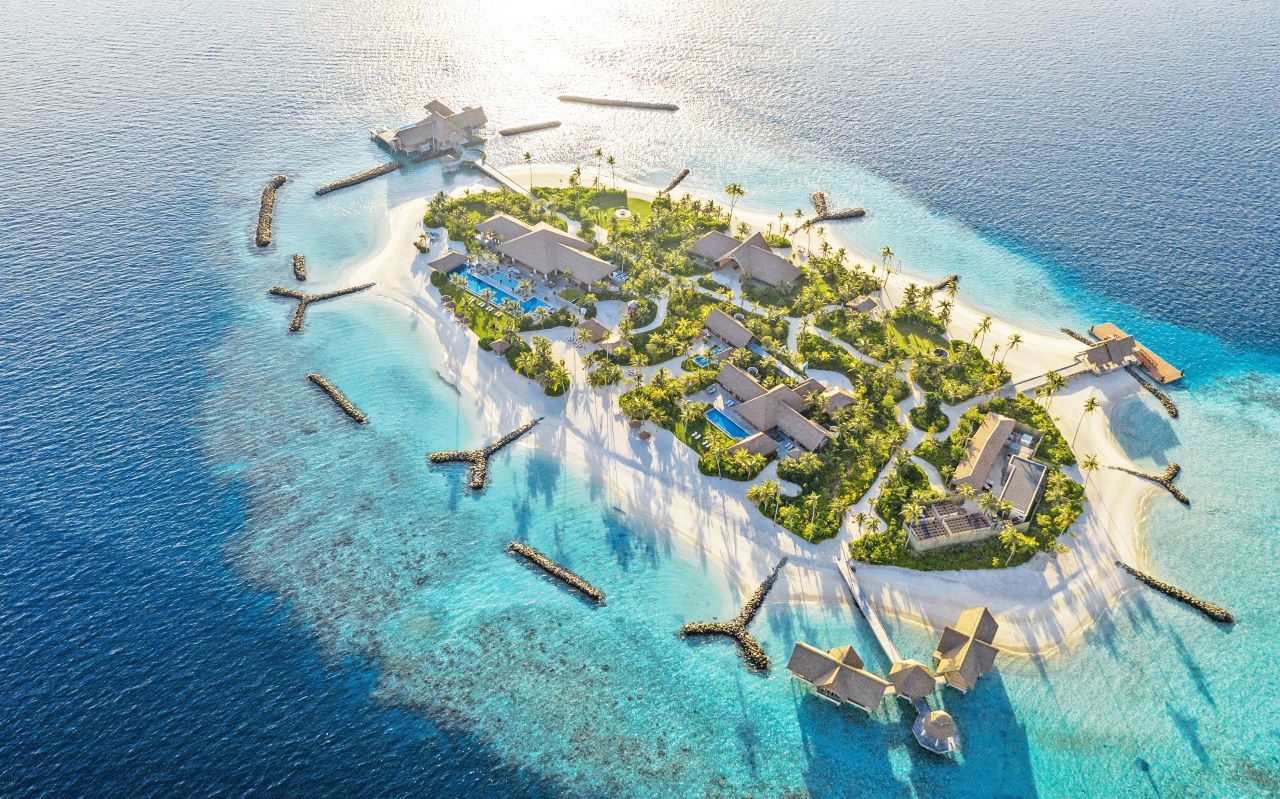 A private island in operations, avilable to reserve and enjoy an exclusive holiday
We meet and greet the guests on arrival at airport and escort guests to a pre-arranged luxury yacht that travels the Indian Ocean for about 40 minutes before reaching its destination. A slice of paradise exclusively for the guest means top privacy in the world of your own. House reef, spa and entertainment facilites keep you going on Maldives slow-life phylosophy. Maldives Finest is family with local music banks if the guest wants to hire them for an evening performance, there are other entertainment options as well. All preferences would be discussed during the reservation.
FAQ
How much does it cost to buy a private island in Maldives?
After full recovery from Covid19, price of private island starts at $2m and goes upto $200m. Currently the Maldives Finest is brokering a deal of 3 top class 3 islands in one of the best locations.

Who owns Maldives island?
Maldives is a country, a member of the United Nations & Common Wealth. It is governed by a president elected by citizens for a 5 year term. The parliament and judiciary are 2 other indepedent bodies of the state. There are 2 major politican parties in the country.

Can foreigners buy property in Maldives?
Under the law foreigners can register a business as foreign investment and buy property under the business. Apart from that there are many foreigners who own shares from local companies under sub agreements, in such circumstances the local company may arrange business or work visa for the investor. There are also tourists who own villa by the beach, that is on the basis of sub-lease through contract from actual property owner.

How much does it cost to build a guest house?
Guest houses are primarily built on rented private land which is cheaper than leased island. Construction of 1 room costs $35000.


Maldives Private Island For Sale - Buy And Own The Island #Maldives #Maldivler #Maldivy #Мальдивы #MaldivesPrivateIsland #PrivateIsland #PrivateRetreat #RetreatIsland #BeachRetreat