Maldives Private Island For Exclusive Holiday
Maldives Finest is pleased to announce a special holiday package for VIP guests who want top luxury private island for exclusive holiday. The island comes with 2 beach villas and a water villa comprising 9 bedrooms on its own island. This is the ultimate in privacy and luxury for secret escapes in paradise. Managed by one of the finest international brands, this hotel is ideal for billionaires, millionaires and politicians who wish to take a break and connect with the nature for some peaceful moments.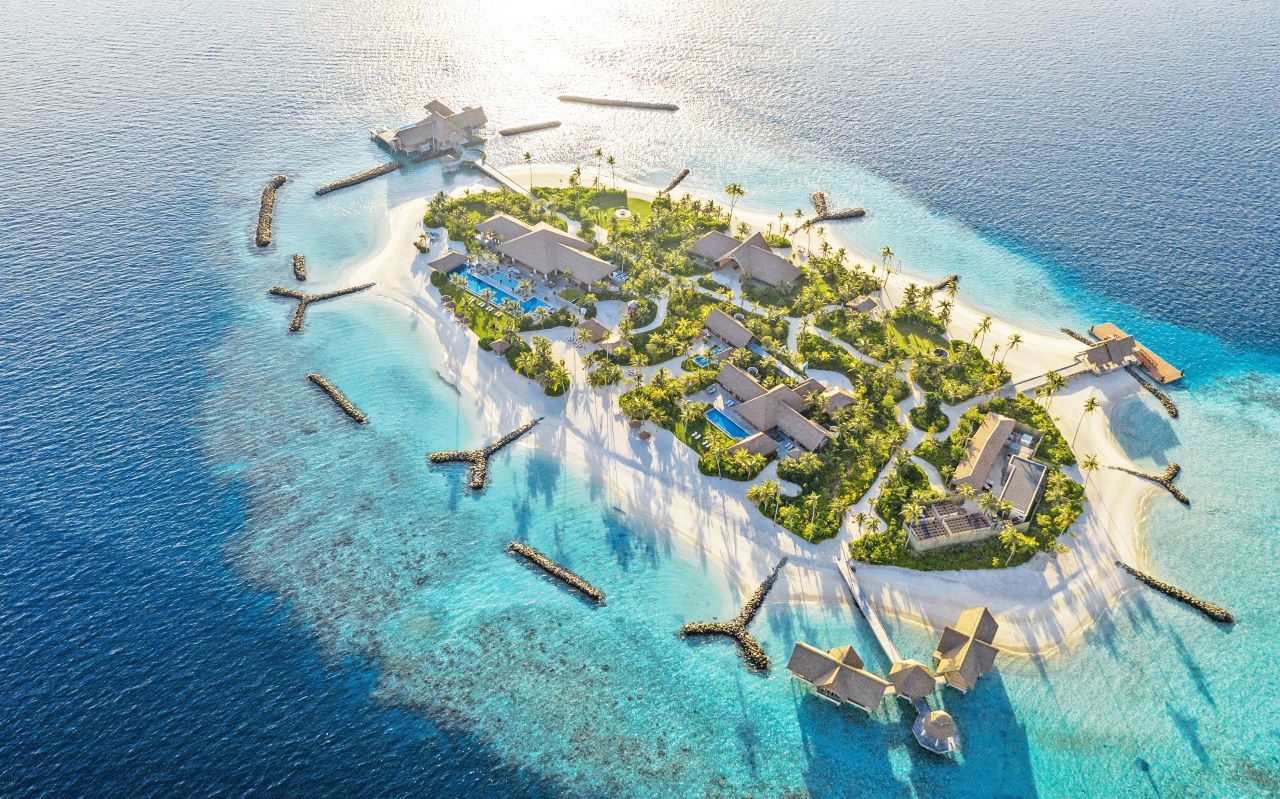 Built for extravagance lifestyle the resort features a tennis court, overwater spa, diving and watersports facilities. While two villas come with private pool there is a larger pool at the central retreat area. Some indoor games and dining facilities are located there and it takes only a 2 minute walk from each guest villa. Full butler service is provided by some of the finest professionals in the country.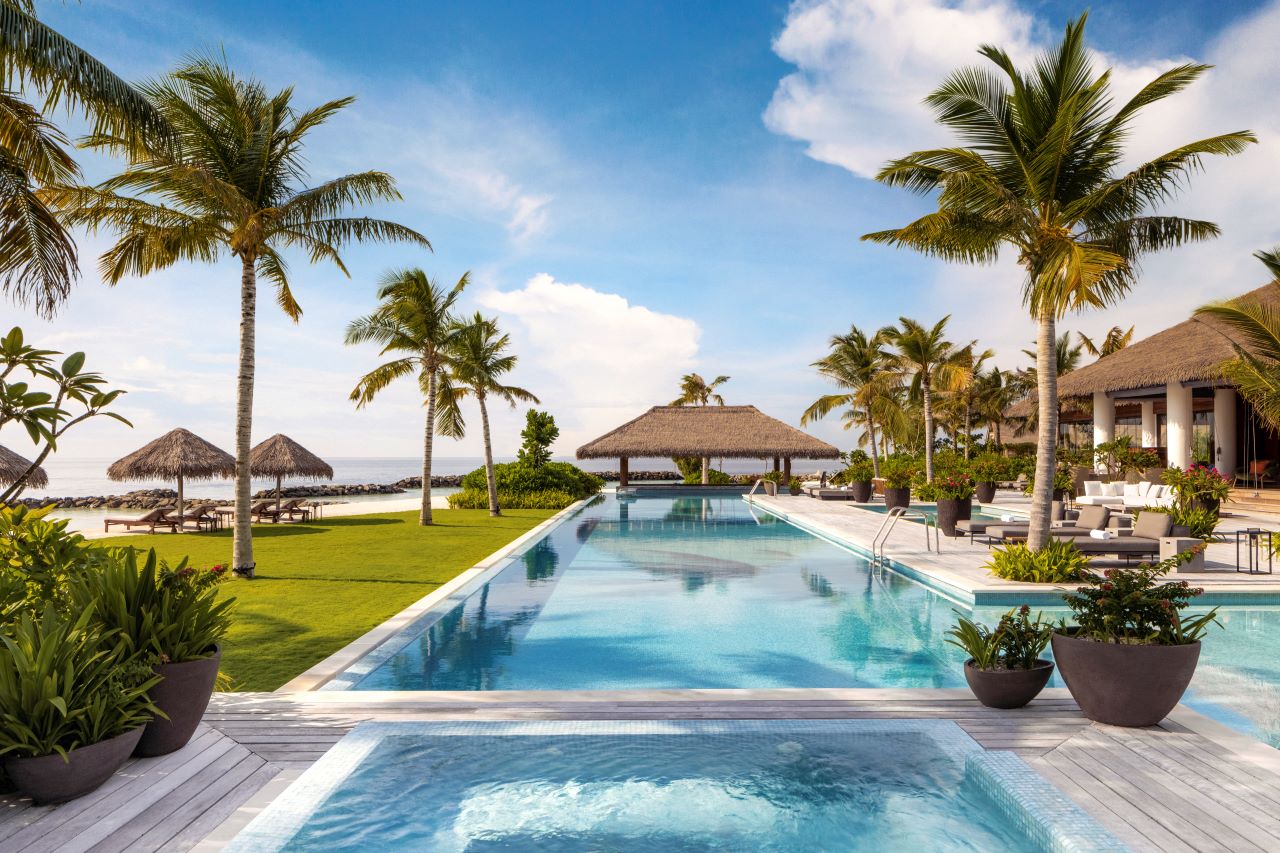 The tiny private island is only 250 metres long. The oval shaped slice of paradise can be reached by luxury yacht that takes about 20 minutes from Velana International Airport. The
VIP Airport Service offered by Maldives Finest
ensures that guests get welcomed at flight stairs before being escorted to the lounge. Guests on VIP or VVIP will not queue up at immigration for passport processing, instead it will be done while guests enjoy drinks and snacks in the lounge. Their baggage will arrive to the lounge and guests will quickly be escorted to the luxury yacht that goes direct to secret heaven.
For guests who need top privacy or confidentiality we have certain methods and procedures to ensure just that. Maldives is well known for peace, celebrities often don't mind sharing their location as they post pictures on Instagram or Facebook. But, if you prefer enhanced security there are multiple ways we can address it. The General Manager of the Maldives Finest (Priority Maldives) has been in the tourism industry for over 2 decades and maintains direct contact with key people in the government.
This private island is available only for both exclusive booking. The island can accommodate upto 24 guests. The island being so tiny it is fantastic for exclusive booking, but it comes at premium price. If you don't need the extravagant class of privacy and you are comfortable to stay with few other guests who share common facilities on the island there may be no need to book the private island exclusively. Both options are priced at premium rates as this is a world class private island like no other. This island is designed to pamper high profile business owners, millionaires and billionaires. Maldives Finest is one of the few travel agents based in Maldives that offers full spectrum holiday arrangements for high profile VIP clients and celebrities.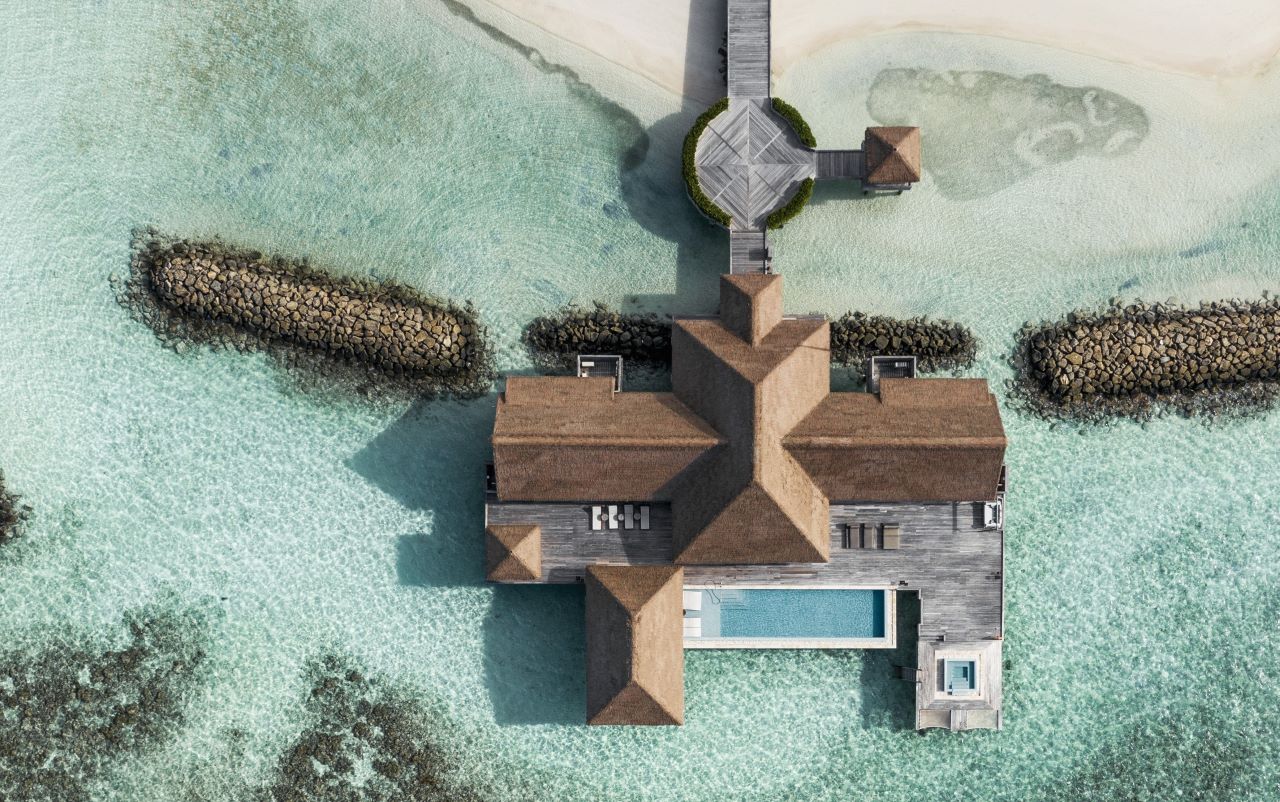 Water Villa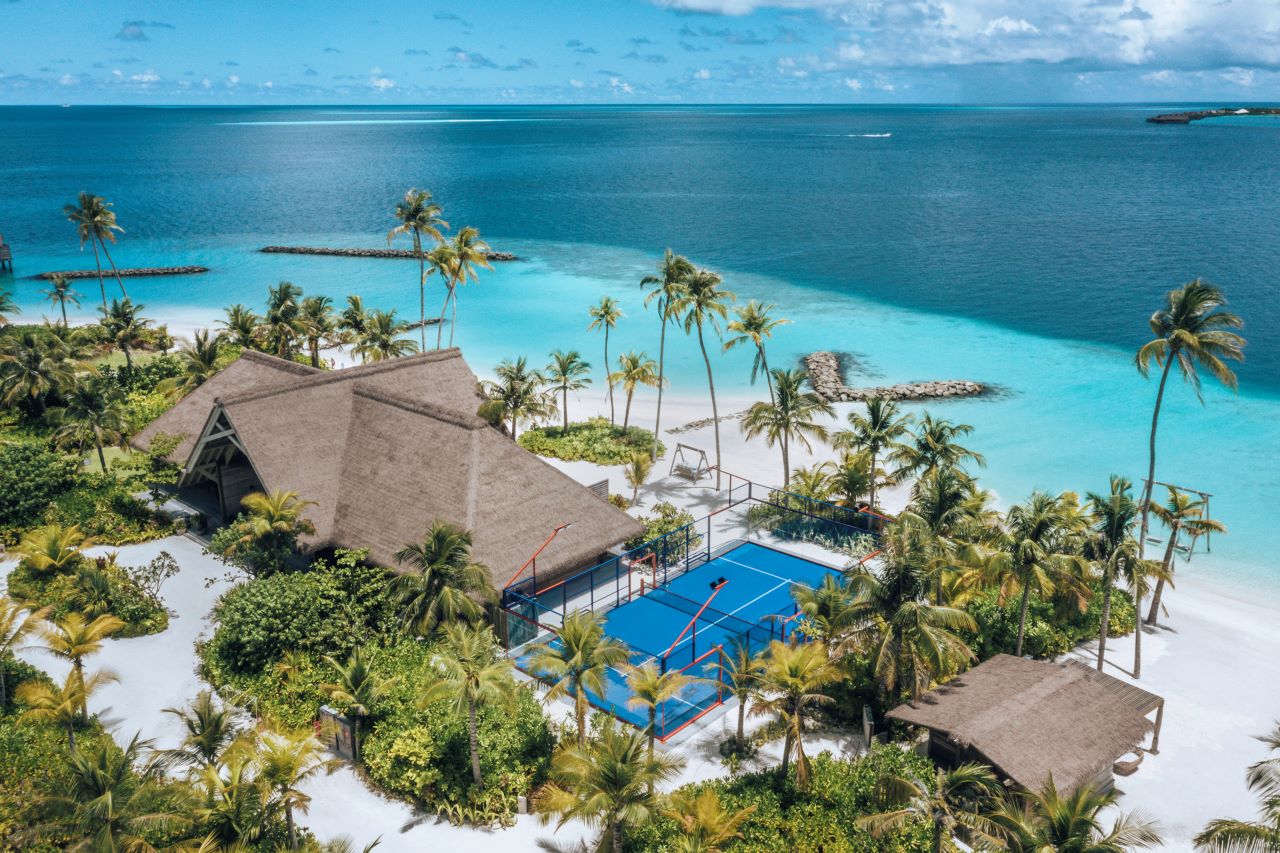 Tennis Court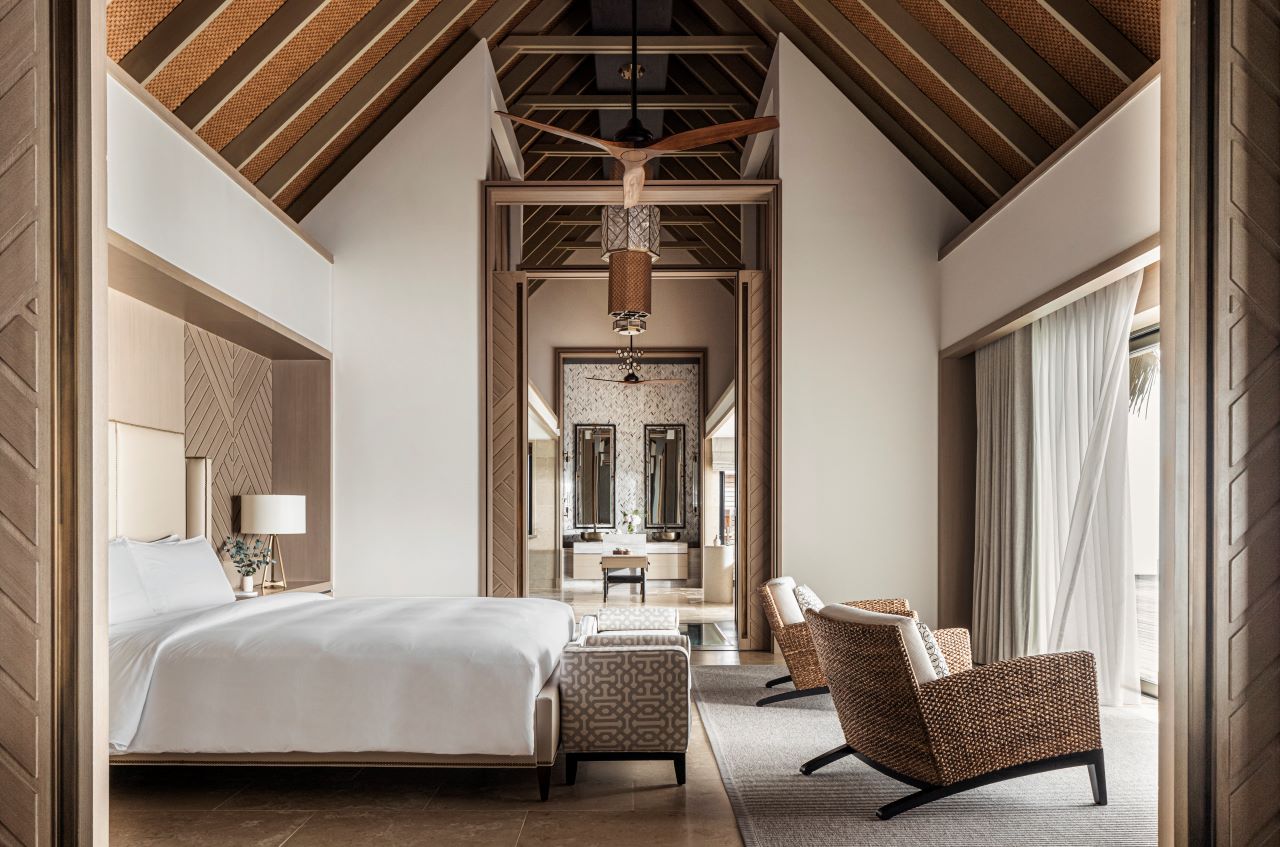 Water Villa Bedroom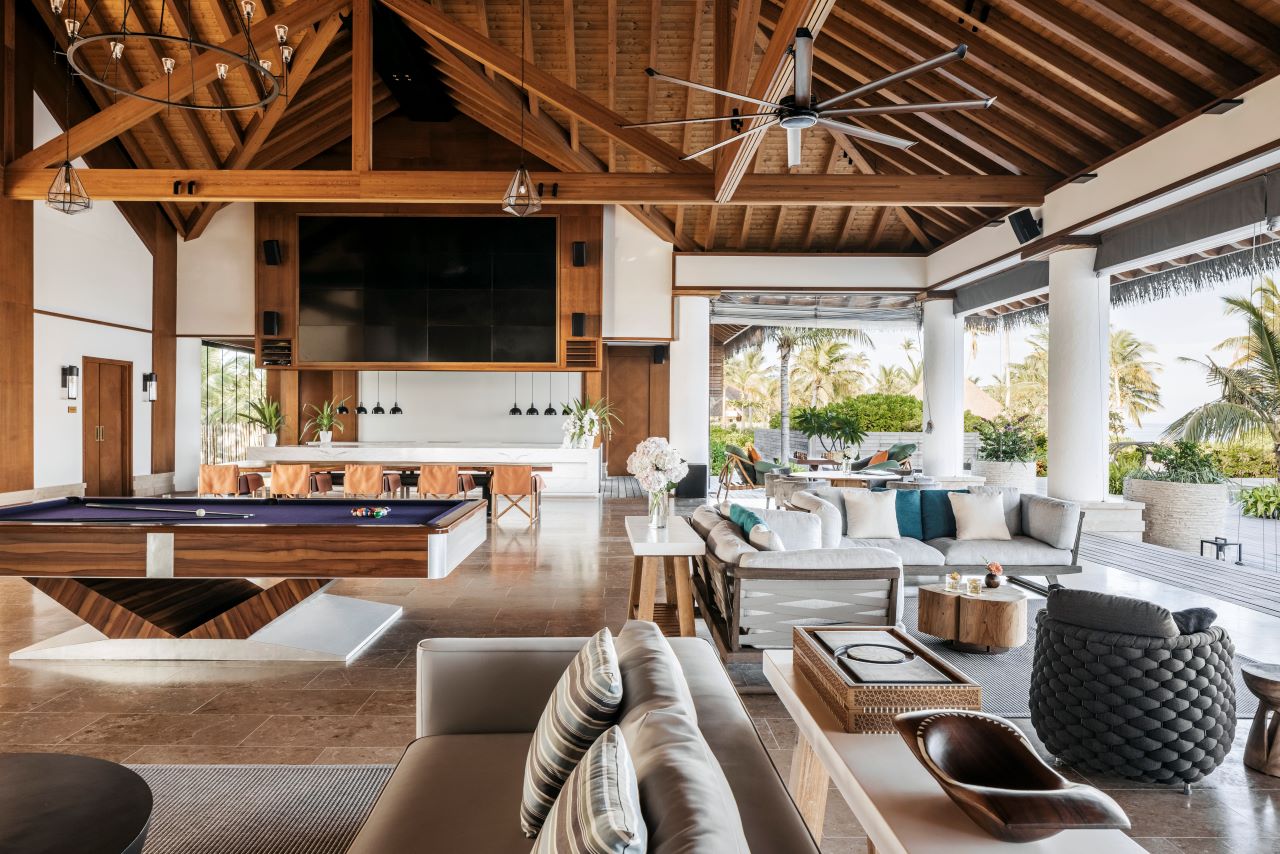 Retreat Hub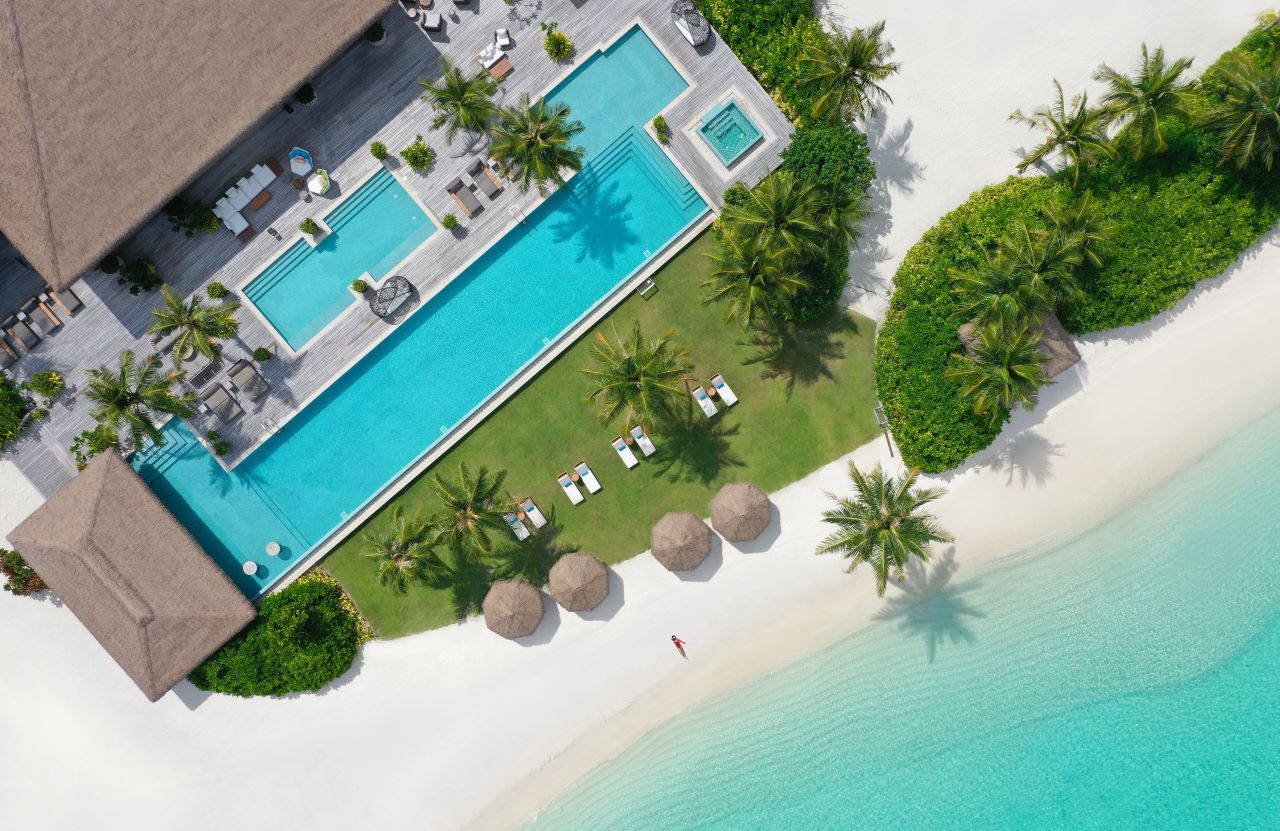 Retreat Hub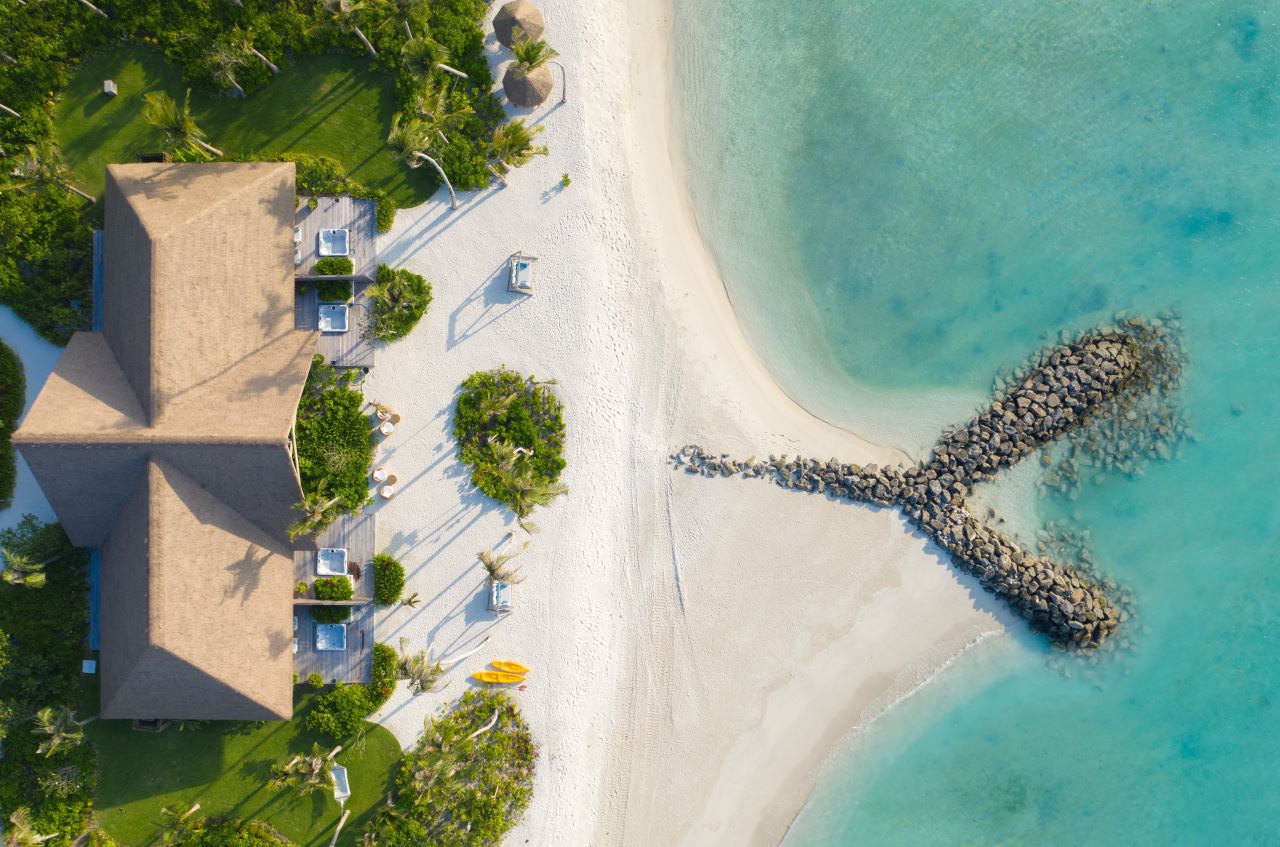 Residence Four Bedrooms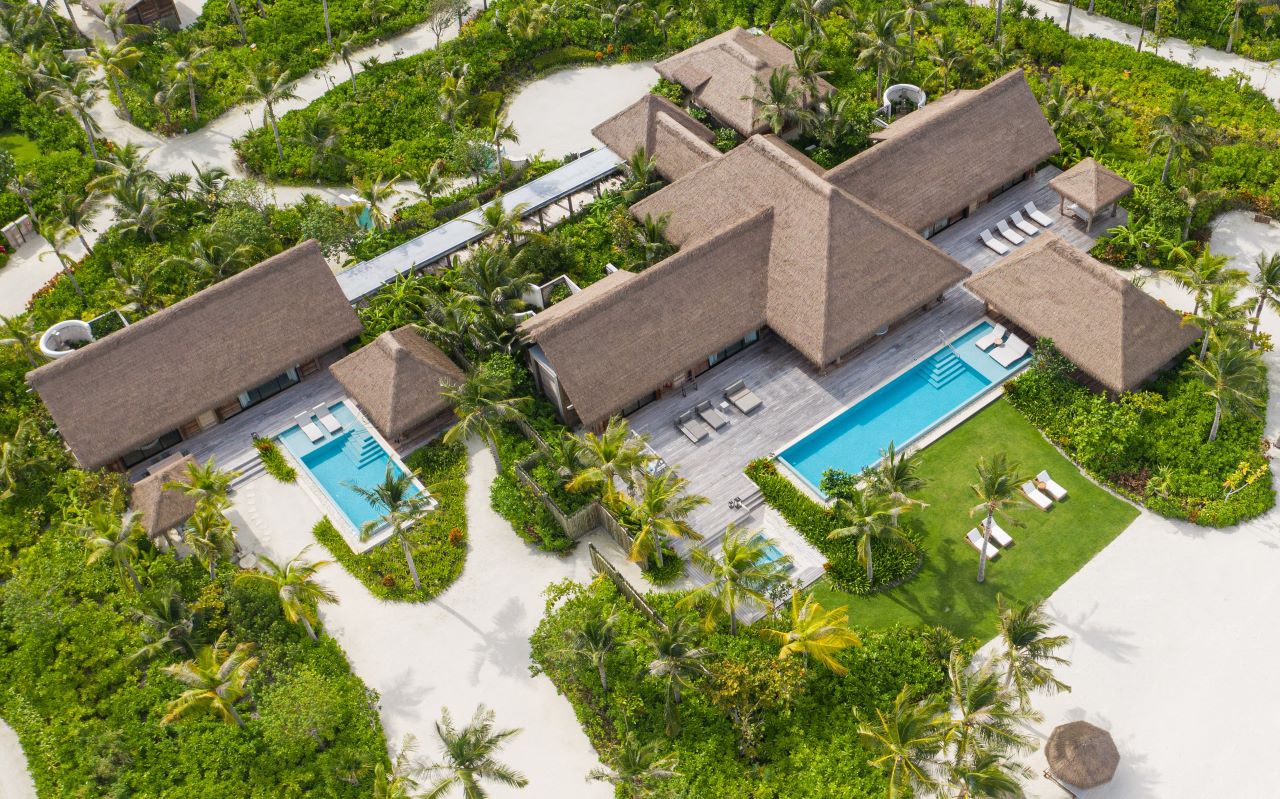 Beach Villa 3 Bedrooms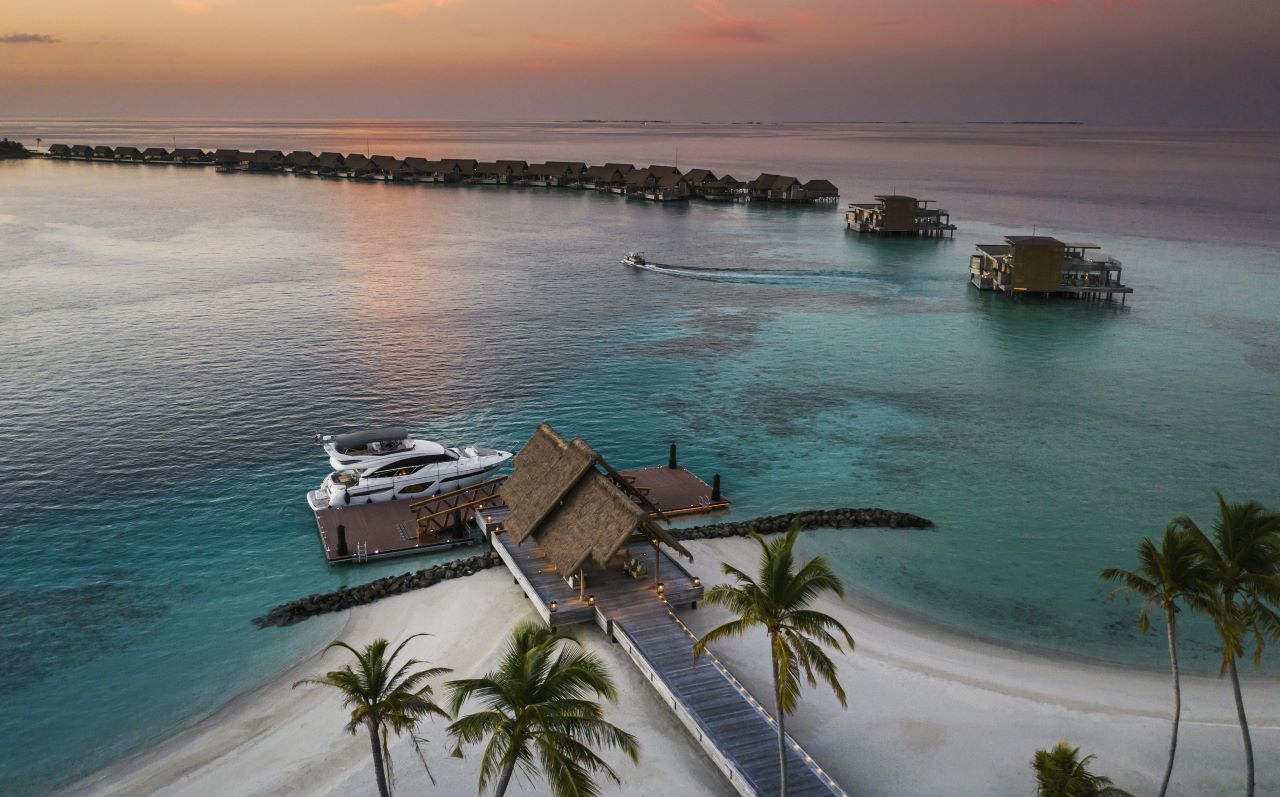 Yacht
All services on this island are provided by the Waldorf Astoria, one of the finest international brands in luxury tourism. It is the top brand of Hilton International that operates about 600 hotels across 6 continents. Waldorf Astoria is no stranger in the world of luxury tourism. The brand that started in New York in 1893 today operates more than 30 iconic properties at best locations of the world.
The exclusive private island offer dining at 11 different food & beverage outlets located at near by Waldorf Astoria Maldives resort. It takes only about 3 minutes to get there by a special pontoon boat that is available around the clock. Personal butler is to take of the guests while staying in private island or at the Wald Astoria resort. Guests can also enjoy other facilities of the resort such as diving, watersports, indoor games, outdoor sports etc. Many of these activities can also be arranged privately for the guest at private island. Having a luxury resort near the private island has many more advantages and in this case it is one of the world's finest brands.
The private island has its own house reef that is connected to the reef of Waldorf Astoria Maldives. This is a heaven for snorkeling, avid outdoorsmen have the beautiful underwater world of Maldives ready to be explored. Many explorers say that snorkeling is for beginners and when you advance you move on to scuba diving which enables discovery of marine lives taking place in close proximity. Many guests visiting the Maldives enjoys both, perhaps for a double take.
Meditation and yoga are available at the overwater spa pavilion located in the private island. Whether you need rejuvenate right after snorkeling or just want to relax your muscles before bedtime the spa is there to serve any time. The same can be done after diving as well. Relieving muscle tension with full body treatment is an experience that should not be missed when you are on your own exclusive retreat.
Island And Villa For Sale
Apart from luxury holiday arrangements we broker in sale of private island, resort or luxury villa. Currently we have 3 tiny islands that are in same lagoon, they have the best natural features in all aspects, an amazing house reef runs for several miles. The distance between islands is about 50 metres, the buyer can easily join the islands with jetty or keep it seperate for exclusivity. It's location is excellent, only 45 minutes by seaplane from Male' airport. A domestic airport is under construction, once completed the domestic flight will take only 25 minutes and a boat ride to island will be about 10 minutes. These 3 private islands are leased to local company to develop resorts, the construction has not been started. If you are seeking to buy a resort in operation we have other offers.
International clients can also own luxury villa in Maldives, without buying the entire island. Some of our partner resorts are selling beach villa with multiple bedrooms. These Beach Villa or Beach Residences are perfect to own privately and there is a business model if you want to rent it during the time you do not stay. The resort can manage your villa, sell for tourists and recover your investment.
Maldives Private Island For Exclusive Holiday #Maldives #Maldivler #Maldivy #Мальдивы #MaldivesPrivateIsland #PrivateIsland #PrivateRetreat #RetreatIsland #BeachRetreat