Top Luxury Maldives Holiday Packages
Maldives Finest is a luxury holiday specialist based in the capital of Maldives. Our curated collection of luxury holiday deals are results of 2 decade experience in Maldives tourism industry. We offer a wide range of VIP services from private jet handling to airport fast track service and private escapes for celebrities. Maldives Finest carefully addresses guest preferences, no details is too small to be insignificant and no scale is too large to handle even if you wish to book entire resort privately for your holiday.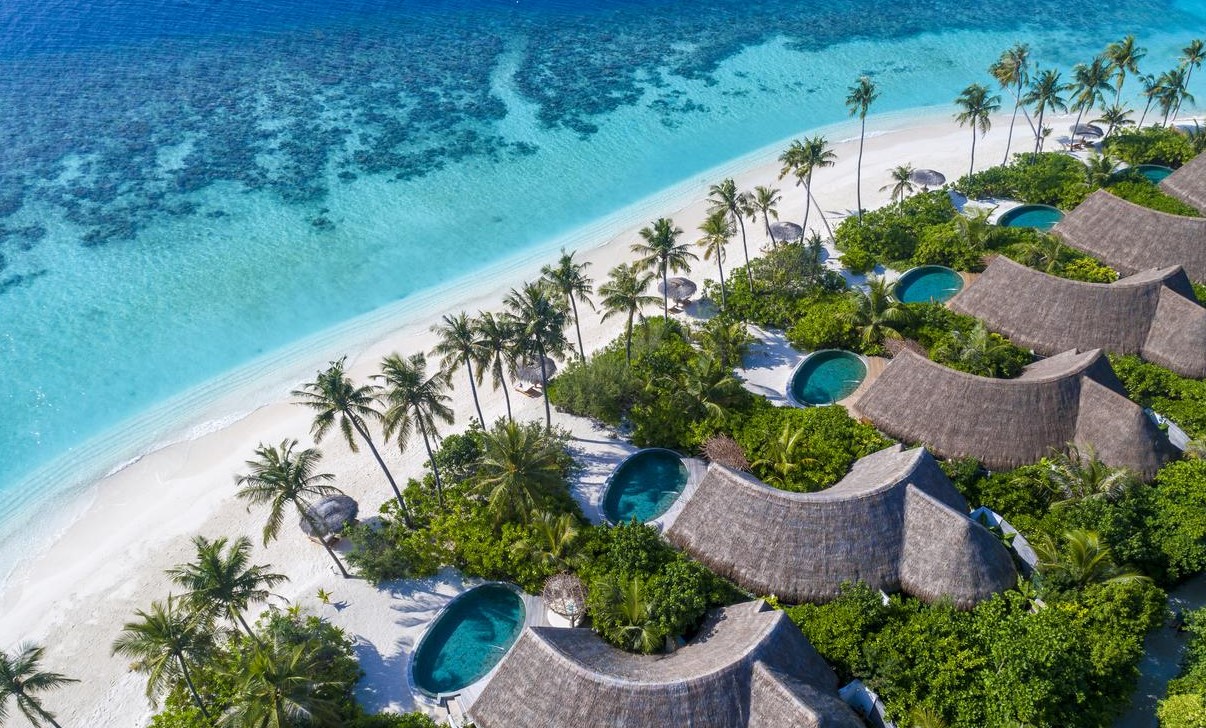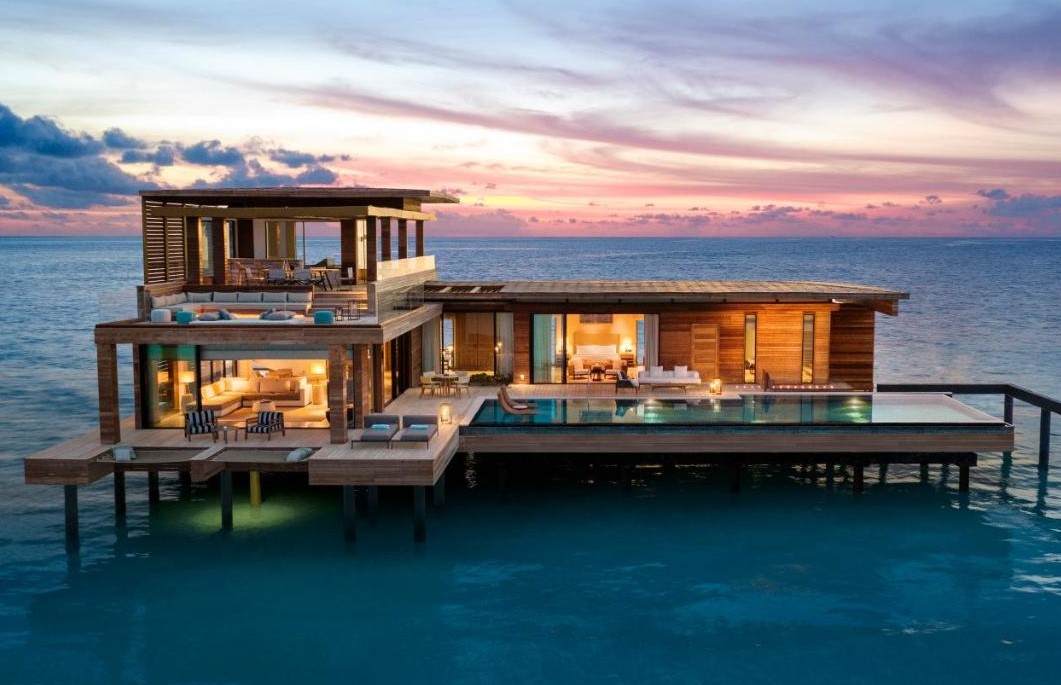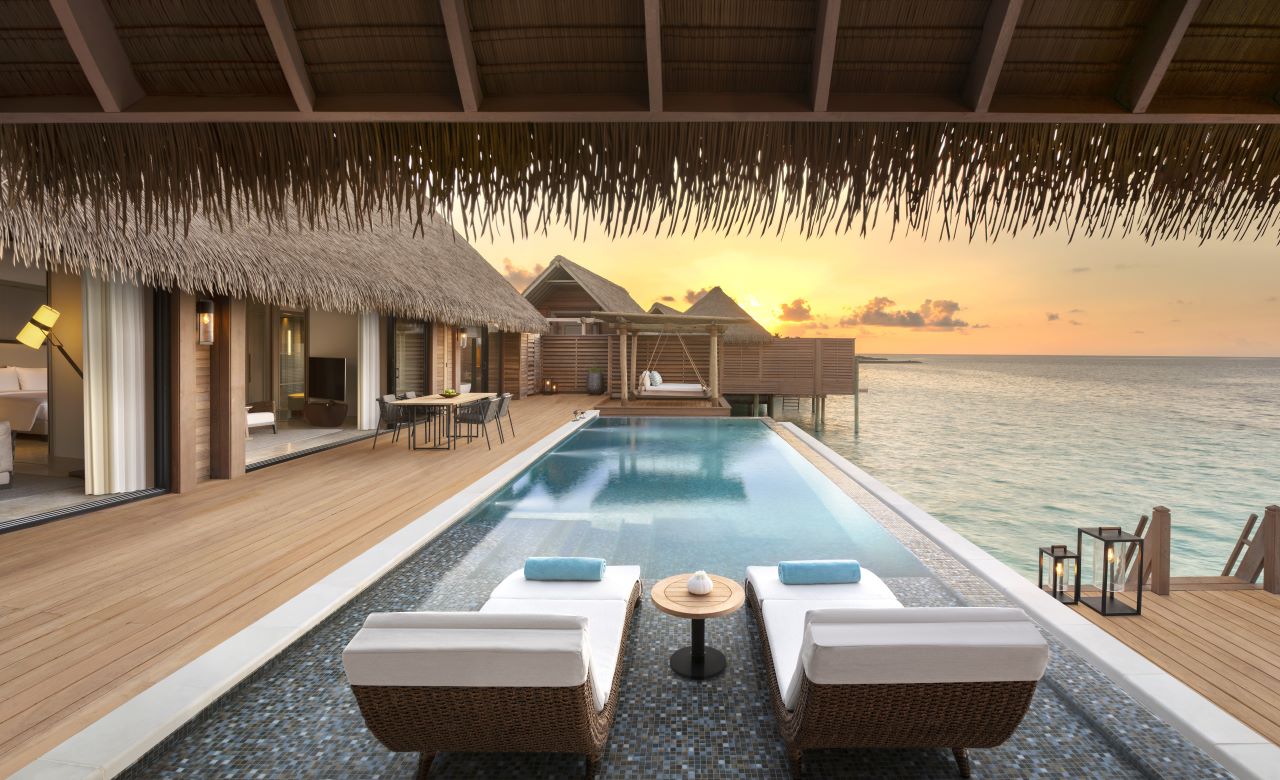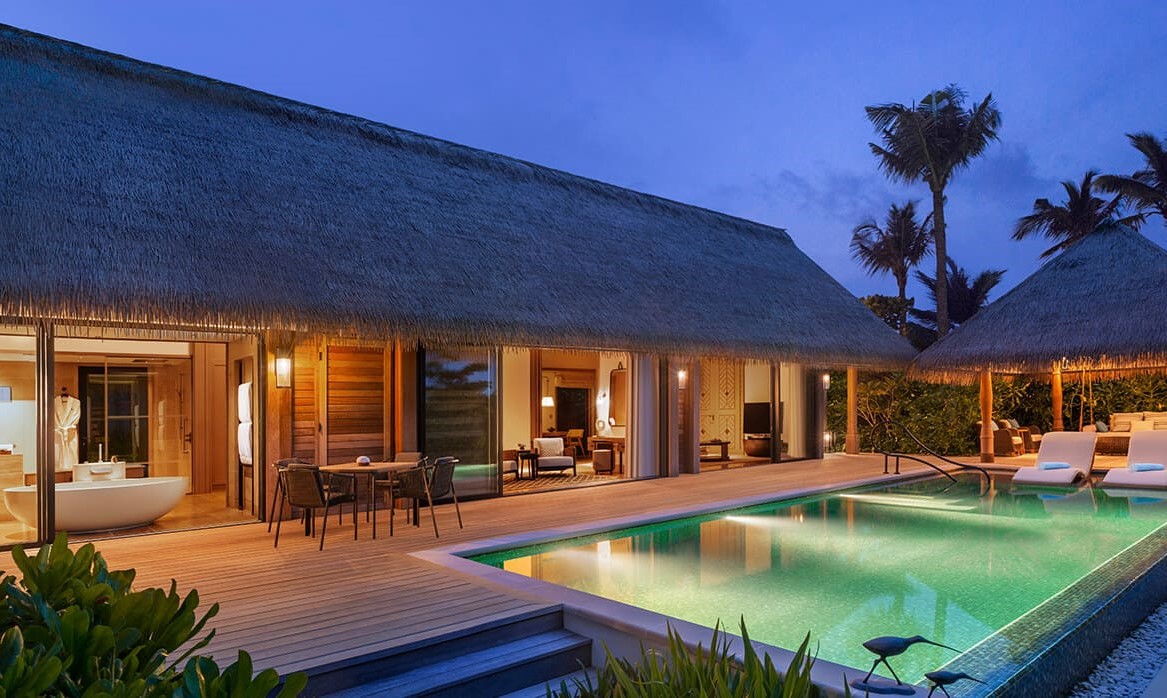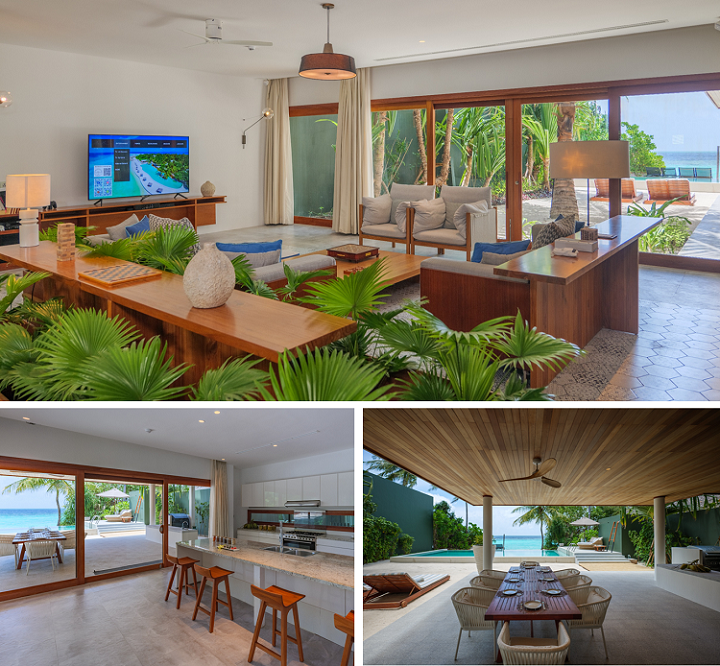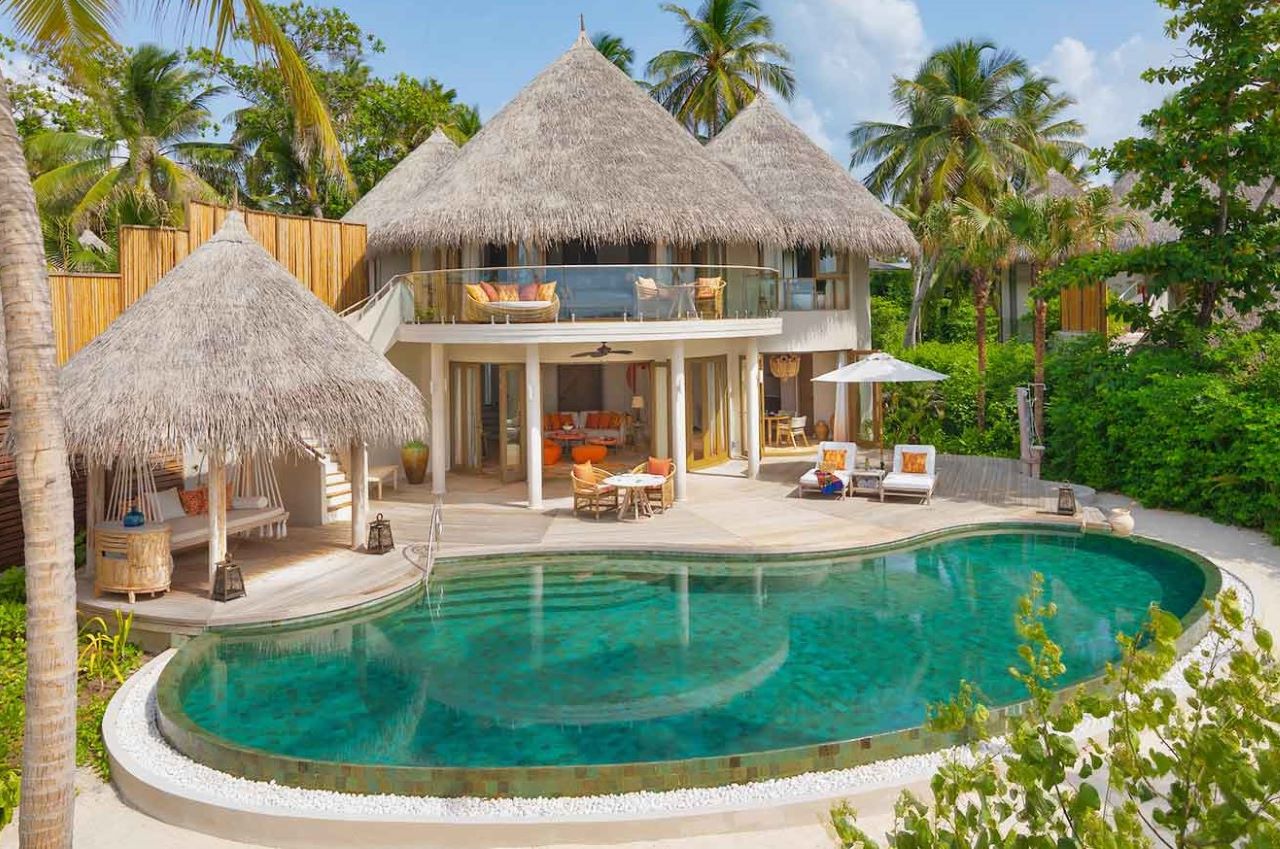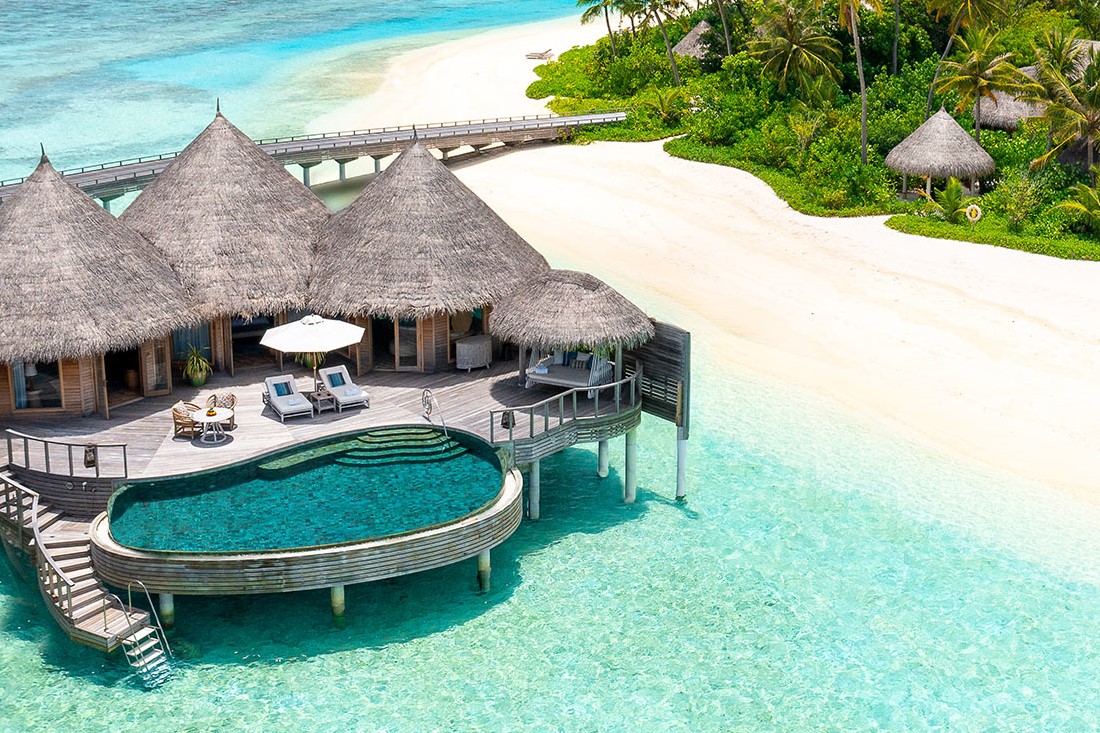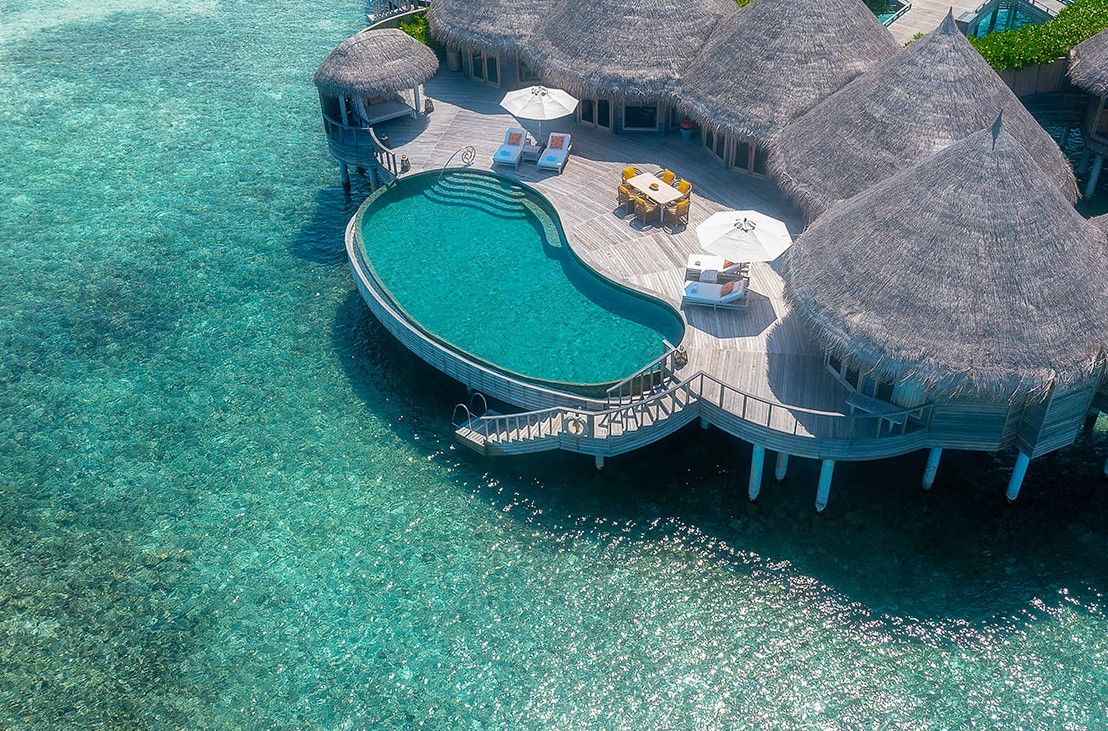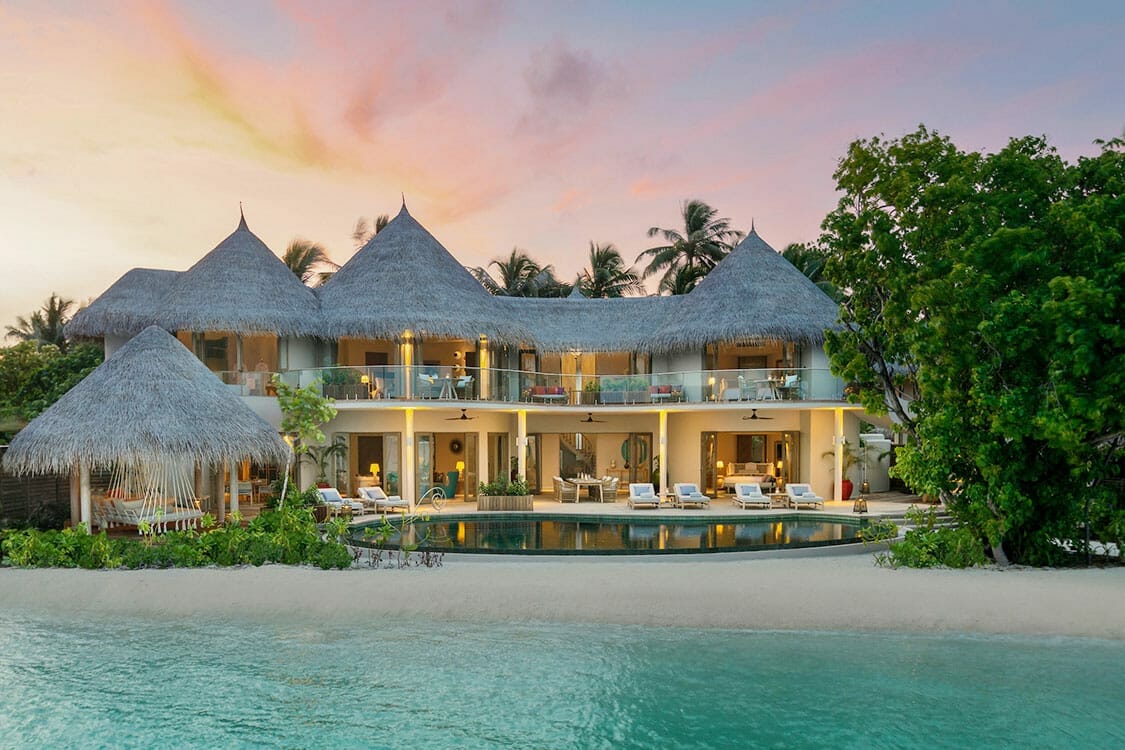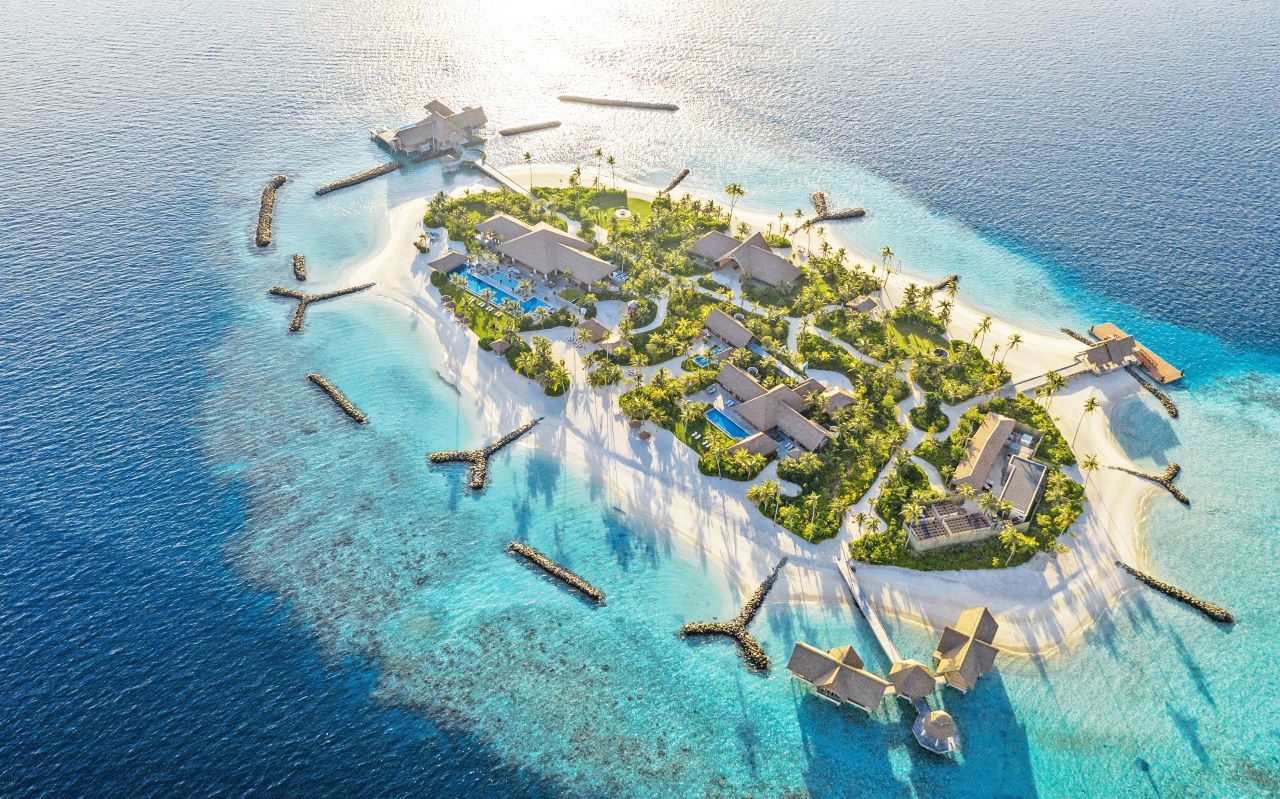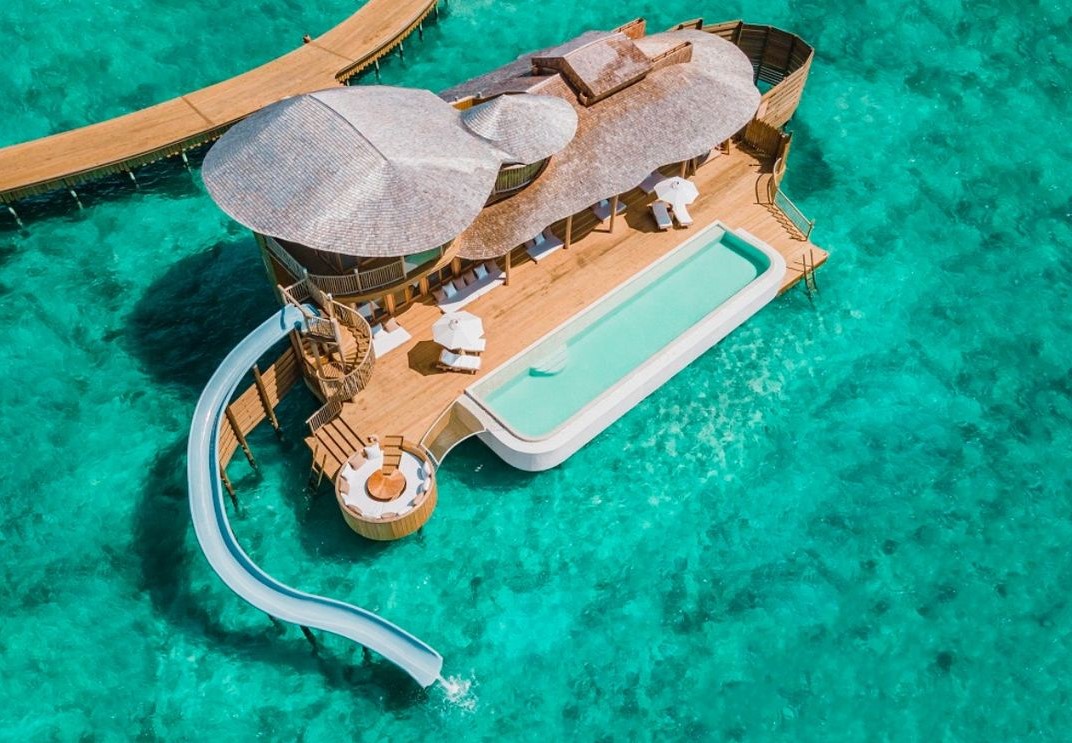 Can't Find The Right Package? Contact Us To Customize!
VIP Airport Service To Skip The Queue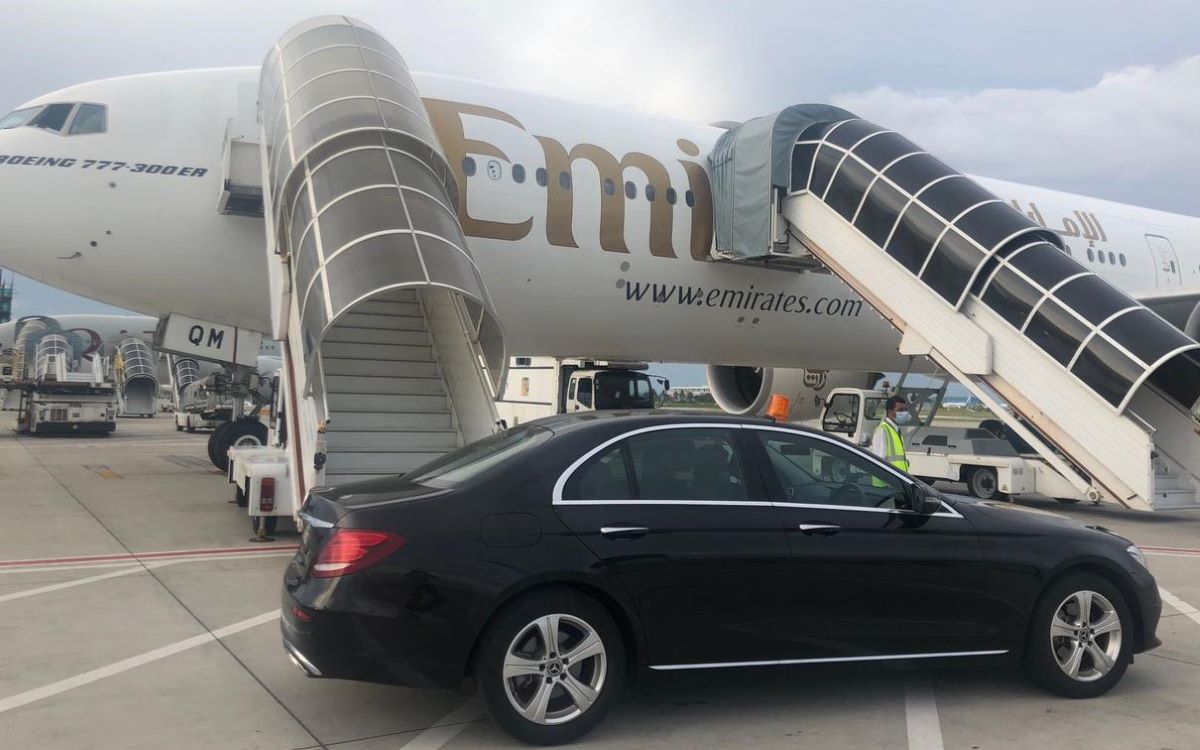 Velana International Airport is often crowded with tourists and arrival passengers takes about 45 - 90 minutes to reach the exit. Under our VIP airport service the guest is greeted at the flight stairs (first exit of the aircraft near the cockpit) and directly escorted to the lounge. There will be a seperate vehicle for VIP passengers, type of vehicle varies in accordance to number of VIP pessengers.

Instead of standing in the queue at regular arrival terminal the VIP passengers get their passports stamped in the lounge while guests enjoy refreshments. We also arrange the guest baggage to be collected from the belt and presented to guest in the lounge.
Trip To The Underwater Restaurant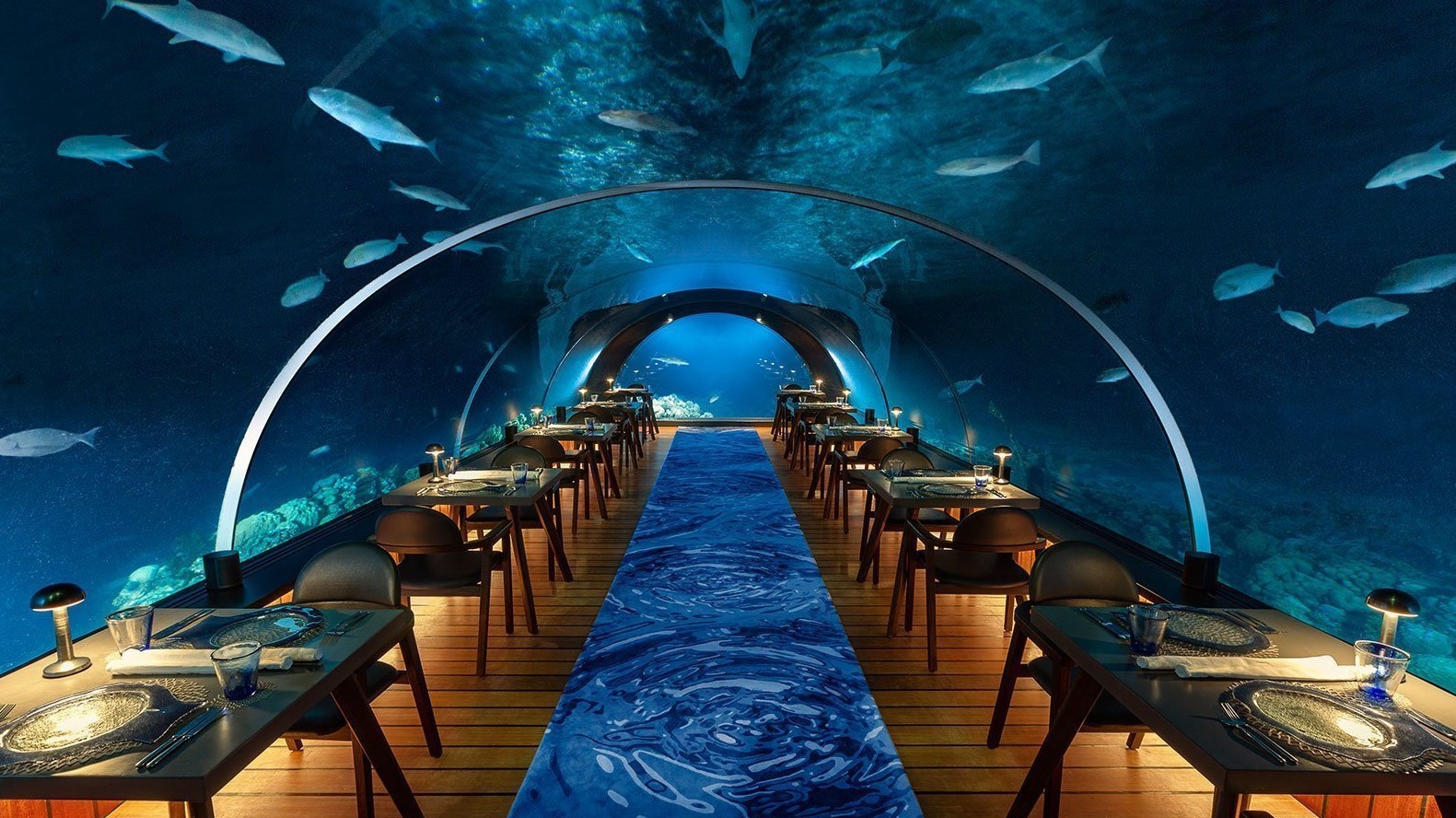 Maldives Finest offers vacation packages like no other. Contact us to customize a package that is perfect for you. Do you dream of dining in underwater restaurant? In your vacation package we can include a trip to the underwater restaurant. You can choose either lunch or dinner, we will organize the transfer and reserve table for the chosen date of trip. You have a special dietary requirement? We will communicate with the resort team and arrange for your preferences.

If you wish to dine underwater we have a collection of luxury resorts for your stay in the Maldives. We have chosen these top resorts based on location and luxury aspects, so that your trip will be quick and convenient, there 3 different underwater restaurants at different locations. If you wish to stay in a specific resort and want to do the trip it is absolutely possible as well, but it may take more time for transfer. Trip to the underwater restaurant needs to be booked as part of your holiday package, we do not offer this trip seperately.
VIP Seaplane With More Comfort
Many travel agents still sell luxury resort packages with transfer in regular seaplane which is very different from the VIP aircraft. Regular seaplane has 3 seats in a row and they are smaller. The VIP seaplane comes with bigger leather seats lined 2 in a row, more leg space and lesser seats in number. The aircraft itself is airconditioned if you are flying the VIP plane.
Shared VIP seaplane flies to few selected islands and majority of seaplane transfers take place in regular aircraft. We always to prioritise the guest comfort by including VIP aircraft in our holiday packages whenever possible. Sometimes we manage to include VIP seaplane tranfer at the price of regular aircraft. In any case, VIP is our preferred choice for top luxury holidays. Private charter is available on request.
More Of Maldives When You Stay In 2 Resorts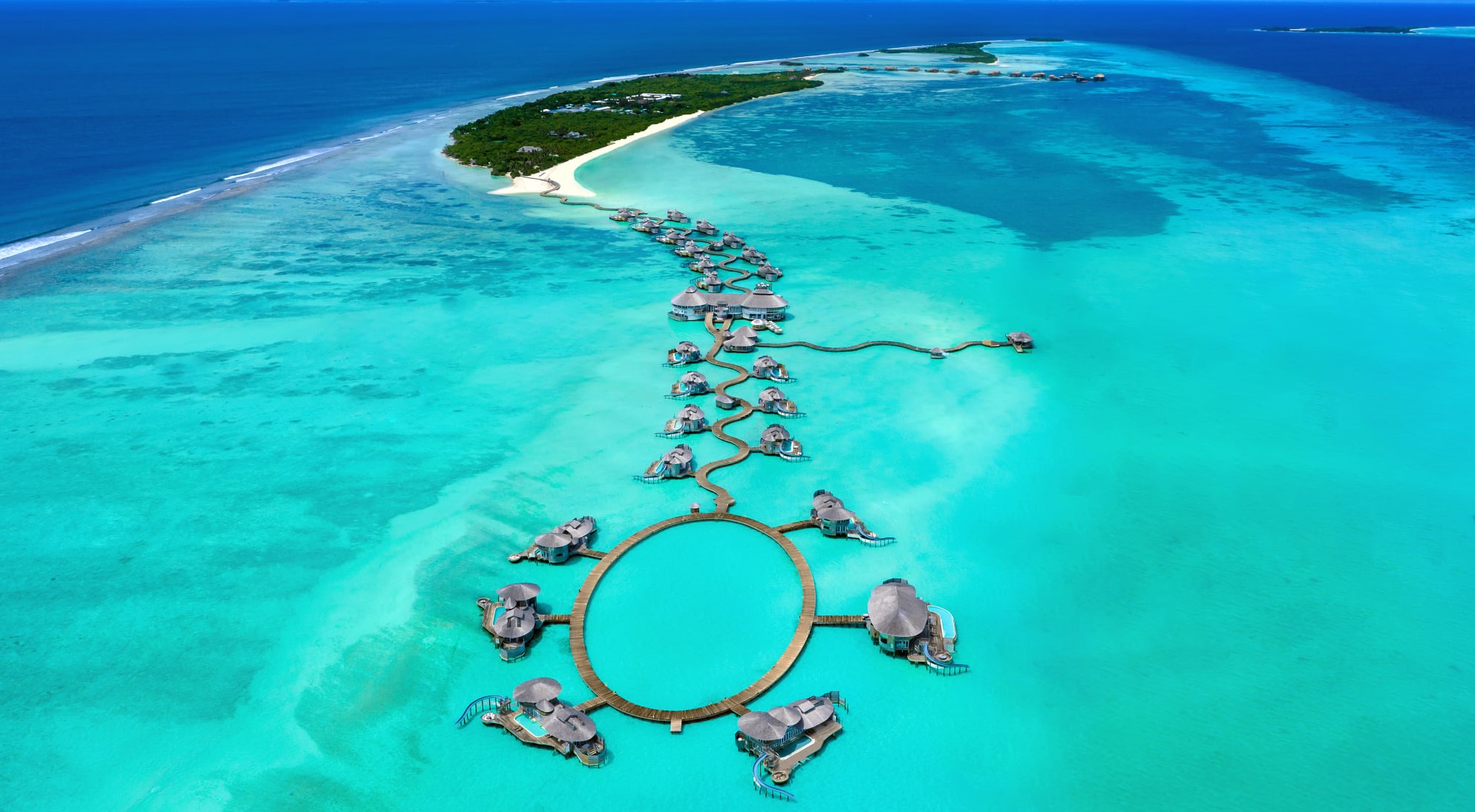 We can customize your package to include 2 resorts on your Maldives holiday. If you are planning for 2 weeks in Maldives let a week in each for a great Maldives experience. Every island in Maldives is unique, some islands are known for crytal clear lagoons while others come with coral reef next to your water villa. Experience both when you divide your stay between 2 amazing resorts known for its unique features.

The transfer between the resorts can be done aboard a luxury yacht that cruises the Indian Ocean while sipping your favourite cocktail. If you are lucky you may come across dolphins to follow the yacht or flock of sea birds looking for food. You will be accompanied with your personal butler to ensure comfort aboard the yacht.
Save Upto 40% With Flexible Stay Period

Five star luxury resorts in Maldives offer different rates for different stay periods. Prices are higher in winter due to high demand and best offers are released for summer holidays to attract more tourists. Even in winter there are certain periods and dates with fluctuating prices, it varies from resorts to resort.

If your stay period is flexible or slightly flexible then we may be able to adjust the dates to give you a remarkable saving on your Maldives holiday package, in some cases the savings could go upto 40%. This is a huge saving on top of other offers, especially for the month of December. If you are booking several months on advance our packages would include about 10% - 20% discount in many resorts.
Top Luxury Maldives Holiday Packages #Maldives #Malediven #Reise #Urlaub #Мальдивы #Maldivler #Maldivy