Top Luxury Maldives Holiday Packages
Maldives Finest is a luxury holiday specialist based in the capital of Maldives. Our curated collection of luxury holiday deals are results of 2 decade experience in Maldives tourism industry. We offer a wide range of VIP services from private jet handling to airport fast track service and private escapes for celebrities. Maldives Finest carefully addresses guest preferences, no details is too small to be insignificant and no scale is too large to handle even if you wish to book entire resort privately for your holiday.
All packages are on double occupancy basis, price is per villa.
Airport transfers are included for 2 guests.
Each deal includes photos of actual villa and resort facilities.
More villa types may be available.
Contact us to check on further discounts.
We meet & greet our guests at airport.
Book with us, pay to resort.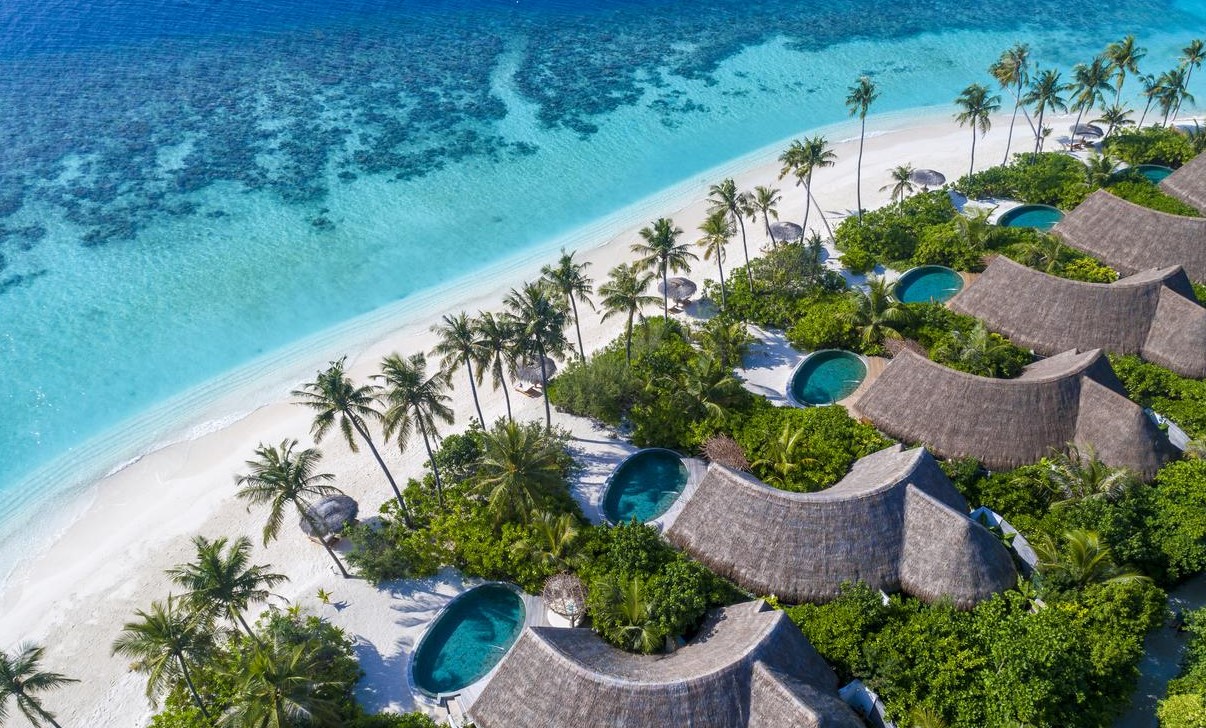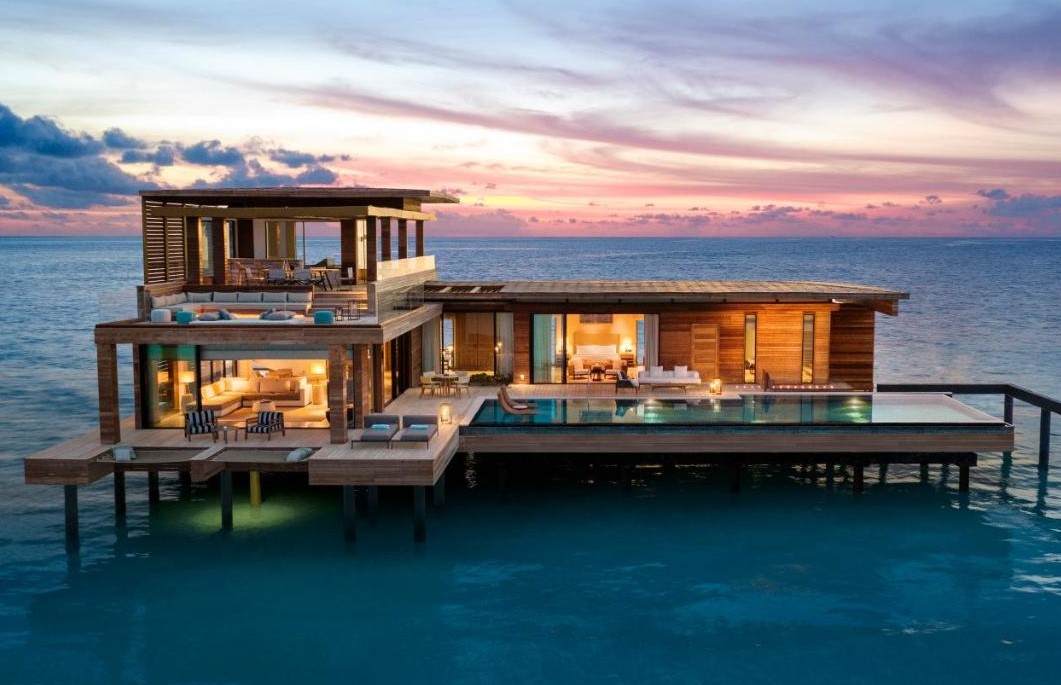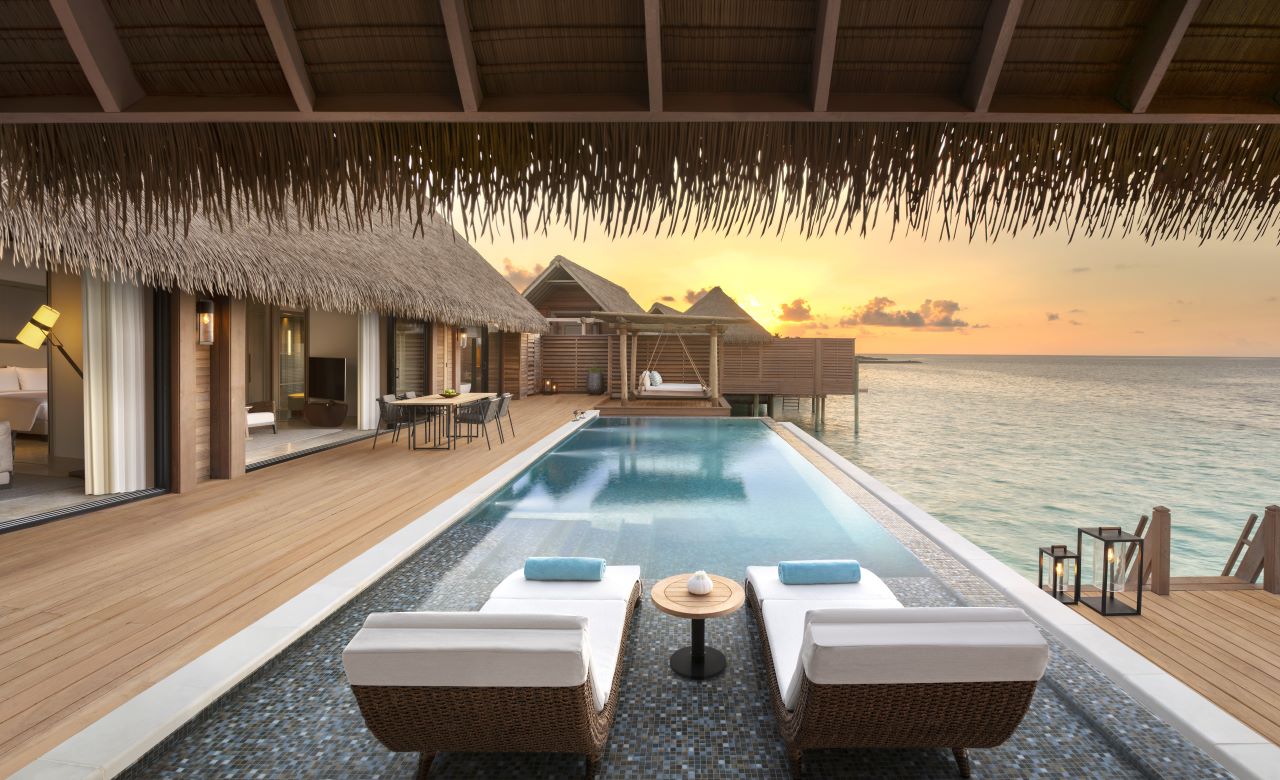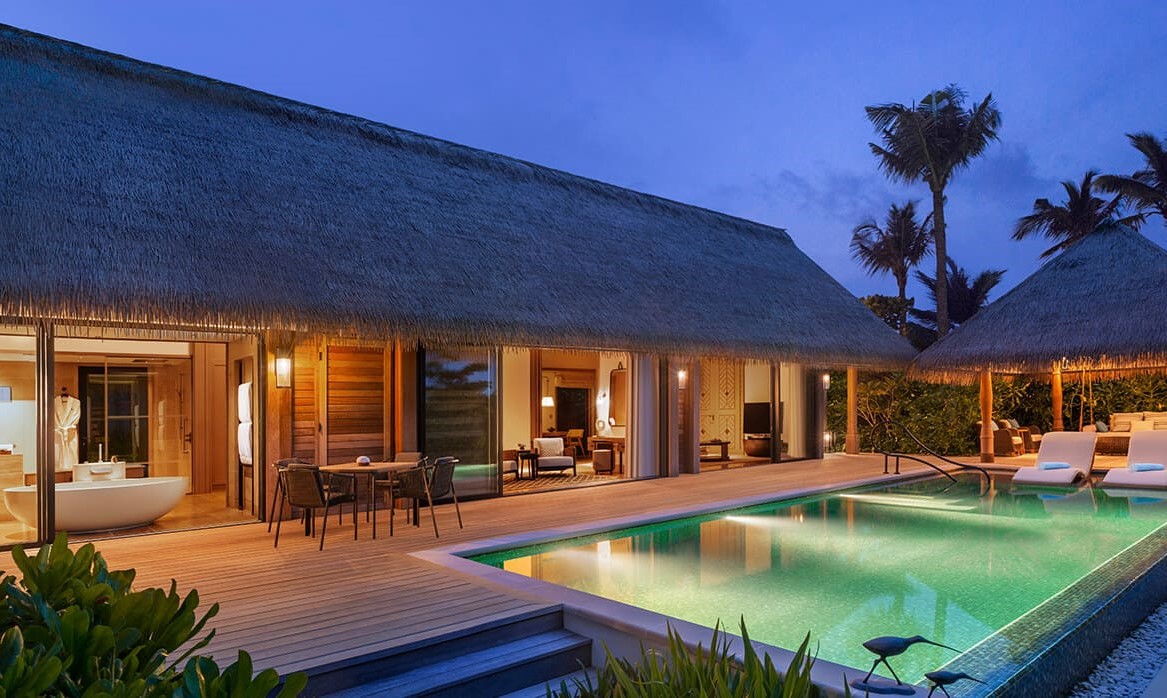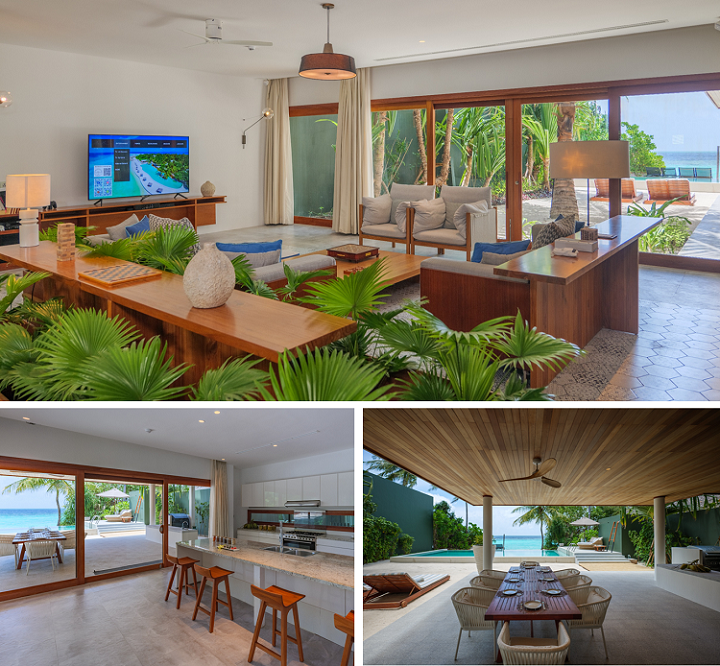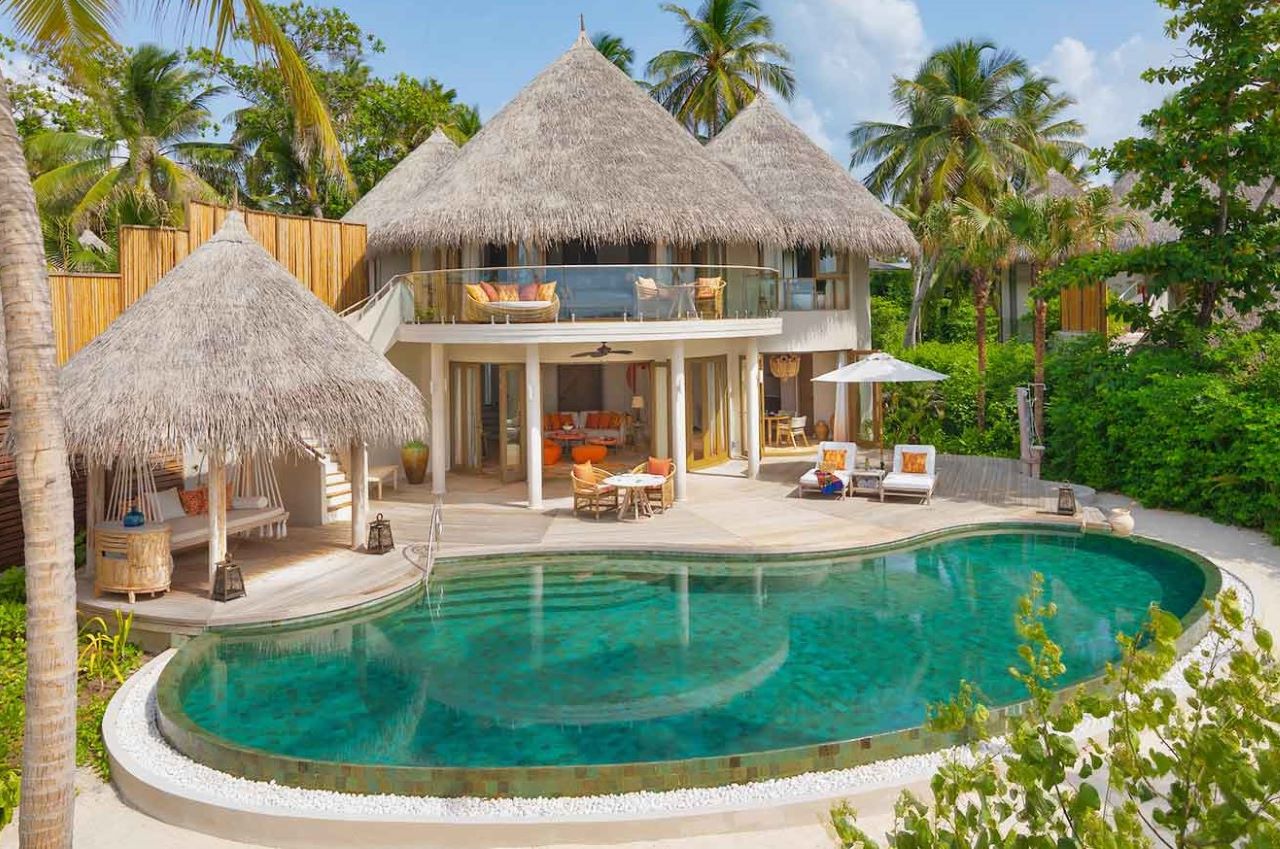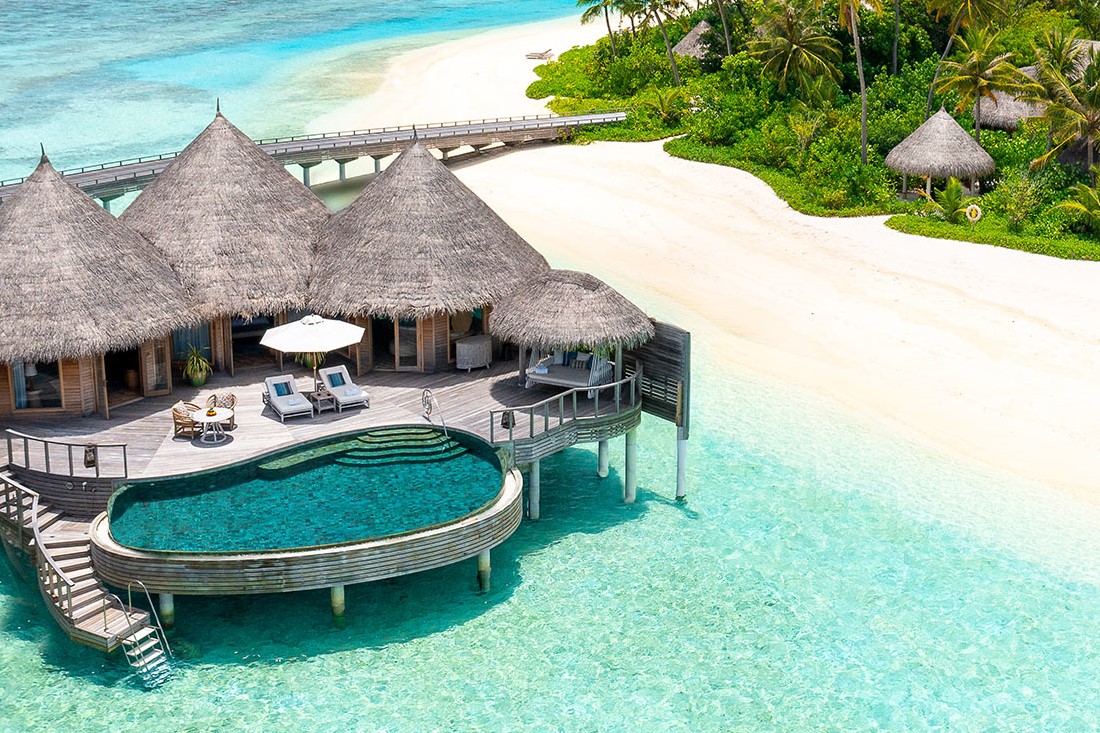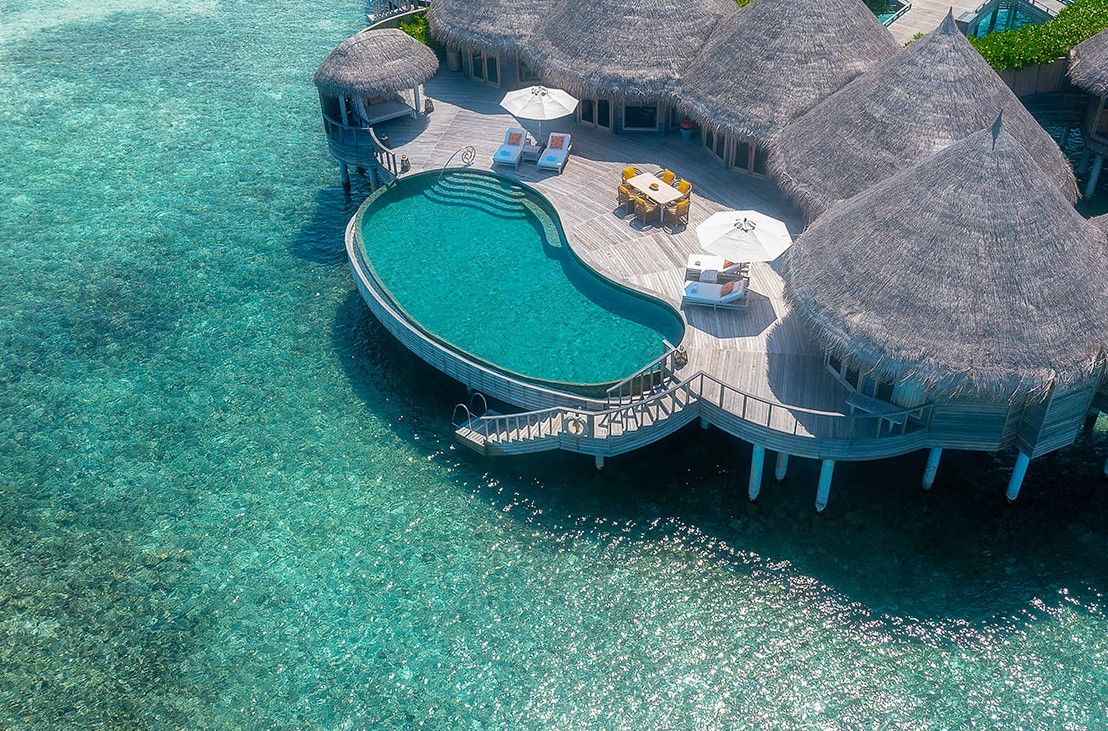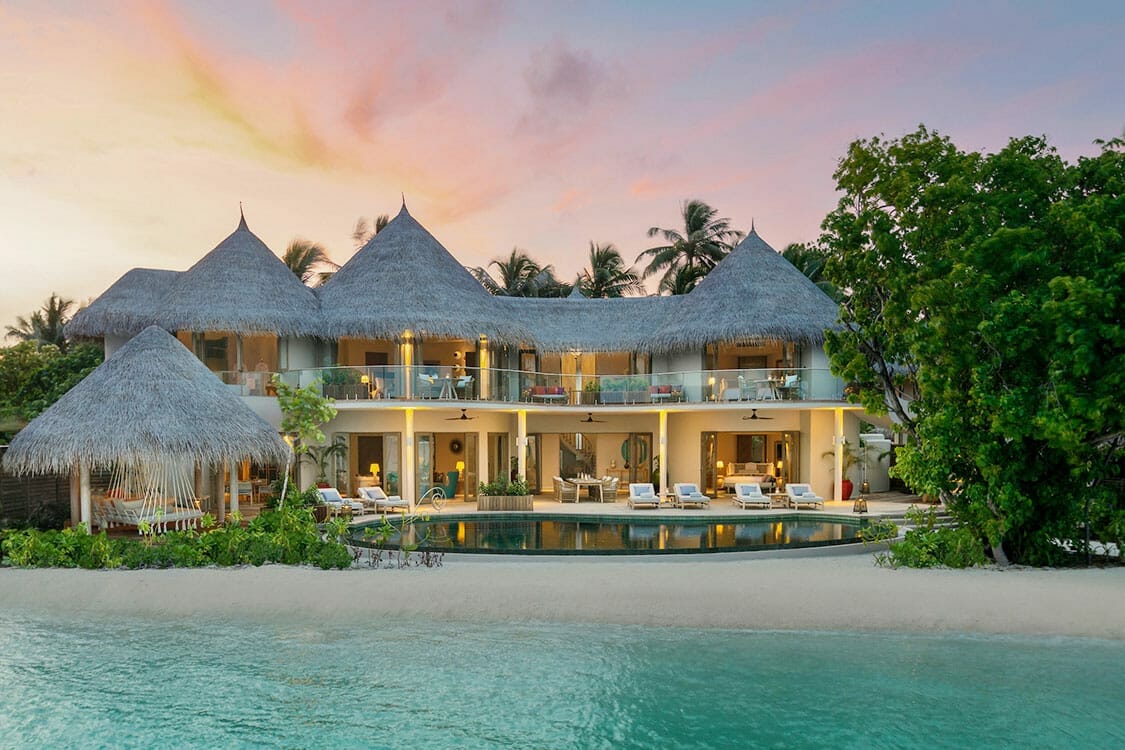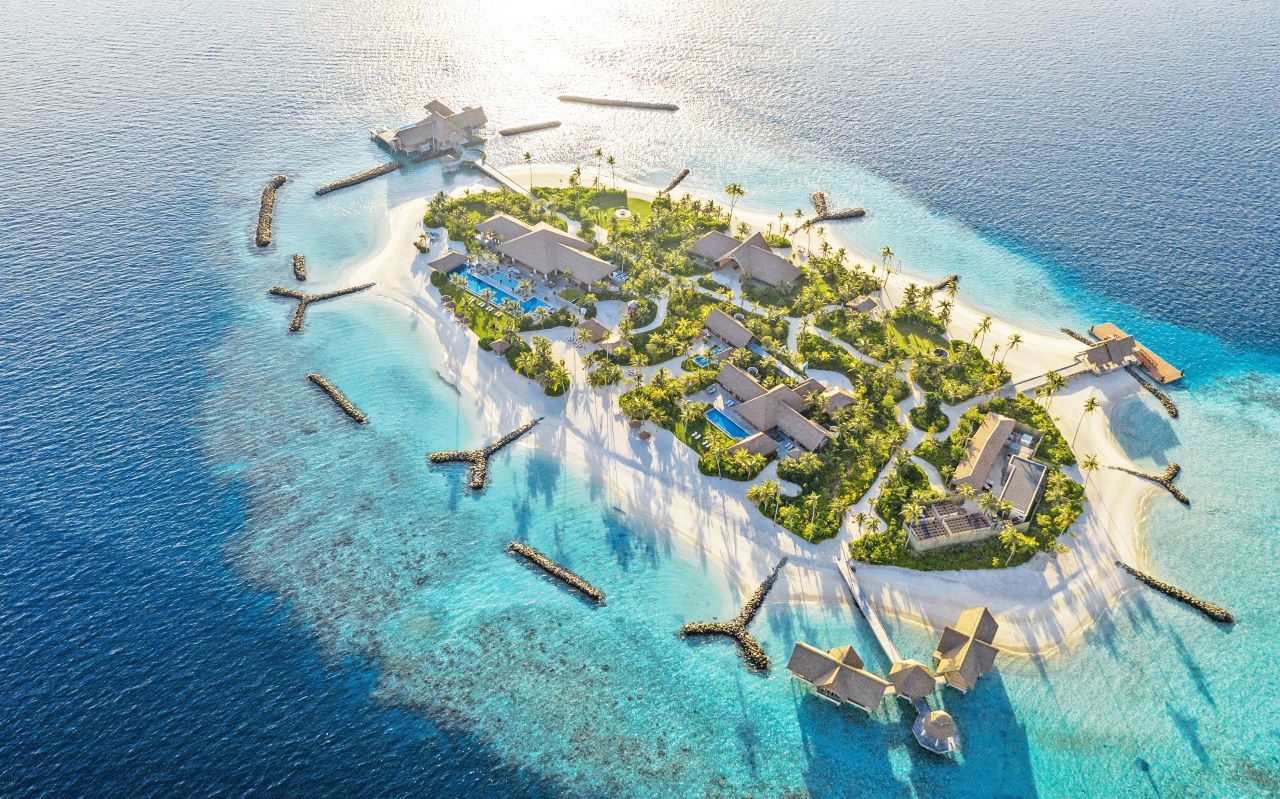 Top Luxury Maldives Holiday Packages #Maldives #Malediven #Reise #Urlaub #Мальдивы #Maldivler #Maldivy