Soneva Jani In Noonu Atoll Takes Luxury To Next Level
There is an awesome resort taking shape in Noonu Atoll and it is named Soneva Jani. All too familiar ultra-luxury brand that began in 1995 with Soneva Fushi in Baa Atoll has been a leading brand reputed for bringing new concepts and breaking norms.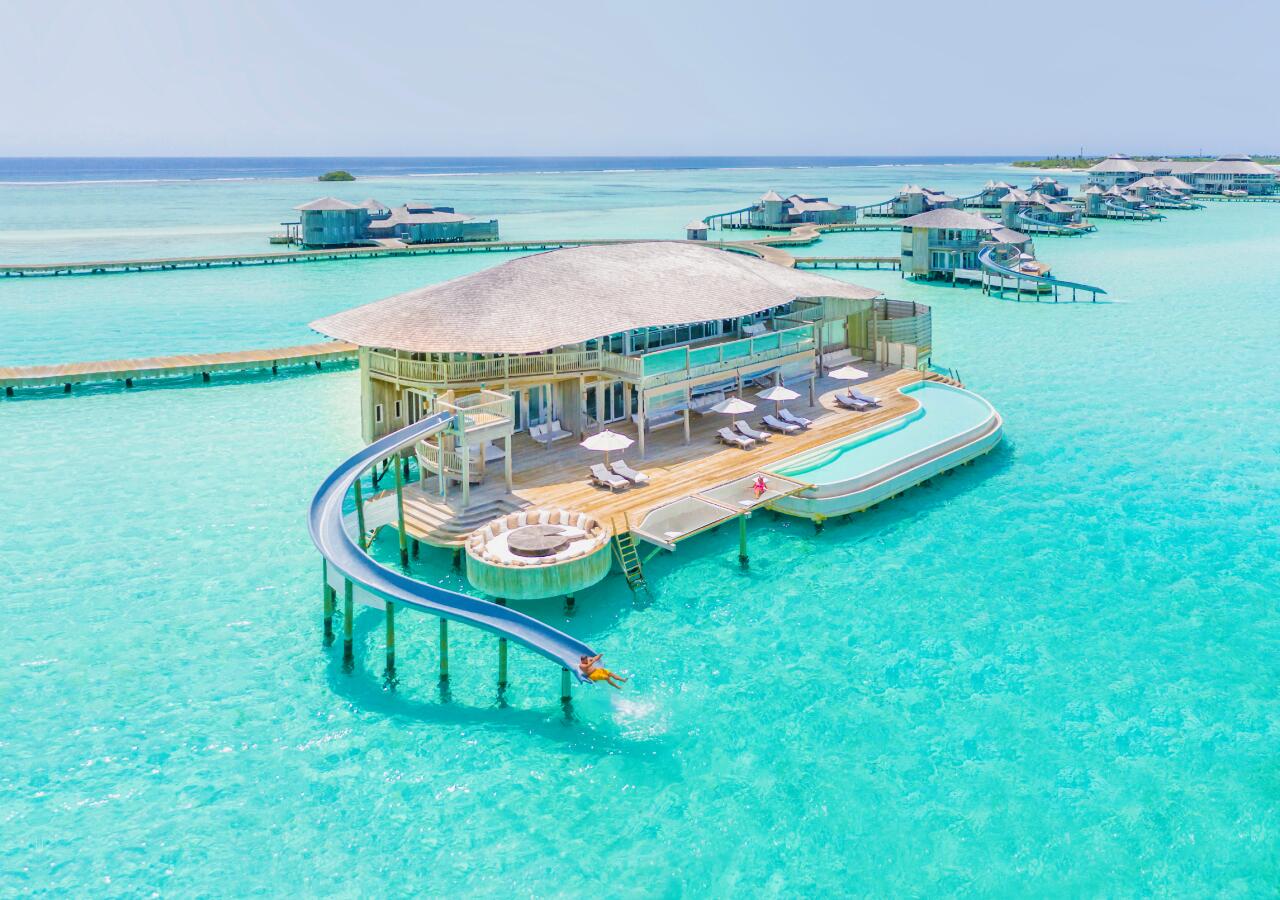 Soneva Jani is situated in a locally known nature reserve that was home to countless seabirds, stingrays, eagle rays, manta rays, turtles etc. The resort is actually comprised of 5 natural islands in the same lagoon.
Why did I say 'natural' islands? Cheval Blanc Randheli is in the same atoll and it has many islands of which only the main island is natural, others were reclaimed. There may be guests who do not care much about the natural factor, but thought to mention it. Either case it looks beautiful but my person preference goes to natural islands.
I was there 15 years ago. Then, I was actually a frequent visitor to these islands. Once when I went it was breeding season. There were more than 10 turtle nests with eggs in it. But I was more interested in playing with baby birds. They looked so cute but behaved aggressive if you got too close.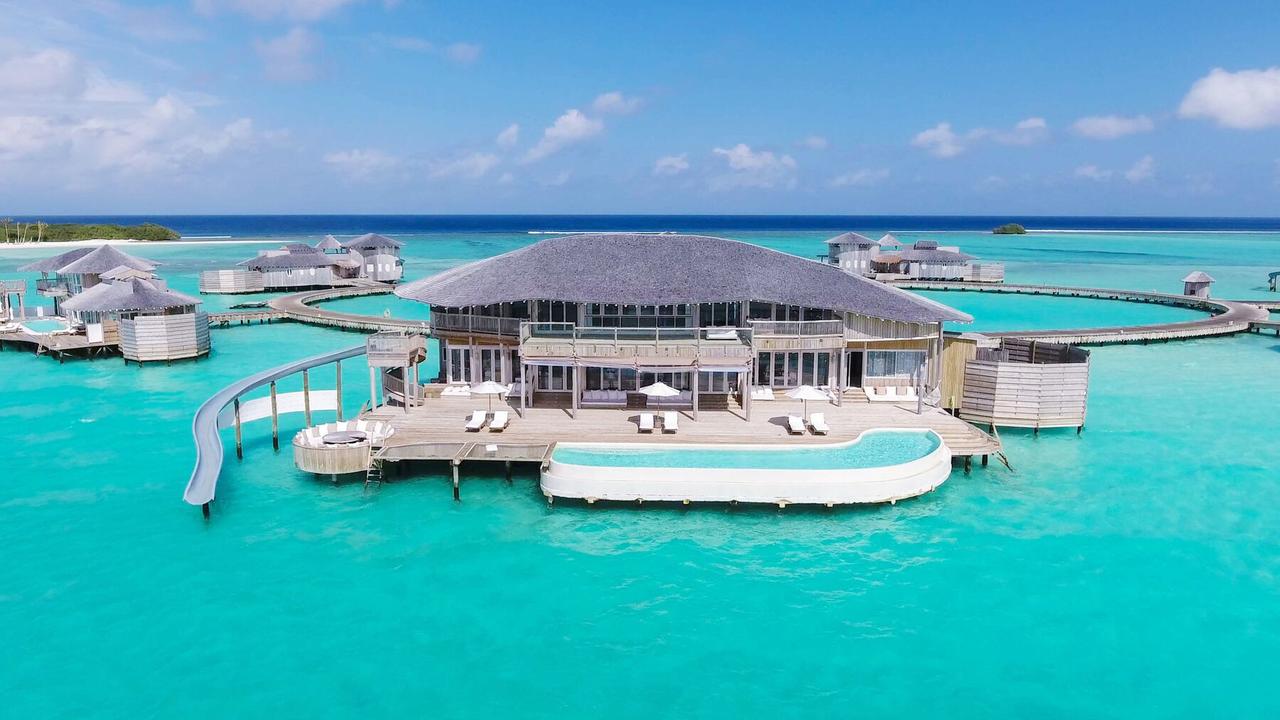 Soneva Jani Maldives
Sonu Shivdasani, the founder and CEO of the company, is the real pioneer behind the wealth of innovations that only keep adding up. Some of his concepts include; dininig in tree-top, observatory, partying in pool pod, organic dishes fresh from the tree, trash to treasure and the recently introduced glass furnace chamber in Soneva family resorts.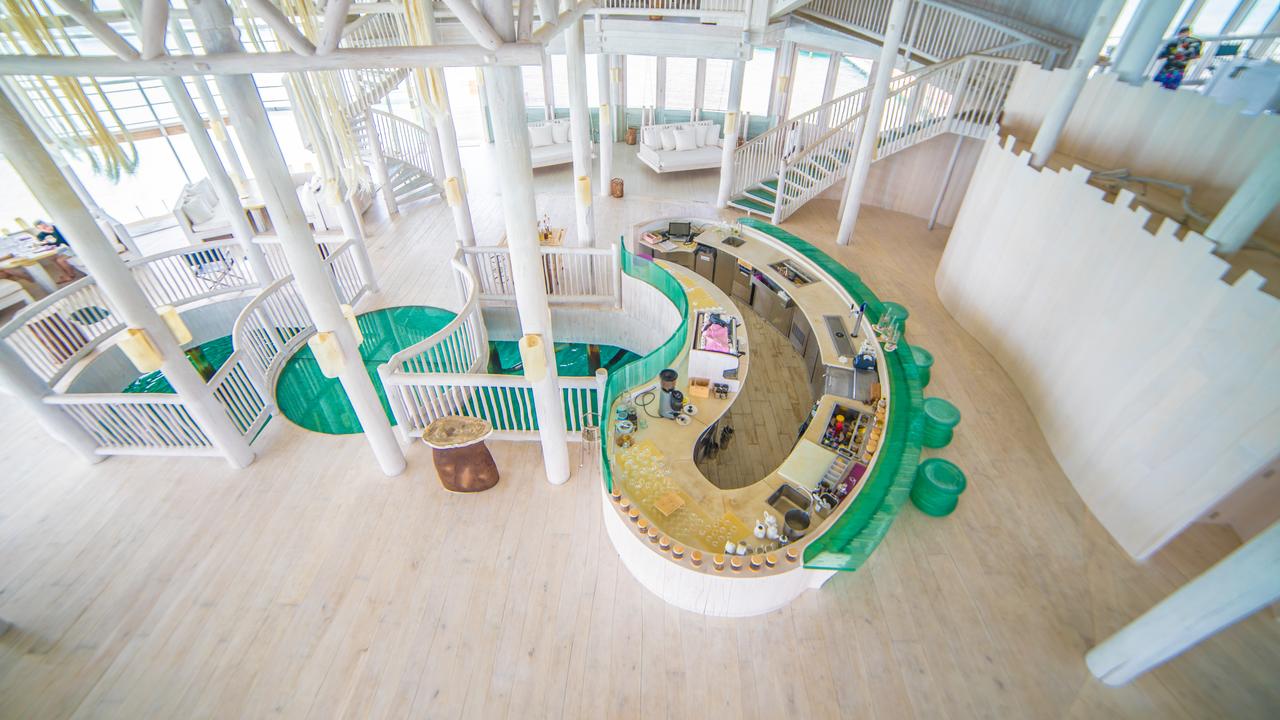 Overwater bar with white interior
Opened on 1st October 2017
, Soneva Jani is another step closer to nature. The villas come in pebble design and the wooden jetty that connects water villas (actually water residences) runs like a wave. The jetty is shaded with solar panels angled in wave concept. It seems Sonu has admired achitectual beauty in waves.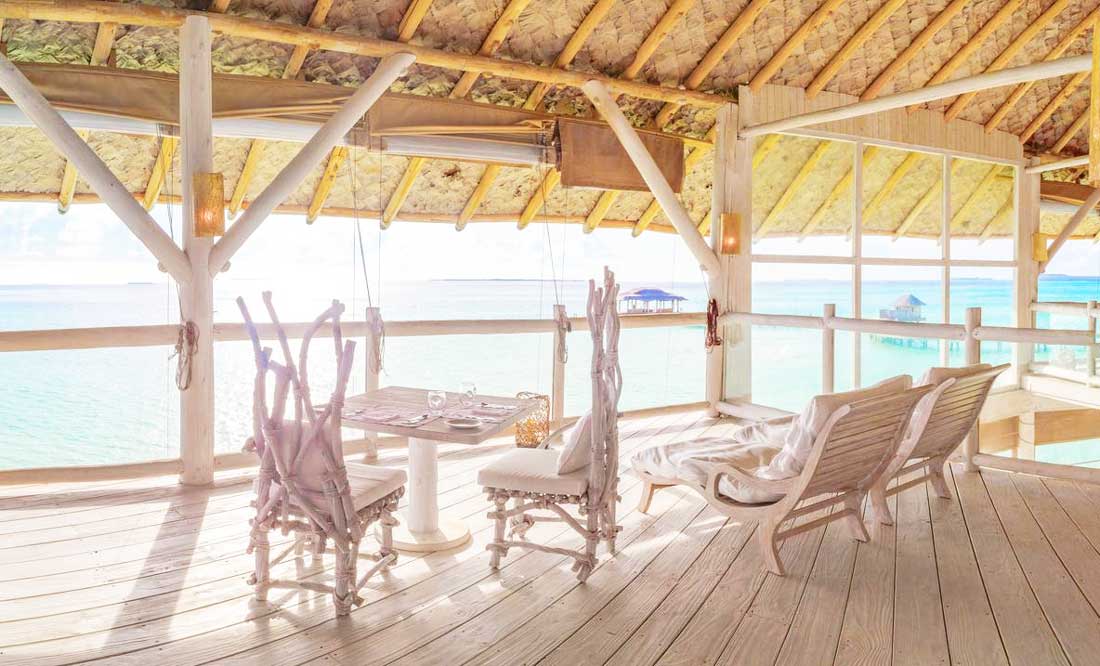 Relaxing area at the spa
Soneva Jani comes with 24 water villas of different sizes and one beach villa. All villas are double storey individual buildings with pool. Sonu's personal taste of water slide is fitted to every water villa.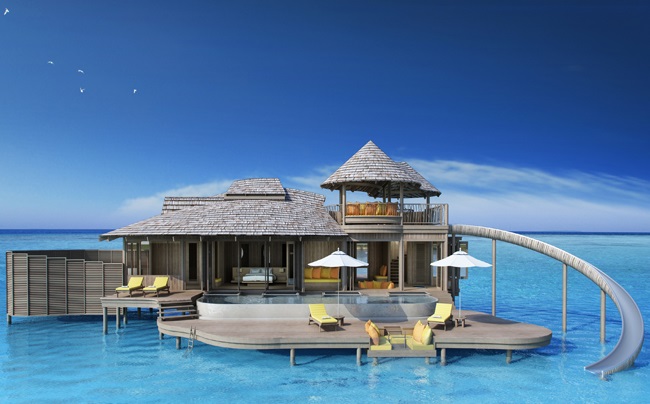 Photo: One bedroom water villa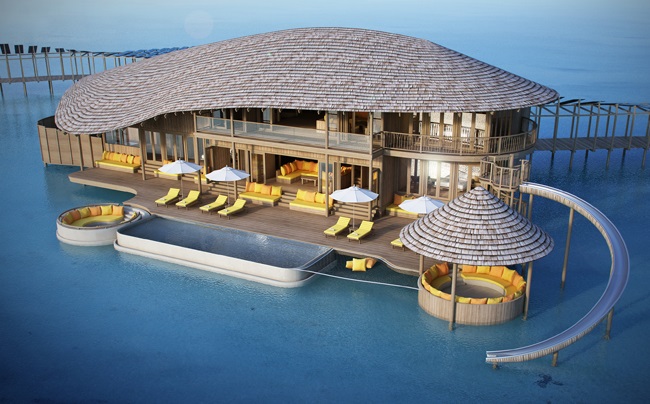 Photo: Three bedrooms water villa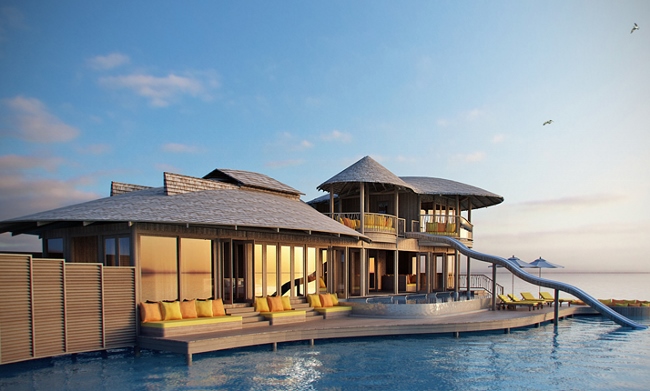 Photo: Two bedroom water villa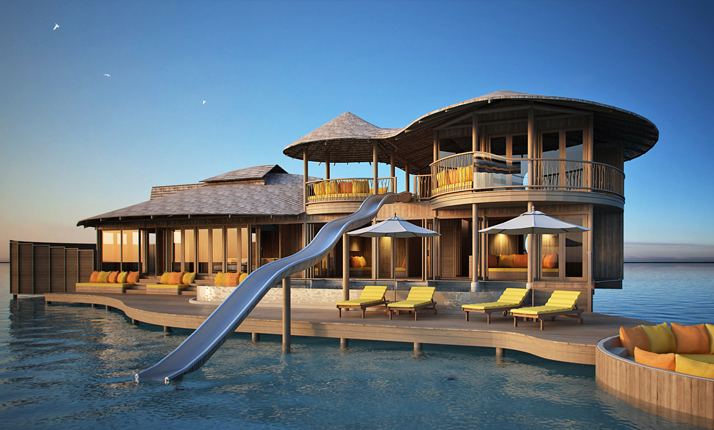 Photo: Two bedroom water villa
Transfer to this awesome resort takes 40 minutes by seaplane
from Male' International Airport, 60 minute speedboat ride from sister resort Soneva Fushi. You could also take a half day leisurely cruise aboard
Soneva In Aqua
. The near by domestic airport is under construction, once completed you could arrive by private jet as Soneva Jani is just 10 minutes from this domestic airport.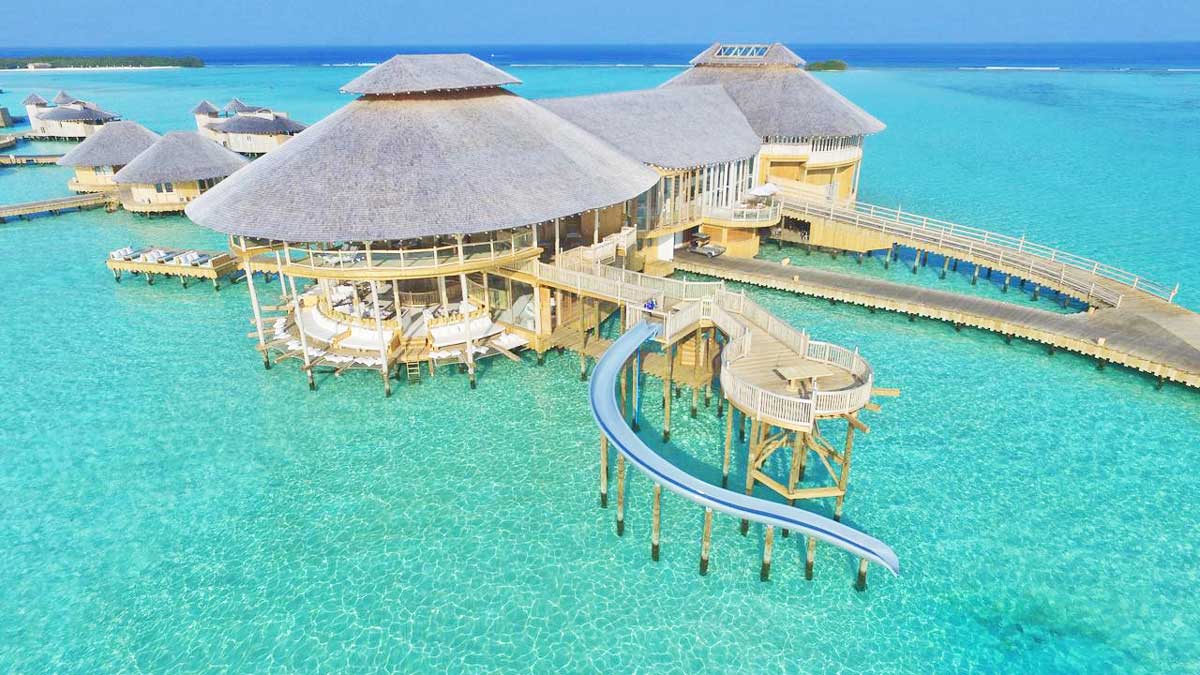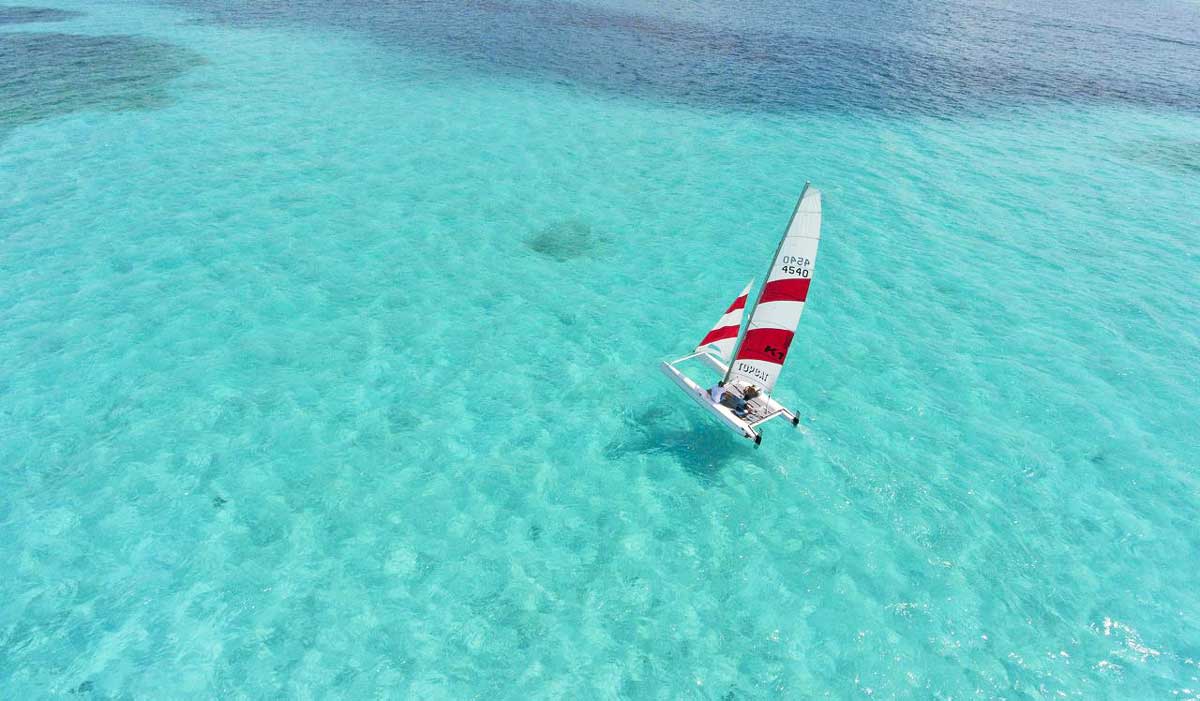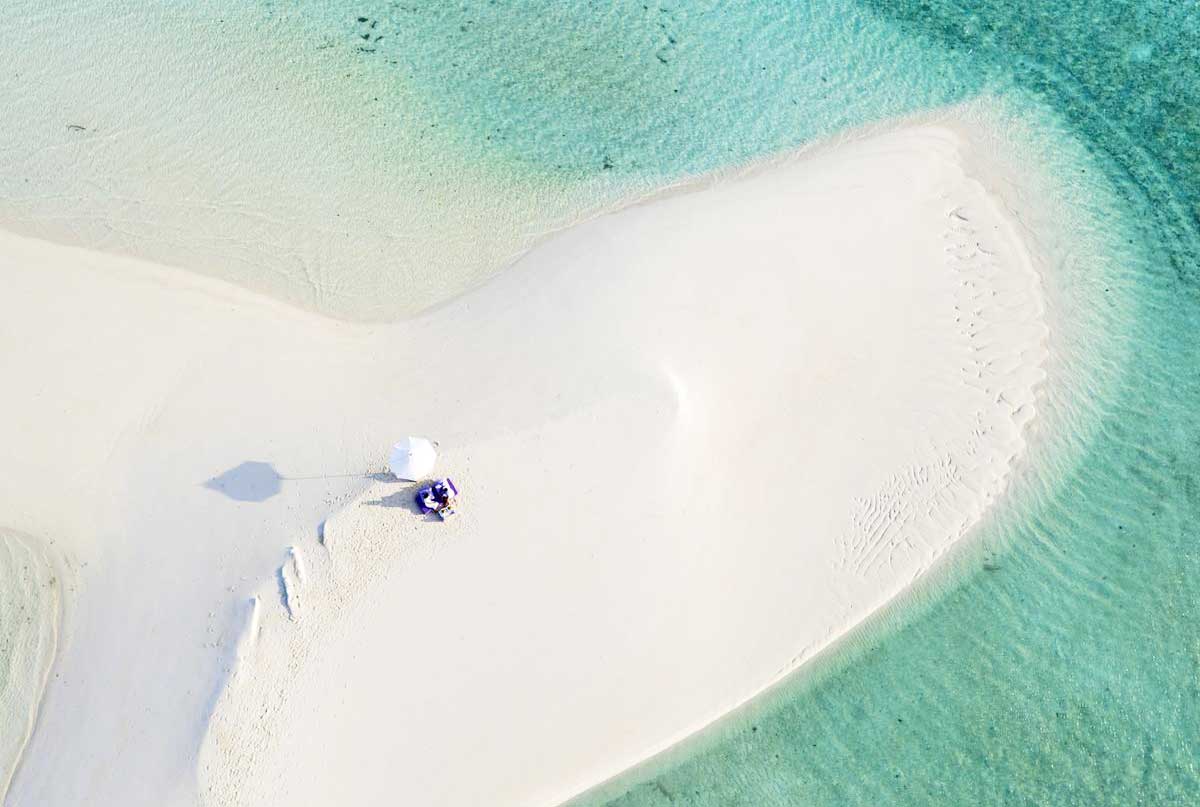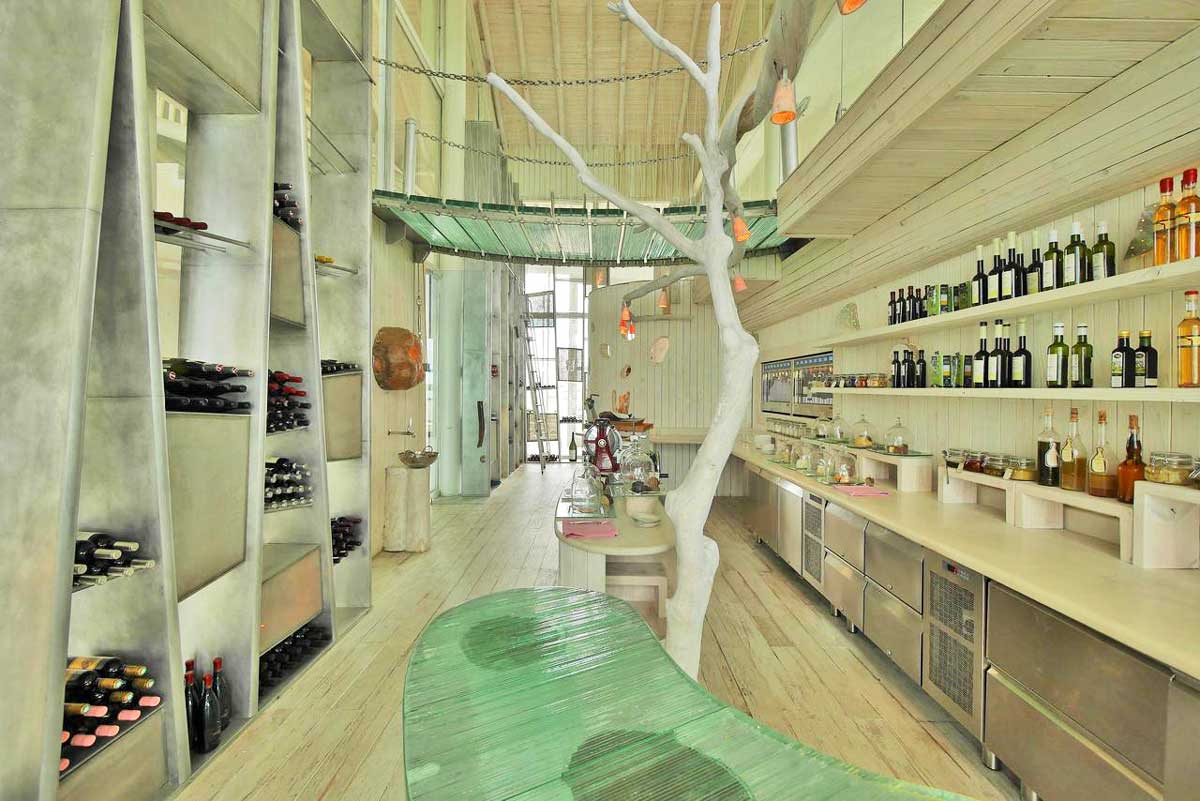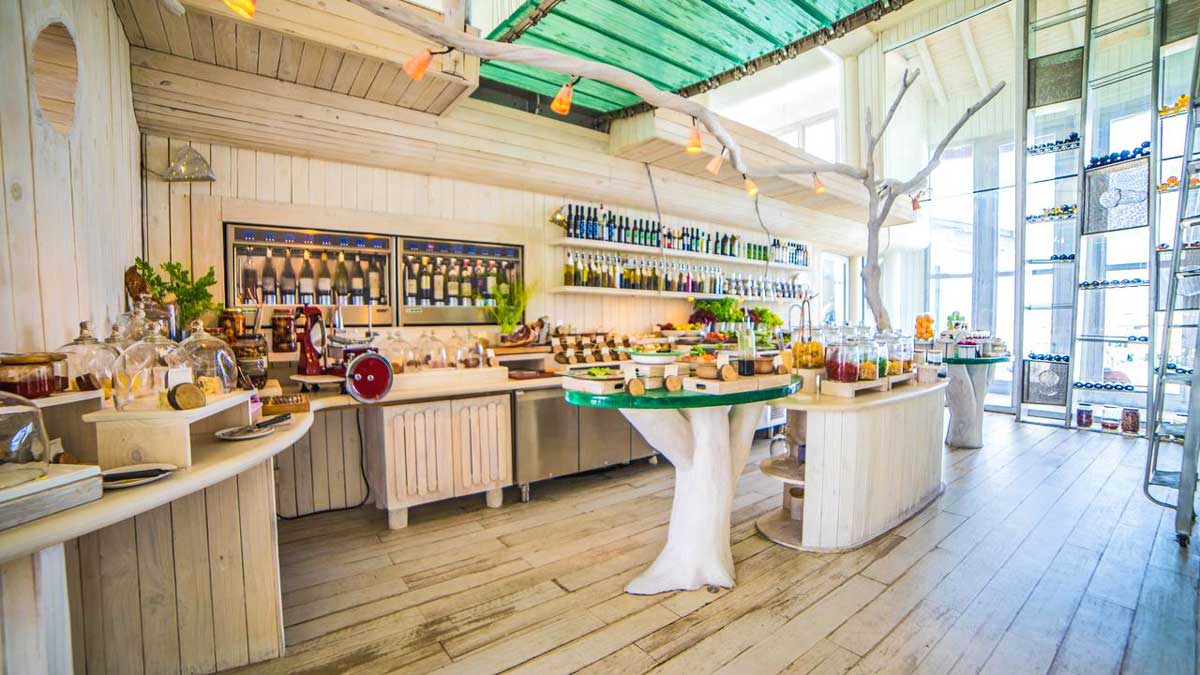 Soneva Jani in Noonu Atoll takes luxury to next level. #Maldives #Malediven #Reise #Urlaub #Мальдивы #Maldivler #Maldivy #Soneva #SonevaJani