Unknown Bollywood Figure Books Entire Maldives Resort
11 MARCH 2018
An unknown Bollywood figure has booked an entire Maldives resort for an upcoming private event. That's not all, several villas in near by resort are also reserved. Invitees are due to arrive on 14 March. The luxury resort that is entirely booked for the event has been featured on many international medias including CNN.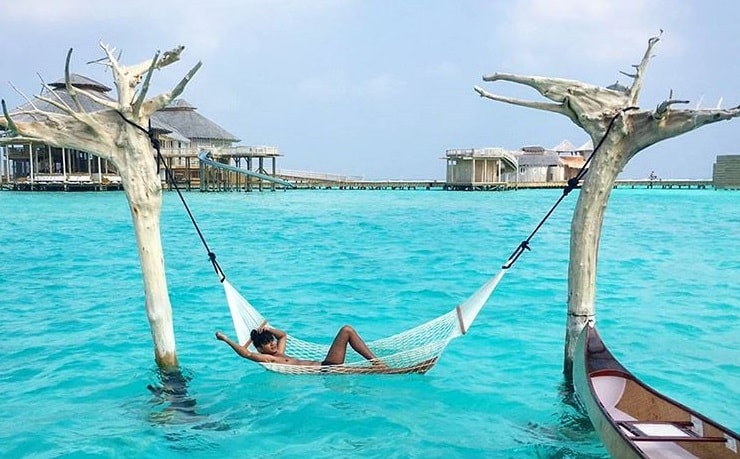 The resort booked by the mysterious Bollywood figure is
Soneva Jani
in
Noonu Atoll
Maldives. Last year CNN featured Soneva Jani as one of the best island hotels in the world. The 24 over-water villas and one island villa in Soneva Jani welcomes guests who seeks ultra-luxury holidays in tranquility of nature.
The second resort involved in the event is Cheval Blanc Randheli, another
top luxury resort
. It is unclear how many villas are reserved in this resort.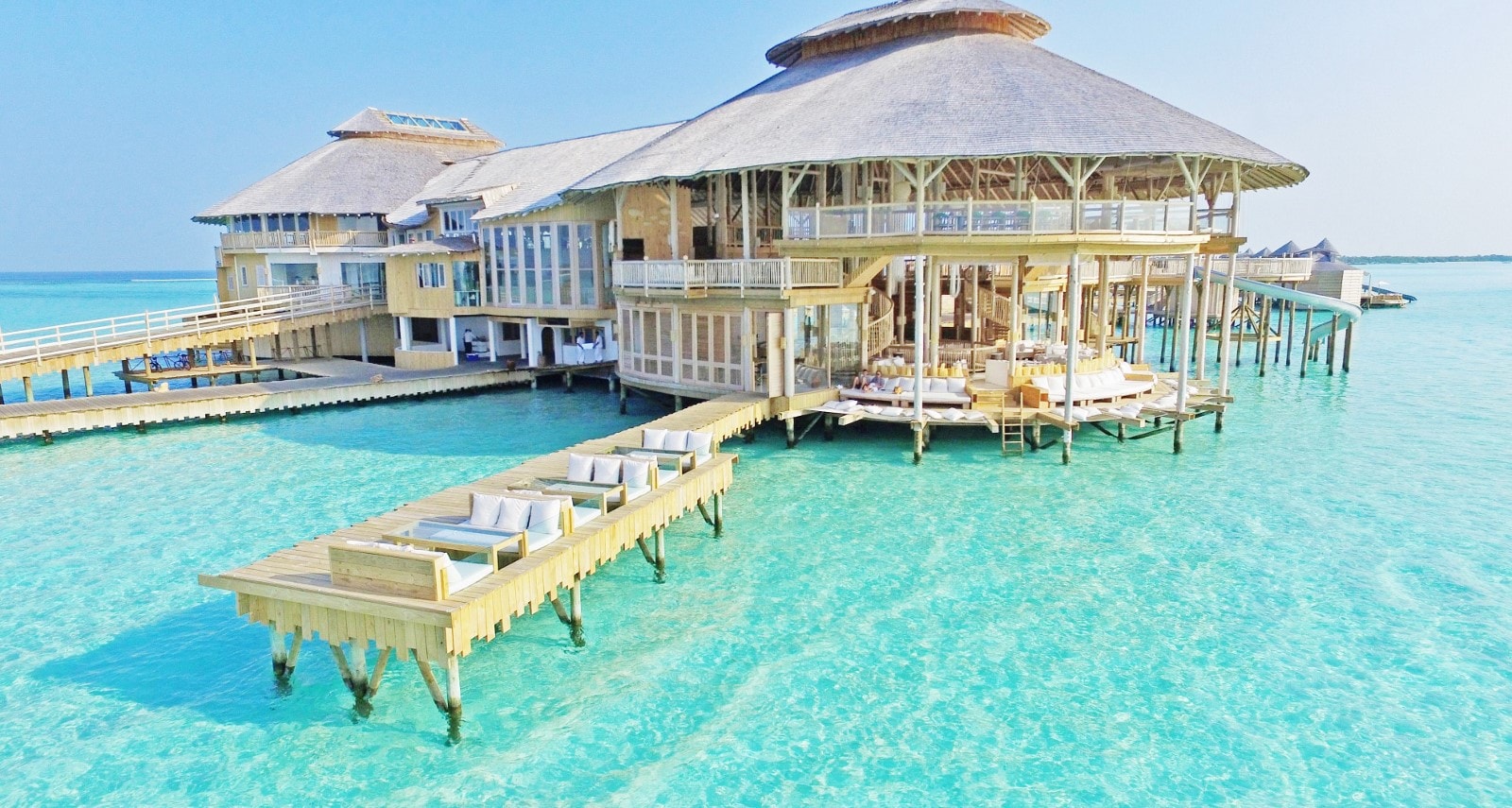 Soneva Jani Maldives
Soneva Jani is currently undergoing an extensive preparation for the event. In addition to resort staff dozens of experts are involved. Nature of the event is kept top secret while preparation includes replacing the linen with completely new ones matching the concept of event.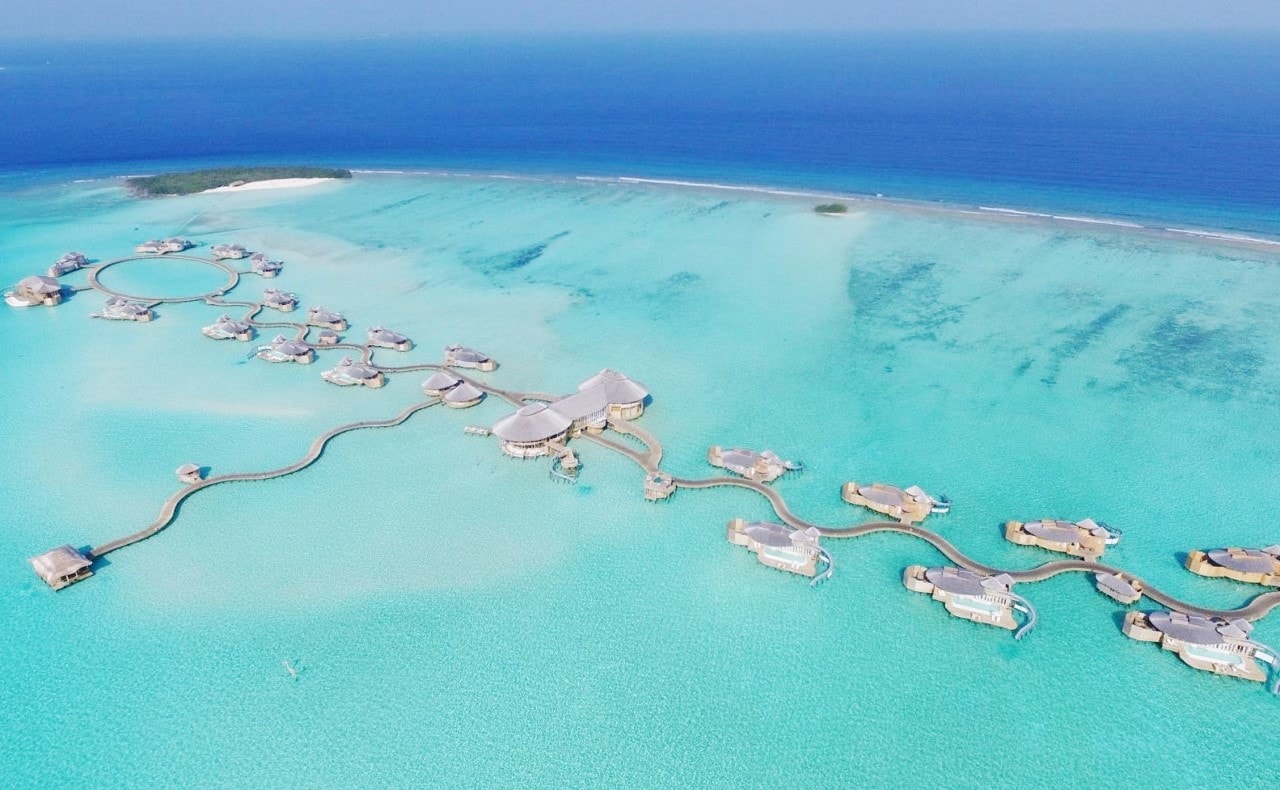 Soneva Jani photographed by Marco Fugazzola
Unknown Bollywood Figure Books Entire Maldives Resort. #Maldives #Malediven #Reise #Urlaub #Мальдивы #Maldivler #Maldivy #Bollywood #India #Hollywood #Celebrity #Superstar #Actor #Actress #Breaking #News