Swine Flu H1N1 Situation In The Maldives And Travel Advice 2017
08 APRIL 2017
UPDATE: Few days back the Health Protection Agency has said the status of recent H1N1 epidemic has become normal. At that time there were 9 patients undergoing treatment at different hospitals.
During the epidemic health officials suggested to wear surgical masks but less than 10% were seen doing so in public. Now no one is seen wearing it and people are living the usual daily life in the capital Male' and islands.
During the outbreak there was a very small stock of H1N1 vaccine in the country. It was available to sick, pregnant women and children. Now it is available for general public without any restriction.
29 Mar 2017
Latest information released by the Health Protection Agency today shows 222 confirmed cases of H1N1 while the total tested specifically for this flu increased to 619. HPA says some 20 patients are currently admitted in the hospitals for treatment while 10 discharged within the last 48 hours.
After outbreak of Influenza A H1N1, otherwise known as swine flu, the authorities closed down all schools. After a week the schools were resumed last Sunday. Only 20% of students attended the sessions and schools were closed again on Monday. Schools are still closed.
H1N1 vaccination is going on in several healthcare centres and it is open for general public without any restriction. A dose costs about $10.
26 MARCH 2017
ADK the largest private hospital has opened vaccination for the general public. Influenza A H1N1 vaccinating will take place daily from 15:00 hours. Currently there is a long queue at the hospital. This comes after viral flu claimed its 4th victim who was a pregnant woman. Schools were resumed but only about 20% of students attended, according to media sources.
25 MARCH 2017
Influenza A H1N1 has claimed 1 more life yesterday, according to HPA. This brings the death count to 4. Also known as swine flu the confirmed number of patients according to HPA have now reached 185. Tests were done on 501 people so far. The authorities say 12 people had been discharged from hospital in the last 2 days.
Meantime ADK Hospital has started vaccinating high risk people such as children, elderly and people suffering other diseases such as cancer or kidney problems. Current stock of vaccines are not enough for entire population. WHO officials have recently said they are working to get 30,000 doses to Maldives.
Statistic indicate the epidemic is still not under control but schools and colleges are resuming tomorrow.
24 MARCH 2017
Health Protection Agency says up to today 176 people turned positive for Swine flu H1N1. This was out of 460 cases tested in the country. Meanwhile the special flu clinic opened by ADK hospital has now been shut down. Schools and colleges are resuming on Sunday. Pregnant women on leave due to the outbreak have been asked to resume work after the weekend.
Doctors say Influenza A H1N1 is a virus that spreads mostly from person to person, bodily fluids, moisture etc. Frequent washing of hands is recommended by doctors.
They say cleaning dry surfaces such as furniture does is of less importance as the virus do not survive for long outside human body.
20 MARCH 2017
Health Protection Agency says H1N1 has claimed its 3rd life in the Maldives today while confirmed Swine Flu patients reach 147. Up to now 411 people has been tested for Influenza A H1N1 or more commonly known as Swine Flu. A common flu is currently on going in various regions of the Maldives. While H1N1 is present in the country people in large numbers have visited hospitals in the recent days. That common flu cases are now on a decline as lesser people seeing doctors. Schools and collages are still closed while pregnant ladies working in government are given paid leaves. Swine Flu is regarded as critical on children and elderly. The public health officials are urging to maintain extra-good personal hygiene. They say the H1N1 virus do not survive for long outside human body. Hence, the importance is to take measures to prevent body to body transfer of virus.
18 MARCH 2017
Influenza A H1N1 infected total has now reached 114 while overall situation seems getting better as people visiting hospitals drop. Yesterday 680 people from Male' sought medical care for various kind of flu, day before the count was 989. From islands 869 visited hospitals yesterday while day before it was 1551. It is still unclear if there is any swine flu confirmed case in the atolls. Unusually more people are getting treated for flu in Raa Atoll and Noonu Atoll. In Raa Atoll 99 flu cases were reported while in Noonu it was 104.
17 MARCH 2017
The epidemic is taking toll as H1N1 confirmed cases increase to 105. More commonly known as swine flu it has claimed at least 3 lives. Influenza test has been done on 335 patients while a lot more suffers regular viral fever. Numbers keep rising and government has started giving paid leaves for pregnant women, they will also get vaccinated soon as dispatching has already started. Health officials are trying to contain the epidemic within a week, but possibility remains uncertain at this time.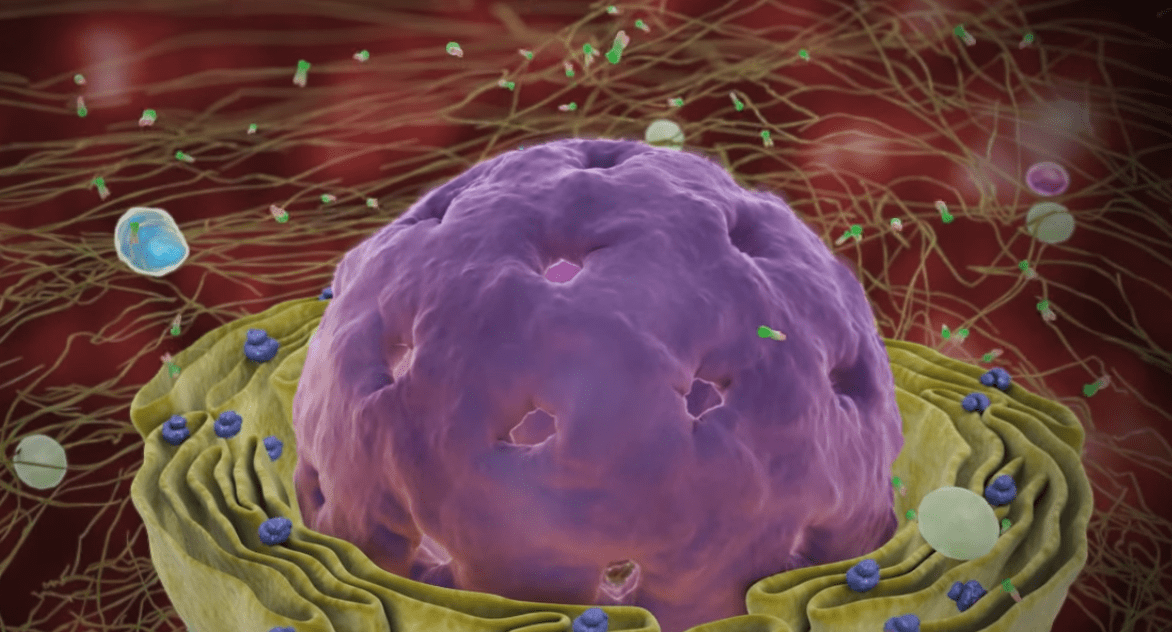 16 MARCH 2017
Confirmed
Influenza A H1N1
cases have now reached a total of 82 as per authorities. IGM
Hospital
has setup a flu clinic in the next door Thajuddin School as the school is closed due the flu. ADK the largest private hospital has also opened a special clinic to test suspected swine flu cases, this clinic is in Sosunge.
According to Health Protection Agency (HPA) 279 people have been tested so far for H1N1 of which 82 turned out positive. Other common flu cases have dramatically increased over the past couple of days. It may be that people are now consulting doctors because of H1N1 presence in the country.
We are getting reports that flu is spreading in some of the atolls too. According to HPA the most severely hit atoll is Raa Atoll where 157 people sought medical care yesterday. Based on last census in 2014 Raa Atoll has a population of 22302. Despite increased flu reports it is unclear if there is any confirmed H1N1 case in the atoll. We will try to clear this on the next update on this thread.
15 MARCH 2017
Discovery of dozens of H1N1 (swine flu) cases in the
Maldives
has led to close down of schools and colleges in the capital Male' while rest of the country functions as normal. So far there has been no effect to government offices anywhere in the country. No suspicious or confirmed case from any resort has been reported while tourist movements happen as usual in most resorts, some have restricted access to Male' as measure of precaution.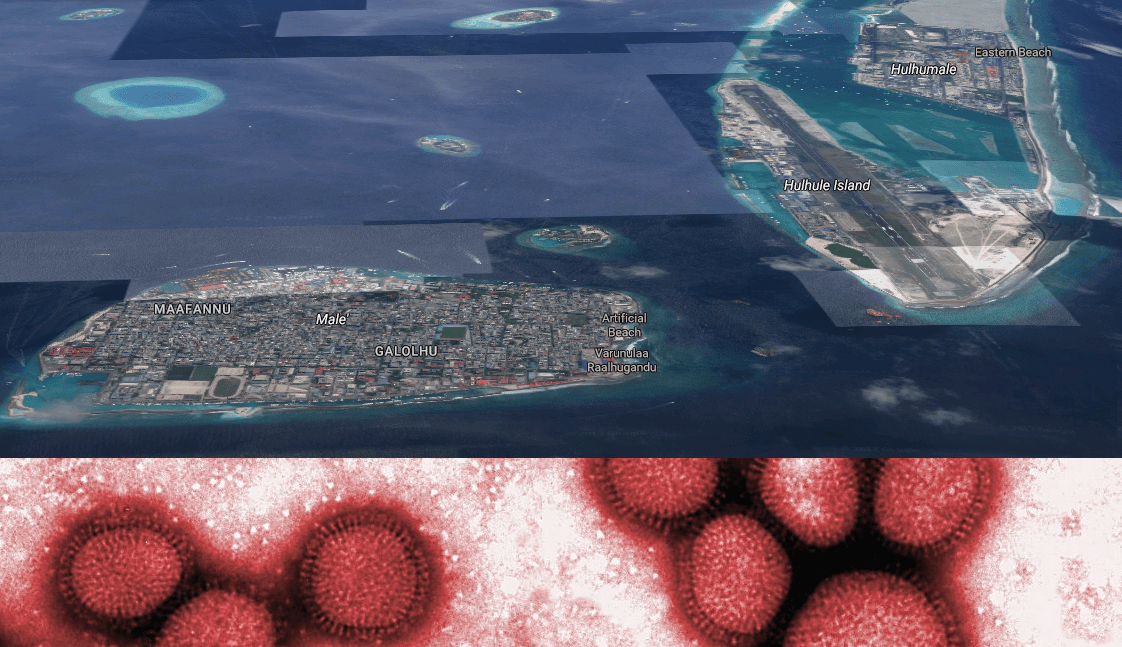 The viral flu has caused at least 1 death and public health officials say
H1N1
involves high risk on children and elderly. That gives reason to close schools while government, private offices and businesses operate as normal. Health officials have advised public to practice more sanitation and some of the people are seen in public wearing surgical masks.
Travel advice from Maldives Finest
Capital Male'
and
Velana International Airport
being two different islands your Maldives holiday does not seem risky at this point of time. However, as a precaution we suggest the following.
• Wear surgical mask while passing through the airport.
• Maintain personal hygiene and use hand sanitizer.
• Prevent visiting capital Male' during this period unless absolutely necessary.
• We also recommend resorts to offer hand sanitizer to all guests, right on the jetty as guests are welcomed. Any suspicious case must be referred to resort clinic without delays.
• Though H1N1 is risky on children and elderly we do not recommend interrupting your resort holiday plans yet as every
Maldives resort
is geographically secluded from rest of the islands. Past experiences indicate chances of epidemics spreading in Male' moving on to resorts are slim. Maldives resorts are often very pro-active through direct coordination with Ministry of Tourism. (Thanks to countless weather alert SMS sent by the ministry during my hotel management career).
• There has been no confirmed case from any local residential island. For precaution we suggest to avoid taking children and elderly to local islands. Holidays in local
guest houses
recommended only to adults during this period.
Swine Flu Updates
Should circumstances change this thread will be updated. Latest stories will appear in the top.
Swine Flu H1N1 situation in the Maldives capital. #Maldives #swineflu #h1n1 #health #who