Woman Travels 196 Countries And Picks Maldives In Her Top Ten
American woman Cassie DePecol becomes first women to travel the whole word and she chooses Maldives in her top ten "must visit" destinations. Cassie DePecol, 27, took 18 months to travel 196 countries of the world. After completing her journey she has now become the first human to visit every country in shorted duration.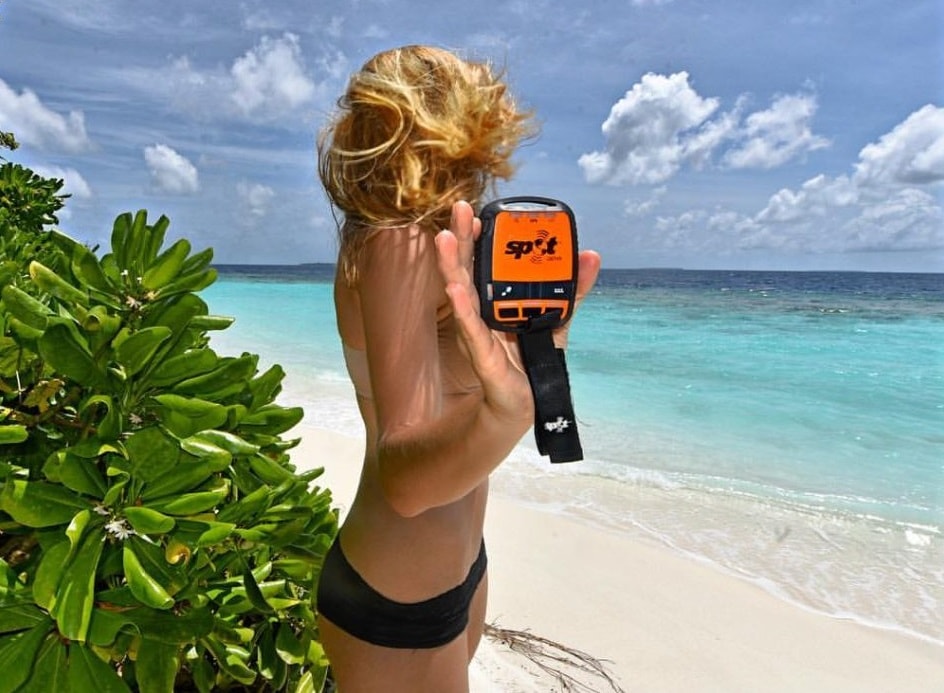 Photo: Cassie DePecol in the Maldives
How many days she spent in Maldives and what kind of activities she took part, remains unknown. Many Maldives addicts say if you have not done scuba diving your Maldives experience is not complete. Despite this, Cassie DePecol has chosen Maldives as one of the places you must visit before you die. She also explains why you must visit Maldives "to see the blue shades of the sea, whitest beach and most beautiful sandbanks".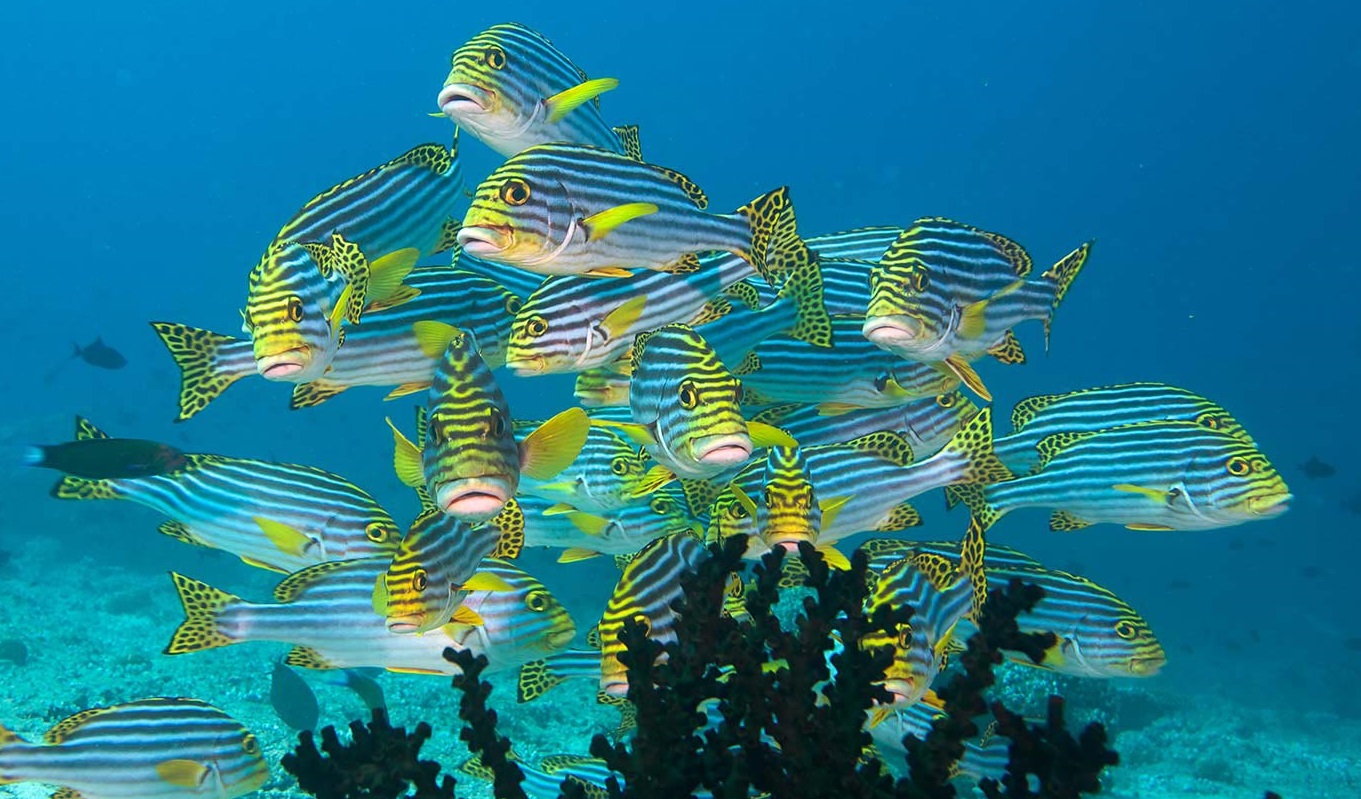 After the tour she made a list of top 10 must-visit places for the Telegraph of UK. In that list were Mongolia, Bhutan, Pakistan, Oman, Tunisia, Peru, Costa Rica, America, along with the Maldives.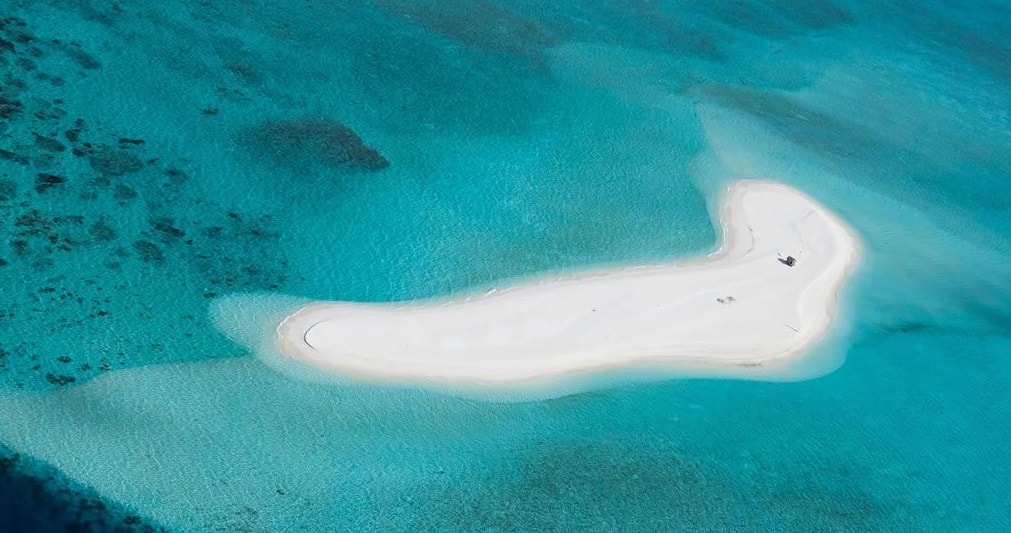 Cassie is an ambassador of International Institute of Peace Through Tourism. She travelled the world to advocate peace through tourism. During her trip she helped various parties to capture rare videos, photography and assisted production of documentaries. Along the way she has also shared various pictures on social media.
Woman travels 196 countries and picks Maldives in her #TOP10. #Maldives #travel #holiday #TopTen