German Woman May Not Get Her 5 Month Baby Back
We have earlier reported that a Swiss woman was looking for her 5 month baby in Maldives. The woman is actually a German national, living in Switzerland, we have learned. The German woman Tanja Sharaan got married to Ahmed Sharaan, a Maldivian, and got a baby girl. The couple split up and each one is now claiming for their 5 month baby in the court.
Read our previous post about this.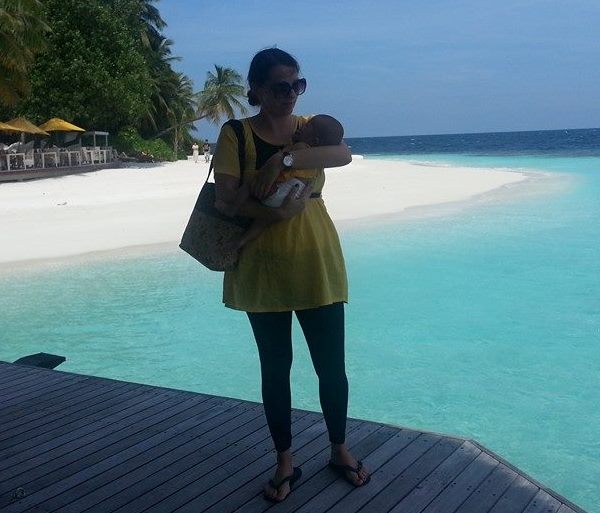 The baby is currently in Maldives, with father Ahmed Sharaam. Baby's mother filed a case in Family Court and last week the court ordered return baby to the mother. It was then the father disappeared with the baby. An appeal from father in High Court has cancelled Family Court's order. Now it is likely that the German woman will not get back her 5 month baby girl until she reaches 7 in age. Here's why.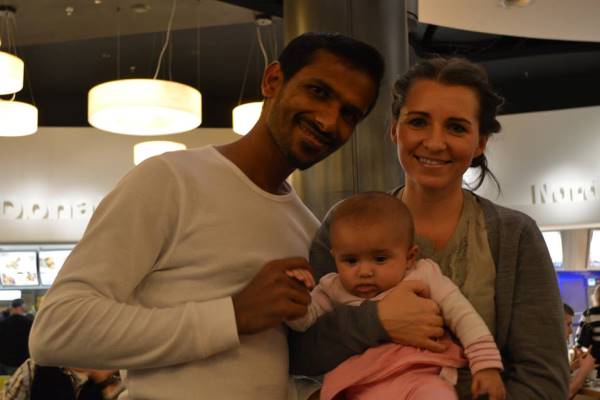 The couple has split up. Baby could only go to one side, either mother or father. The mother was a working woman, for a Swiss based oil company as an HR Director as per Haveeru Daily. Father claims he looked after the baby while baby's mother was working. Mother being a working woman, the baby was not getting breast-fed. Baby's father is spending full time to take care, with support from his family. In this situation the court may conclude father is more committed to take care of the baby.