Swiss Woman Looking For Her 5 Month Baby In Maldives
13 Mar 2014: A Swiss woman named Tanja Sharaan is looking for her 5 month baby in Maldives. Baby's father, Ahmed Sharaan, is a Maldivian and allegedly is hiding with the baby. Maldives Family Court earlier ordered Ahmed Sharaan to hand over the baby girl to the mother. That was when father disappeared with the girl. Maldives Police is now looking for the father. Meanwhile, mother is seeking help from social media to find him and get her daughter back. If you have any information about the whereabouts of Ahmed Sharaan please inform Maldives Police on 3322111 or report to local police station.Please SHARE this on social media to help mother find her baby.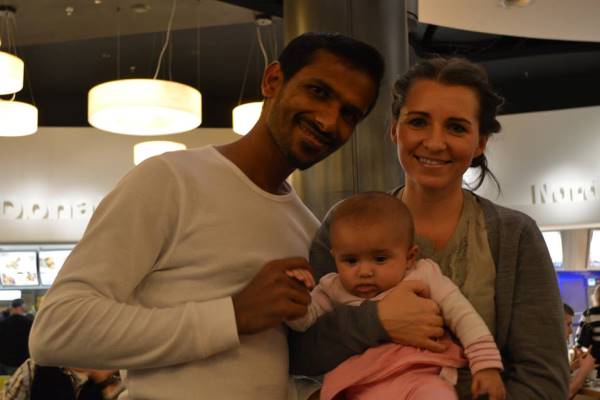 Photo: Couple with their baby Nuria Shaaly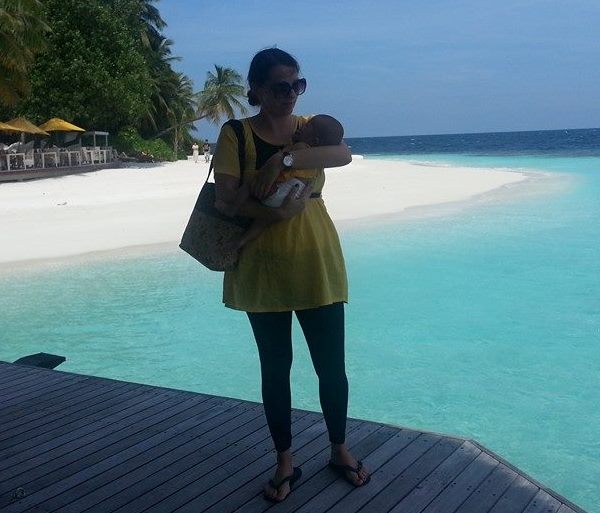 Photo: Swiss mother carrying her baby at Angasana Ihuru Maldives
Never heard of Maldives before? Check
where is Maldives
on the world map.