David Beckham, Victoria Beckham And Gordon Ramsay In Maldives
David Beckham is no stranger to Maldives. Every recent year he spent his new year's eve in the Maldives, with his family. Last Friday (23 Dec 2016) David Beckham, his wife Victoria and their four children flew to Maldives on a Qatar Airways flight. But, this time they are not staying at their usual resort.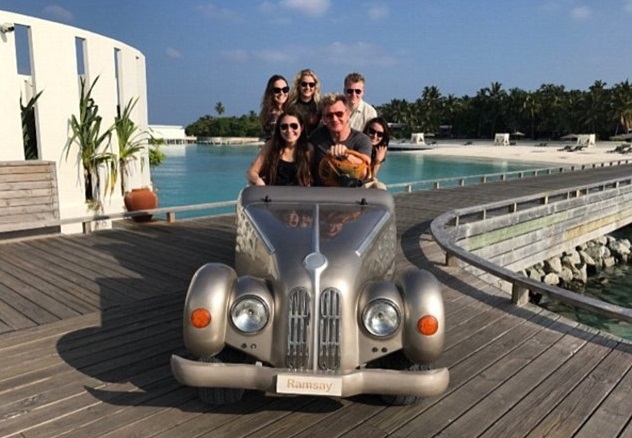 Photo: Gordon Ramsay with family members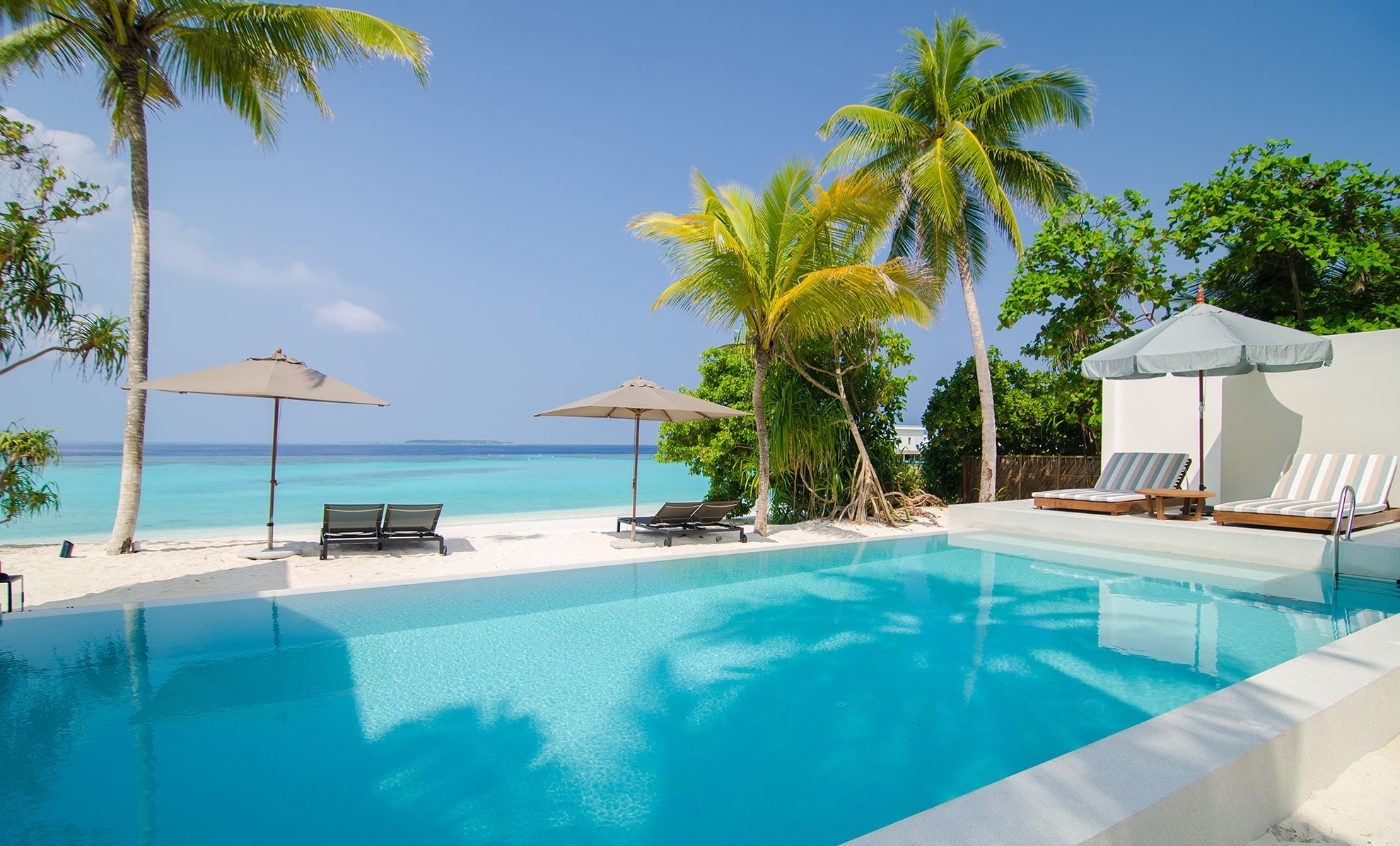 Beckham's Residence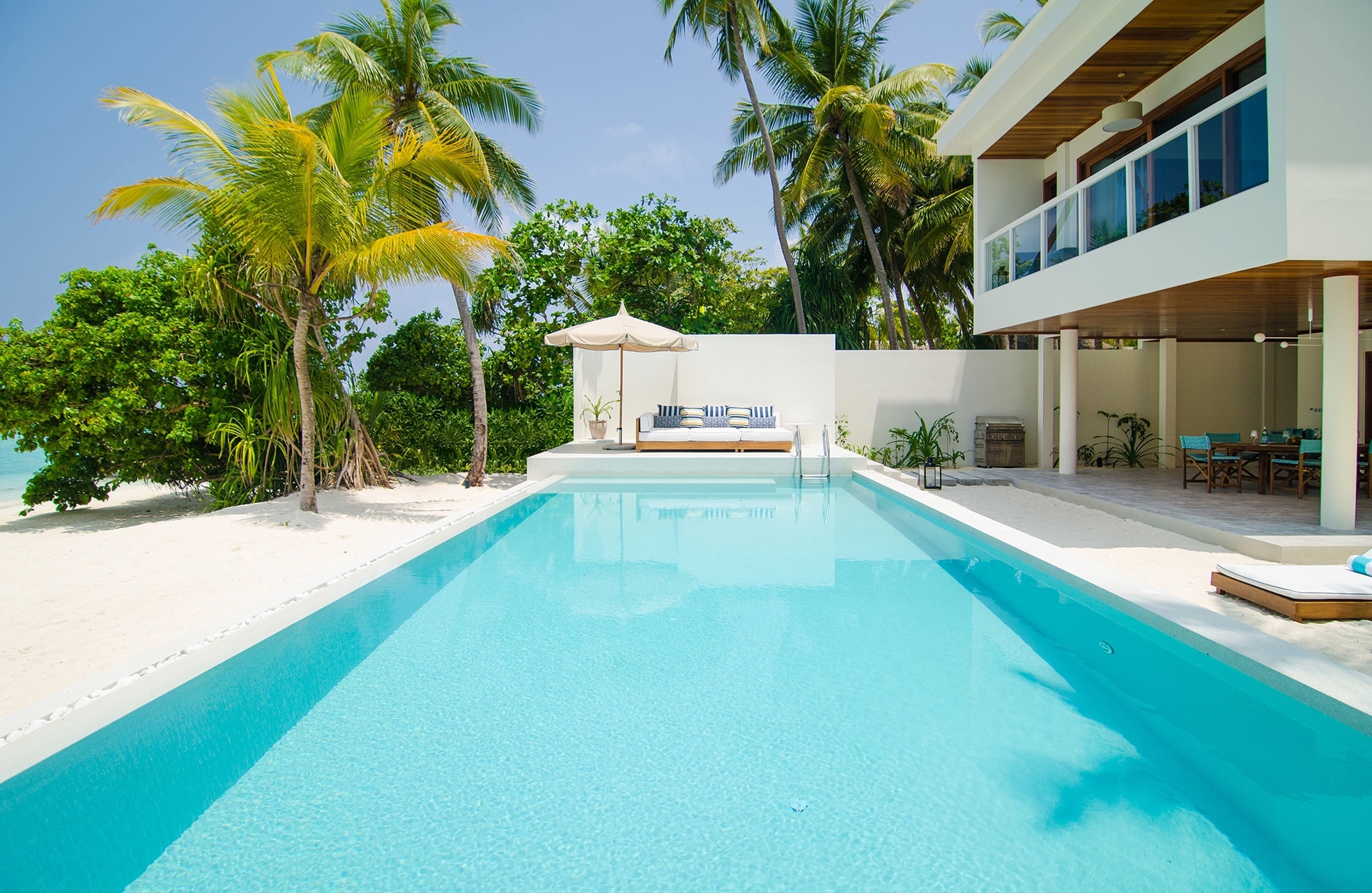 Beckham's Pool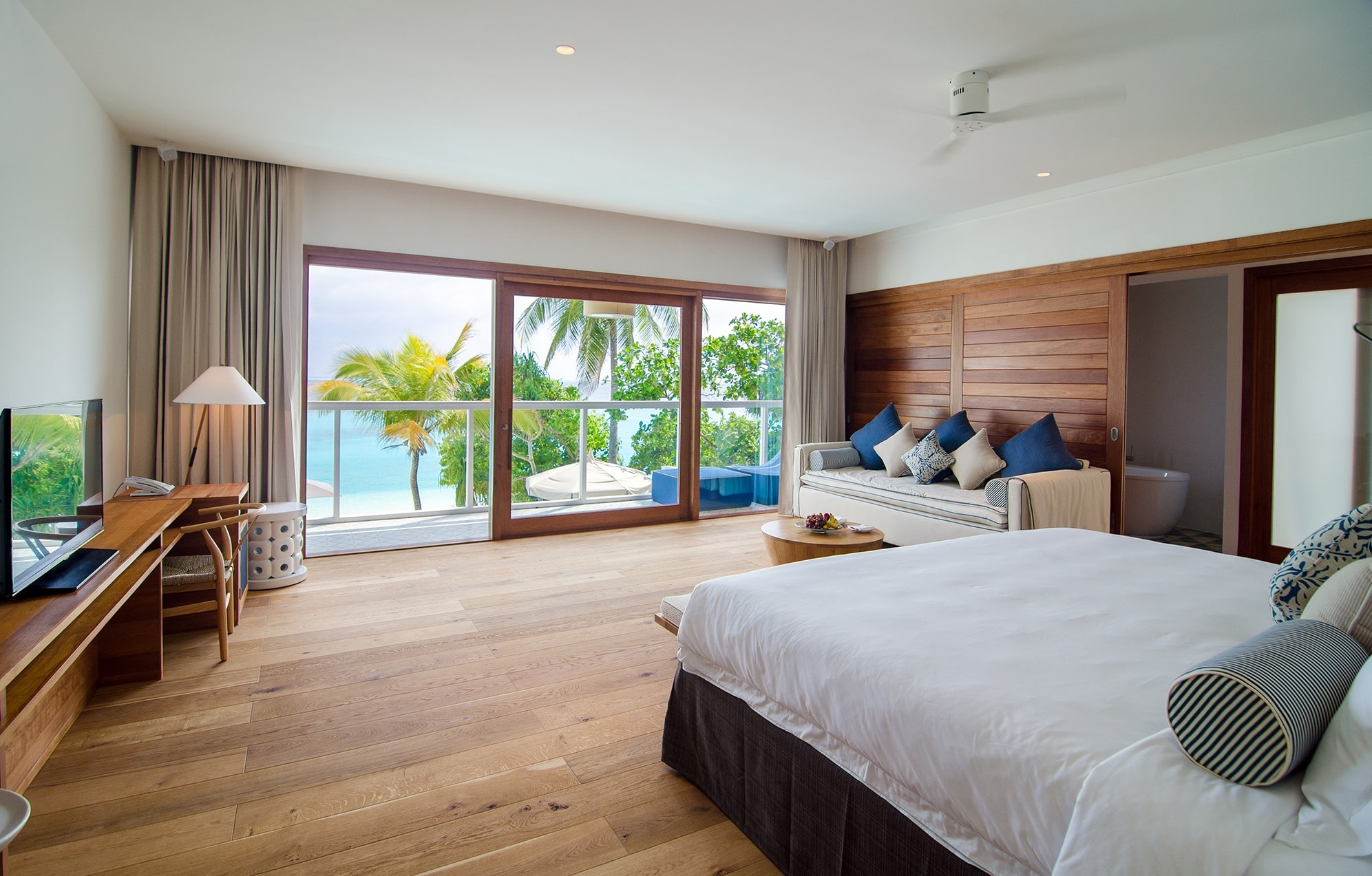 Bedroom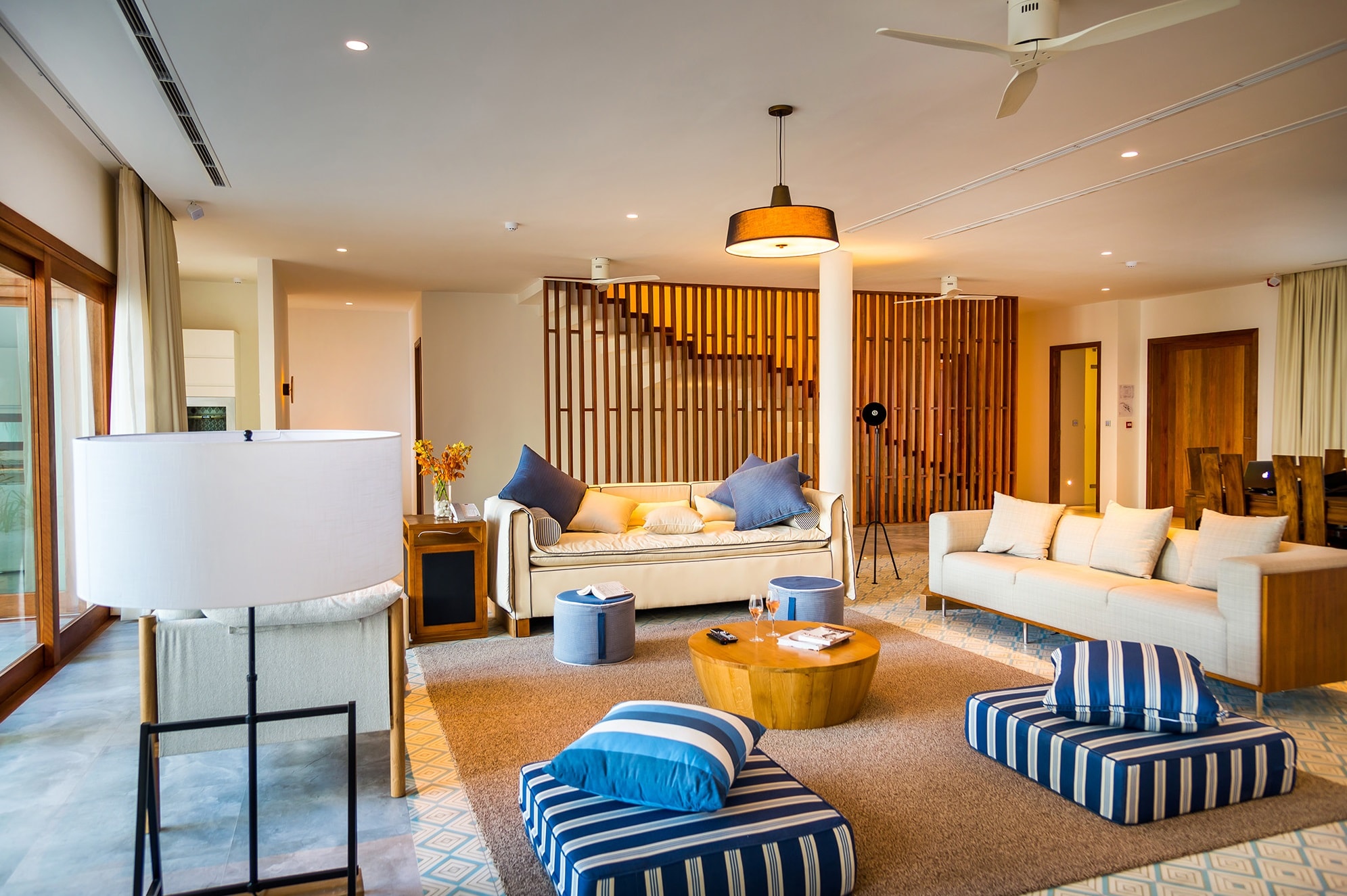 Living Room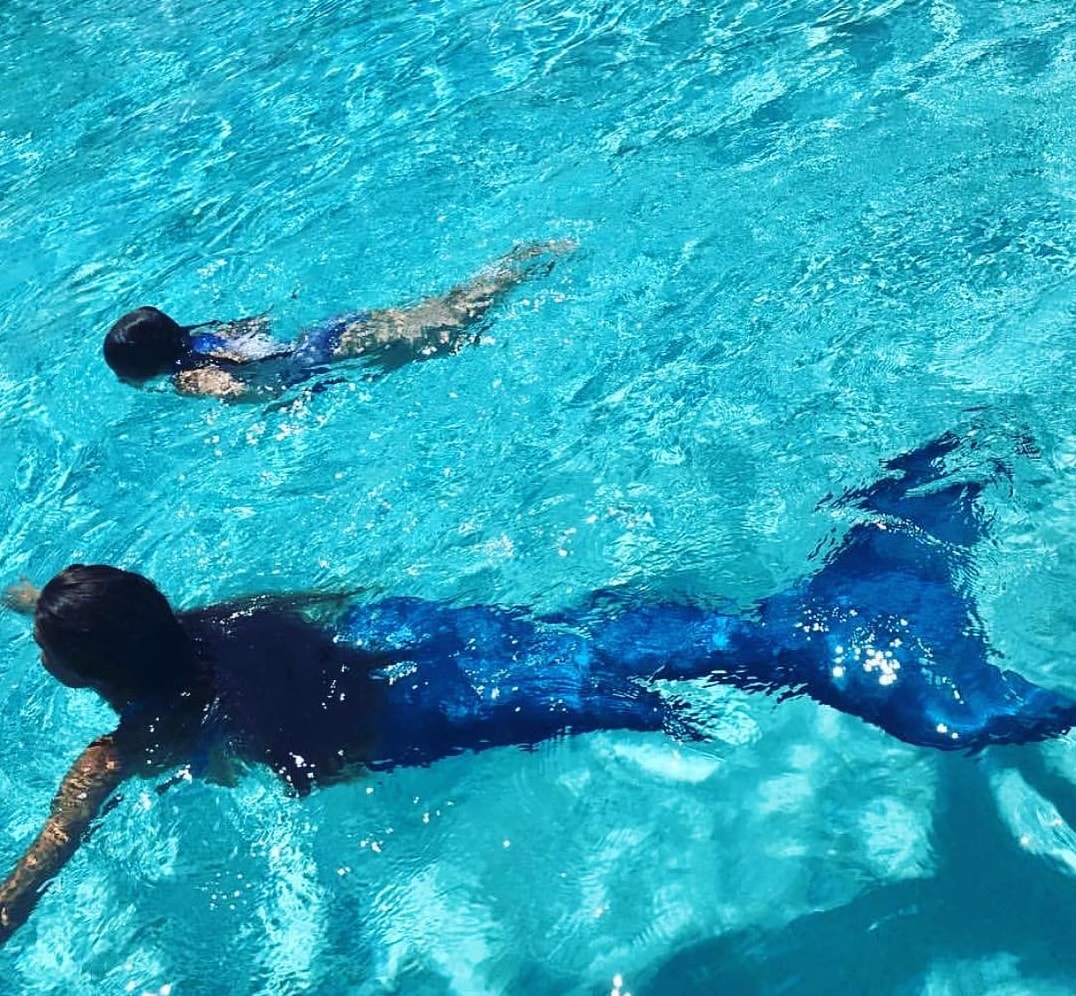 Beckham's children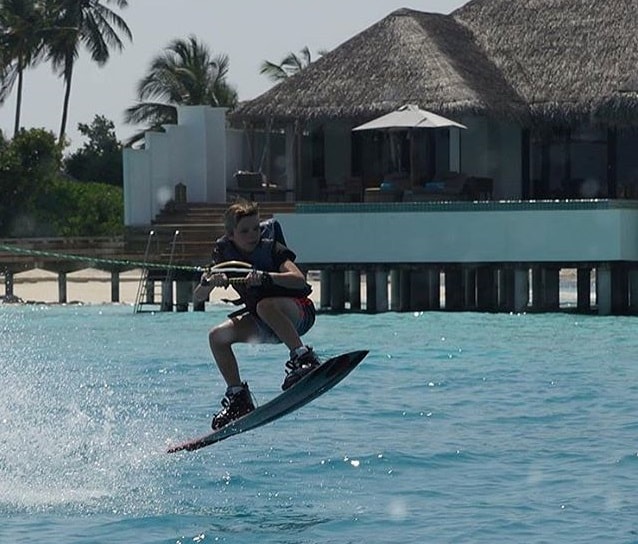 Brooklyn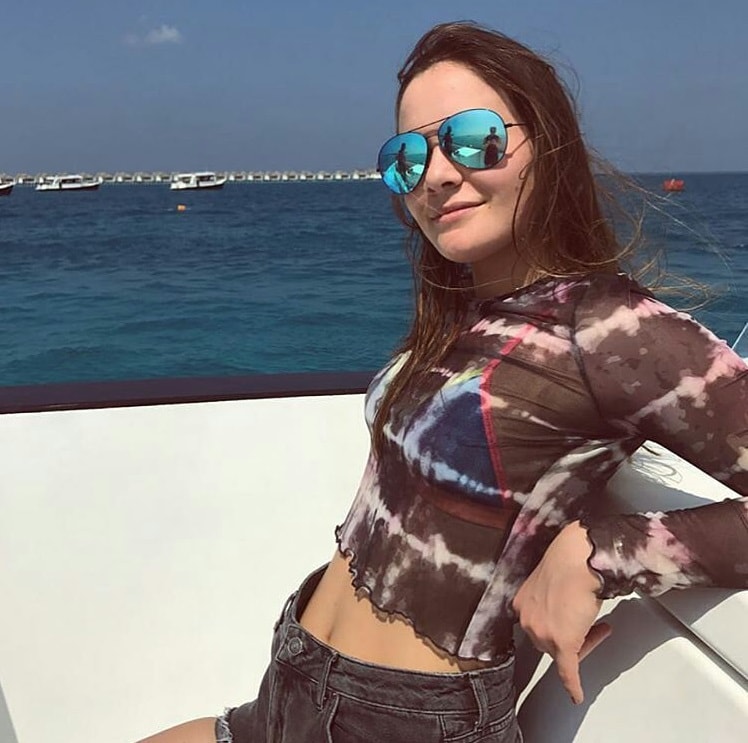 Holly Ramsay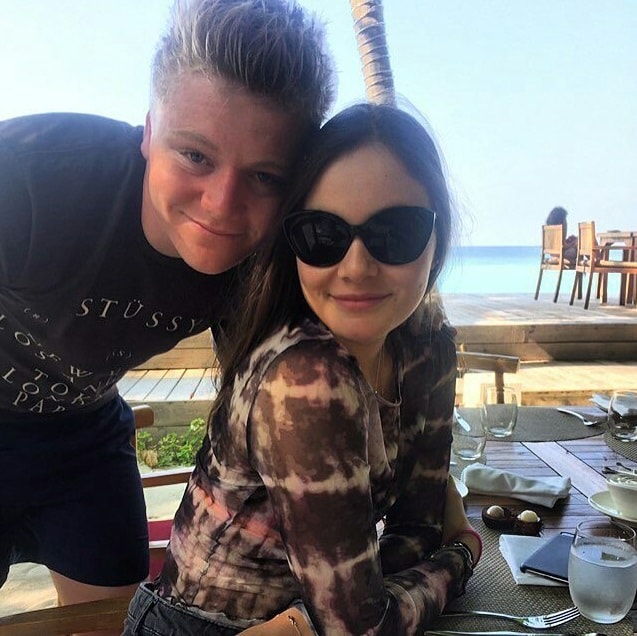 Jack and Holly
Beckham family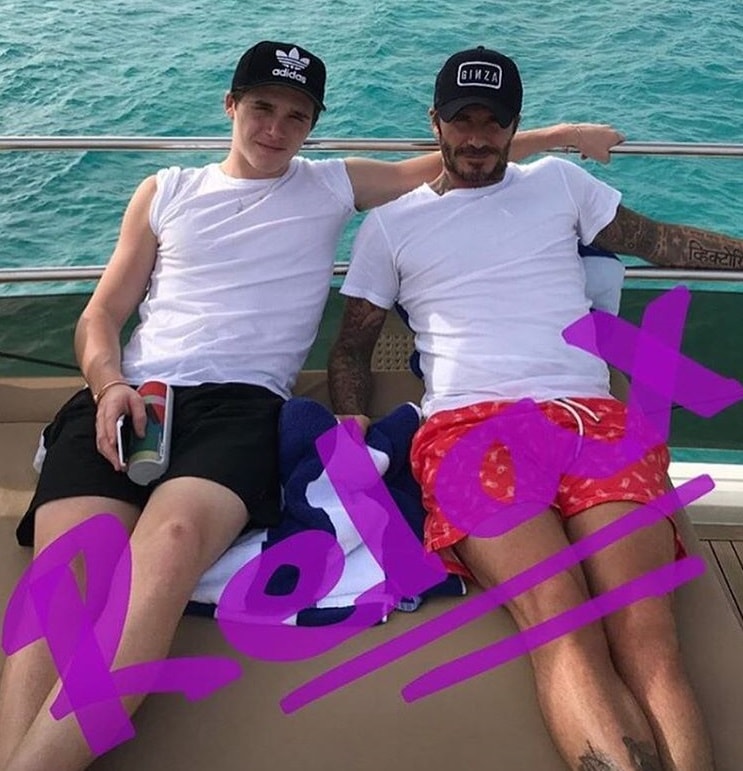 Beckham's day out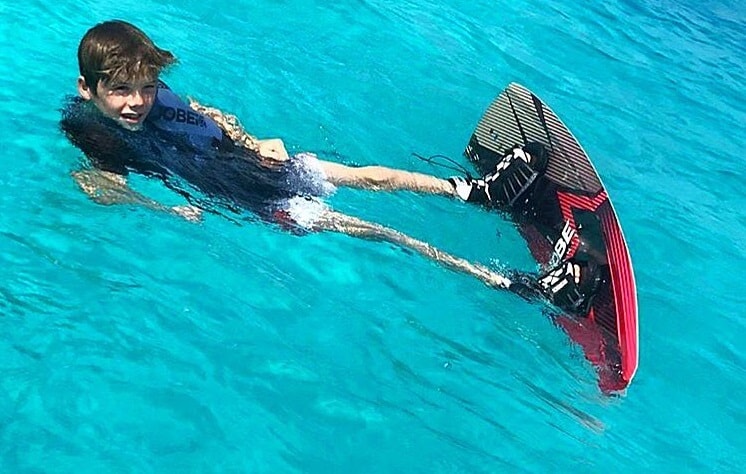 Brooklyn at watersports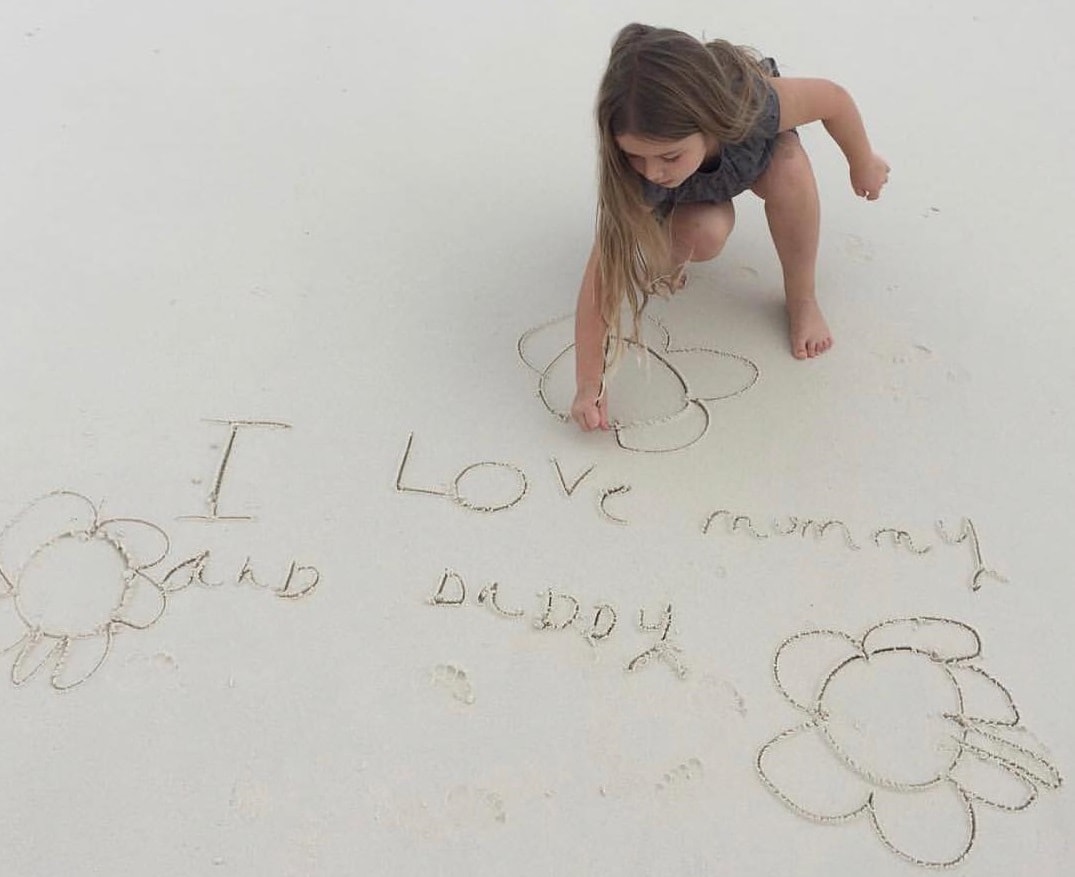 Harper & white sand
Harper with stroller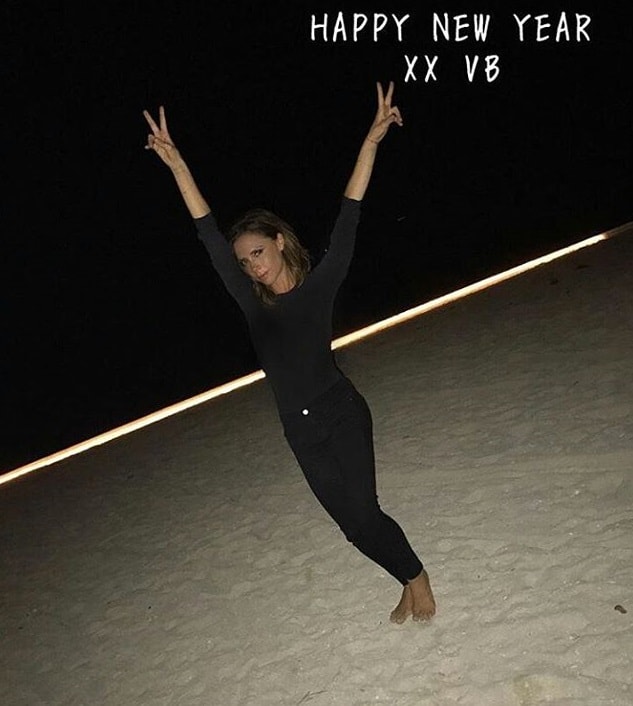 Victoria on New Year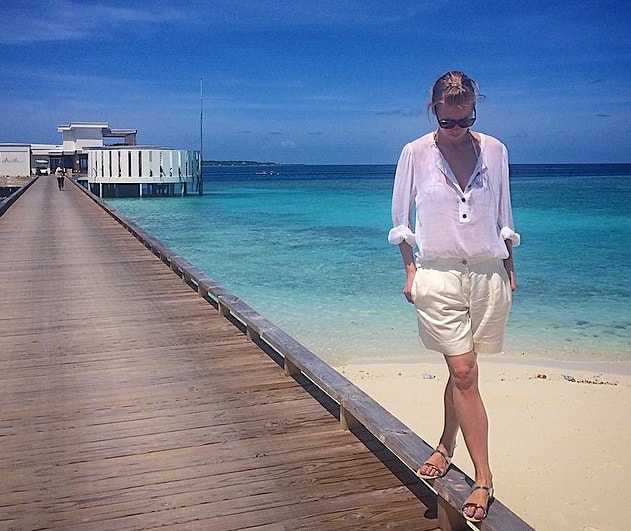 Victoria Beckham
This year's new year holiday seems to be even more special to Beckham family. Some of their friends have already joined them at an undisclosed resort, among them is popular celebrity chef
Gordon Ramsay
.
Pictures posted by Beckham were focused on the subject alone without showing surrounding areas. But, Ramsay could not keep up Beckham's media evading trend. He was captured on a buggy passing over the jetty. His name was written on the buggy's nameplate. Maldives Finest could confirm this is no other than
Amilla Fushi in Baa Atoll
and this is where David Beckham is currently spending his new year vacation. David Beckham's preferred choice of accommodation this time seems to be a Beach Residence with four bedrooms. See the
layout of the resort
, there are only 4 such residences.
Amilla which literally means "your island home" was built on the concept of living rather than staying. Managed by The Small Maldives Island Company, the island was conceptualized by Tom McLaughlin and the head of culinary team is an Australian celebrity chef named Luke Mangan. Despite being very popular the resort is currently
ranked 20th
on the Maldives Resort Ranking.
We already know that Beckham family is throwing in a party to their friends. That may be the reason for choosing Amilla Fushi. Otherwise it would be the whale sharks and mantas in Baa Atoll.
Hanifaru Bay is located in this atoll
and it is a UNESCO biosphere reserve. Some years back this world famous
manta point
was filmed by National Geographic. The spot remains popular and mantas are roaming around there every day. Manta and whale shark season lasts through December.