Amilla Fushi Maldives The Celebrity Hot Spot
The visionary behind world's first underwater spa, Tom McLoughlin, has opened Amilla Fushi Maldives. Lady Gaga and Tom definitely understand the impact of being different. Tom is an Australian and this time he has brought something special from home. The celebrity chef Luke Mangan is in charge of culinary amazement at Amilla Fushi.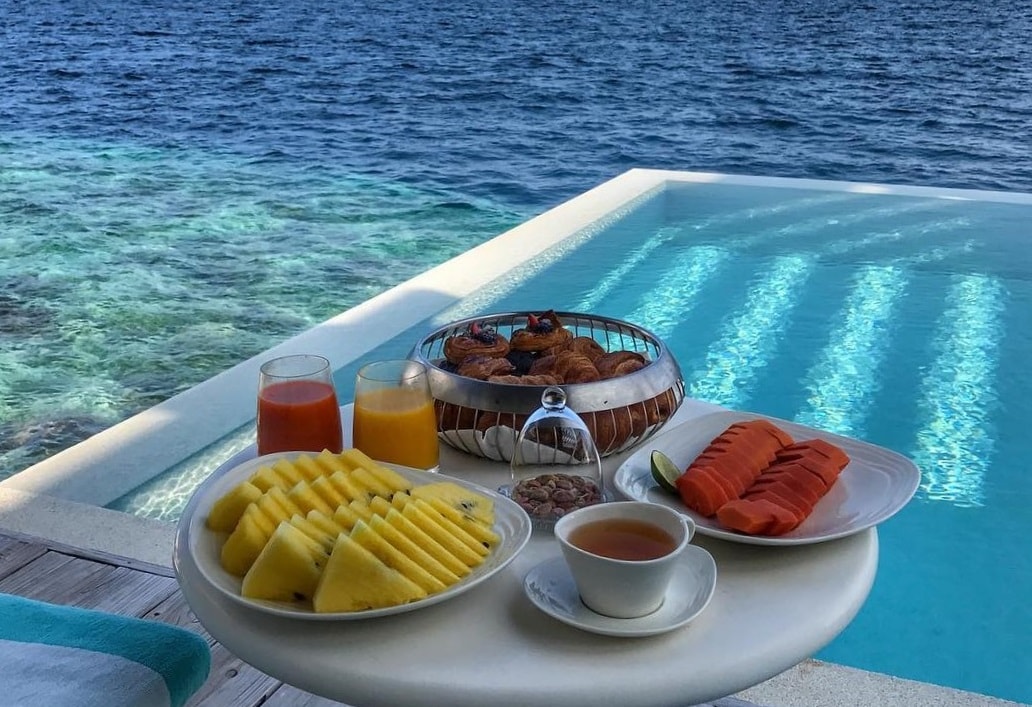 Photo by Jul1406a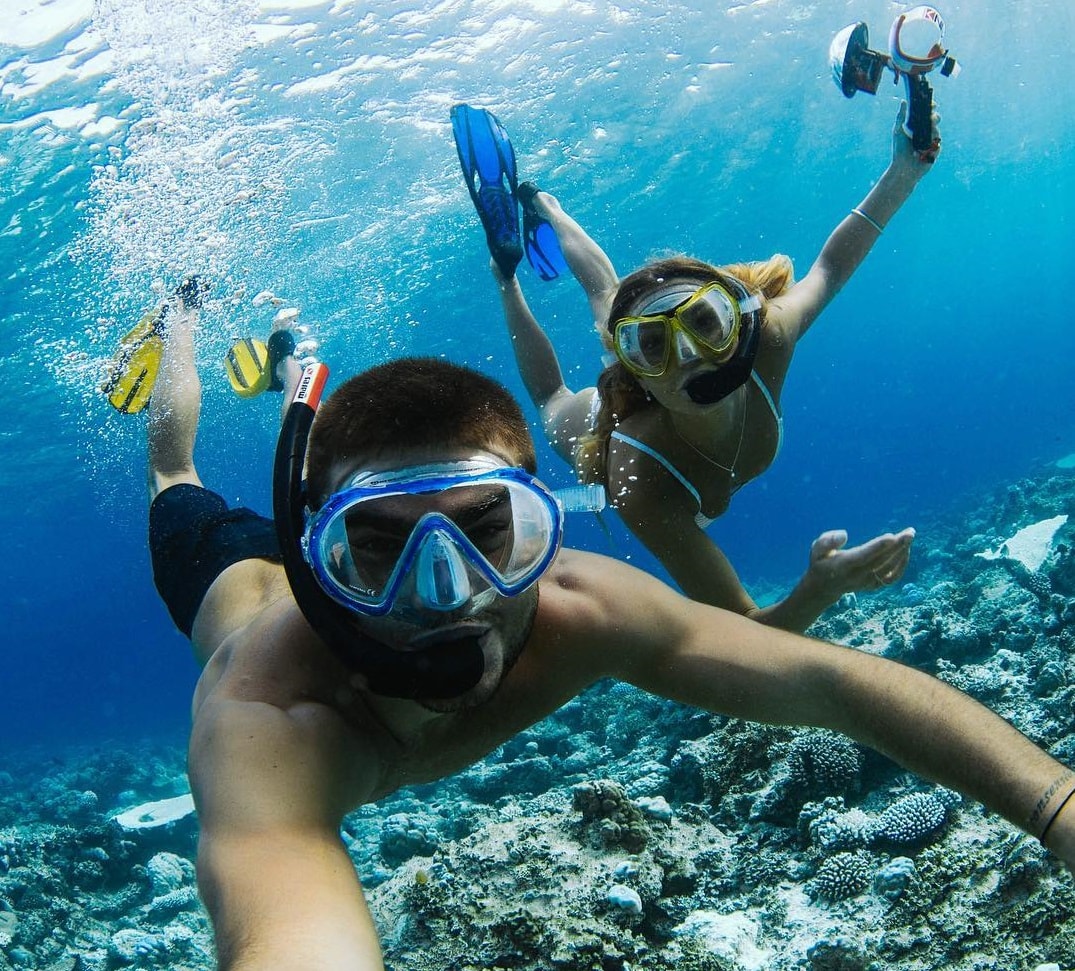 Photo by Sjanaelise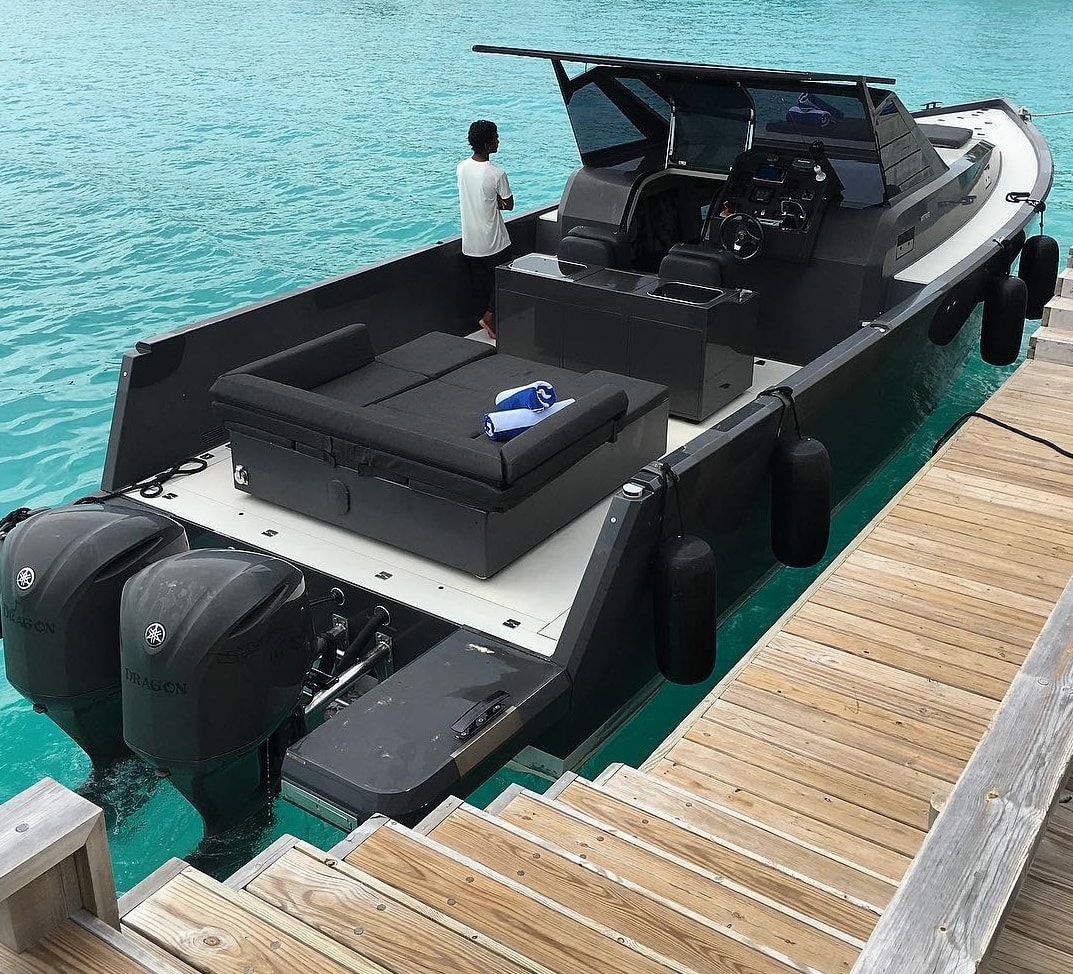 Photo by Michael_louis_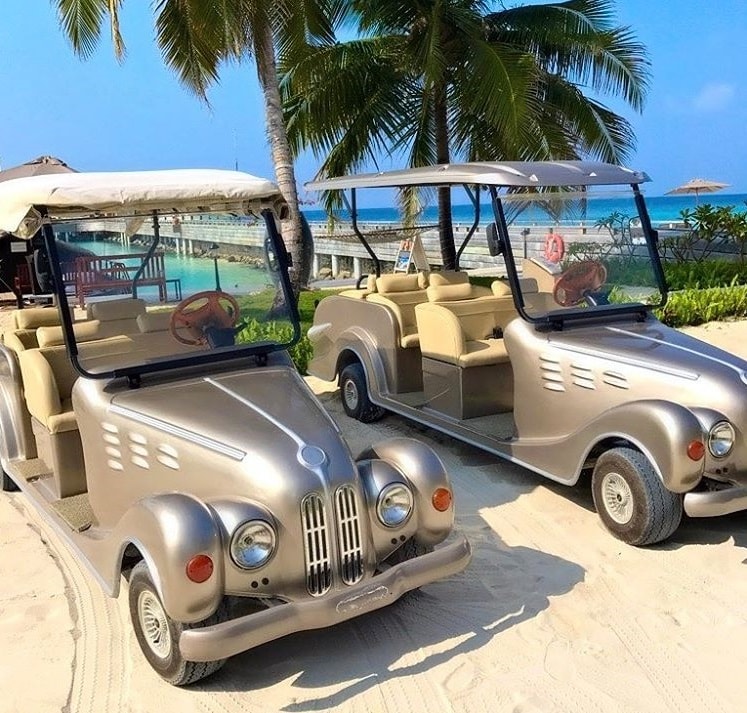 Photo by Jul1406a
‹
›
X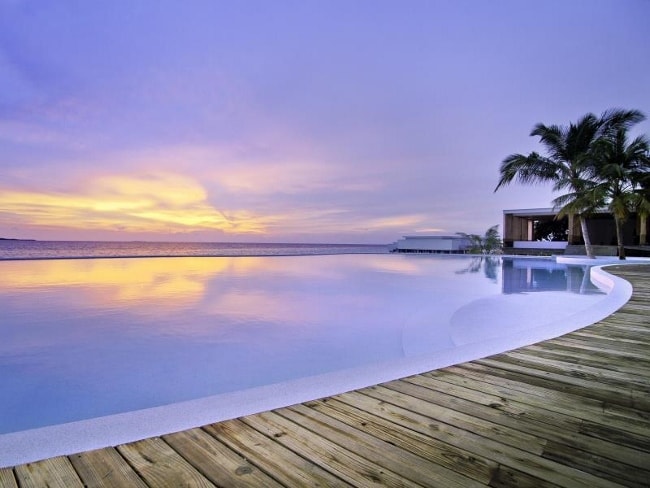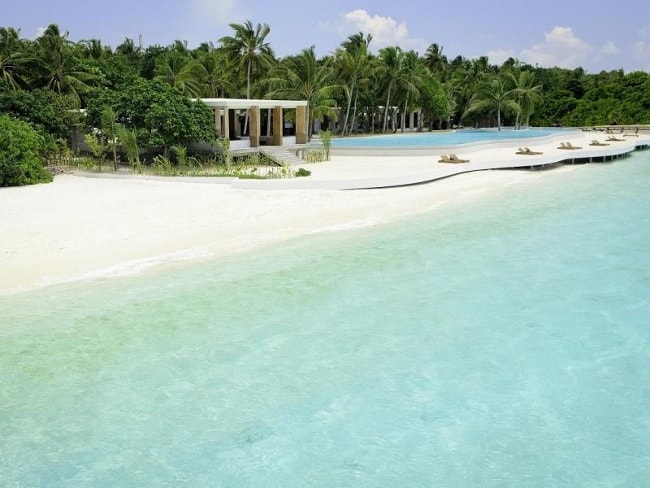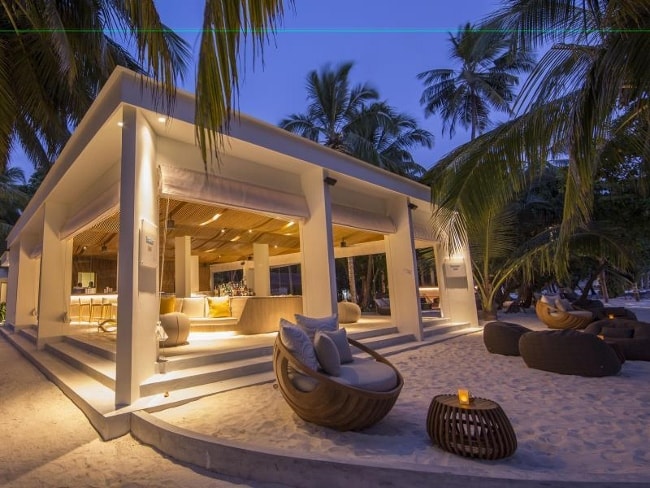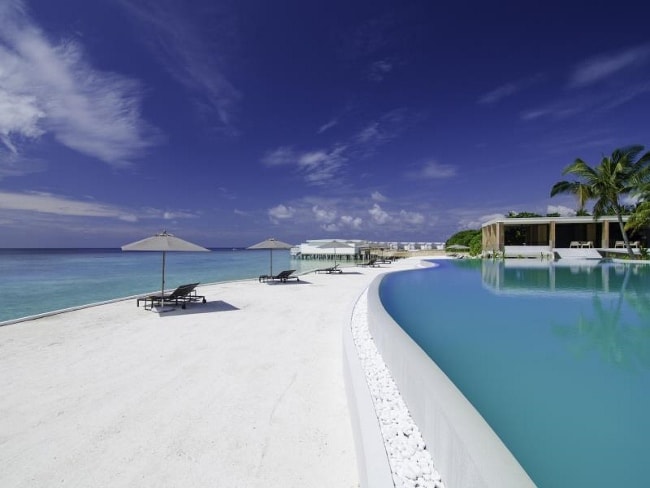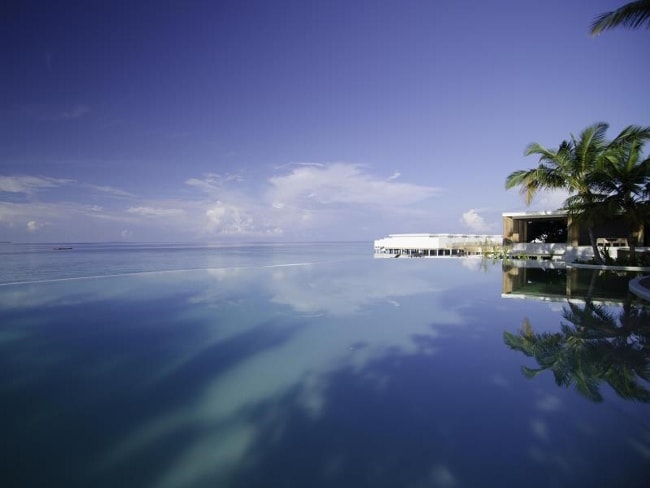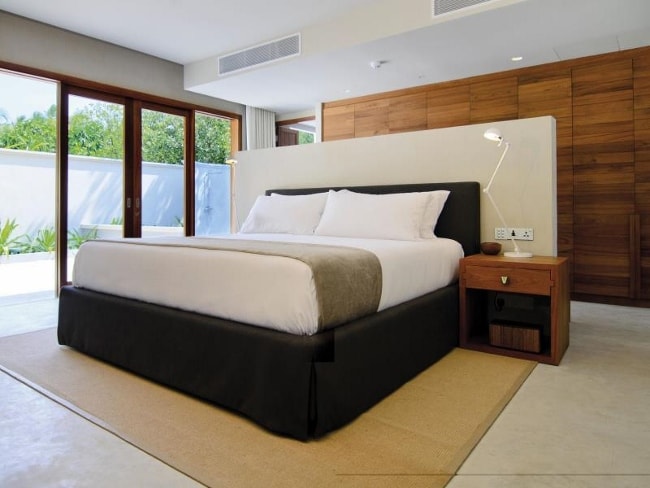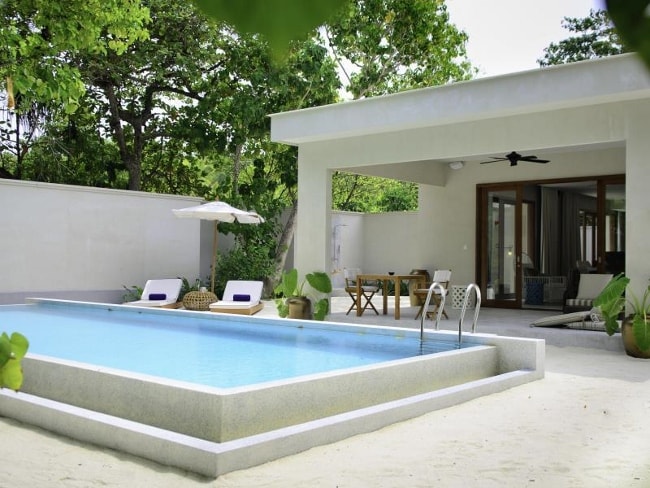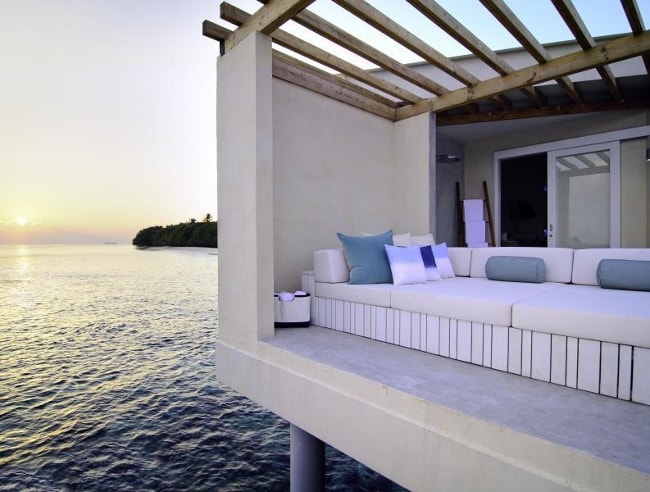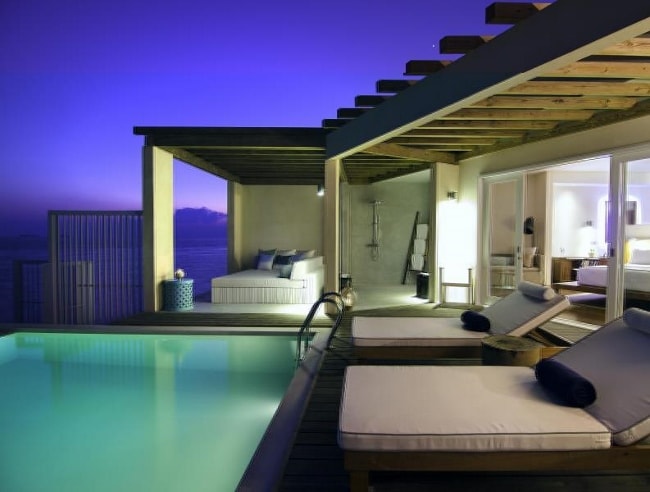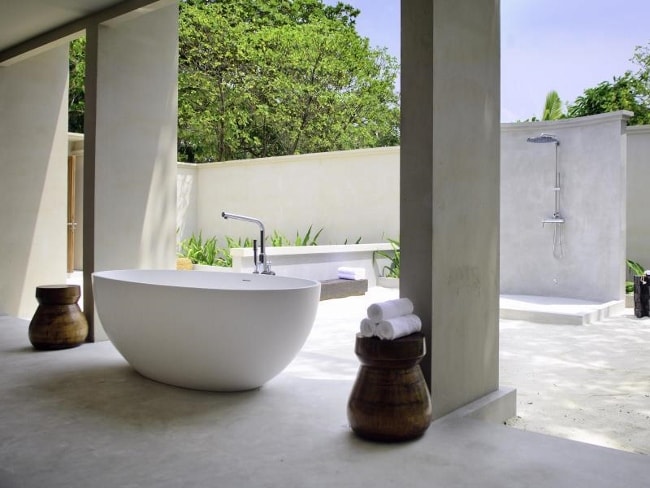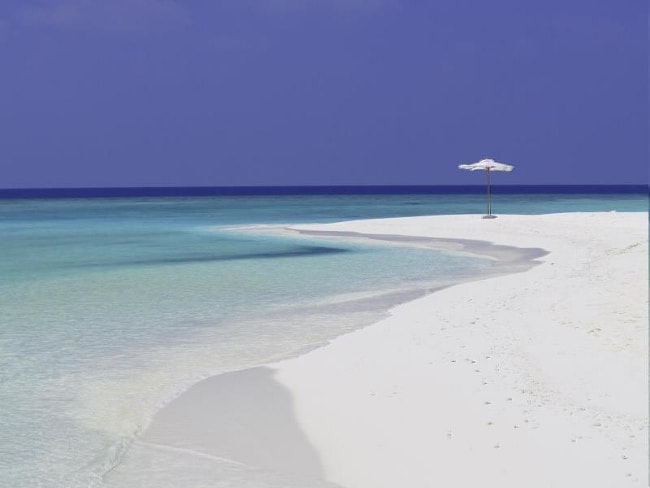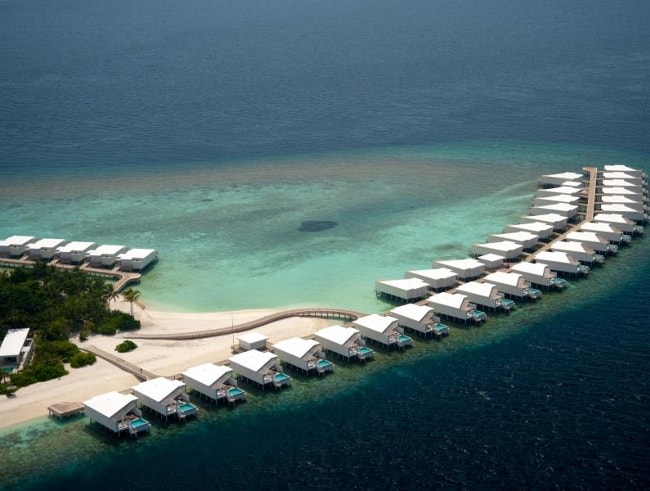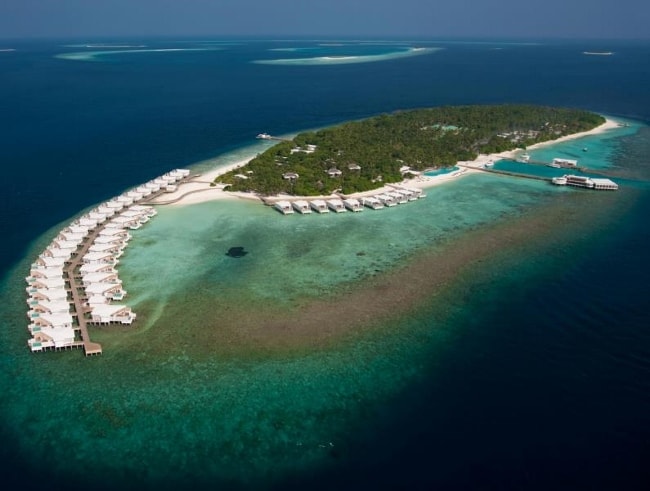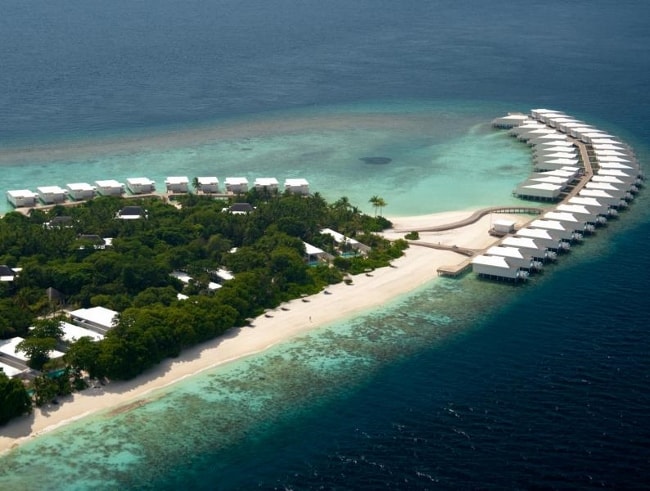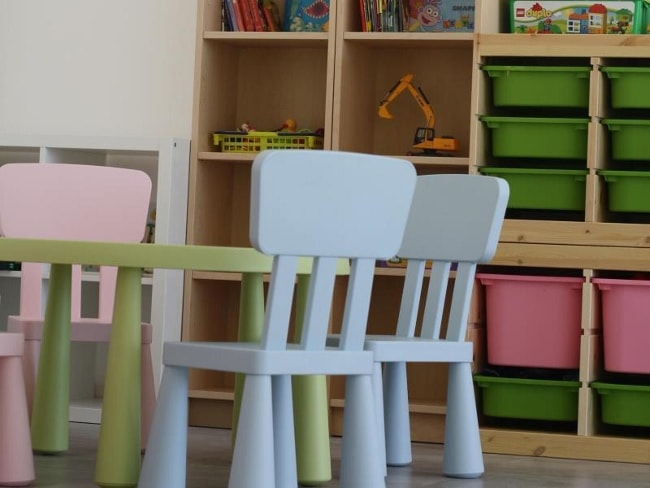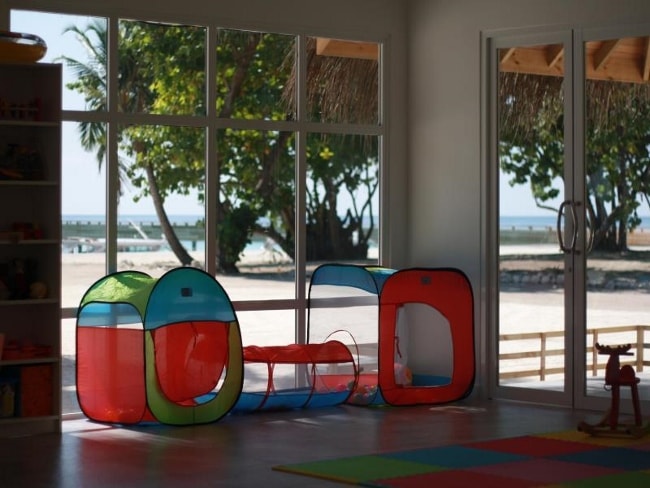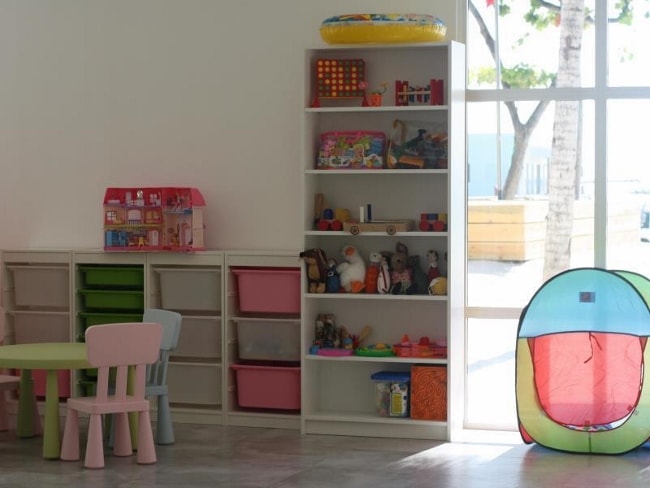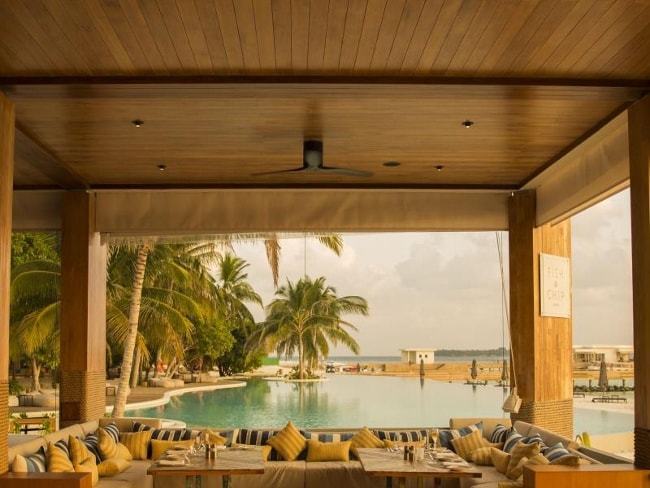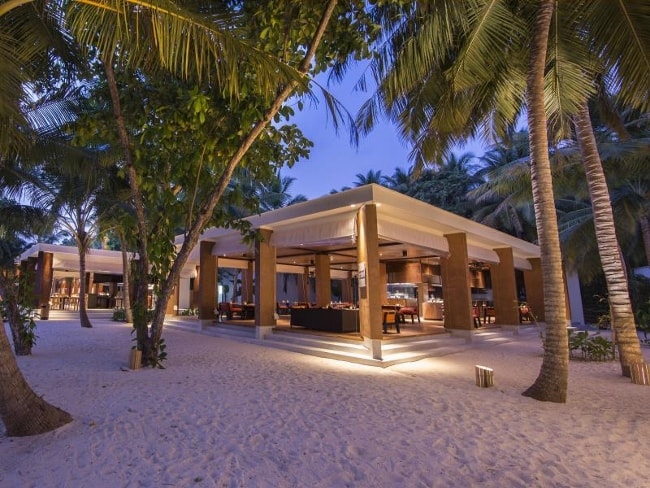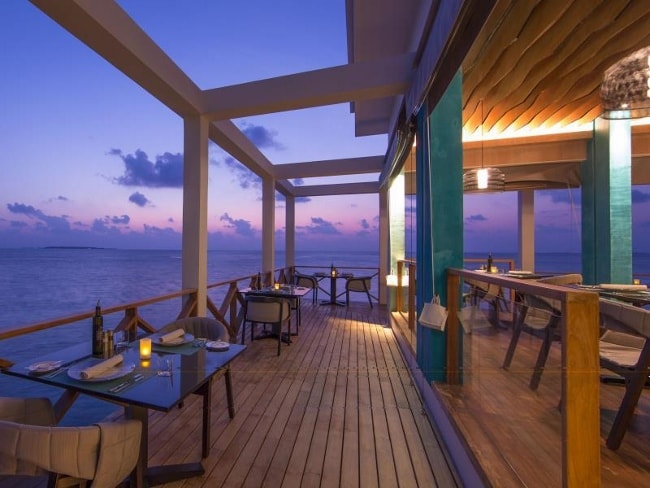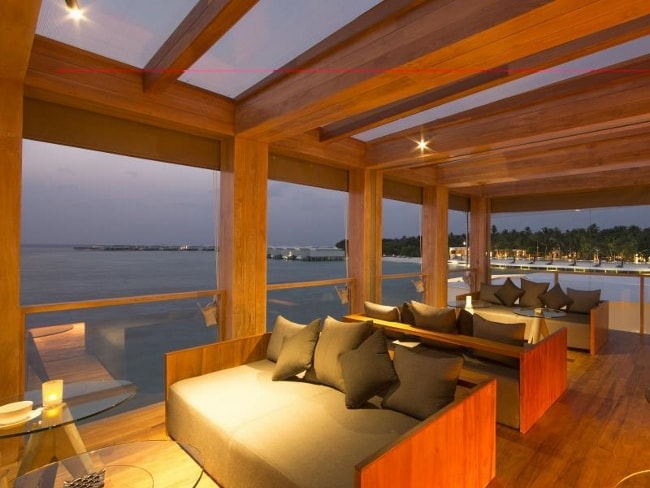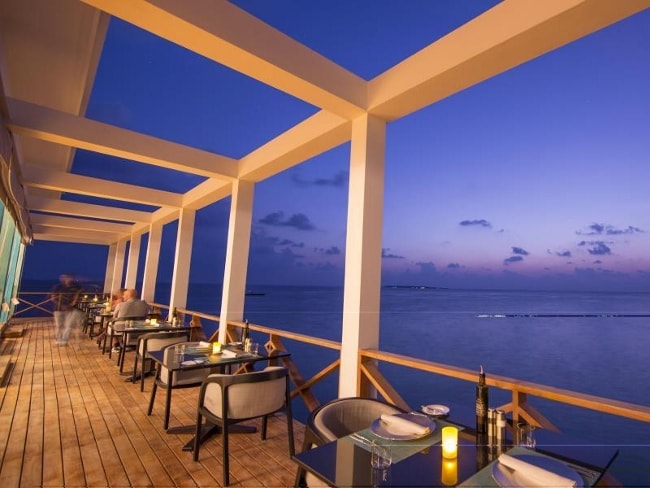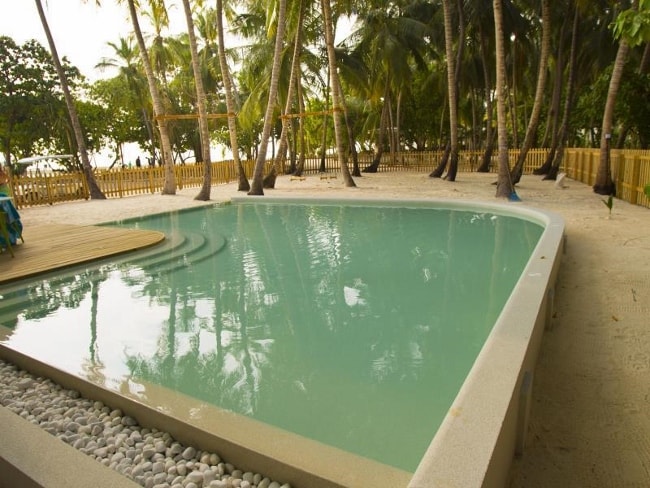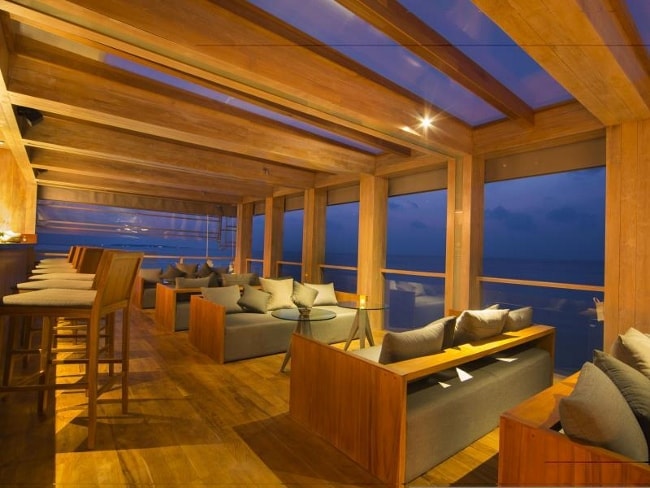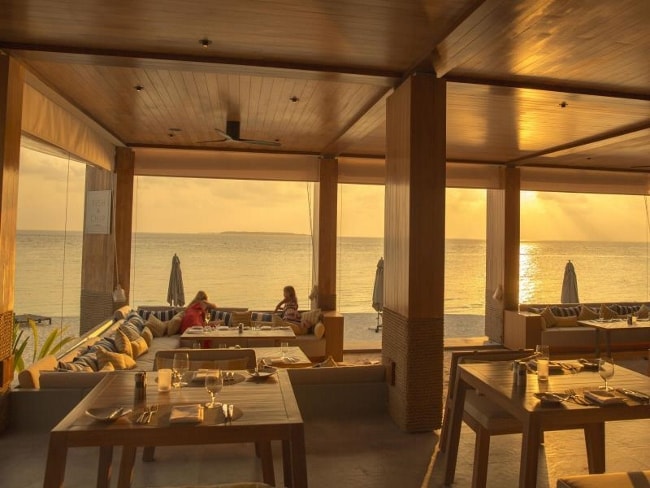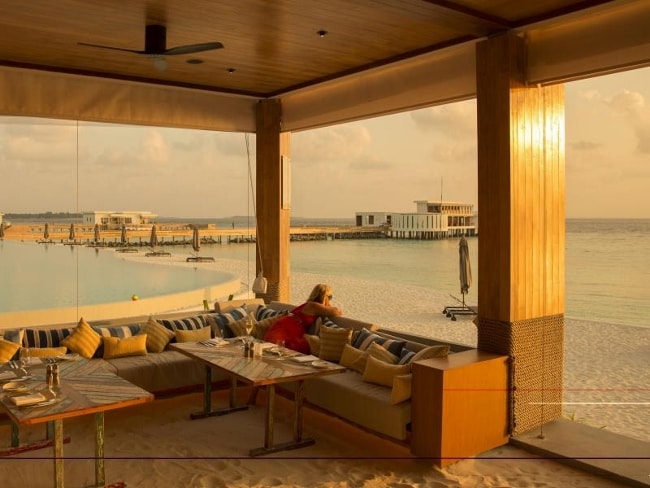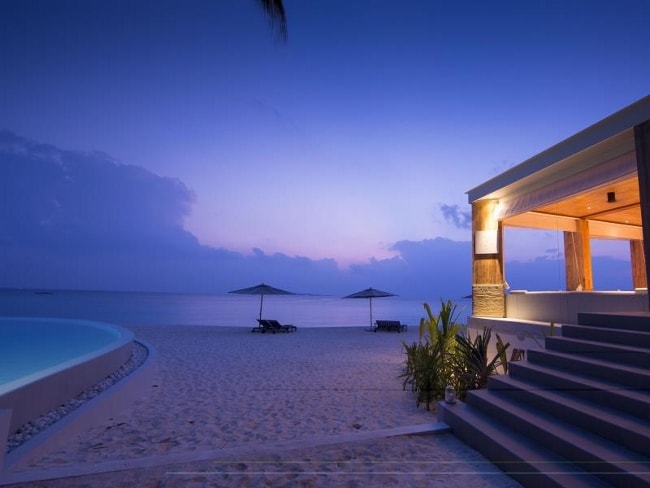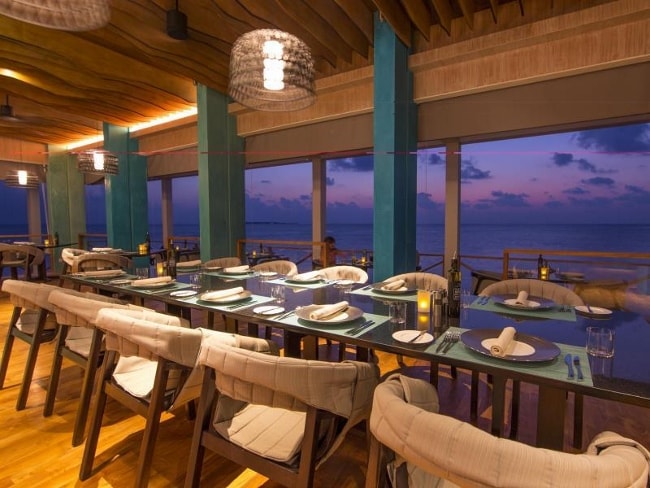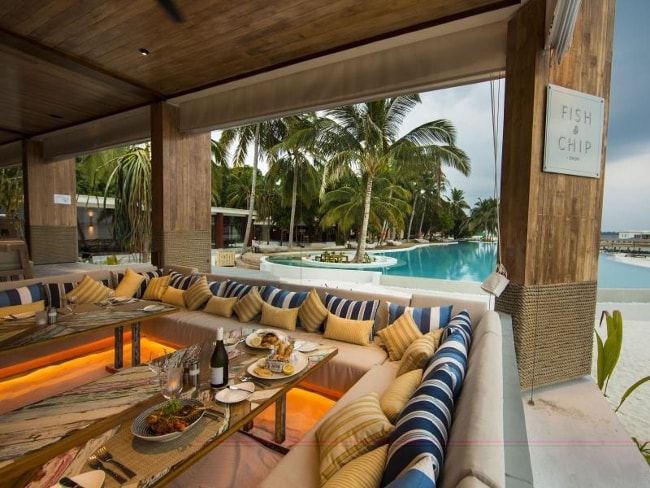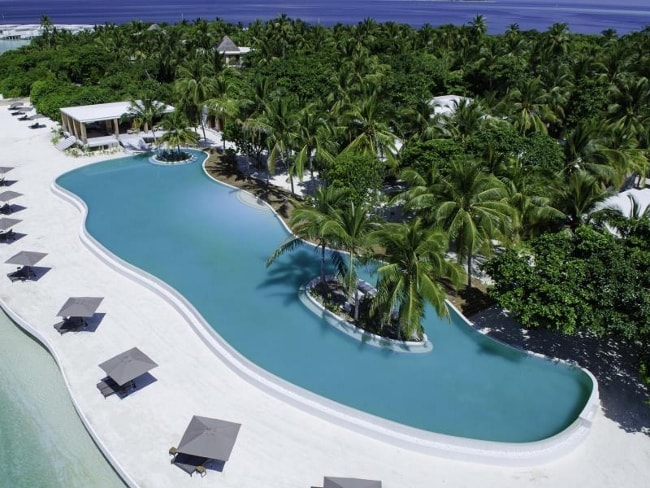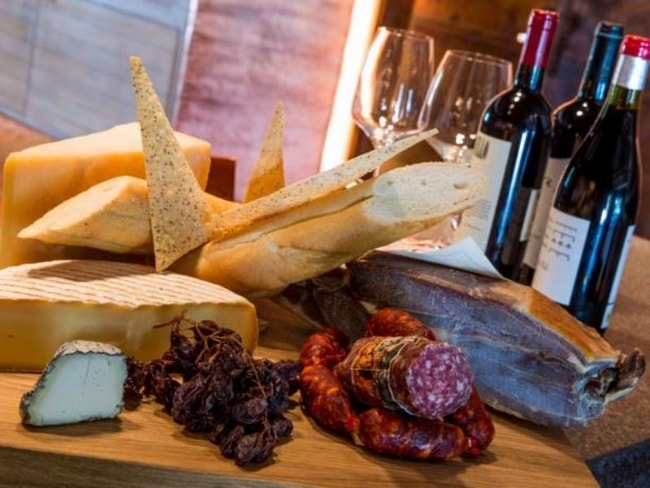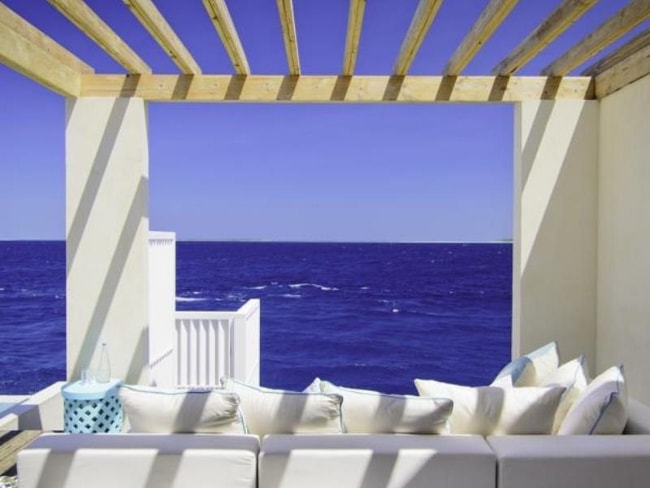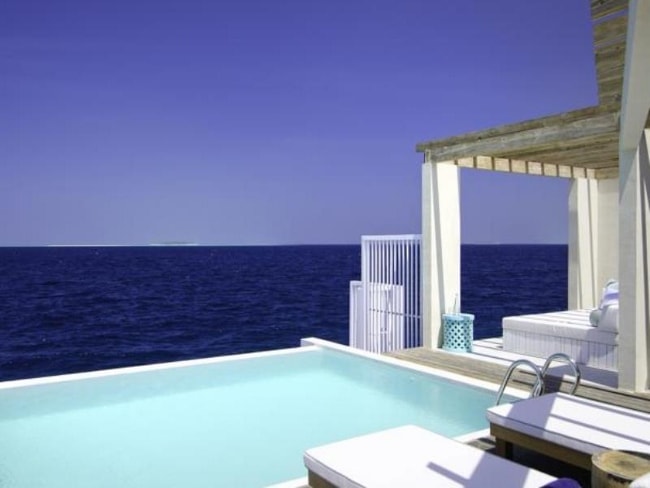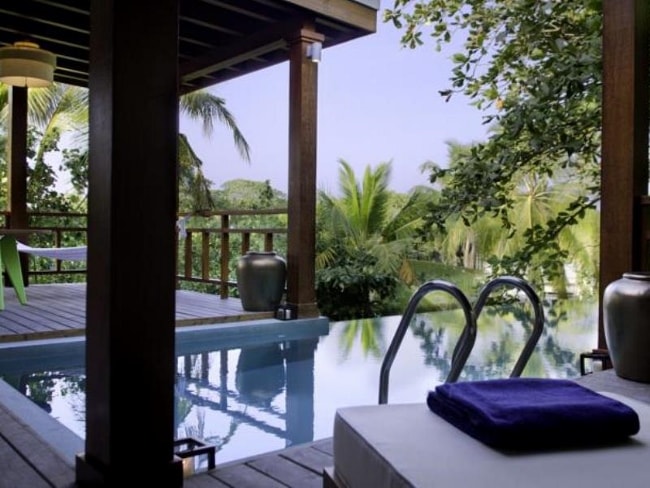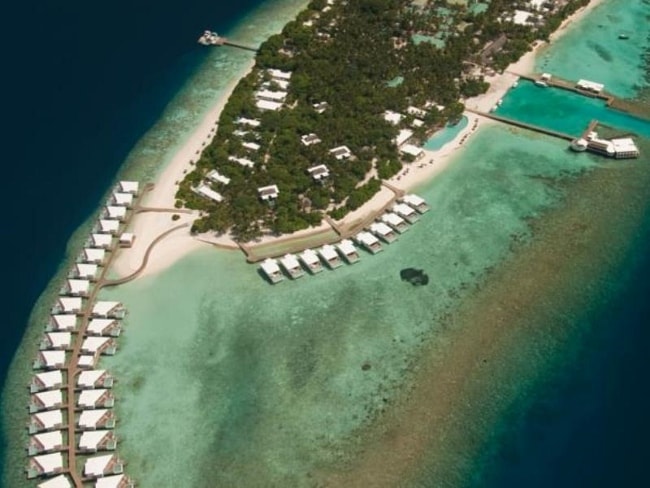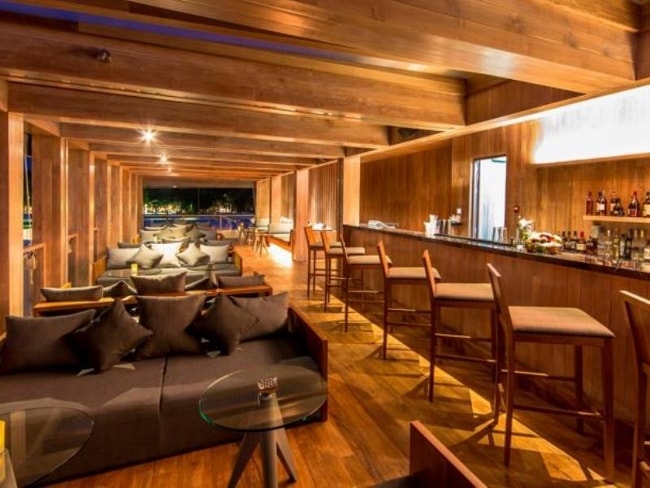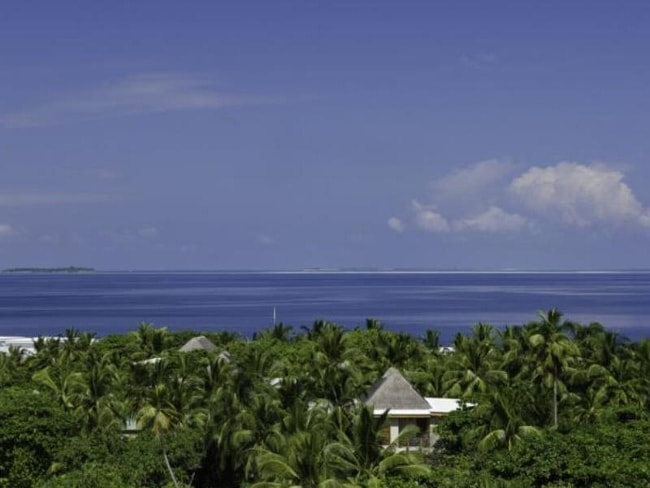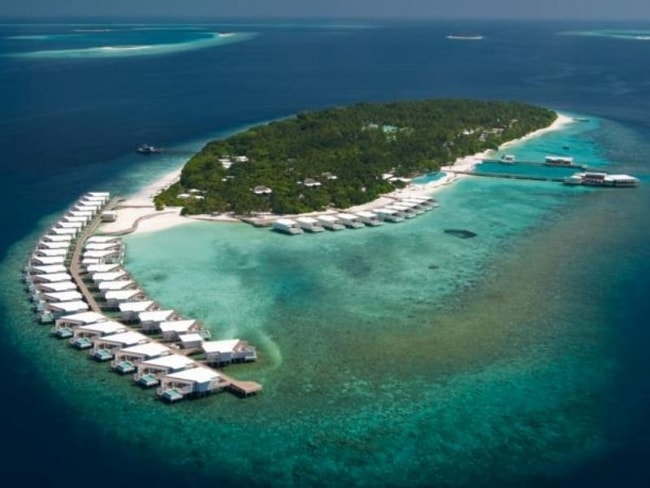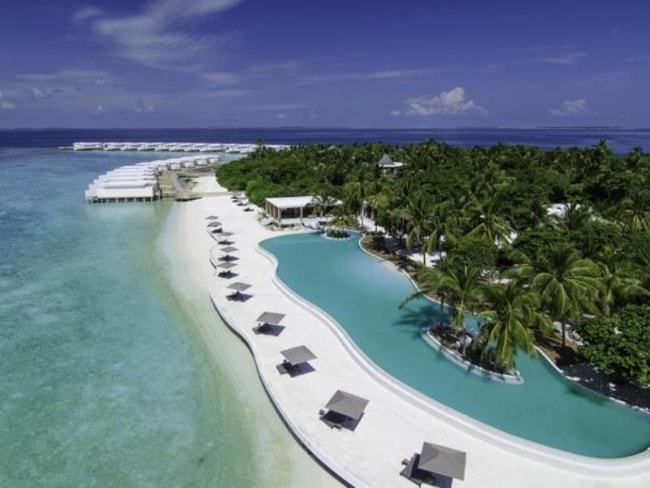 Prior to opening we have heard the story of having pet kangaroos but it later turned out to be plastic ones Tom brought from home. Working away from Australia for too long many have created an emotional syndrome that he may have wanted to refresh childhood memories. About kangaroos we have heard its a friendly creature easily adaptable as pet.
Amilla Fushi, an island with greenish vegetation encircled with powdery white sand surrounded by gin-clear water, is located in widely popular UNESCO Biosphere reserve of Baa Atoll. The luxury island offers a collection of appealing accommodations including Ocean House, Lagoon House, Tree House and Beach House. Dining and wining outlets of equally matching class are headed by Luke Mangan, a celebrity chef from Australia. The resort has released its fact sheet, find link at the bottom and we do know that they have Ocean House, TreeHouse, Beach House, and private residences. For more information about rooms and facilities see
Amilla Fushi map
with labels and detail.
Ocean House
Pictures look amazing. The Ocean House faces the ocean, not the lagoon and that is a good thing. It is located at the reef drop off. We cant see from the pictures if there is any ladder or stairs to go down, but the current and waves look unsafe for normal guests without a lifeguard. Also, room's deck gives a better view of the reef. It could be a timeless scene to stare at fish, usually there is a lot in the reef drop off. Amilla Fushi being located in Baa Atoll, you have a great chance of spotting dolphins from your room.
Lagoon House
These villas keep distance from the reef and gives a mesmerizing view over the lagoon. The rooms come with private pool matched with same colour of the lagoon. Furnished elegantly with modern architectural designs, the rooms are sophisticated to luxury lifestyle of the 21st century. Located amid clear lagoon of Amilla Fushi, the Lagoon Houses are tastefully articulated for everyone who dream of an over-water retreat to indulge in the Maldives.
Tree House
For those who want a unique experience on the island there is Tree House accommodation to choose. Again, the resort not having released official information we have to depend on analysis of the pictures we have. It seems the tree houses are about 6 - 8 metres above ground. If you have previously experienced over-water accommodation this could be your ideal choice. Tree-top view would make you feel that you are living in one of the trees, at the comfort of luxury villas. Keep your camera or phone handy, there could be native species of birds visiting you. But, Maldivian birds are very shy, just like its people!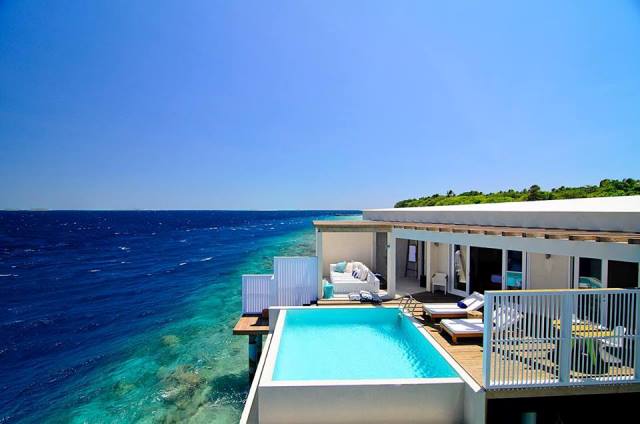 Amilla Fushi Ocean House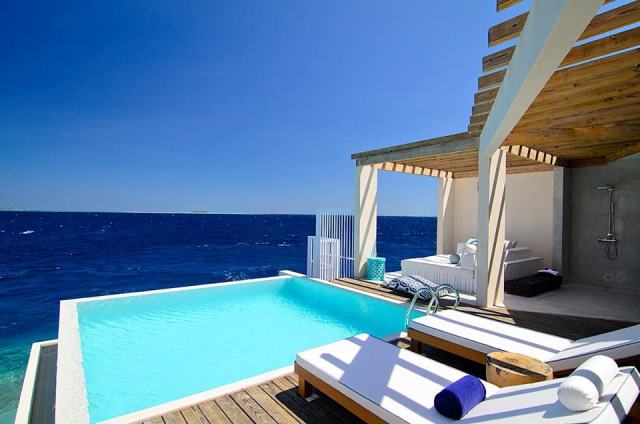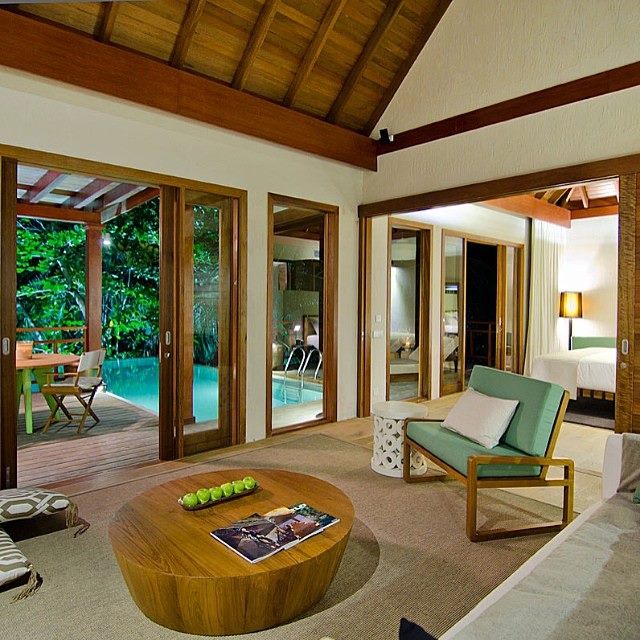 Guestroom Interior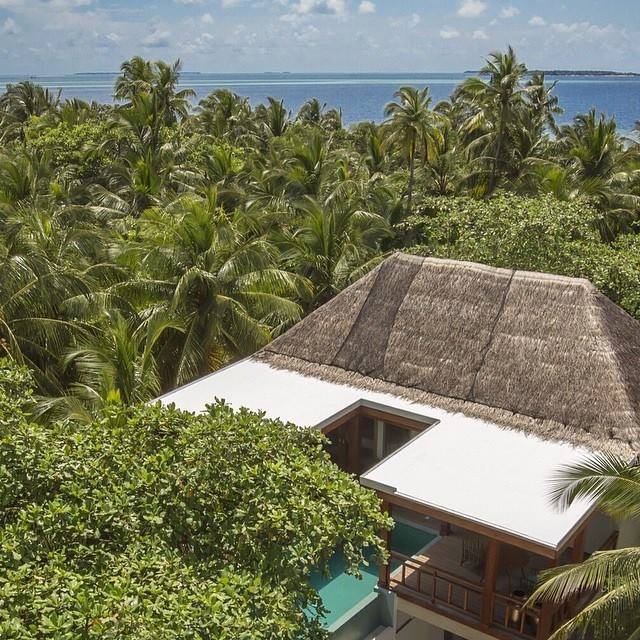 Tree House Aerial View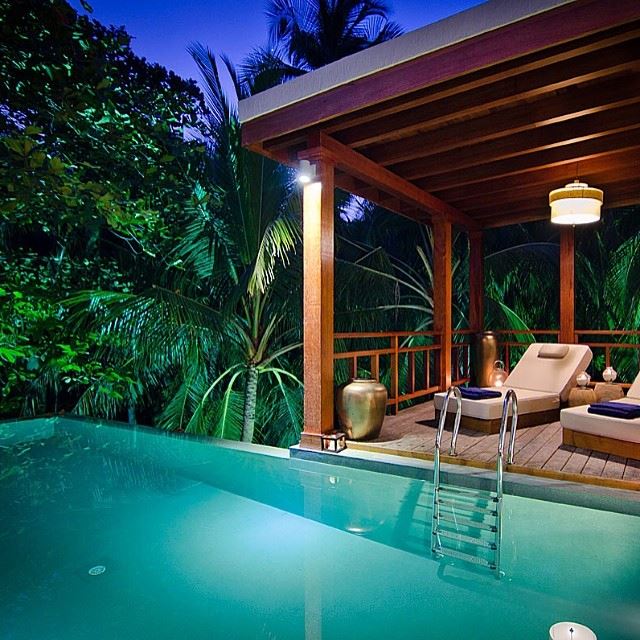 Tree House Pool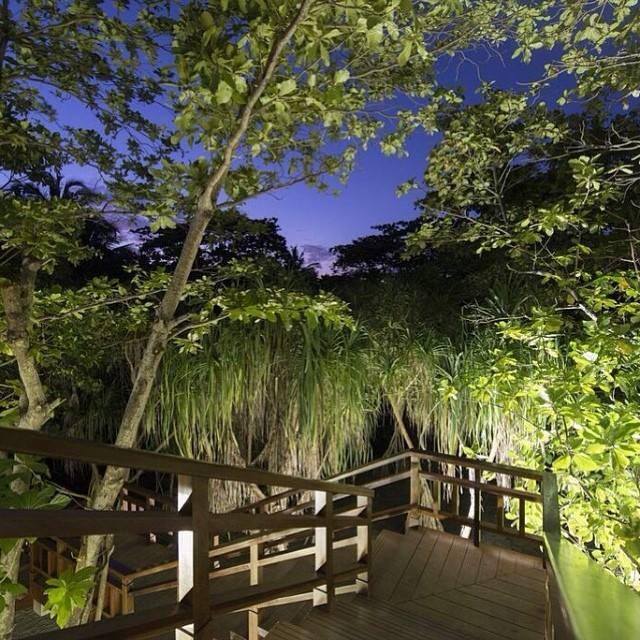 Tree House Entrace
Download
Amilla Fushi Fact Sheet
in PDF format for further information and contact details of the resort.