Amilla Fushi Maldives, Pure Island Bliss
Chic, understated, unparalleled – Amilla Fushi has transformed the traditional Maldives experience with a distinct approach to sophisticated indulgence. A comfortably elegant retreat in the UNESCO Biosphere of Baa Atoll, the resort island stands apart from the crowd with its minimalist white villas and its appreciation for the avant-garde.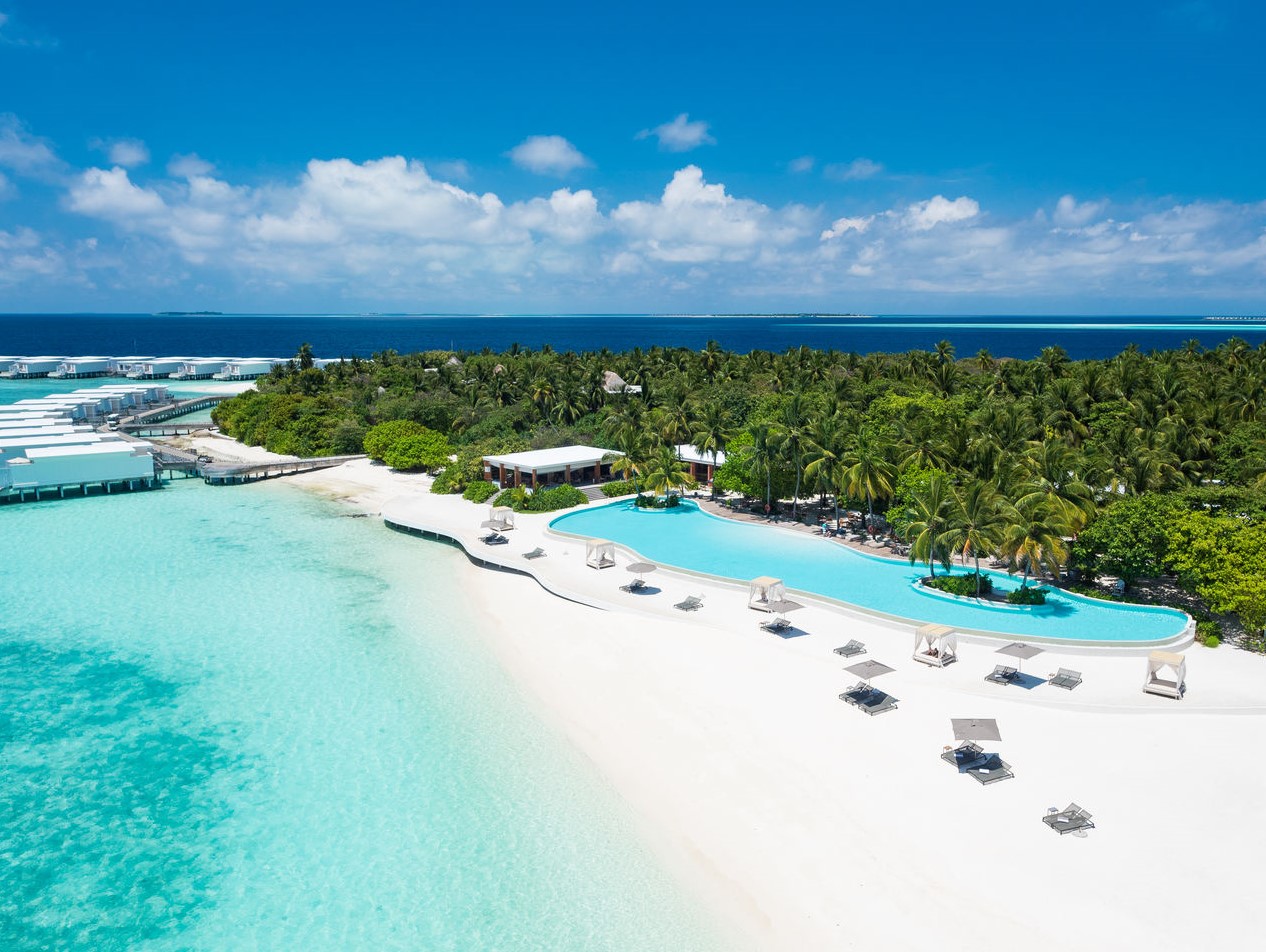 Important Update in 2021
: During the Covid19 pandemic the resort used that break for its own advantage, to enhance its facilities. After reopening the resort is now known as
Amilla Maldives Resort & Residences with a unique wellness concept
and more attention to details in all affairs. The new
conceptualisation
has also brought changes to villa categories.
View Updated Page
Clean, contemporary architecture creates a safe harbour for the discerning traveller, while warm, thoughtful service and faultless attention to detail caters equally to families, couples and groups of friends. Only 30 minutes by seaplane from Malé International Airport, Amilla Fushi offers a stylish 'homecoming', whether it's a guest's first visit or their tenth. The name itself translates to
island home
, effortlessly welcoming in the most idyllic ways.
Accommodation for couples, families and groups of friends
There are 67 Miami-meets-Maldives Villas and Residences at Amilla Fushi. Some hover over a crystal-clear lagoon, while others hug the shores, claiming parcels of pristine white sand. Others yet nestle high among lush treetops – primed for a fun, Robinson Crusoe-esque escape.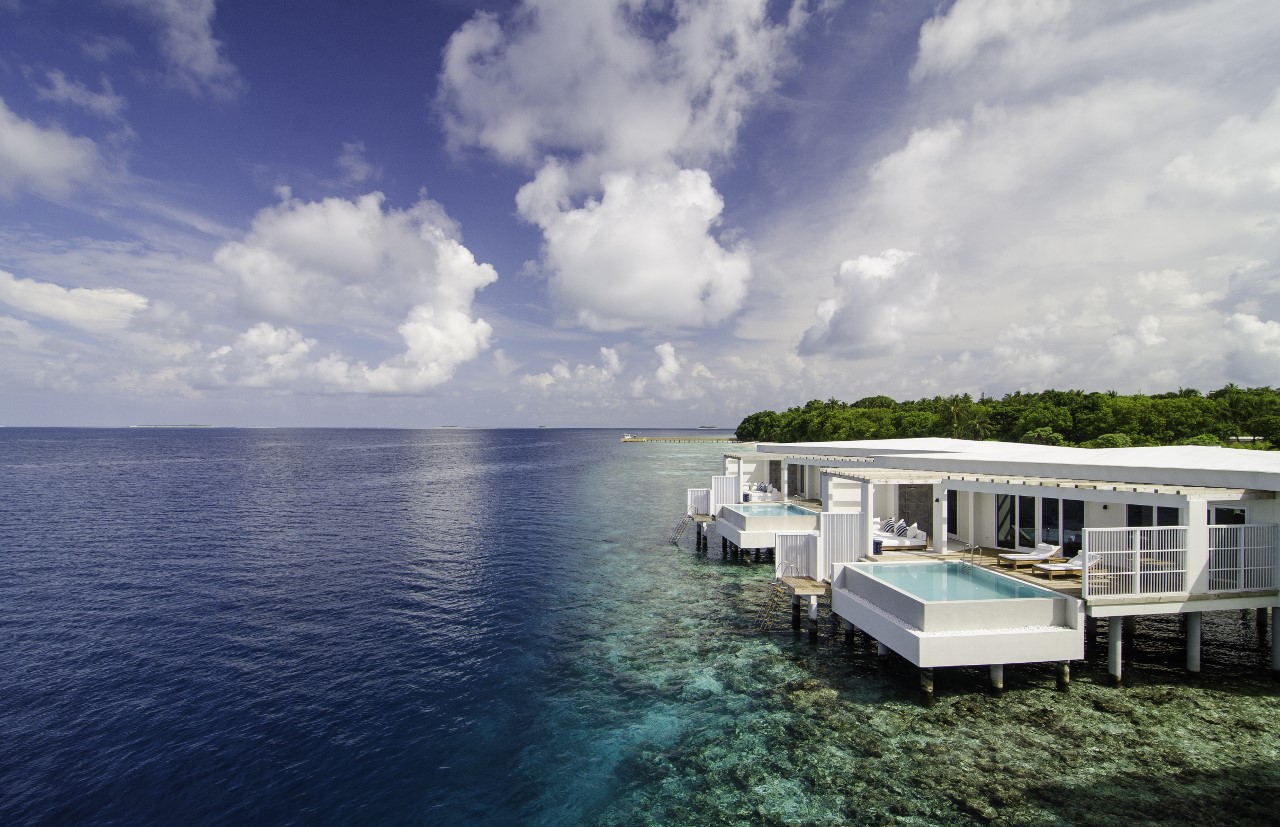 Ocean Reef House at Amilla Fushi Maldives
Truly embracing group and family travellers, Amilla Fushi offers purpose-designed houses with two or more bedrooms with interconnecting rooms. Peace of mind for parents, and private space for kids. There are spacious one- and two-bedroom Beach, Ocean Reef, Ocean Lagoon and Lagoon Houses offering the most majestic views. And there are one-bedroom and two-bedroom Wellness Tree Houses perched 12 metres up in the jungle canopy, offering from 220 and 600 square metres of breezy space, each with their own generously sized pool. For the ultimate in exclusivity, space and privacy, Amilla Fushi's eight Beach Residences offer from four to eight bedrooms of absolute shorefront luxury. Each of these sleekly designed residences are for rent – and sale – with prices on request.
Delectable, indulgent gastronomy
Fringing Amilla Fushi's freeform pool at the centre of the resort, the Baazaar forms the island's heart. A place to be social with like-minded folk, it's a hub of great gourmet food and drinks to suit every mood. Diverse flavours complement extraordinary island views, with comfort dishes sidling up against more exotic offerings. There's a diversity of cuisine; Wok-Asian, Fresh-continental, Barolo Grill- Italian, Joe's Pizza, and classic British fare from the shore-side The Fish & Chip Shop.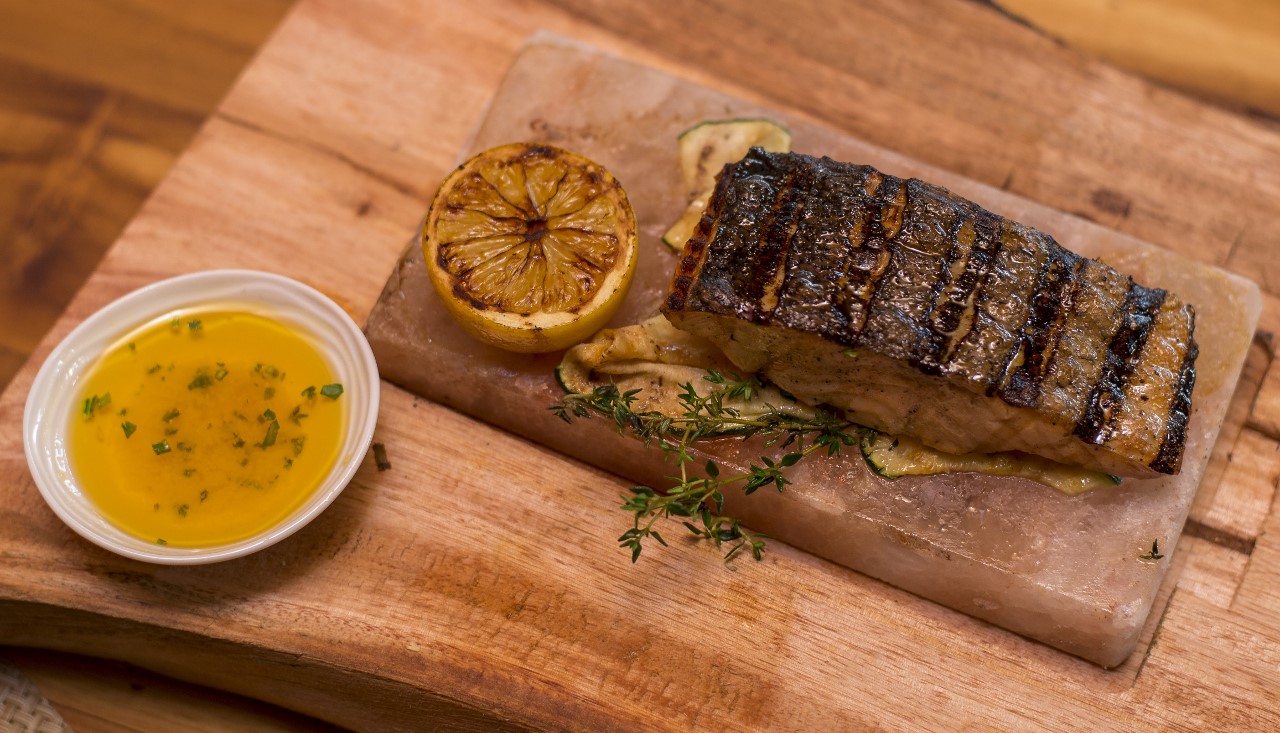 Dinner at Barolo Grill
Amilla Fushi's signature restaurant, Feeling Koi, invites guests into a journey of modern Japanese cuisine over the water – complete with turquoise views and sophisticated beats from 1 OAK Sunset Lounge and cocktail bar. For everything else, there's café-deli The Emperor General Store, offering fresh produce and specialty items for beach BBQs and impromptu picnics. And for those craving fine wines and artisanal cheeses, The Wine Shop & Cellar Door provides an indulgent array of gourmet goodies. A 'Home Delivery' service makes any meal a private affair.
Javvu Spa
Movement, Spirituality and Spa are the three pillars of wellness at Javvu Spa. Some of the world's most respected boutique brands have partnered with Amilla Fushi to create a wellness offering unlike any in the Maldives. Bodyism, Pure Massage, ila, Gentleman's Tonic, QMS and Louise Galvin lend an ultra-luxe touch to island wellness programmes, perfectly in tune with Amilla Fushi's blissful environment.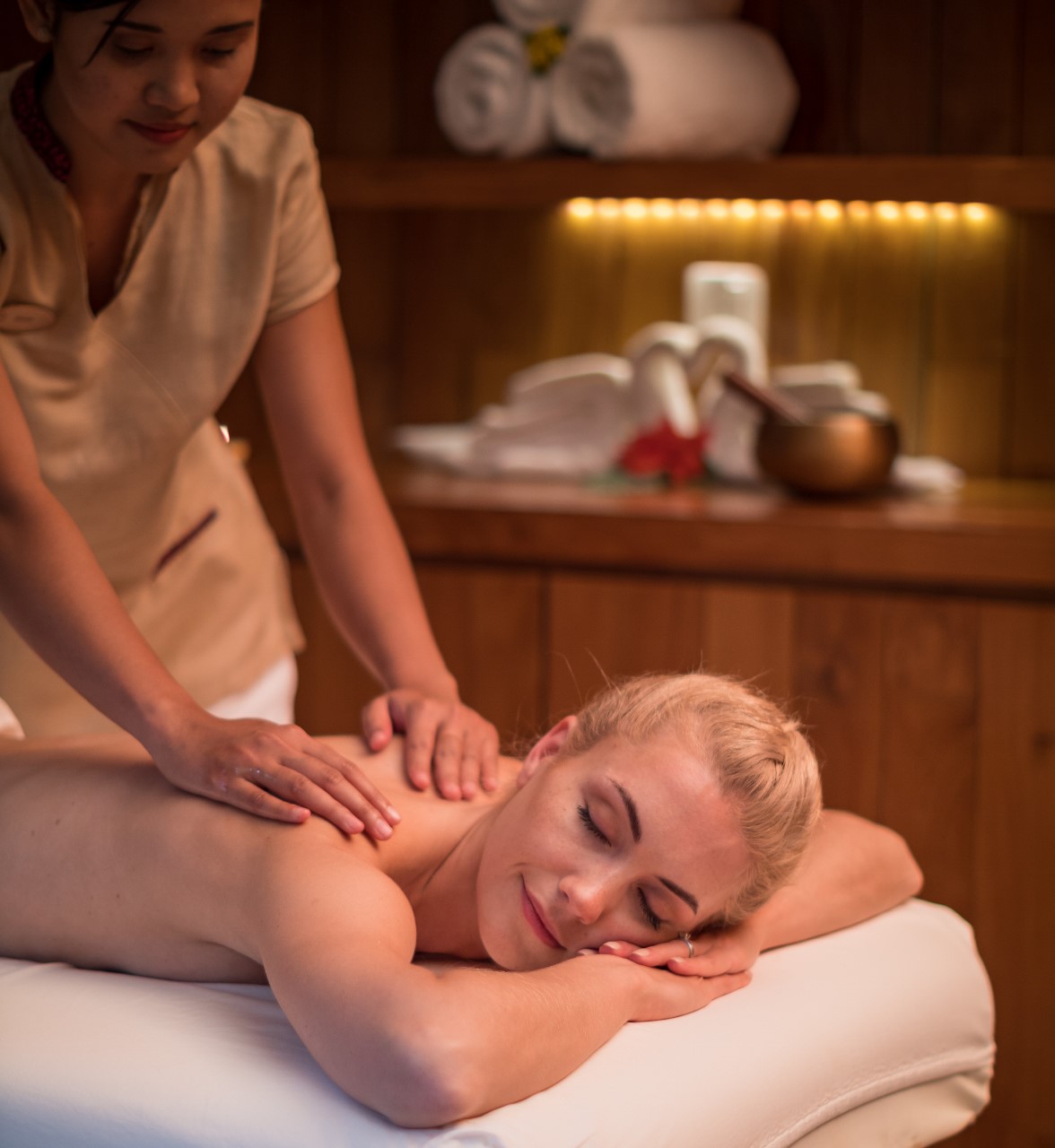 A welcoming social space, Javvu Spa has 10 serene and private 48sqm treatment pods, where guests can retreat for results-driven treatments that simultaneously pamper and restore. For luxurious beautifying, Javvu Spa also has a nail bar and hair salon, while a yoga pavilion and gym promote wellness through movement. A healthy juice bar nourishes from the inside out.
Javvu Spa at Amilla Fushi has an exclusive partnership with Pure Massage. Beata Aleksandrowicz is an expert on massage and the creator of the Pure Massage Spa Training Method® which provides spas worldwide with advanced training in a modern concept of massage. The Pure Massage technique is based on Beata's Twelve Principles Of Massage™ and is the result of 20 years' experience in the industry as a therapist and teacher.
H.U.B. by Dive Butler, water sports and other leisure activities
At the Home of the Underwater Biosphere, Amilla Fushi invites guests to experience the extensively rich marine life of the Baa Atoll. A marine biologist unravels some of the secrets of the deep, including the marvels of Amilla Fushi's remarkable house reef. The environment is so rich in marine life that the area was designated a UNESCO World Heritage site in 2011, largely due to the population of majestic Manta Rays that visit Hanifaru during the southwest monsoon (usually between June and October).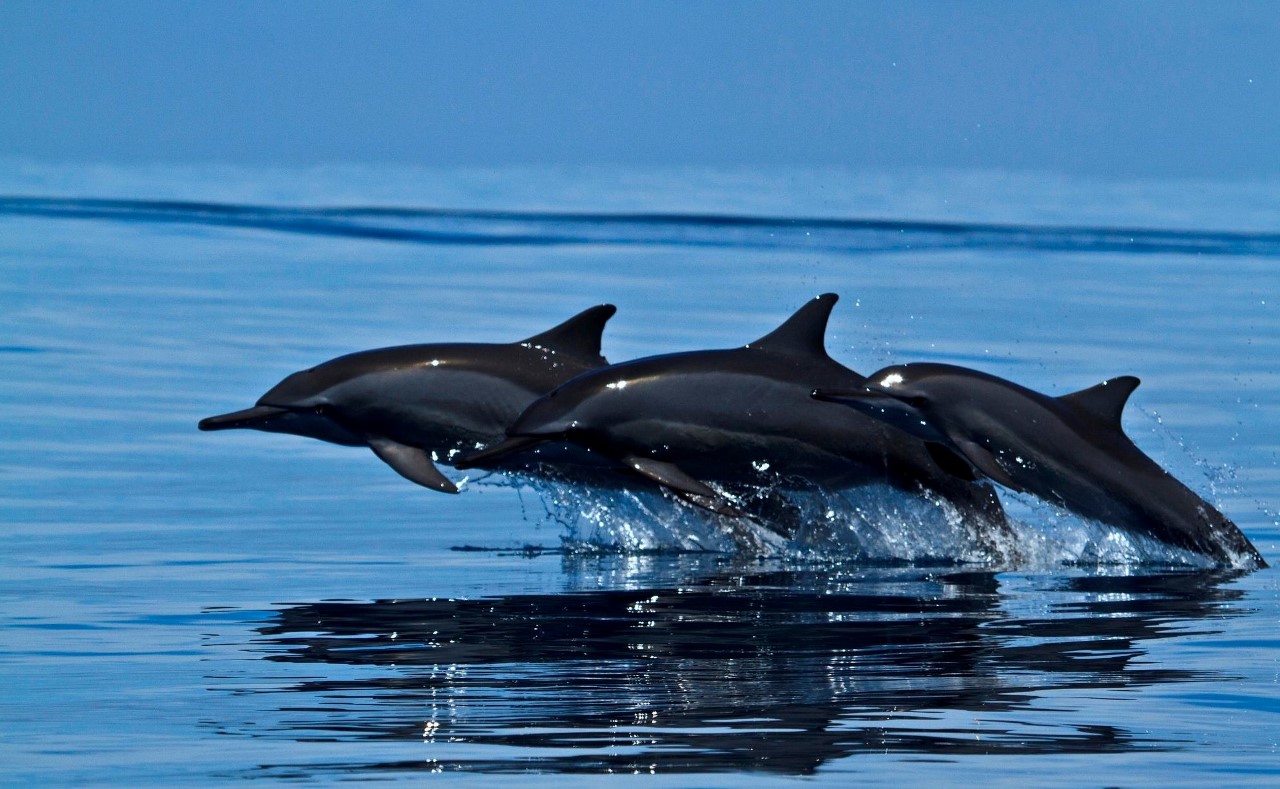 Amilla Fushi is proud to have one of the Baa Atoll's most unique reef formations right on its very own House Reef accessible with a short boat ride. Our Ocean Discovery excursion combines two wonderful wildlife excursions: the Turtle Safari and the Dolphin Cruise. On this special adventure, you'll have the chance to snorkel with curious turtles and try your luck at spotting a pod of dolphins out at sea. Experience sunset in traditional Maldivian style with a cruise onboard one of our authentic dhonis. Watch as dusk paints the sky with an impossible spectrum of colours reflected against the surface of the sea, and enjoy champagne and canapes served by the crew.
Wet and wild, or calm and relaxed: the choice is yours. Our fully equipped Watersports Center offers a range of activities suitable for the whole family. Whether it's motor fuelled action on 'Tube rides', Seabob and Jet Skis, or wind power pursuits such as Catamaran sailing and windsurfing, our experienced water sports team is on hand to safely enjoy your time on the water.
Tennis enthusiasts can hone their game at the LUX Tennis Courts. Two floodlit tennis courts invite lively competition, aided by tennis pros from LUX Tennis. Whether it is a private one-to-one or group session with a professional coach or a fun-filled game especially for the kids, LUX Tennis has the court covered. In addition to private tuition and tennis 'discovery' sessions, LUX Tennis at Amilla offers a range of training programmes and challenges including Challenge The Pro, where guests can take on the pro in a tie break to win a free session, a Kids' Tennis Clinic specially created for under 12s, Train Like a Pro drills up against the ball machine, and a service speed-gun challenge.
Emperor Beach Club
At the heart of the island, Emperor Beach Club provides an enchanting hub of activity for all Amilla Fushi guests. Here is where the Emperor General Store and Wine Shop & Cellar Door can be found – where the water sports centre offers endless fun and The Sultan's Village Kids' Club invites children into their own special world. The Fashion Boutique and Kiwi St. Tropez pop-up store offer stylish island shopping, while Shutterfish Photography Studio ensures every moment is immortal. A teens' recreation area here offers badminton, beach volleyball and mini futsal. With a dedicated resident artist hub, beach area and al fresco lunch experience, this spot is a favourite for our guests during the day, when the aim is to relax and have fun.
Katheebs and childcare
Purely Maldivian, effortlessly welcoming – Amilla Fushi's laid-back service style is delivered by dedicated 'Katheeba' (butlers). Charismatic and unfussy, hospitality on the island fosters a comfortable, home-like ambiance. Children are cherished, with childcare facility available. Amilla Fushi offers an enriching array of activities to keep the little travelers entertained at The Sultan's Village Kids Club.
Transfer Times: A 30-minute seaplane from Male International Airport or a 20-minute domestic flight and 10-minute speedboat ride.
Photo Gallery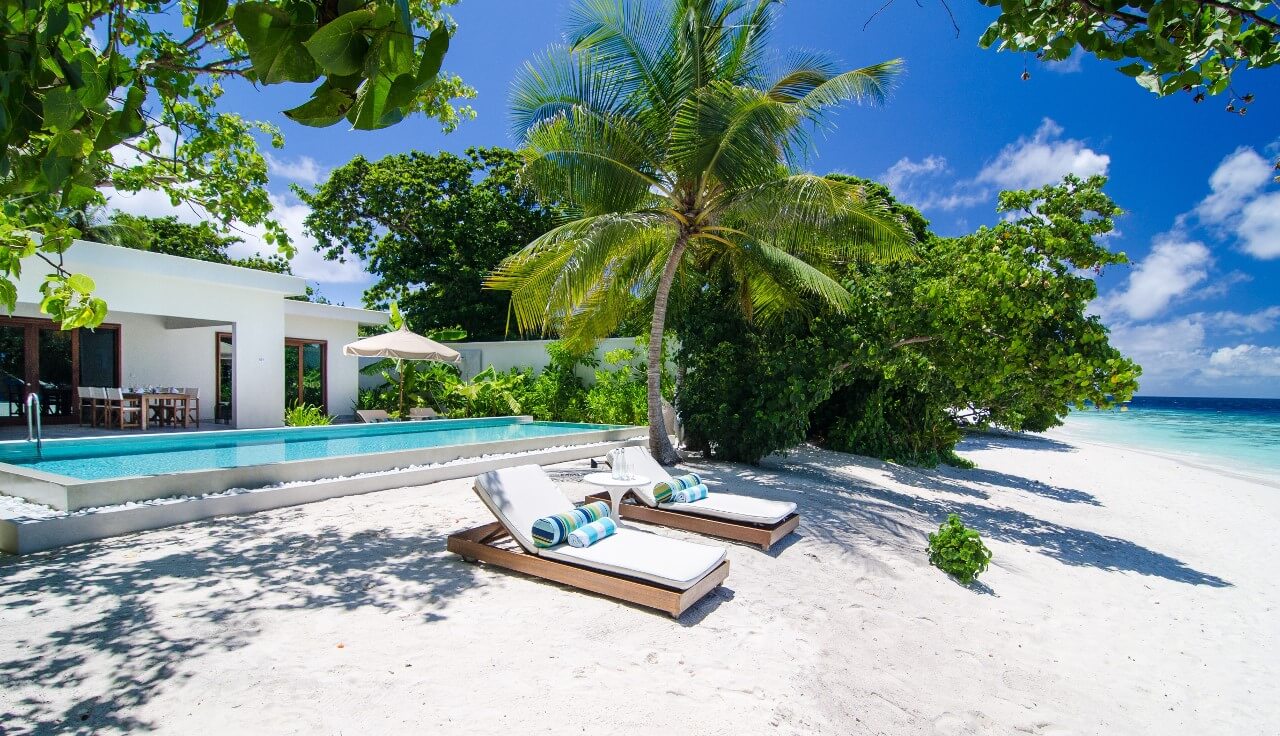 BEACH HOUSE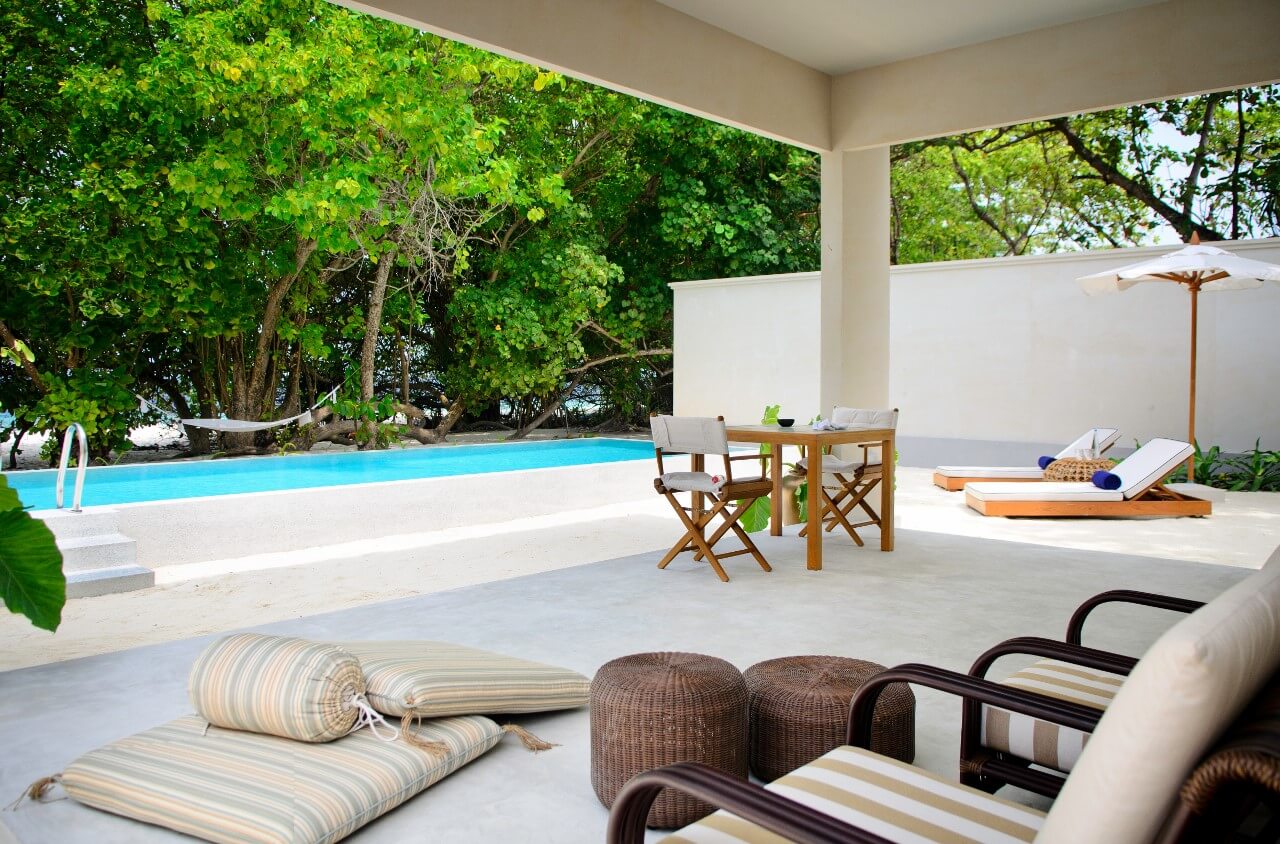 BEACH HOUSE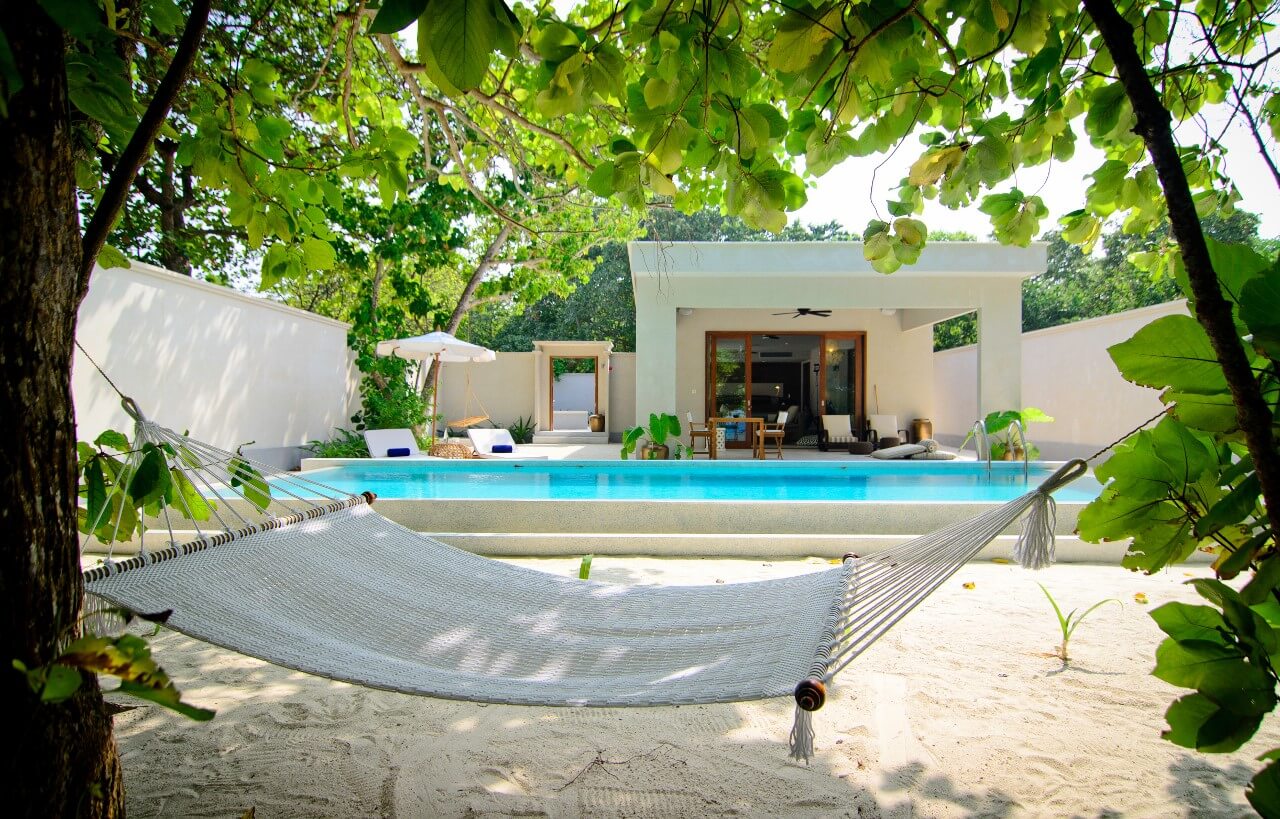 BEACH HOUSE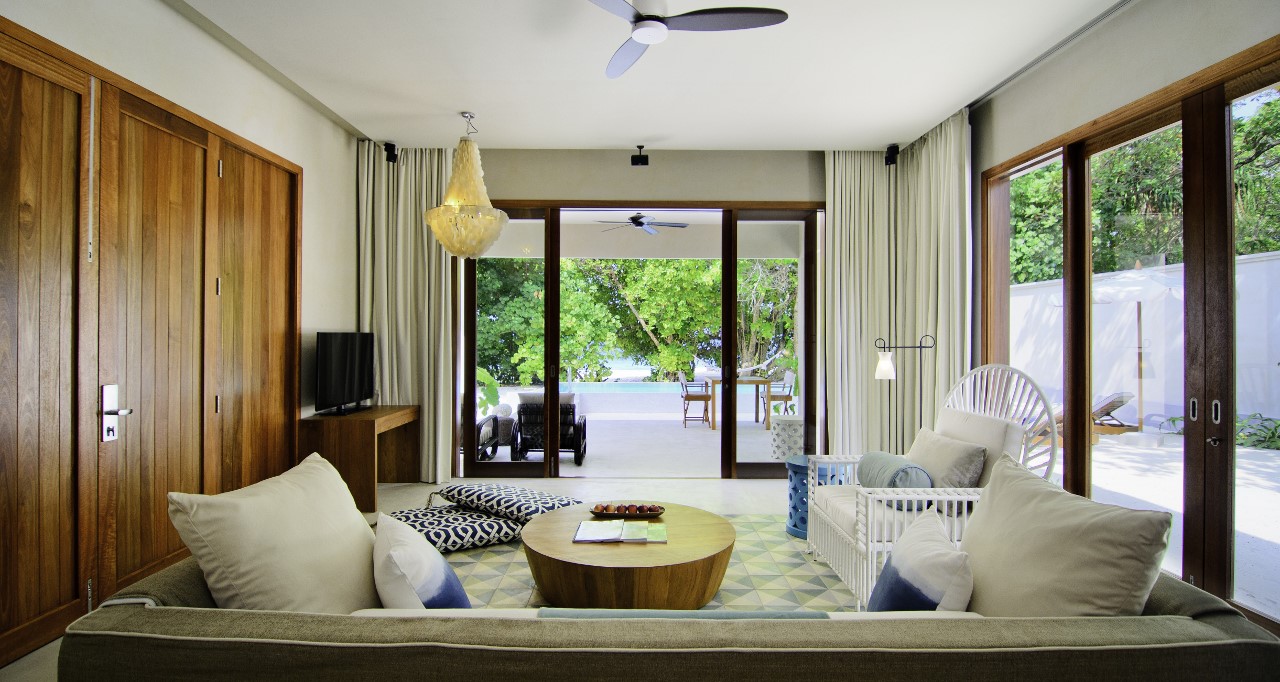 BEACH HOUSE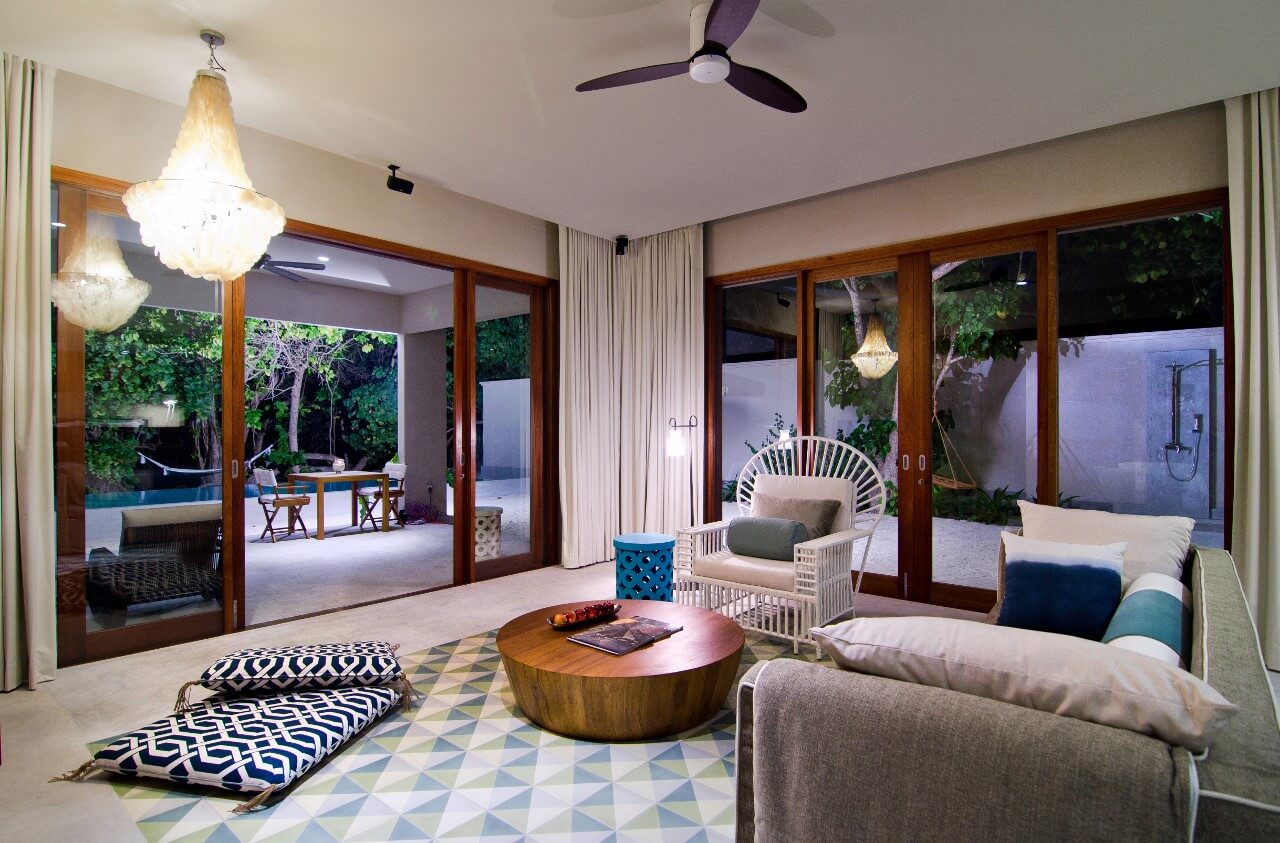 BEACH HOUSE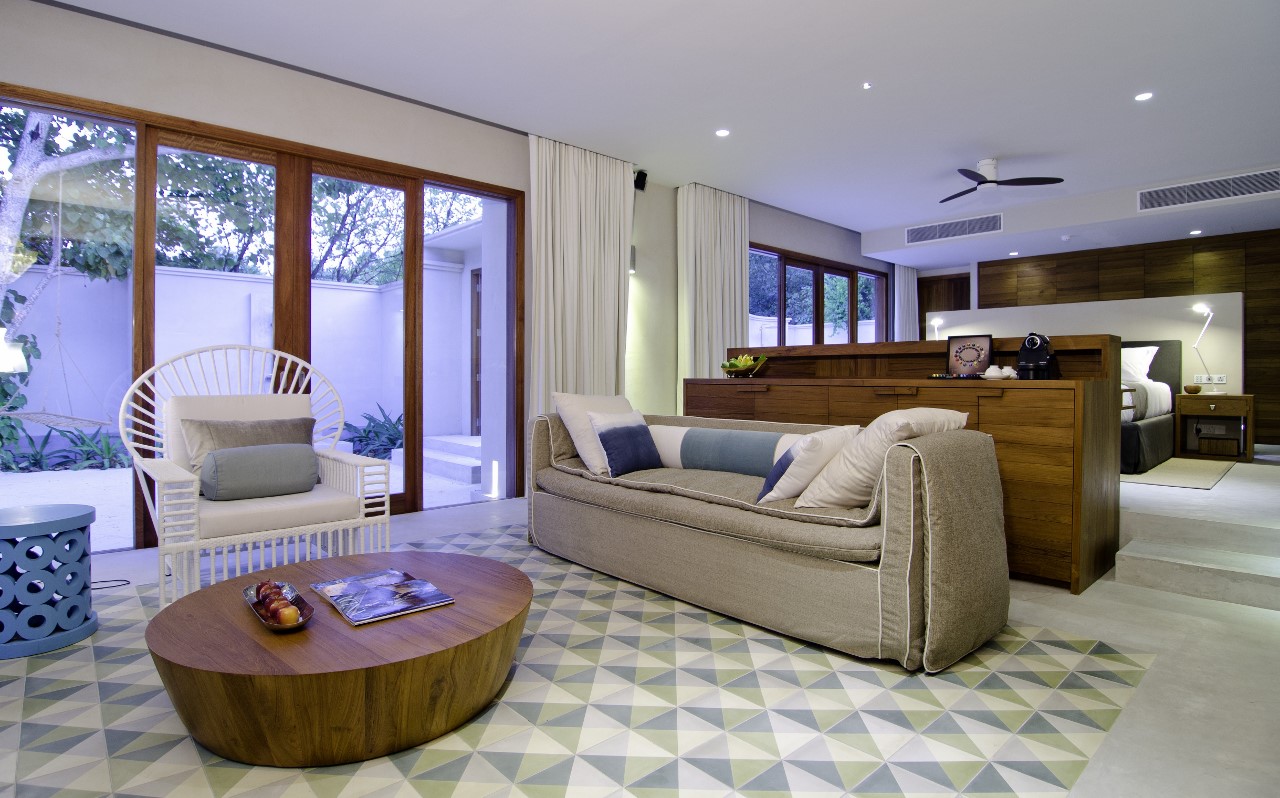 BEACH HOUSE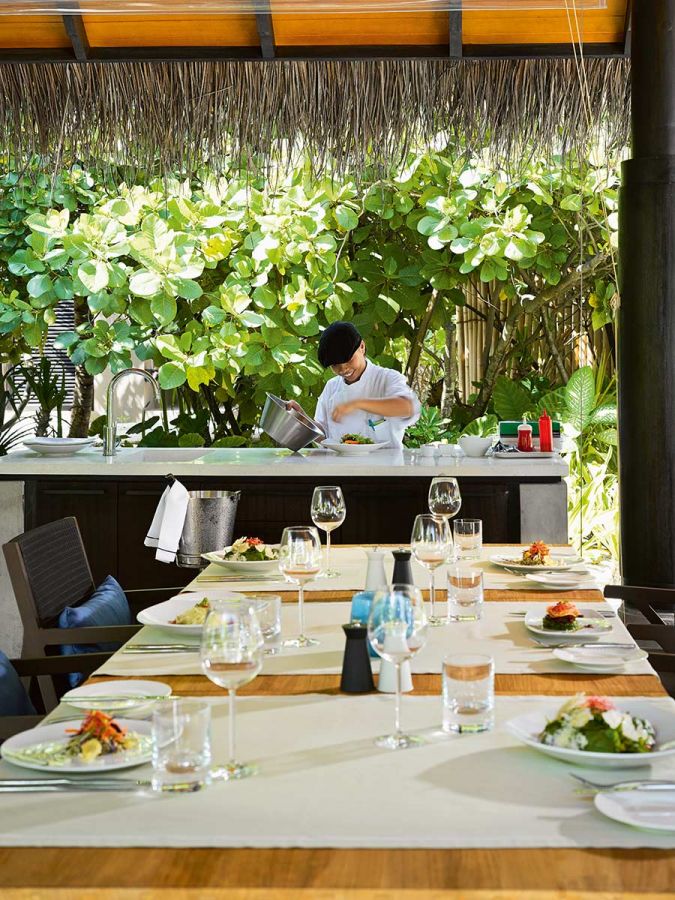 BEACH HOUSE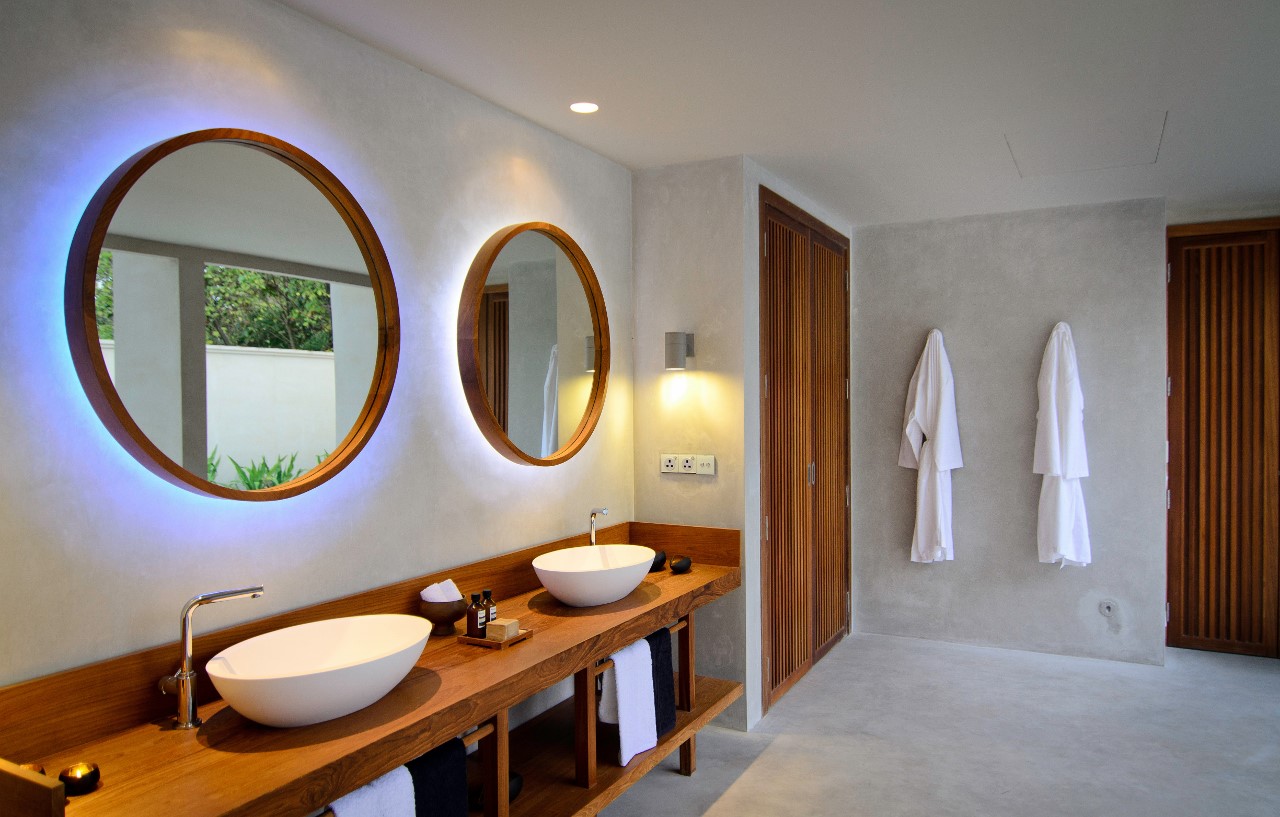 BEACH HOUSE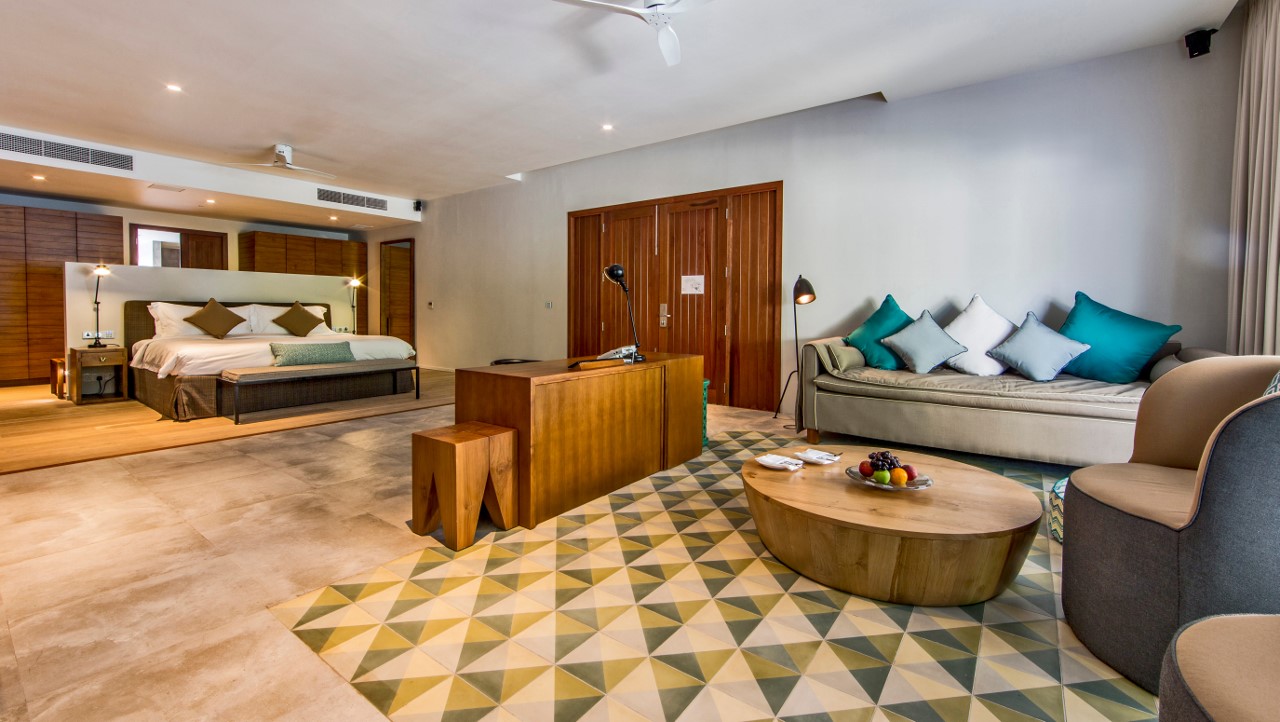 2 BEDROOM BEACH HOUSE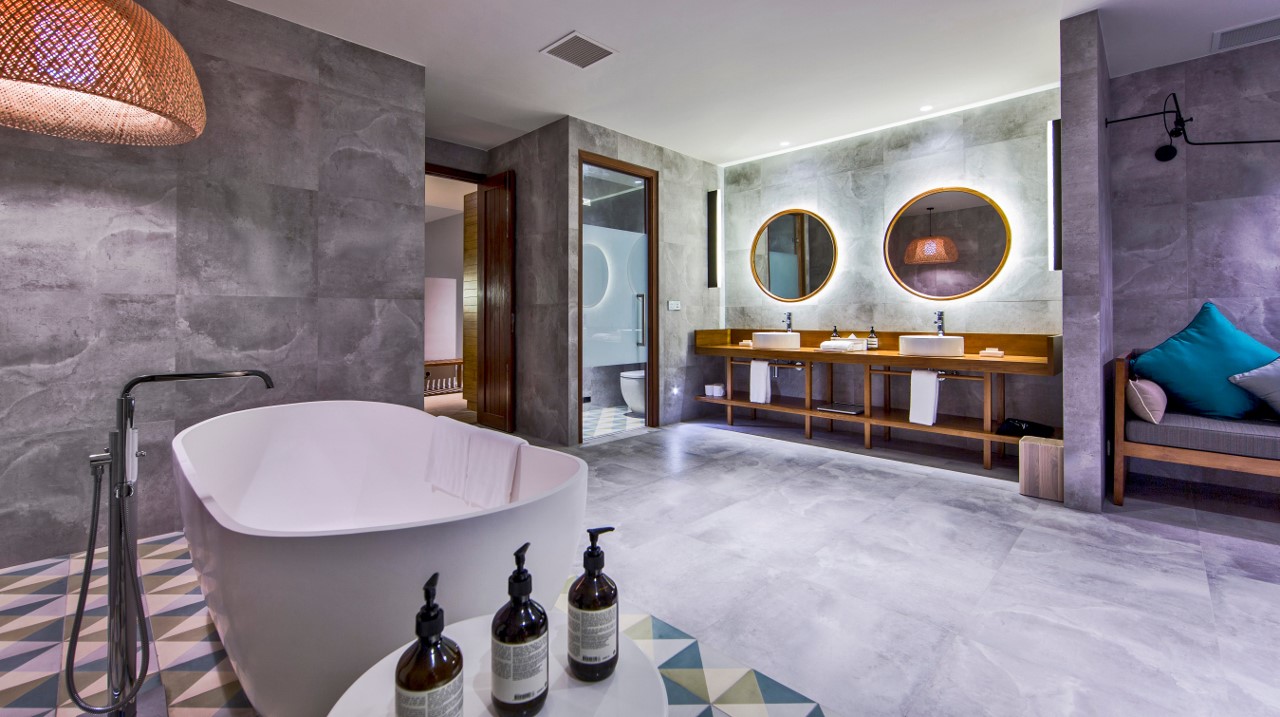 2 BEDROOM BEACH HOUSE
2 BEDROOM BEACH HOUSE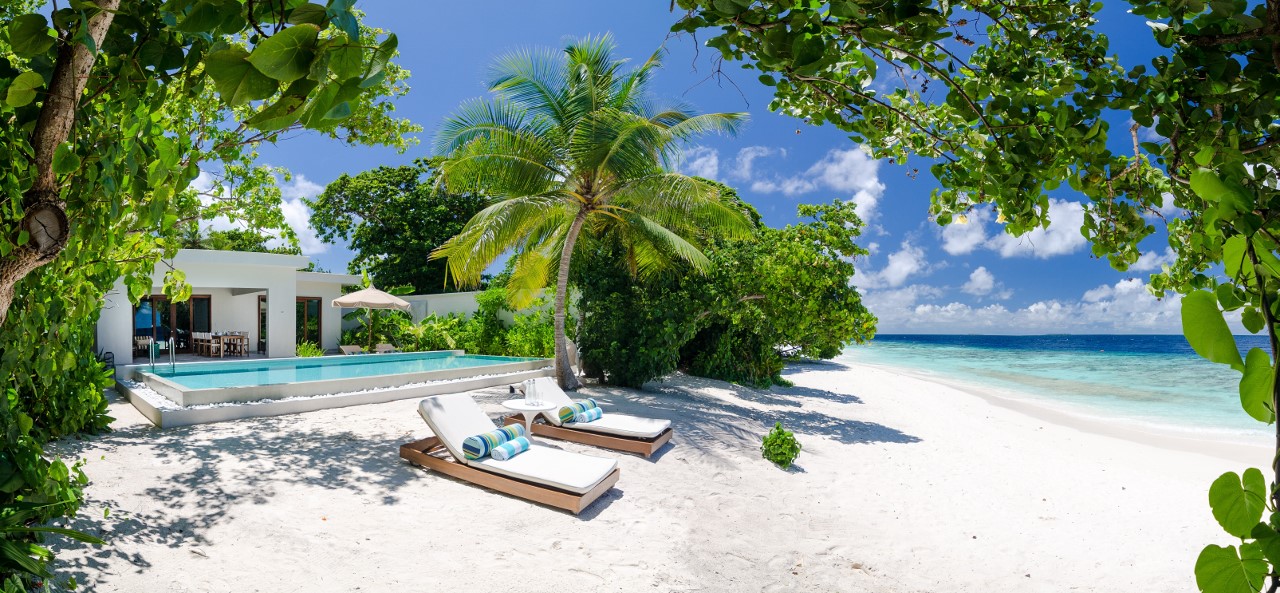 2 BEDROOM BEACH HOUSE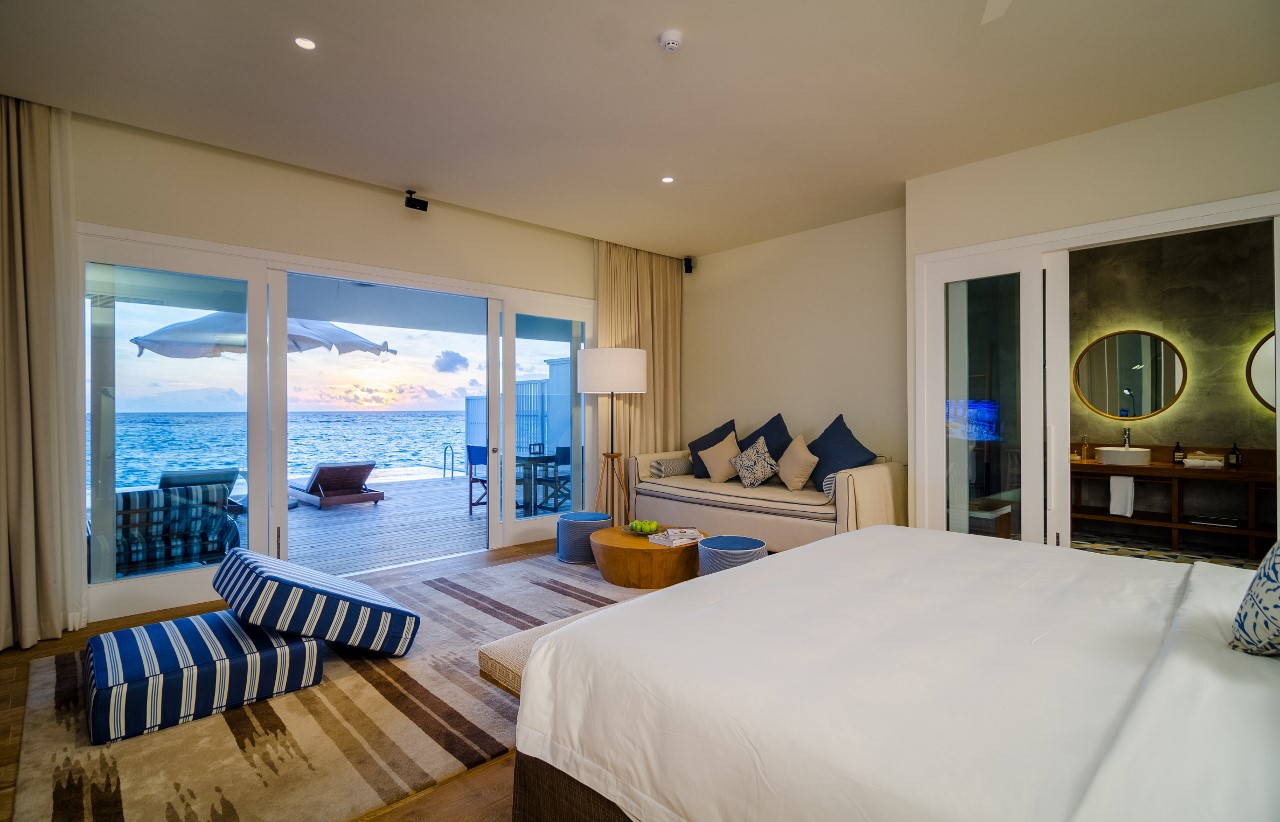 LAGOON HOUSE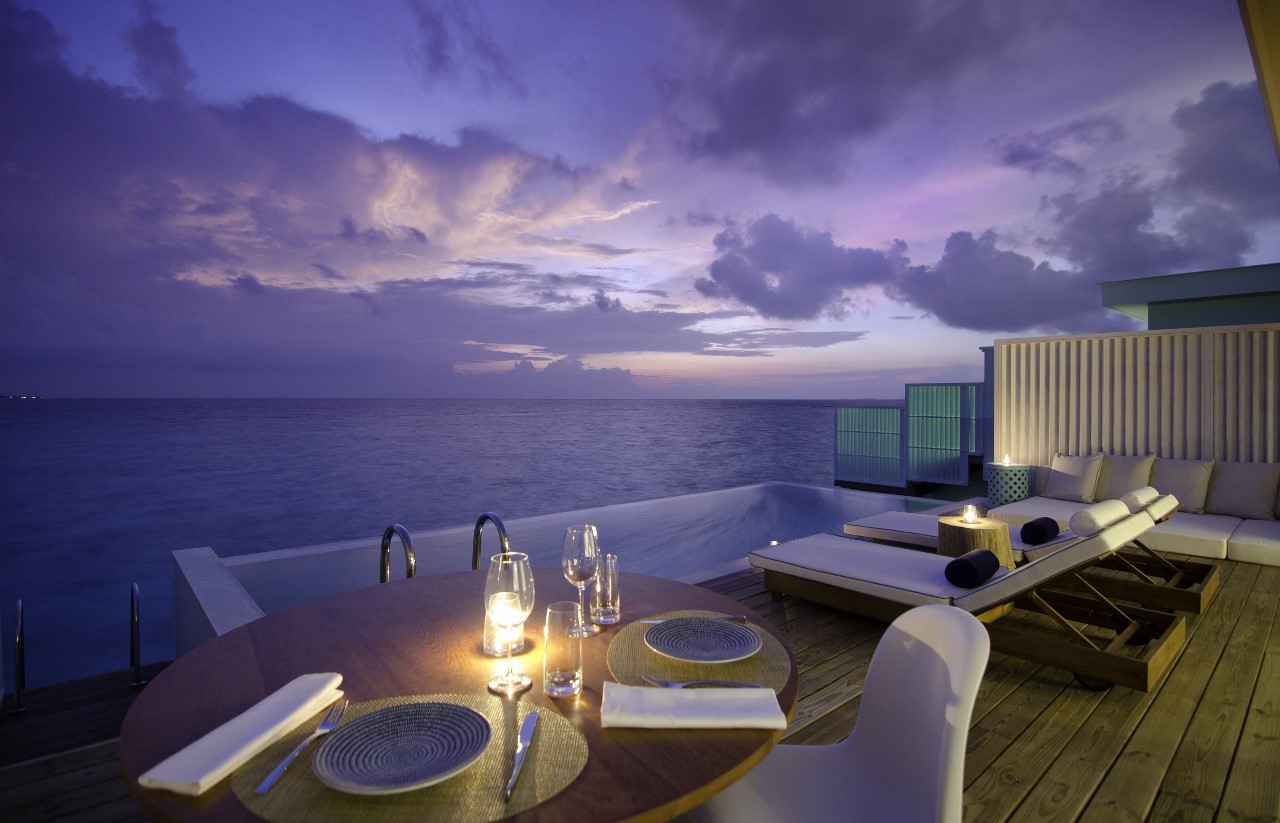 LAGOON HOUSE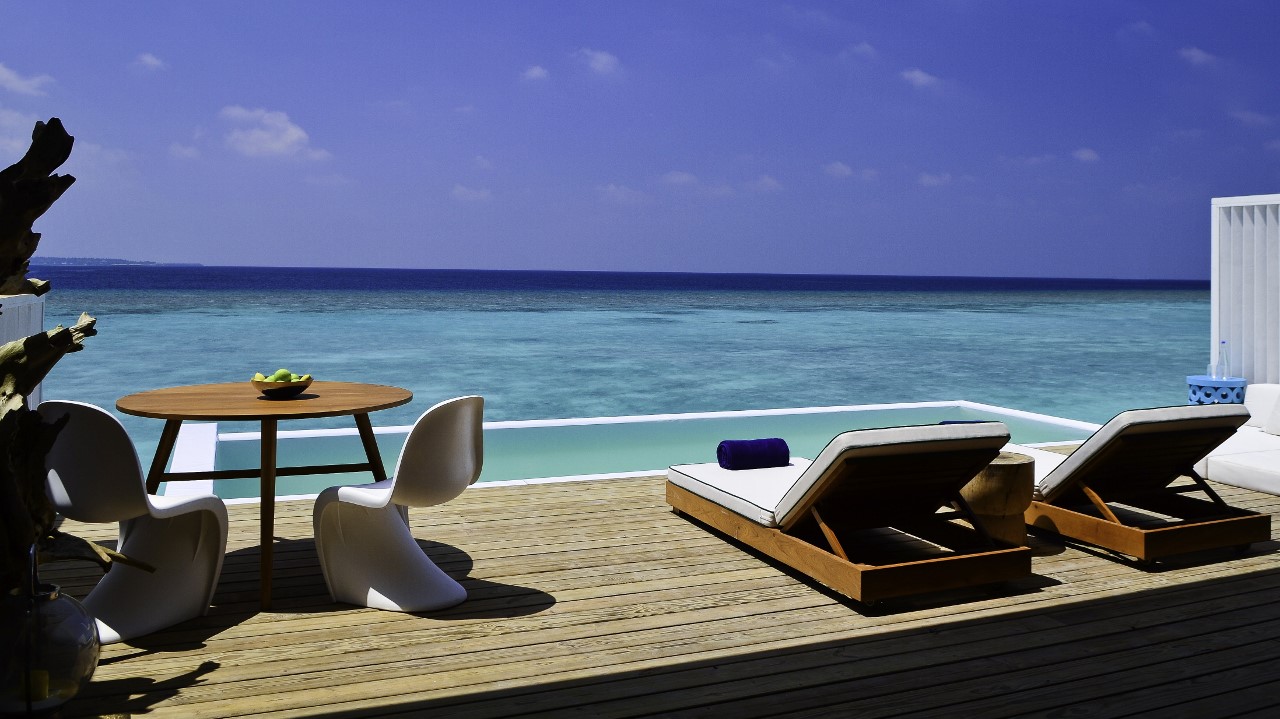 LAGOON HOUSE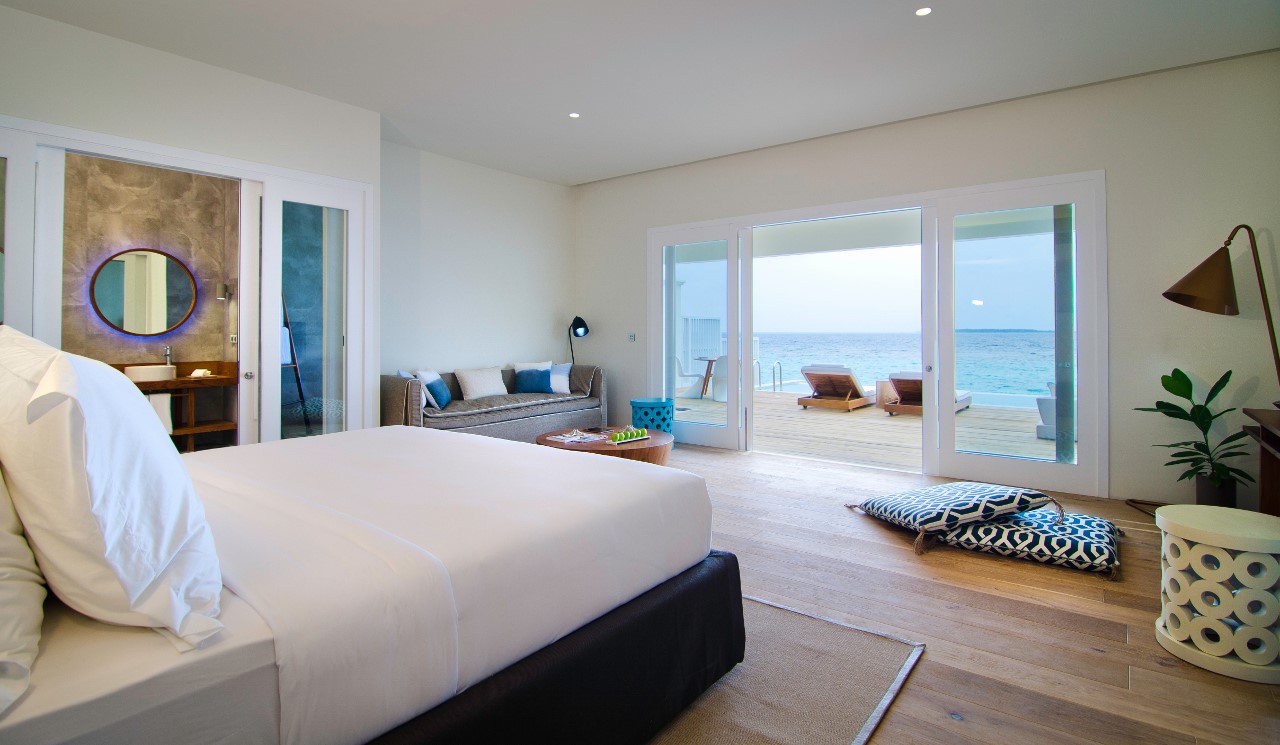 LAGOON HOUSE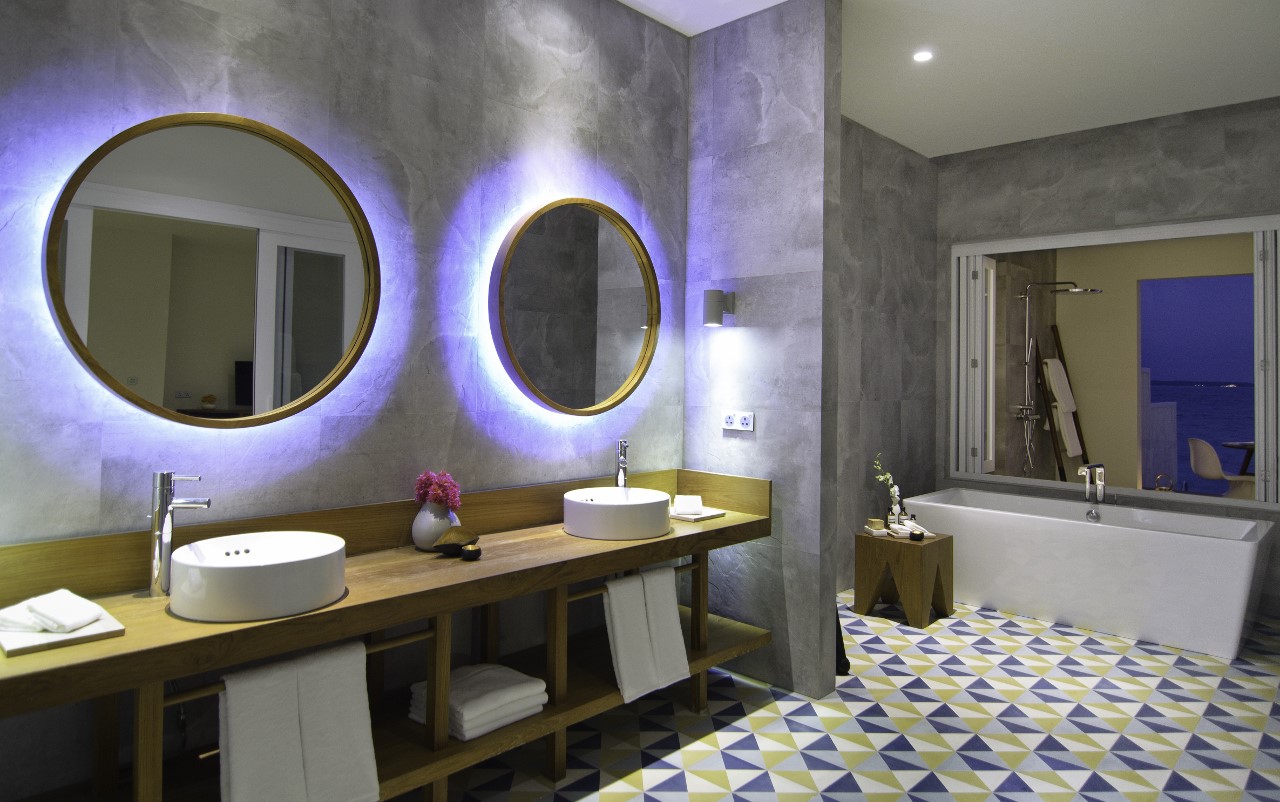 LAGOON HOUSE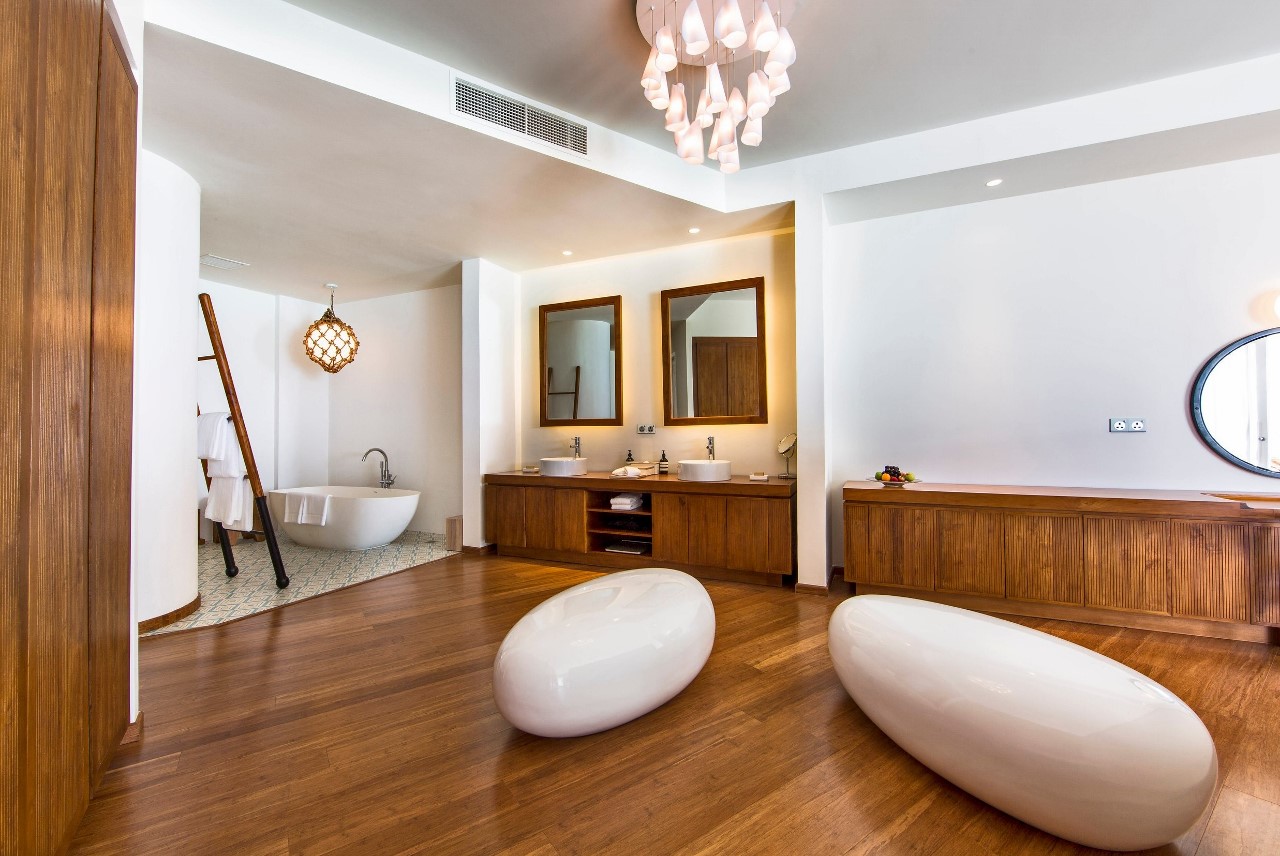 OCEAN LAGOON HOUSE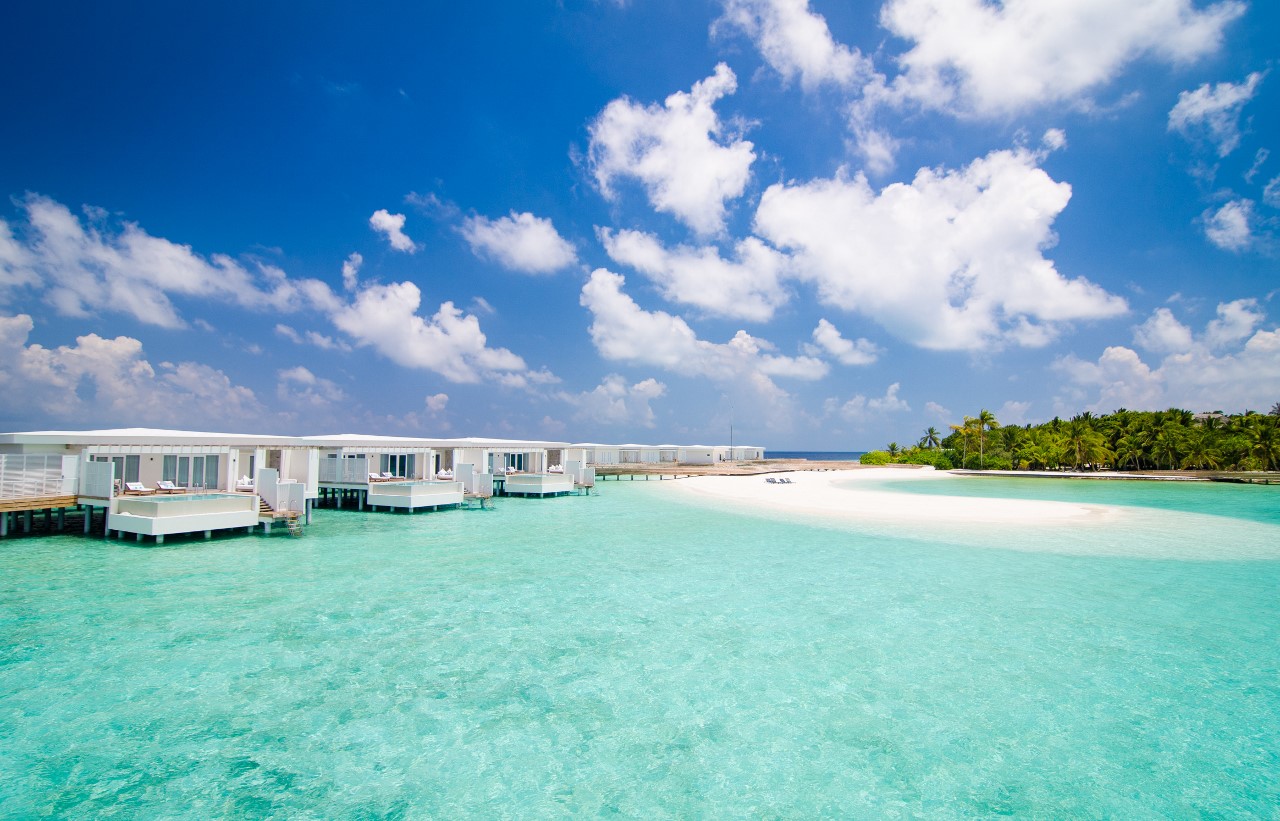 OCEAN LAGOON HOUSE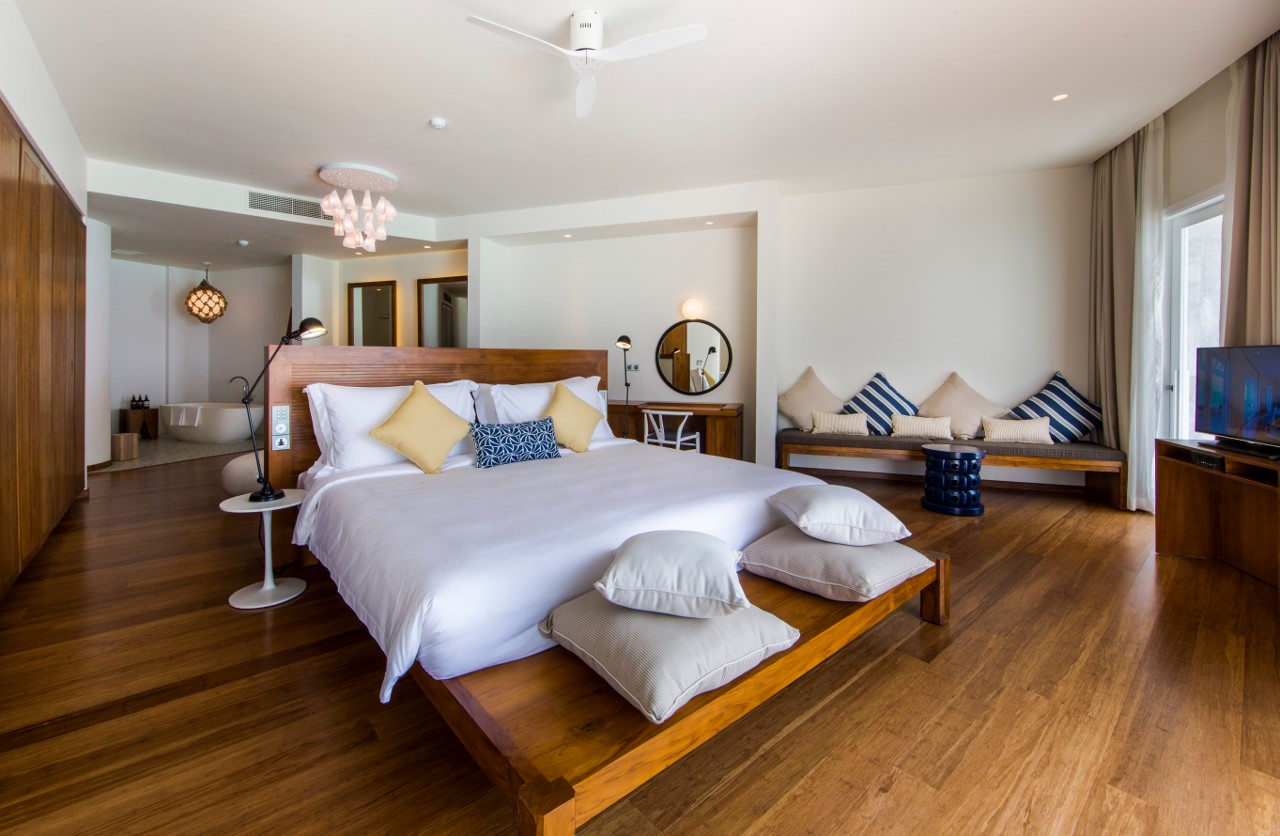 OCEAN LAGOON HOUSE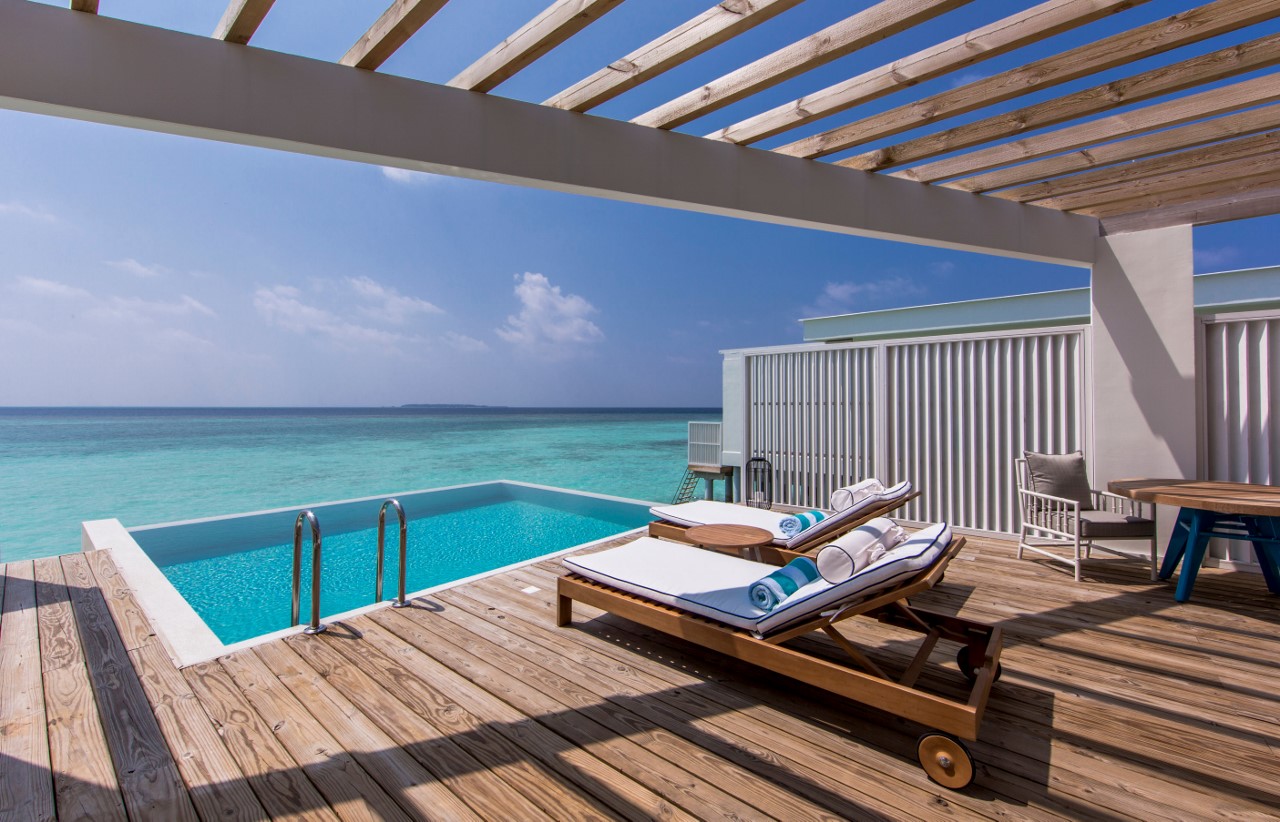 OCEAN LAGOON HOUSE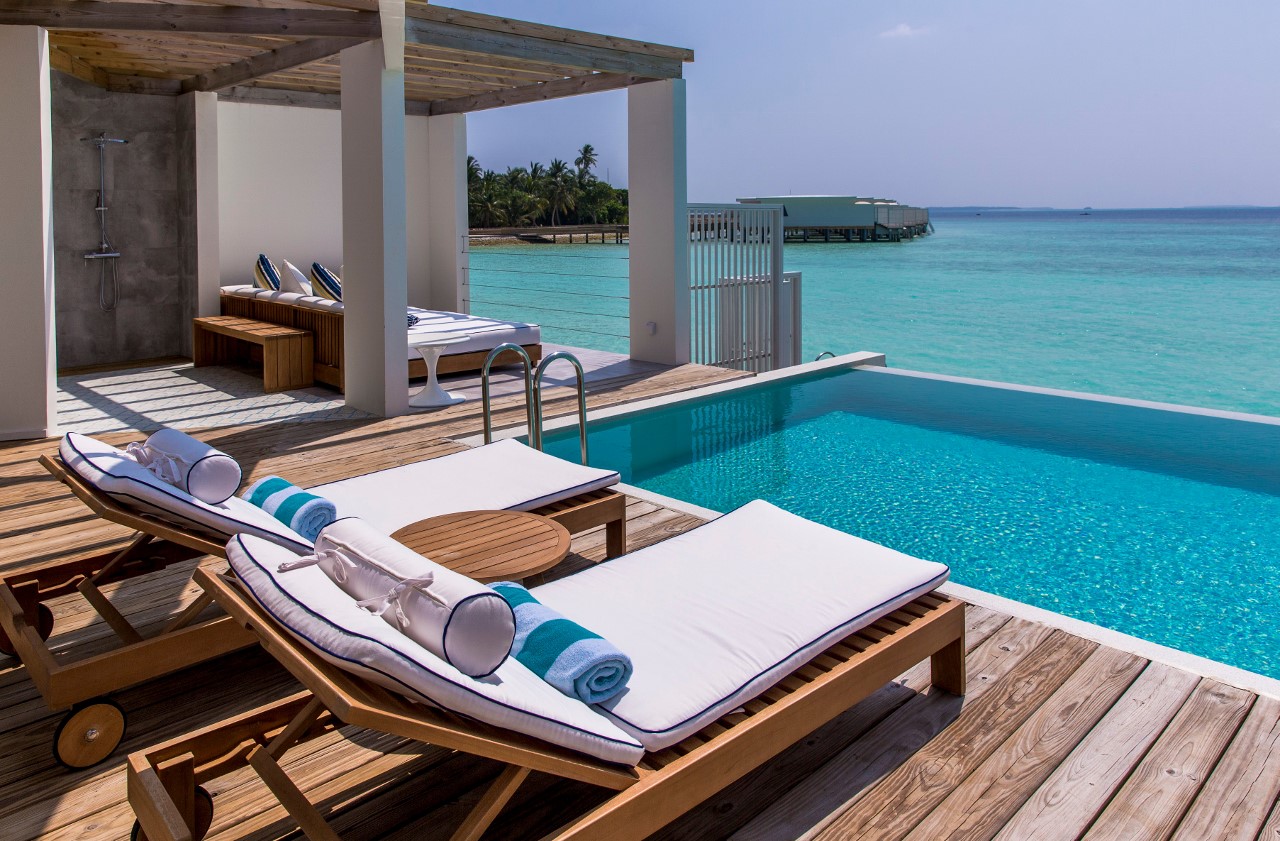 OCEAN LAGOON HOUSE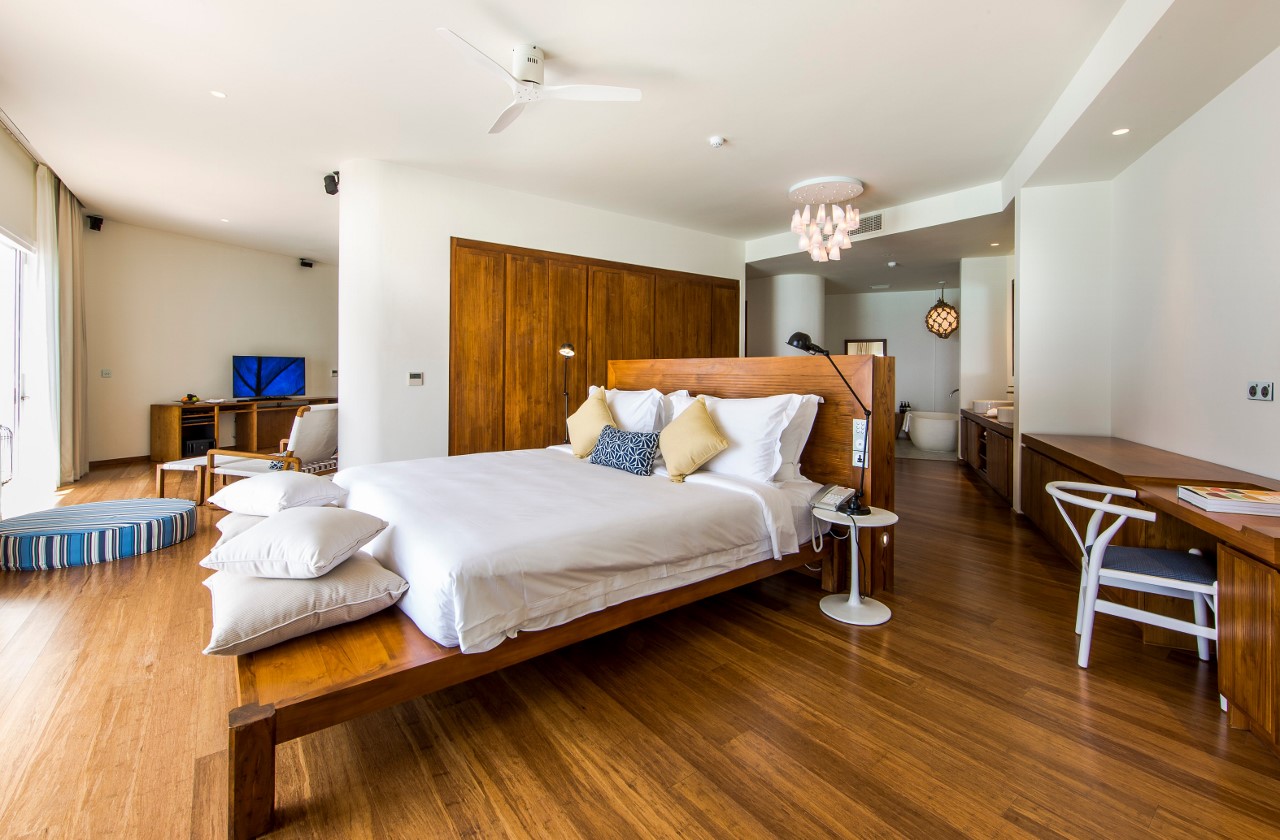 OCEAN LAGOON HOUSE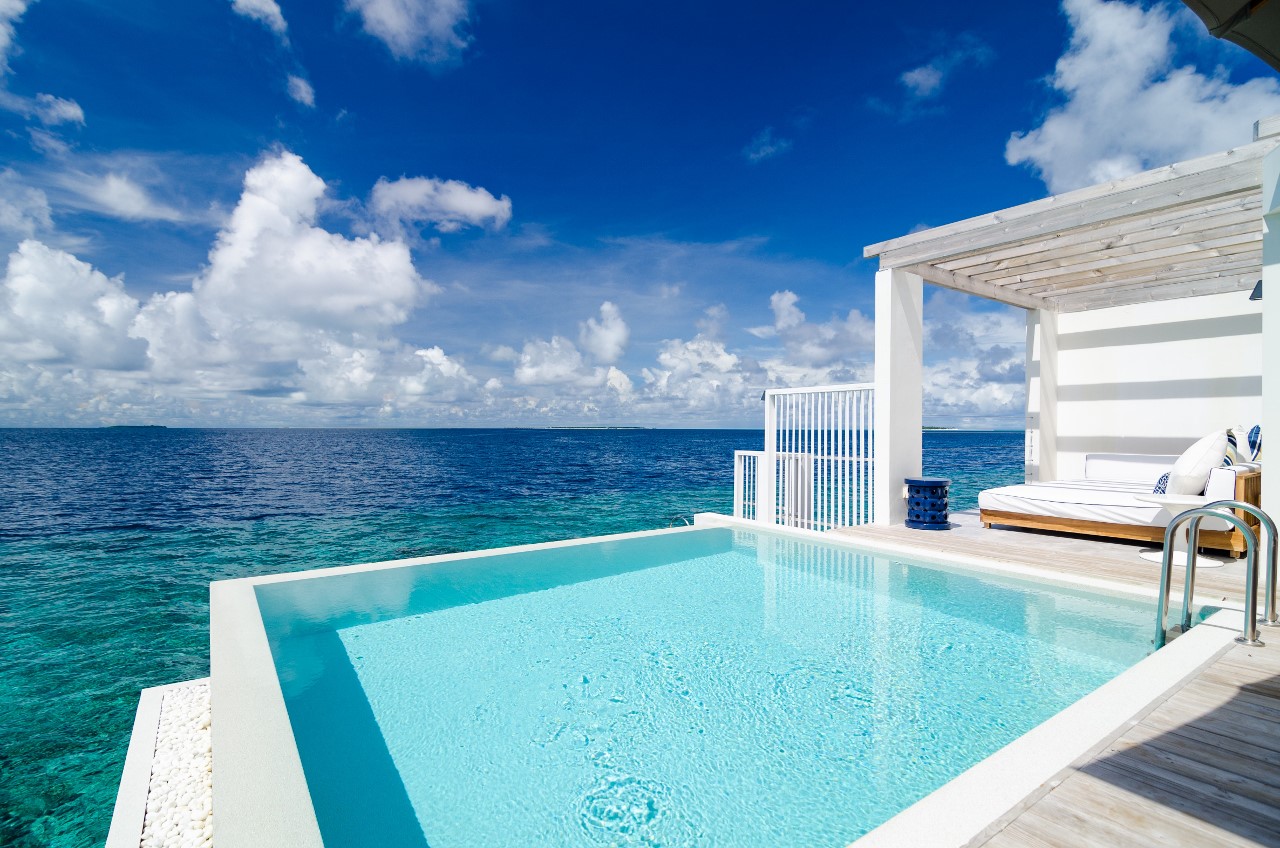 OCEAN REEF HOUSE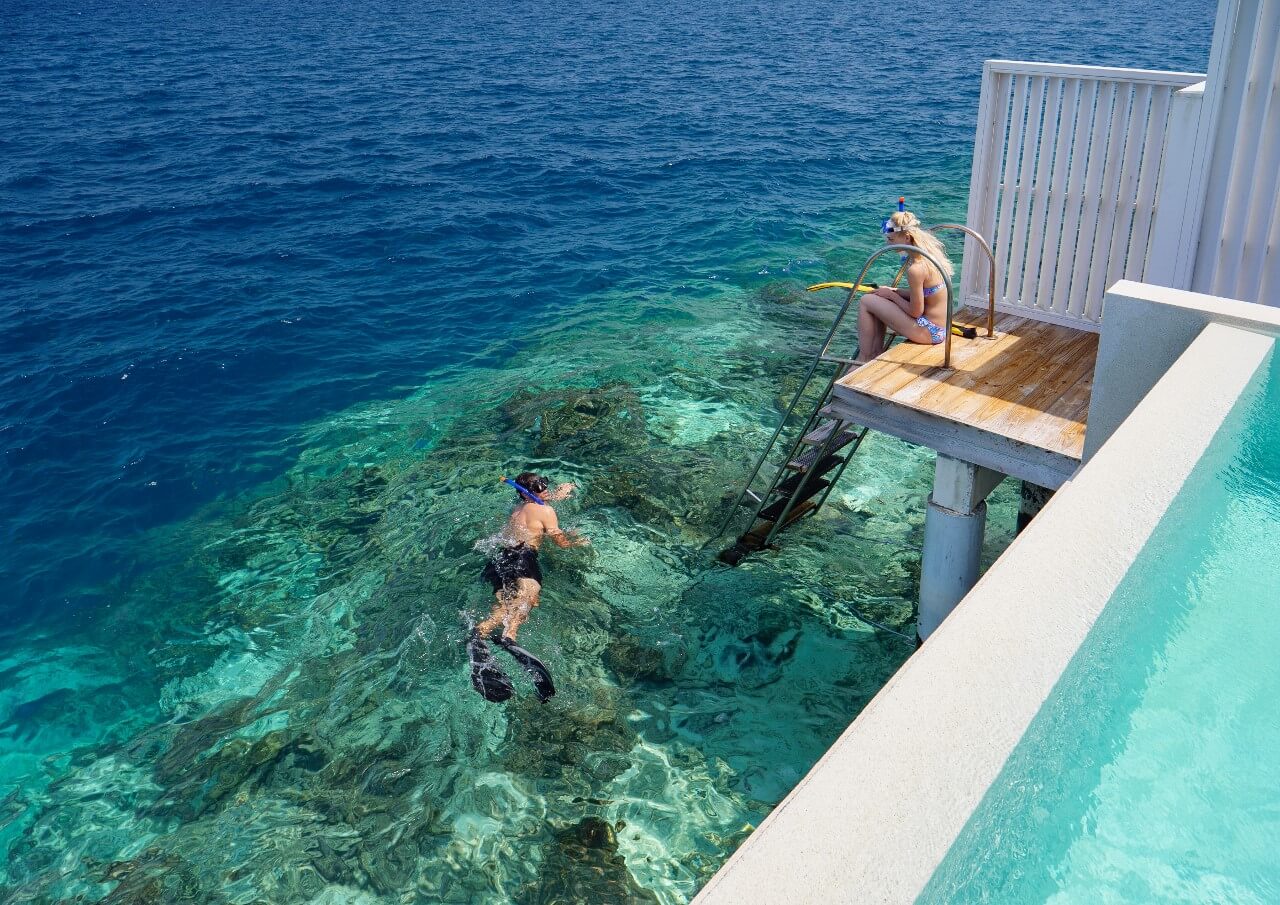 OCEAN REEF HOUSE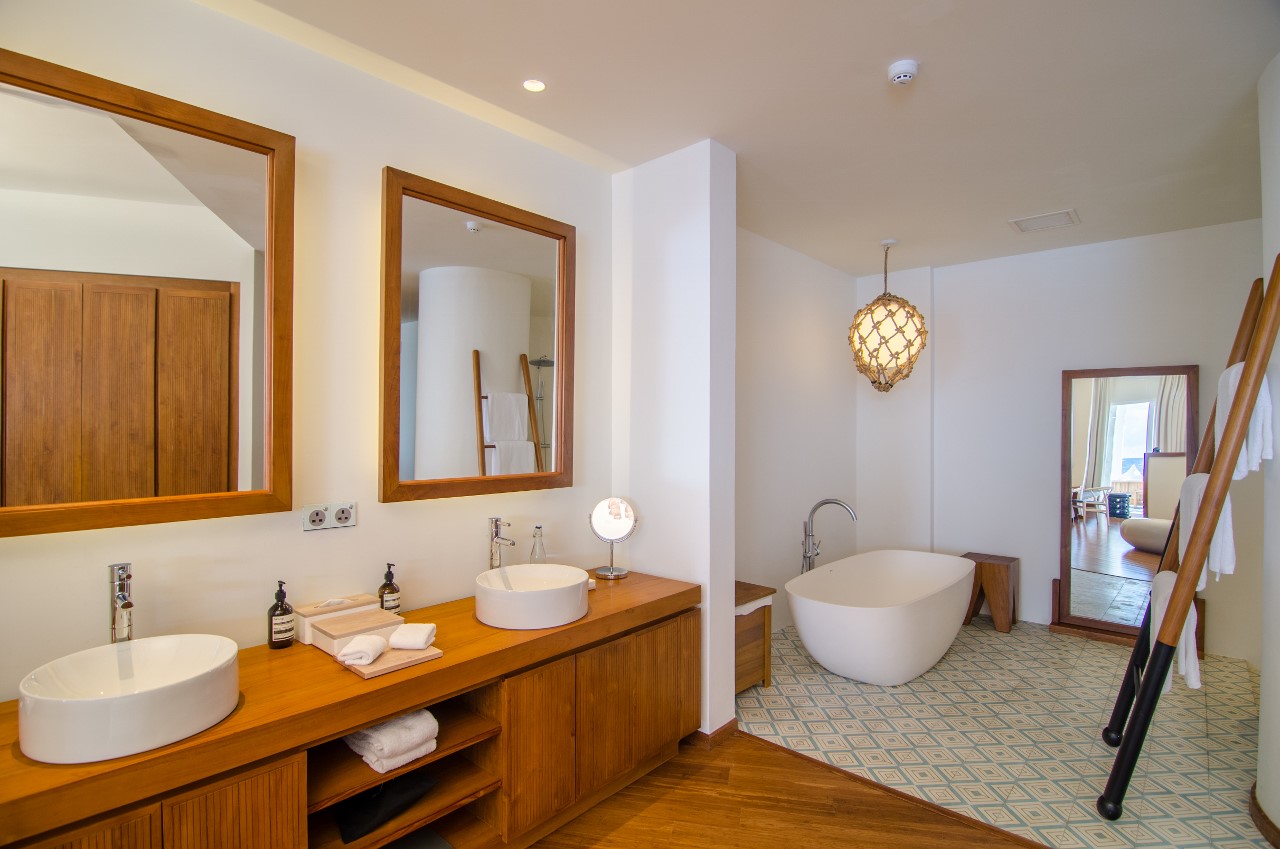 OCEAN REEF HOUSE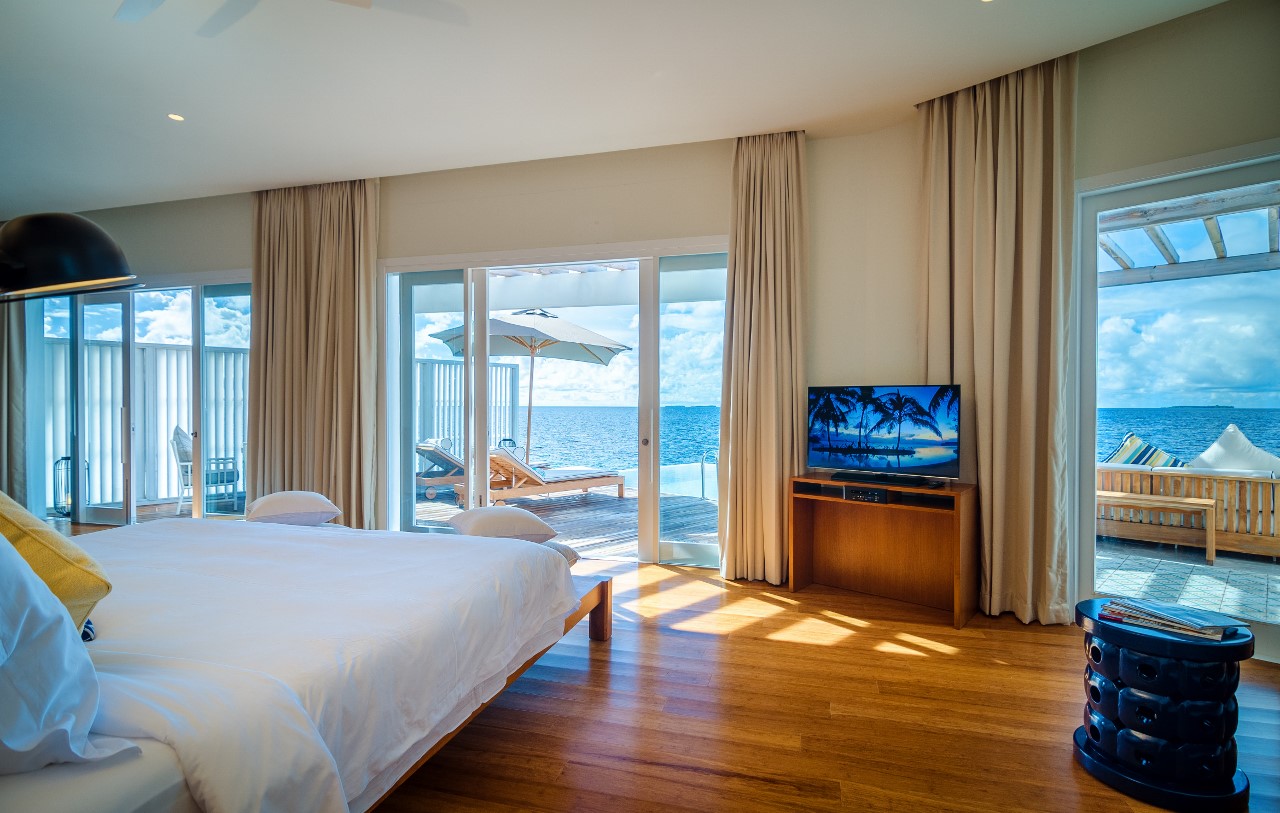 OCEAN REEF HOUSE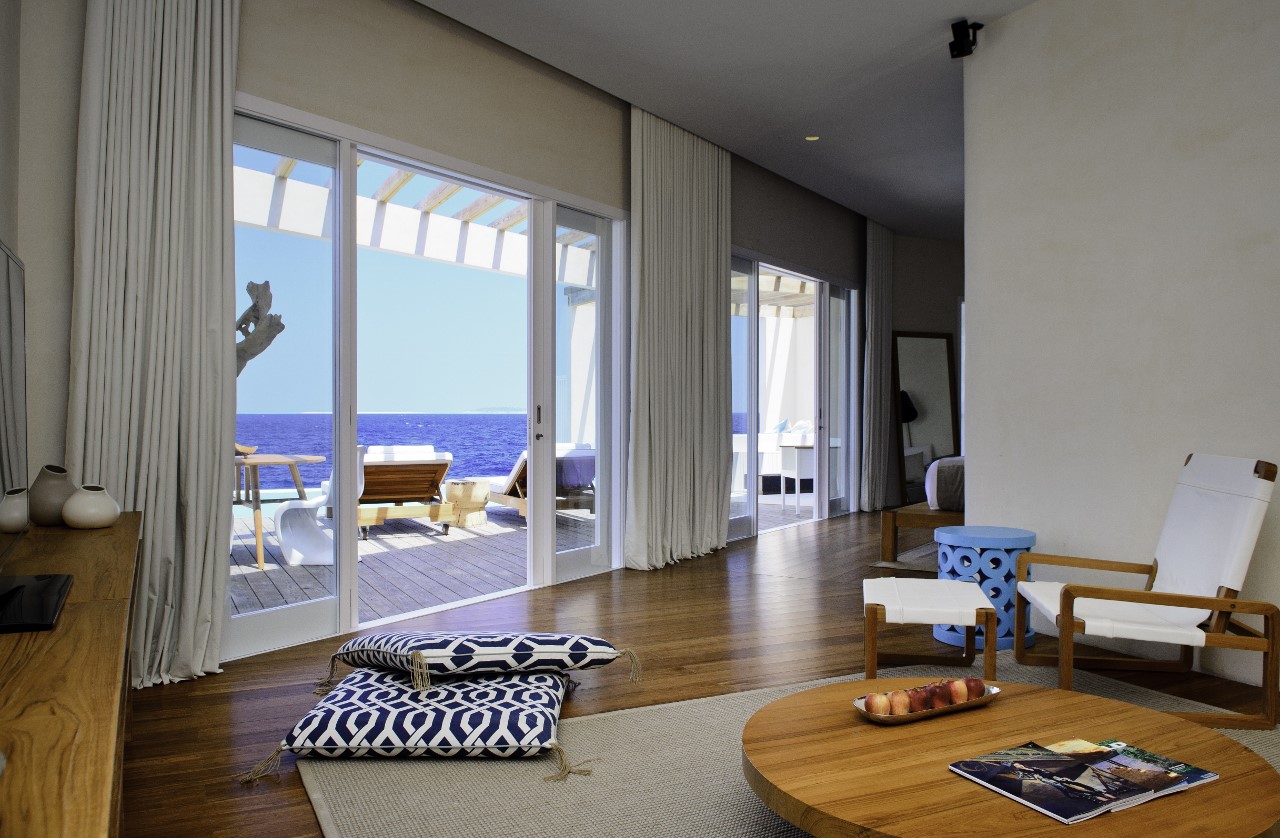 OCEAN REEF HOUSE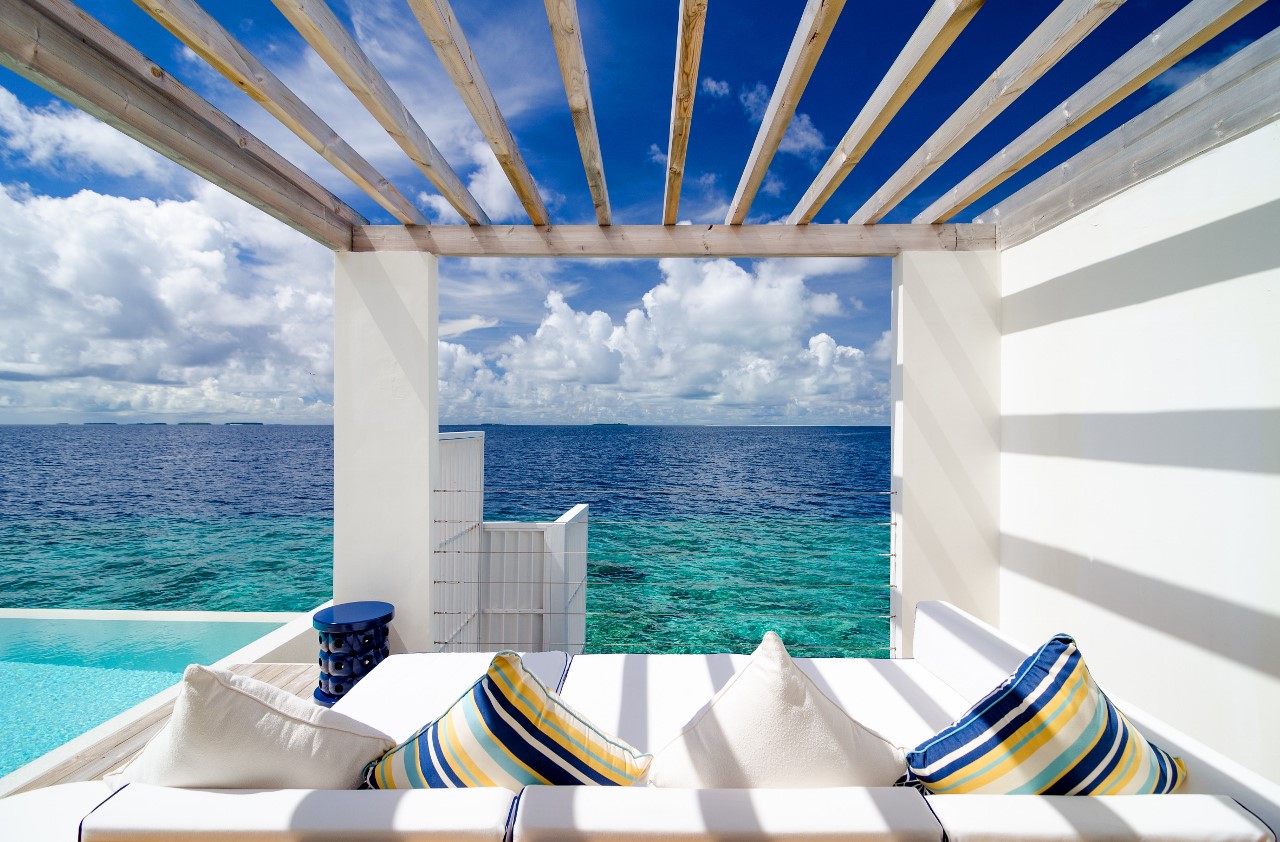 OCEAN REEF HOUSE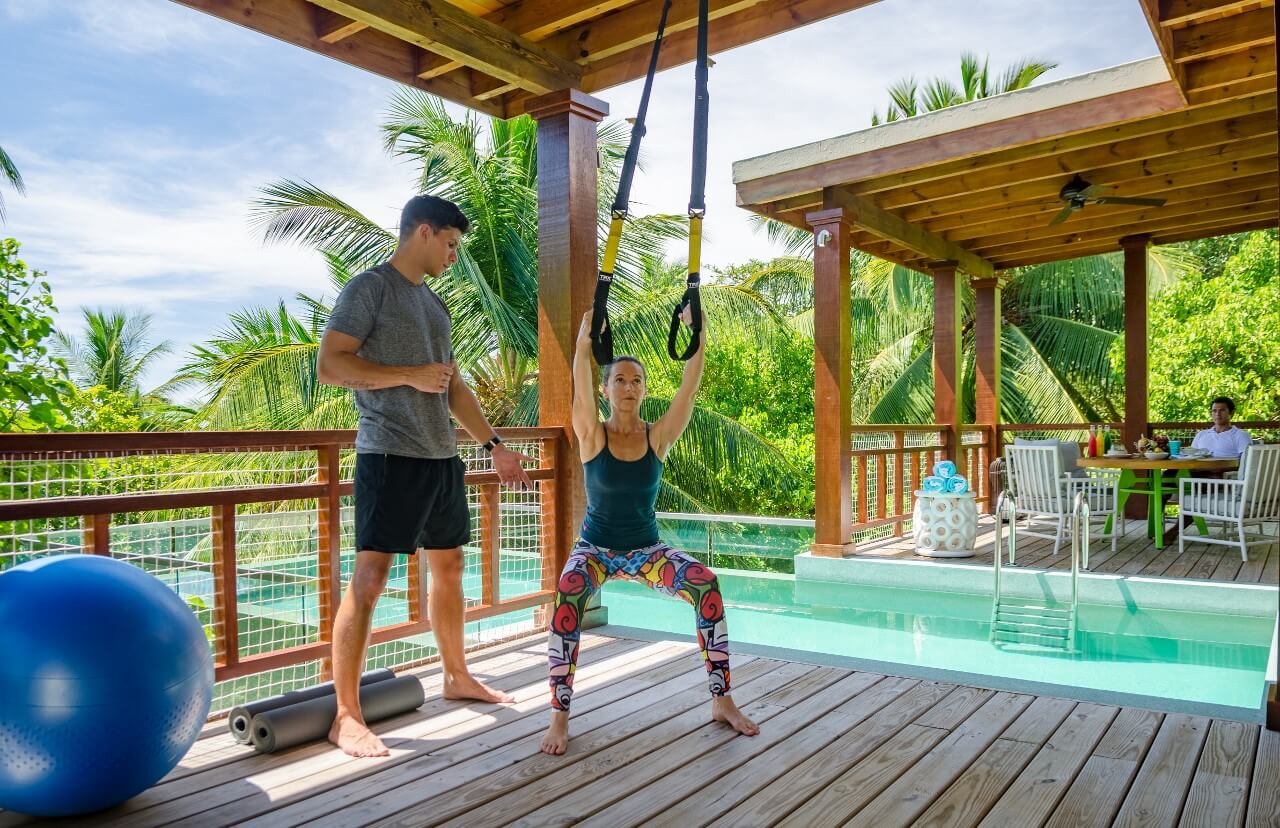 DELUXE BEACH POOL VILLA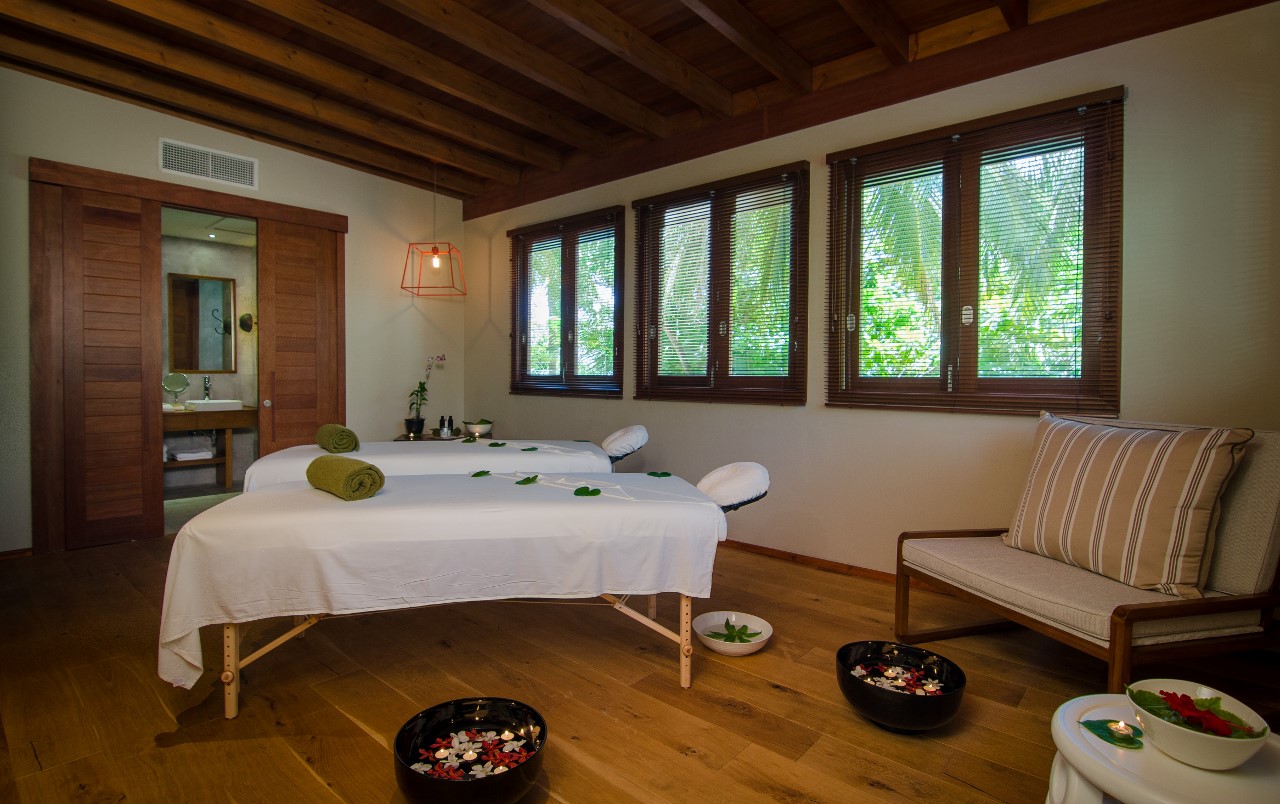 WELLNESS TREE HOUSE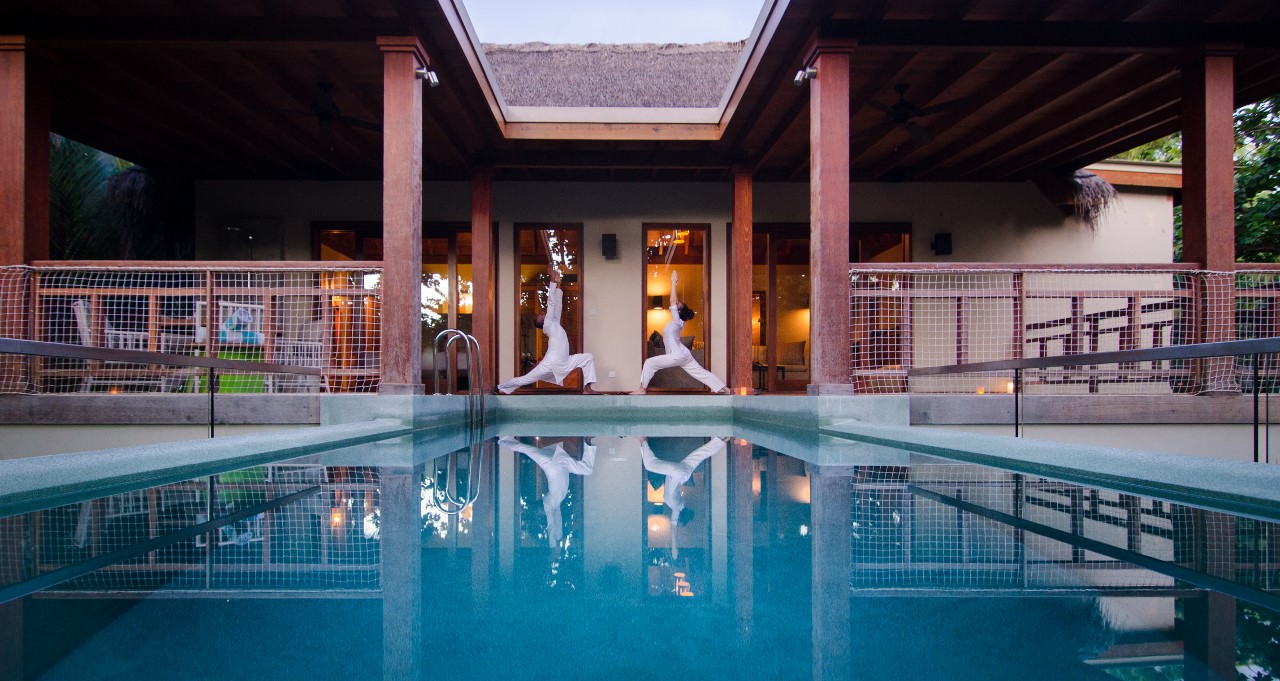 WELLNESS TREE HOUSE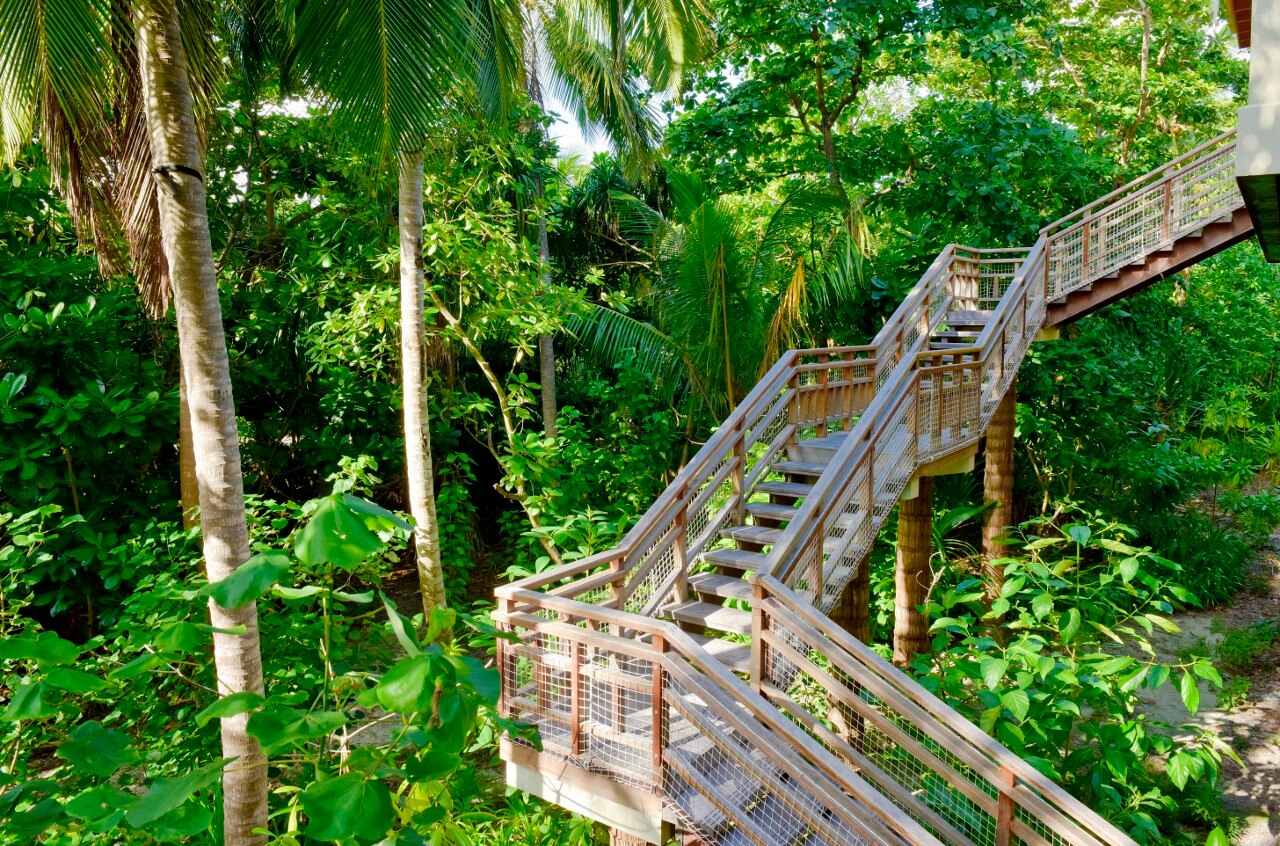 WELLNESS TREE HOUSE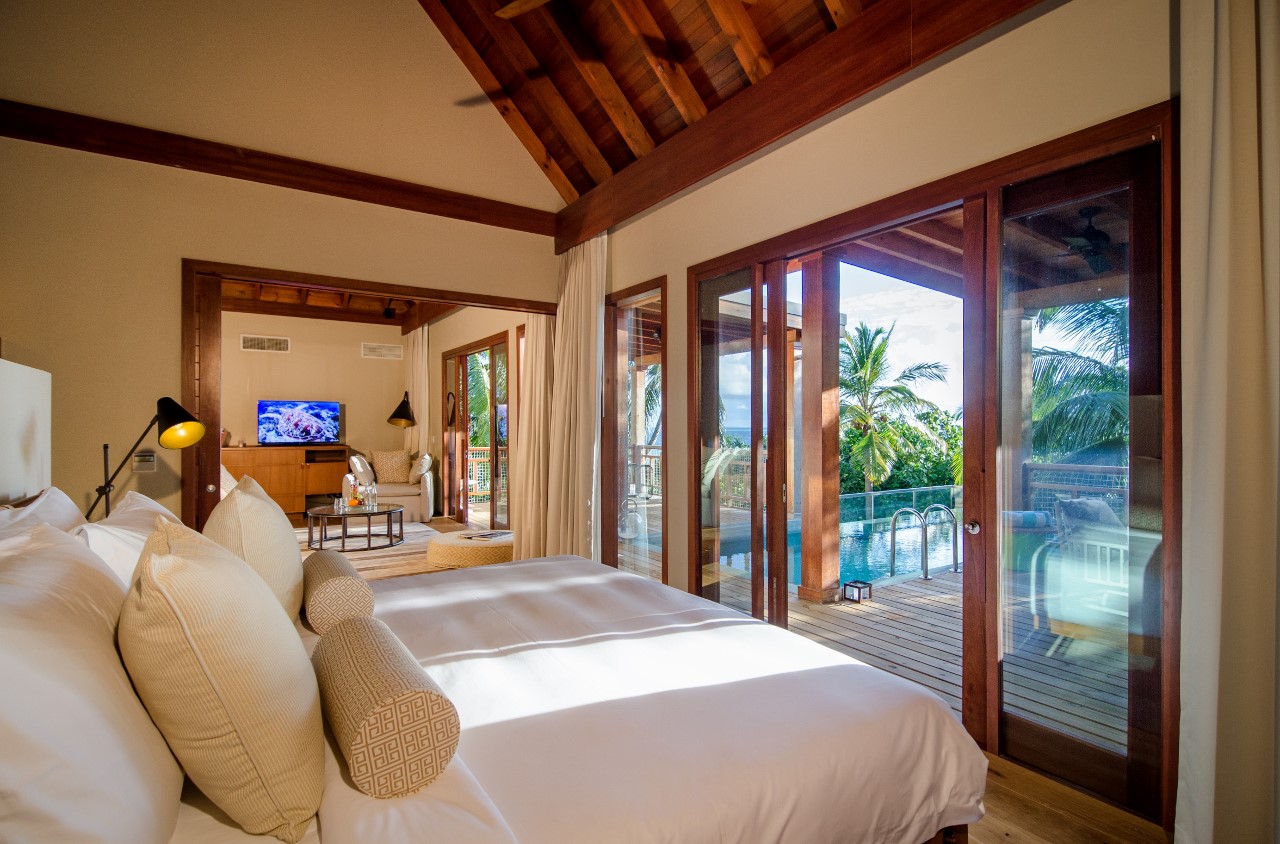 WELLNESS TREE HOUSE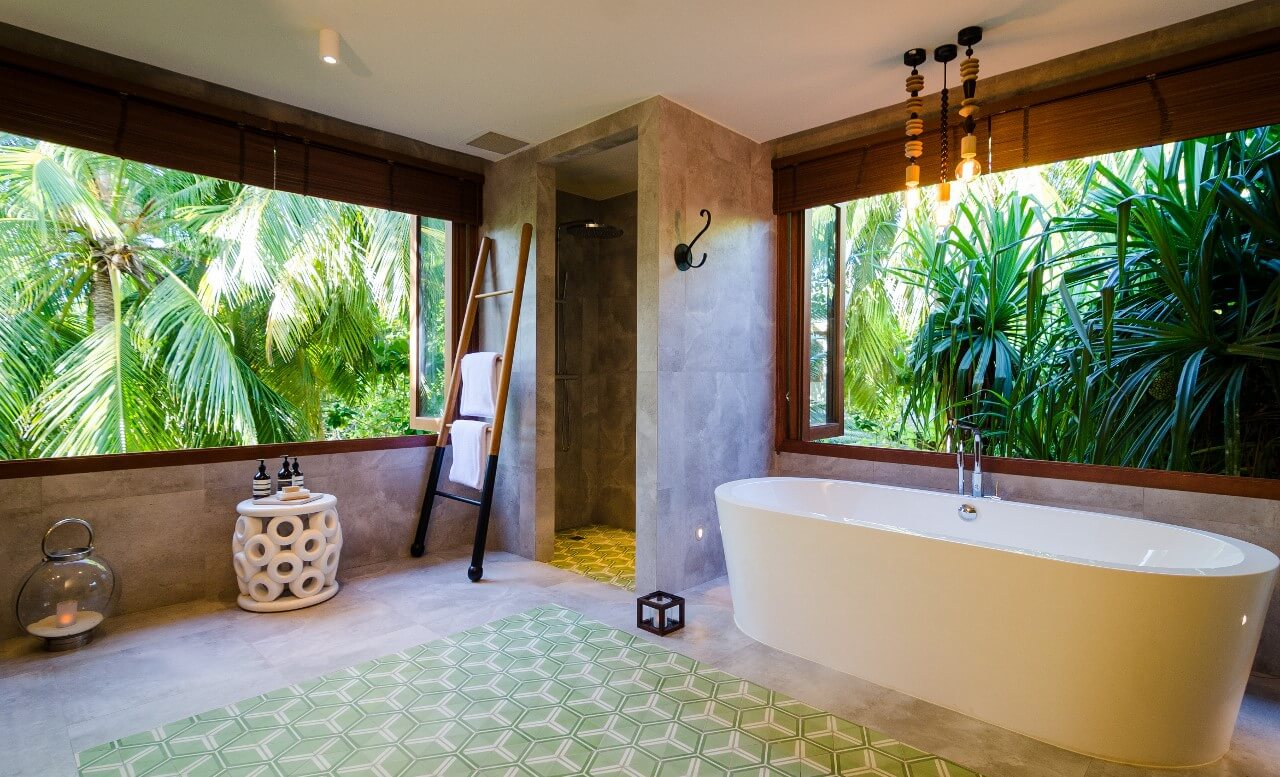 WELLNESS TREE HOUSE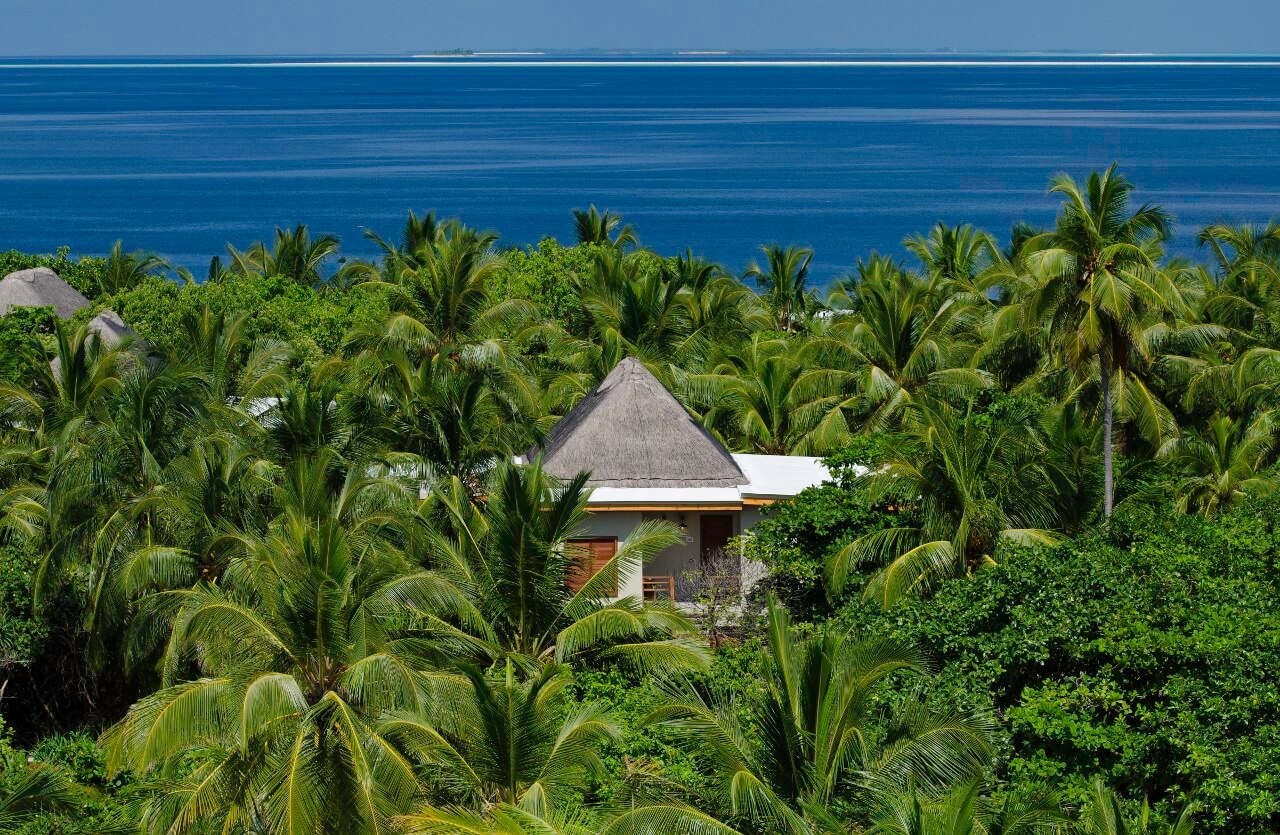 WELLNESS TREE HOUSE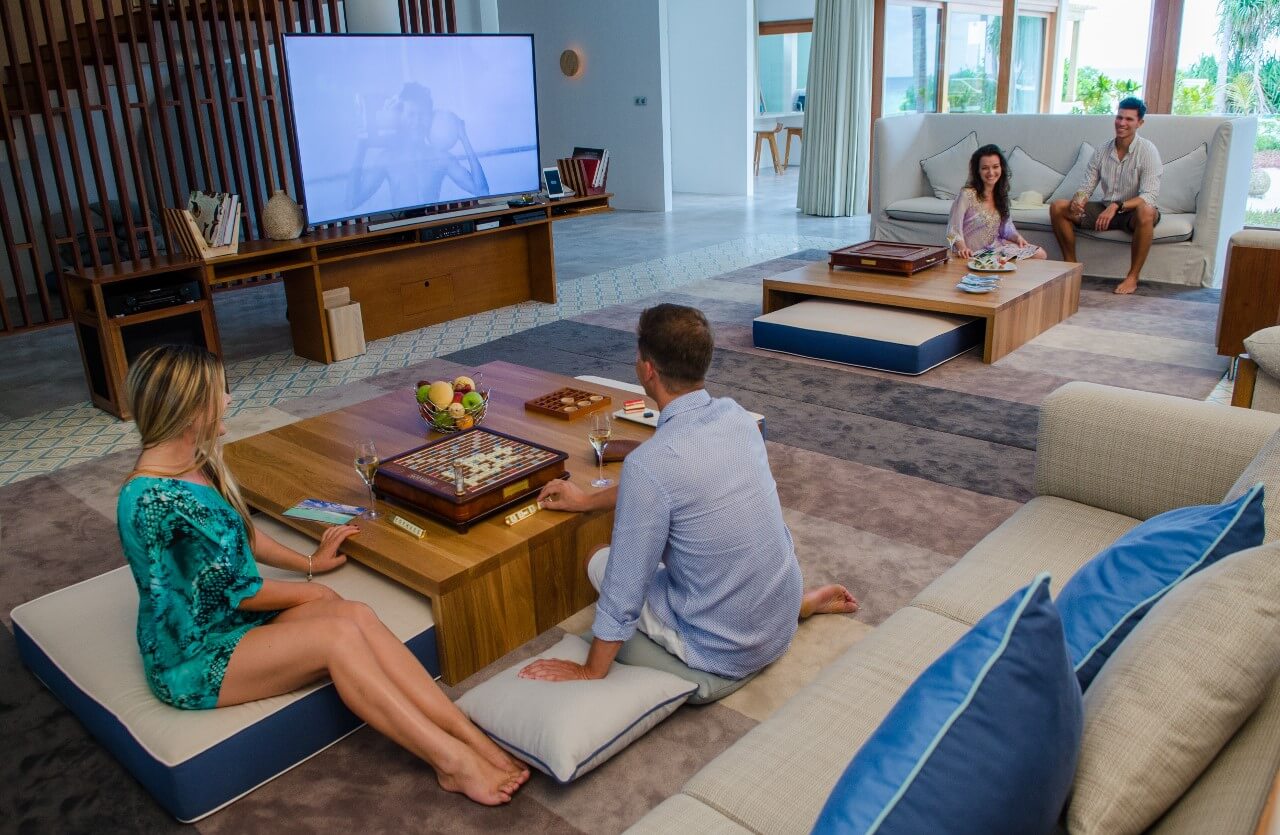 THE GREAT BEACH RESIDENCE - 8 BEDROOMS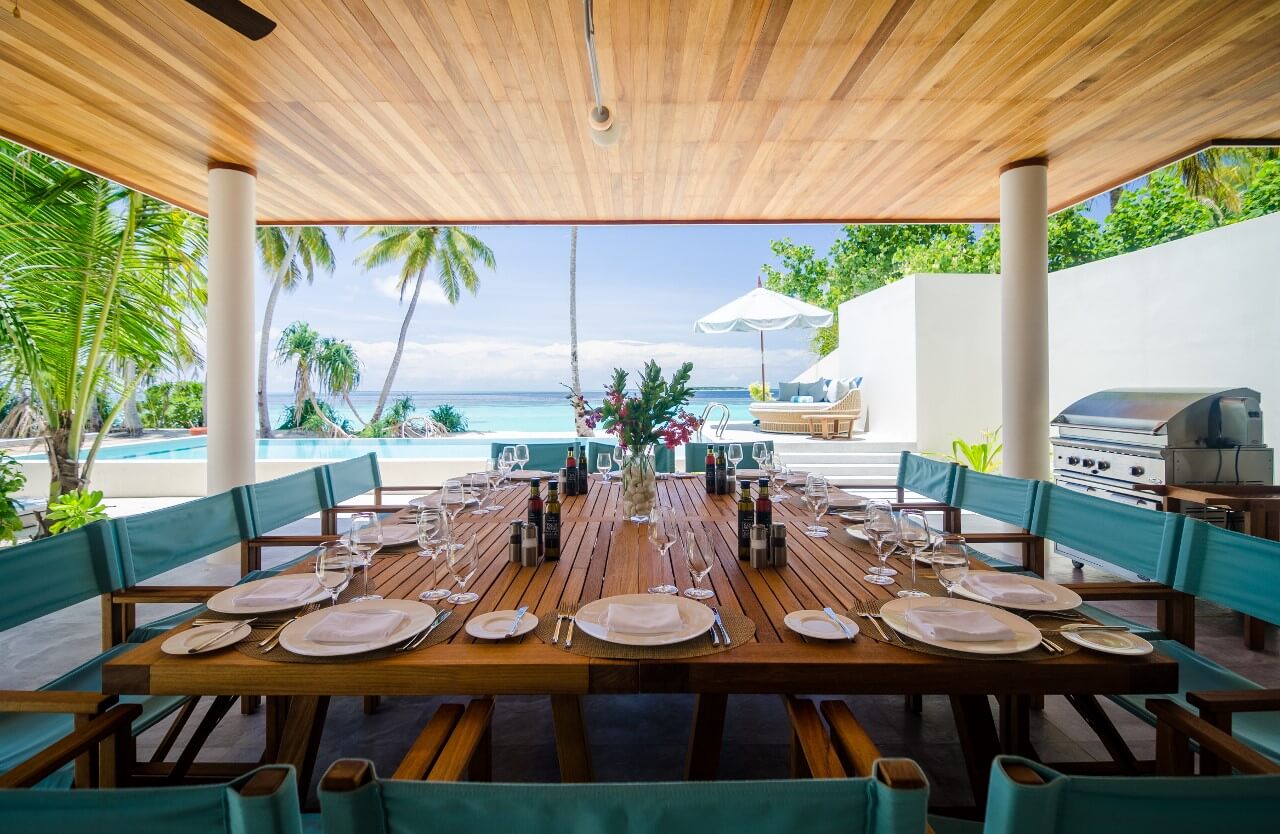 THE GREAT BEACH RESIDENCE - 8 BEDROOMS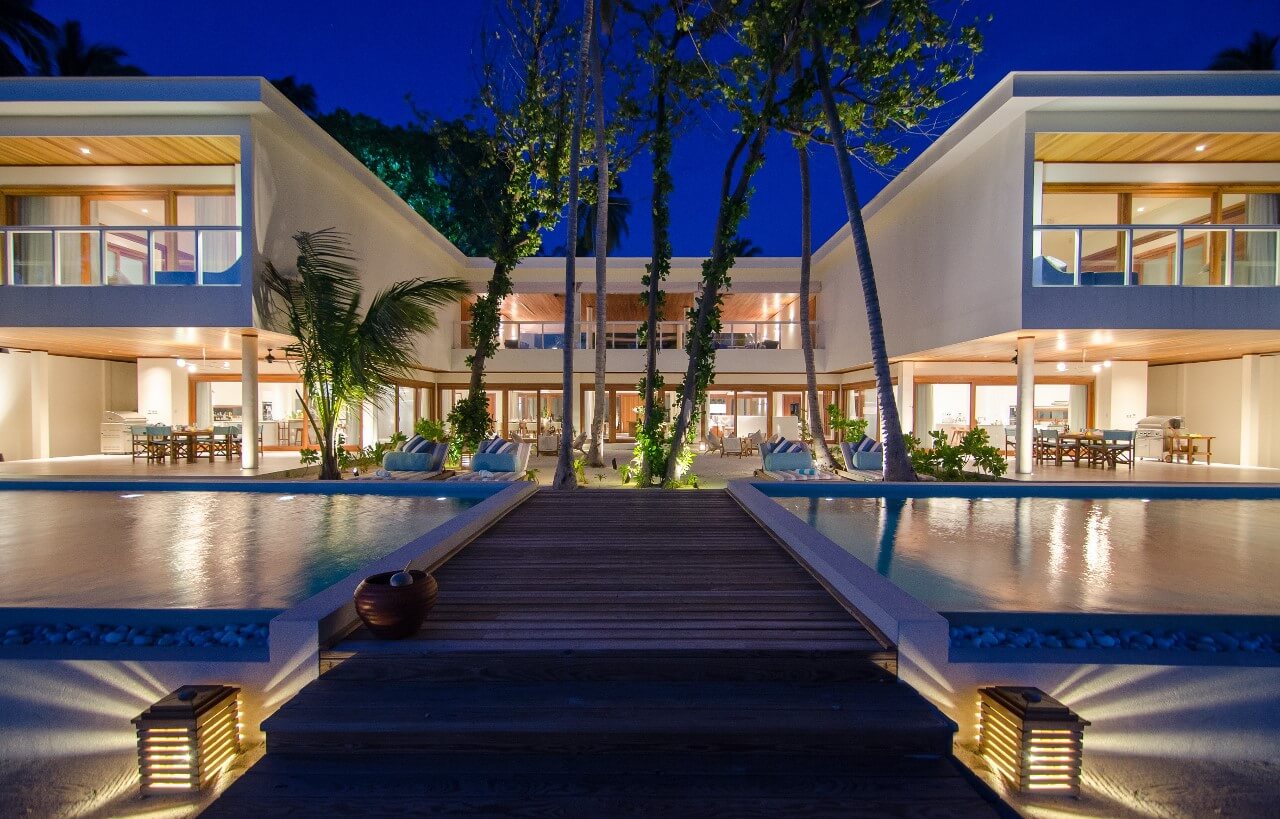 THE GREAT BEACH RESIDENCE - 8 BEDROOMS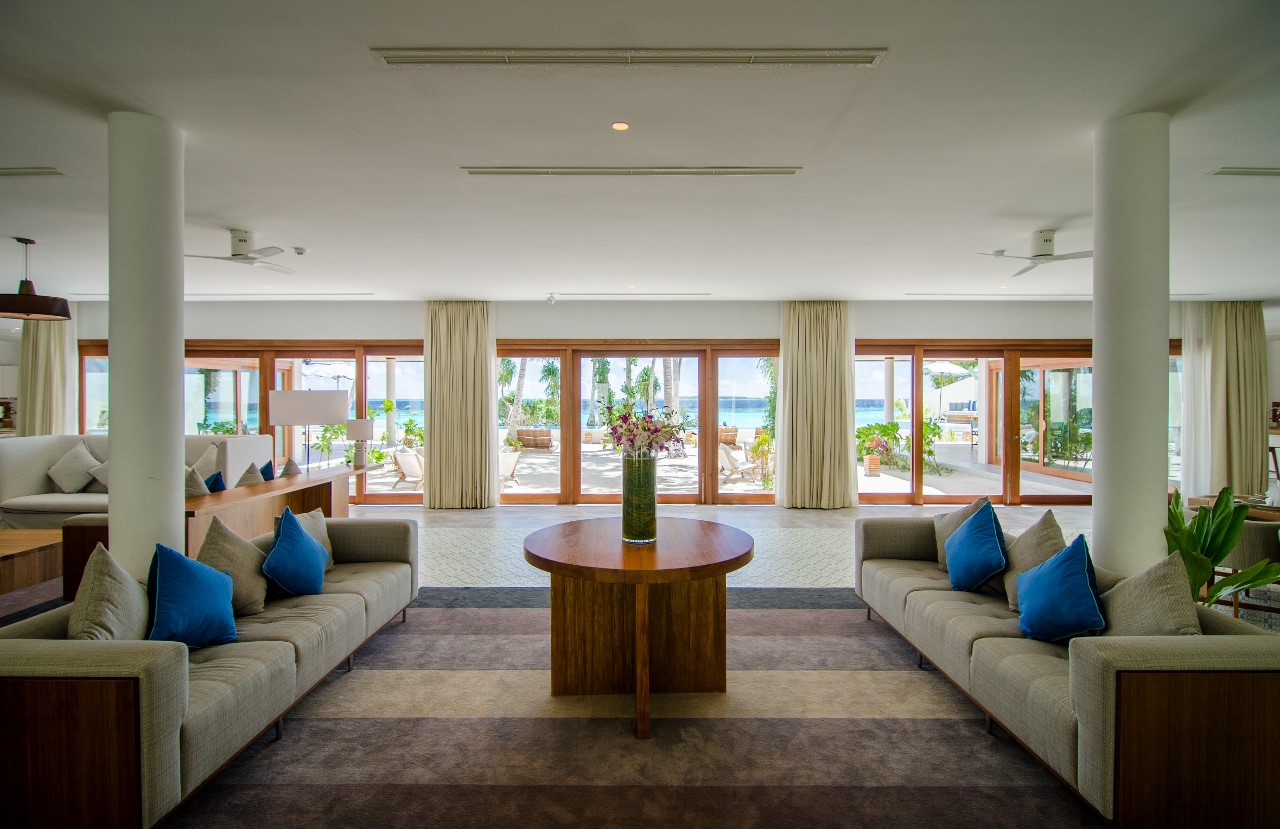 THE GREAT BEACH RESIDENCE - 8 BEDROOMS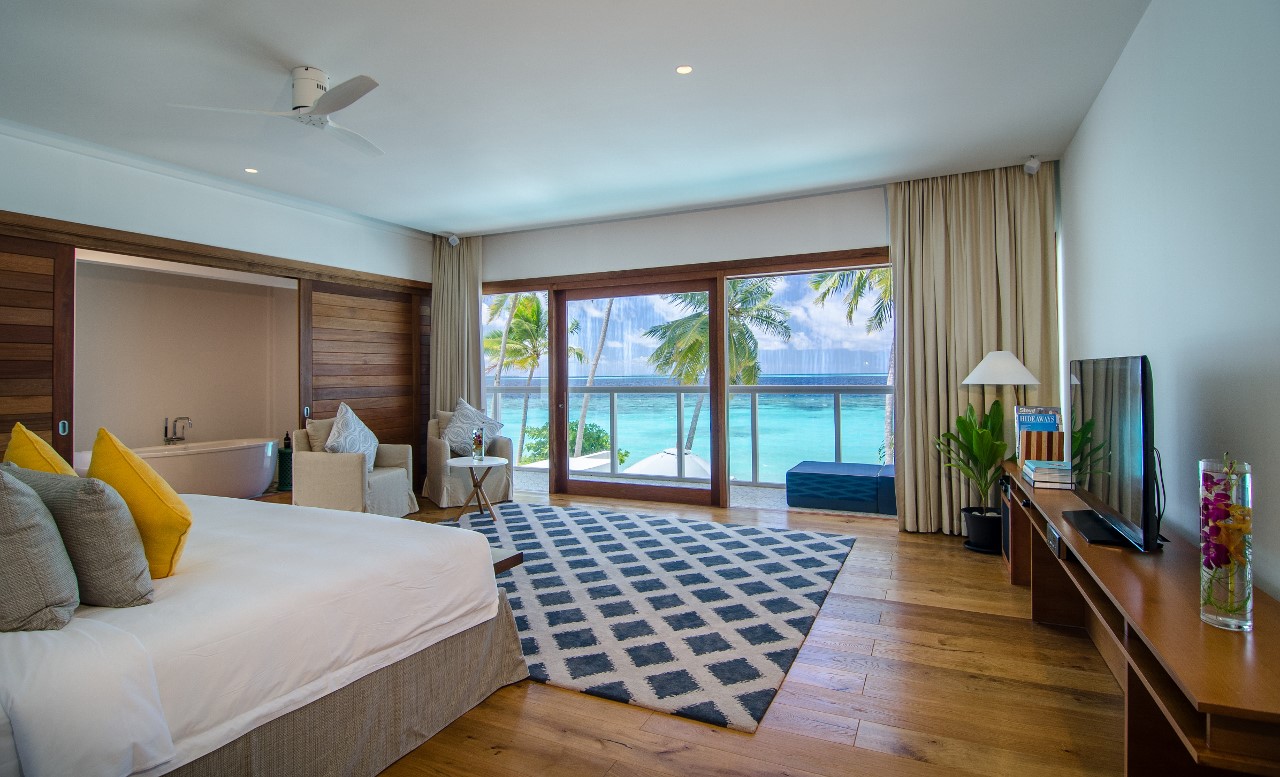 THE GREAT BEACH RESIDENCE - 8 BEDROOMS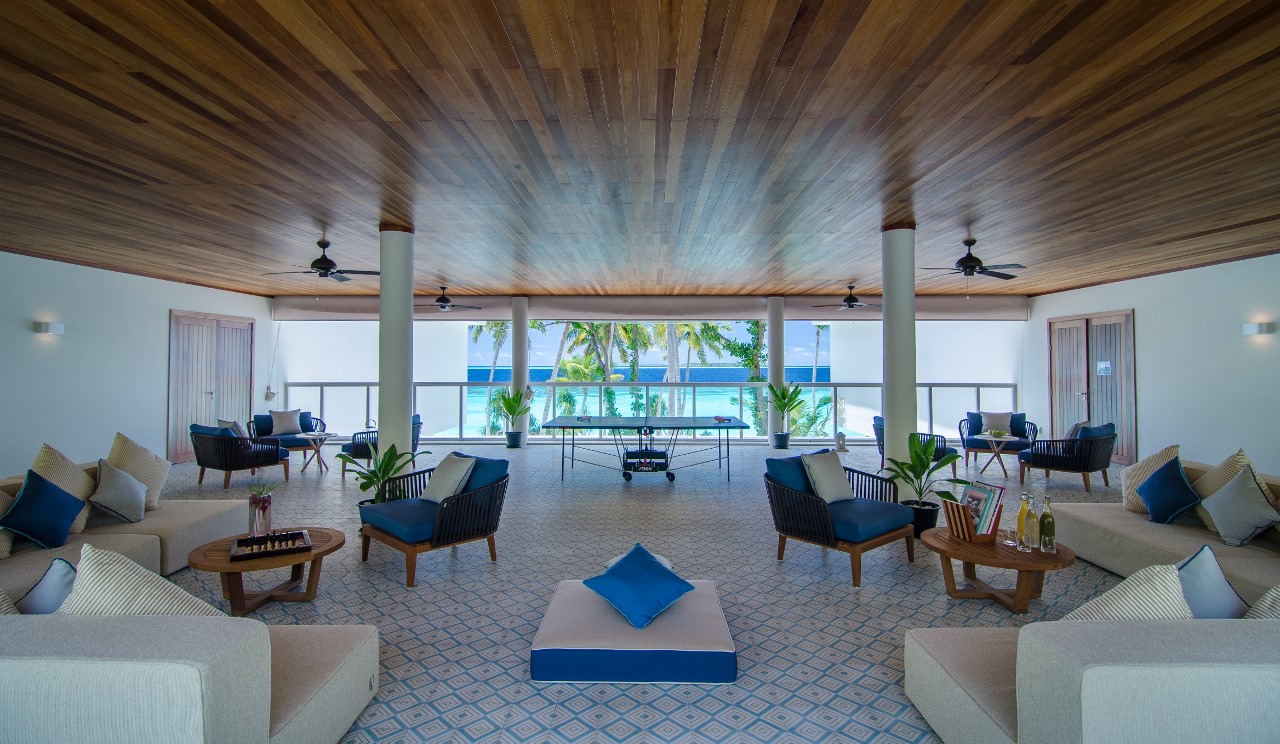 THE GREAT BEACH RESIDENCE - 8 BEDROOMS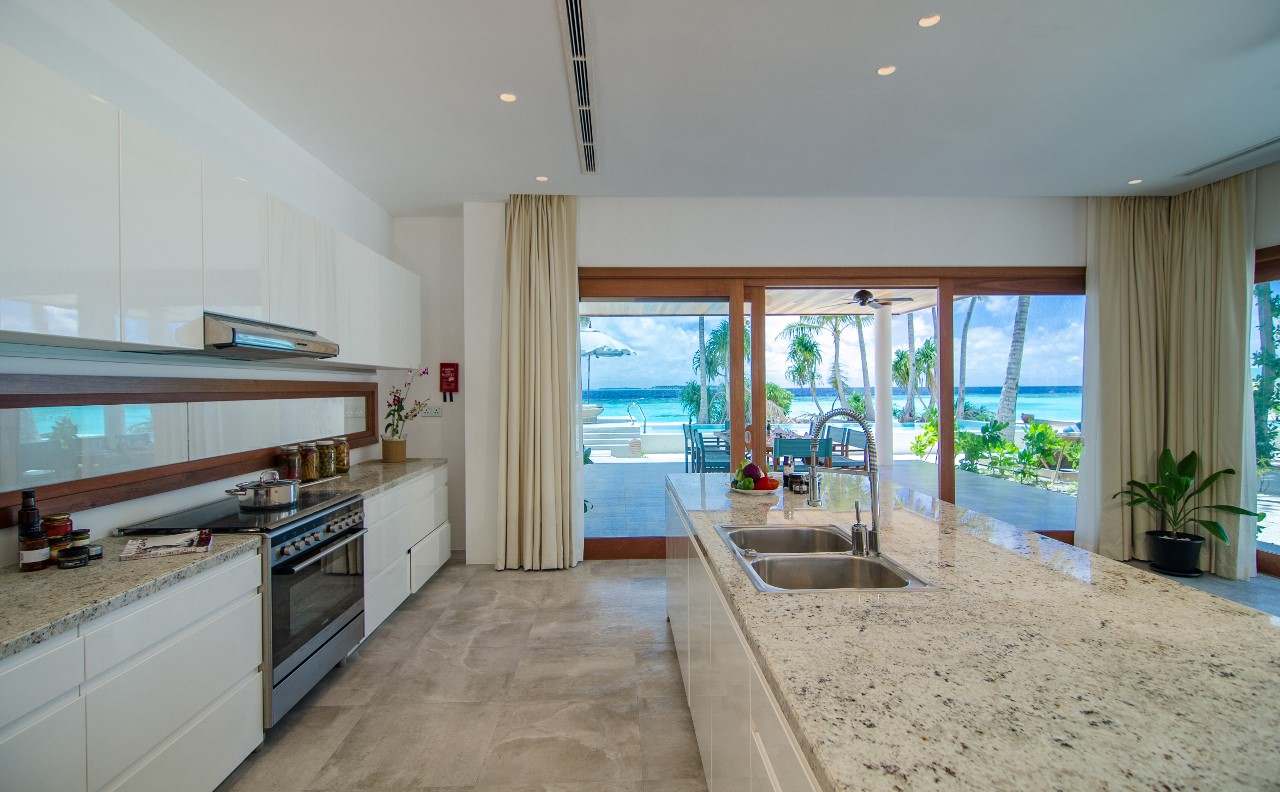 THE GREAT BEACH RESIDENCE - 8 BEDROOMS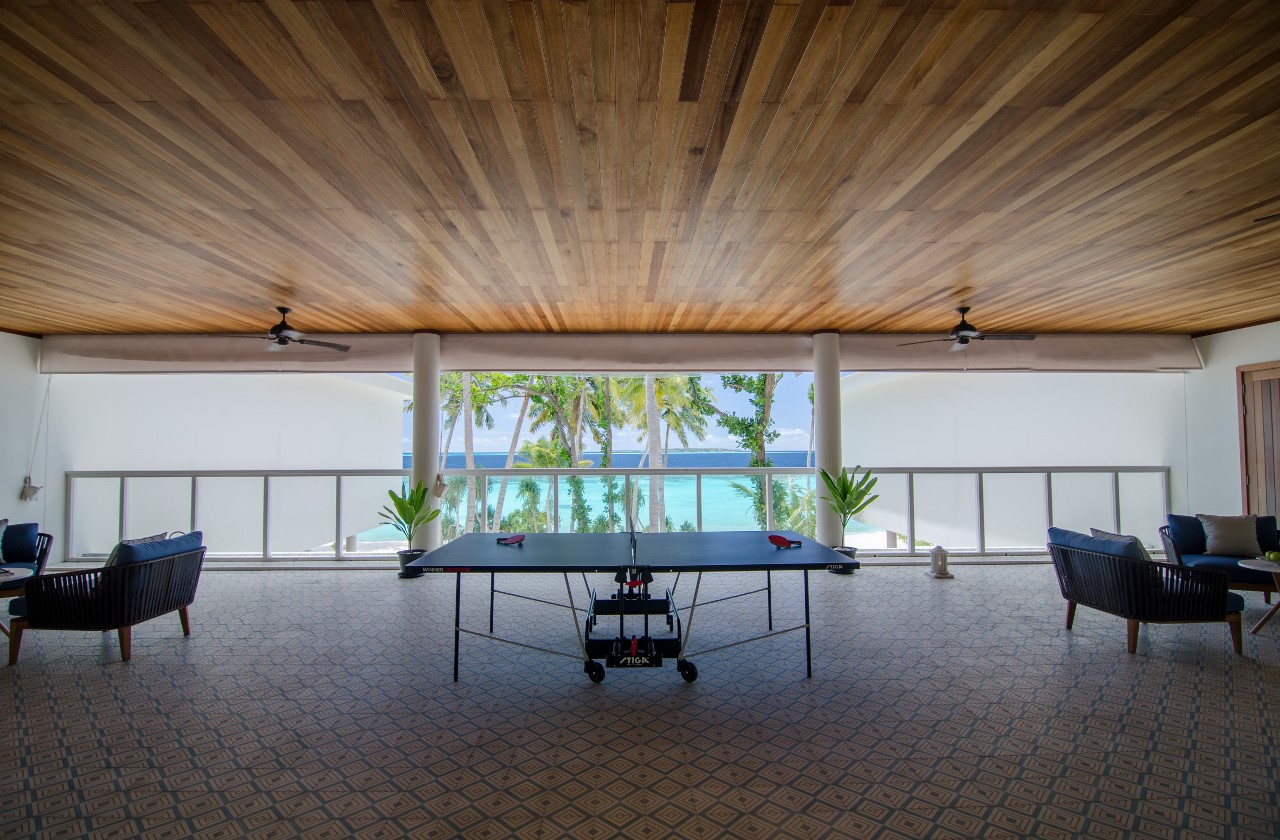 THE GREAT BEACH RESIDENCE - 8 BEDROOMS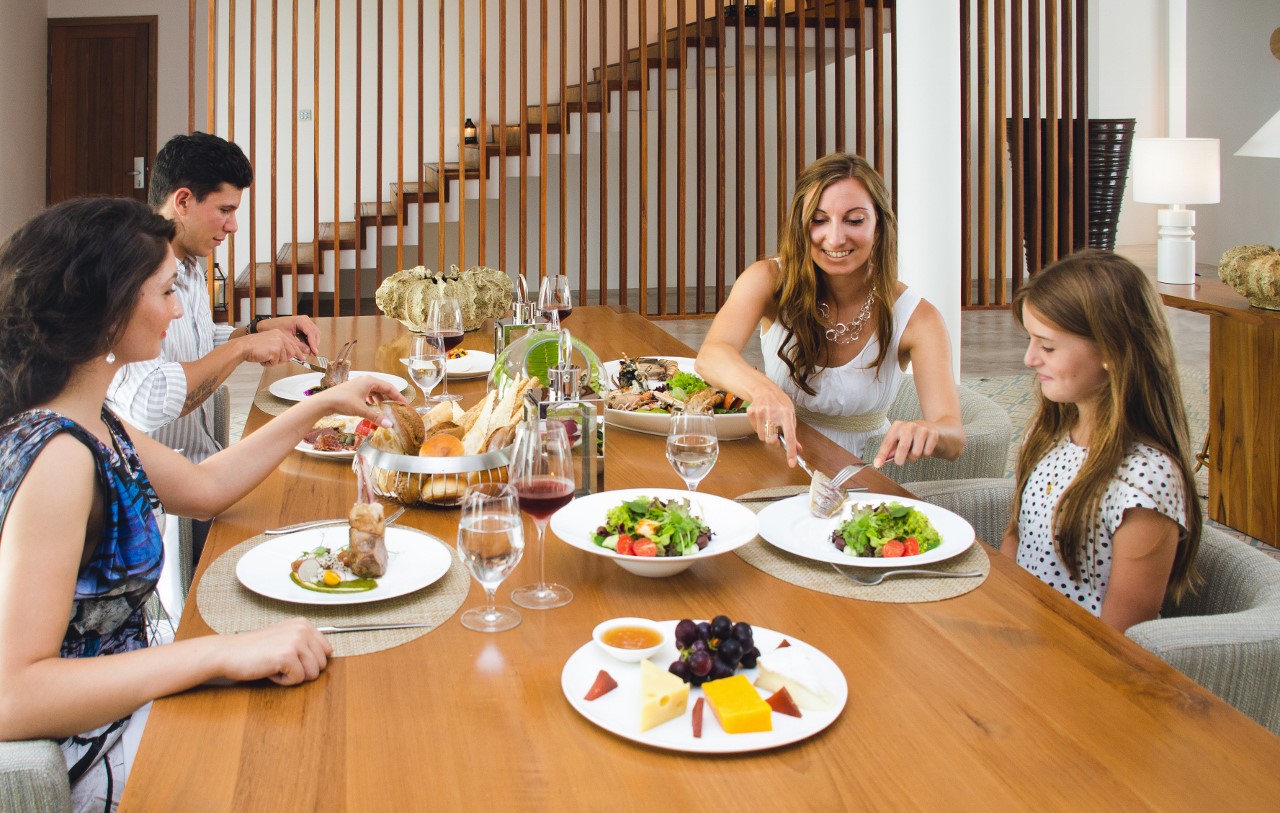 THE GREAT BEACH RESIDENCE - 8 BEDROOMS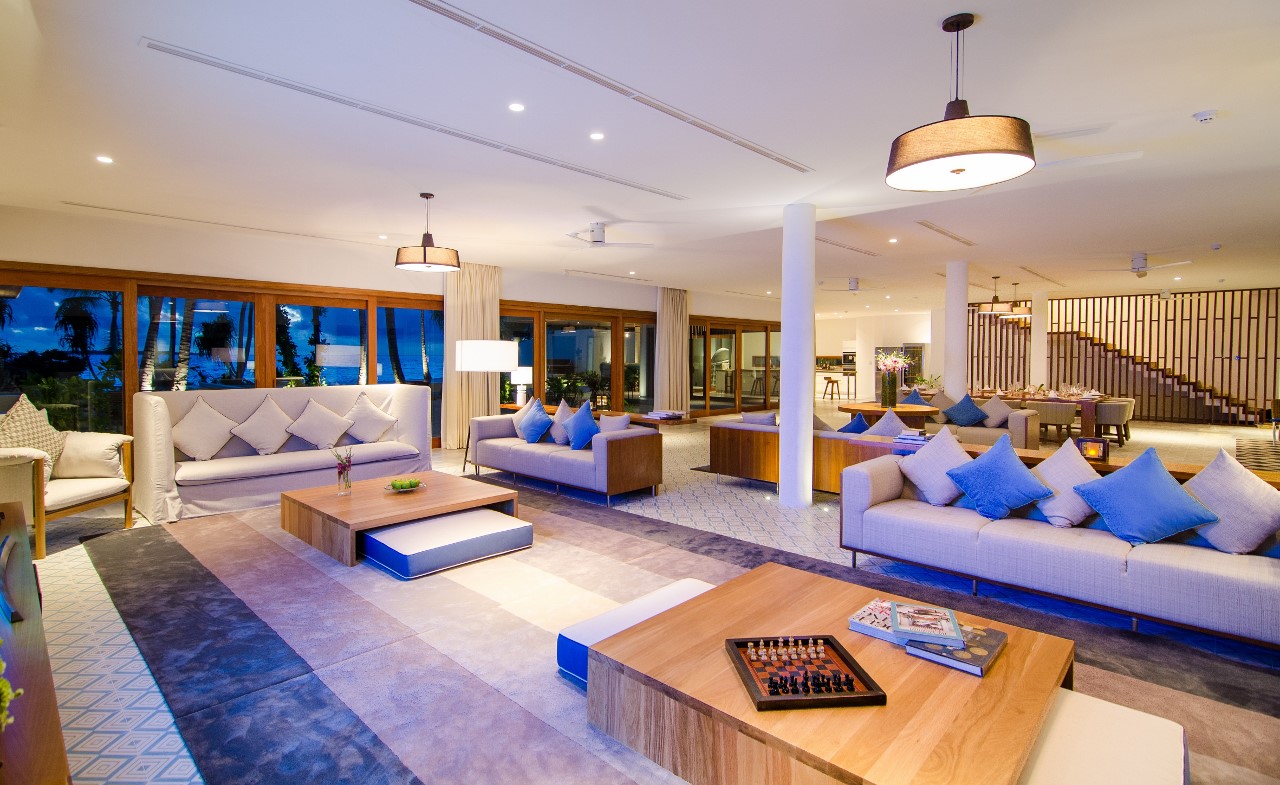 THE GREAT BEACH RESIDENCE - 8 BEDROOMS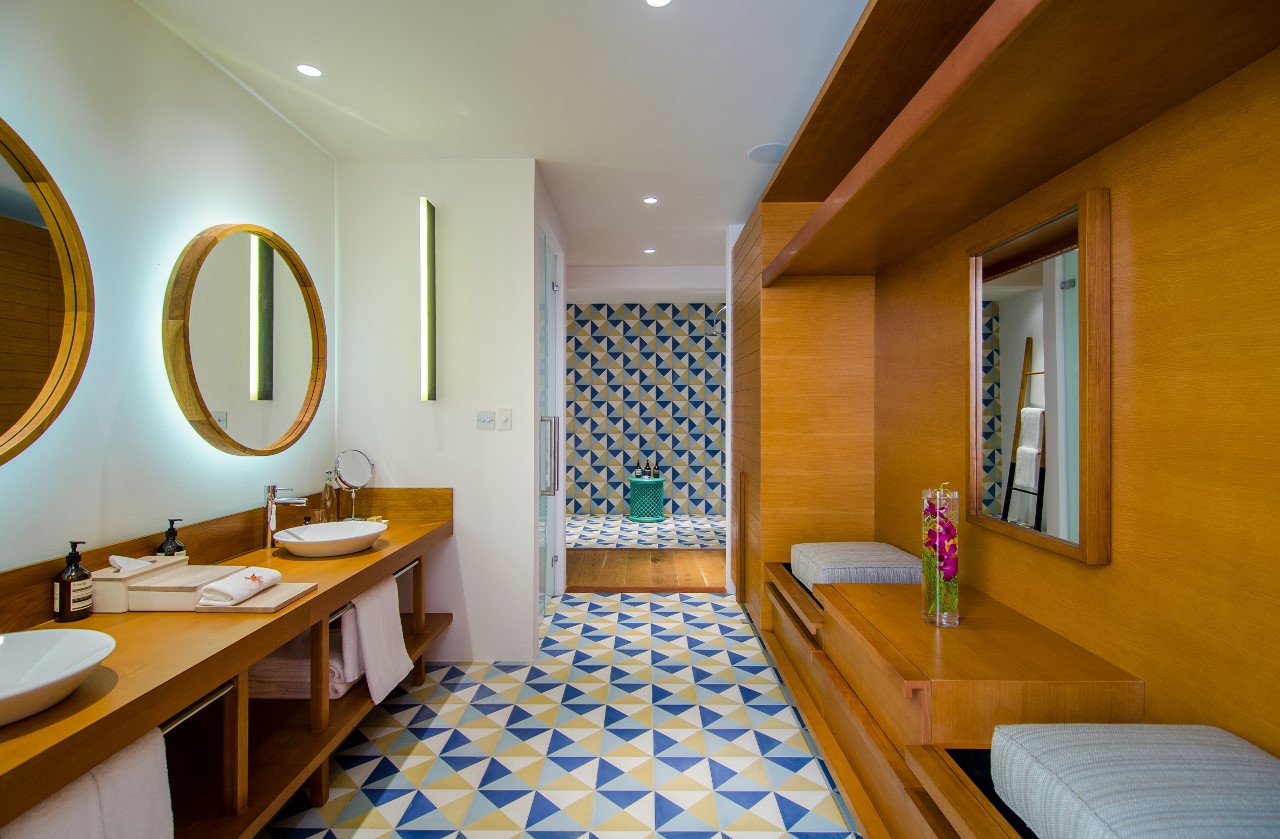 THE GREAT BEACH RESIDENCE - 8 BEDROOMS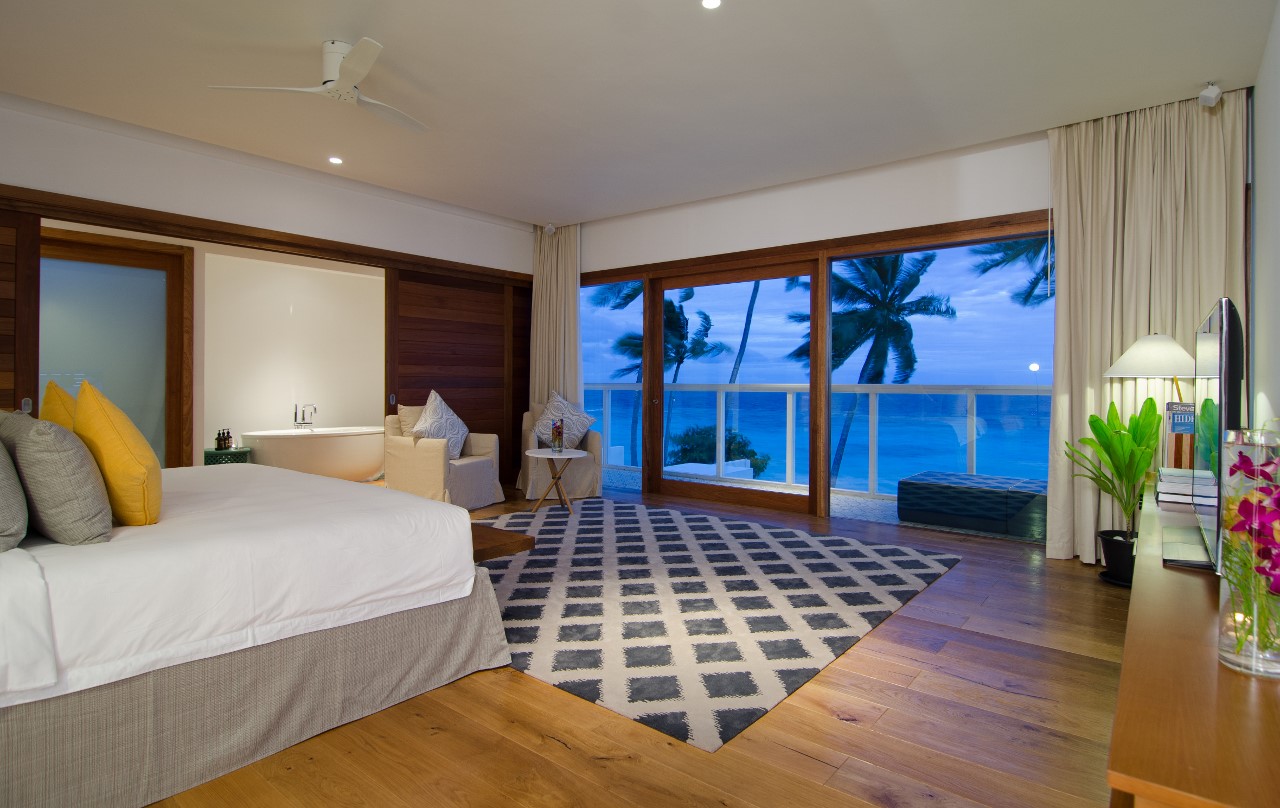 THE GREAT BEACH RESIDENCE - 8 BEDROOMS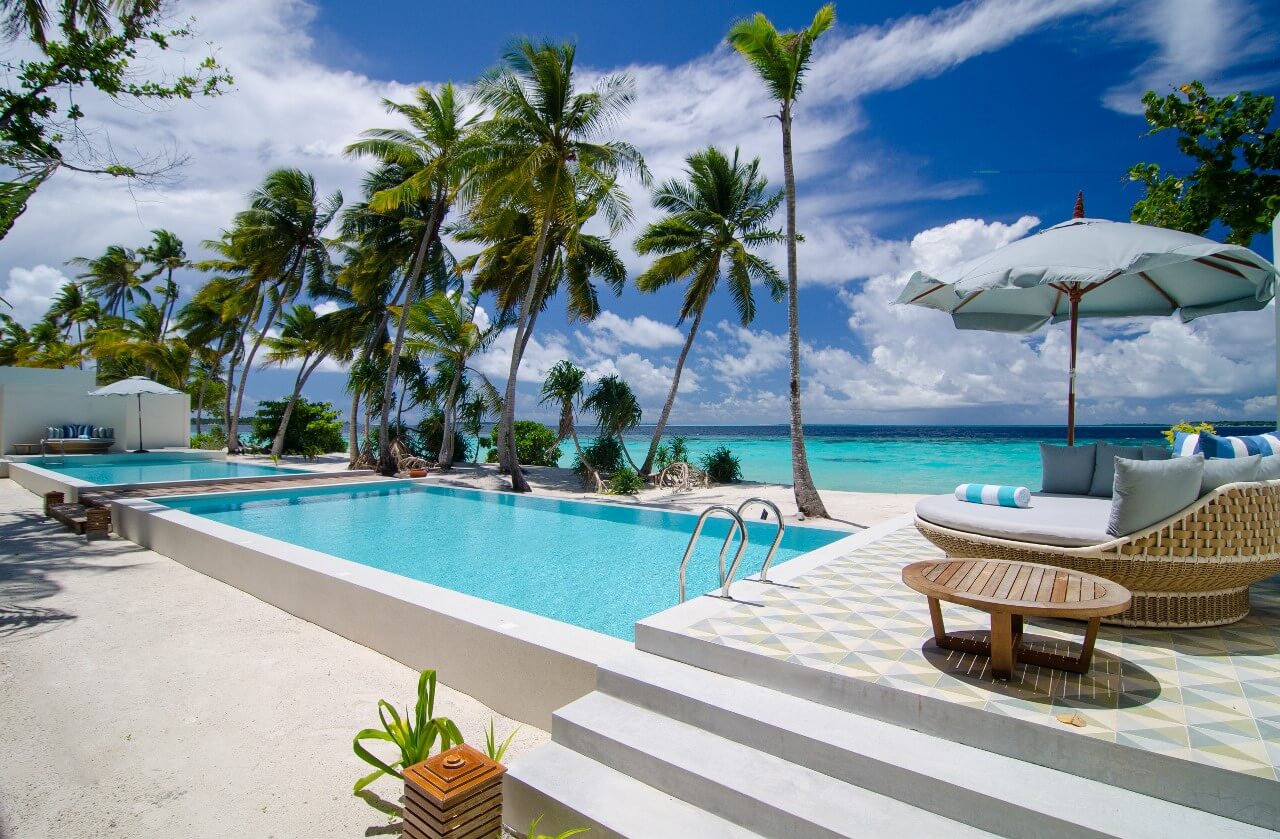 THE GREAT BEACH RESIDENCE - 8 BEDROOMS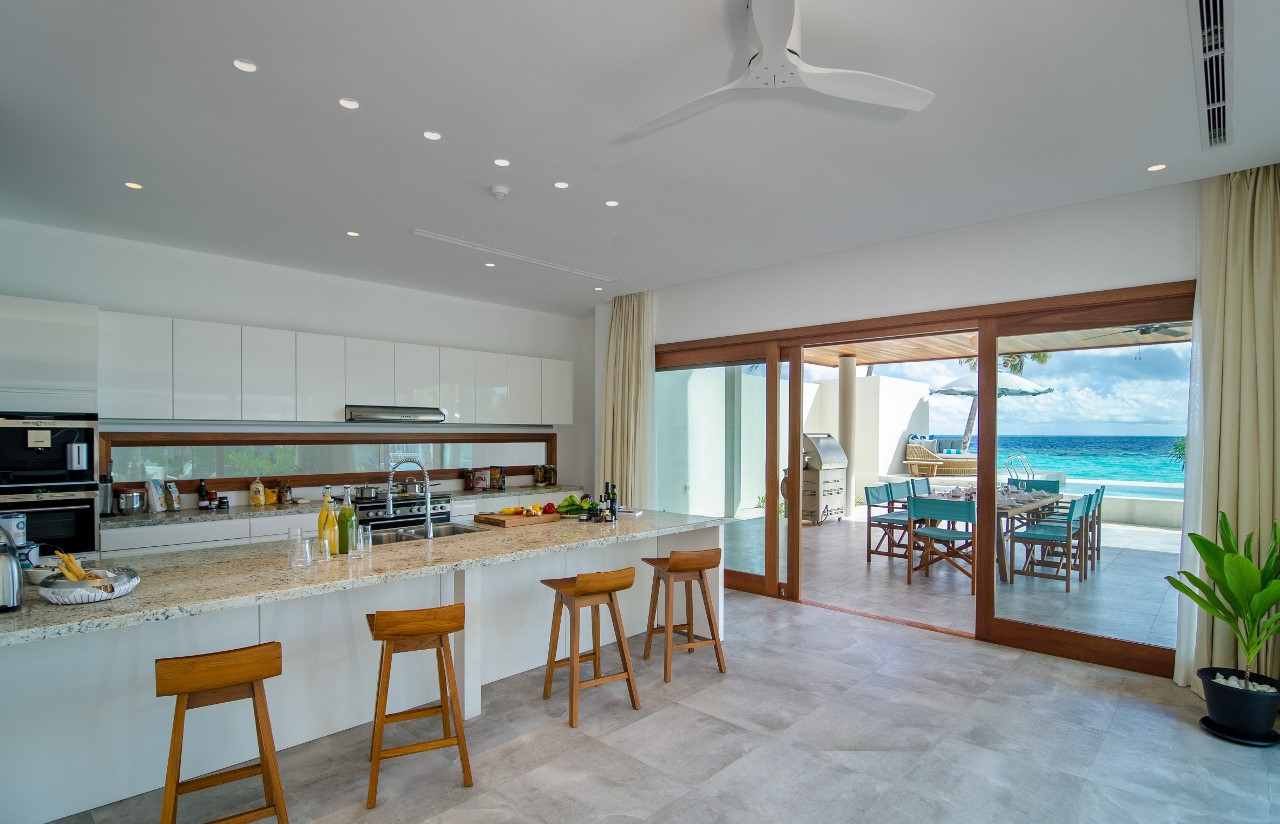 THE GREAT BEACH RESIDENCE - 8 BEDROOMS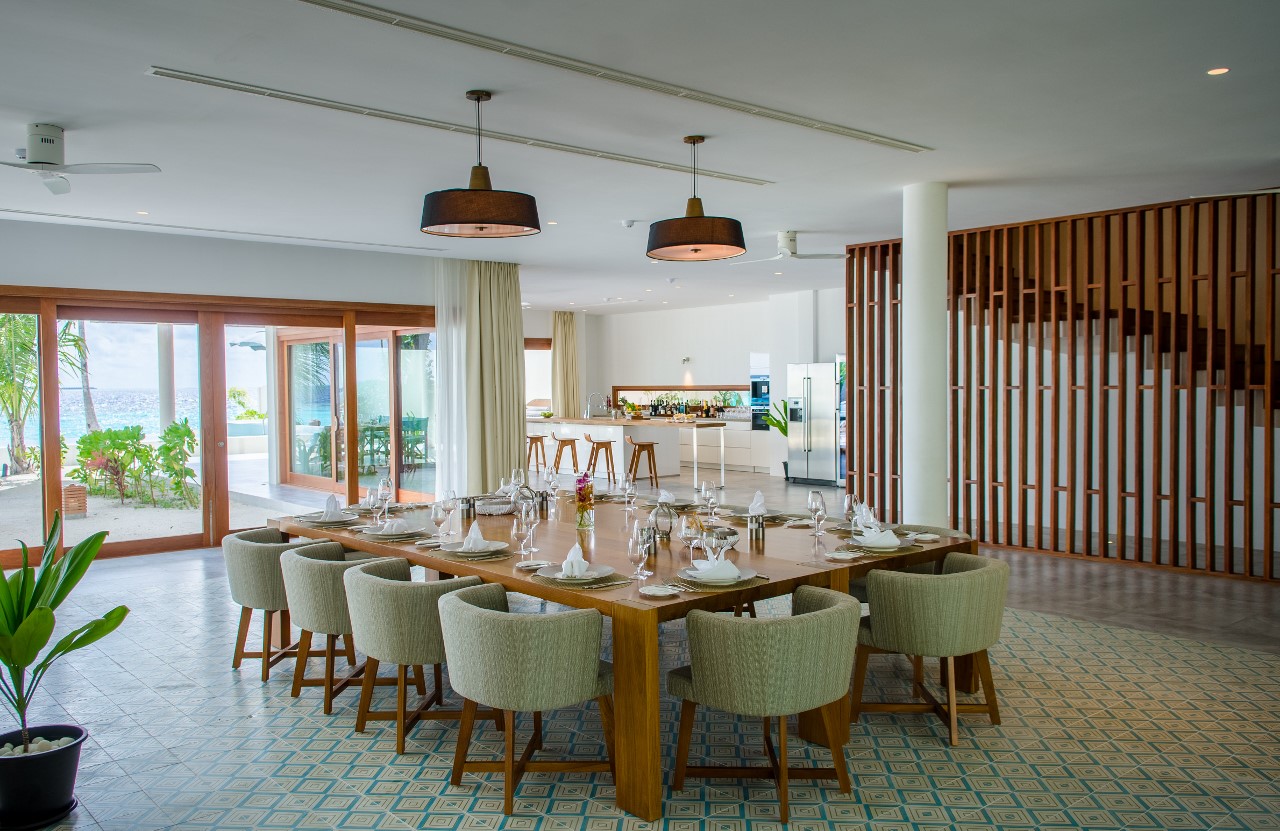 THE GREAT BEACH RESIDENCE - 8 BEDROOMS
Amilla Fushi Maldives, Pure Island Bliss. #Maldives #Malediven #Reise #Urlaub #Мальдивы #Maldivler #Maldivy