Saudi King's Yacht Arrives Maldives. Luxury Is Mind Blowing.
13 MARCH 2017
Saudi king
Salman Bin Abdulaziz is due to arrive Maldives
on 18th March, ahead of him arrives his superyacht. Some people spotted the yacht in Maldivian waters and tweeted pictures. Exact date of her arrival remains uncertain.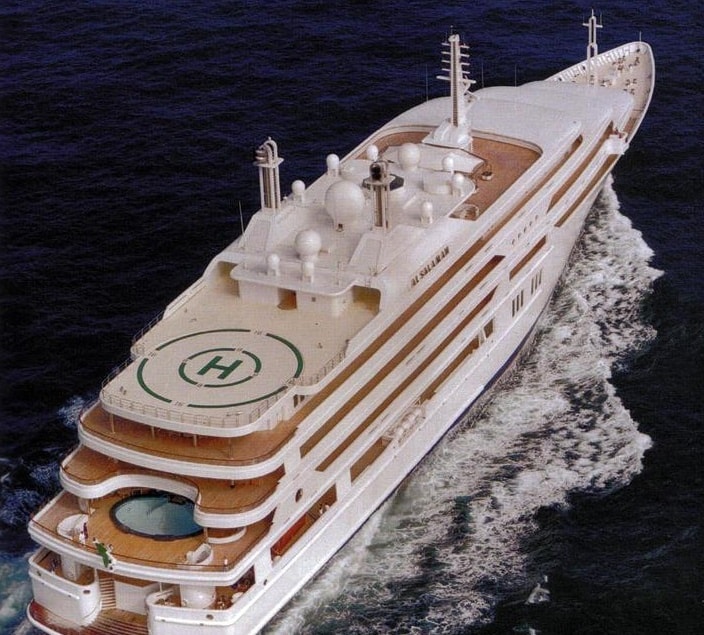 Named Al Salamah, king's mega yacht is mind blowing. According to Charter World this is the 10th biggest yacht in the world. The 139 metre long yacht can accommodate 40 guests in 22 cabins and 94 crew in 37 crew cabins while it travels at maximum speed of 21.5 knots.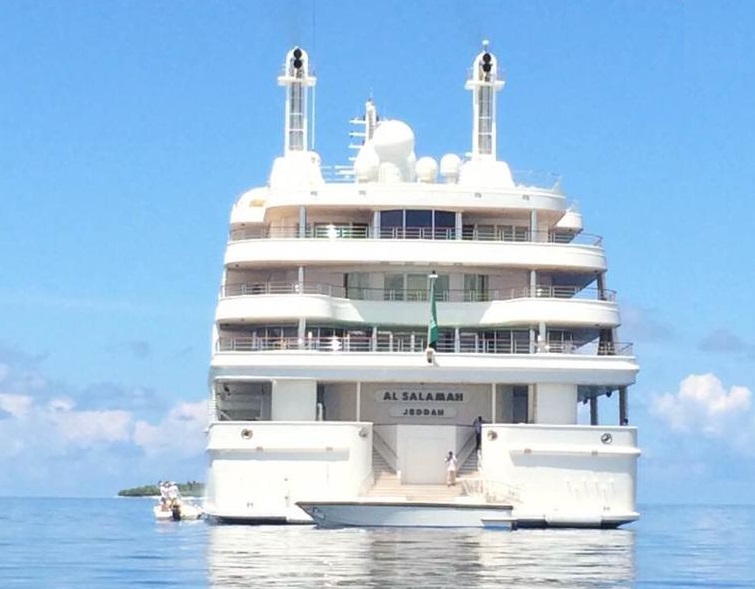 Al Salamah in Maldives. Photo by Phiraash (twitter.com/Phiraash)
Built by a German company the yacht was first launched in 1999 and later refitted in 2006. Al Salamah has no shortfall in terms of luxury.
The eight deck superyacht comes with fully equipped hospital, office, lounge, secretary office, gym, cinema, library, business centre, saloon, beautician and spa.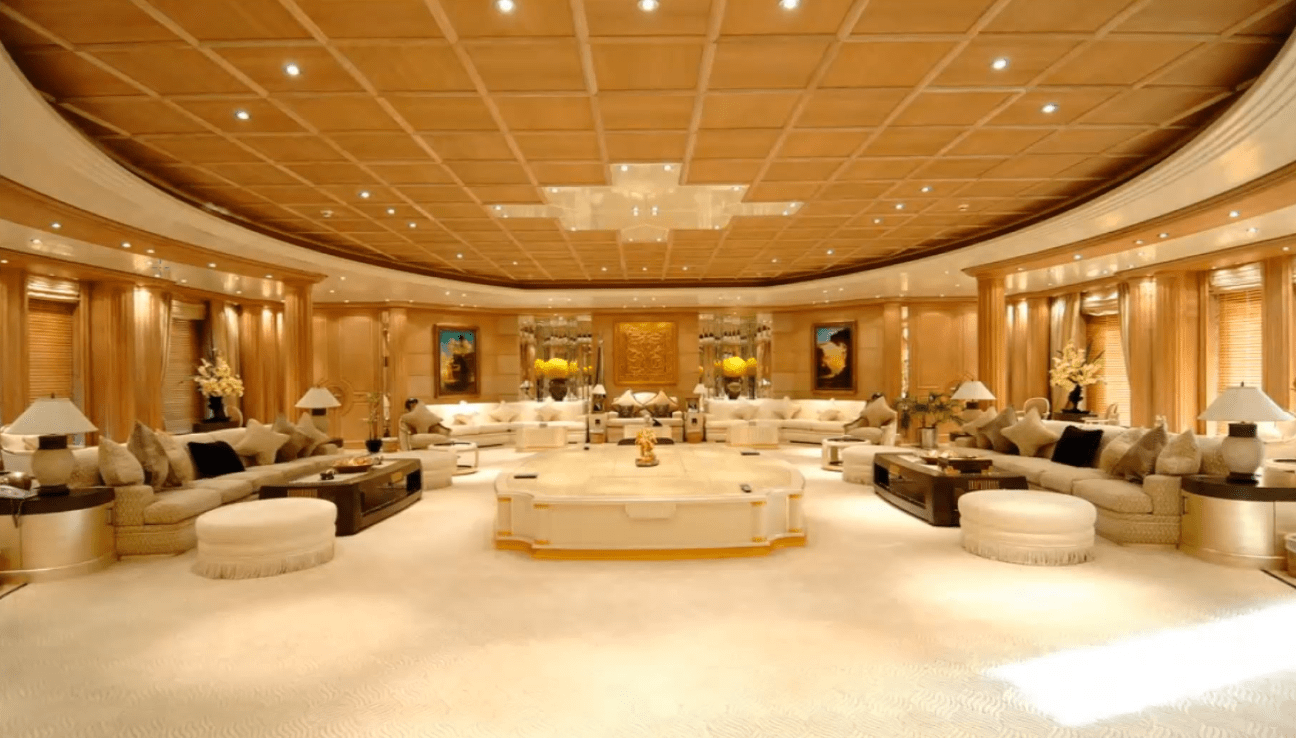 Photo: Inside Al Salamah. More photos in gallery below.
The 7th deck is dedicated for the king. There are 4 Owner's Staterooms on this deck along with hospital, king's office, secretary's office and 2 staff room.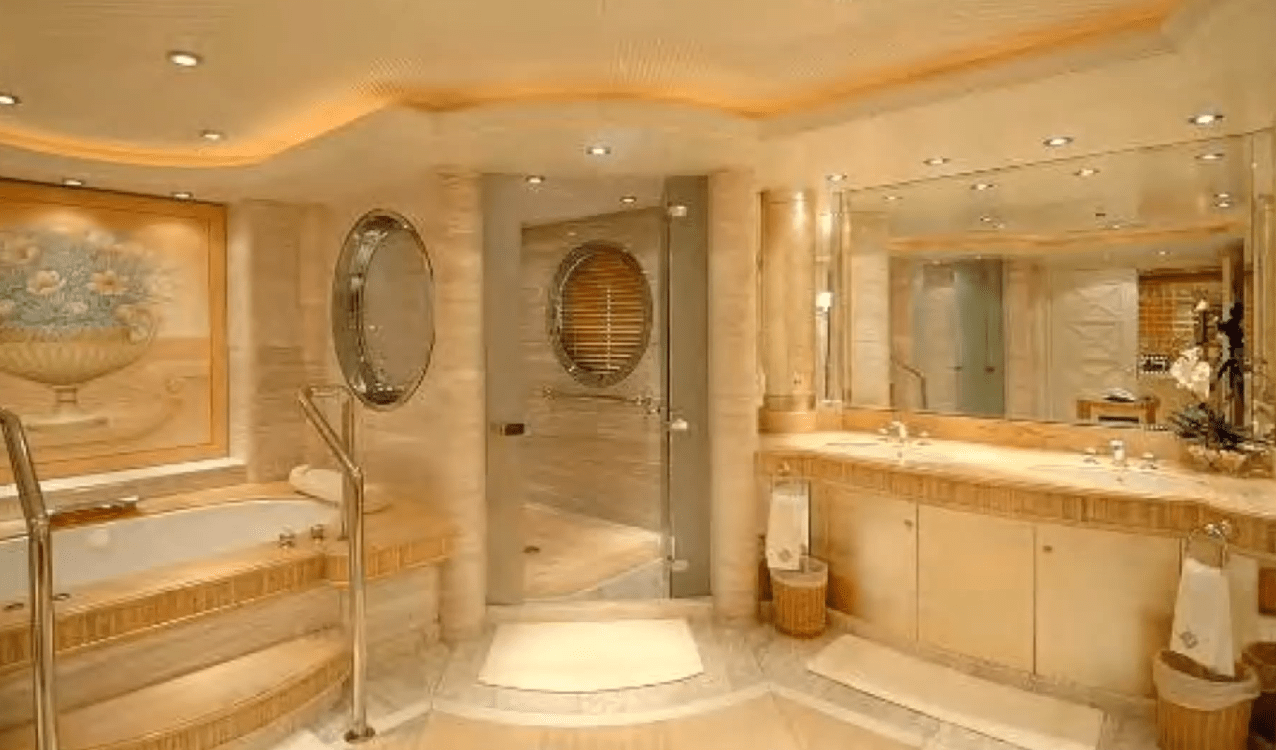 Photo: Bathroom of Owner's Stateroom
The 6th deck is for king's VIPs. There are 10 VIP Suites and 8 Guest Rooms, dining and lounge for the VIPs. Lower decks are for staff accommodation and other facilities.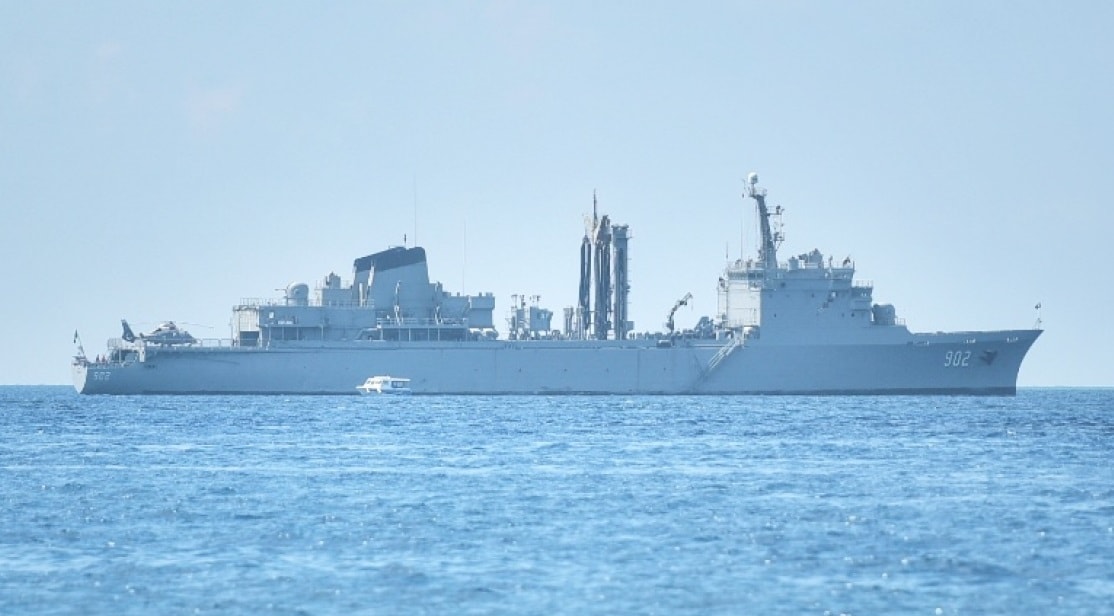 Photo by Mihaaru: Saudi naval ship Boraida in Maldives
Last week some people spotted Royal Saudi Navy ship anchored near Dhoonidhoo island. Equipped with 2 helicopters and high calibre guns this navy ship named
Boraida 902
seems to be part of king's security. Little is known about the ship, but it is huge in size. Having cranes on the ship indicates it is also part of the support services. A part of king's luggage may have arrived by this ship. There was been reports that his luggage weighs 460 kg but the contents indicate it could be heavier. Bulletproof cars, escalators, king's bed are all reportedly part of his luggage. From security perspective this makes sense.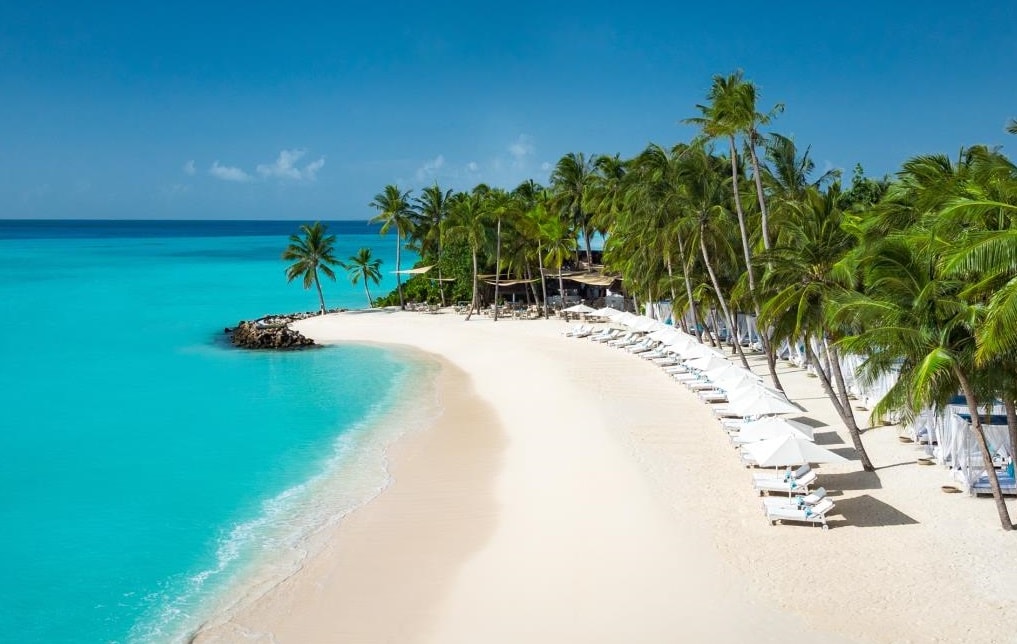 As arrival date of king's visit get closer we know he has booked 3 entire Maldives resorts. Latest reports say the
king will spend his holiday in One&Only Reethi Rah
while some of his entourage stays at 2 other luxury resorts. Several of
Saudi royal family
members are believed to be accompanied by the king on his state visit to Maldives.
Salman Bin Abdulaziz
first visited
Maldives
in 2014, then he was the Crown Prince and Defence Minister and he was on holiday. His son Crown Prince
Mohammed Bin Salman
reportedly visited Maldives multiple times.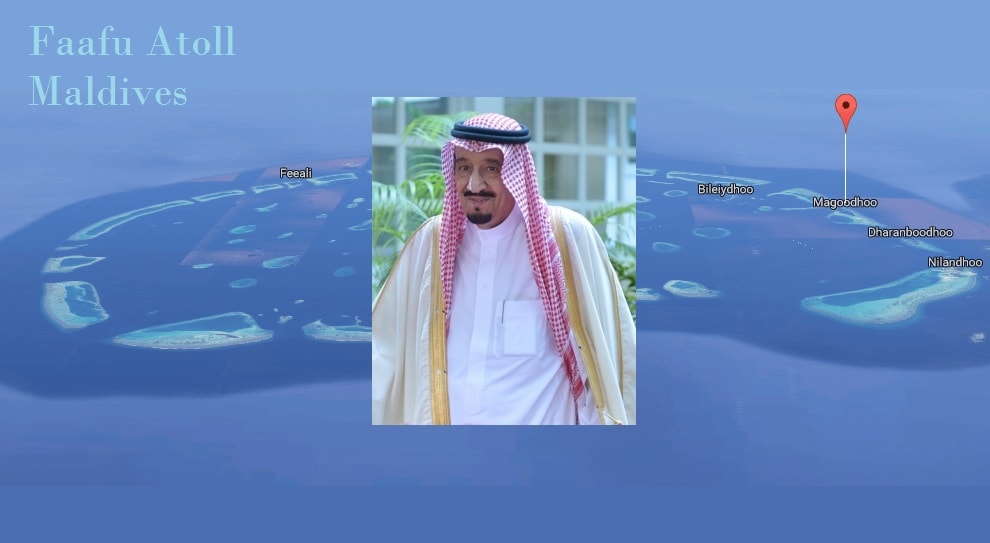 Many multi-billion dollar investments have been signed during the king's tour to Asian countries. Saudi's interest in Maldives is about
buying an atoll of 18 islands
to develop an advanced city for the wealthy from around the world, this has never being officially confirmed by Saudi Arabia. Maldives president said the discussion was about a possible $10bn investment which will take Maldives to the forefront of the world.
Inside King Salman's yacht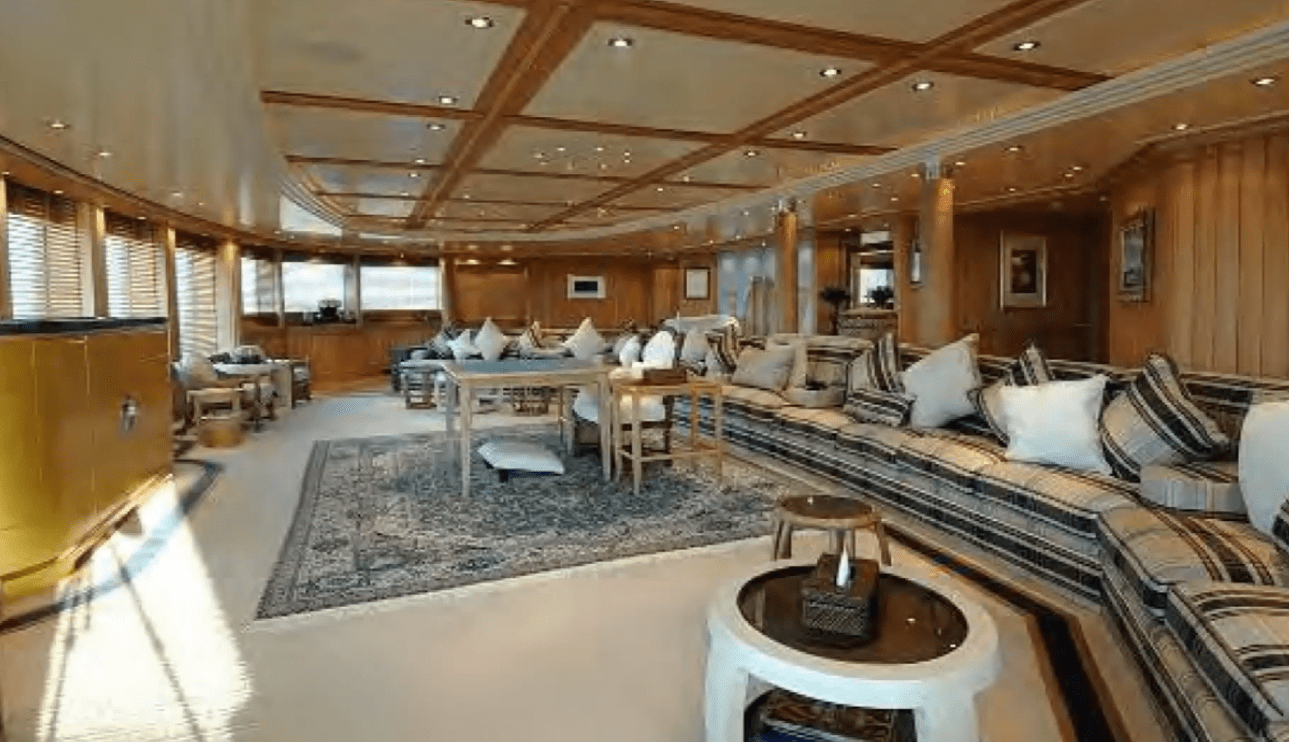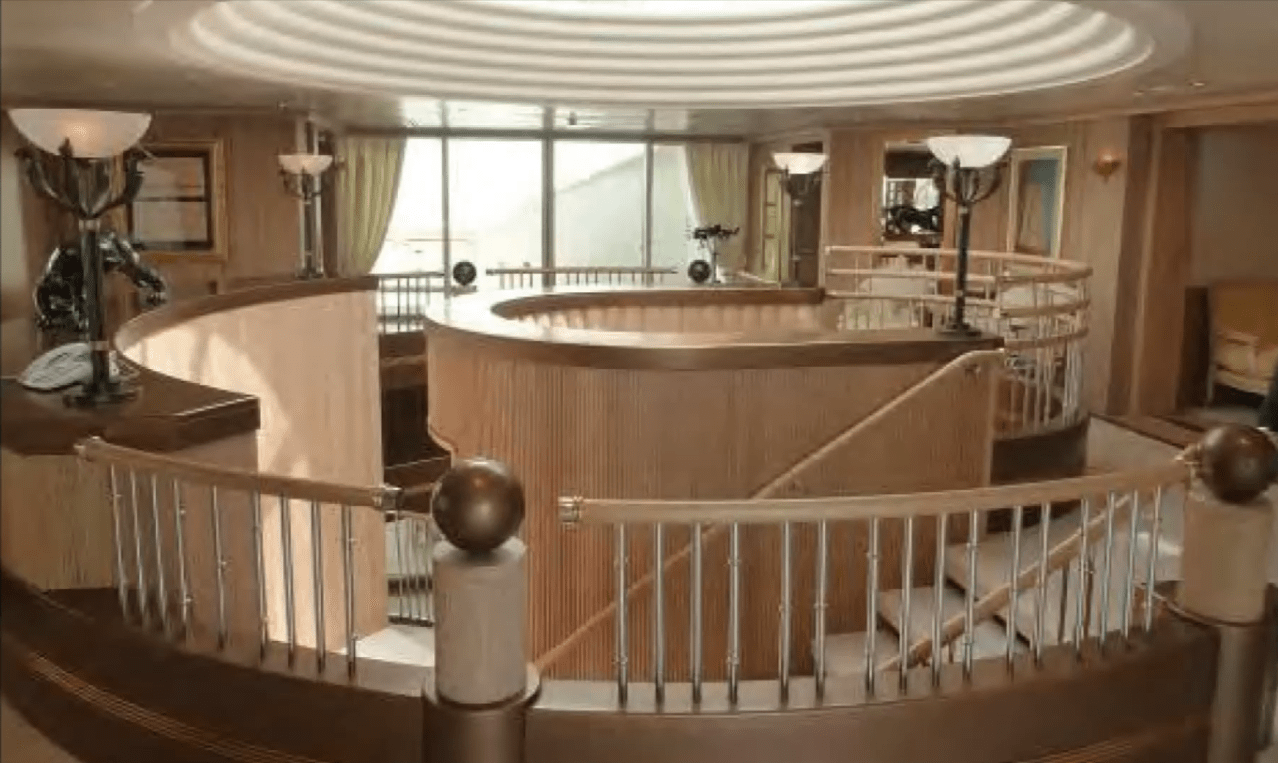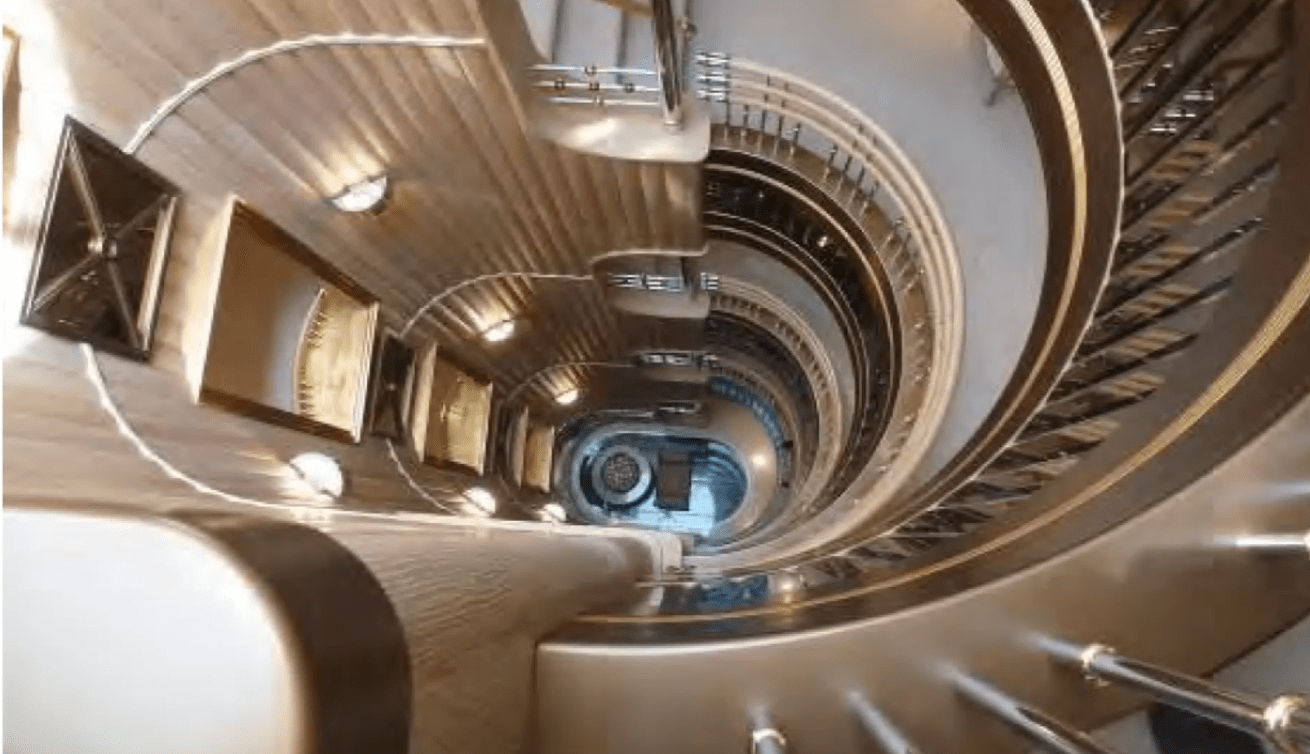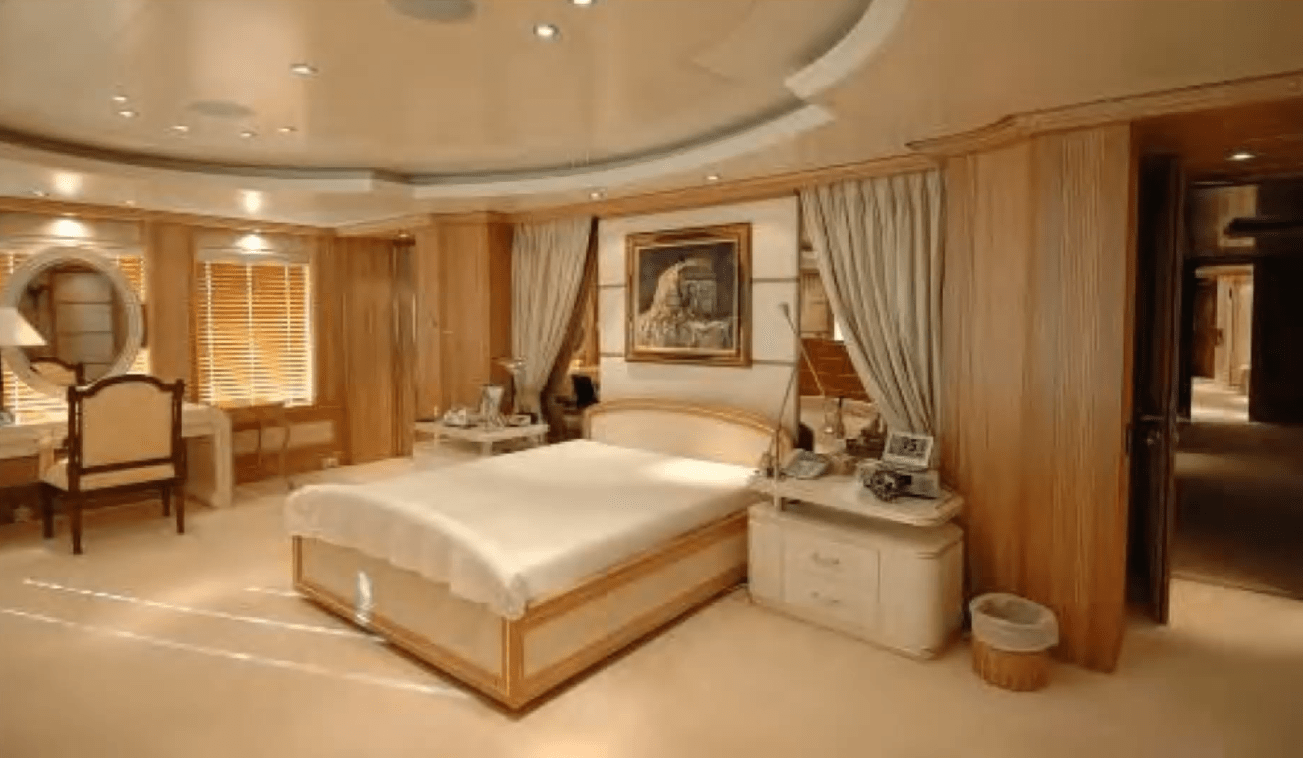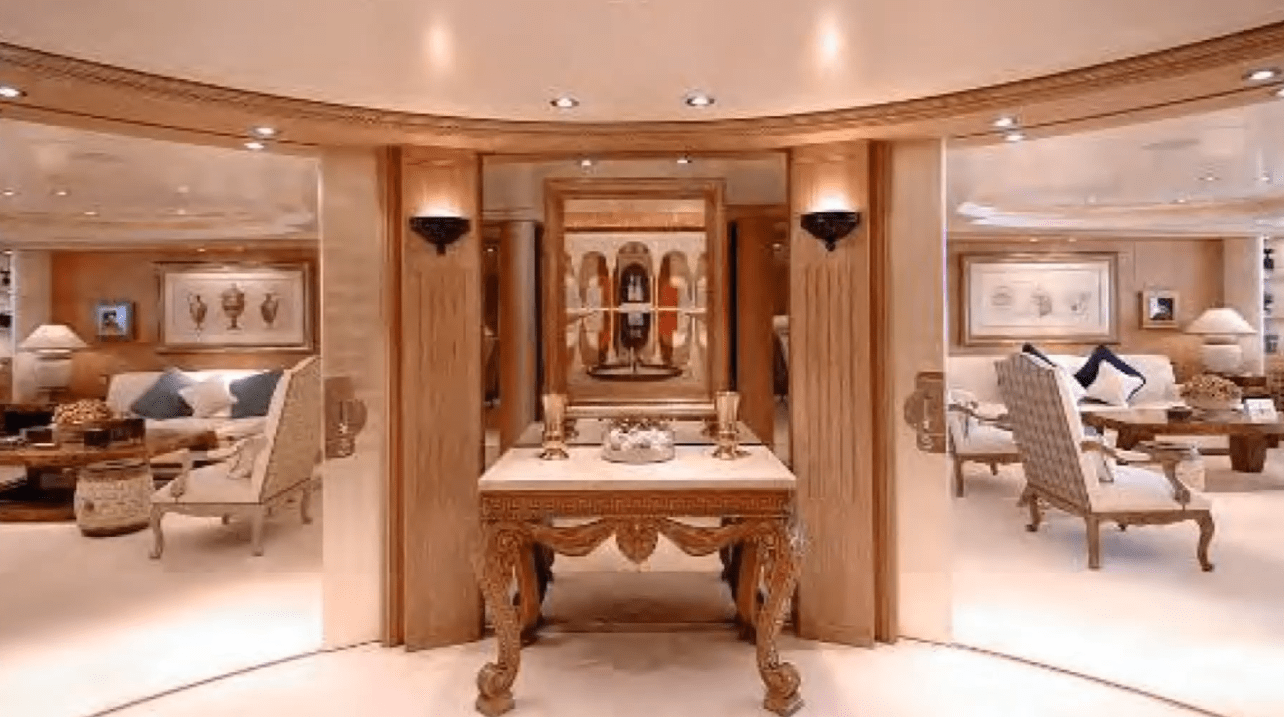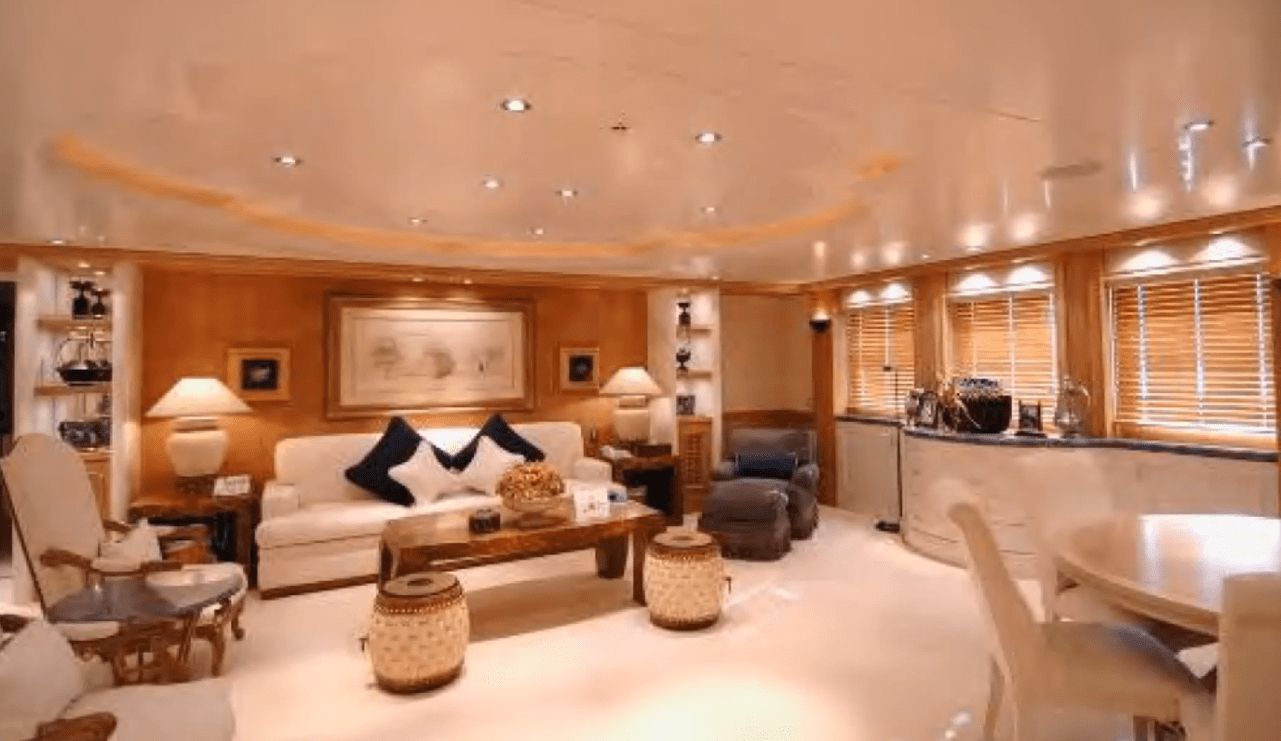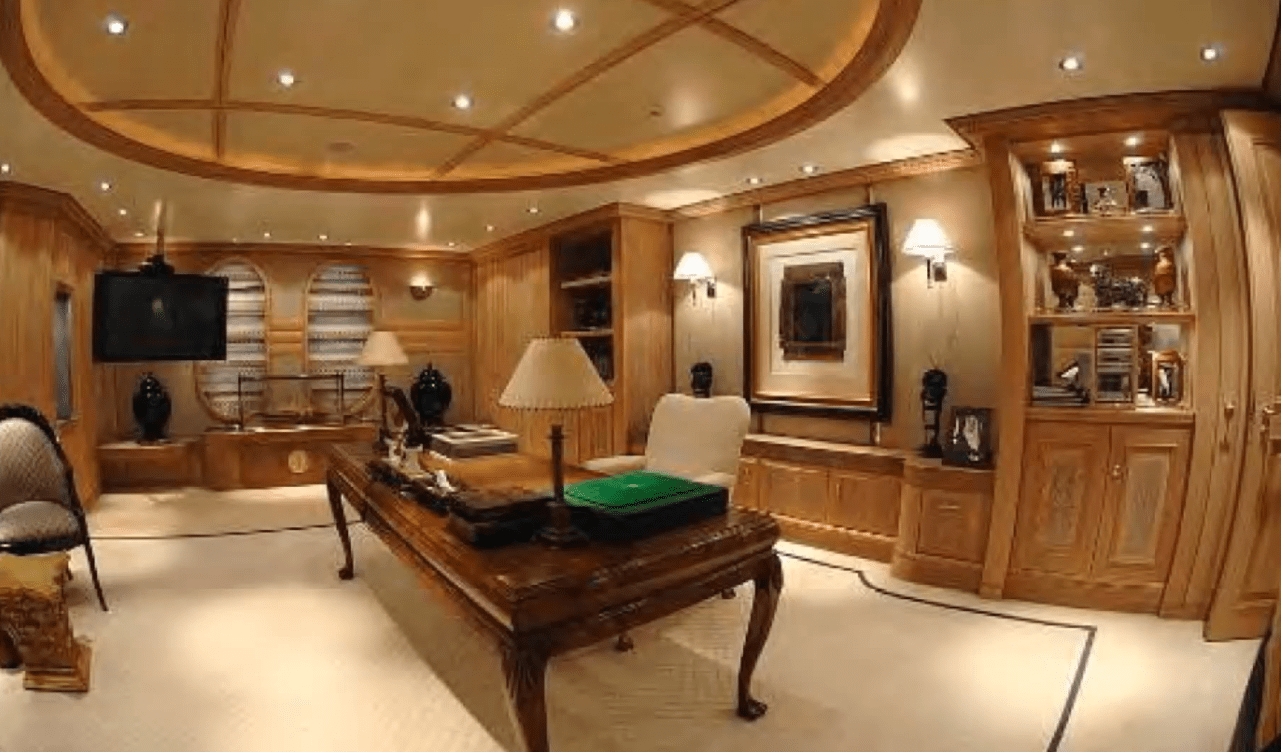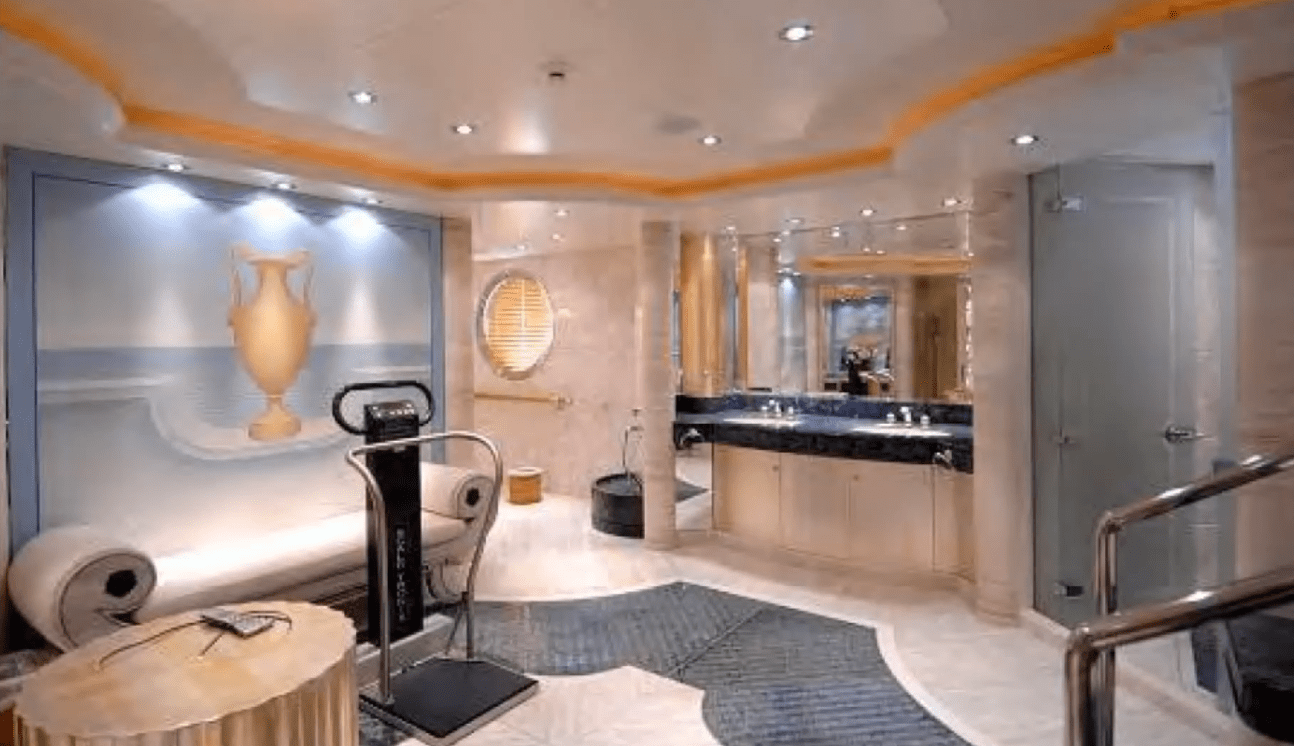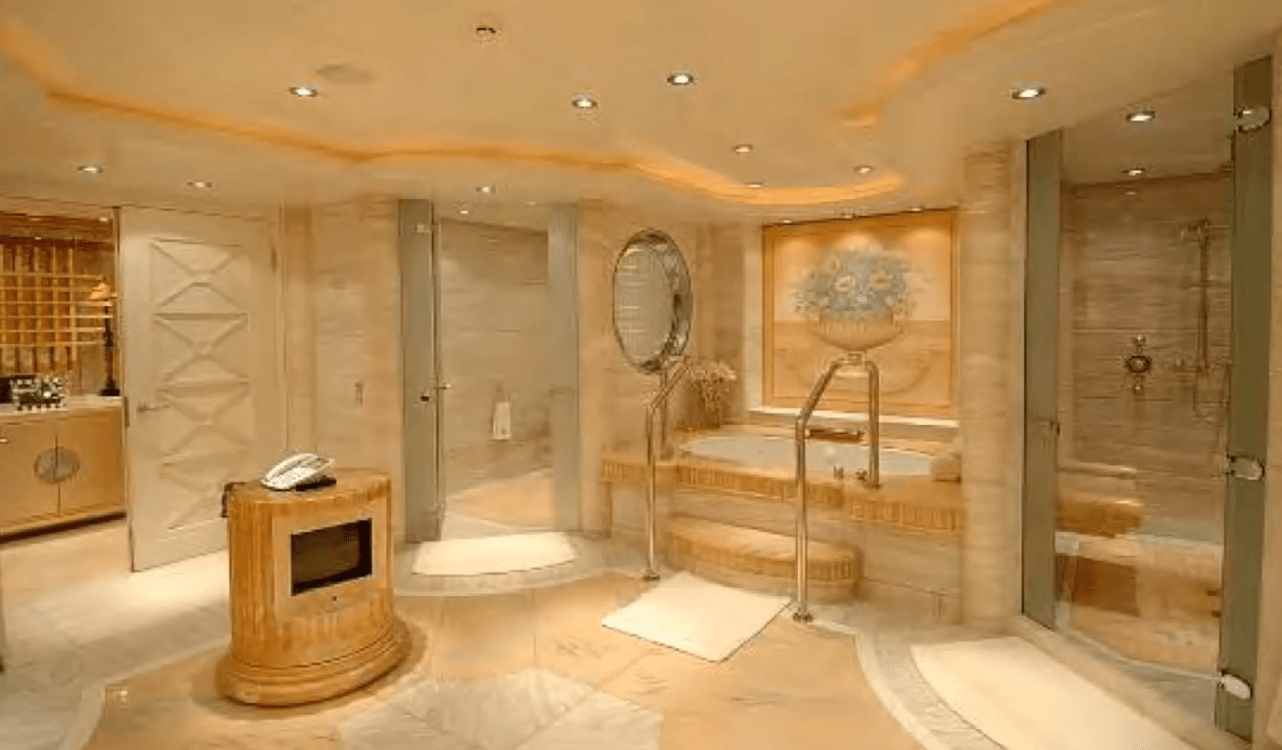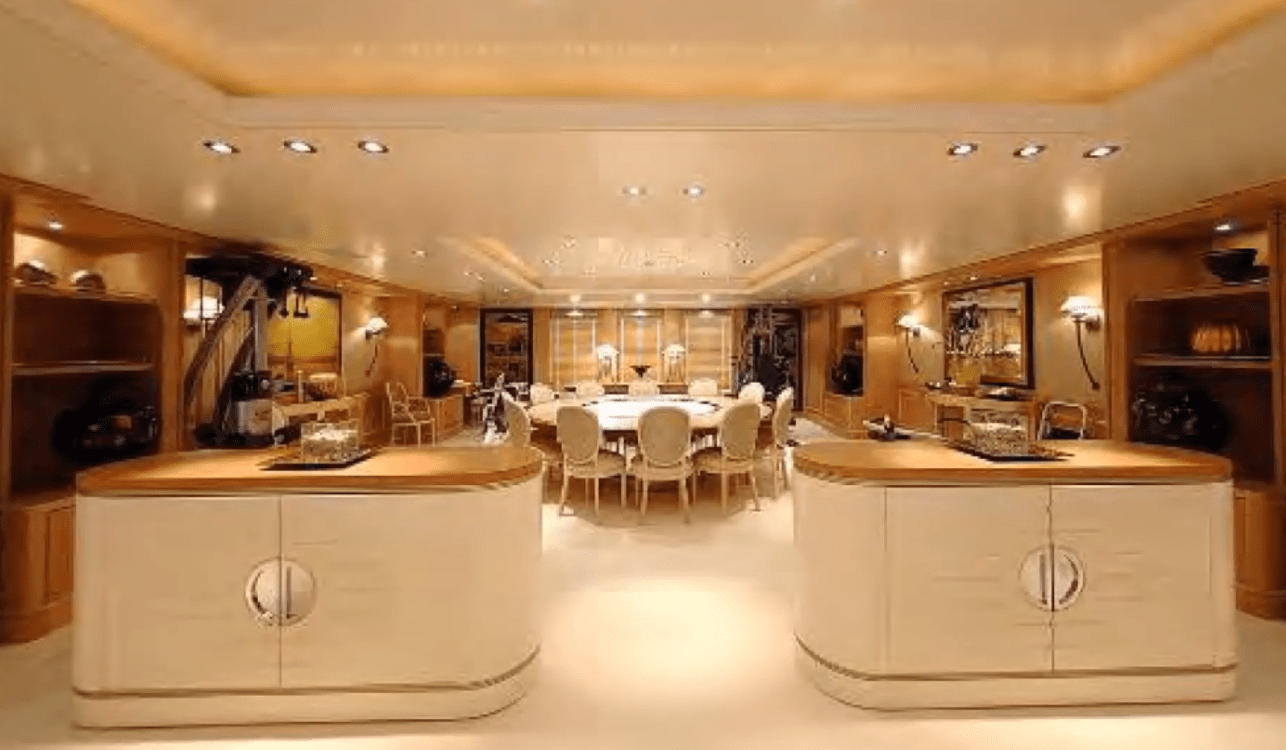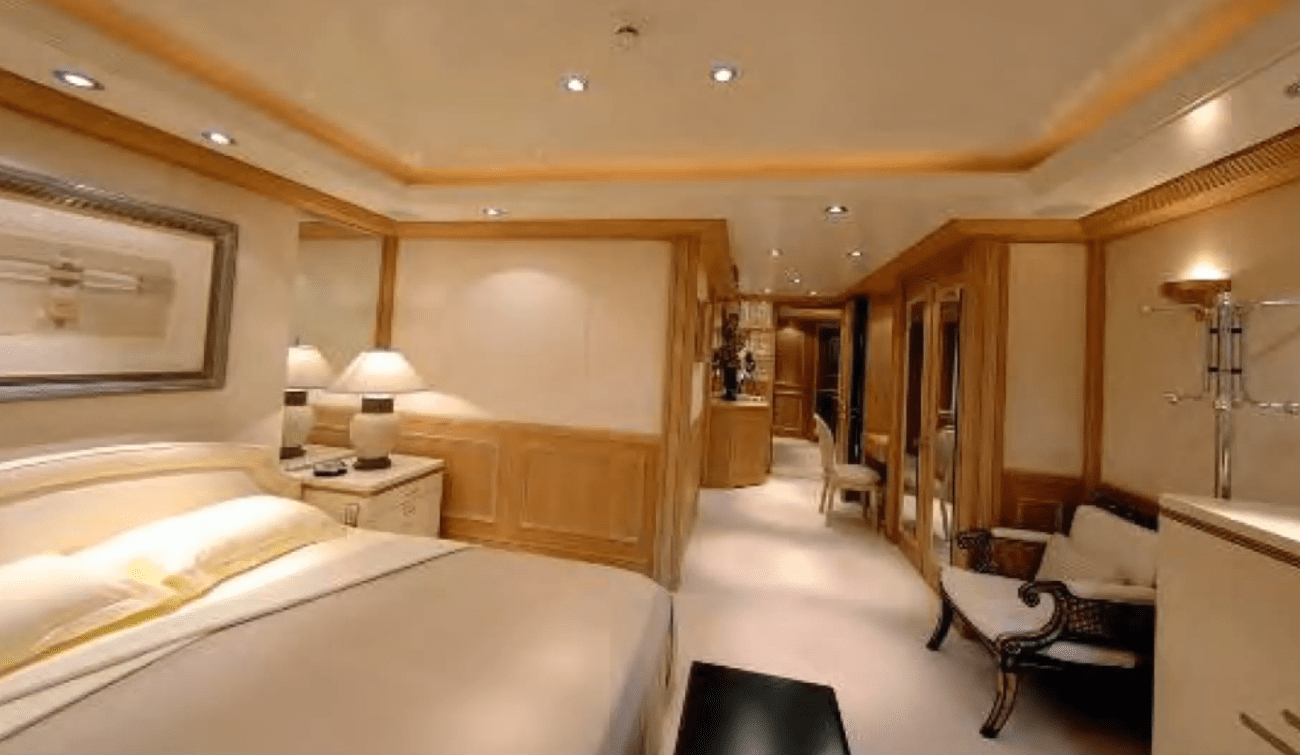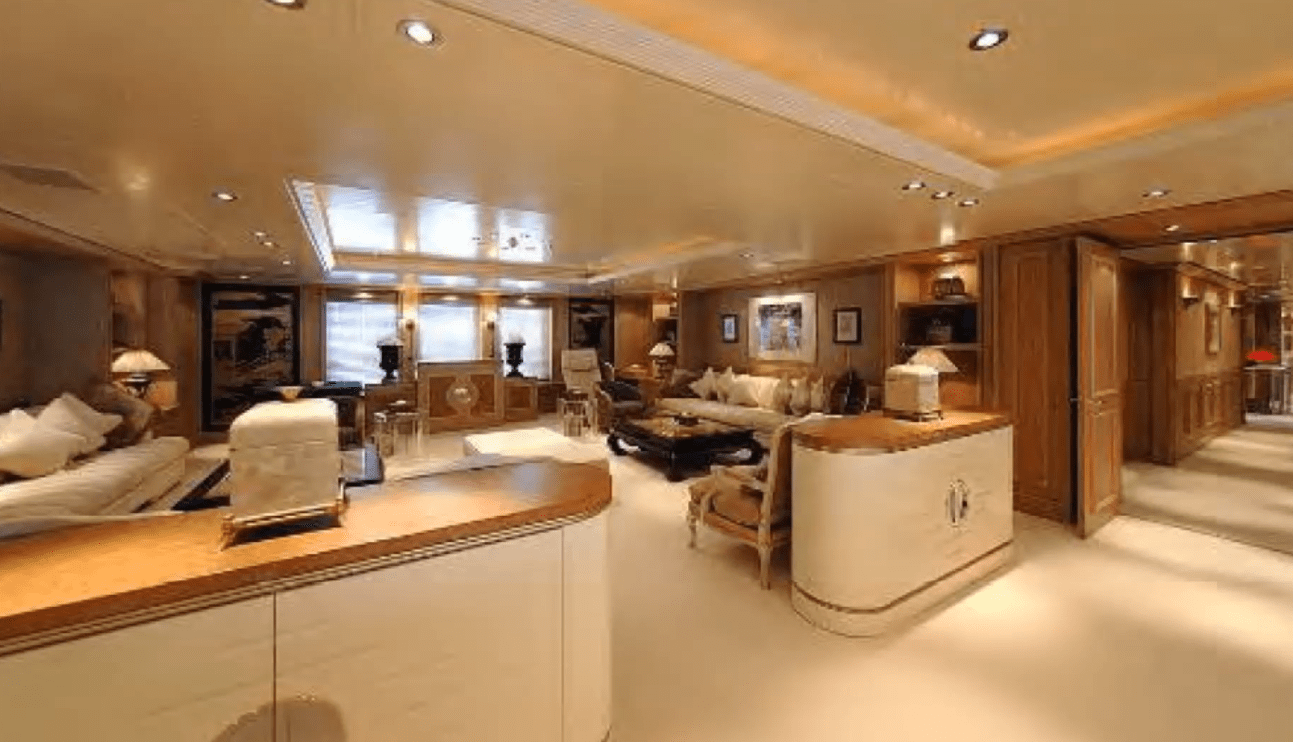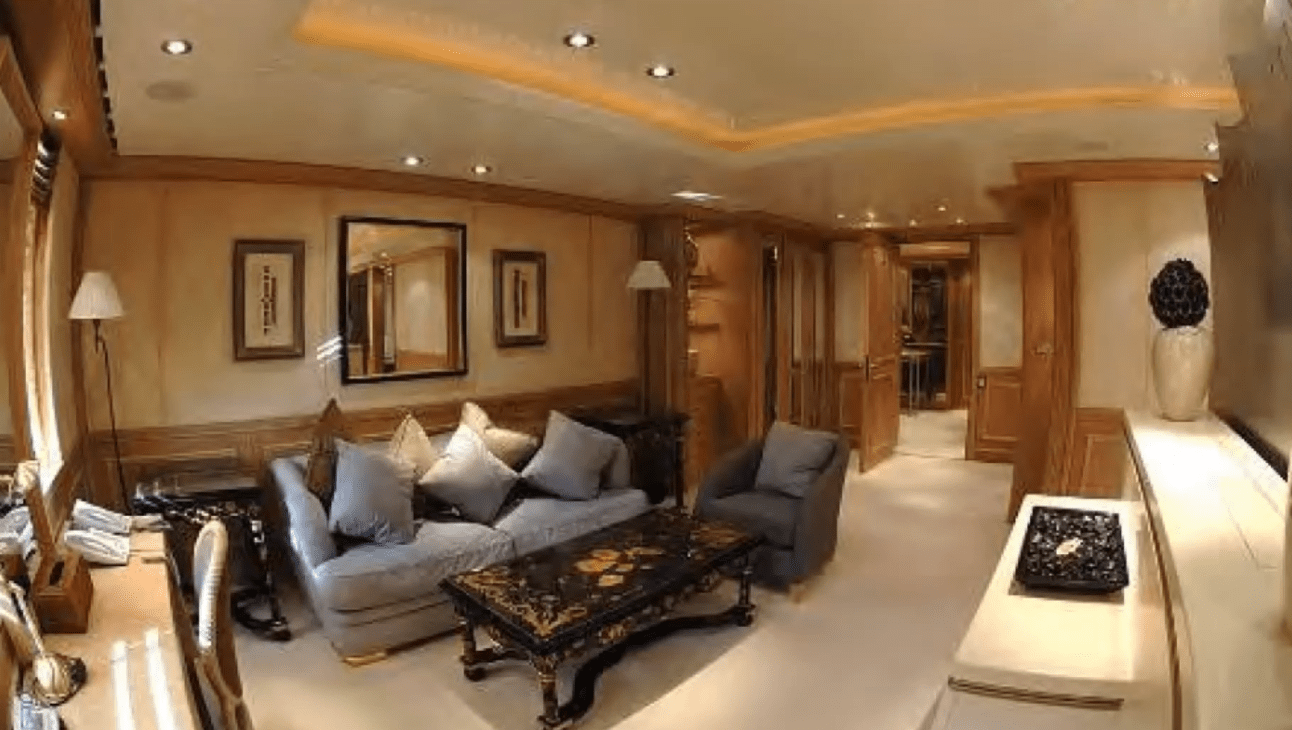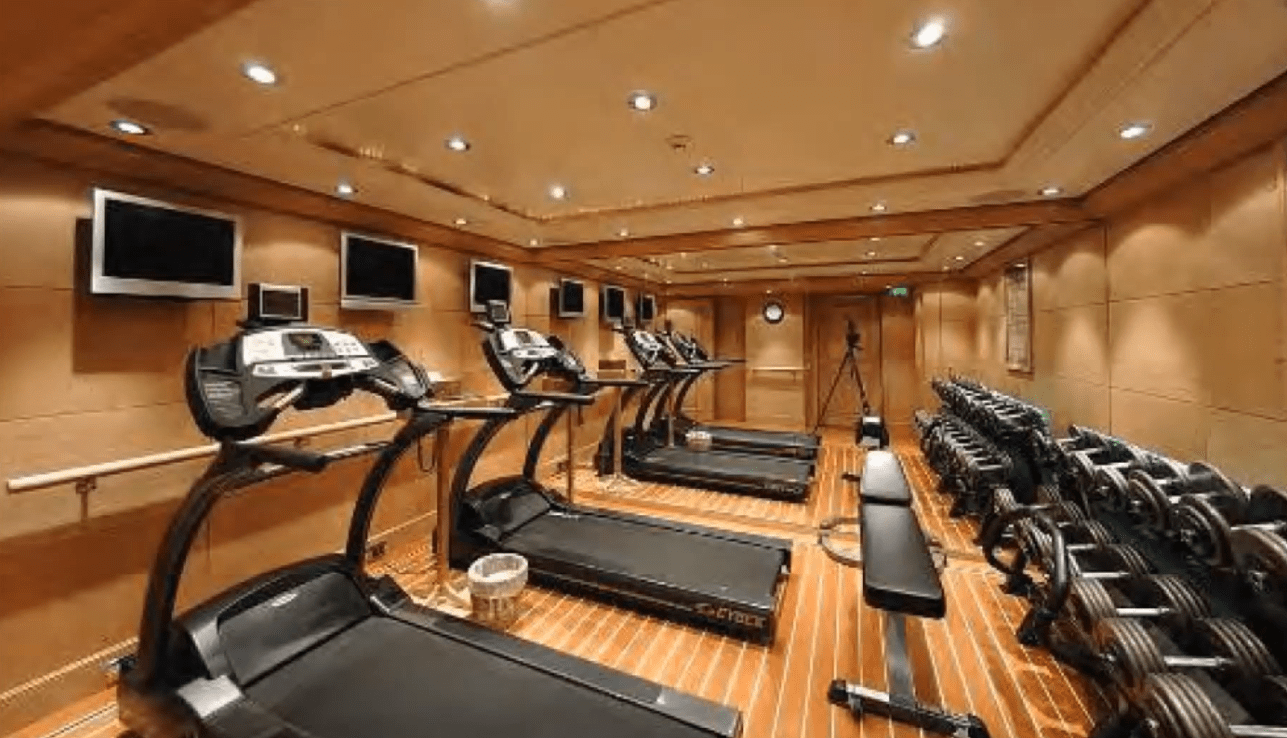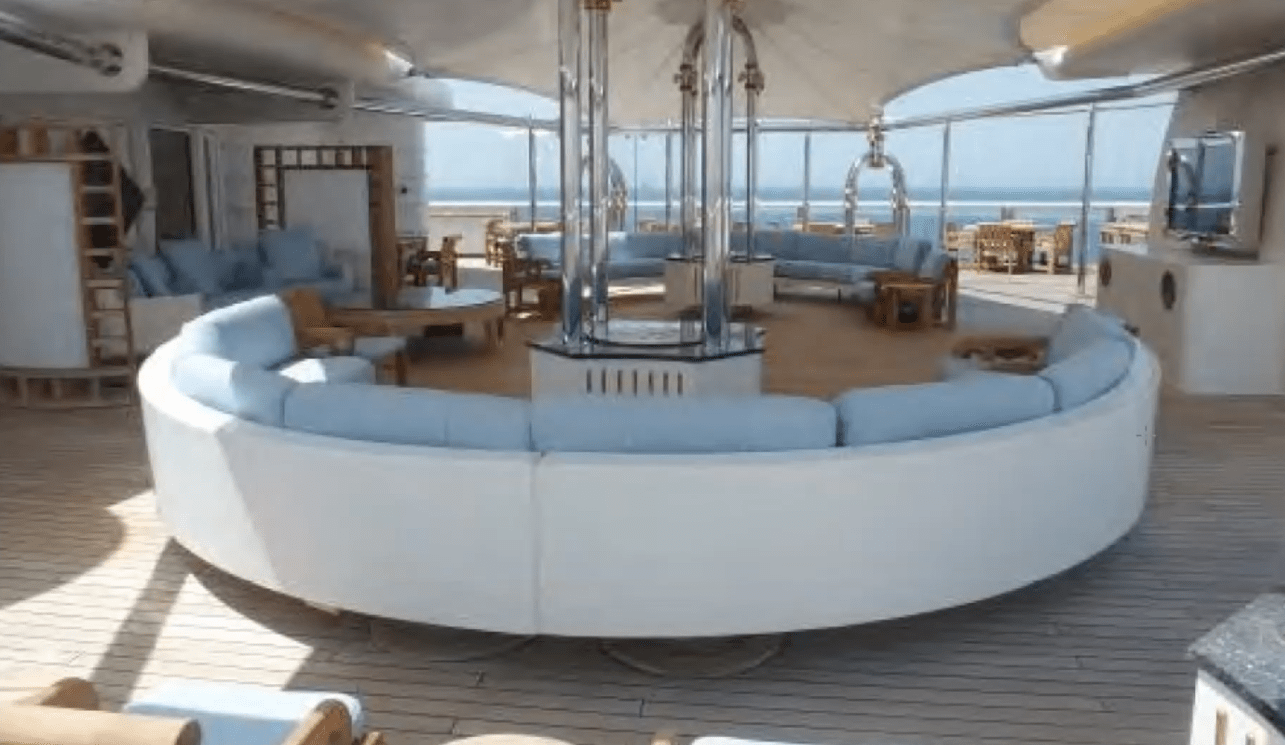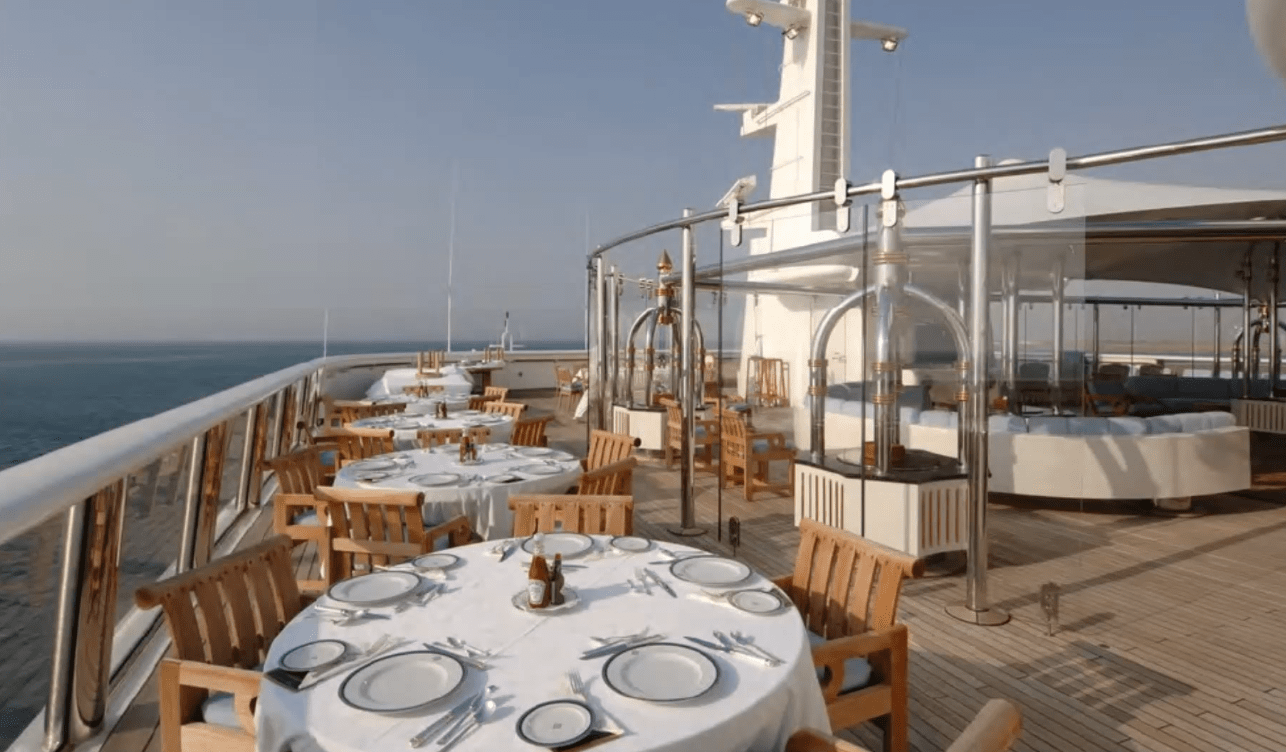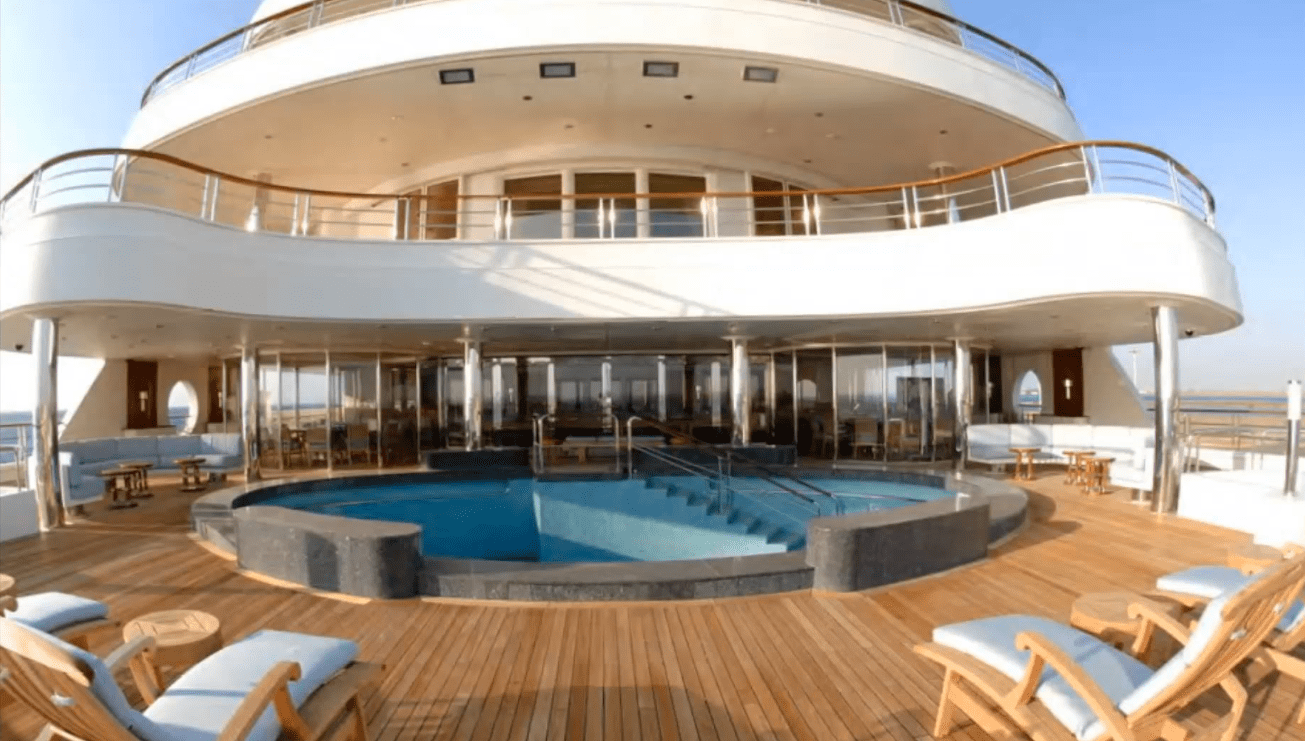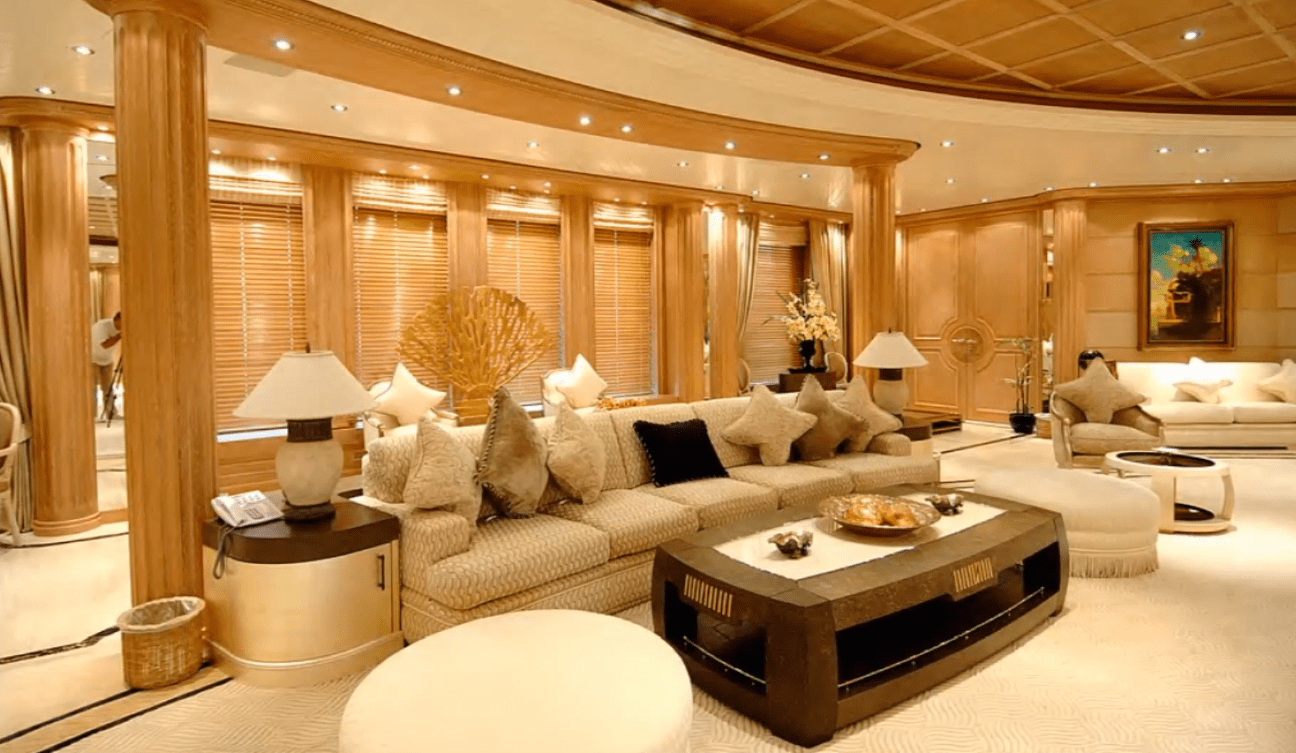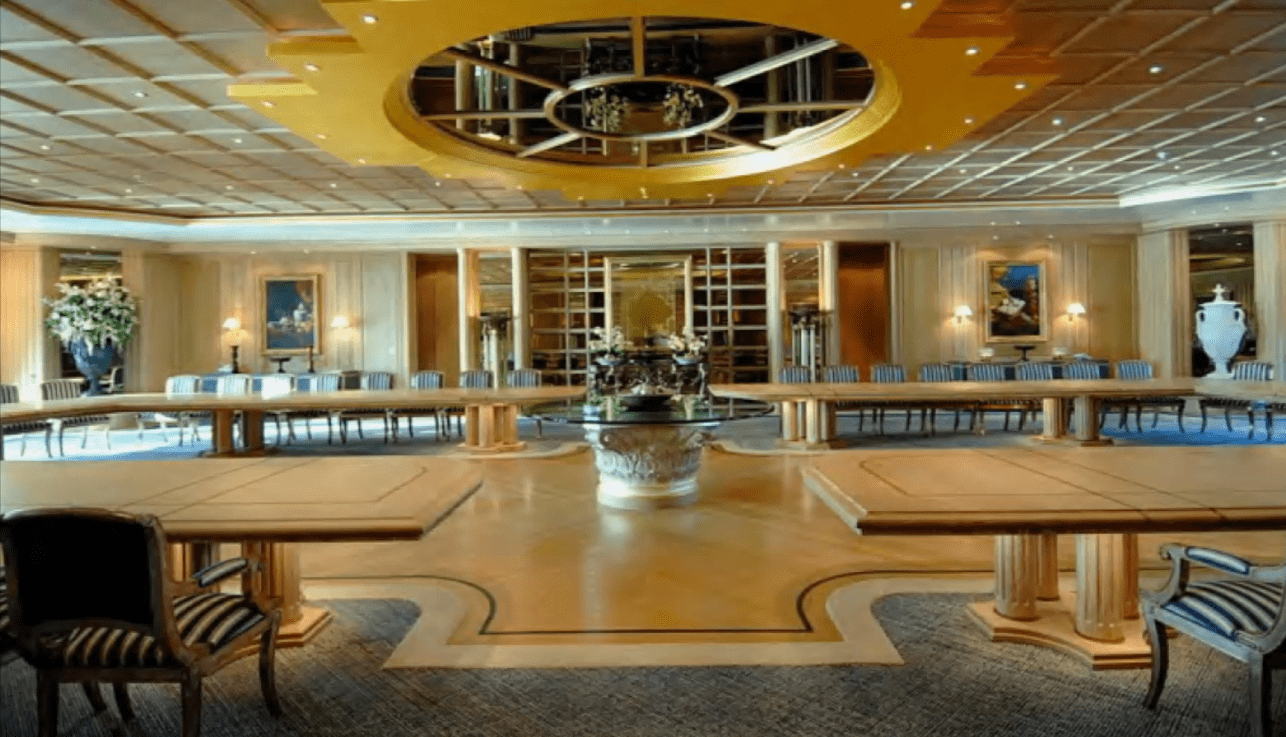 Photos of Saudi king's private yacht gets leaked. #KingSalman #Arab #News #ArabNews #Yacht #Boating #KSA #Riyadh