Motor Yacht A Spotted In Maldives. Luxury Is Mind Blowing.
22 JANUARY 2018
Motor Yacht A has been spotted in the Maldives, most likely last week, and picture are circulating on the social media. Exact local of the super yacht remains uncertain, it is like to have spotted near Male' as most of the yachts enter the waters of Maldives through the shipping channel near Male'.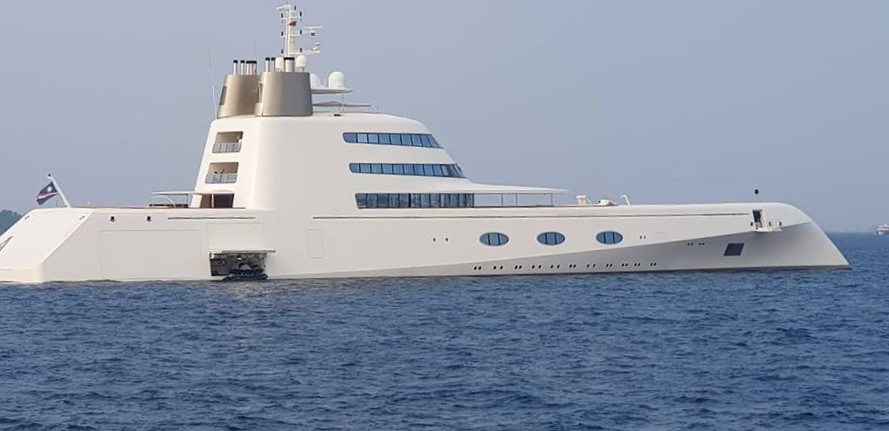 The luxury super yacht named A is owned by a Russian billionaire Andrey Melnichenko who is said to have net worth of $10 billion. Some reports say his wife Aleksandra Melnichenko personally involved in designing the interiors of the floating abode that measures 119 meters in length.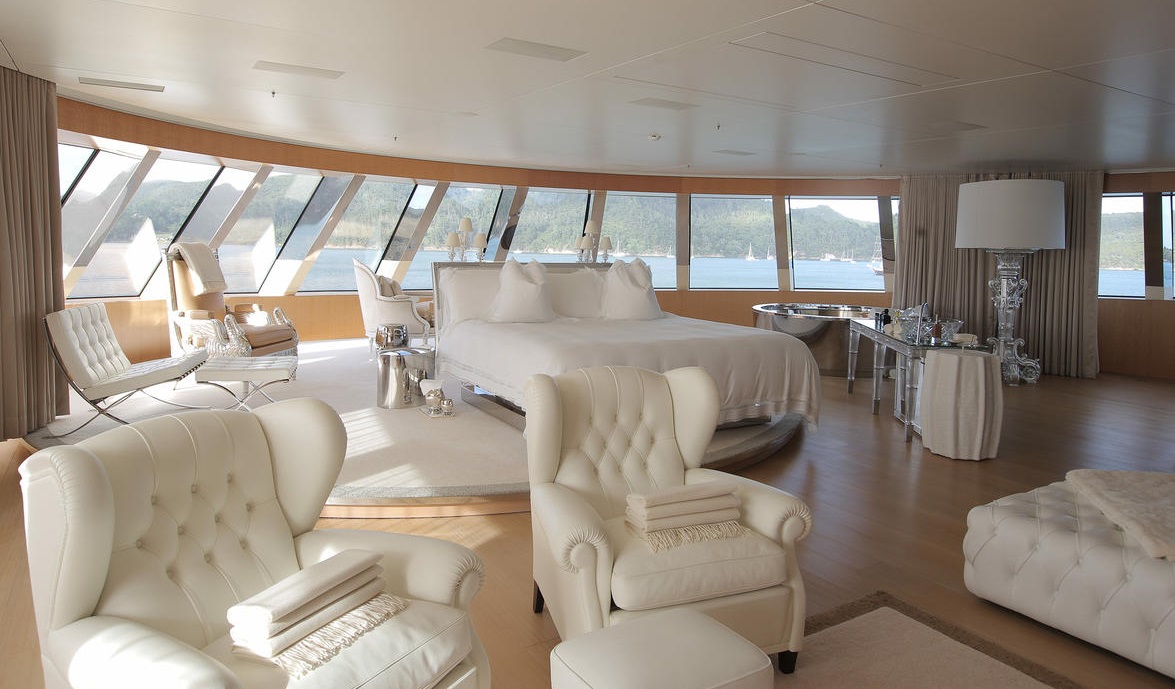 Launched in 2008, the luxury floating heaven weighs almost 6000 tones and has a top speed of 23 miles per hour. Build by Blohm + Voss it costs $300 million. The superyacht is registered to port of Hamilton in Bermuda, hence named as A Hamilton. The vessel hosts 14 guests in 7 suite rooms. The stateroom comes with rotating bed and comfy white sofas and loungers.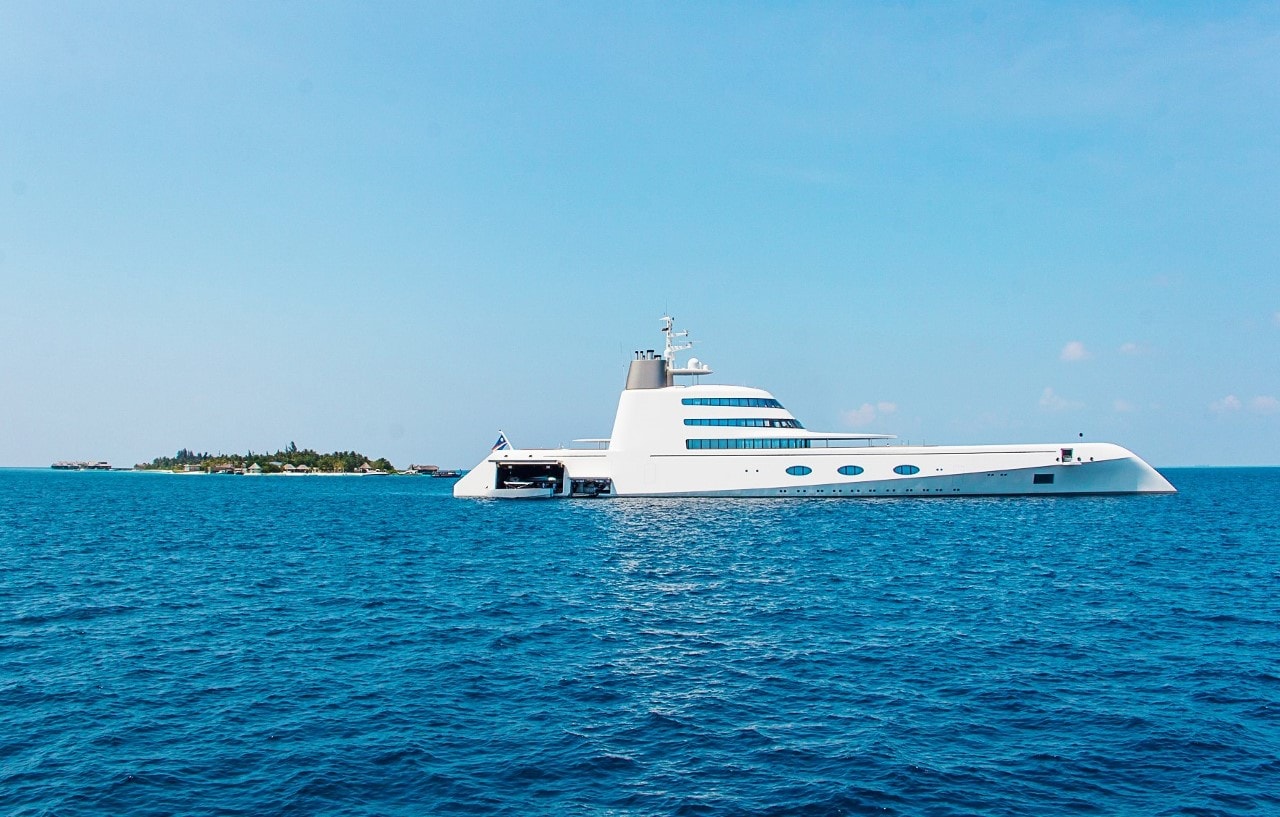 Weeks after the superyacht was first spotted near Male' it has come to sight once again, on 11 February 2018. This time off Jumeirah Vittaveli. Photos obtained by Maldives Finest show side panels being opened, indicating some shuttle boats have been deployed or it is in process. Guests may have gone to Jumeirah Vittaveli for a day visit or spending a few nights there.
Designed by Philippe Starck, Hamilton A comes with swimming pool, sauna and helipad. Small but fast shuttle boats are onboard and can be launched through a panel that opens up from the side of the hull.
Photo Gallery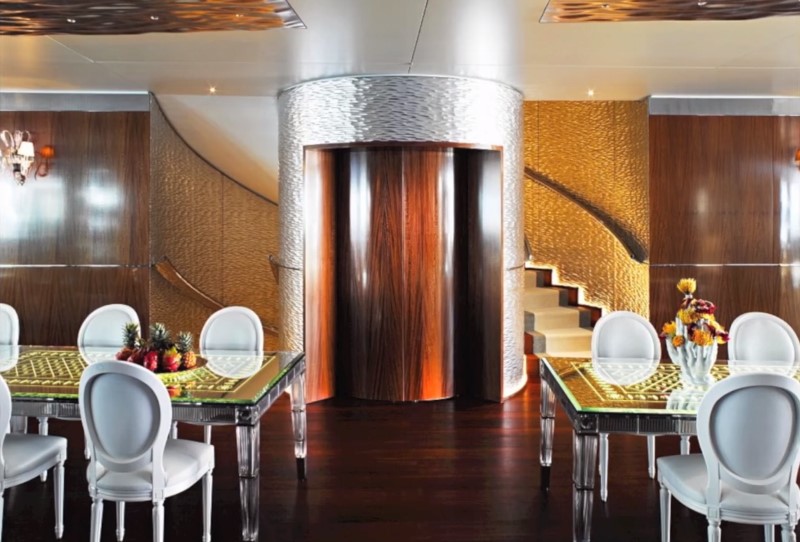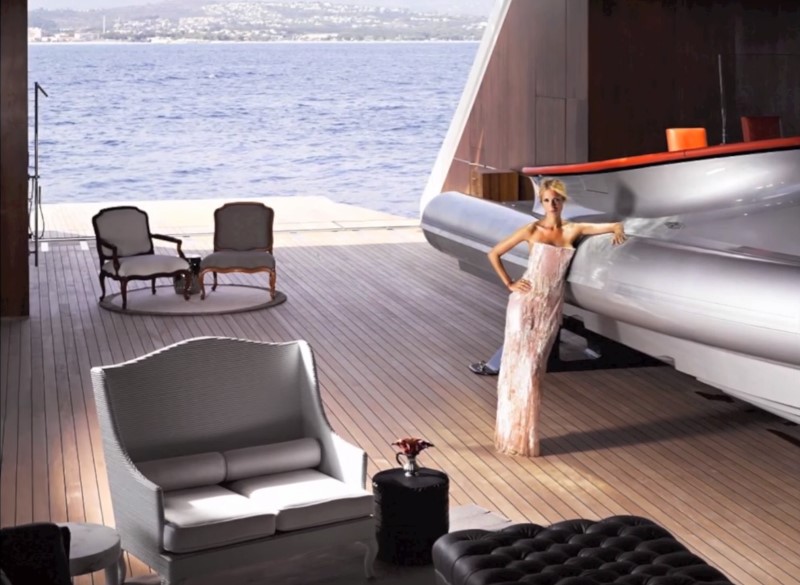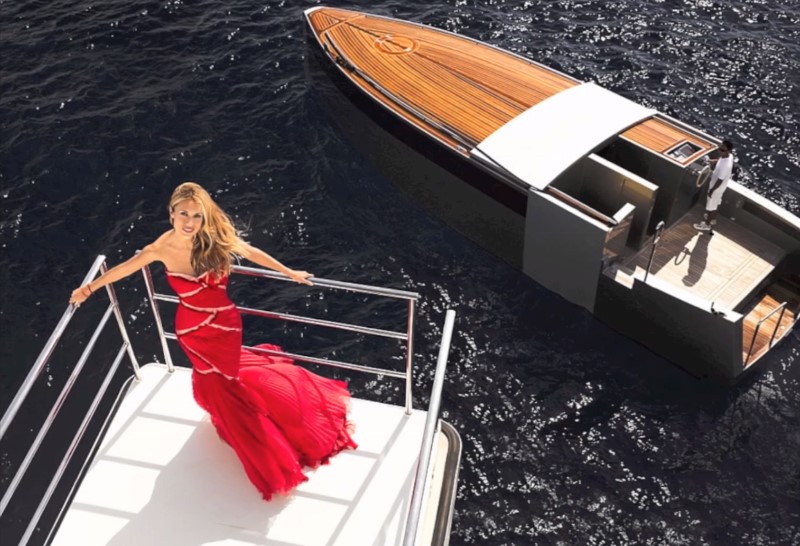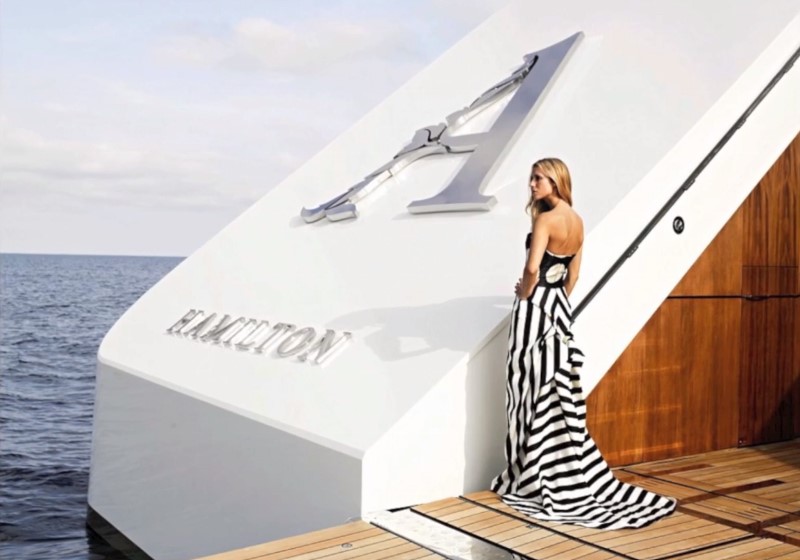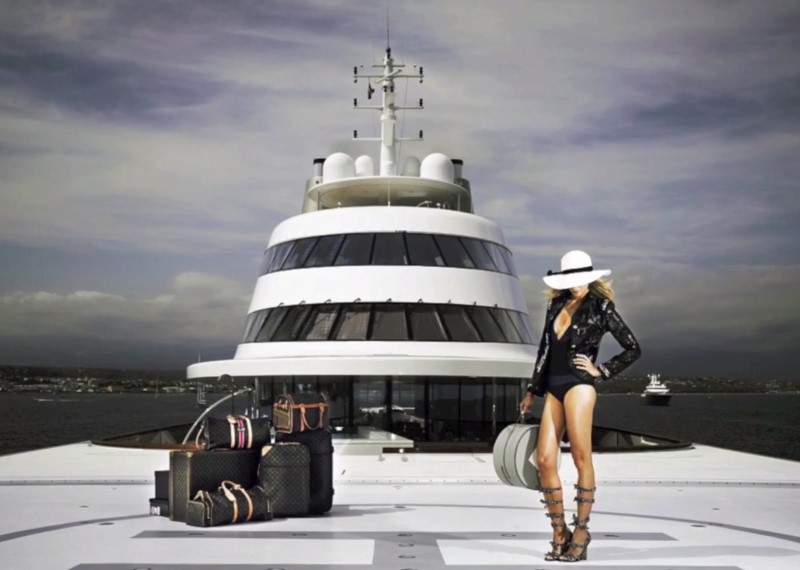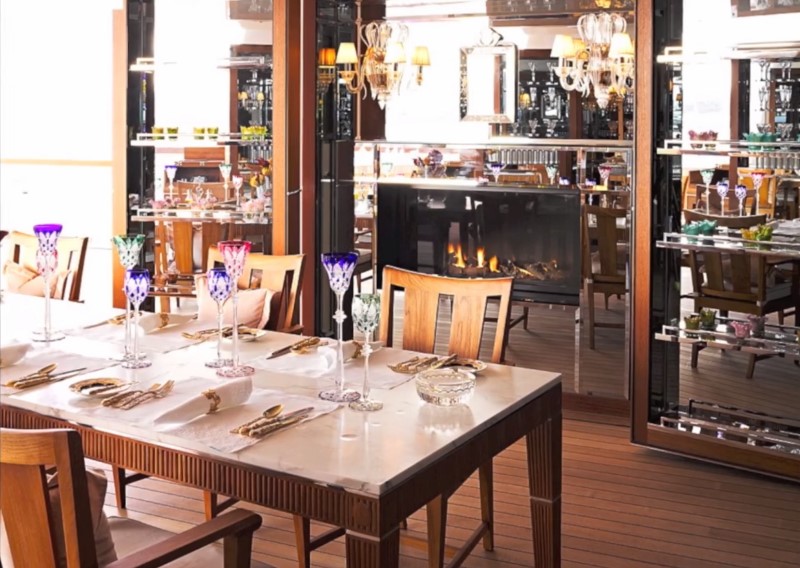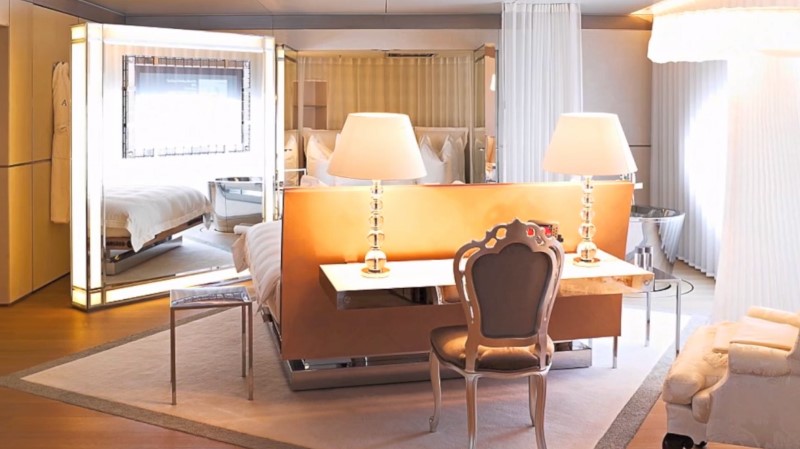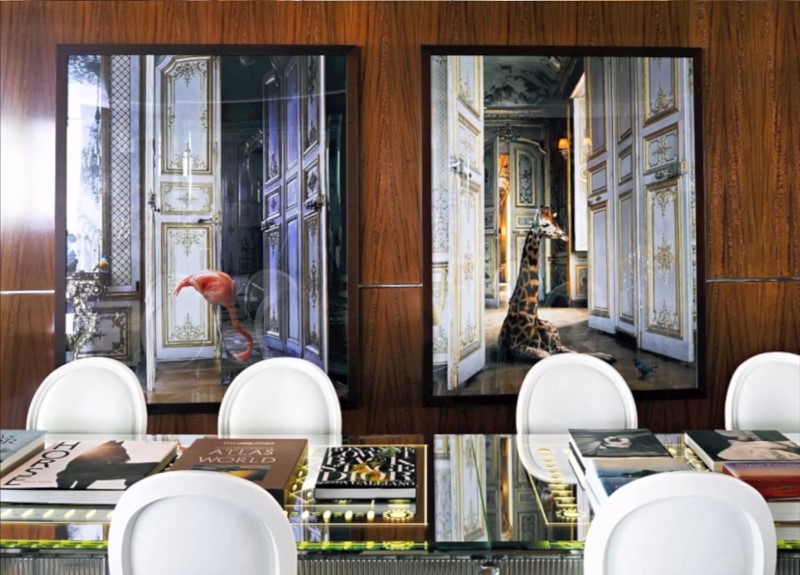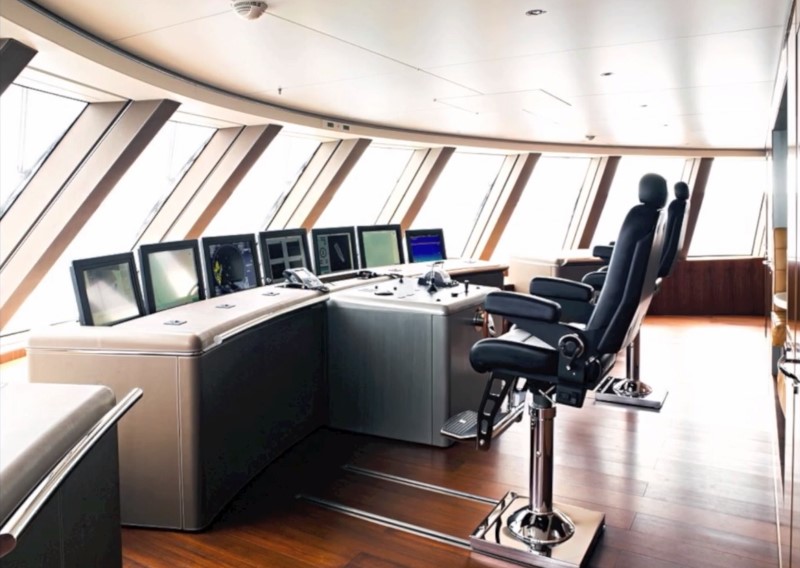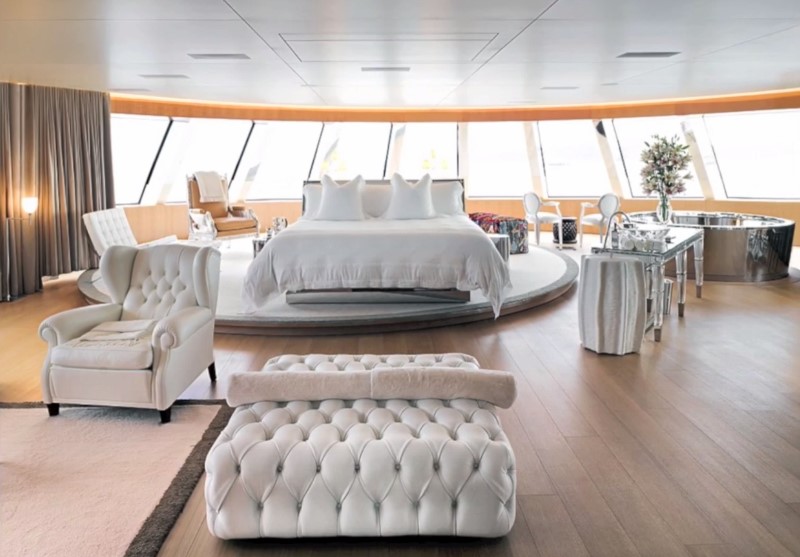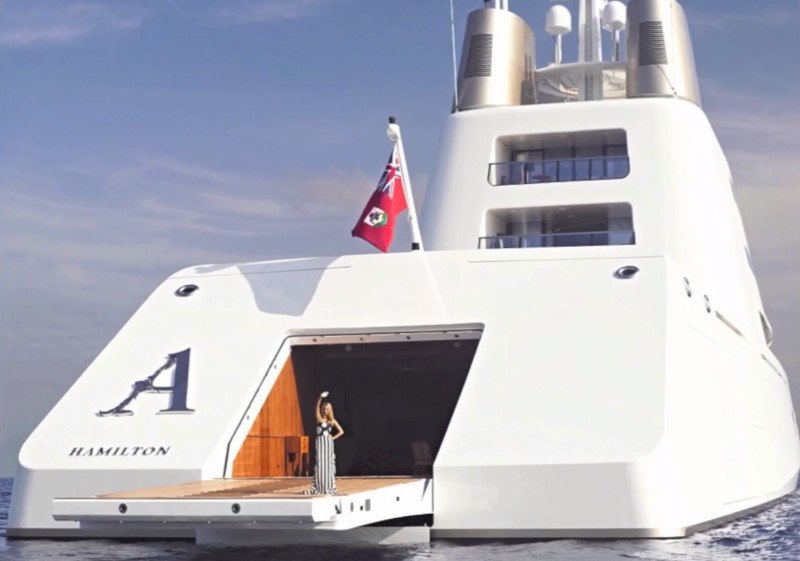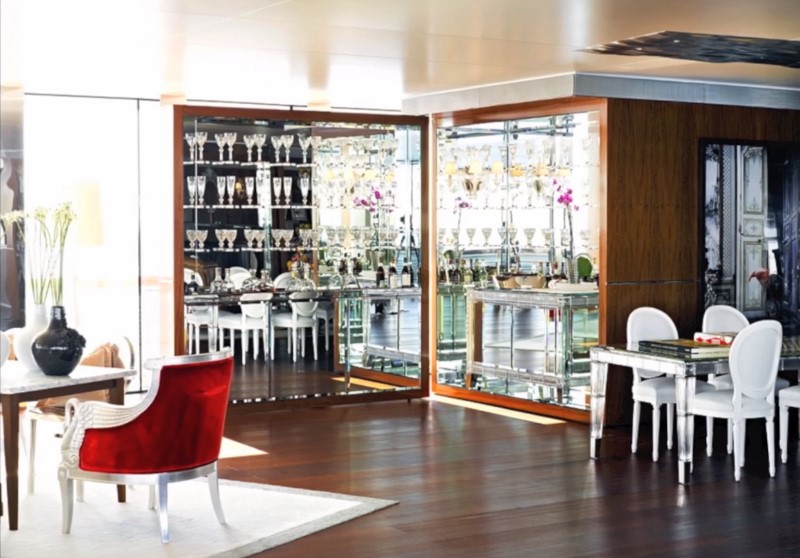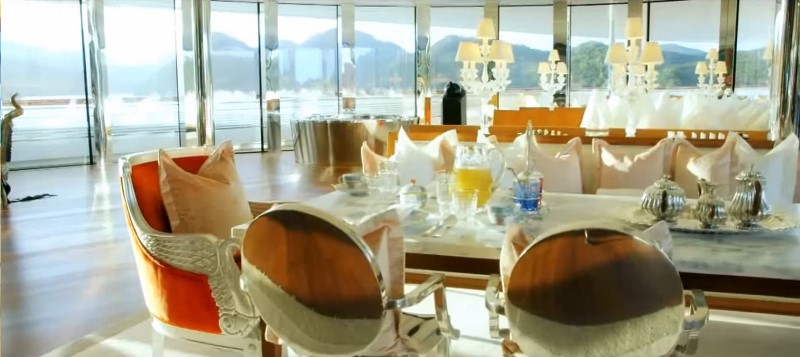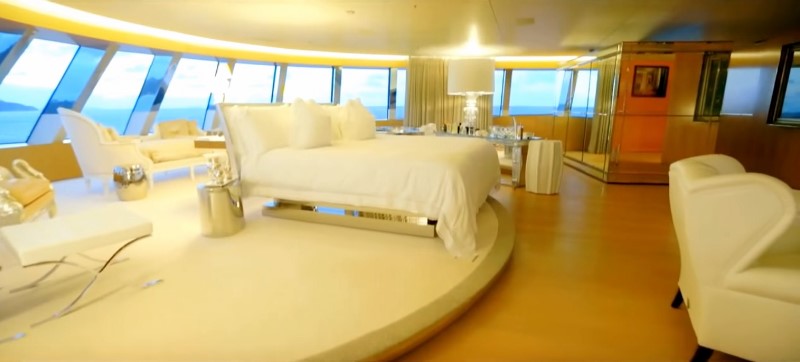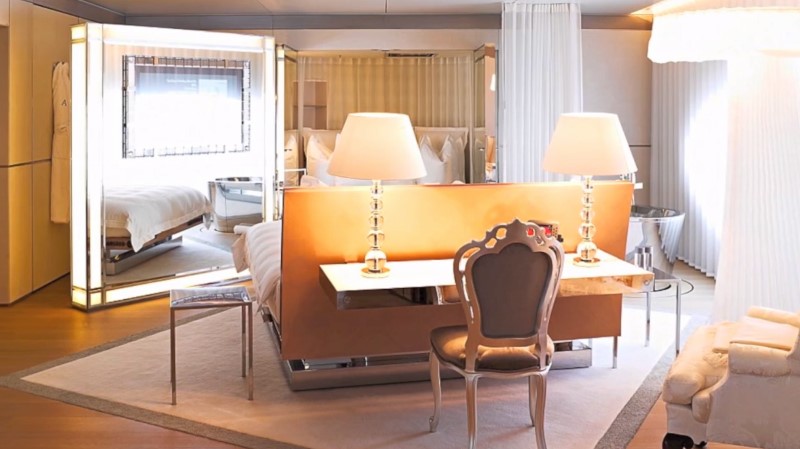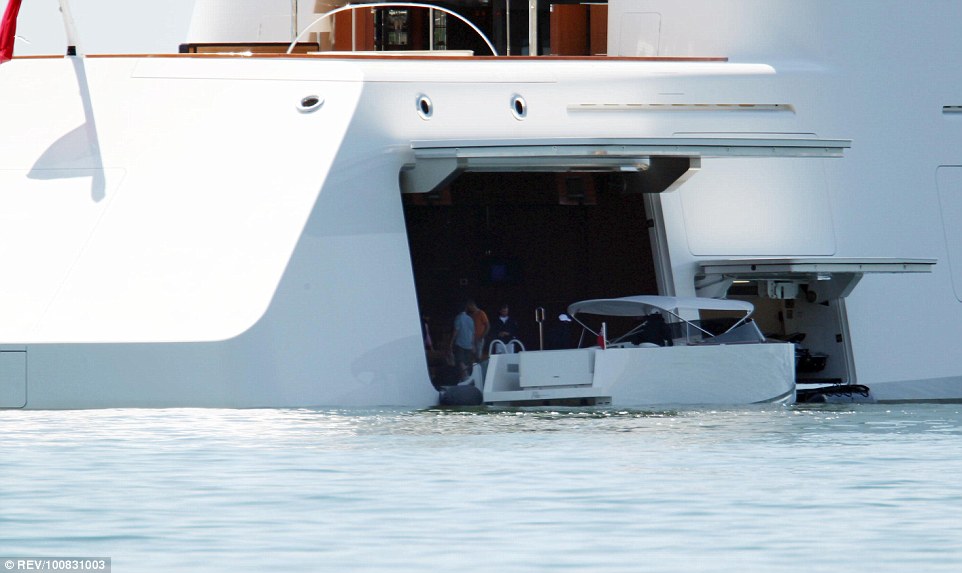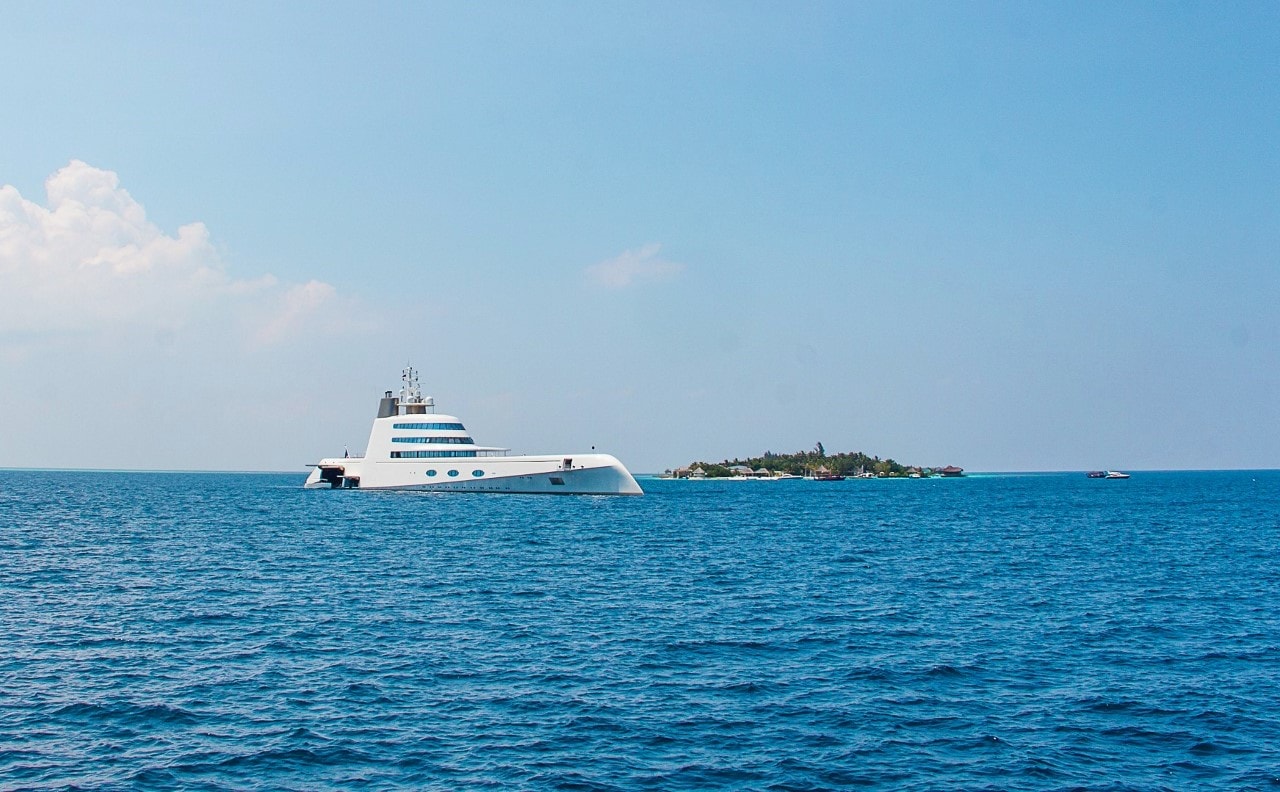 Motor Yacht A spotted in Maldives. Luxury is mind blowing. #Maldives #Malediven #Reise #Urlaub #Мальдивы #Maldivler #Maldivy
Saudi King's Yacht Arrives Maldives. Luxury Is Mind Blowing.
Luxury Maldives Resort Introduces Ice Skating
Cruise the Indian Ocean with your butler serving delicious meals and cocktails