Maldives President Confirms Saudi Investment Deal Is Still On
26 MARCH 2017
President of Maldives Abdulla Yameen has recently confirmed the
Saudi investment deal
is still on and it will happen in accordance to laws of the Maldives. Maldives Finest had previously revealed the mega project planned to take place in Faafu Atoll. Our sources say the value amounts to $10bn but in a leaked audio of ruling party's parliament leader Ahmed Nihan Hassan Manic says it is $16bn and king's son Crown Prince Mohammed wants it to be their personal project.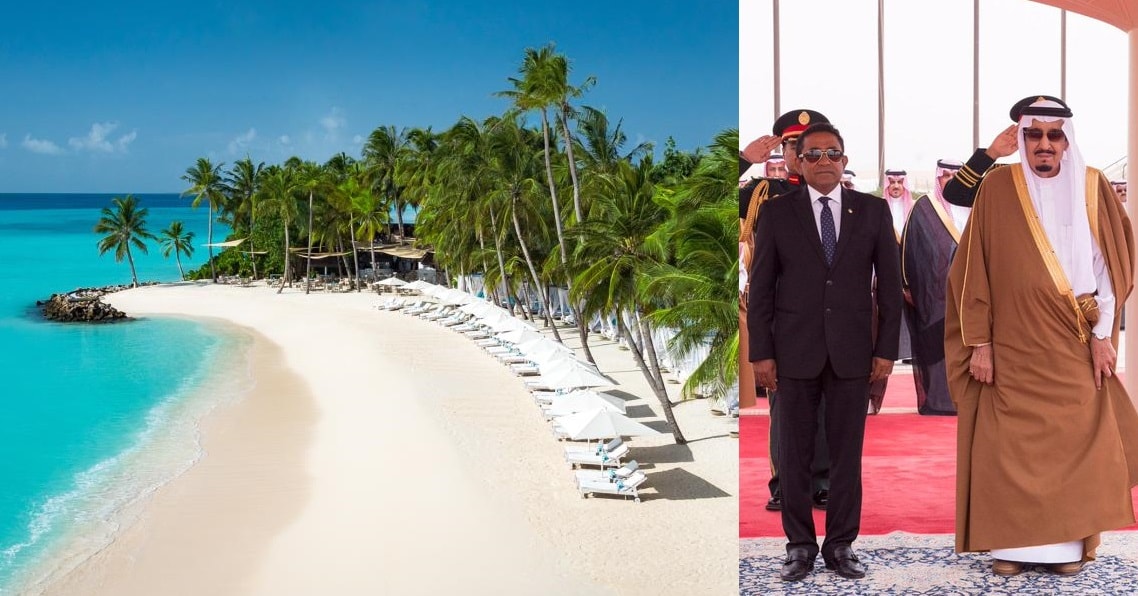 King Salman Bin Abdulaziz was scheduled to visit Maldives earlier this month but cancelled in the last minute due Influenza A H1N1 spreading in the country. The cancellation came while 3 entire resorts were exclusively booked for the king's holiday. An advance payment of $5m was reported paid while total cost estimates $20 - $30m. Technically there is no refund for cancellations within 30 days to arrival and 100% cancellation charge is applicable.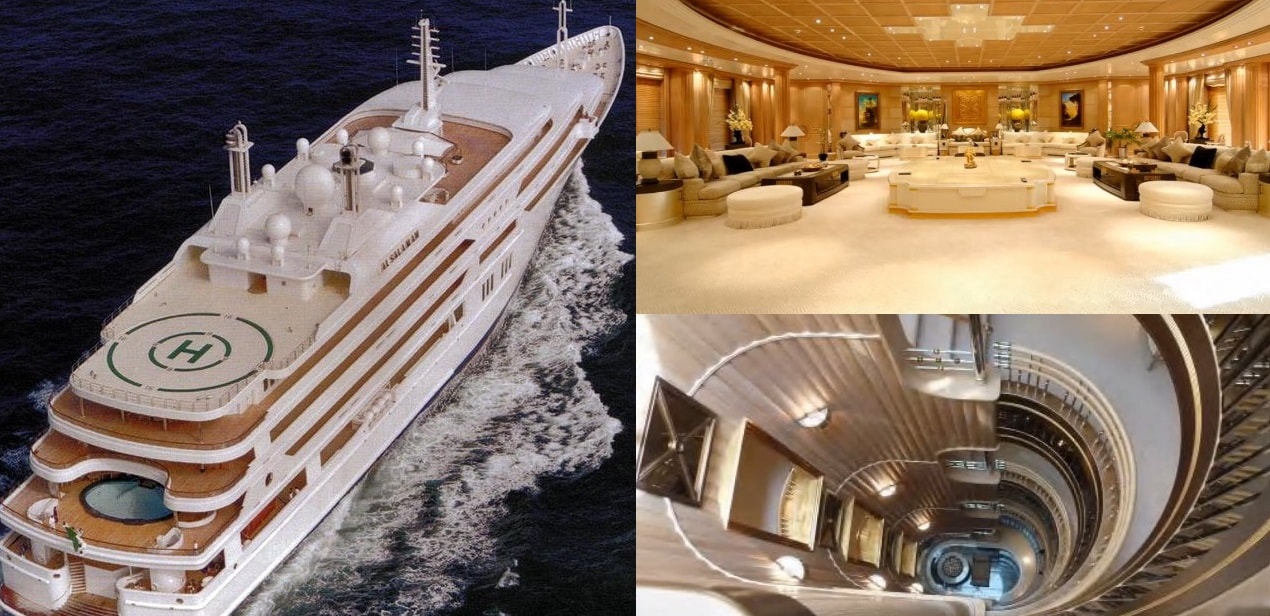 When king cancelled his state visit to Maldives combined with a holiday his
private yacht was anchored in Maldives.
Insider pictures of the yacht reveal luxury beyond description. On board facilities include fully equipped hospital, gym, office, secretary's office, spa, hair dresser, pool, rooftop restaurant and helicopter. Lavish yacht comes with luxury rooms for his VIPs and guests.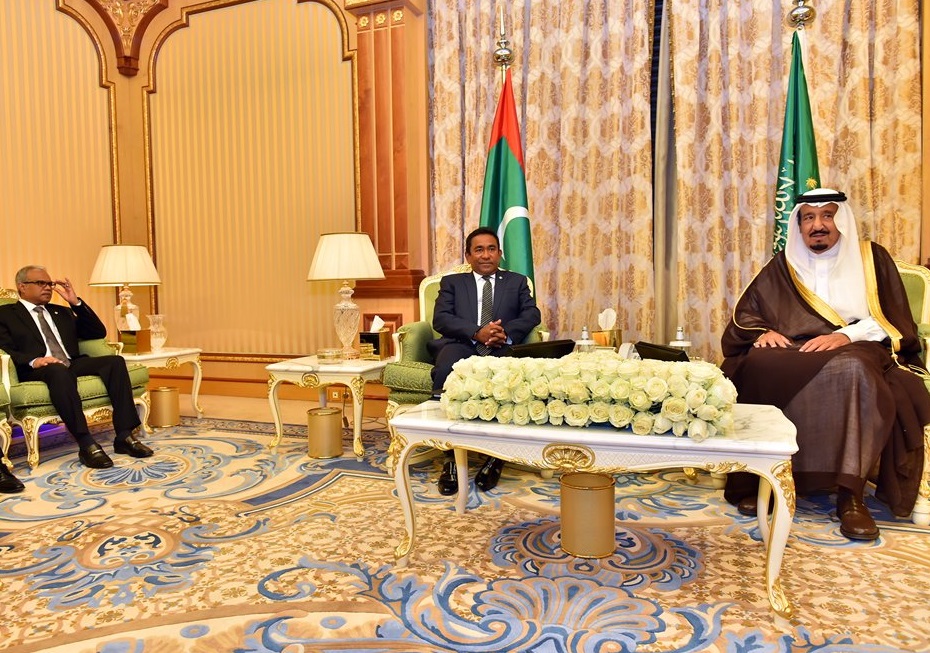 Sources not wanting to be named told Maldives Finest the Saudi investment in Faafu Atoll was about
developing a mega city
for the wealthy from all around the world who dreams of living in paradise. Be it education or health care the city will have some of the world's best facilities. Locals in support of Saudi investment say the investment would allow locals to gain access to these facilities which otherwise would be too expensive in other countries. Detailed plans of the project has never been released to the public. Hence, it is uncertain if locals would get extra privileges to these facilities, but certainly it would open up more employment opportunities. The bill of Special Economic Zone sets free such investors from many regular laws.
Maldives President confirms Saudi investment deal is still on. #Maldives #Invest #Money #Saudi #KingSalman