Saudi Faafu Atoll Project: A City For 1 Million Dreamers
Few days back we reported that
Saudi King Salman was set to visit Maldives
within weeks and he wants to buy a Maldives atoll. The news seems to have sparked concern among the locals, especially the people living in Faafu Atoll. So, we decided to share some insight into the project.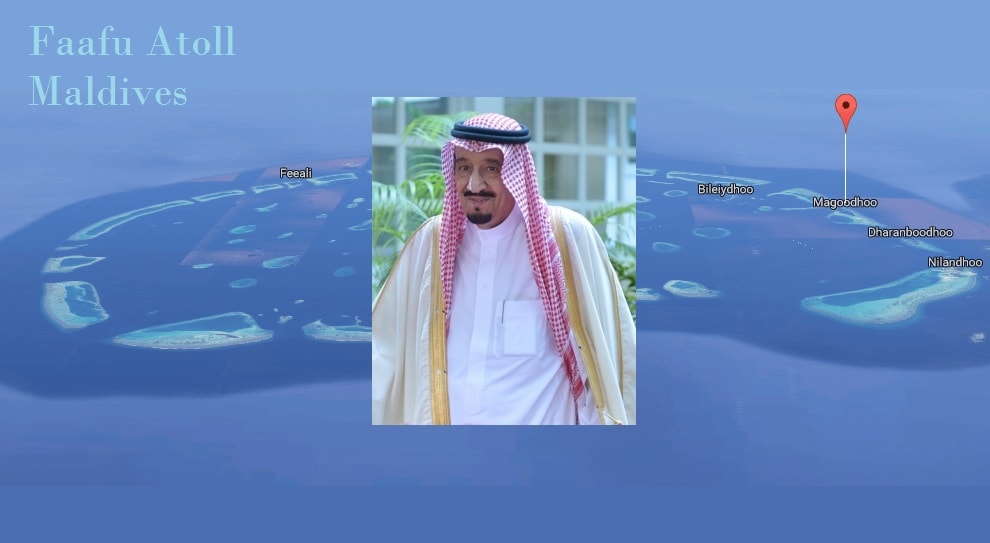 The president of Maldives himself shed some light on the project in various occasions but many of the things we are revealing were never confirmed by Maldives government or Saudi authorities. We received this information from credible sources who did not want to be mentioned.
Saudi government
is interested in
buying Faafu Atoll
as a Special Economic Zone which allows the ownership of islands for up to 99 years. Ownership beyond this period means a minimum of 51% of its shares must be retained by Maldivian citizens as per the bill of Special Economic Zone. Negotiation on the project has been going on between the two governments for over an year. We believe the deal is now at its final stage.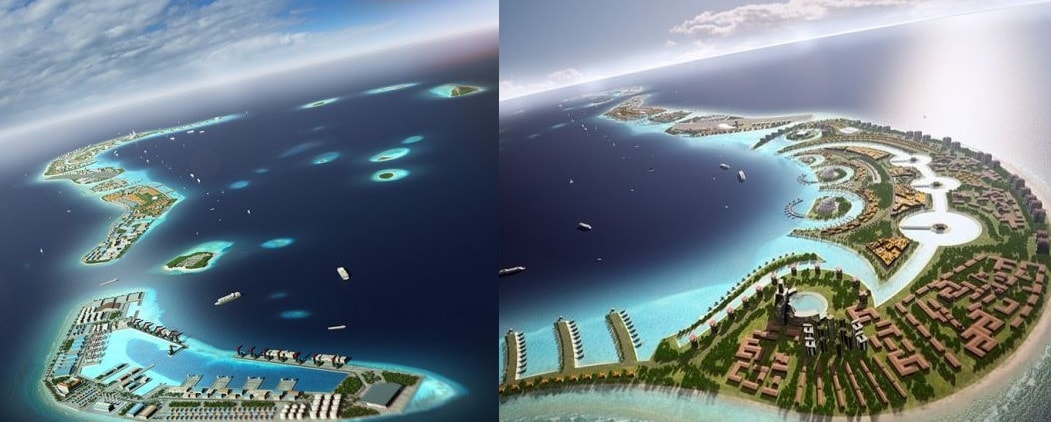 Photo: Another SEZ project to take place in Haa Alifu Atoll
Saudi plans for
Faafu Atoll
is to build a
world class city
for the rich and extravagant class of people from around the world. It would be an international city for a population of 1 million and it will have state-of-the-art facilities in every aspect. Some of the
world's top universities
will have their campuses in the Maldives to deliver best education. Medial facilities, leisure arrangements, shops and restaurants will require skilled workers to deliver finest in service.
Like in any modern city, the workers will be living in the city, they are part of the city and that's where they belong. Apart from receiving a generous income the workers will most likely receive matching benefits such as health care and education. Faafu Atoll could be the most prosperous region in the Maldives, as said by the President of Maldives.
While we reveal unconfirmed details on
Faafu Atoll mega project
we know the Maldives government is in a hurry to drastically expand Velana International Airport.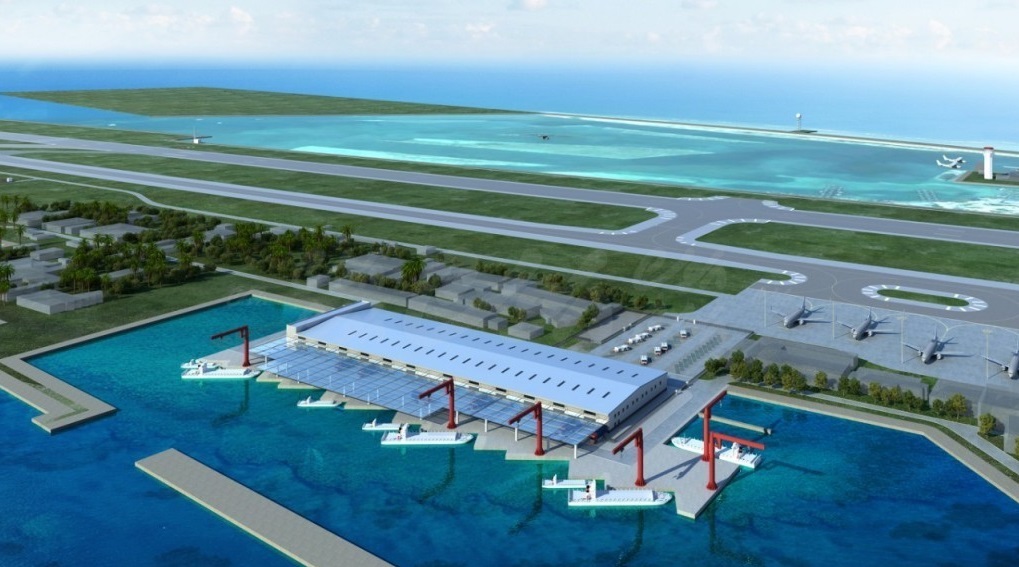 Last year Maldives welcomed 1.3 million tourists. Based on current tourism projection Velana has the capacity to manage for some years, but not if there comes a mega city with 1 million people.
Last year Saudi government gave $100m aid for the development of
Velana International Airport
. The work is in progress by Saudi Bin Laden Group. Once completed the airport will have a capacity to handle 7 million passengers annually.
Saudi #Maldives Project: A city for 1 million dreamers. #Saudi #SaudiArabia #KSA