Saudi King Cancels Trip After Booking 3 Resorts. What About Refund?
17 MARCH 2017
King of Saudi Arabia Salman Bin Abdulaziz's visit to Maldives that was set for 18 March 2017 has got cancelled today. The last minute cancellation was due to recently
discovered Influenza A H1N1.
Officials say the trip will be rescheduled to a later date that is yet to be set.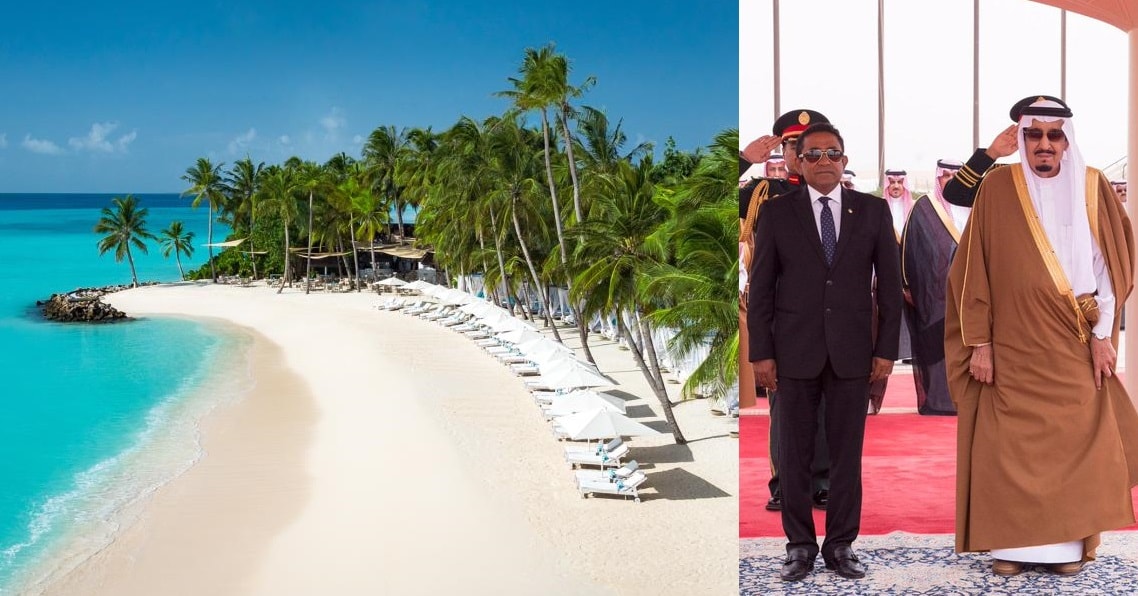 The local press VFP.MV reported that the
king was planned to stay at One&Only Reethi Rah
while some of his entourage stays at
Anantara Kihavah
and Sheraton Maldives. Fate of the three bookings remain uncertain while part payment of $5m was paid on advance. Based on industry practices it is less likely the king will get a reasonable refund. The entire 3 resorts were exclusively booked for the king and his team. The only discount the king would likely get is the budget allotted for food and beverage. This reservation was estimated to cost $20 - $30m. According to health officials there is a vaccine for H1N1 but that is not a 100% guarantee. King could have taken it if he wished. It seems king did not want to take any chance.
More commonly known as Swine Flu H1N1 is critical on children and elderly. People who live in ultra-clean environments often have weaker immune systems which makes it prone to catch diseases easily when exposed. At the same time, king was seen using walking stick which indicates his health condition is not very good.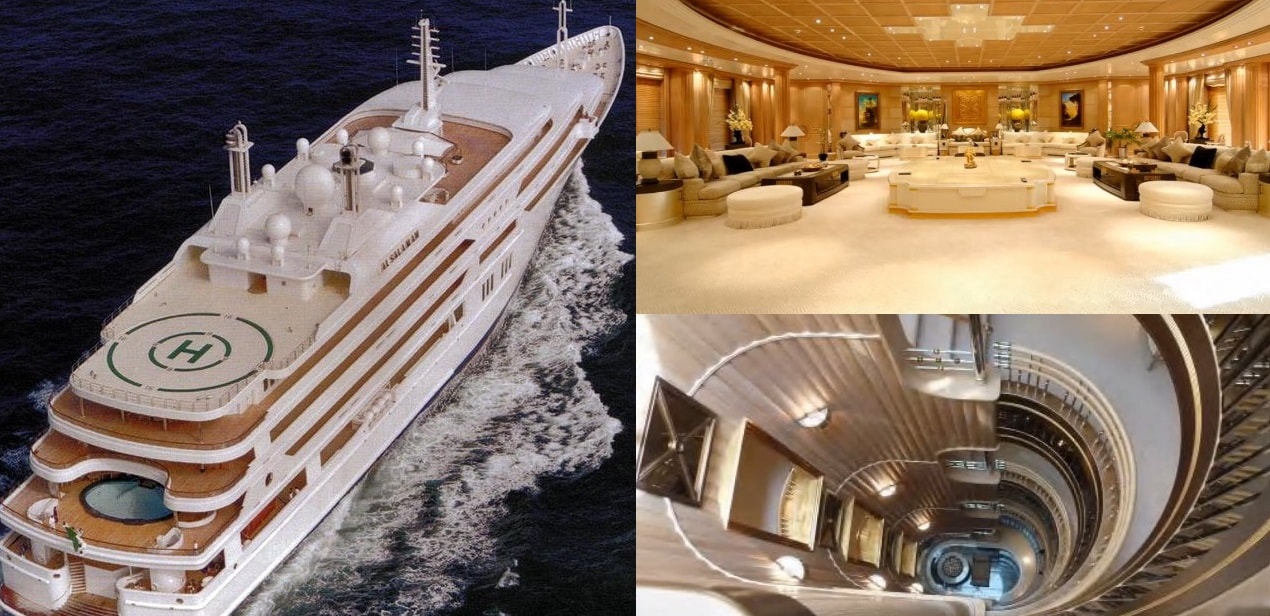 King's private yacht Al Salamah made its way to Maldives prior to king's arrival. The
superyacht has a fully equipped hospital
(see photos) that is on the same deck as the king's room. That tells healthcare is a high priority to the king.
Saudi king cancels trip after booking 3 resorts. What about refund? #Maldives #Saudi #KingSalman