Maldives Resort Starts Giving Free GoPro Hero 5 Black To All Guests
25 JULY 2017
Now you have no excuse to miss a single frame of your dream holiday. Not when you have world's best action camera in your hand. Save more, enjoy more. GoPro Hero 5 Black that costs $400 now comes to you at no cost, that's when you enjoy your Maldives holiday in a place where the management and staff understands you better than any other.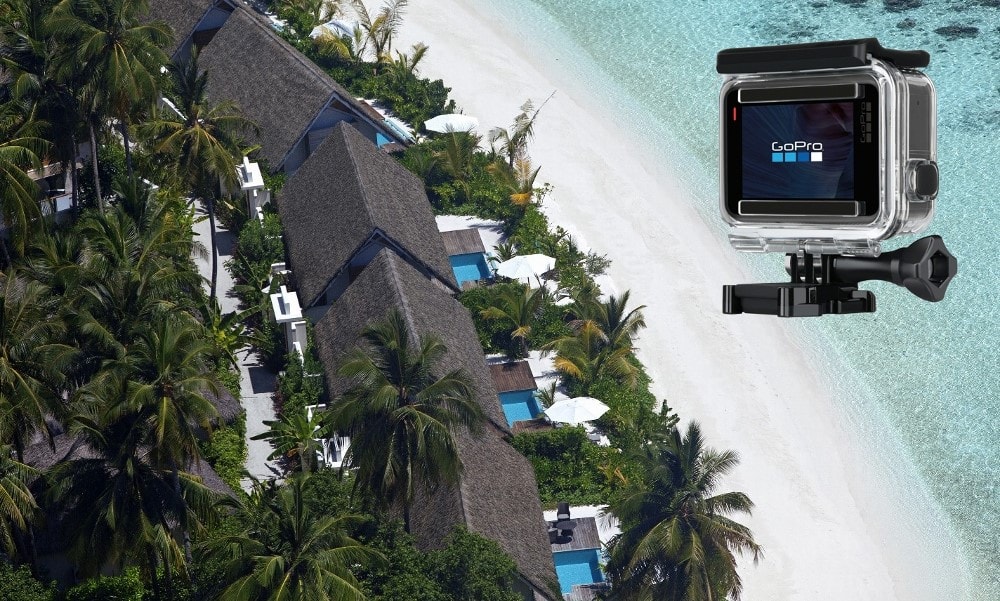 The
Maldives resort
that is well known for honeymoon escapes has observed many of their guests carry GoPro Hero 5 Black when they come for holiday. In a bid to help guests create lasting memories the resort is now giving GoPro Hero 5 Black to all their guests, for FREE to use.
Your heard it right, now you need not buy a camera just to use on your holiday and later to leave to build dust while you are back to busy life. Thanks to
Kandolhu
Maldives for their excellent anticipation of guest needs.
Many years back the Maldives tourism trend turned to iPods - luxury resorts started equipping guest villas with iPod. Most of those luxury resorts continue that trend to this day and it become the norm in the luxury club. But, Kandolhu went a step further by equipping each villa with a full size tablet sitting on the dock next to your bed, with tons of music. Joining that, is the world's most popular action camera. It comes with underwater housing and micro SD card. Make use of this cool gadget and enjoy limitless fun as you capture.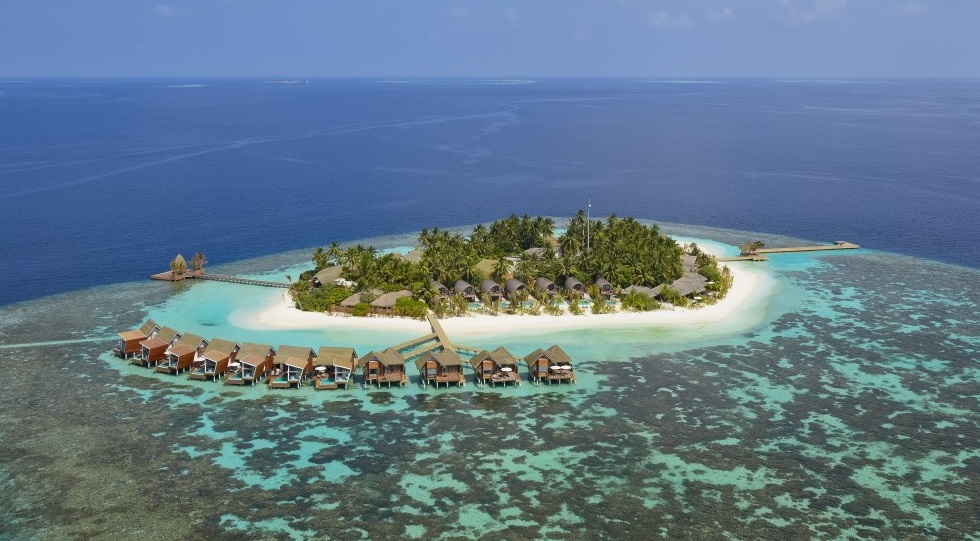 Kandolhu is a luxury 30 villa honeymoon resort in the North Ari Atoll. It takes just 25 minutes to fly there by seaplane. Once landed you are in absolute paradise. The island is quiet, peaceful and calm. Staff are very friendly and professional.
Maldives Finest ranks Kandolhu as third best resorts in the country. See the
Maldives Resort Ranking
to check out the latest updates.
Maldives resort starts giving free GoPro Hero 5 Black to all guests. #Maldives #Malediven #Kandolhu