SJCAM SJ7 STAR Still Photo Test In The Maldives
18 JULY 2017
GoPro Hero 5 Black seems to be the most popular action camera out there in the market today. This camera costs about USD400 without accessories. Many people find this expensive. Alternative action cameras out there on market today include Yi 4K, Yi 4K+, SJCAM SJ6 Legend, SJCAM SJ7 Star.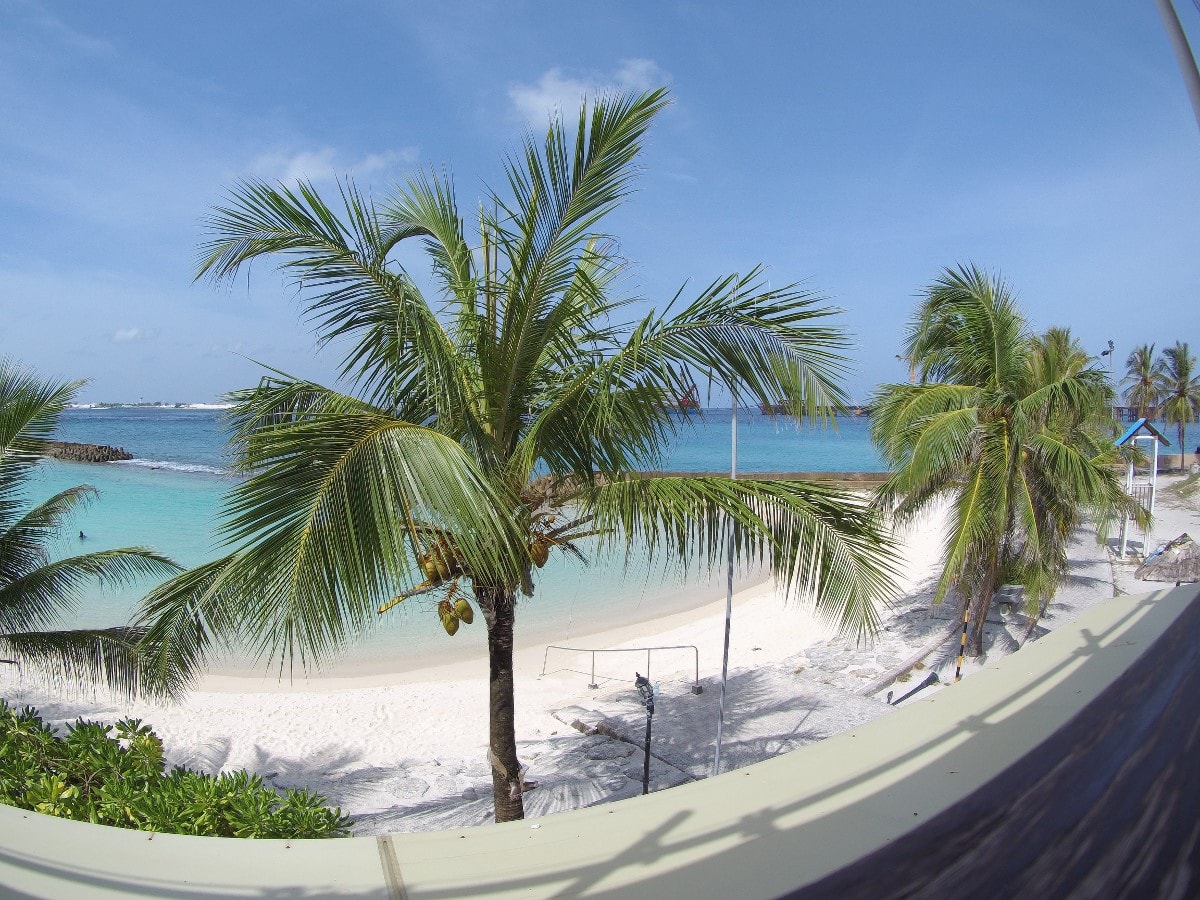 Photo taken with SJCAM SJ7 STAR with default settings
SJ7 Star costs USD200, it comes with some accessories including the underwater housing and variety of mounts. SJ7 Star uses Sony IMX177 image sensor and Ambarella A12S75 processor. GoPro Hero 5 Black also uses a Sony sensor but that is a later version than IMX177.
A video comparision between GoPro Hero 3 and Hero 5 Black revealed the differences are often not noticeable. This would probably leave you amazed. But, the video is there on Youtube.
GoPro Hero 3 uses the same sensor used by SJ7 Star. But the processor used in SJ7 Star is more powerful than GoPro Hero 5 Black.
Both the Gopro Hero 5 Black and SJCAM SJ7 Star support 4k video recording. SJ7 Star has Gyro Stabilization where as in Hero 5 it is electronic.
Some still image comparisons on Youtube showed SJ7 Star is sharper than Hero 5 Black. I have taken some still images at different conditions. Unfortunately I don't have any sample of the GoPro Hero 5 Black to compare.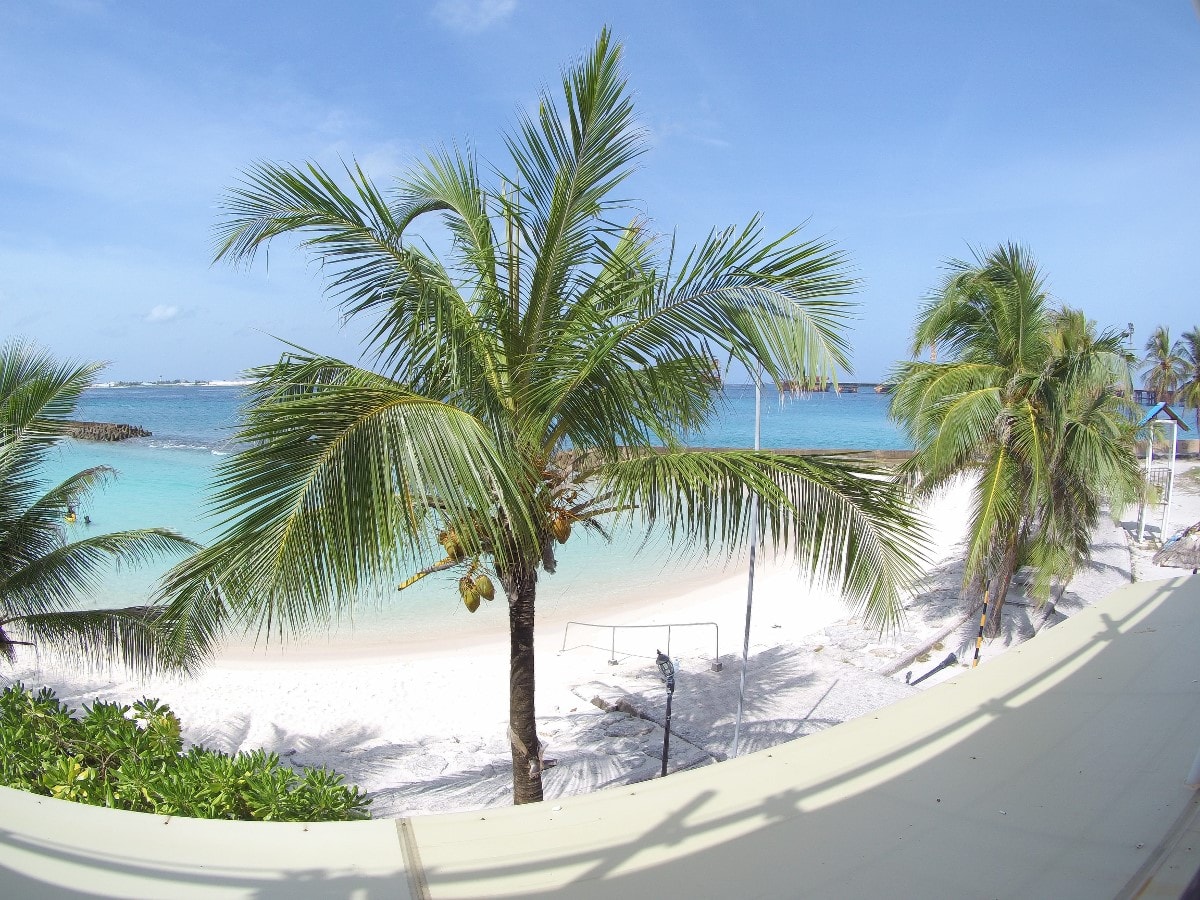 In the settings you can find the EV Value, increasing the exposure to +2 gives this result. Increased exposure removes the overall dark layer and the over-exposed areas are very minimal. Slightly reducing the EV Value may give perfect capture, but slight over exposure does not hurt either. I prefer brighter photos than smoky pictures you get on both devices on default mode.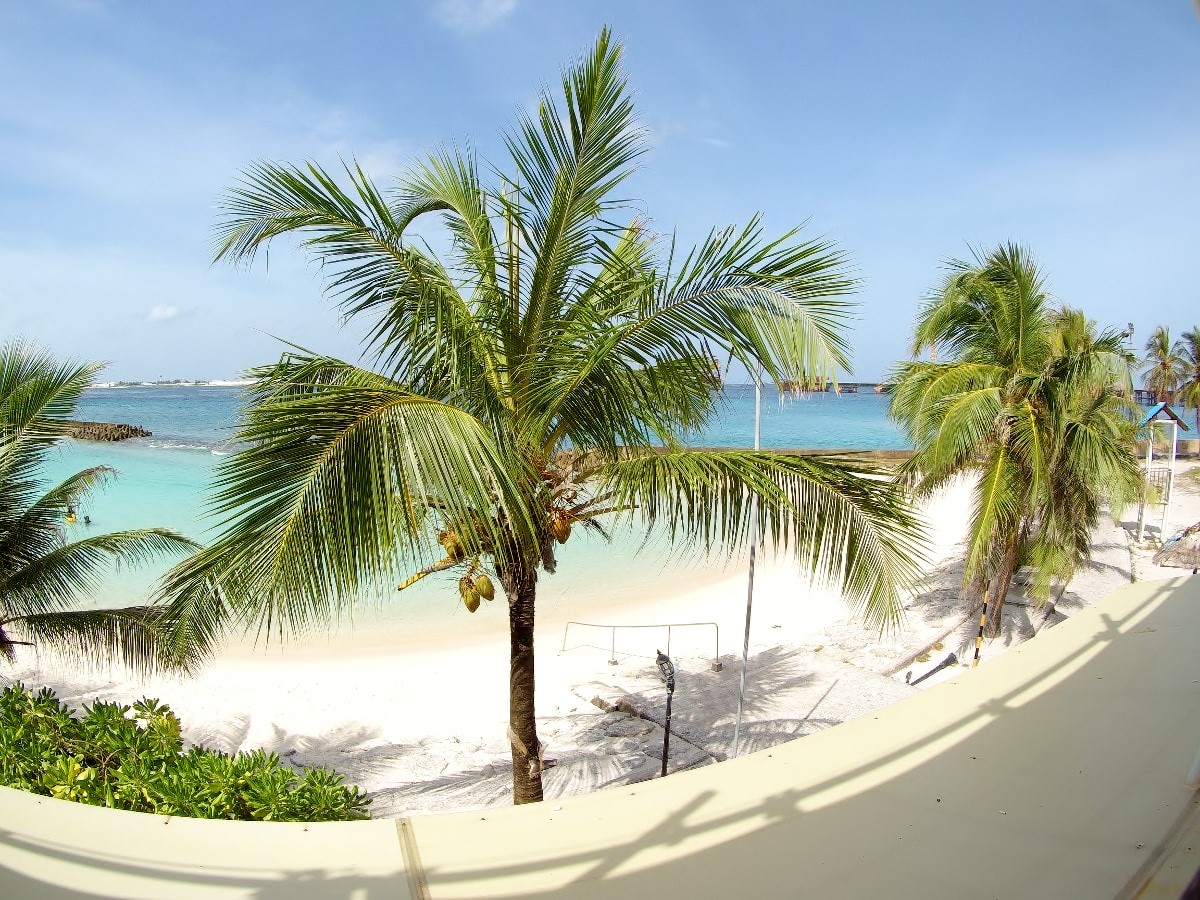 After capturing the shot with EV Value +2 you can adjust the brightness and contrast and this is how it looks. This is perfect for social media and other normal usage.
SJ7 Star has a wide angle fish eye lens. Personally I like wide angle but I hate fish eye affect in most cases. To get fish eye effect to minimal I always focus middle of the picture to horizon or the center of the object.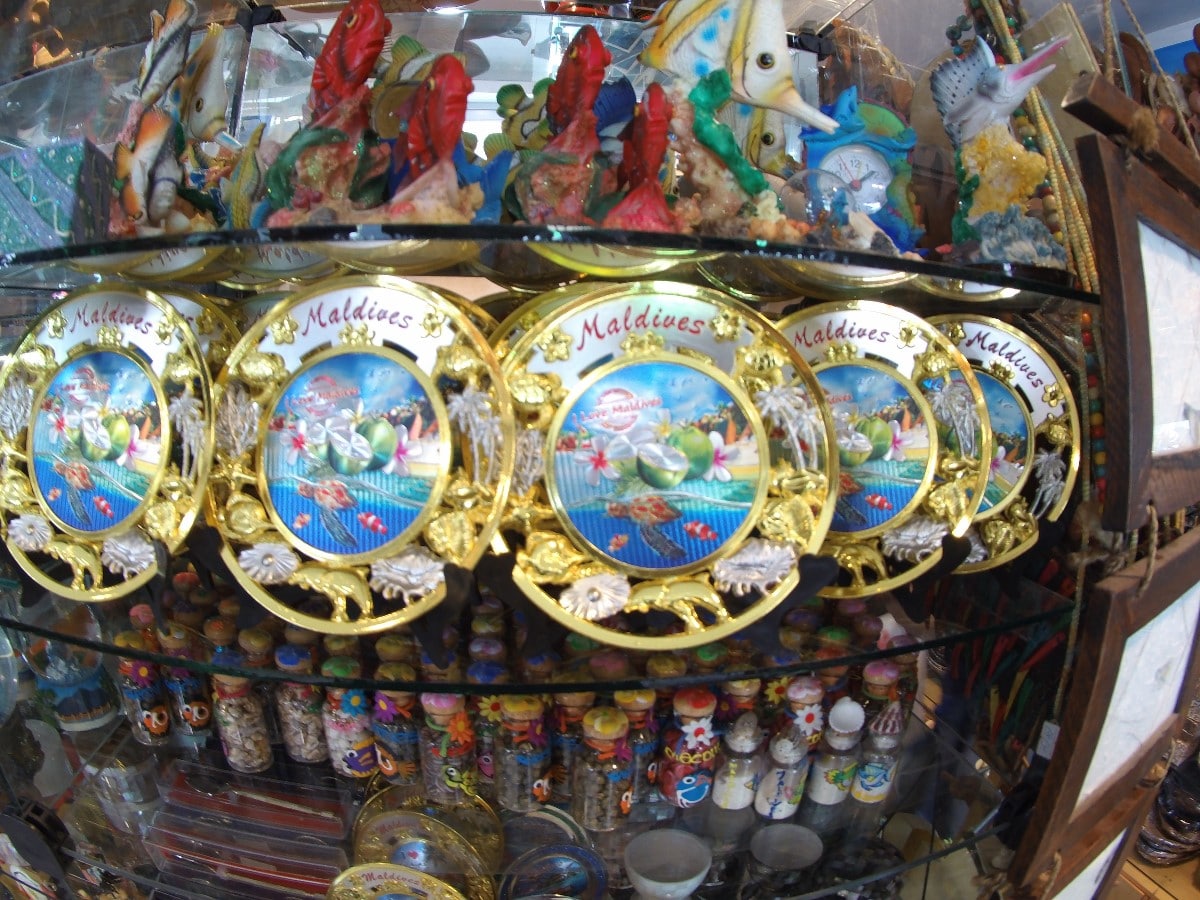 This is a close-up camera sample of SJ7 Star. It was captured about 1 foot away from the subject. As you can see the image is not clear, it is blurred. It was not because of the camera shake. For some reason this camera cannot focus on close-up objects. I took some other pictures about 2 feet from the object and it was still blur. If the subject is about 6 feet away from the camera it can focus without a problem. So, if you are thinking to buy this camera for selfie I do not recommend it. The problem could be related to firmware and a future update might fix this problem. But, at present I have the latest version V1.15 and still photos turn out blur in close up shots.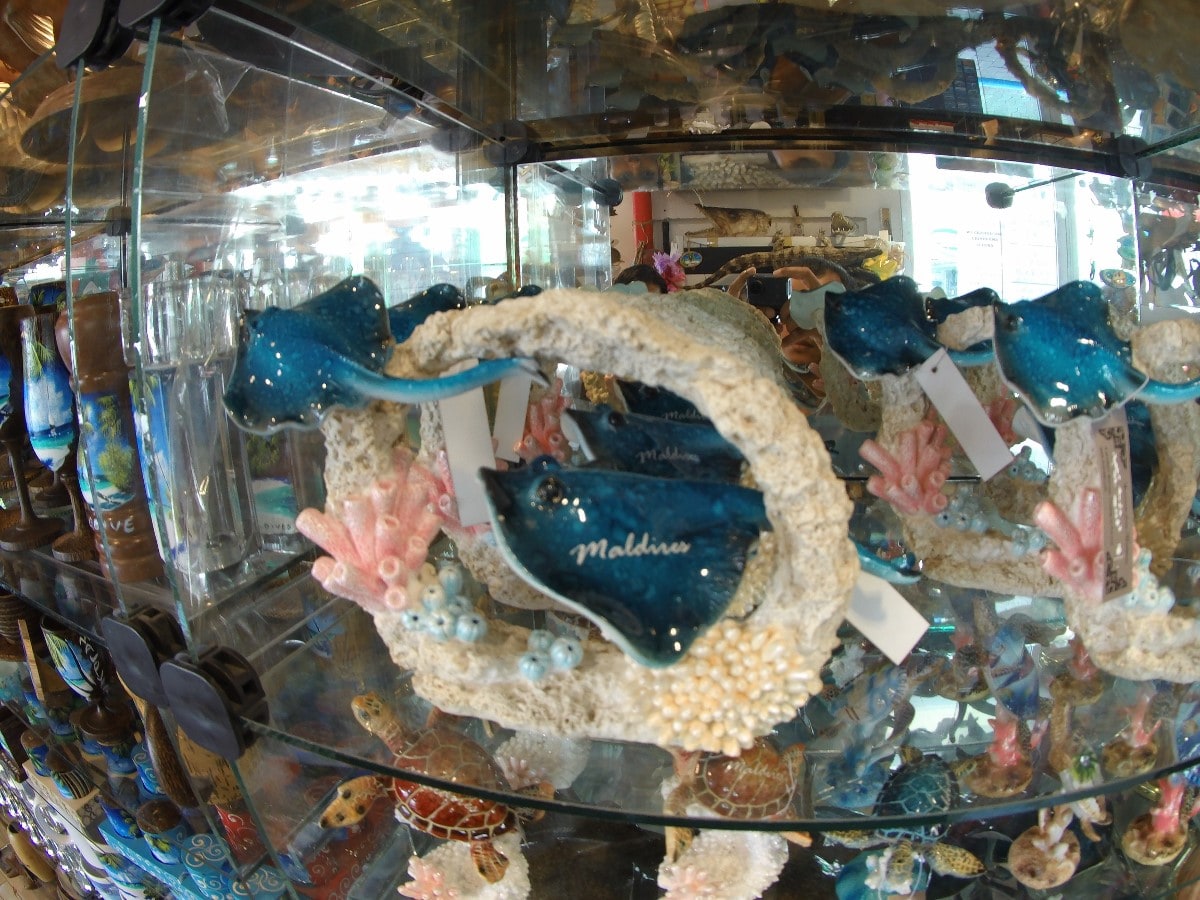 Here is another close up shot, from same 1 foot distance. The blur remains very significant on both the pictures. There was no camera shake and object was not moving. These are souvenirs on the shelf, they don't move.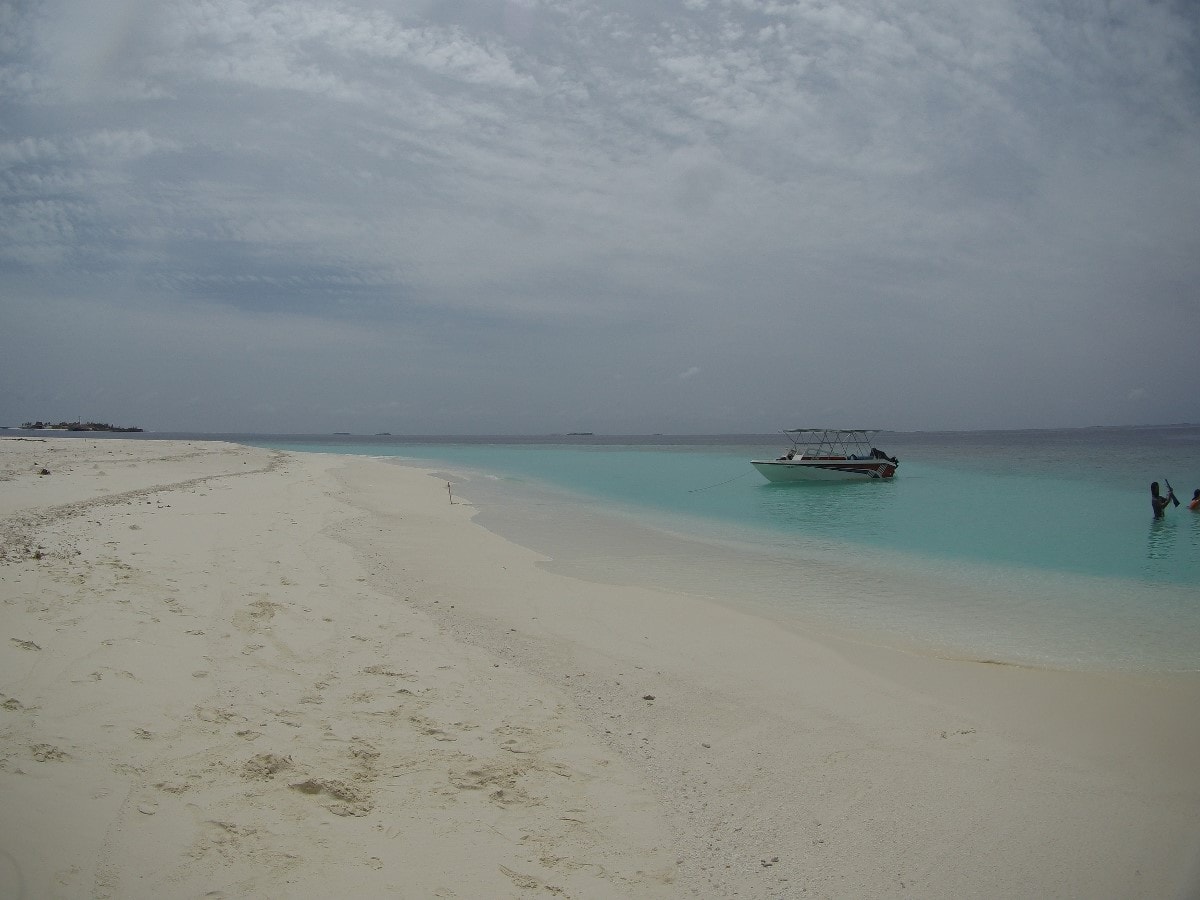 On a slightly overcast sunny day the beach looks like this. EV Value was set to default 0. This image could have been much better with EV Value 2.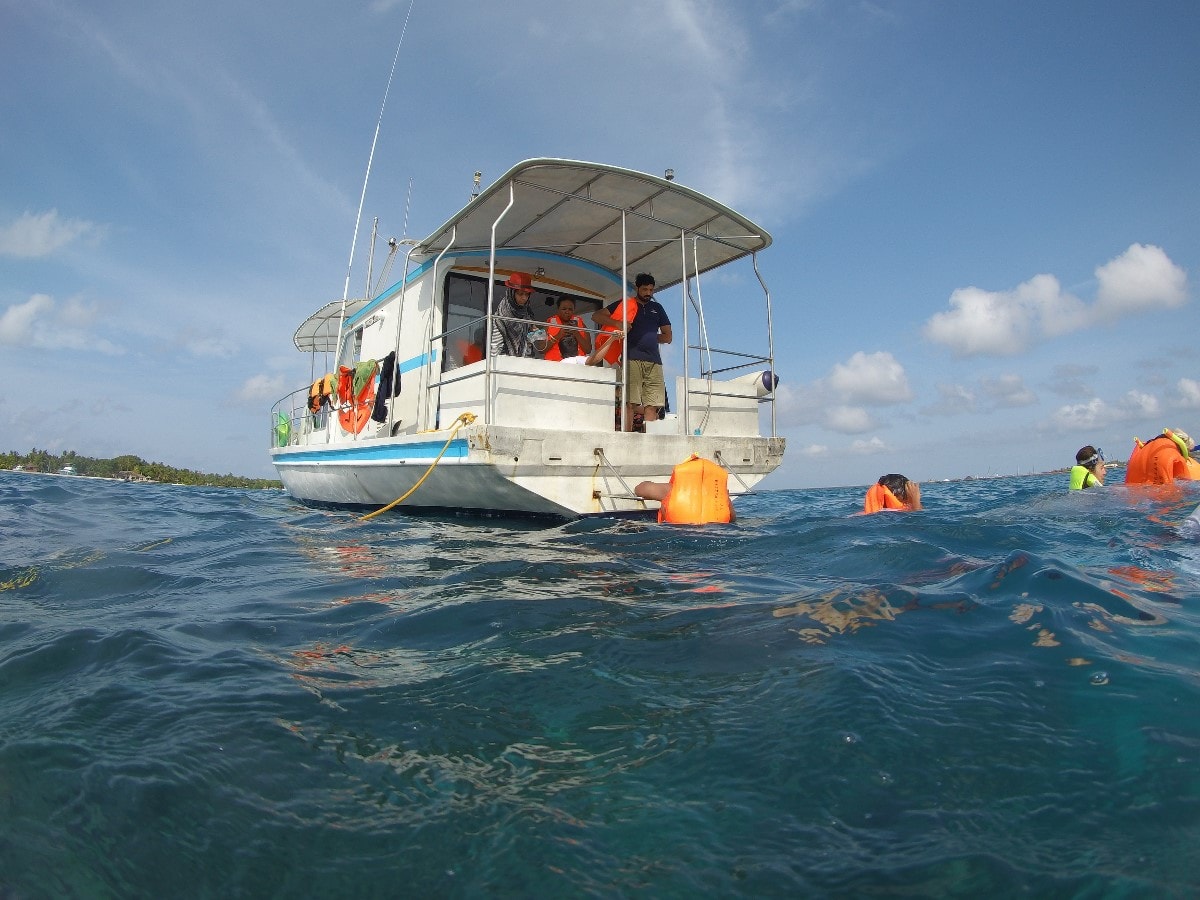 This is the unedited version of the ocean. SJ7 Star seems to handle blue colour very well.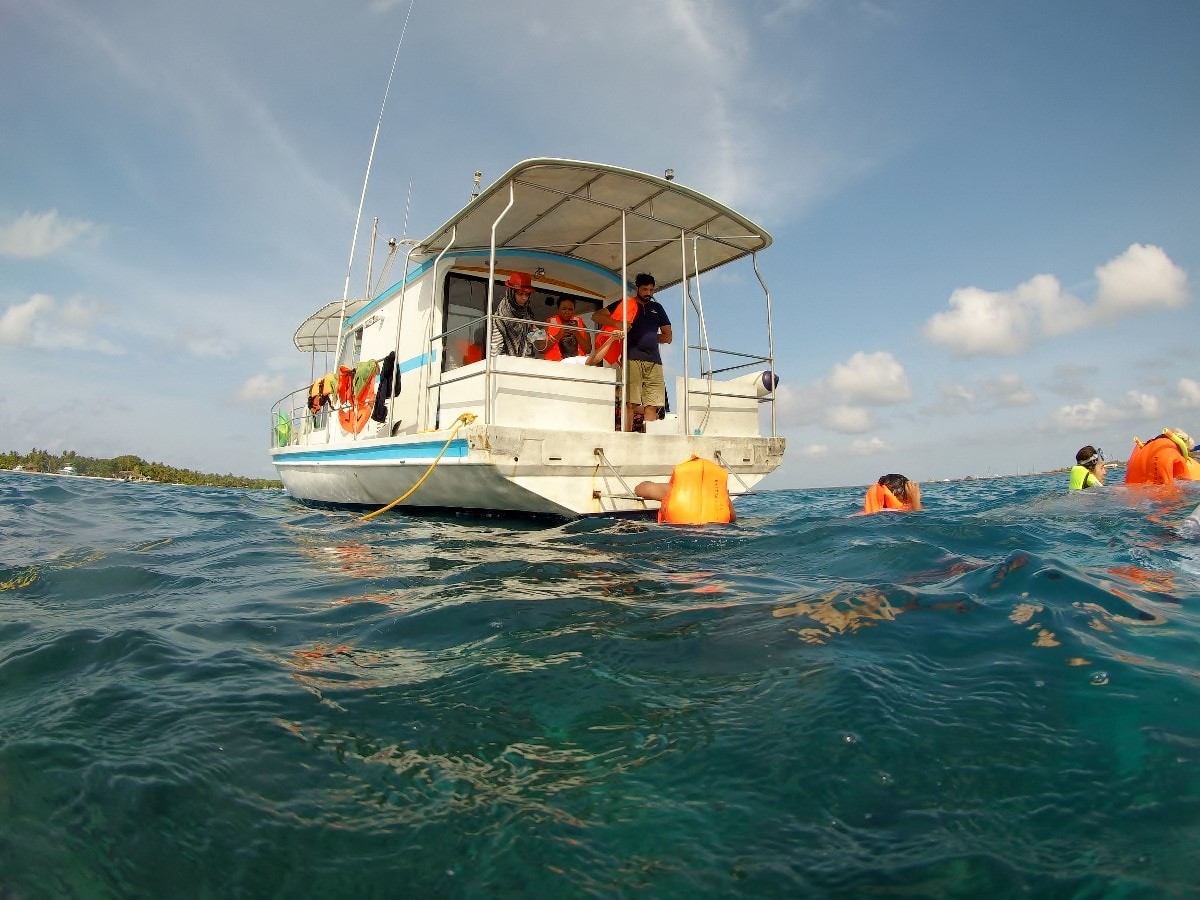 The same picture with minor contrast and brightness adjustments it looks much better. This shows other unedited pictures would be enhanced too. But, you would also want to see images without edits.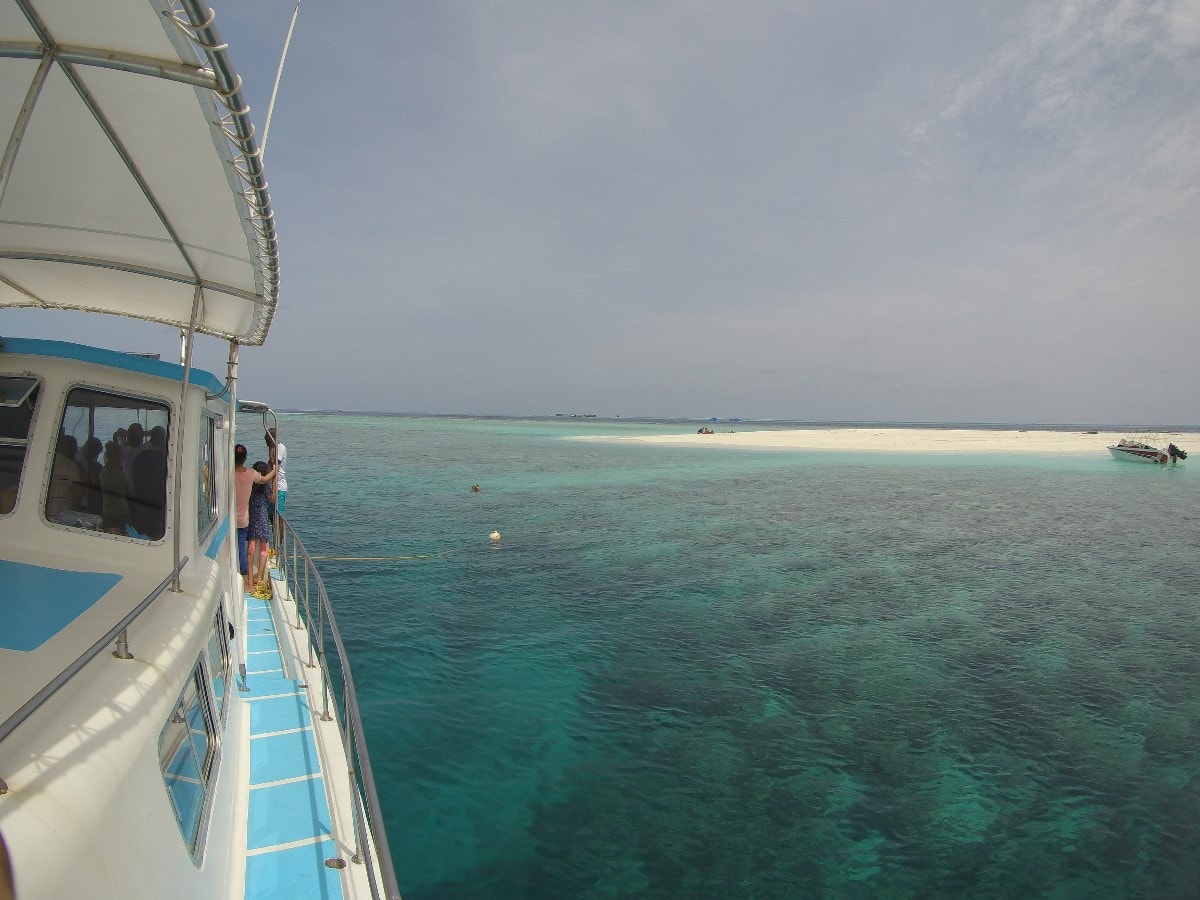 The dynamic range of the SJ7 Star action camera is quite impressive. Focus on part of the boat does not leave the sandbank out of focus, even the sky shows great detail. From every close to extreme distance the clarity and detail are captured very well.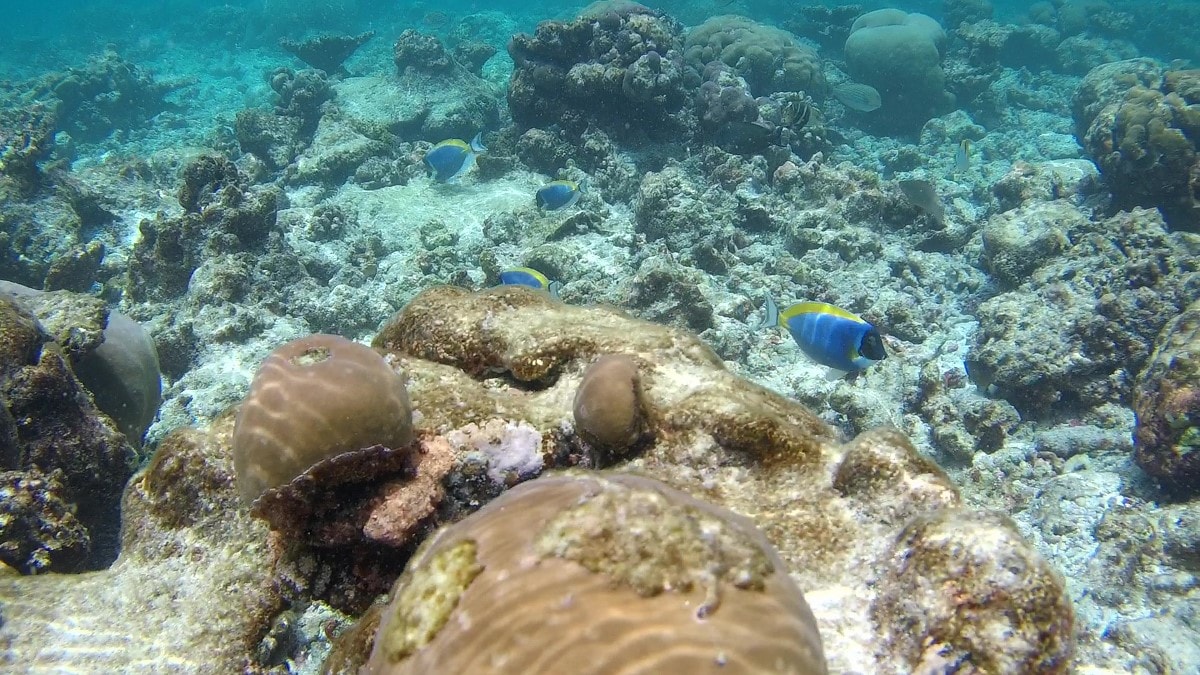 Here is an underwater sample. Visibility was not the best on the day of capture. So, without comparing the exact same shot with capture from another camera it may be hard to tell how good or bad is SJ7 Star. But, if you want to have an idea of how it looks here it is.
After using the camera for few weeks I found SJCAM SJ7 Star is great for landscape photography. I think it does a better job than GoPro Hero 5 Black. However, GoPro Hero 5 seems doing a better job at underwater photography. I have uploaded some samples to Youtube. All in all, for $200 this camera is definitely worth it.
Please note that all the images have been compressed and resized. The quality deterioration due to compression is minimal, hardly noticeable if you compare side by side. I wanted to compare everything in practicality rather than technicality.
SJCAM SJ7 STAR Still Photo test in the Maldives. #Maldives #Malediven #Maledivy #sjcam #sj7star