Goodbye PCR Tests And Quarantine. Vaccinated Tourists Can Conveniently Visit Maldives.
16 APRIL 2021
Maldives Health Protection Agency has announced that vaccinated tourists can visit Maldives without having to produce PCR Test Result and guests would not have to undergo any quarantine. The new Covid19 policy will be in effect from
20 April 2021
. This new convenience is applicable for tourists who have received double doses of vaccine and at least 14 days have passed between travelling date and last vaccination. However, there are few exceptions.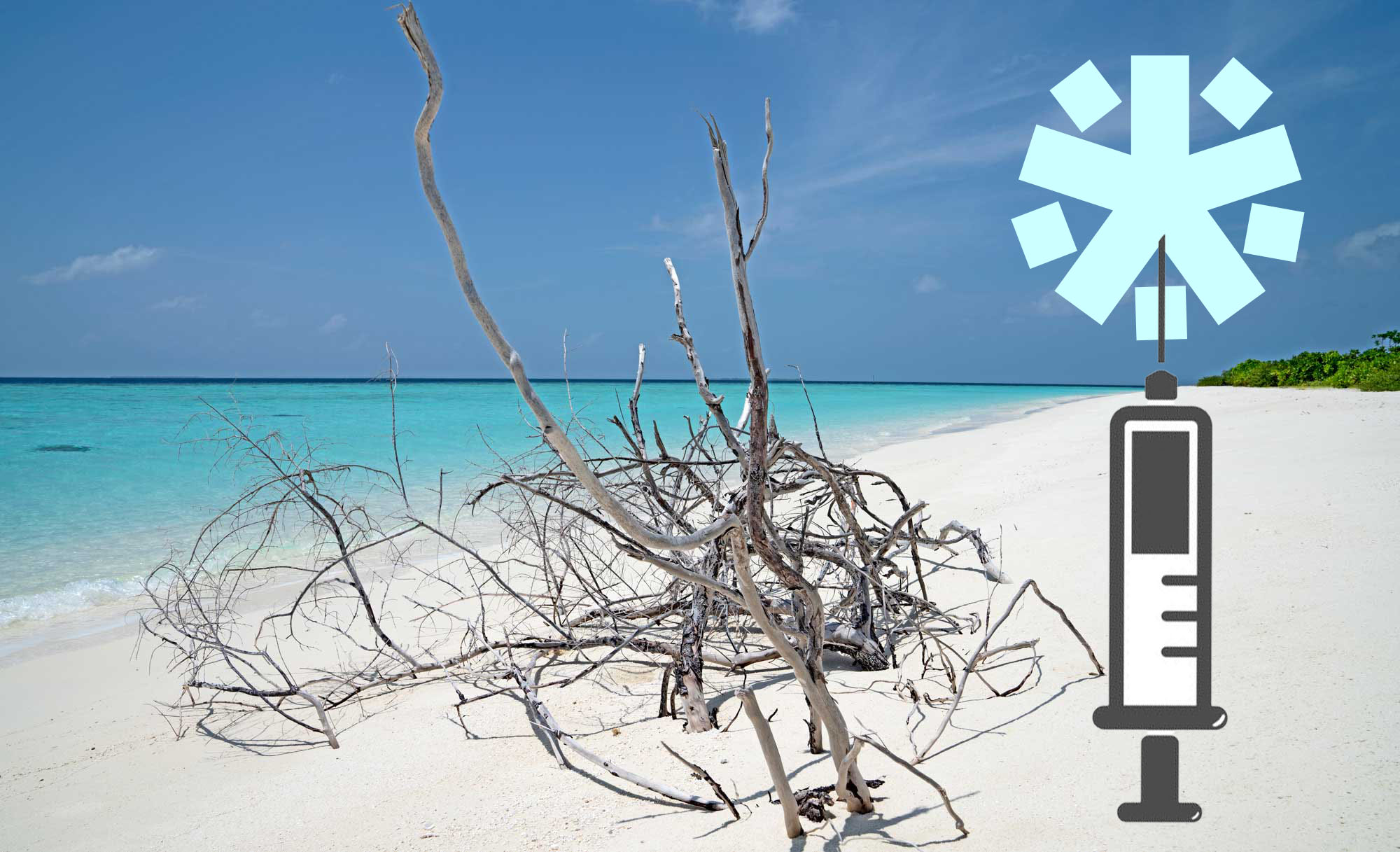 Tourists who work in health care facilities, daycare centres, schools or residential care still requires negative PCR Test Result that is no older than 72 hours.
If you have received
2 dozes of Covid19 vaccine
you have to bring along the documents to present at Maldives Immigration during entry to Maldives. No prior visa or registration is required to visit Maldives on tourist visa.
Tourists who have not received 2 dozes of Covid19 Vaccine are still required to bring along the PCR Negative Test Result that is no older than 72 hours.
Until the new policy takes effect all tourists visiting Maldives must carry
PCR Negative Test Result
and the test have to be done within 72 hours to arrival time.
Statistics of the
Health Protection Agency
show 274,782 people have received first dose of Covid19 Vaccine and 28,970 have received the second dose, as of 14 April 2021. This indicates 50.14% of country's population has received first dose. This puts Maldives among the world's top 30 countries with highest vaccination percentage.
Covid19 vaccination
updates on Financial Times
show Maldives on world's top 10 based on first dose, as per statistics of 15 April 2020.
Goodbye PCR Tests and Quarantine. Vaccinated Tourists Can Conveniently Visit Maldives. #Maldives #Covid19 #Covid19Maldives #MaldivesCovid19 #News #Breaking #MaldivesNews #Covid19Updates