Kuramathi Is Your Ideal Family Holiday Resort
If you are planning a family holiday in the Maldives
Kuramathi is one of the best
to stay. Kuramathi in general is a four star resort with taste of five star options. Based on Maldives size Kurumathi is large island that stretches to a mile. Despite its length the island is actually narrow. Size is important for a family holiday. It gives kids places to explore while parents enjoy some private time.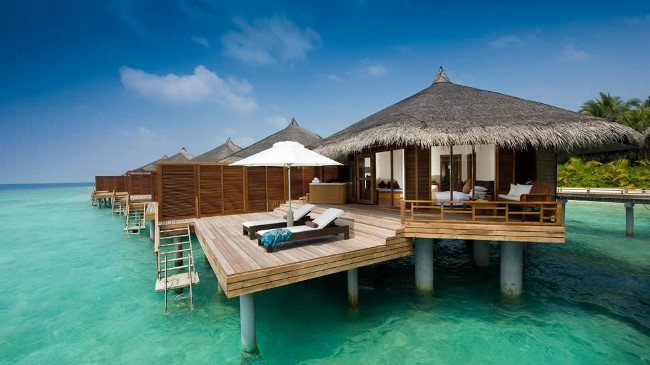 In the day time Bageecha kids club takes care of your children while you do scuba diving or other activities.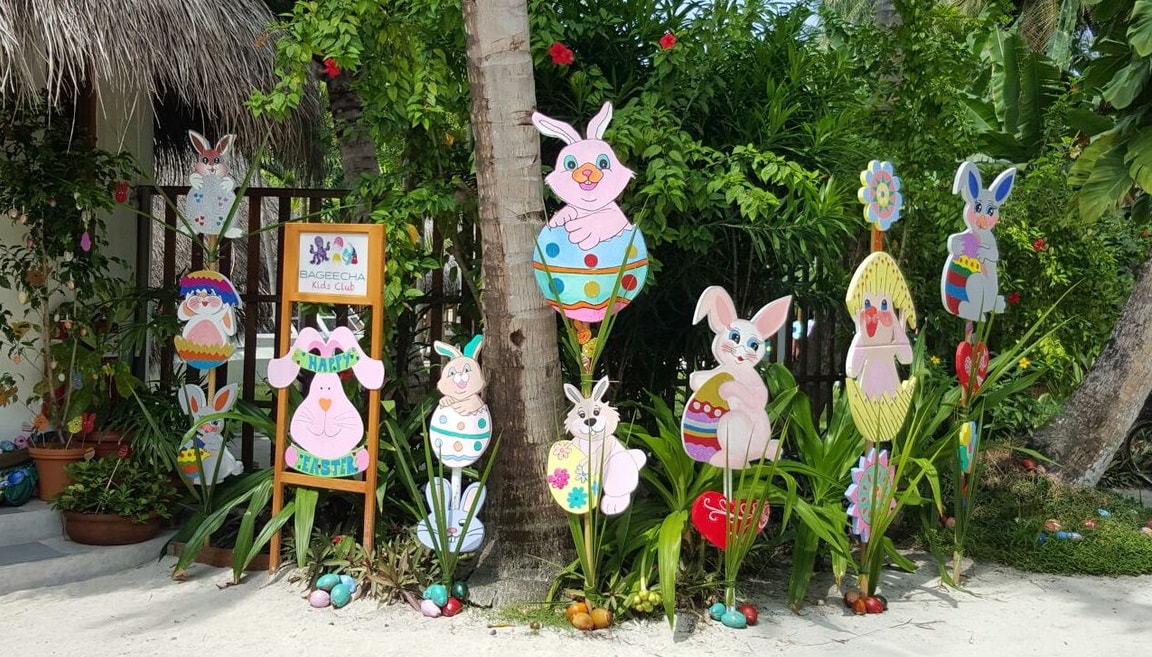 Kurumathi is not the only island that comes with kids club. But, many islands are too small. Bageecha conducts many activities for kids. Some are indoor and others are out door. There is also a nature trail which is very interesting for kids. In the marine biology centre there is a giant whale shark skeleton that kids love see. Kids also love the semi-submarine to explore the underwater world which otherwise is impossible for them to see.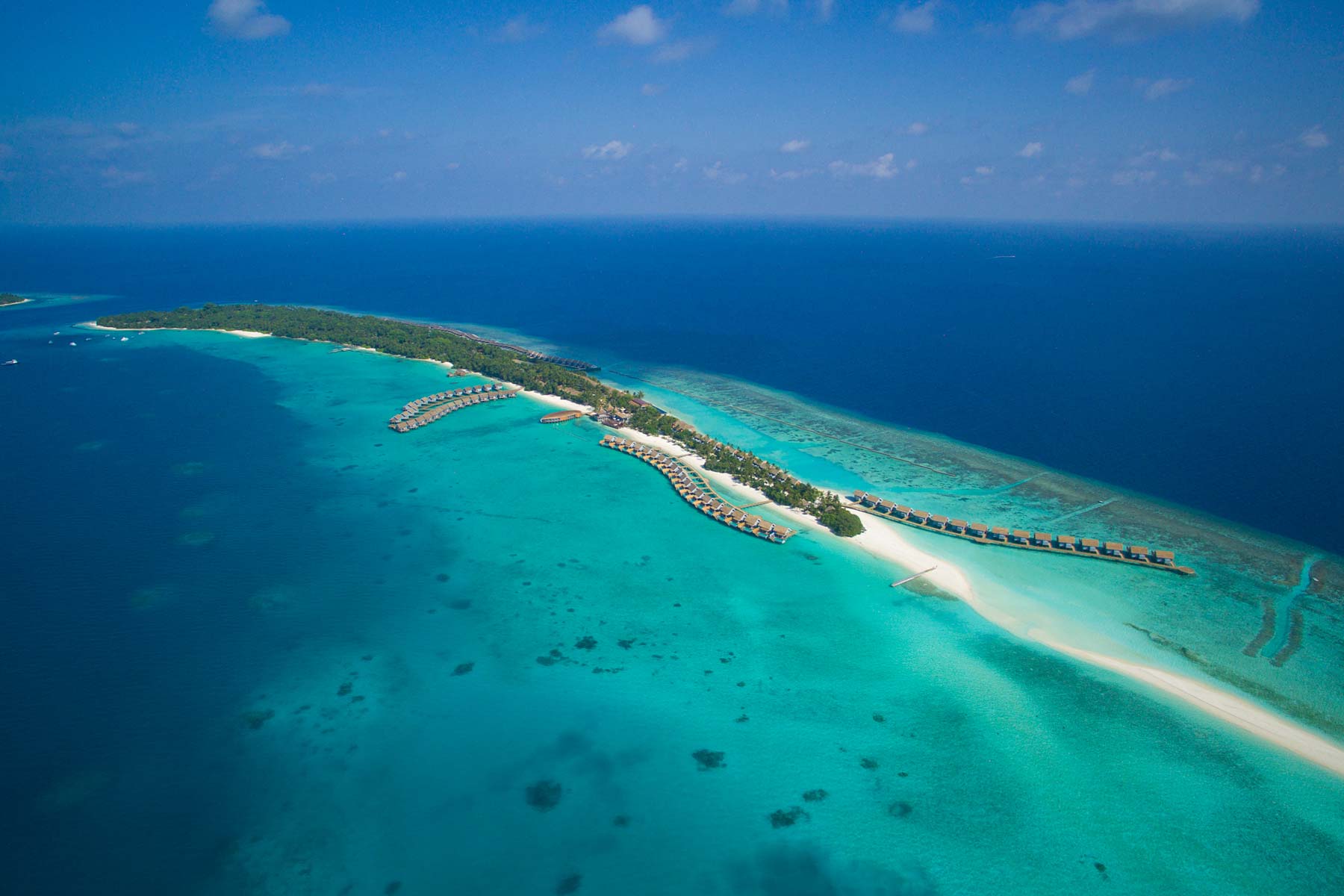 There are so many restaurants in this resort and almost all got kids menu. If you don't something to your liking you could always meet the chef and get something special.
If you are travelling with kids you do not want to stay at a too remote island. Kuramathi is conveniently located at a distance of 25 minute seaplane ride.
While there is so much for kids there is more for adults. Near by Madivaru is a popular hammerhead shark point if you are a scuba diver. Many guests are none divers, at Kuramathi they conduct professional dive courses from beginners to masters level. They issue international license that is honoured across the world.
If you like fishing there is deep sea fishing which is called big game fishing. To protect marine lives Kuramathi does not do night fishing. You can also do island hopping, sunset cruise, snorkeling safari. At watersports centre you can always find something you can do. Not everyone is a windsurfer. But, windsurfing is very enjoyable in the clear and beautiful lagoon.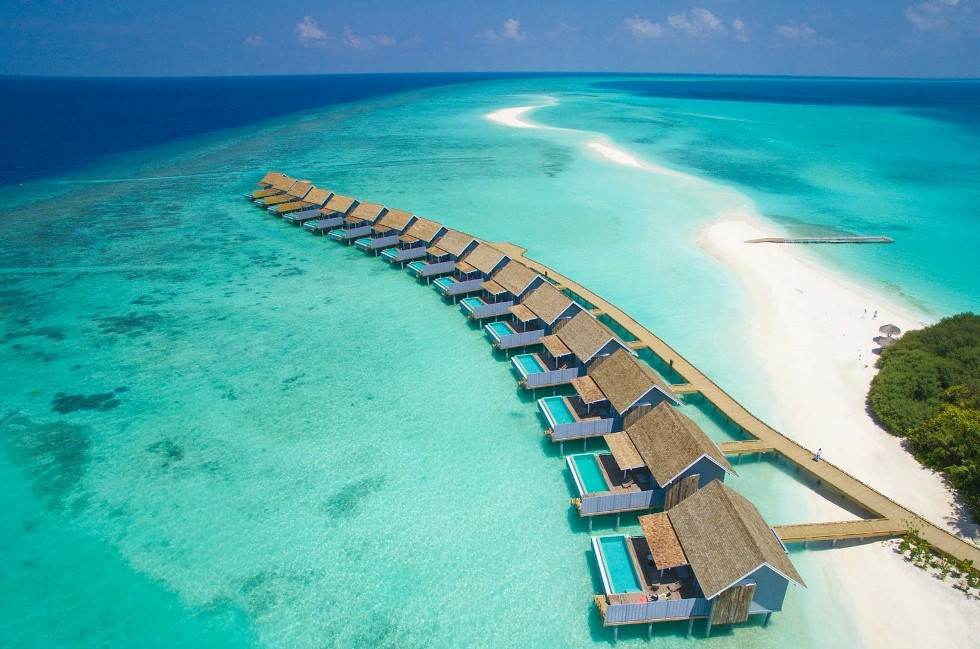 Evening entertainment is a big hit at Kuramathi. There are 3 main bars where entertainment takes place. If you don't like disco or live music go for something that is more relaxing, such as solo or live duo. Different bars have different entertainment. If you want to sit your partner and enjoy the seaside in the calmness that is available while others party in another location. Being big means big enough to have room for every taste. There are little buggies driving around, you could always hop in one of those if a place is not near.
No one wants to visit this place in the resort but sometimes you have no other choice, especially when you are with your kids. It is the doctor's clinic and Kuramathi has one of the biggest in any resort. It is well equiped and often there are European doctors. Kuramathi is one of the few resorts that have a
hyperbaric chamber
in its clinic. This is used to treat dive accidents.
Kuramathi is your ideal family holiday resort #Maldives #Malediven #whaleshark #familyholiday #urlaub