The Story Of Beer Drinking Heron At Kuramathi
Beer may be the last thing you may think a heron would like. But, that is the case in Kuramathi and some other resorts. Now you may think what happens when it drinks beer? It gets knocked out and often rests its neck on a chair or lounger and sleeps for a while. There are few herons at Kuramathi and one of them is a quite regular beer addict. If you leave some beer on the table and no one is around that is the time the heron finishes your drink, usually in afternoon hours.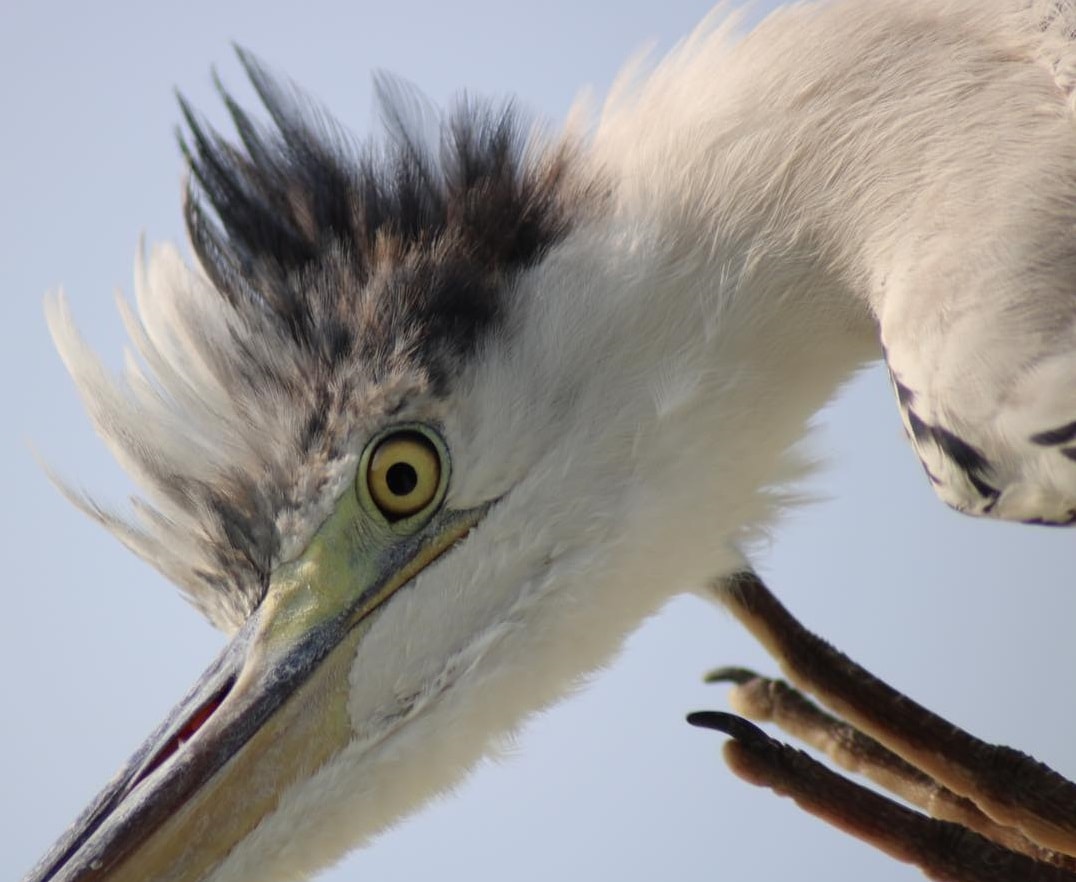 Photo by Joshualeeharris: Grey heron at Kuramathi
On a 7 night holiday you may not come across this scene. Because the heron does not like to be seen in a drunken state. Not sure why. But, I'm thinking if people are finding it drunk on the lounger too often sooner or later there could come an end to drinks. After all, this heron is not a guest on
all inclusive
plan.
If you are curious the best spot in Kuramathi to see heron is at the pool next to arrival jetty.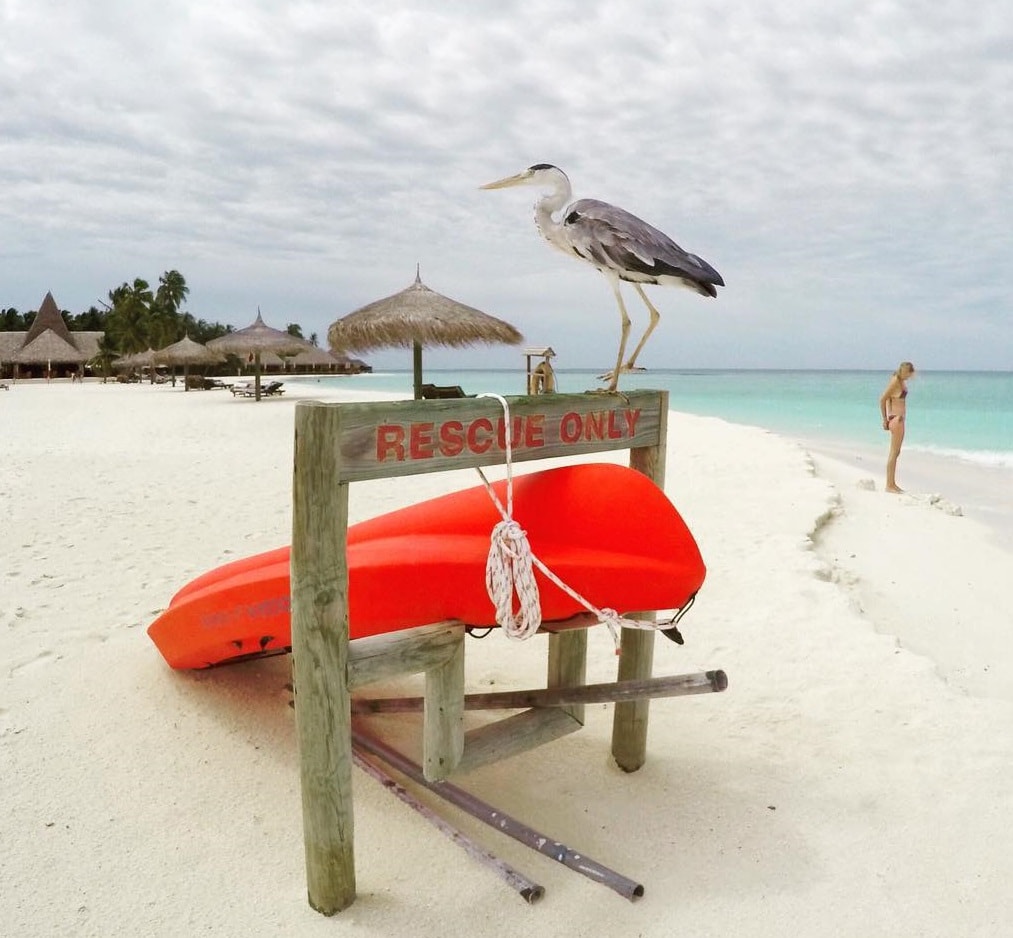 Photo by Gibbo18: Life guard on duty at Veligandu Island Resort
I have heard of herons addicted to hard liquor in some other resorts. A friend of mine once told me about a heron in his place. He said that heron's favourite was tequila. After seeing what happened to
Kuramathi
heron with just beer I could only imagine what would happen to this tequila addict.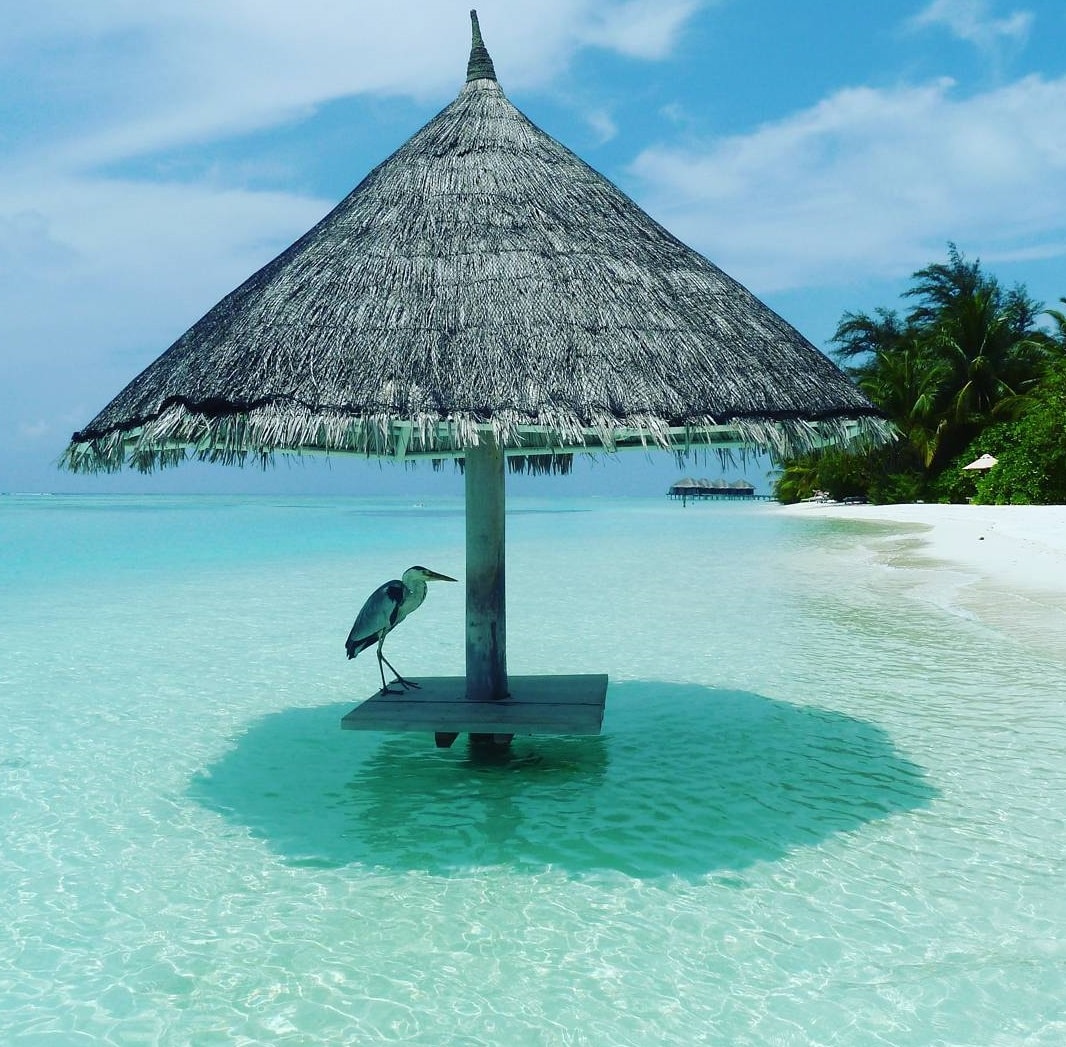 Photo by The_danimal7: A lazy afternoon for heron at Lux South Ari, Maldives
After all it seems humans are not the only species that enjoy luxury resorts. Herons are often seen at guest facilities, as if they are guests too. Kuramathi has beach almost all around the island and herons take best spots on the island.
Photo by Katherinealexbeaven: Heron's pool day, in total privacy when guests are not around
After seeing this friendly visitor at many guest facilities I am thinking at some day they may even go to gym. For now I am only seeing them practicing yoga.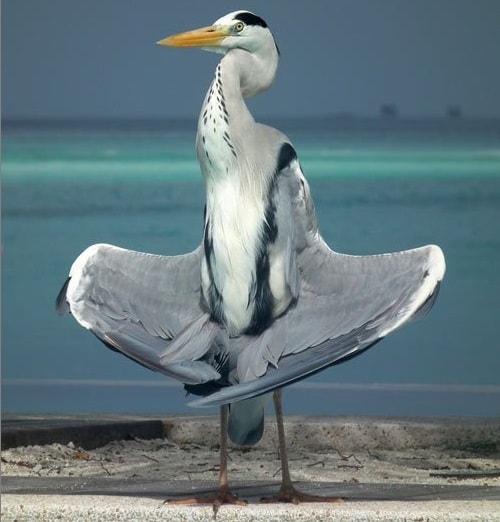 Photo by Emma Collins: Heron style of yoga in the Maldives
The Beer Drinking Heron Living In Resort. #Maldives #Bird #Pet #Pets #Birds #Beer #Addict #Drunk