Kurumba Maldives Tells A Story In Sand Art
The resort initially known as Kurumba Village was the first to open in Maldives. It was 1972 and tourists were a group of Italians who had who liked spear fishing. Maldives did not have tourist facilities, our food was also not suitable for Europeans. But, quickly it took shape to become country's biggest industry.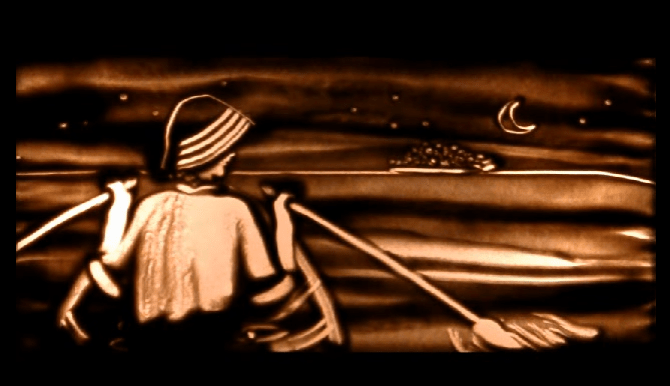 Screenshot: Sand art at Kurumba Maldives
Rebranded to Kurumba Maldives the resort is still a favourite of many. Located in mere minutes from Male' International Airport, its pristine beaches are as fine as it was 42 years ago. Its marine life, being under protection for decades, have dramatically increased baby sharks swimming in the lagoon. They could be spotted at any time of the day at any location of the lagoon.
In 2012, the resort marked its 40th anniversary and this incredible story in sand art caught my attention at the first glimpse. Here goes the video.
Kurumba Maldives tells a story in sand art. #kurumba #maldives #sandart #art #malediven #urlaub #reise