Eric Trump And Donald Trump Jr Escapes To Maldives On Valentines Day
17 FEBRUARY 2017
The local newspapers are reporting that Eric Trump and Donald Trump Jr have spent Valentines Day holiday in the Maldives. According to reports they arrived on 14th February and there were holidaying at luxury resort Per Aquum Niyama in Dhaalu Atoll.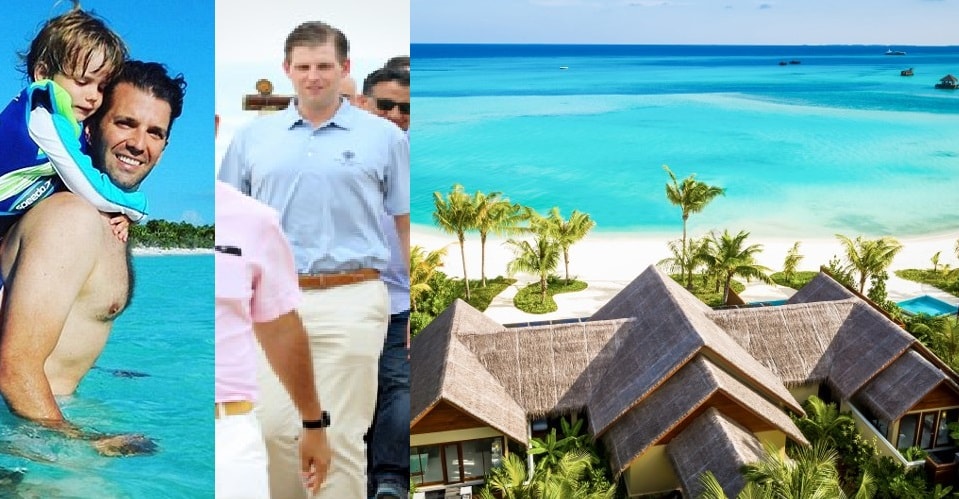 Three separate papers reported this news, namely the most popular Mihaaru, Sun.mv and Avas.mv. On Mihaaru and Sun it was on local Dhivehi language while Avas covered the story in English as well.
Maldives Finest cannot independently confirm this story. But, having it reported on major newspapers the story deems highly credible. According to Mihaaru the Maldives National Defence Force (MNDF) is believed to be providing security to these high profile figures and to us is this obvious.
Donald Trump Jr and Eric Trump visited Maldives on Valentines Day. Maldives Finest tried to dig into their social media accounts but nothing was found relating to Maldives, most probably for security reasons. It might have been forbidden by the US Secret Service.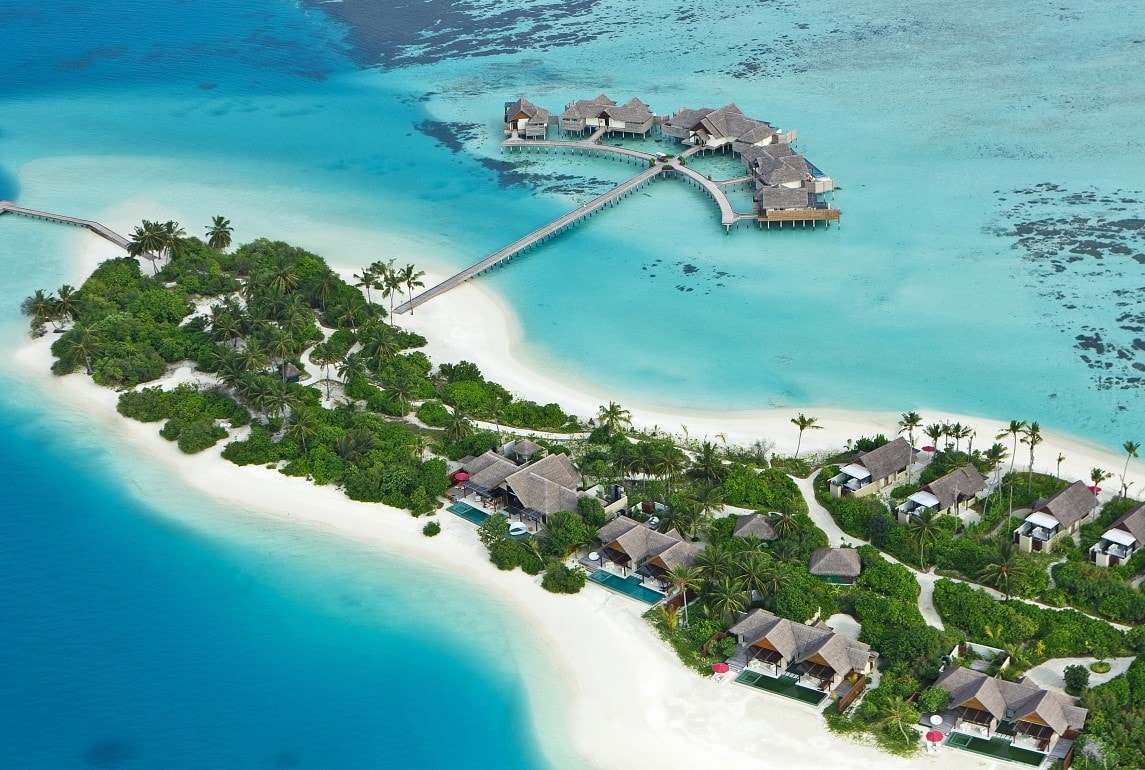 According to Mihaaru the Trumps were set to depart Maldives this evening, 17th February 2017. Following their departure they may share their Valentines Day pictures on Instagram, Twitter and Facebook.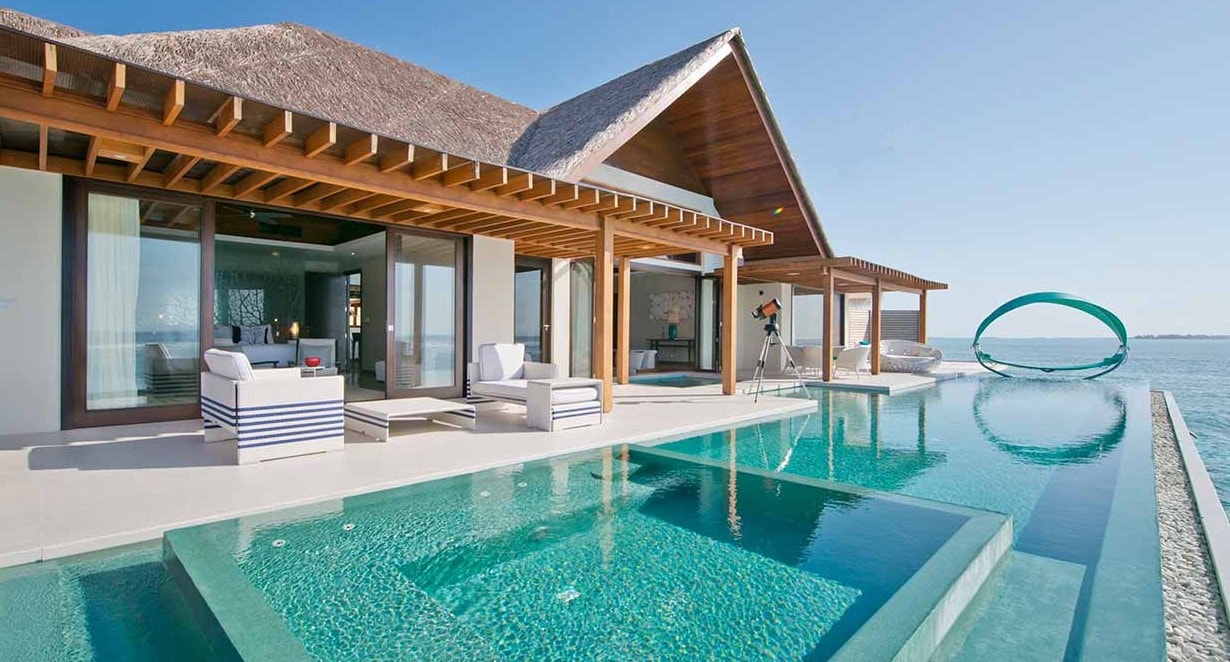 This was not the first time Trump family visited Maldives, in 2012 visit there was Ivanka Trump as well and they were checking on investment opportunities. Ivanka then shared some Maldives pictures, in one of those she was paddle boarding.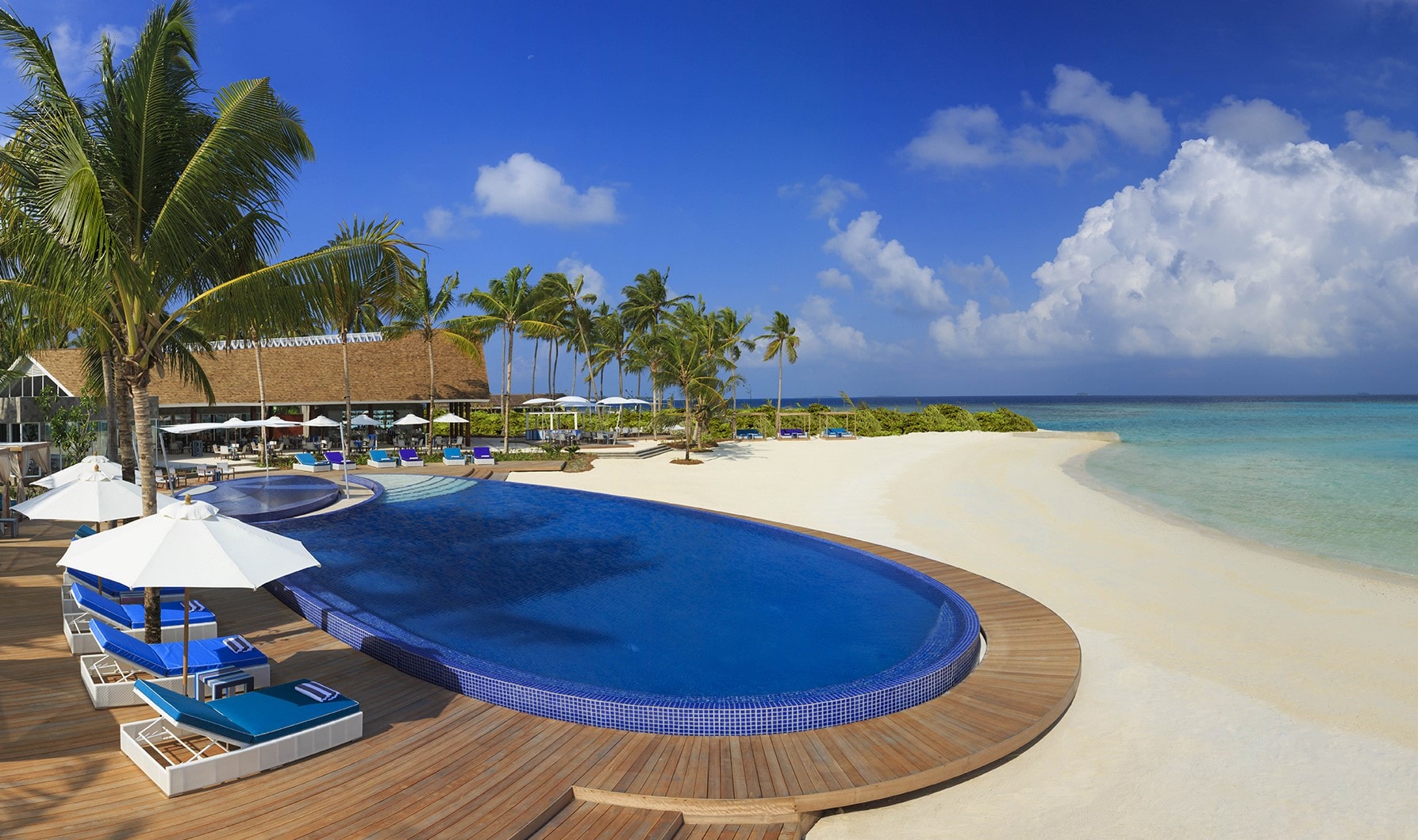 This was the first Trump family visit after Donald Trump became President of the United States. May be that was the reason that Trumps successfully eluded from local media and other tourists staying at Per Aquum Niyama.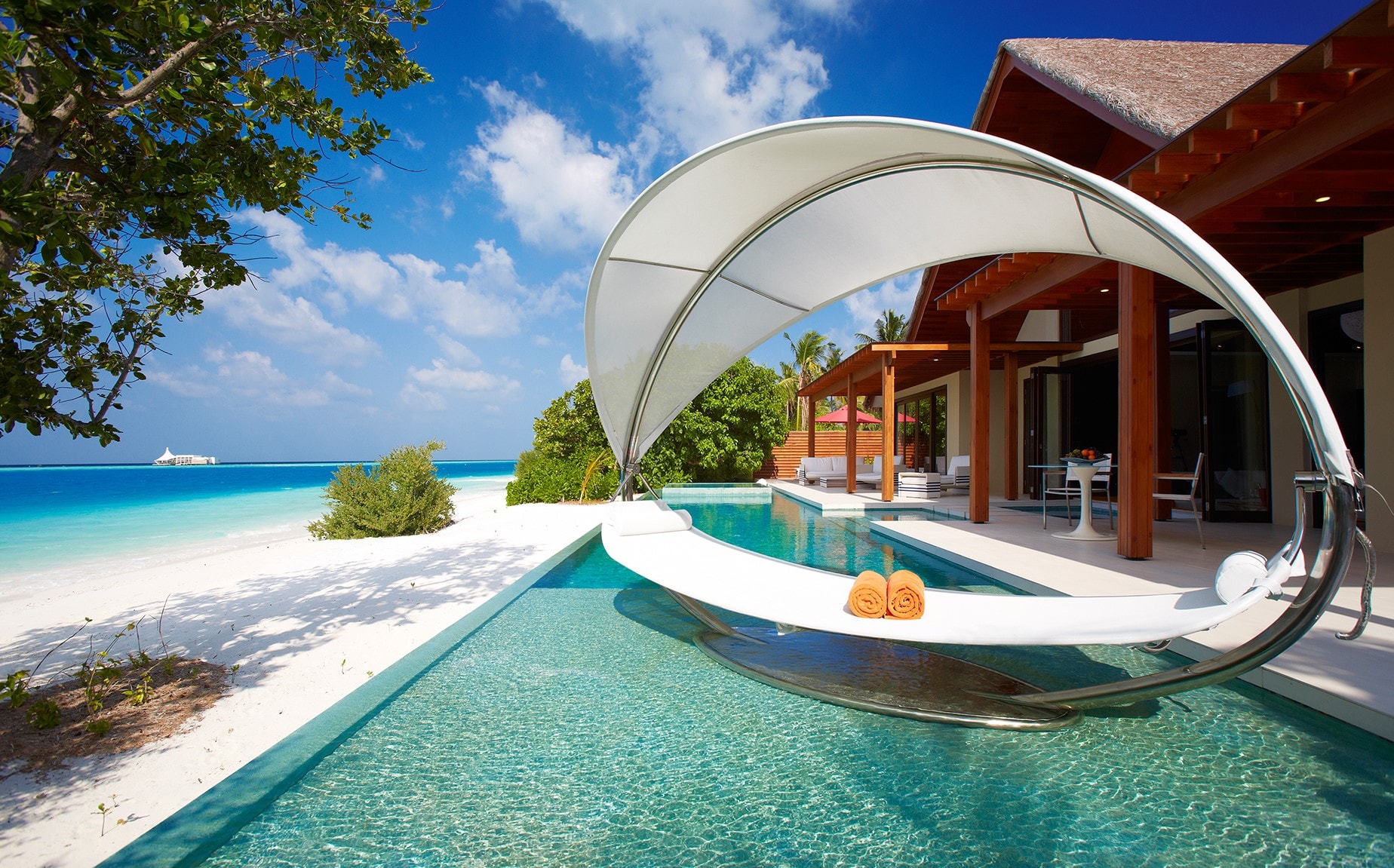 The luxury resort has 86 villas, including 4 Beach Pavilion With Private Pool, 2 Water Pavilion With Private Pool, 2 Ocean Pavilion With Private Pool. These pavilions are the most likely choice of accommodation for Trump family members at Niyama.
Eric Trump and Donald Trump Jr escapes to #Maldives on Valentines Day. #EricTrump #DonaldTrumpJr #POTUS