Maldives Farm Island Thoddoo For Amazing Budget Holiday
09 DECEMBER 2017
The Maldives island that is well known for lush green farmlands is also the island with an amazing beach overlooking a large lagoon where water is clearest it could get. This is Thoddoo, located in Alif Alif Atoll, also called North Ari Atoll. It is home to a population of 1826 living in east side and centre of the island.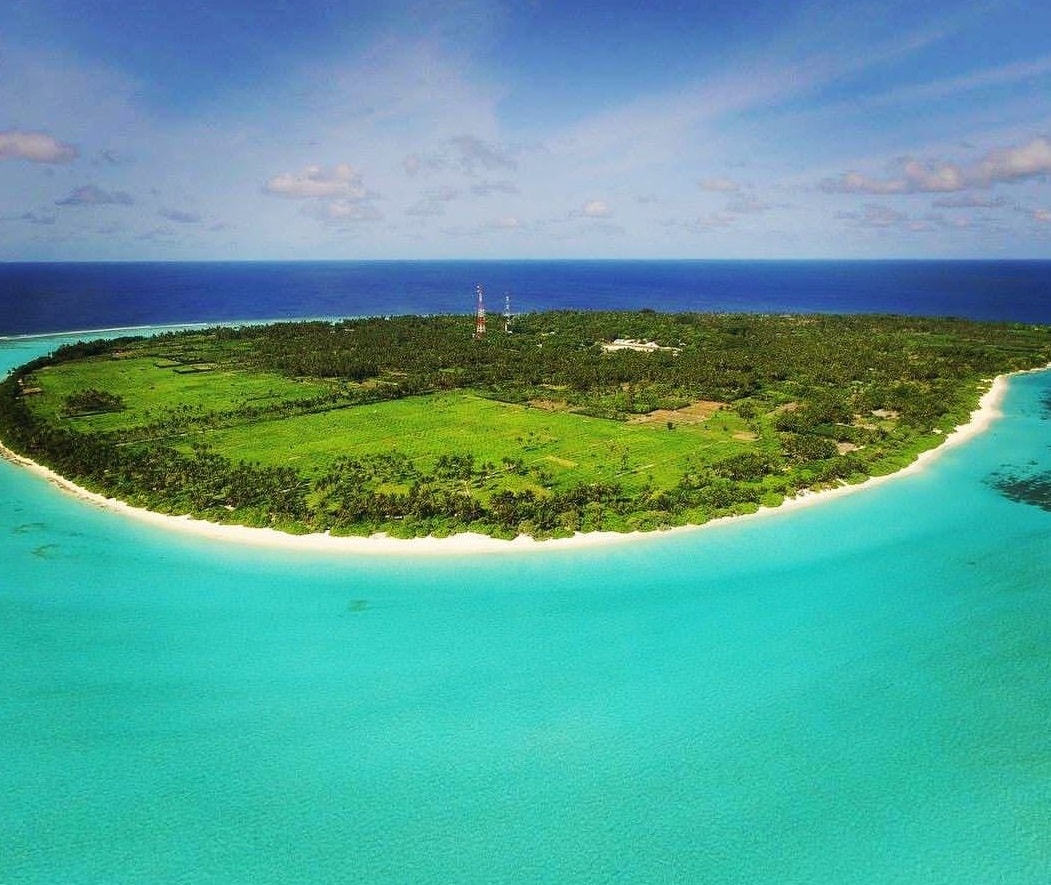 Photo: Thoddoo lagoon and beach aerial view
The populated area is almost surrounded by farmlands where tourists do their own exploration. Every family in
Thoddoo
owns a farm and guests often buy fresh tropical fruits from farms directly. You can get a ripe papaya on tree for a dollar or two. Thoddoo is duped as water melon island because it is their favourite fruit.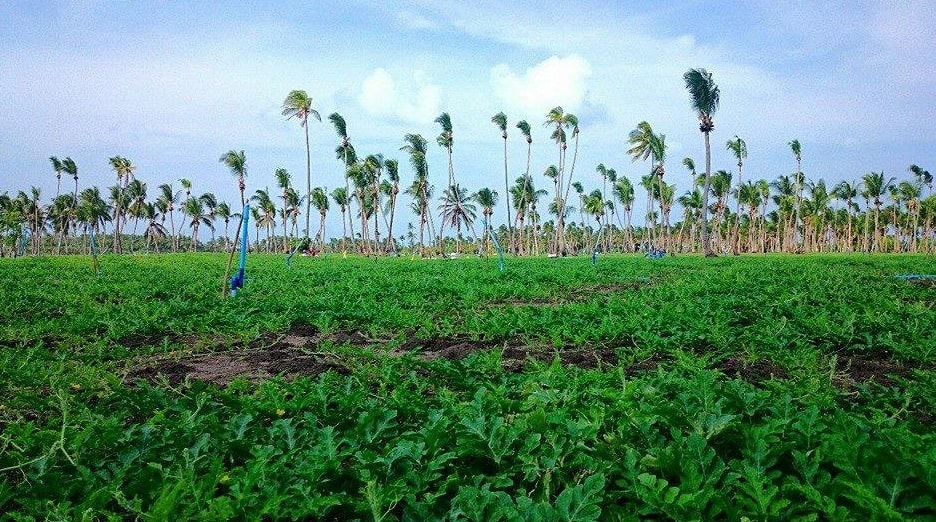 Growing tourism has made Thoddoo a popular spot for budget tourists, but not all who visits Thoddoo are actually budget tourists. The island is so peaceful and these is an great sense of freedom in this island.
West side of the island is largely isolated from locals and there is a tourist beach area where guests could wear bikinis and swim in the lagoon. Bikini wear is prohibited in other areas in respect of local community. Other than bikini beach most guests are seen wearing top and short, that seems to work well everywhere.
Tourist beach area is the nicest spot on the island where lagoon extends upto 750 metres. After that it is house reef which almost encircles the entire island. Swimming to the house reef from shore is not a good idea, it is just too far. Some guesthouses offer snorkeling trips which takes you there by boat. Price is very reasonable and inexpensive.

Photo: Exterior and Interior of King Room - Thoddoo Retreat
Thoddoo Retreat is an 11 room guest house located in the centre of the island. None of the hotels in Thoddoo are near beach. Thoddoo Retreat is one of the closest to the tourist beach and staff members help serve lunch on the beach so that guests need not come back to hotel.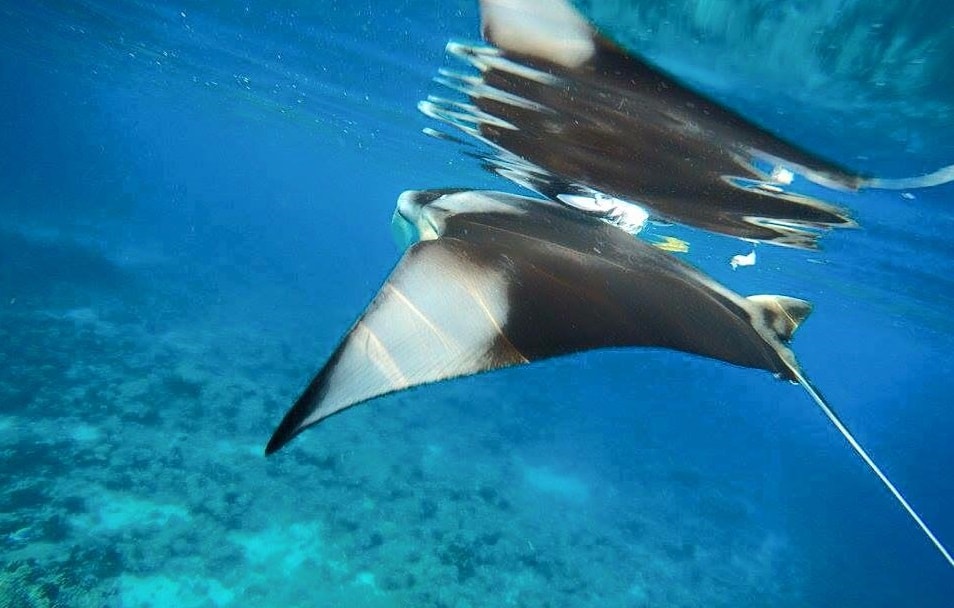 When the beautiful lagoon ends it is the house reef that starts and takes you deeper. Thoddoo house reef attracts manta rays almost all year round. Locals say best period to see mantas is from October till April, in this season manta cleaning station is found to be common. Spottings of this amazing creature is more rare in other months of the year. To explore beauty of the underwater world Thoddoo Retreat operates a fully equipped dive centre on the island. Serene Ocean is just a few minutes walk from Thoddoo Retreat and serves to beginners and experienced divers. The shallow area of the lagoon is perfect atmosphere to train new divers.
Thoddoo Retreat official website: www.thoddooretreat.com
Trip to Madiwaru
Madiwaru is an amazing virgin island near Veligandu Island Resort. From Thoddoo it takes about 20 minutes to go there by speedboat. Trip to Madiwaru is a full day trip that includes snorkeling at different reefs and enjoying the beaches and sandbanks of Madiwaru. Fish feeding takes place in a small lagoon area there. A picnic lunch served there, or sometimes visits near by Rasdhoo for lunch. This is true paradise everyone enjoys and time passes quickly before even realist it. On the way back is dolphin watching. The trip costs $100 per person. Compared with the amazing experience that is great value. Download
Thoddoo Retreat fact sheet
for more specific features and facilities.
Photo Gallery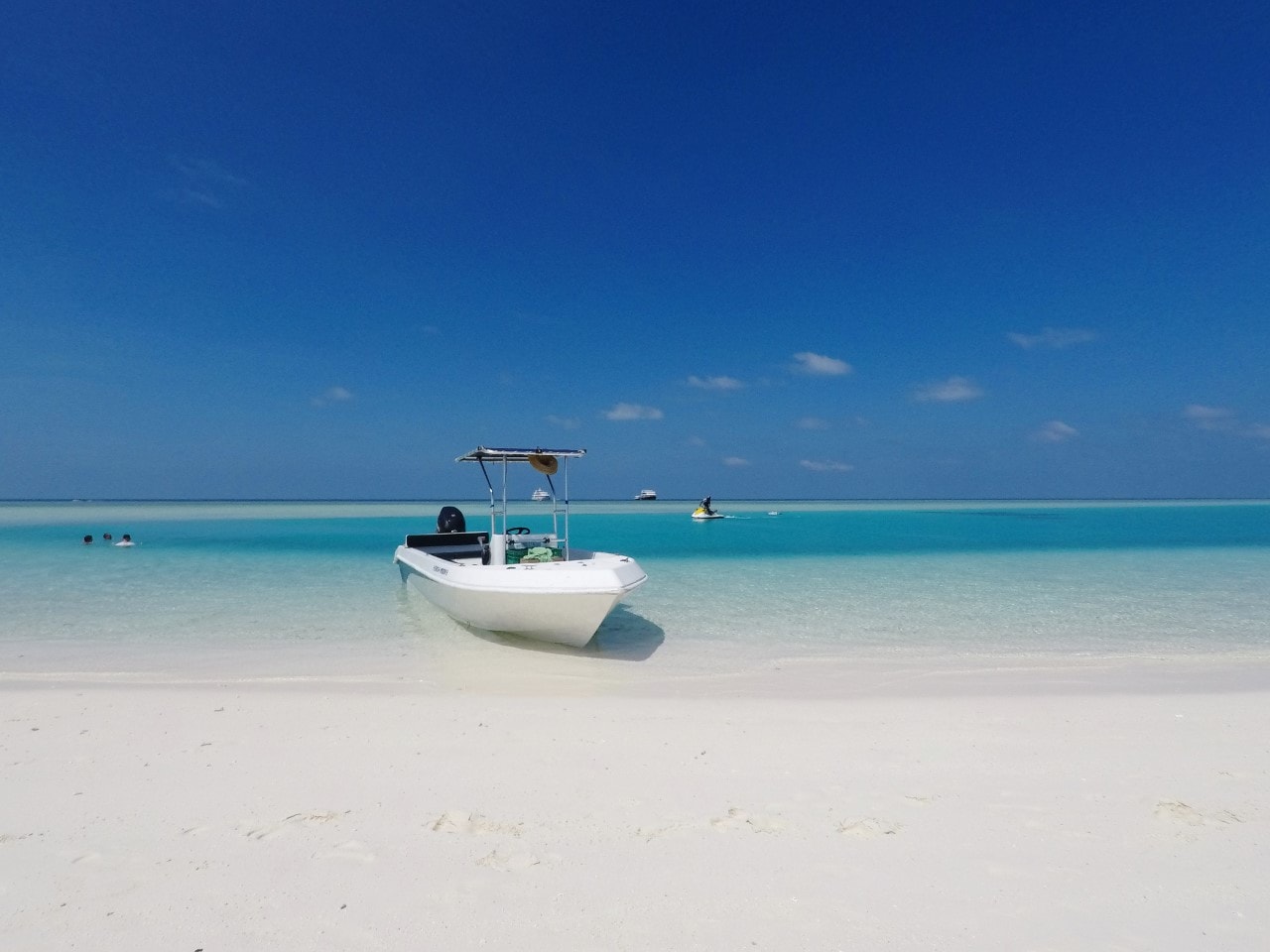 Trip to Madiwaru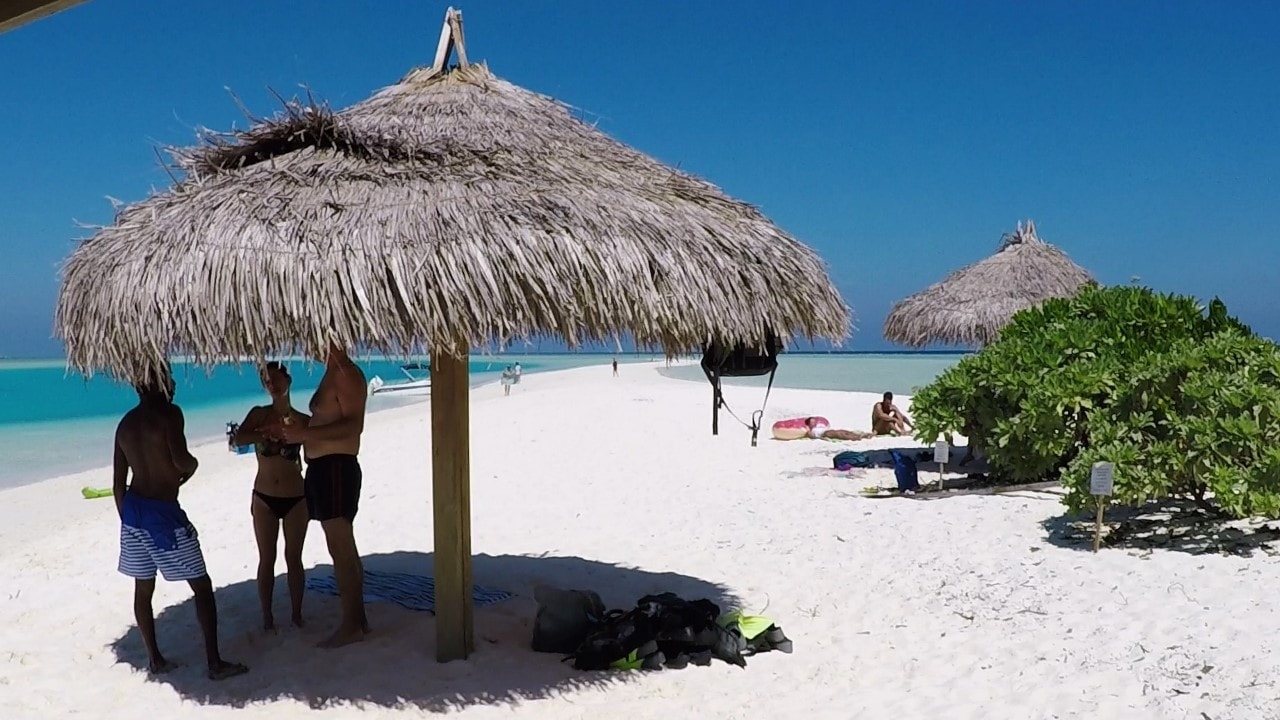 Madiwaru Beach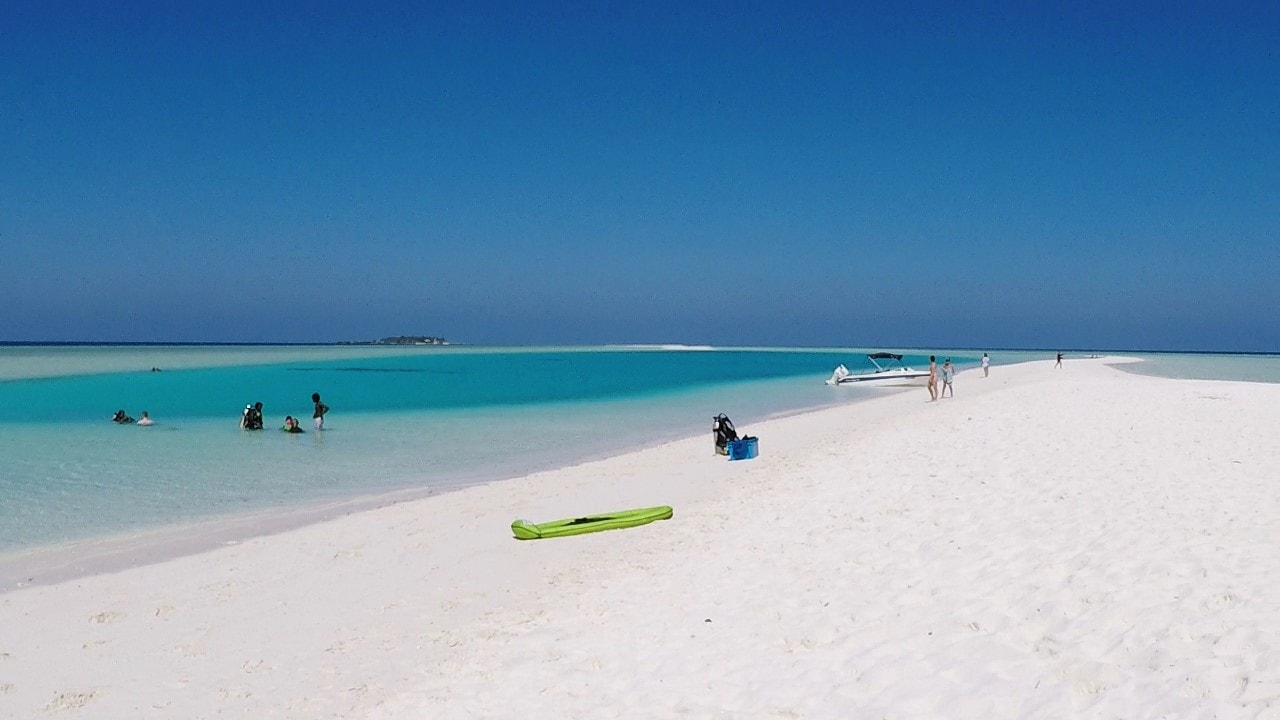 Madiwaru Beach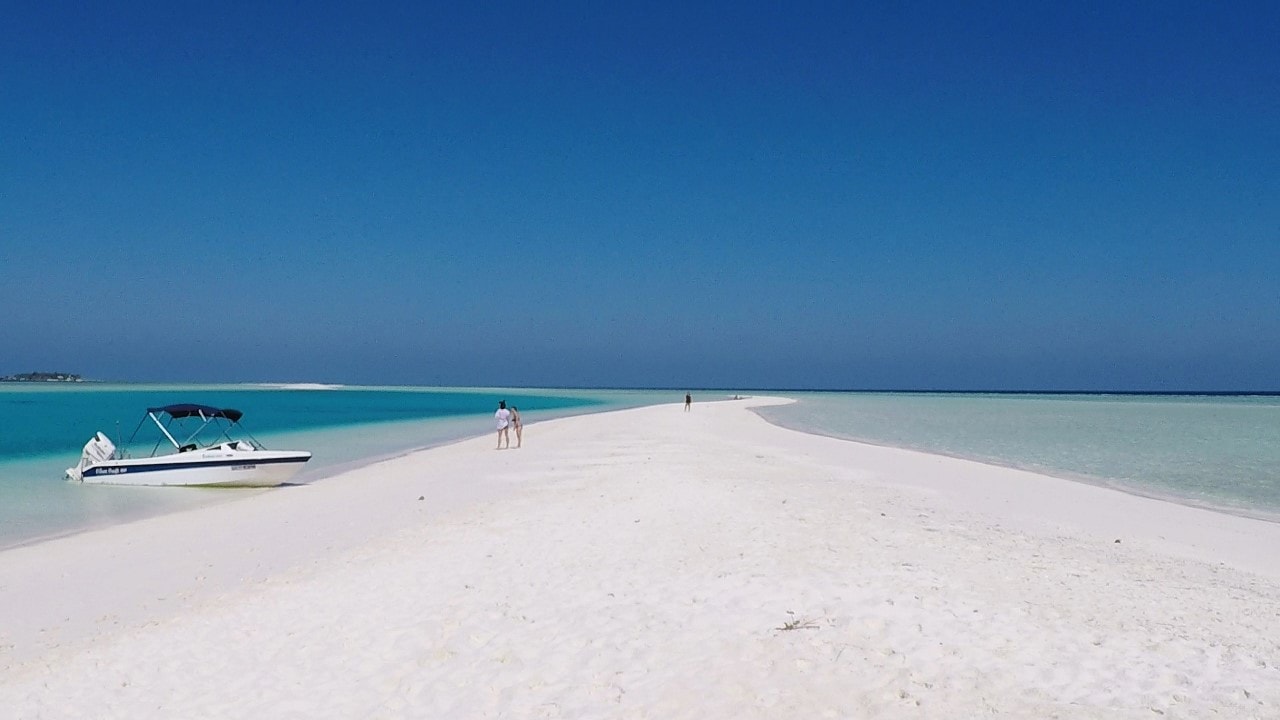 Madiwaru Beach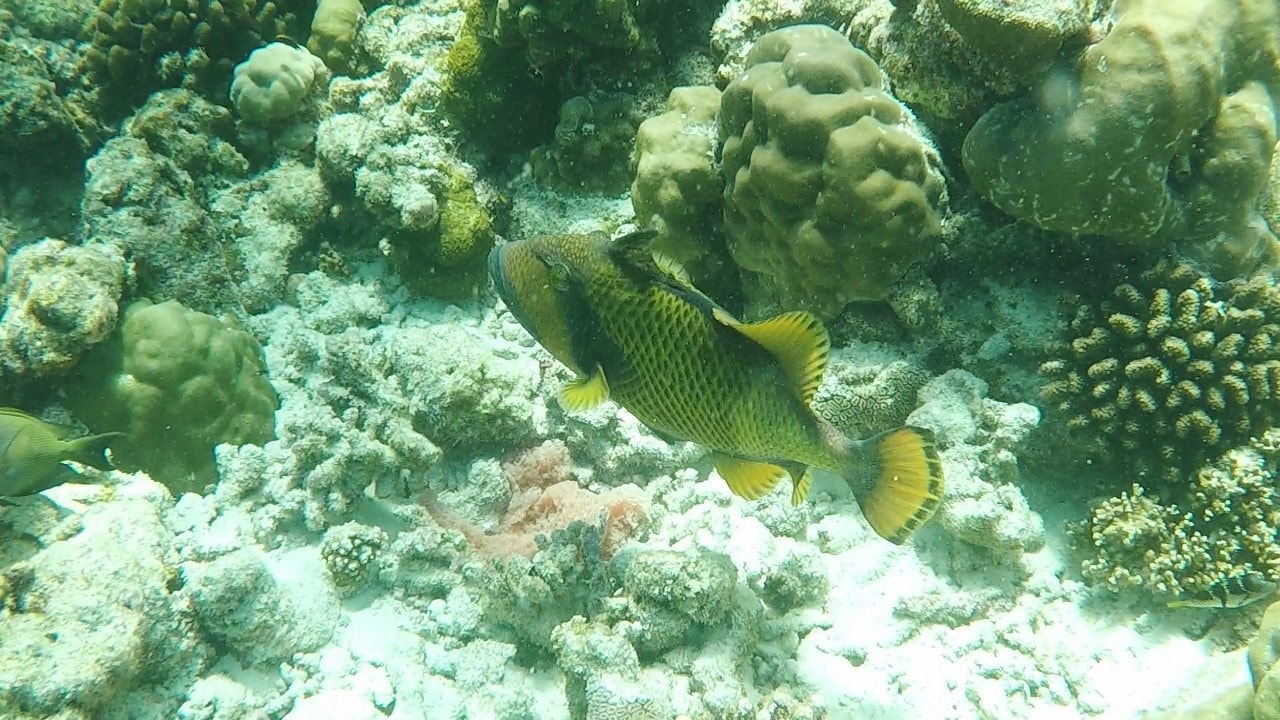 Triggerfish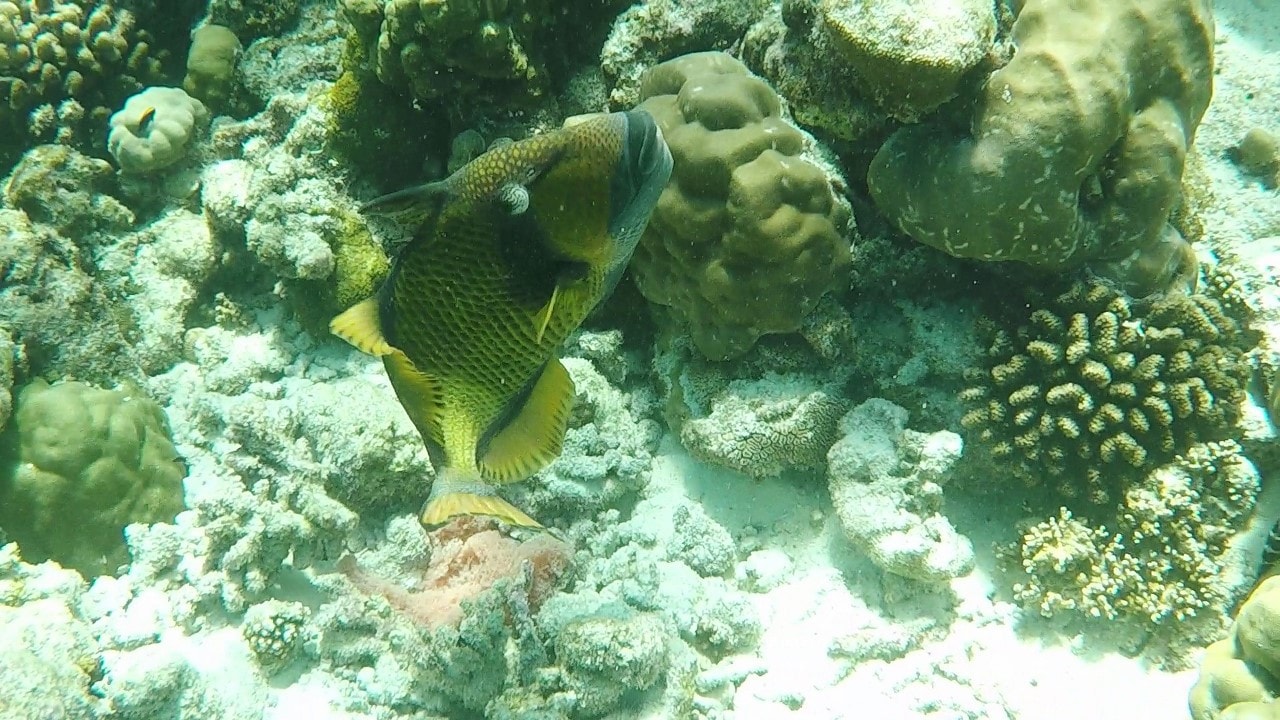 Triggerfish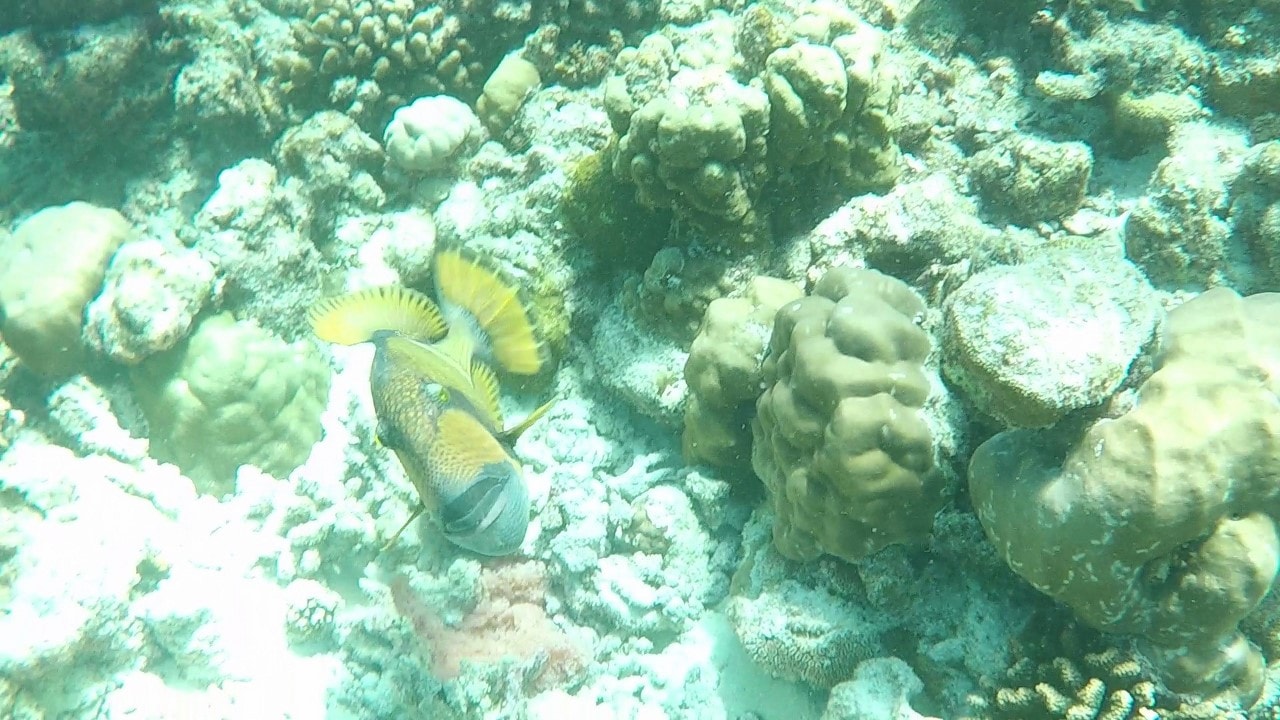 Triggerfish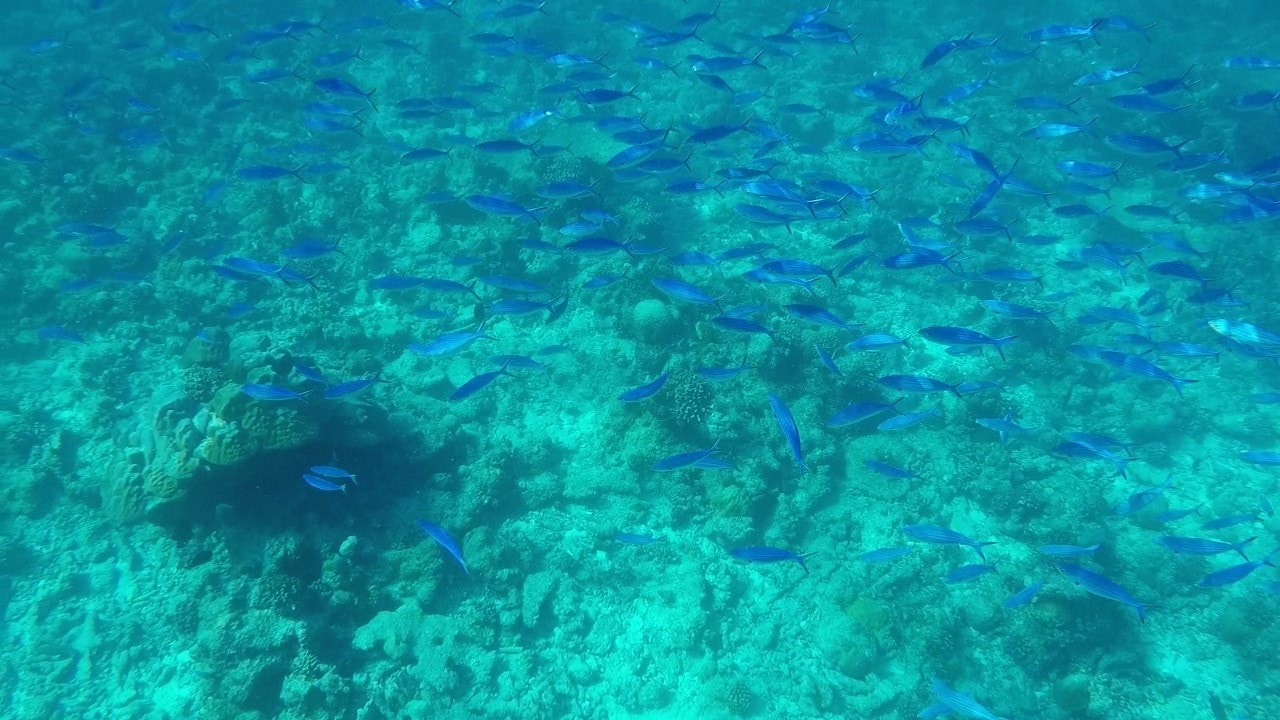 Manta ray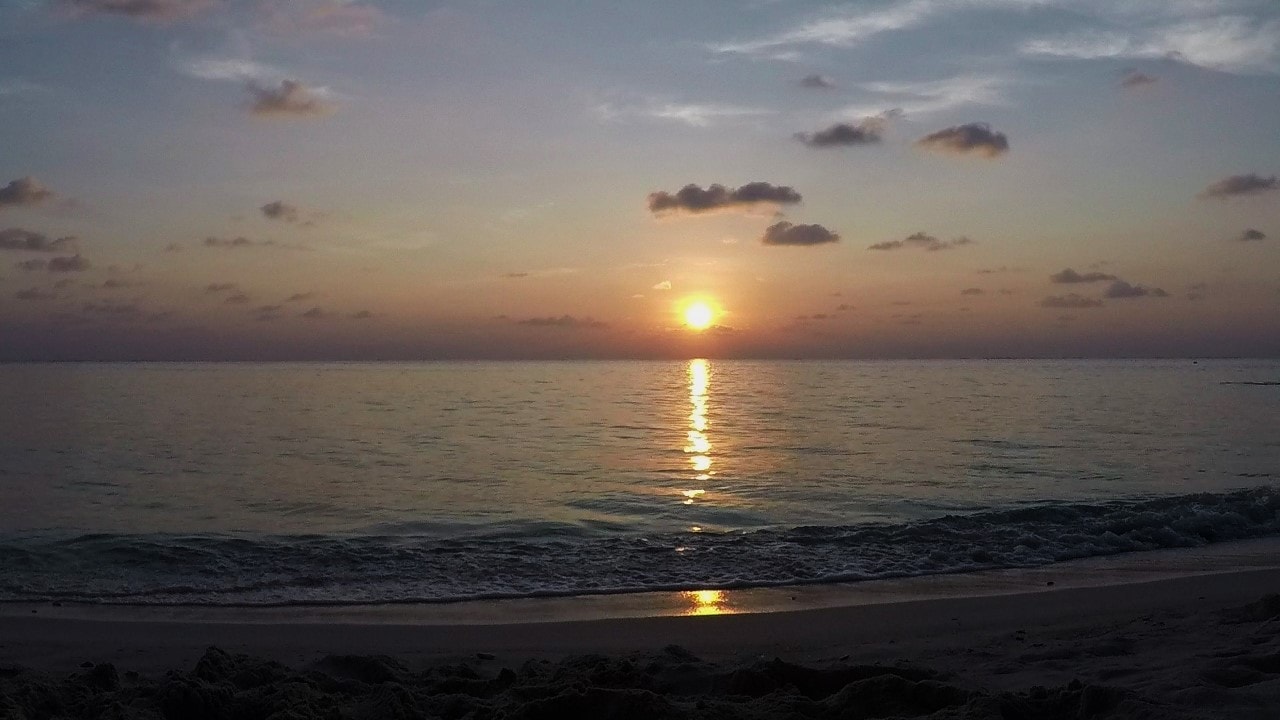 Thodoo sunset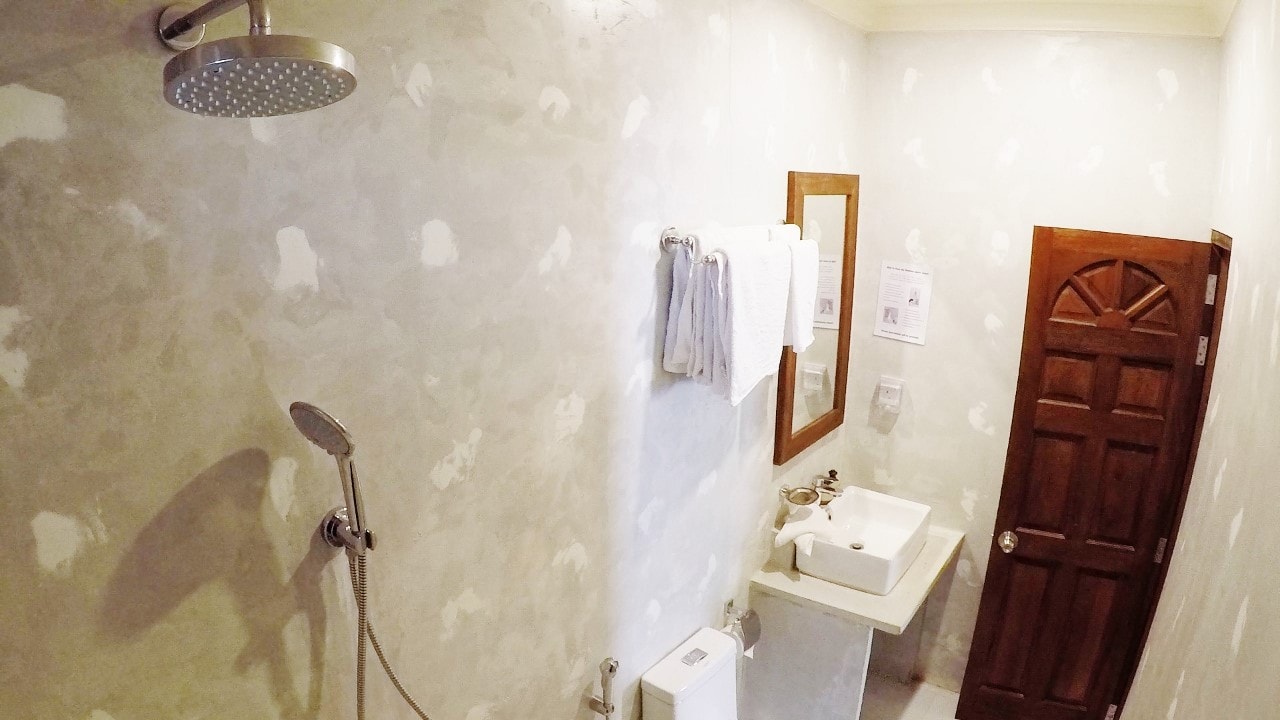 Thoddoo Retreat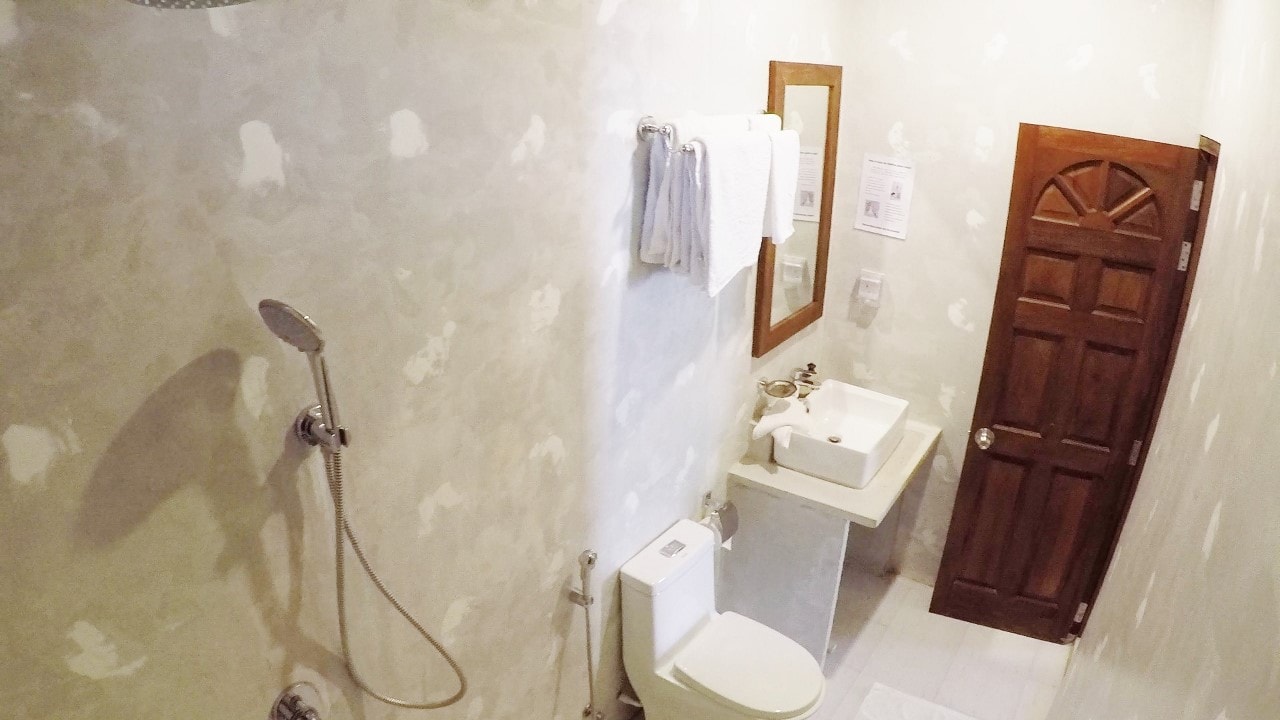 Thoddoo Retreat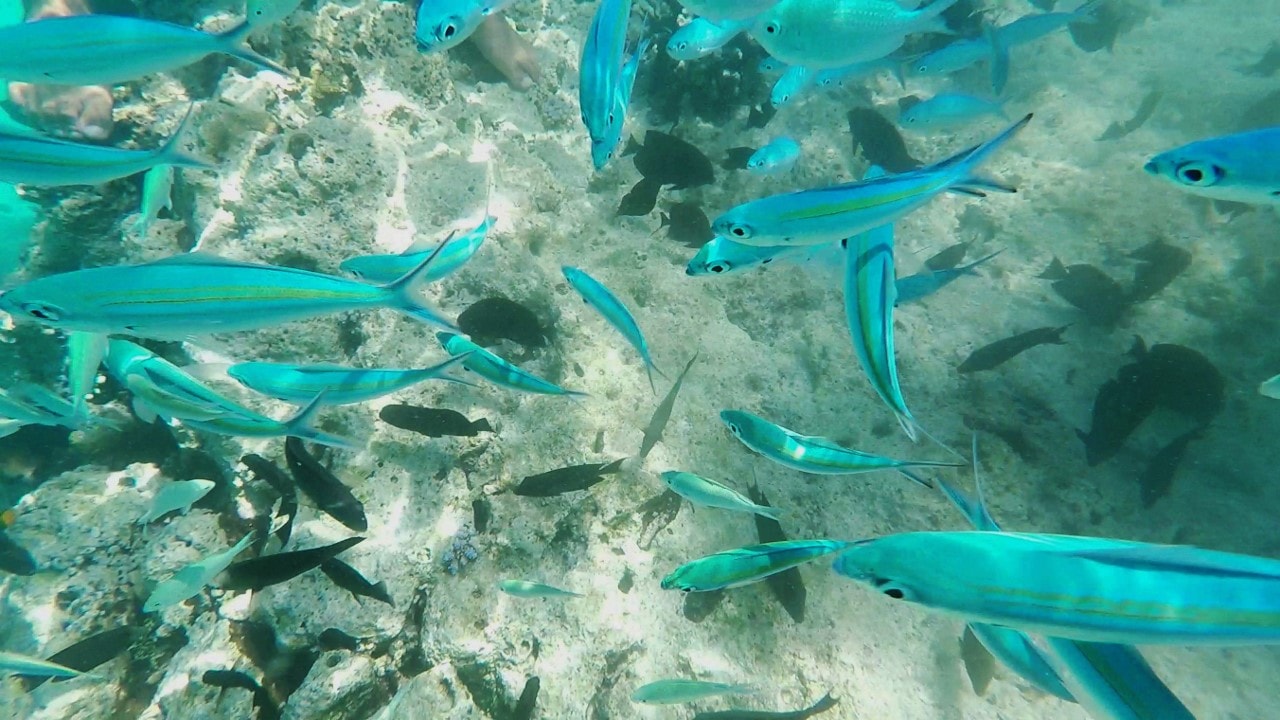 Friendly fish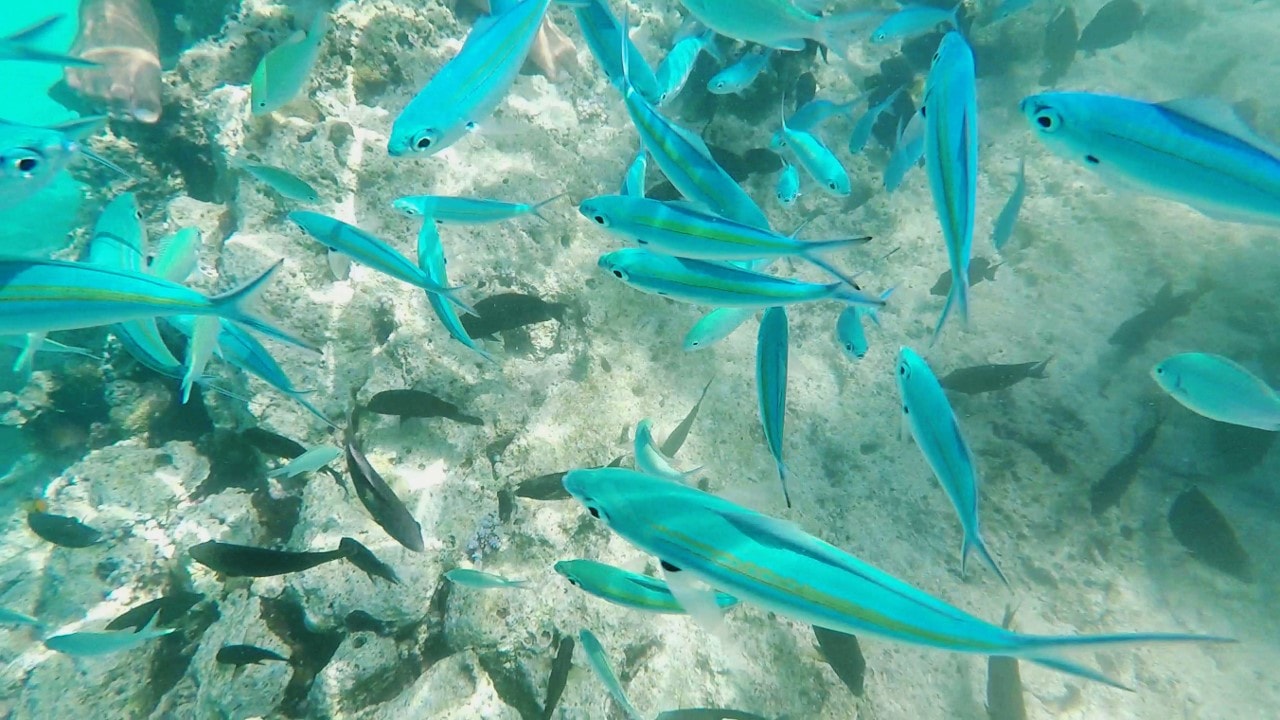 Friendly fish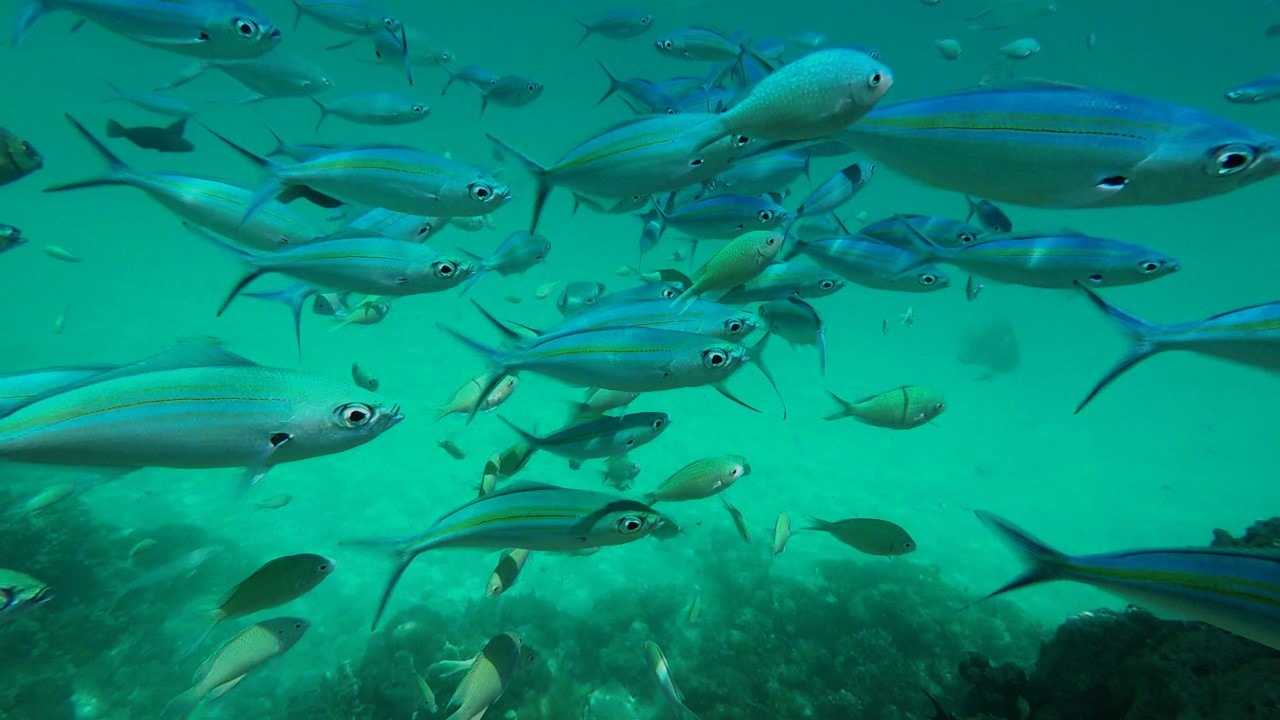 Lot of fish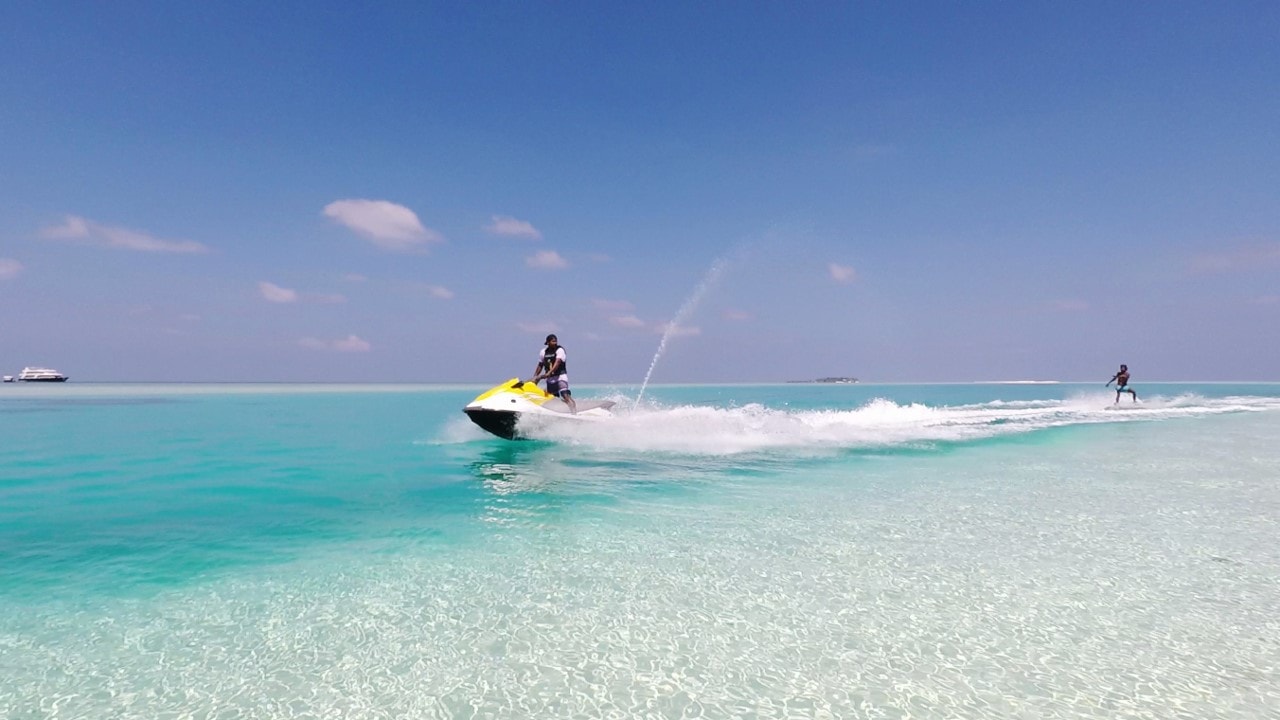 Jetskii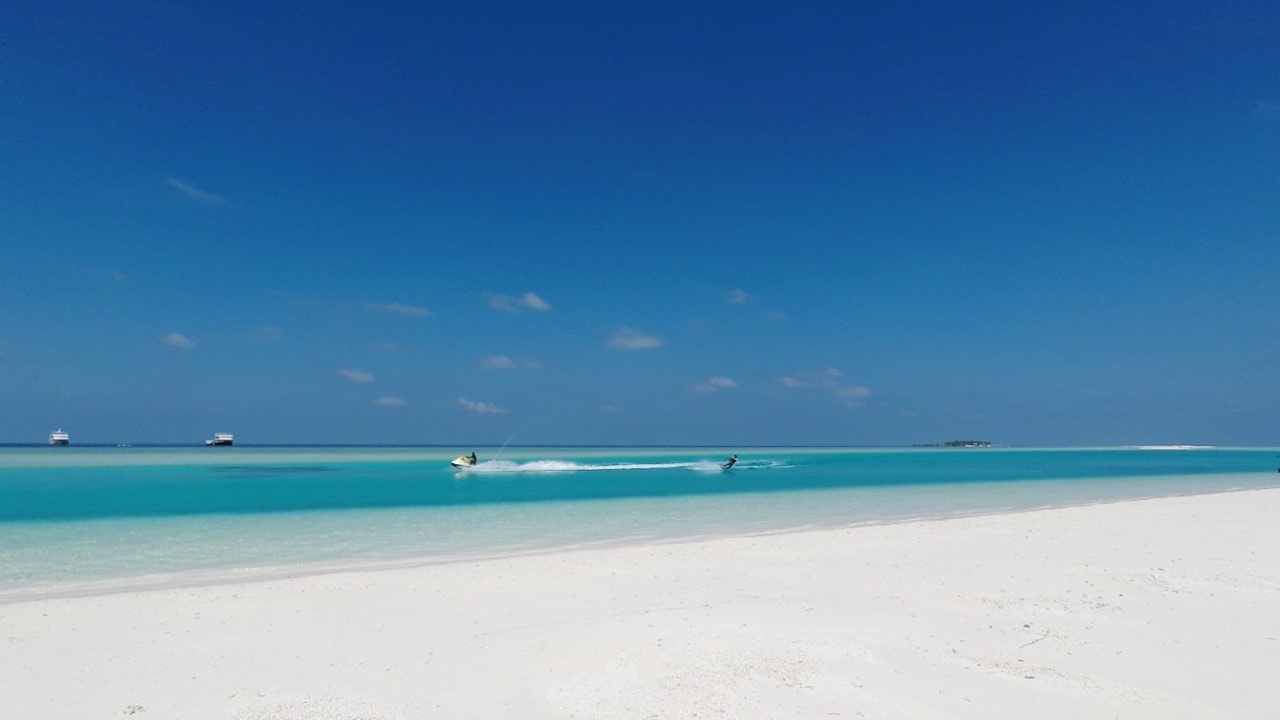 Madiwaru Beach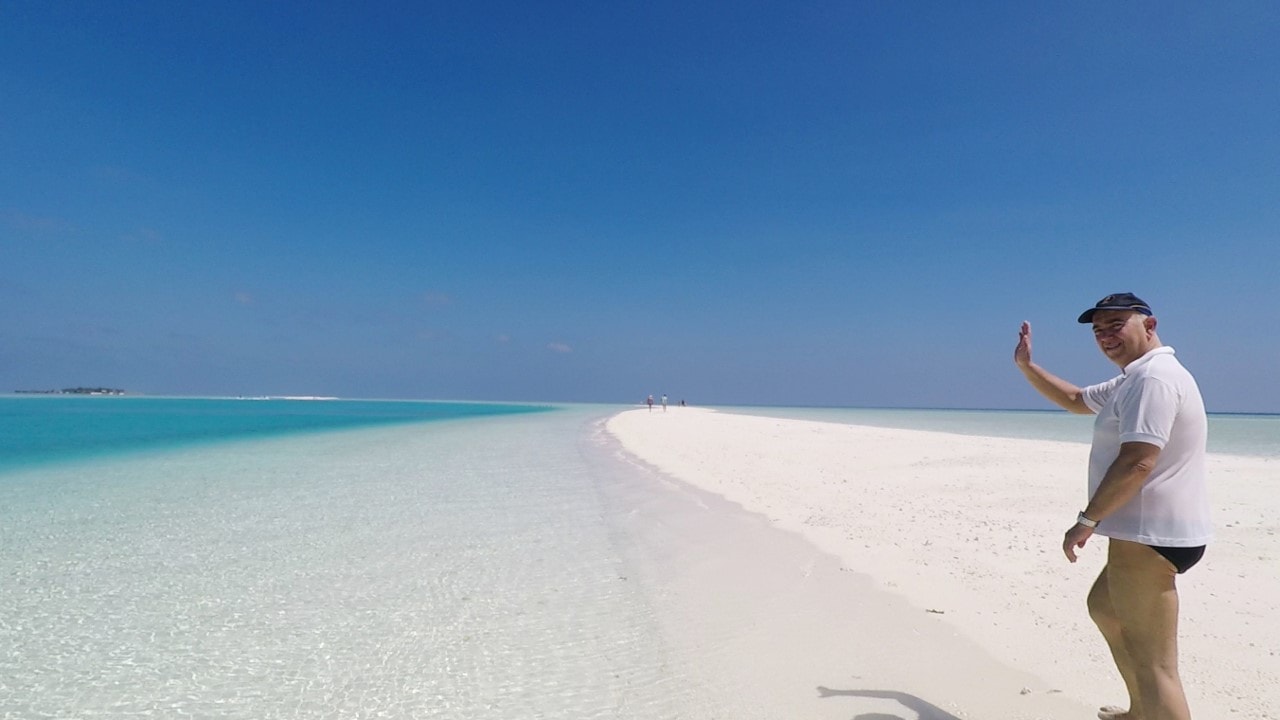 Madiwaru Beach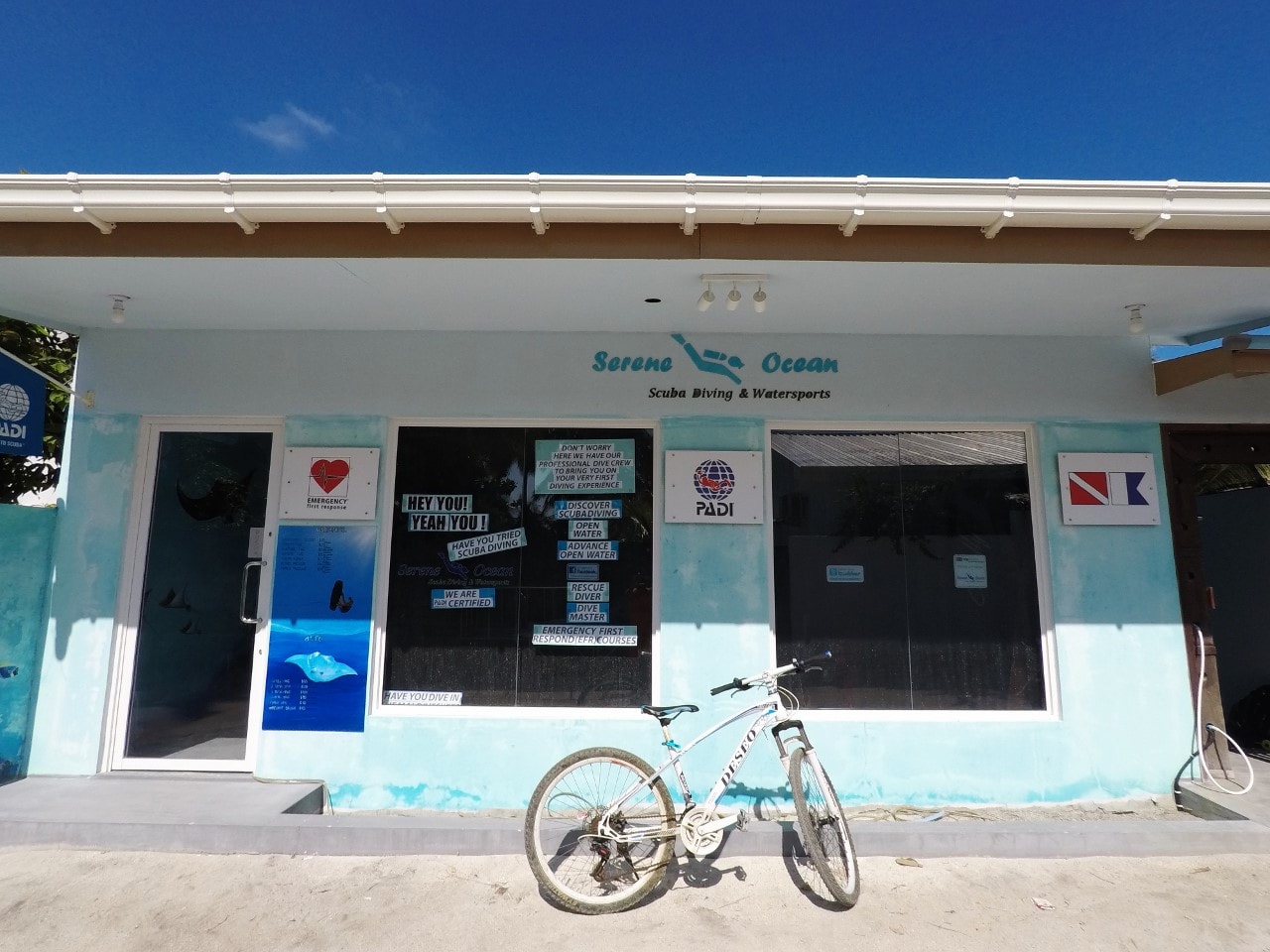 Dive Centre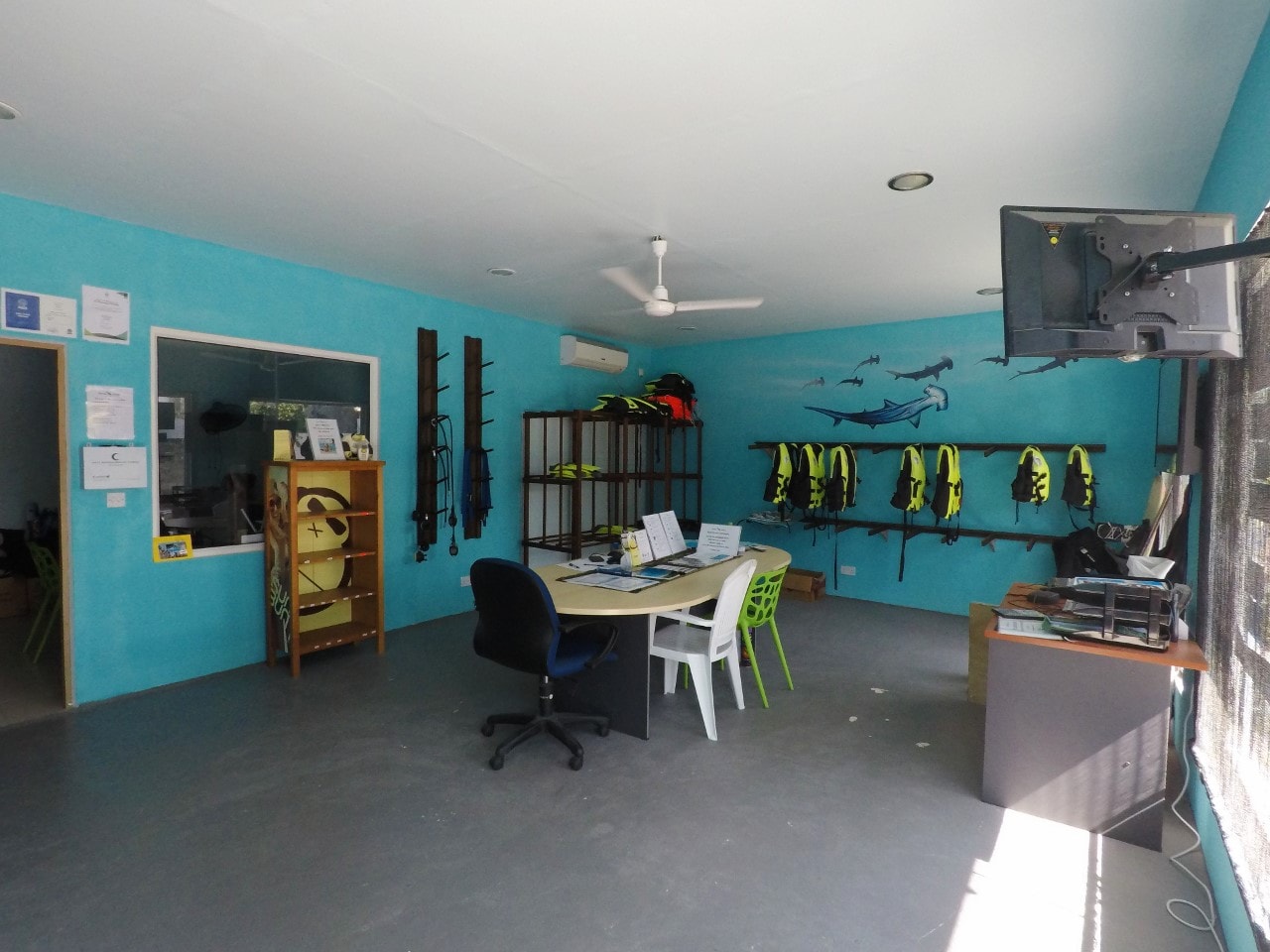 Dive Centre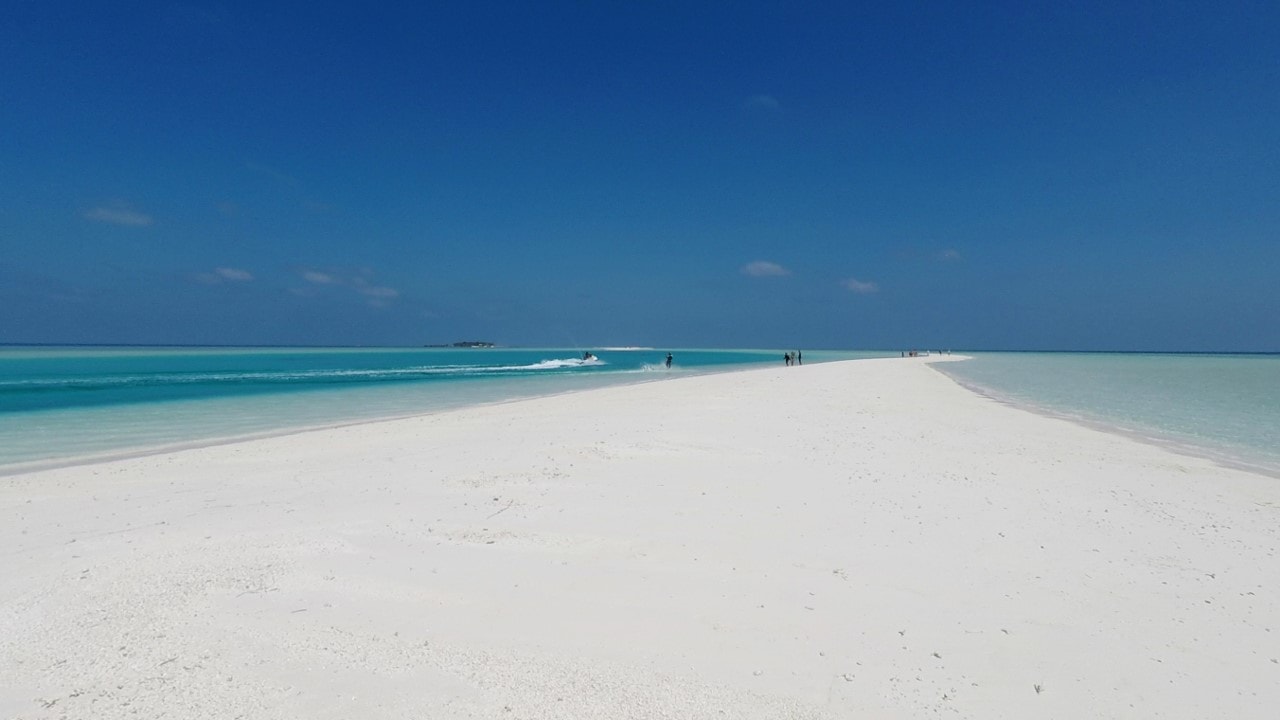 Sandbank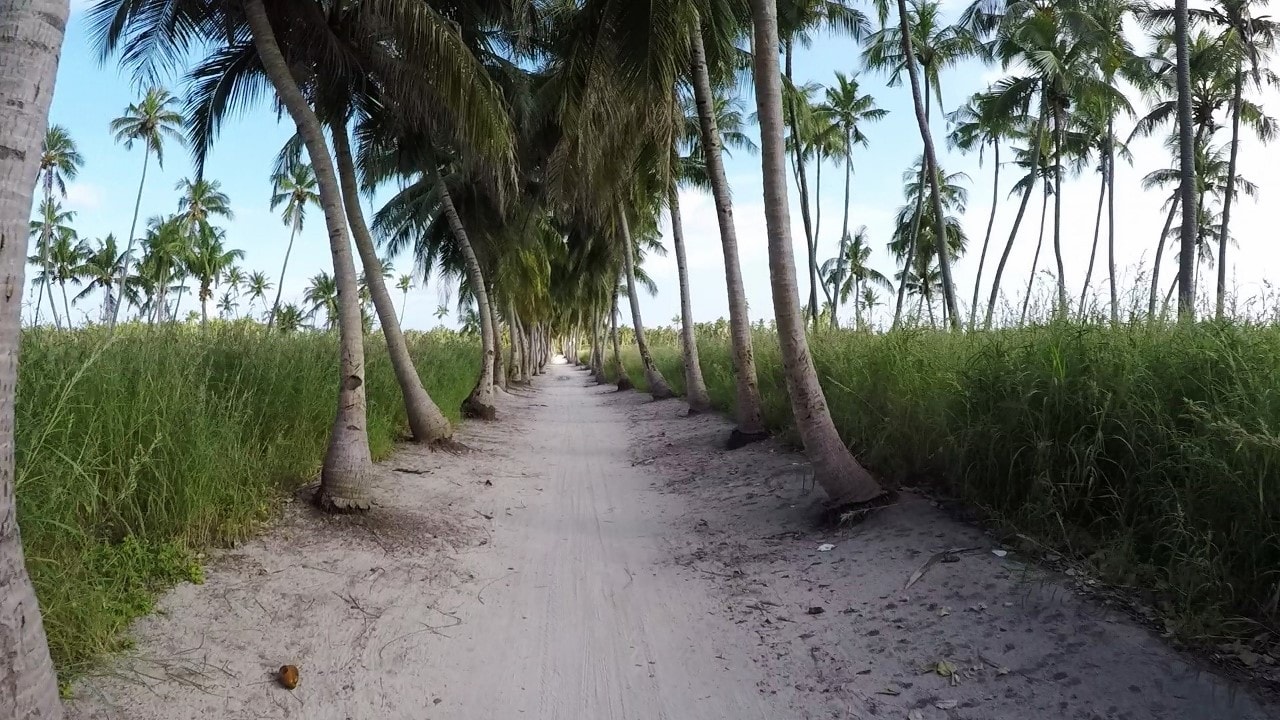 Thoddo palmtrees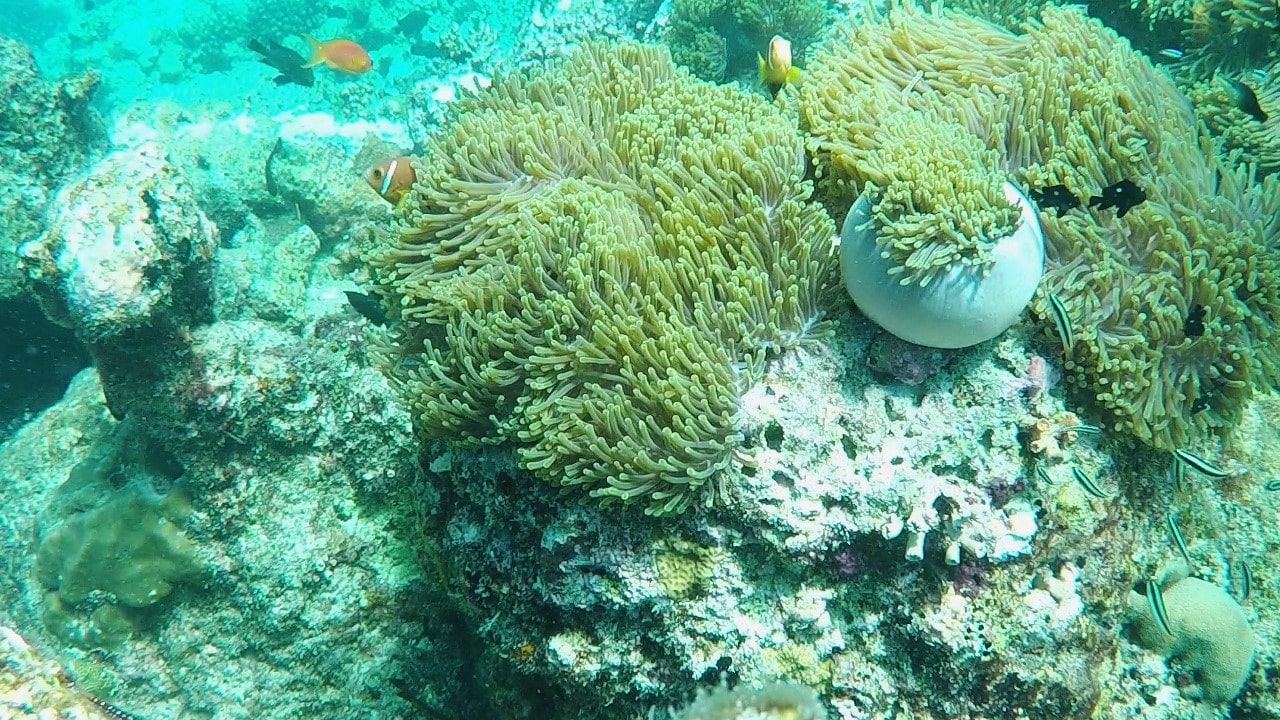 Soft coral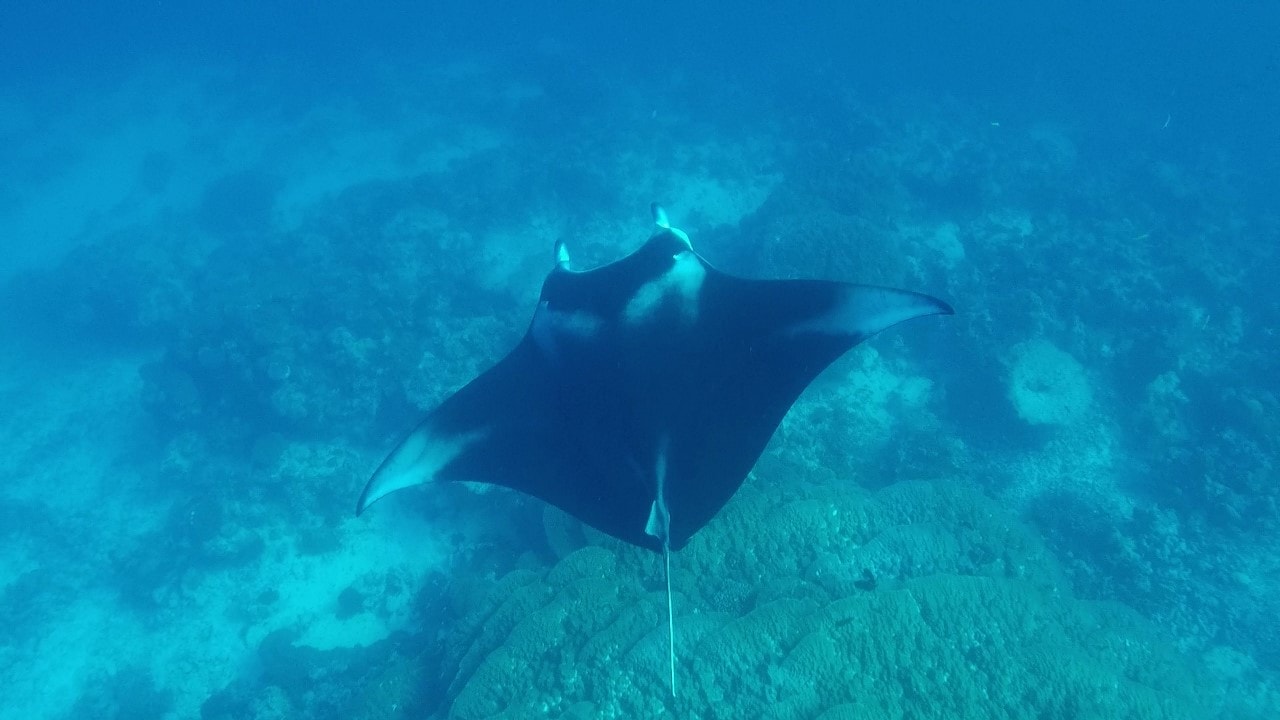 Manta Ray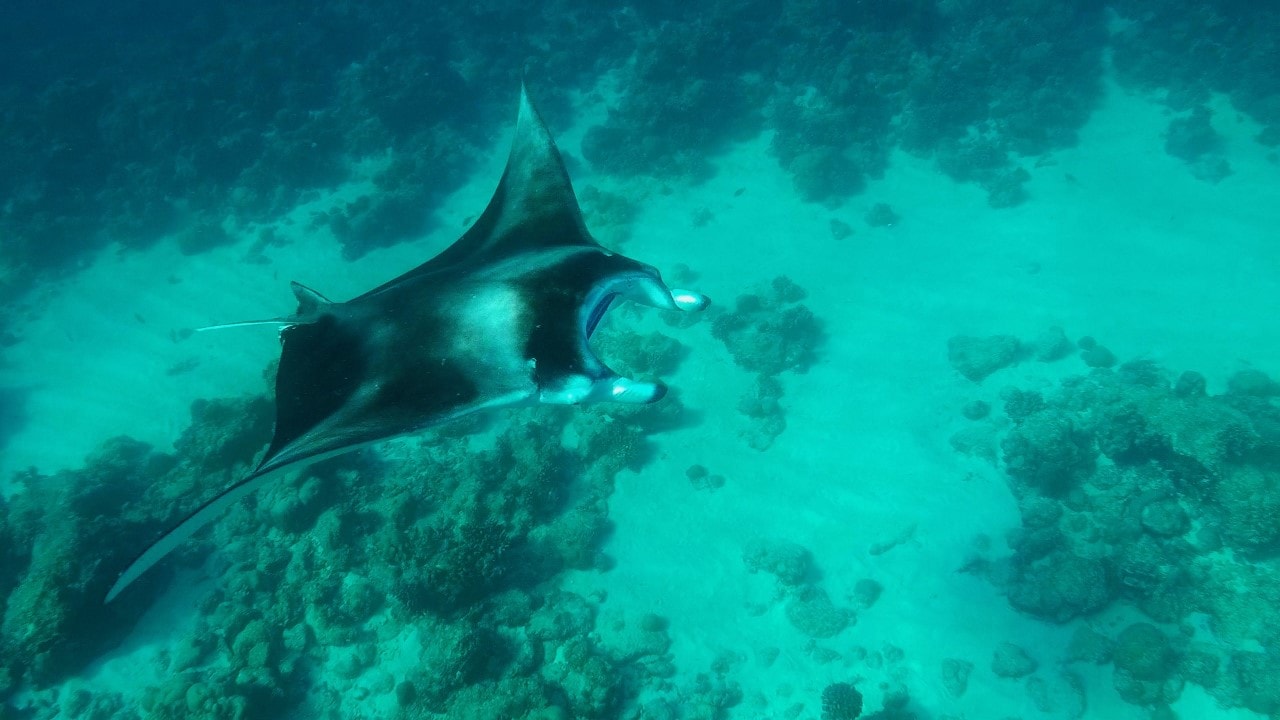 Snorkeling with mantas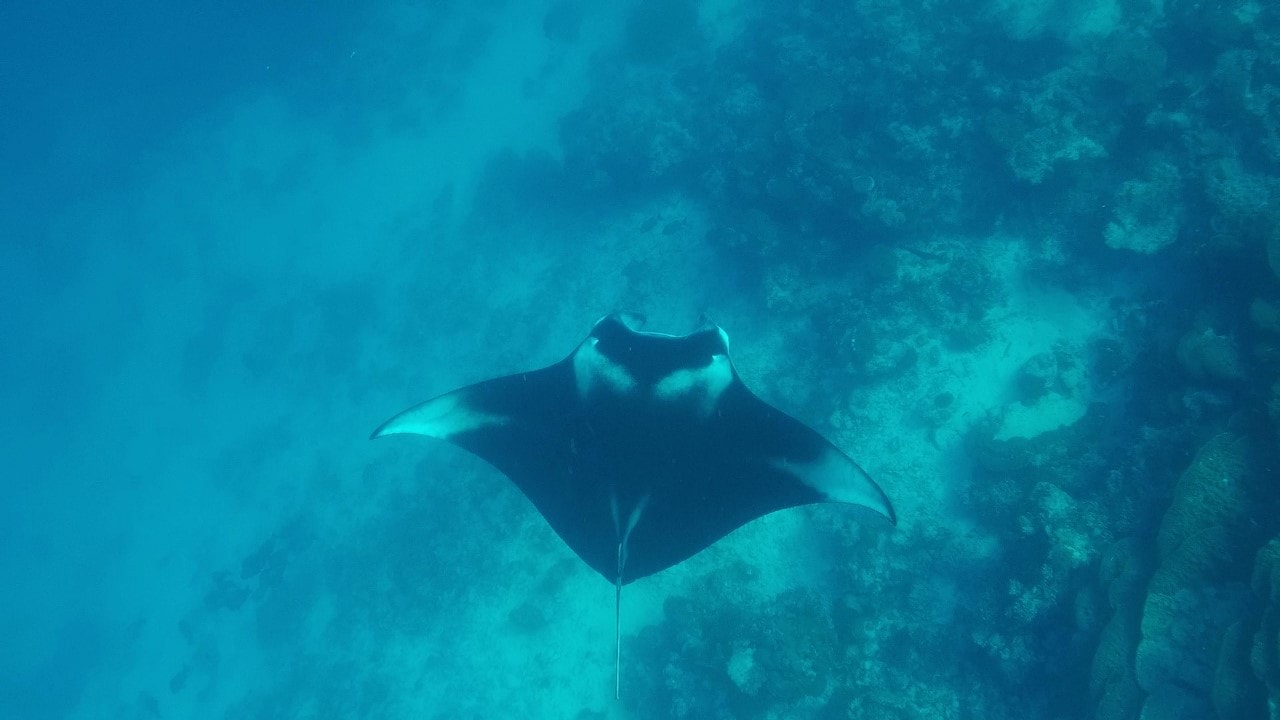 Manata rays at Thoddoo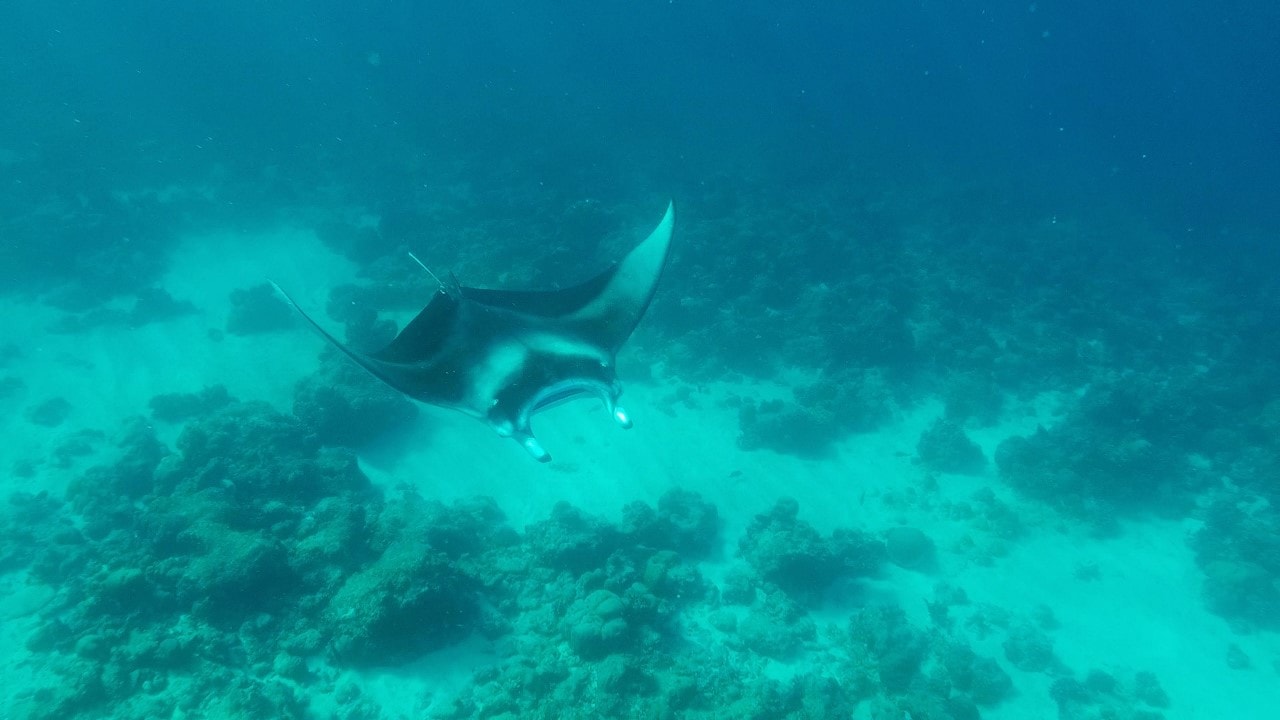 Snorkeling with manta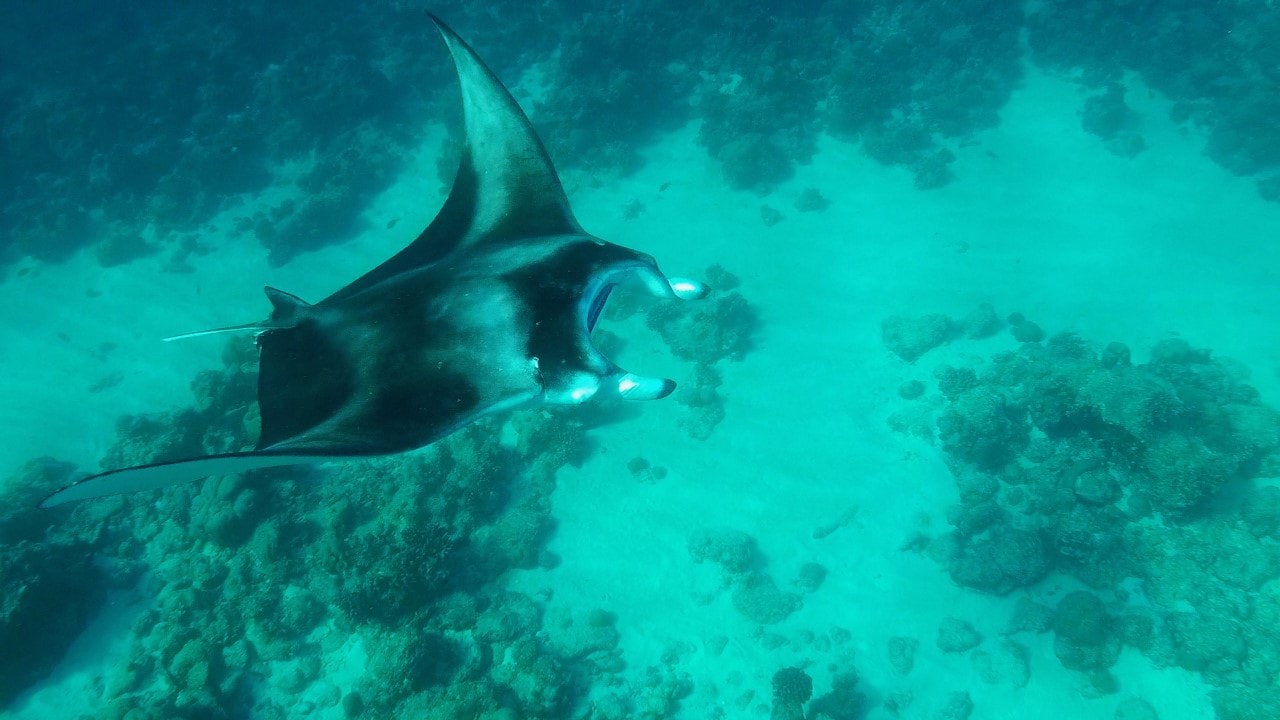 Manta point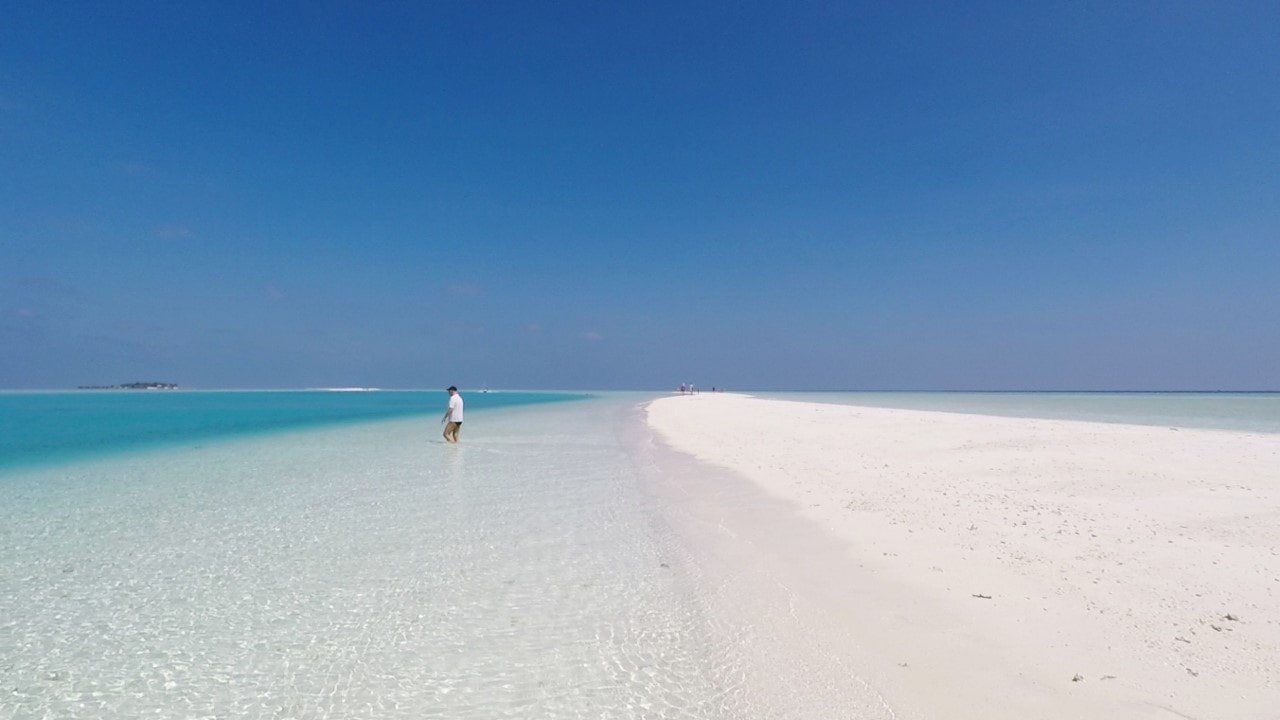 Madiwaru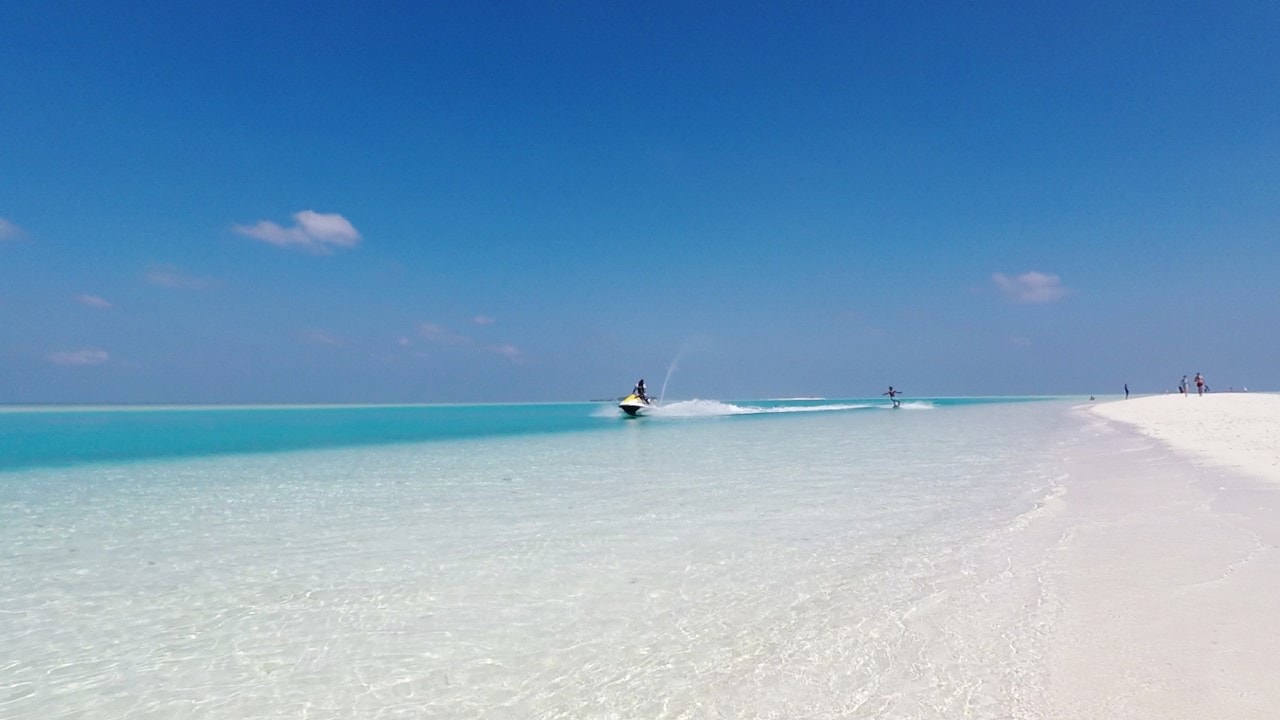 Escape to Madiwaru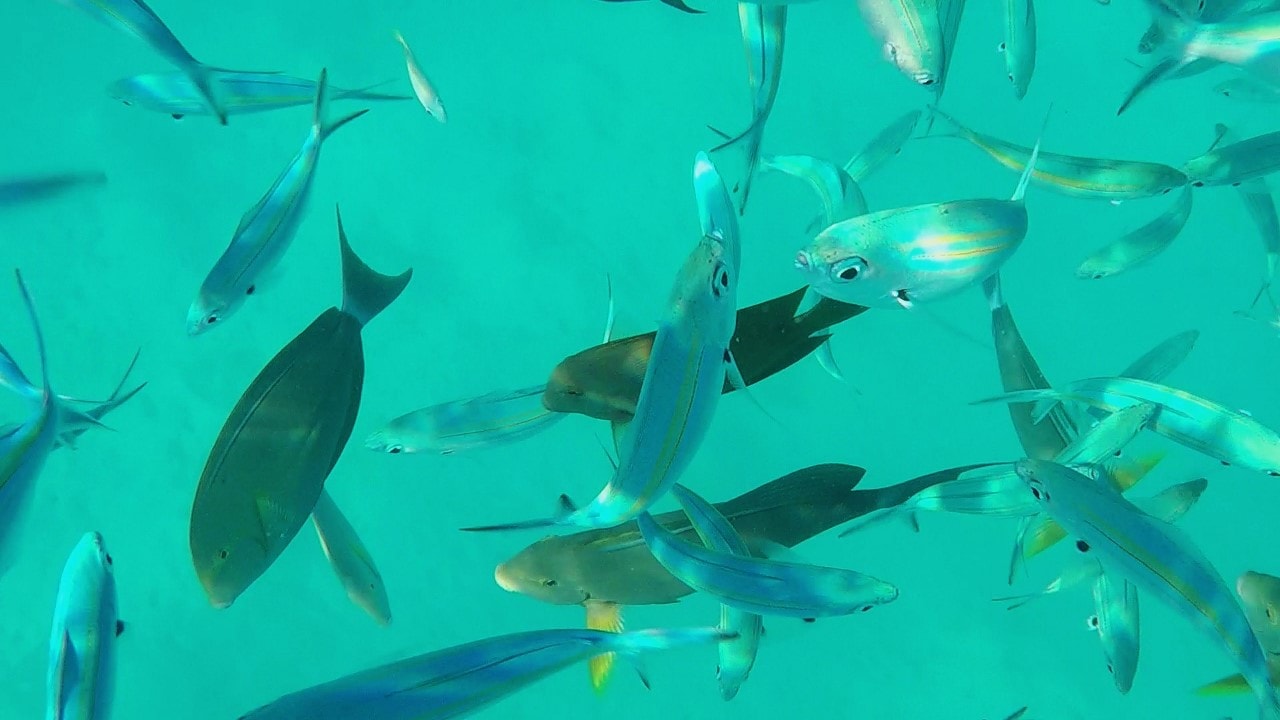 Fish Feeding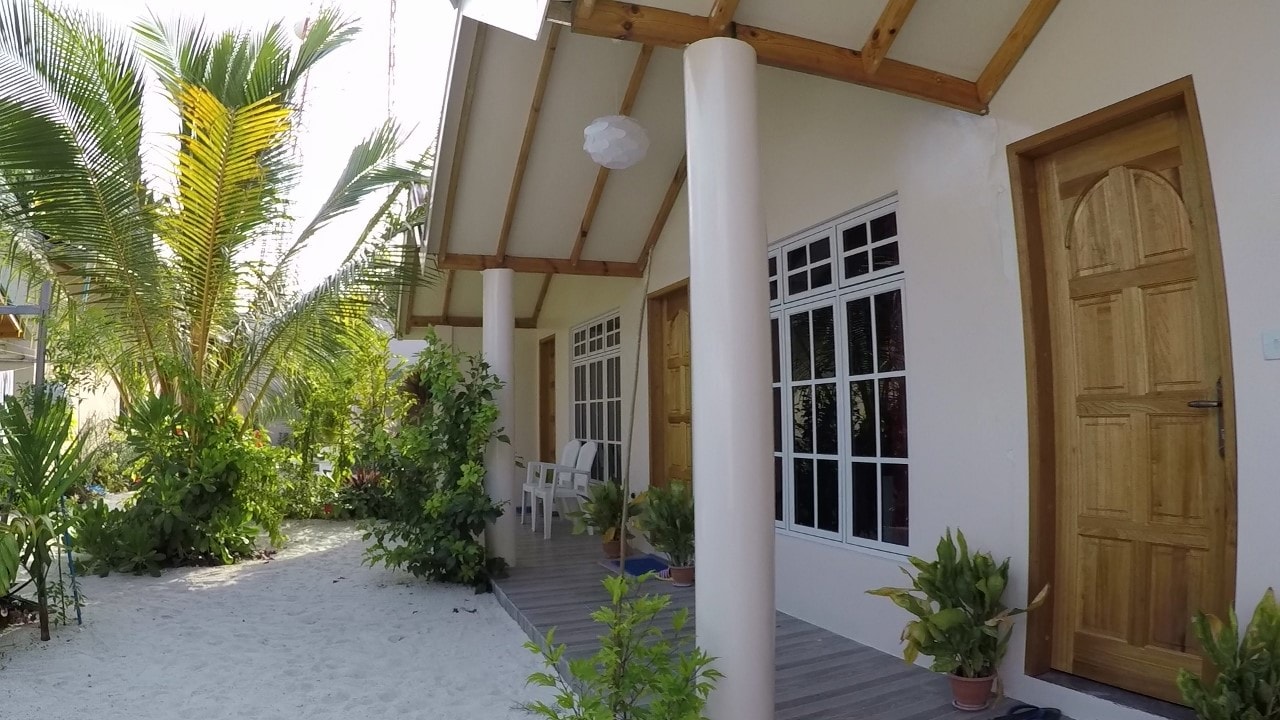 Guest House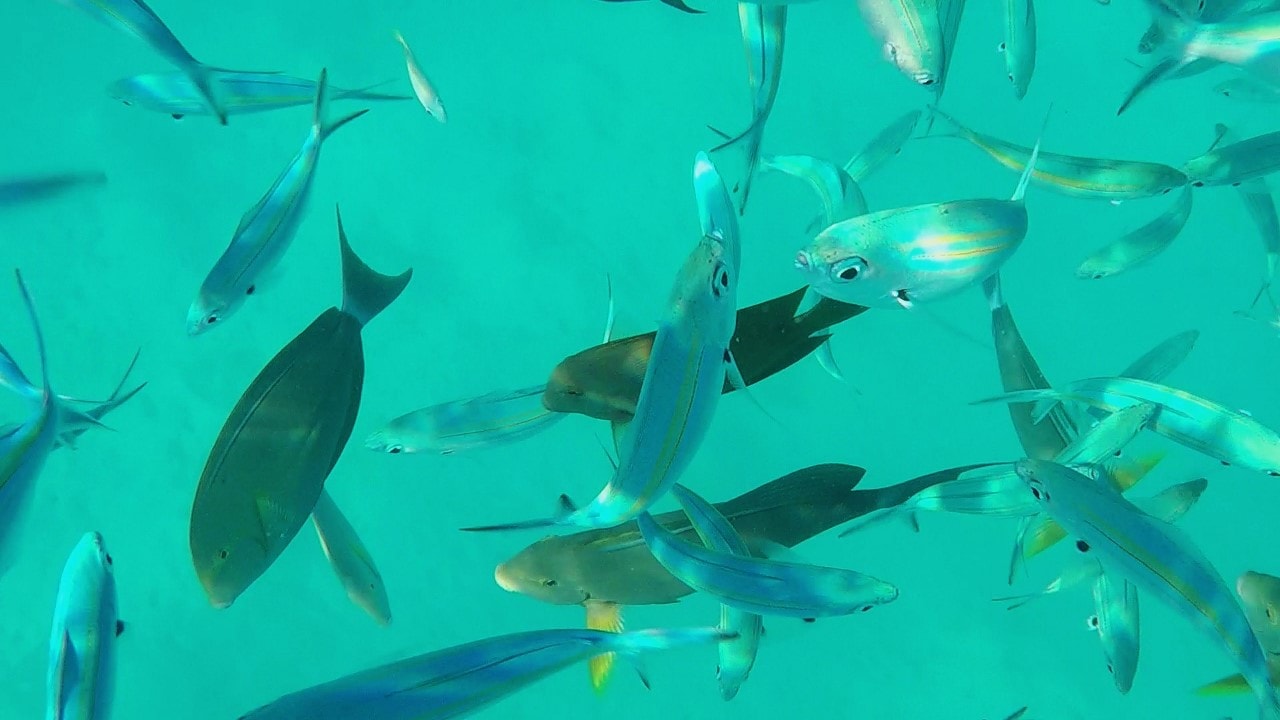 Lot of fish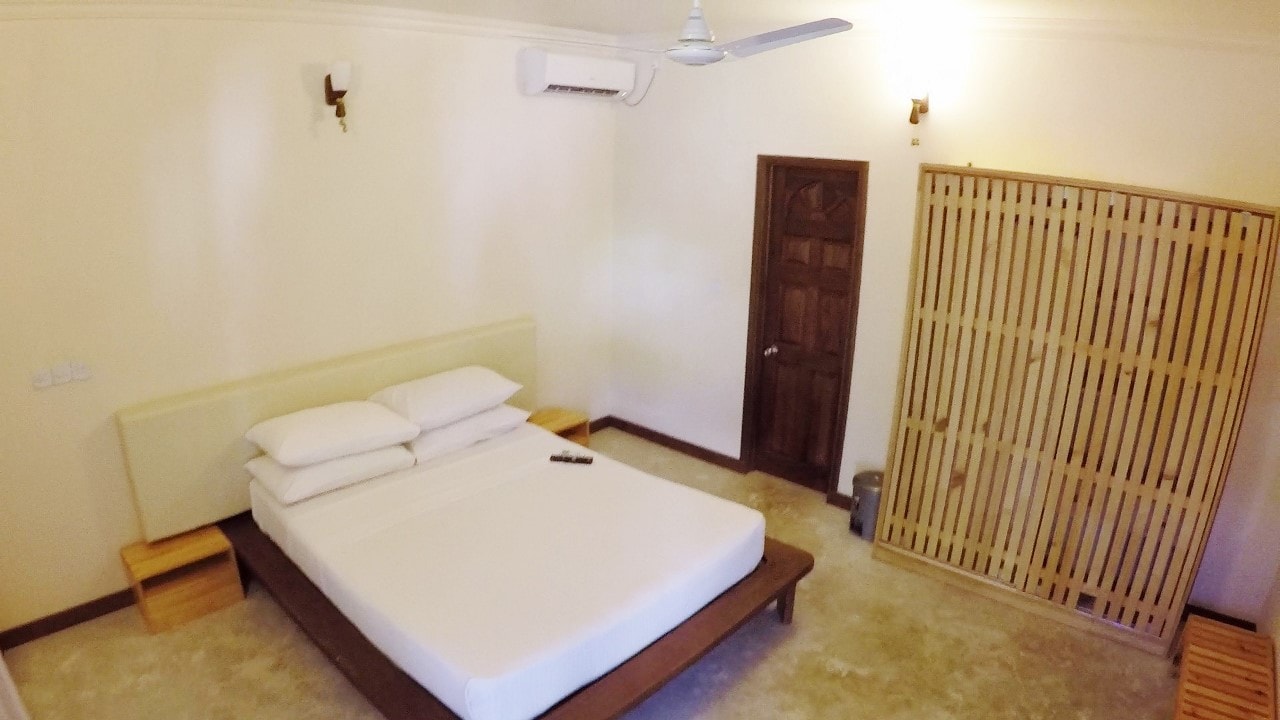 Guesthouse interior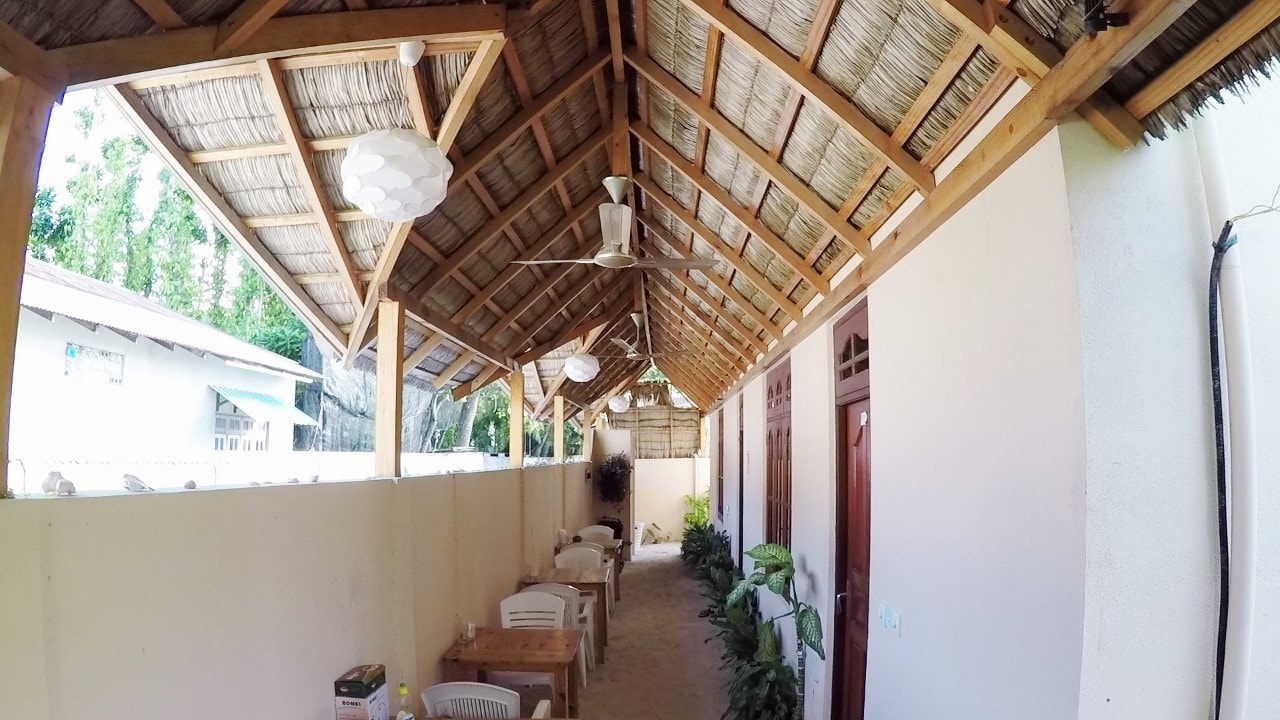 Exotic atmosphere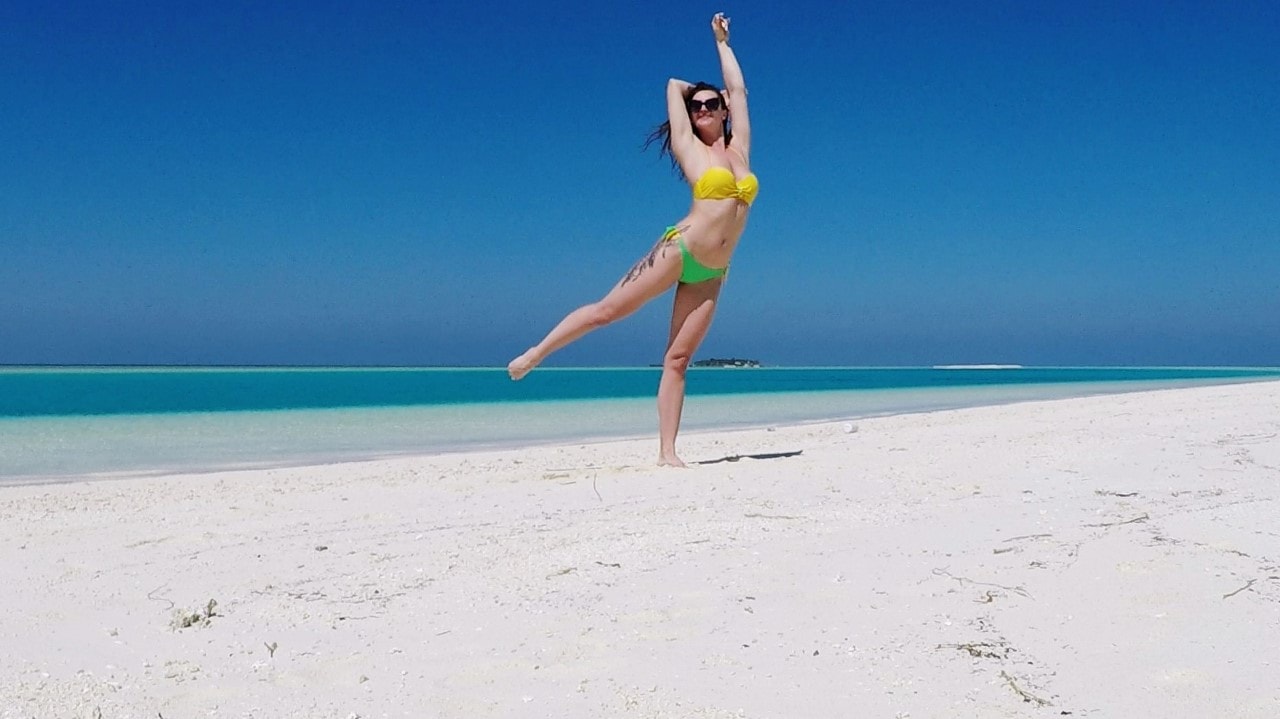 Modelling on beach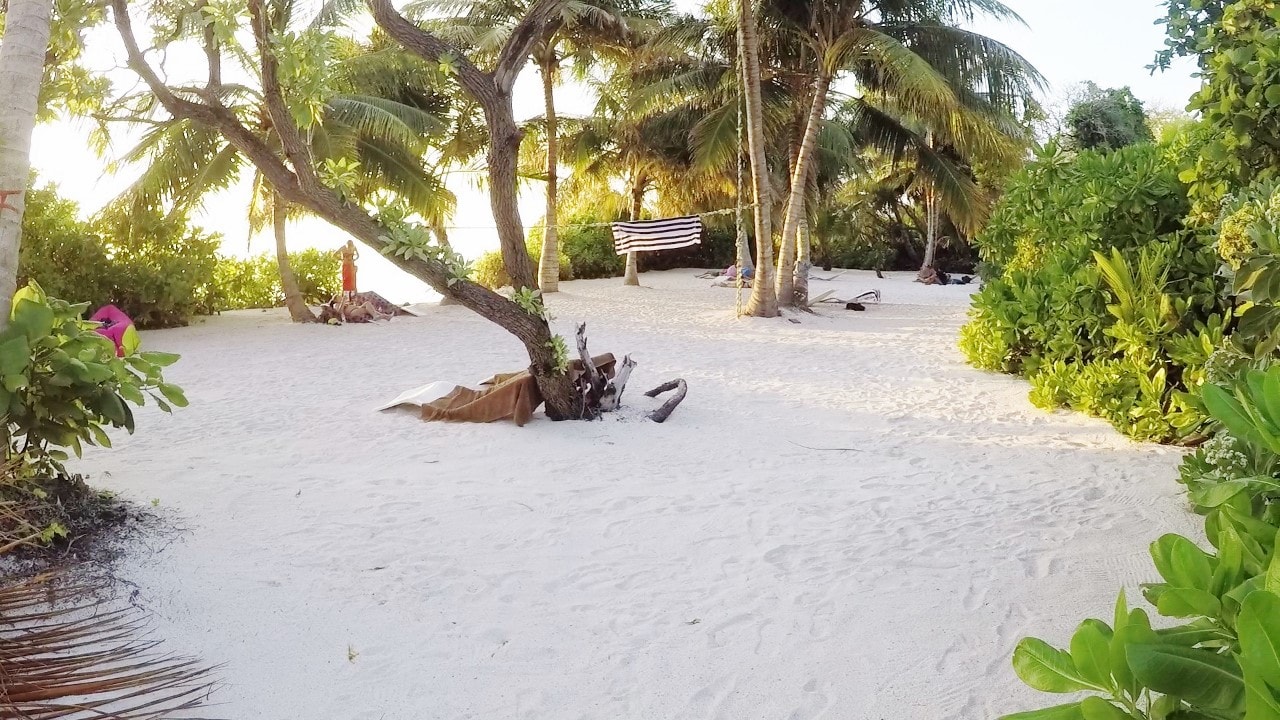 Thoddoo bikini beach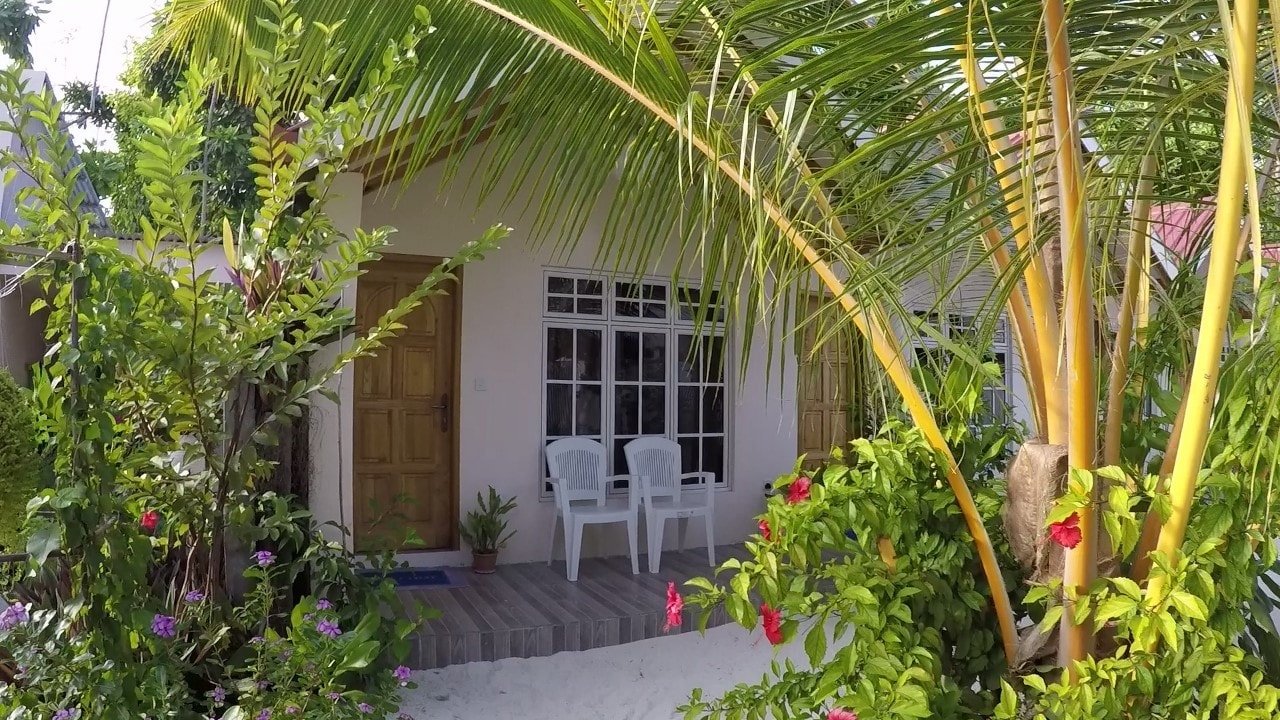 Thoddoo Retreat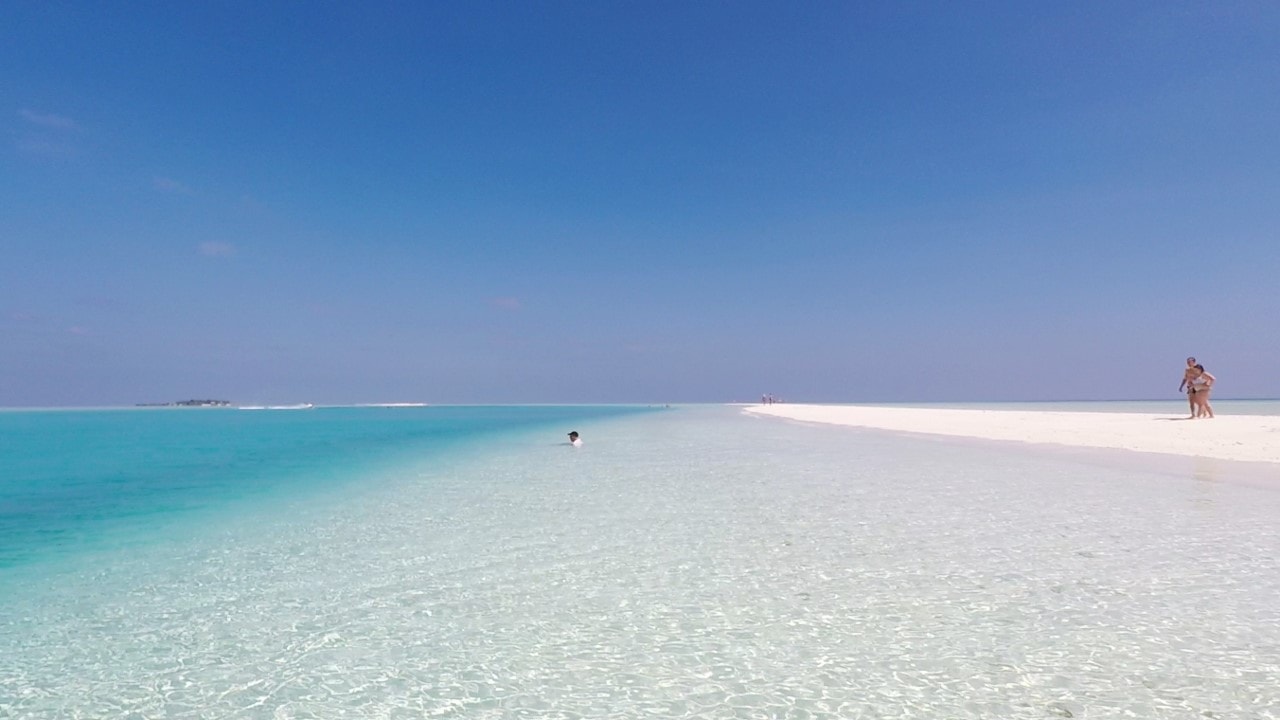 Beach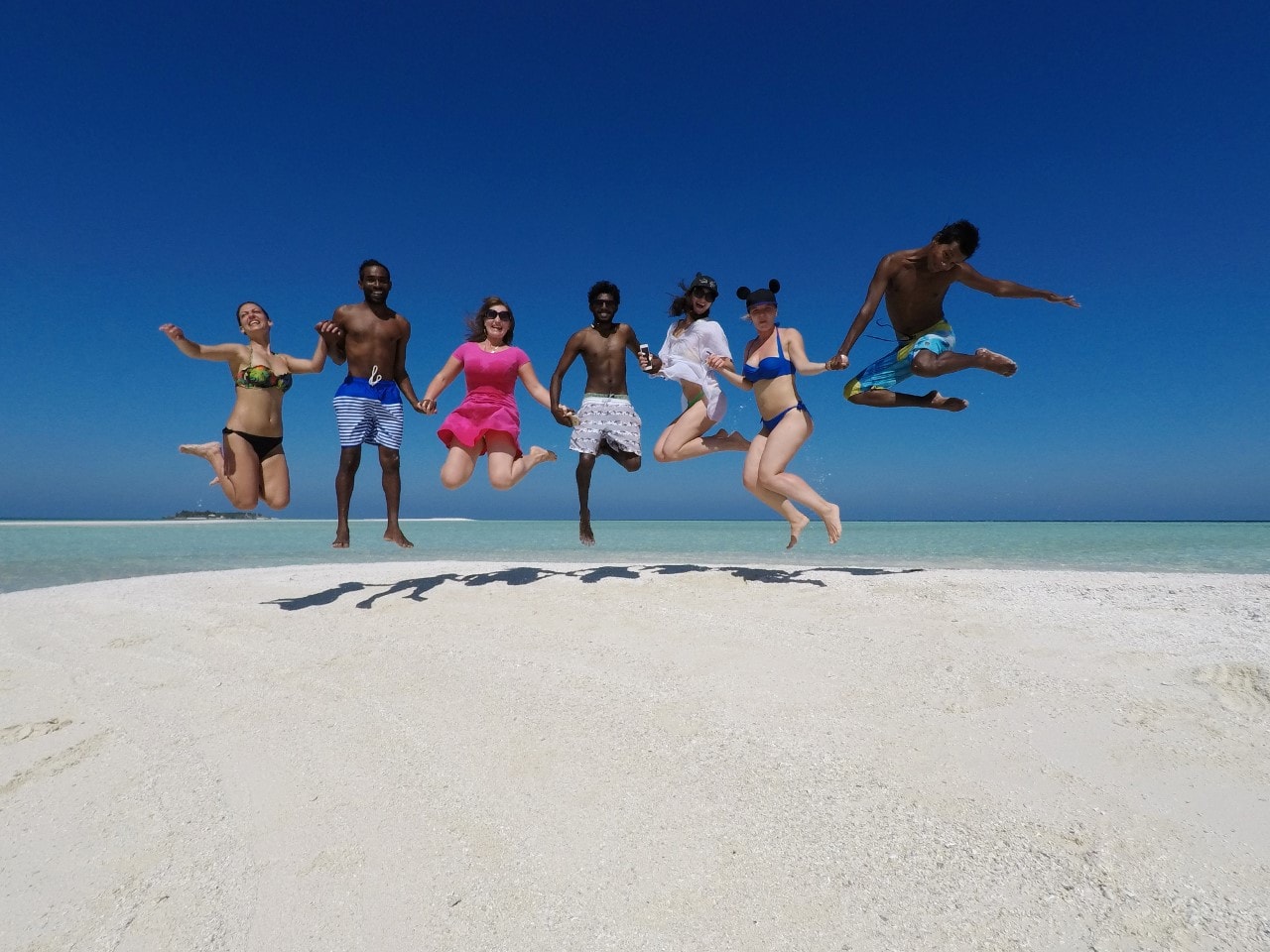 Beach fun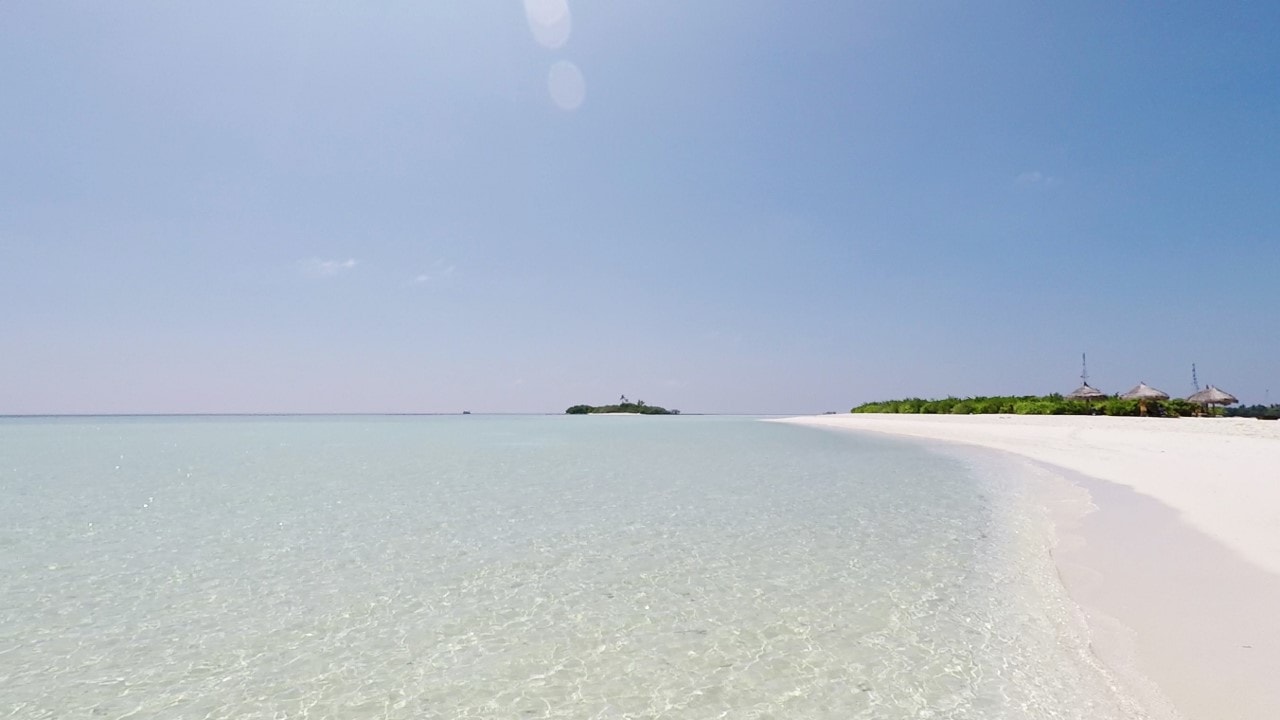 Amazing beach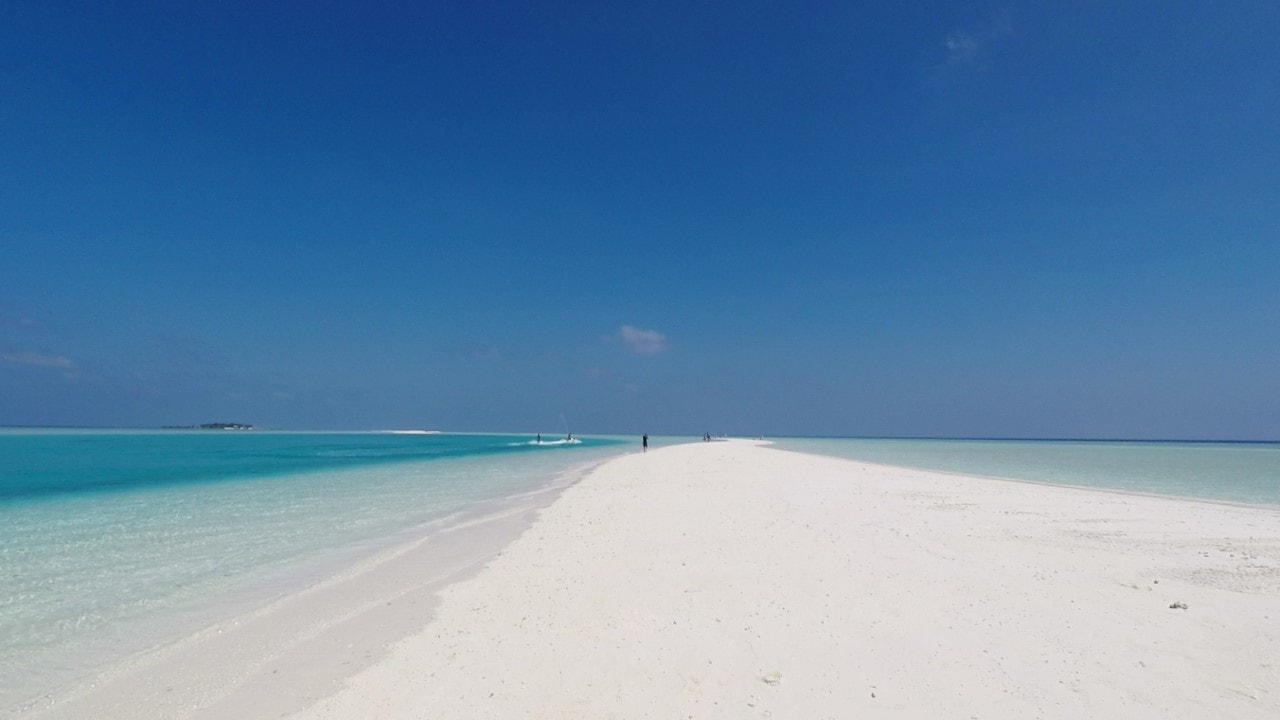 Madiwaru beach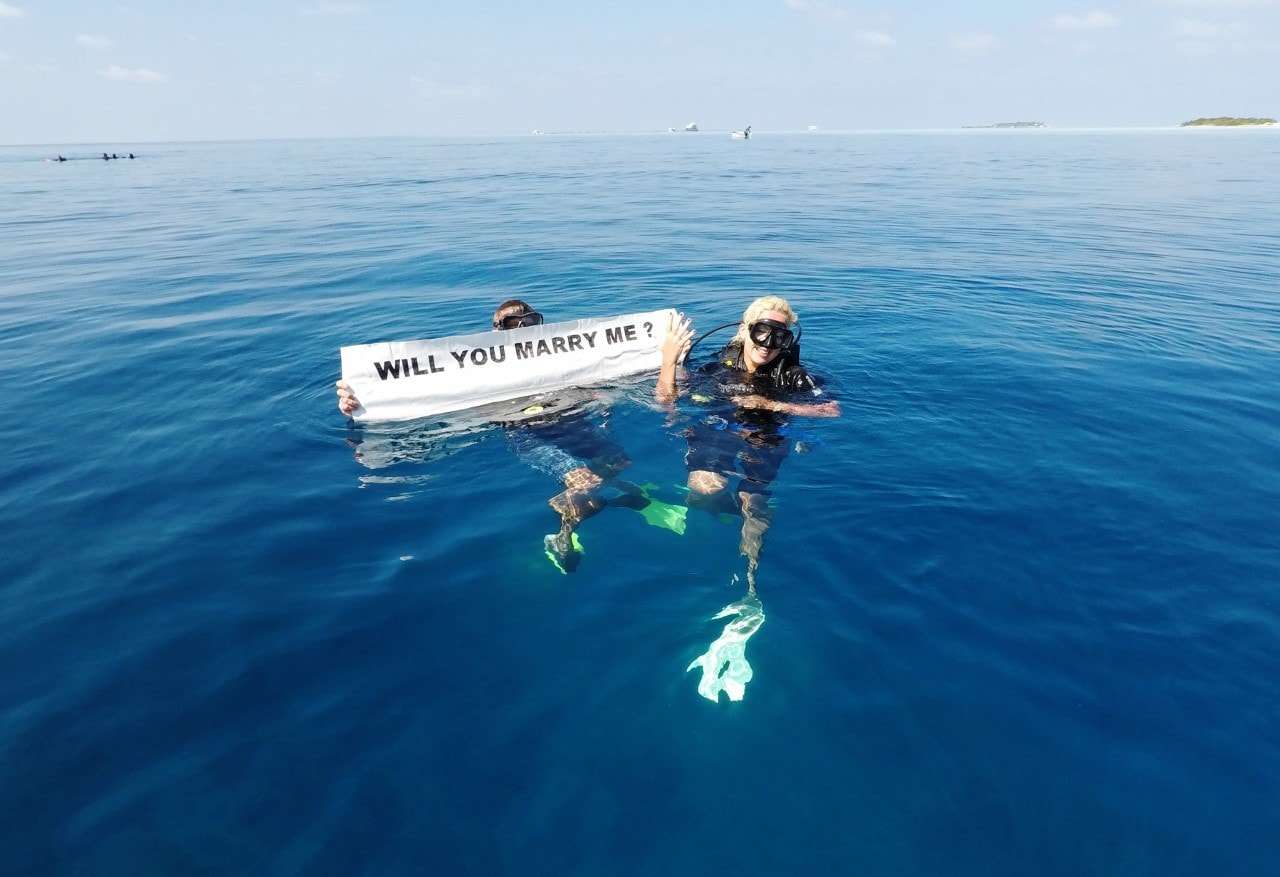 Wedding proposal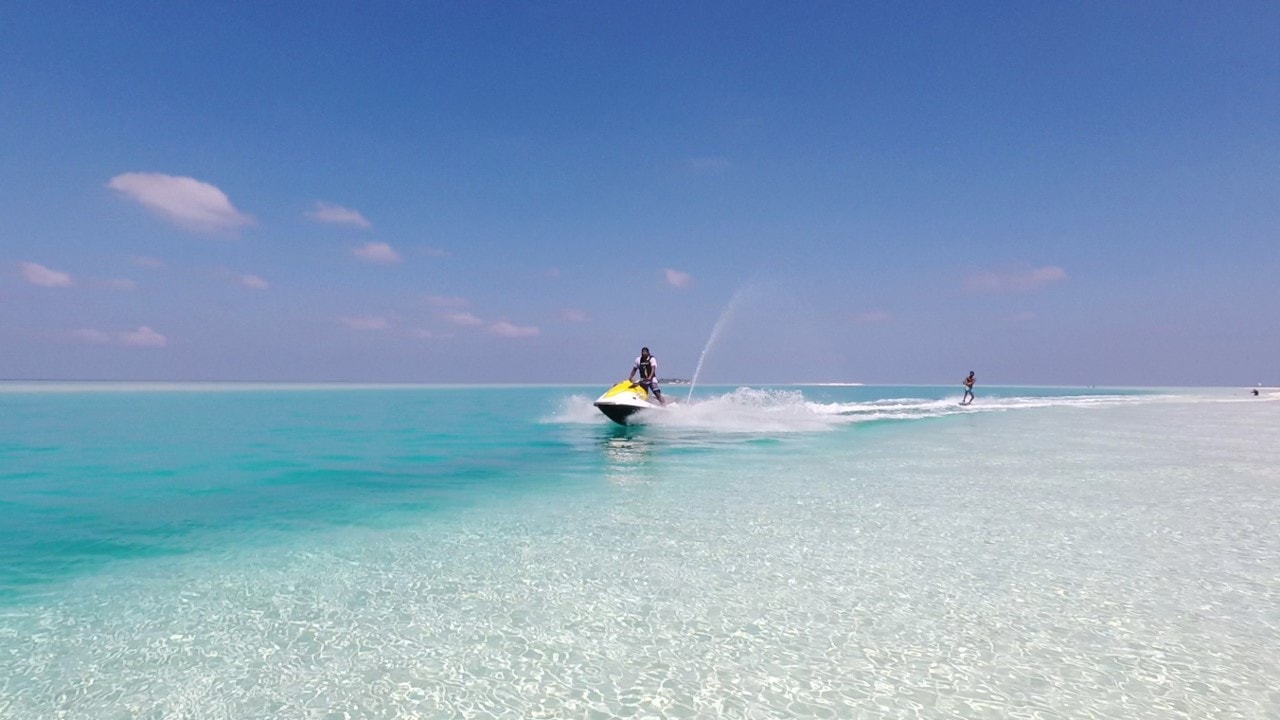 Watersports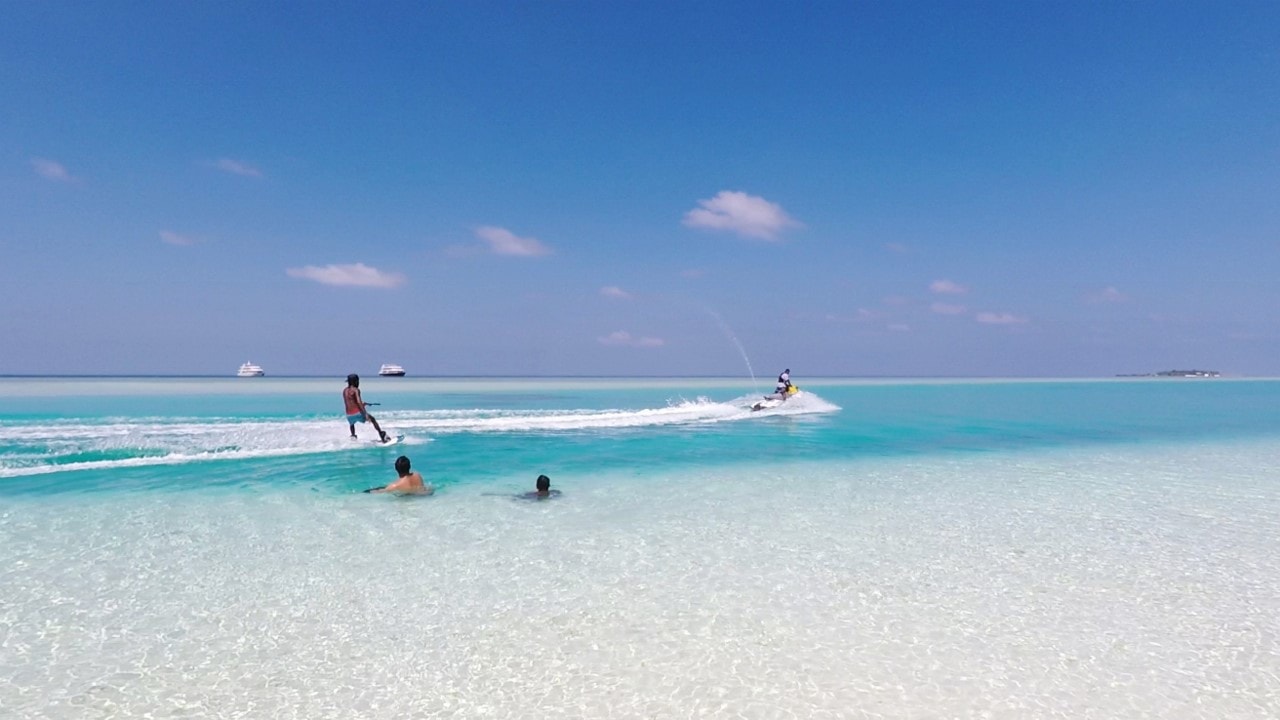 Watersports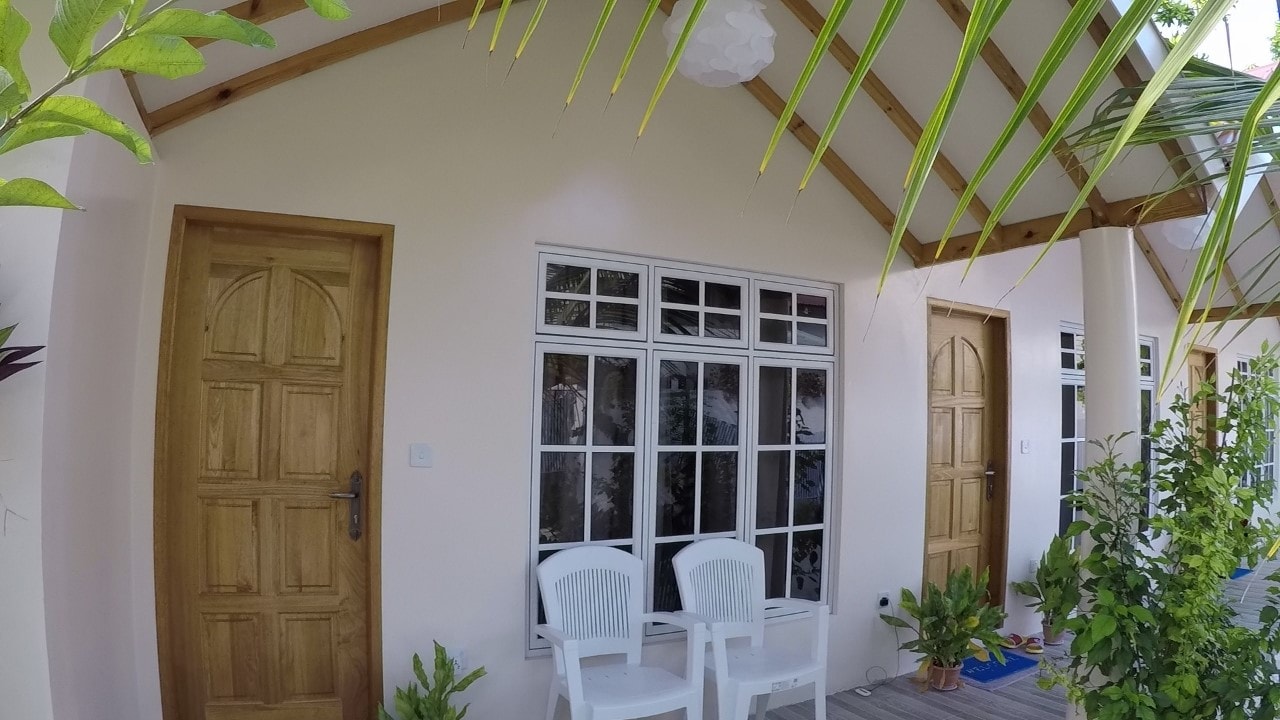 Thoddoo Retreat interior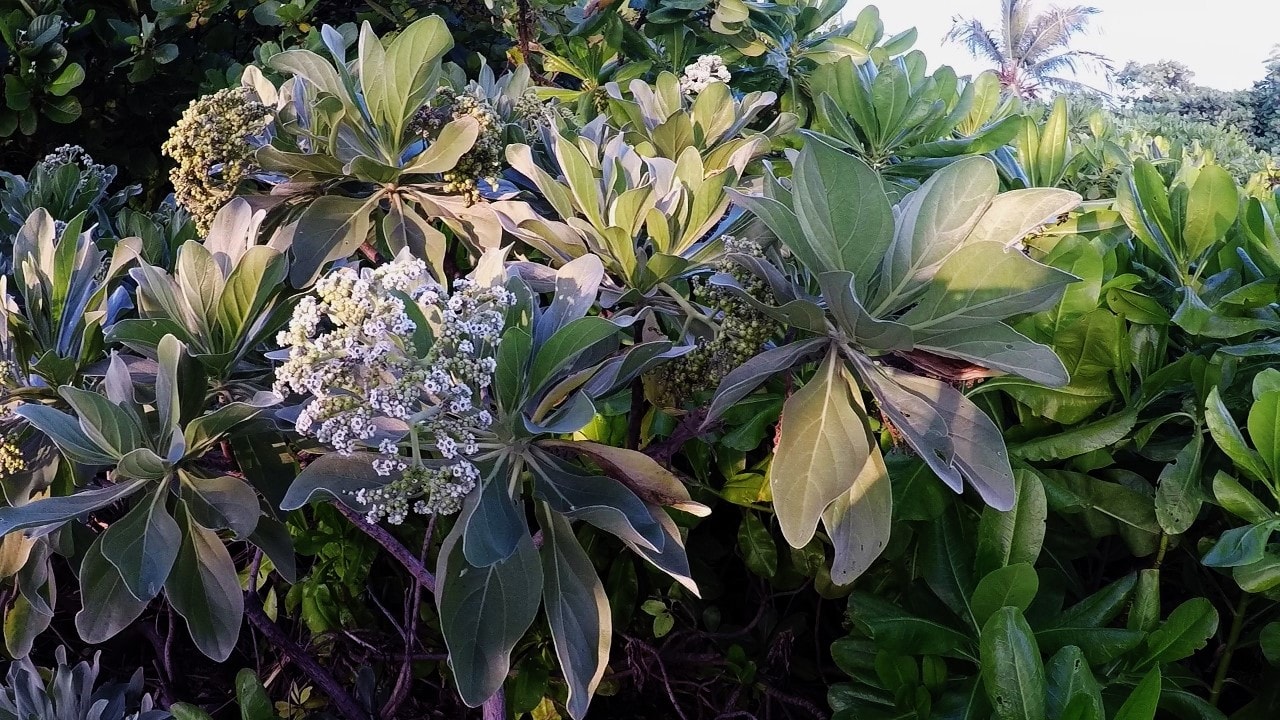 Tropical vegetation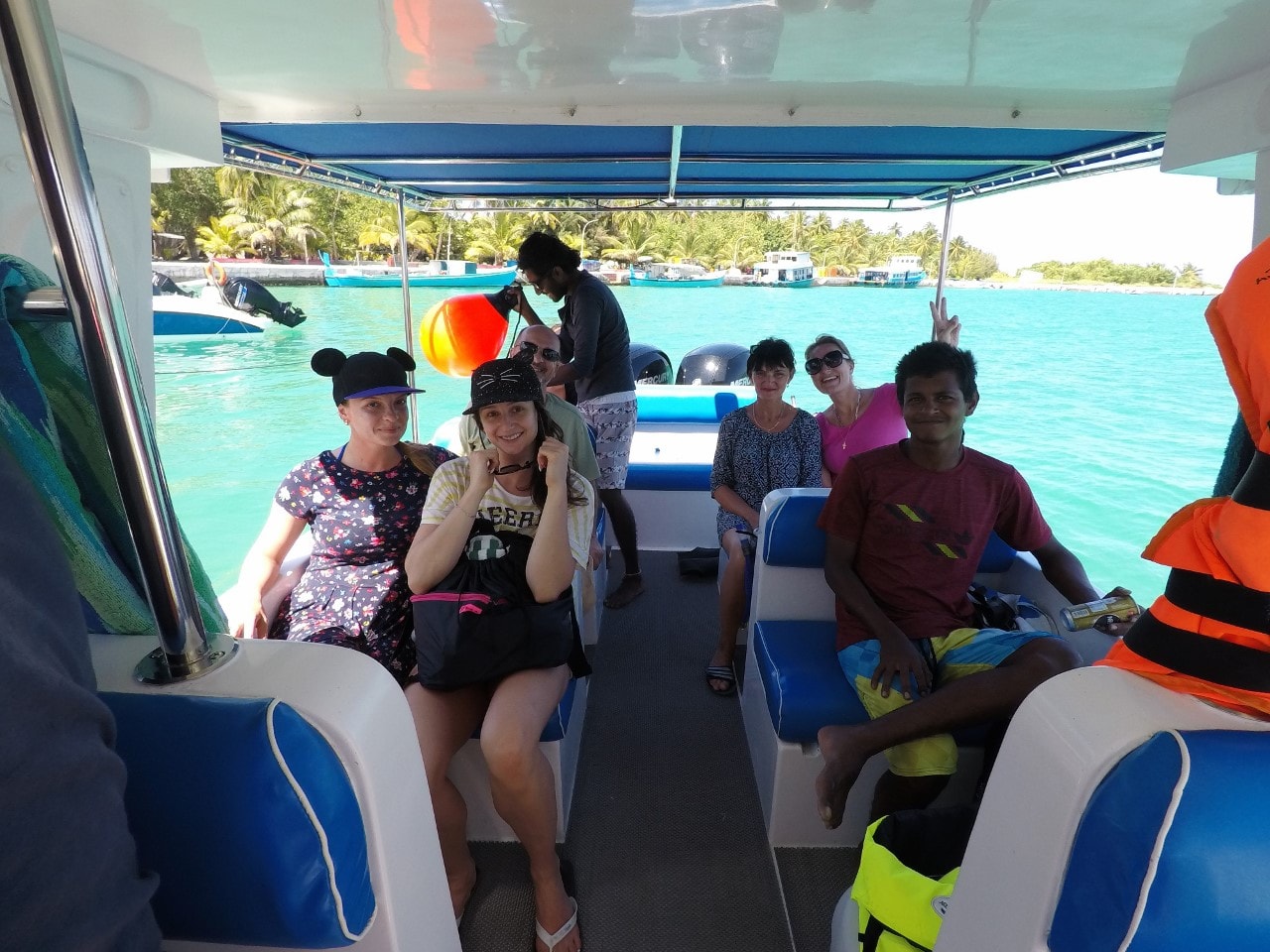 Trip to Madiwaru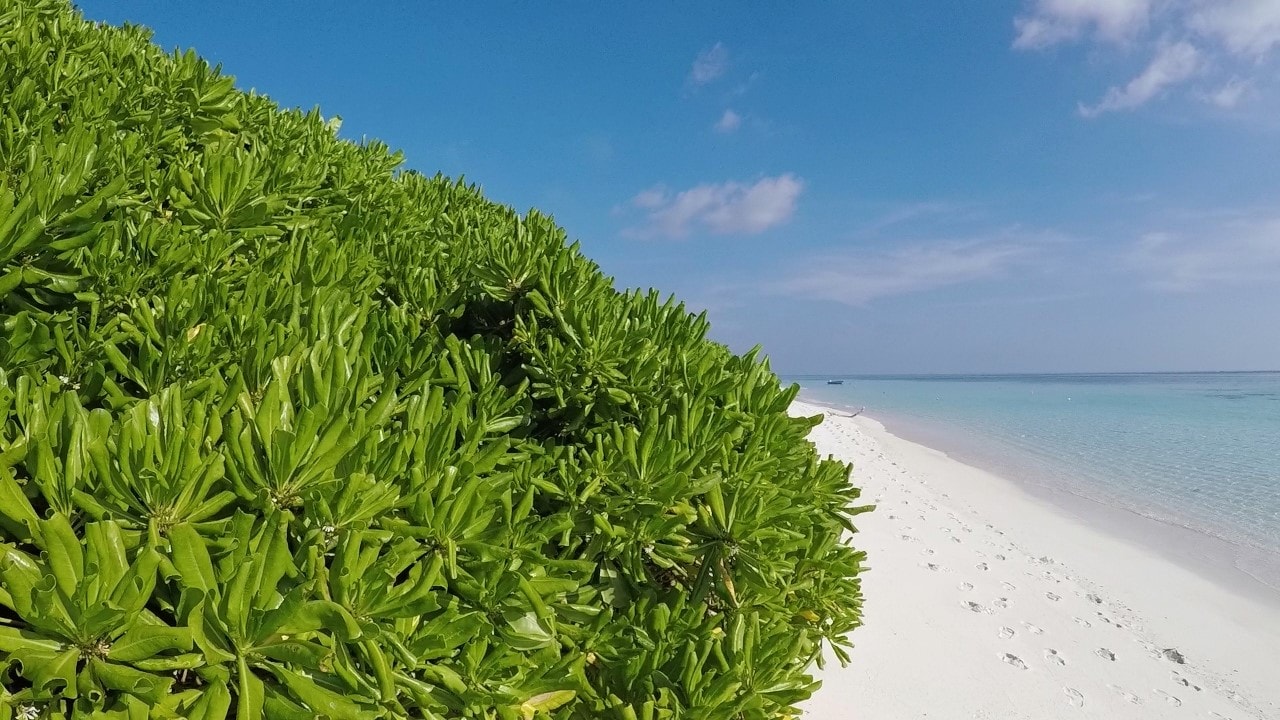 Thoddoo vegetation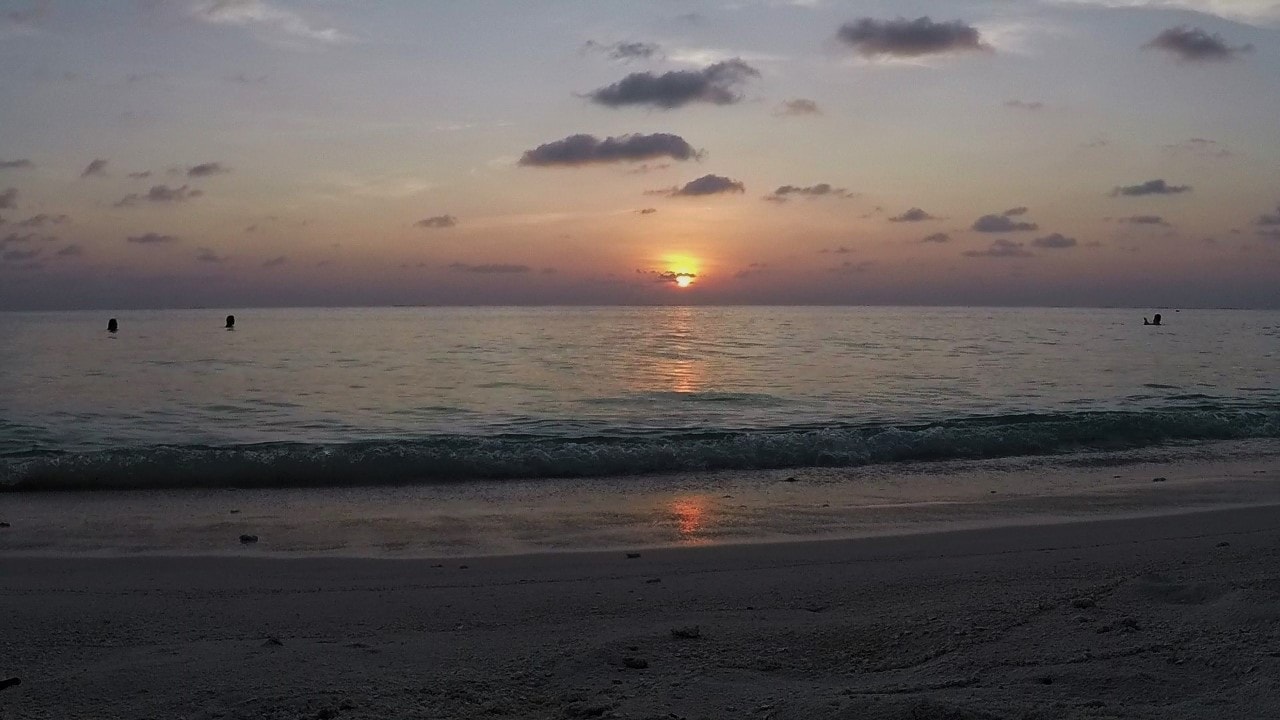 Thoddoo sunset
Thoddoo lagoon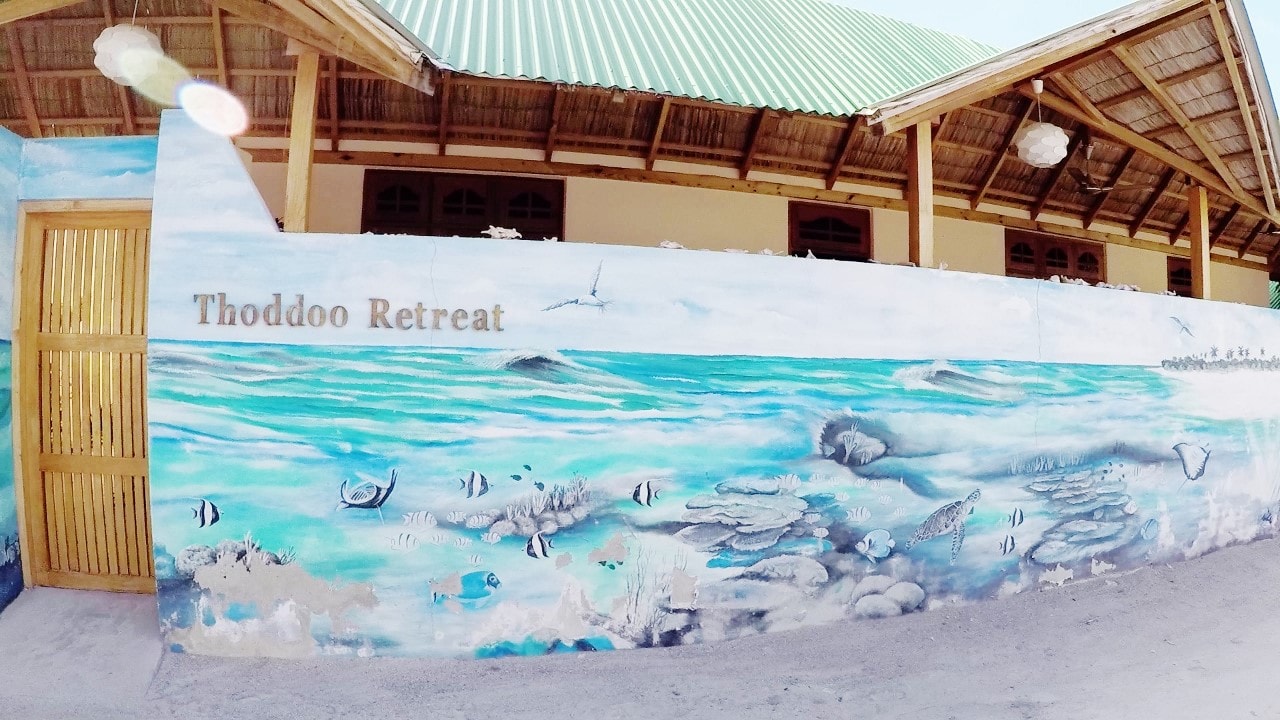 Thoddoo Retreat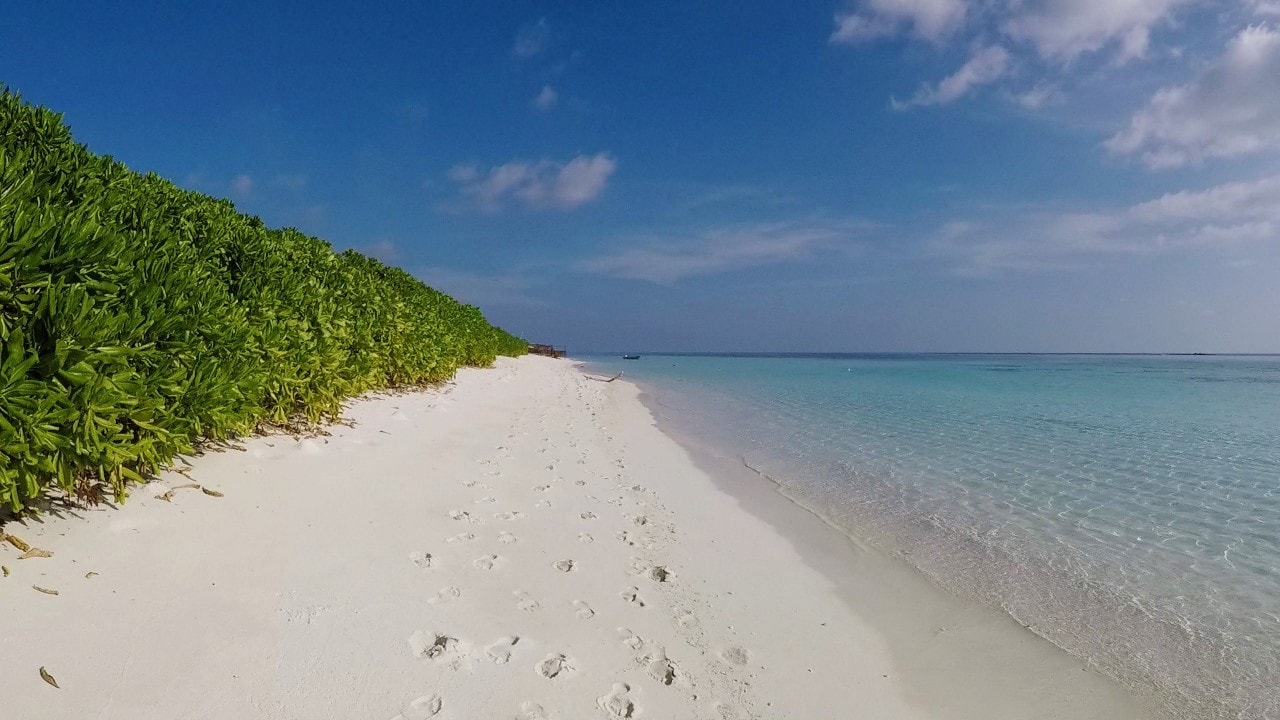 Thoddoo lagoon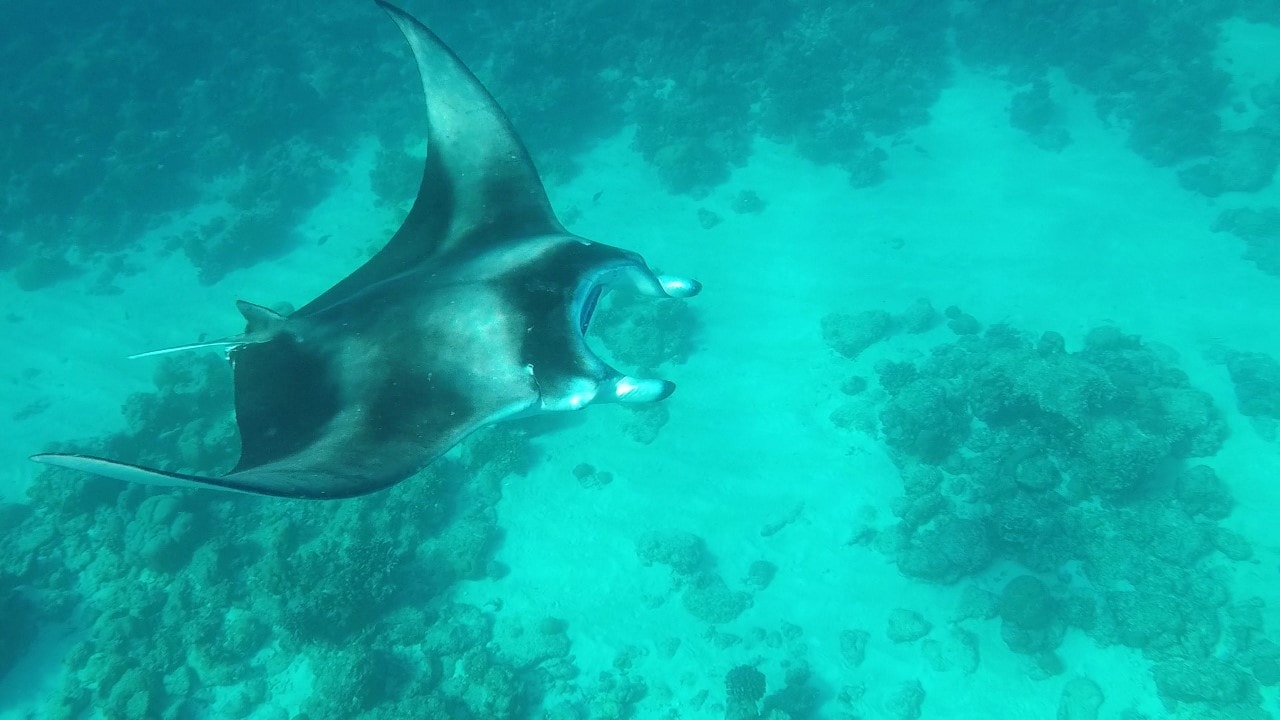 Thoddoo reef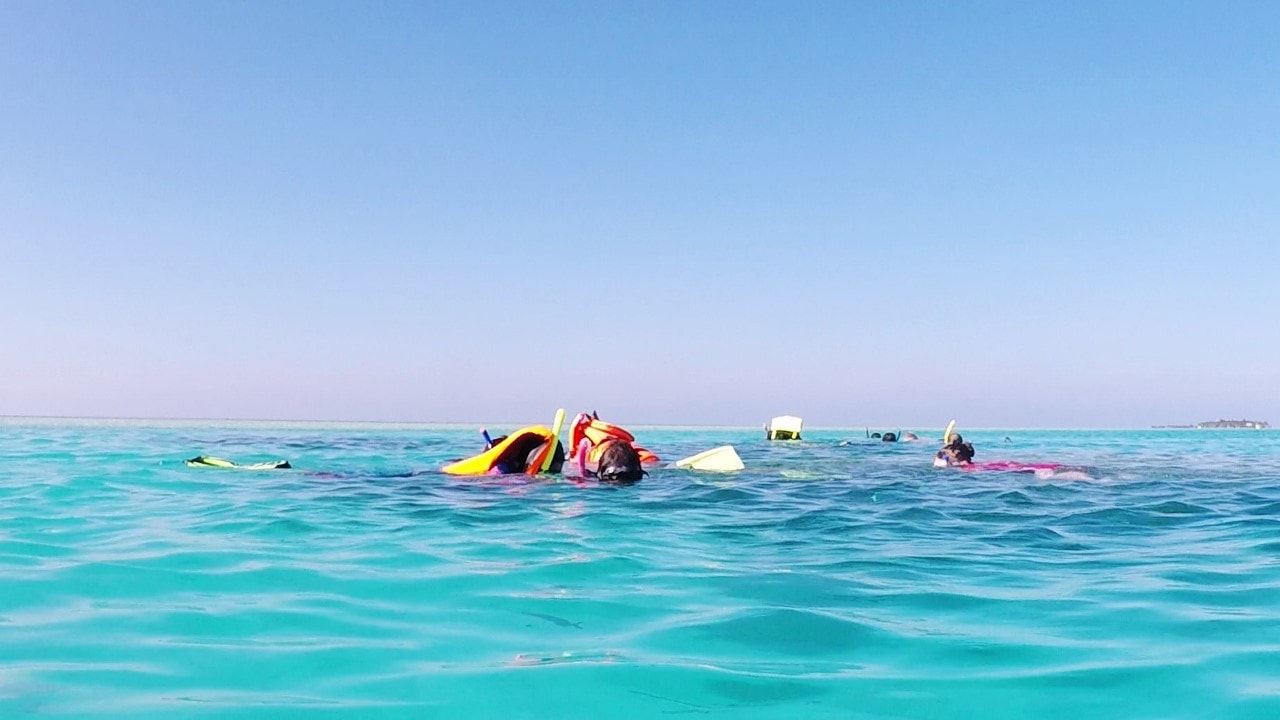 Snorkeling
‹
›
X