Amazing Baths By Four Seasons Kuda Huraa Maldives
22 MAY 2017
Anastasia is a Maldives lover who is visiting the country every year, sometimes twice, at least that was the case in the past 3 years. She is currently enjoying her second trip to Four Seasons Kuda Huraa. Every holiday is special to her and she enjoys it to the fullest.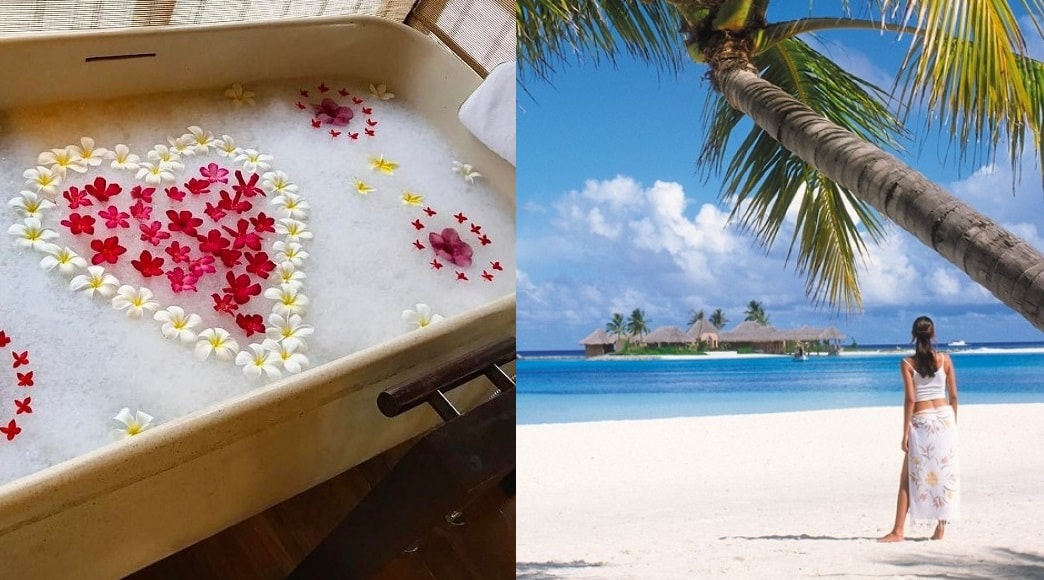 In her previous trip to the same island
she met Freddie
, the little flying fox that needed help and she devoted much of her holiday time helping Freddie. She enjoyed doing taking care of the animal.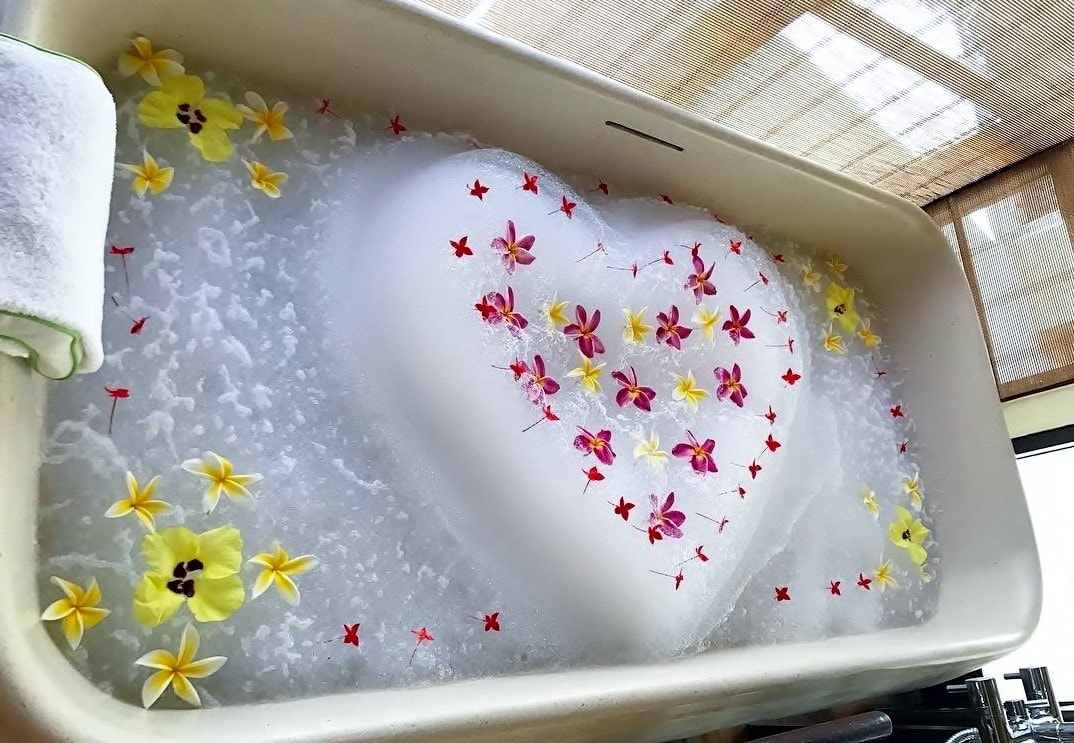 On her second trip she is getting pampered with amazing baths that are unusually attractive. She knows how to enjoy a Maldives holidays. Spa and baths, whole fish and seafood lunches, diving and many more keeps her pleased in paradise.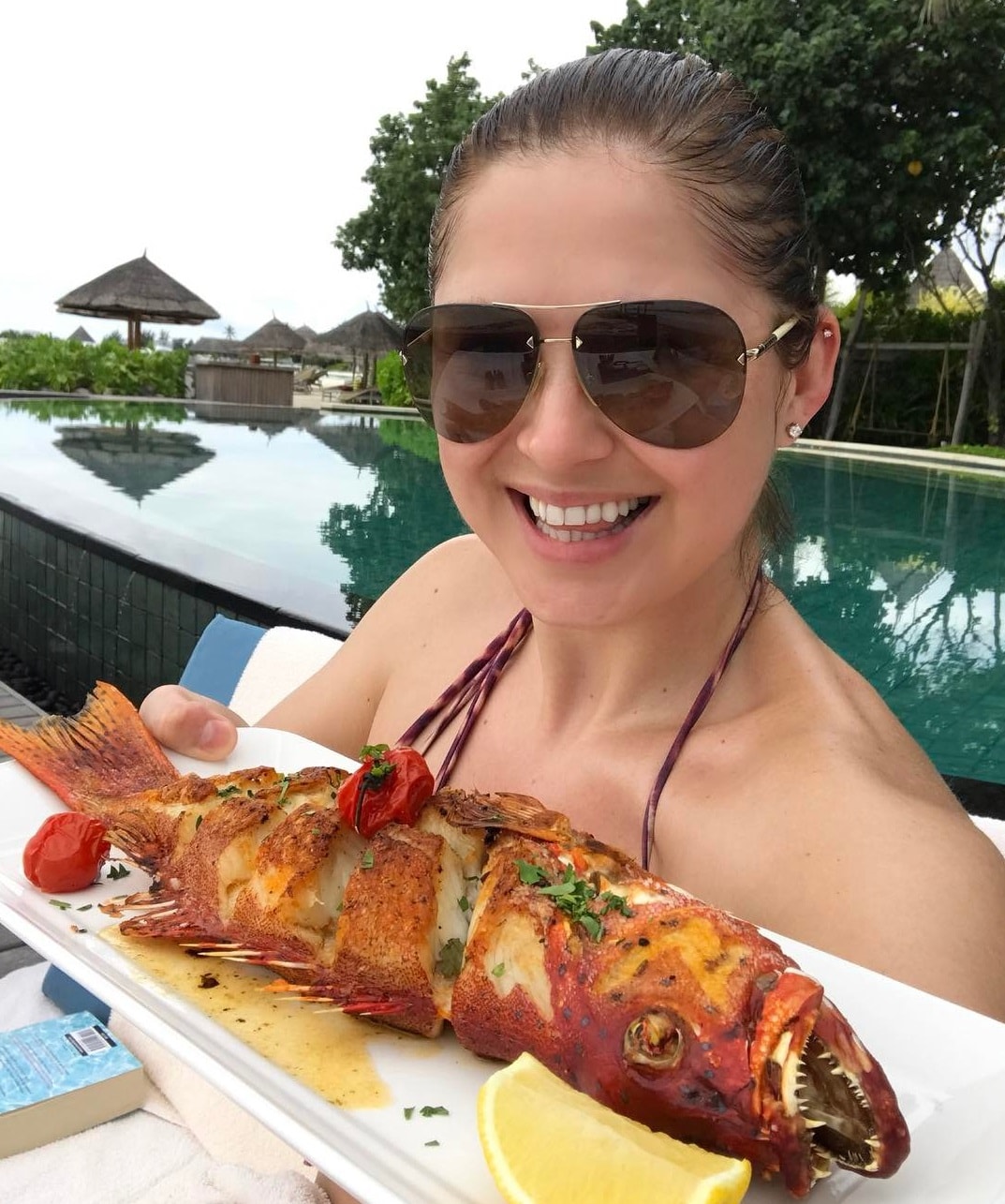 Amazing baths by Four Seasons Kuda Huraa Maldives #Maldives #Amazing #Bath #BathDecorations #Breaking #Island