Ocean Village Maldives Introduces Amazing New Concept
23 MARCH 2019
The four-room seaside guesthouse at local island of Holhudhoo, known as Ocean Village Maldives, is just a place to sleep over. The actual holiday takes place at their Private Island that is just 5 minutes by speedboat. The Private Island comes with fully fledged facilities including beach loungers, outdoor shower, rest room, dining facilities, rental of snorkeling gears. This is the perfect setup for a budget friendly holiday without compromising any bit, your Maldives experience would be nothing but fantastic.
Almost all guests upgrade to All Inclusive or Premium All Inclusive after arrival to the hotel. This make things more convenient. If your package include lunch it is served at the private island without any additional charge. All prices are very reasonable and great value for money.
Ocean Village
Maldives also offers a host of excursions that would enrich the experience further. These include Dolphin watching, night fishing, snorkeling. Jigging on the beach is a whole new activity that is currently not available anywhere else. For convenience of guests all the excursions take place from the Seahorse Private Retreat.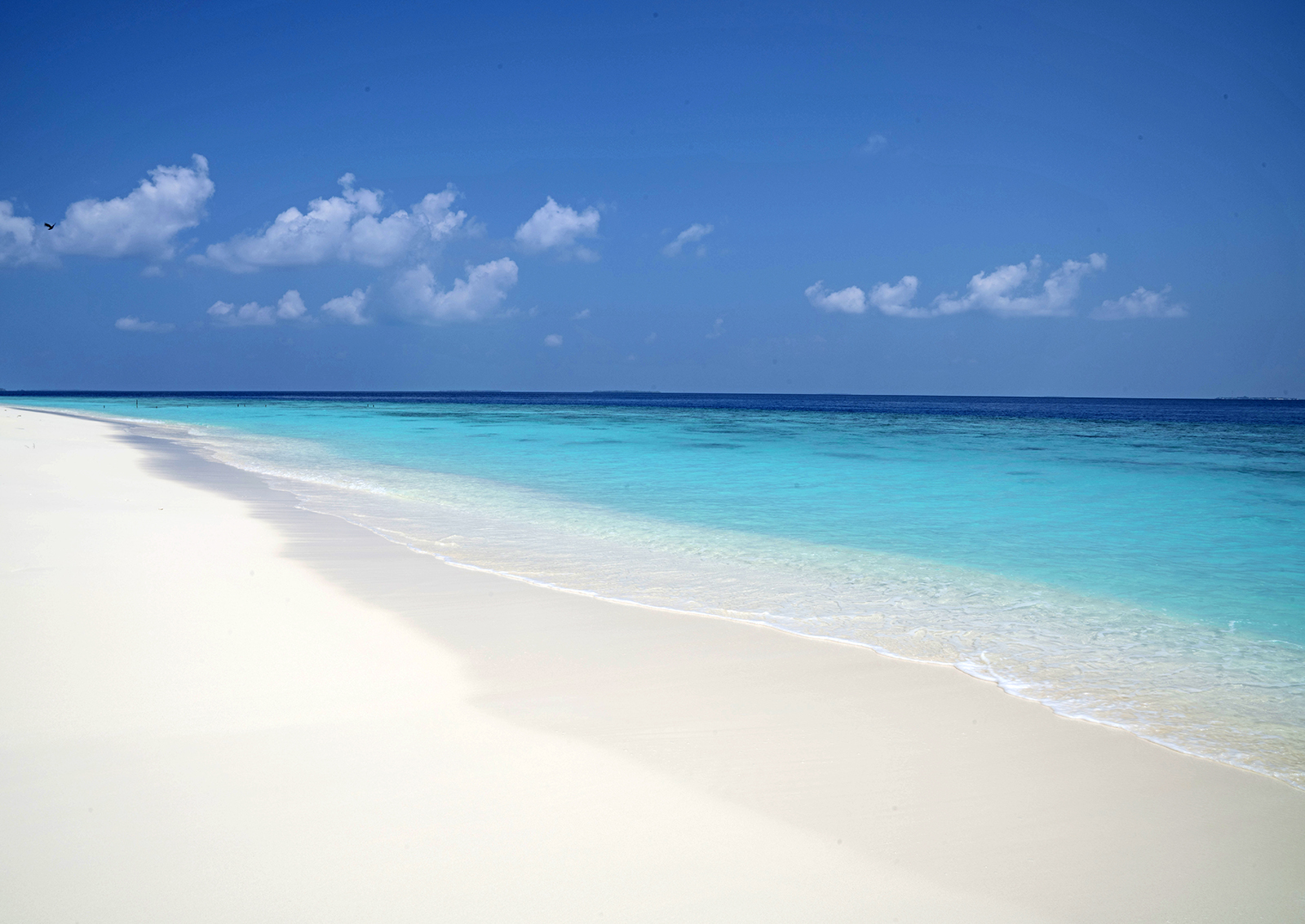 Photo: Private Island beach gives easy access to house reef to snorkel whenever you want
The morning starts with two options for breakfast; continental or local. Both comes with fresh jasmine infused black tea, the taste is mind blowing. After trying out this tea you will only hate what you get from supermarket shelves.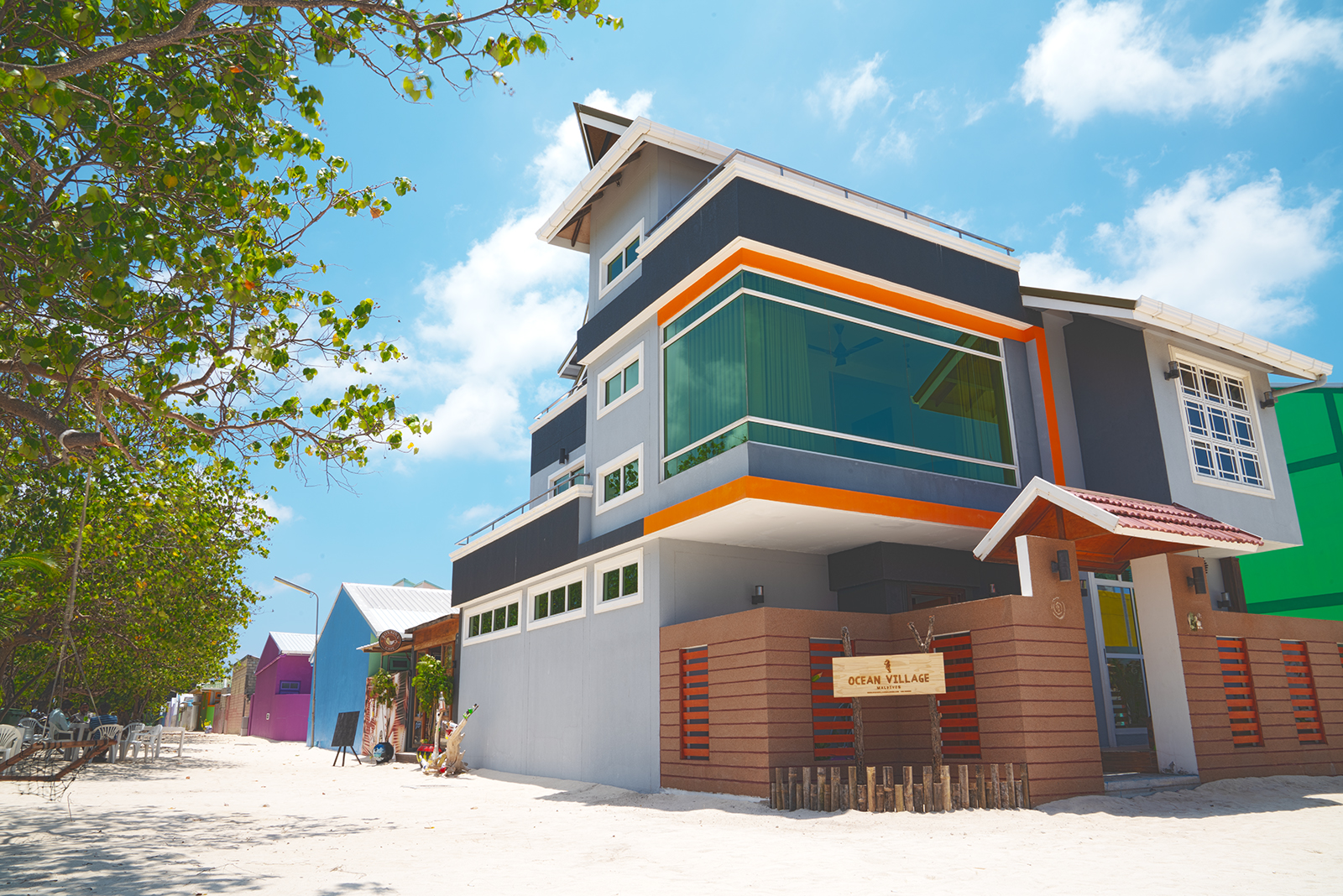 Photo: Ocean Village Maldives - Exterior view
After breakfast it is time to visit the private virgin island, it takes only 5 minutes by speedboat, this daily trip is mandatory for all guests. Once you are at the private island you can enjoy the way you like. If you can't think of anything to do just ask a butler for a beach towel and relax on the loungers by the beach.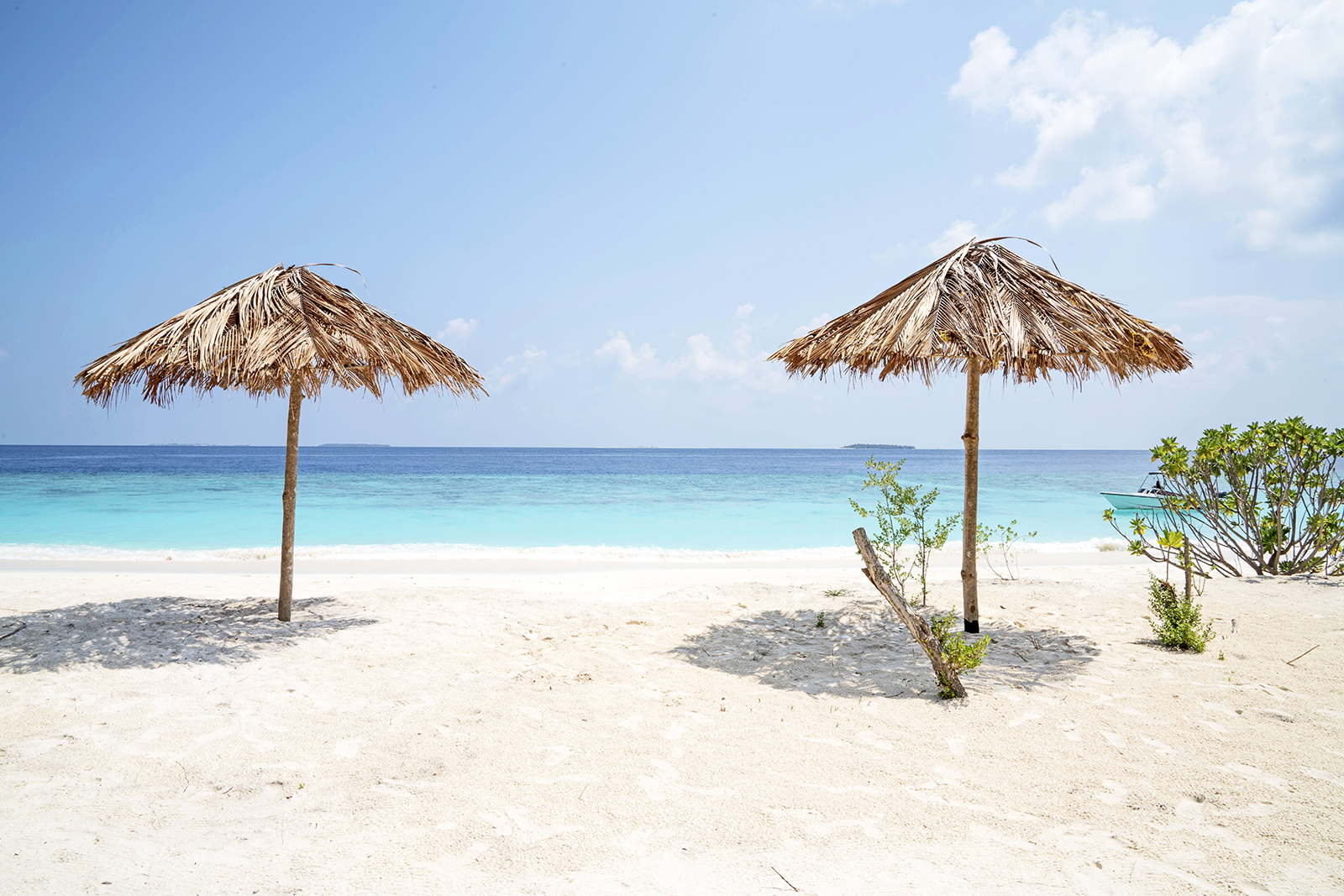 Photo: Umbrellas with sun loungers make it perfect to relax
Most of the tourists love snorkeling, Ocean Village team understand this very well. Everyday there is a guided snorkeling session that takes place at the private island house reef. At different days they would go to different areas of the house reef to explore. Some holiday packages include snorkeling equipment. If yours is not included, you can rent a set for $8 per day.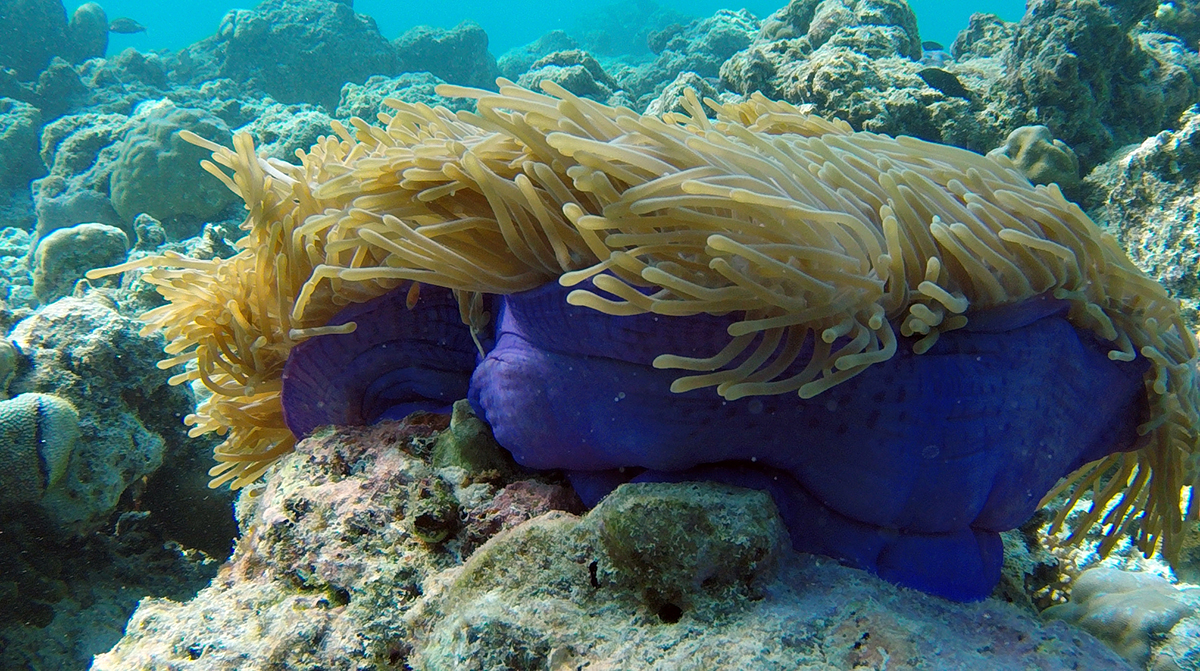 Photo: Soft coral in virgin island house reef
The quality of house reef at private island is top notch. At some spots there are plenty of fish, in another it is soft corals with anemone fish. There are also spots where you can see lobsters. Nearby there are various snorkeling spots that are well known, such as Loafaru Beyru where you can see turtles.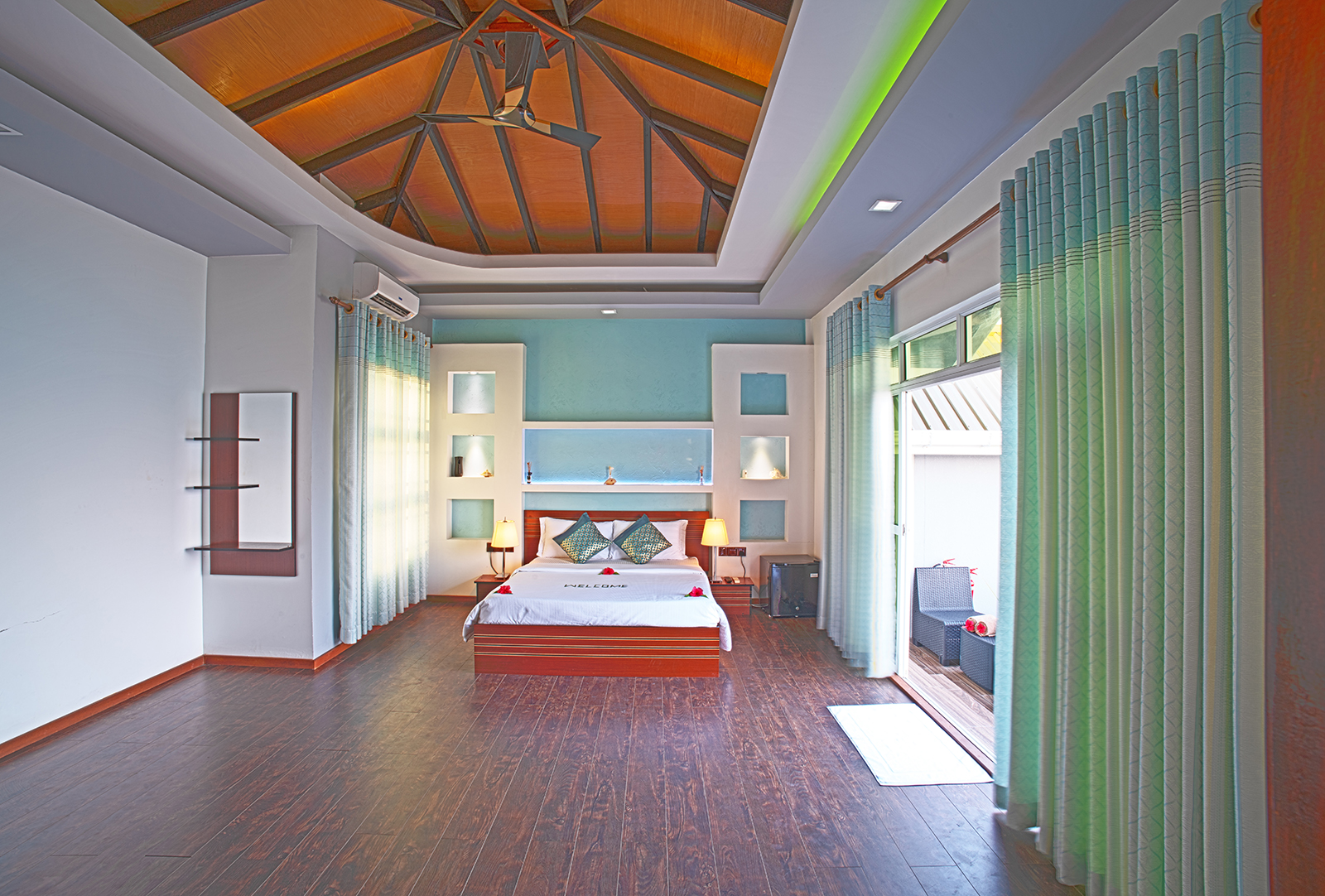 Photo: Super Deluxe With Sea View
The fun and relaxing at the private island ends just before sunset and all guests return to the hotel. After a shower it is time for dinner. Roxainn Café is a popular spot among locals to hang around and chat with friends. Grab a drink as you enjoy the outdoor ambiance with locals around.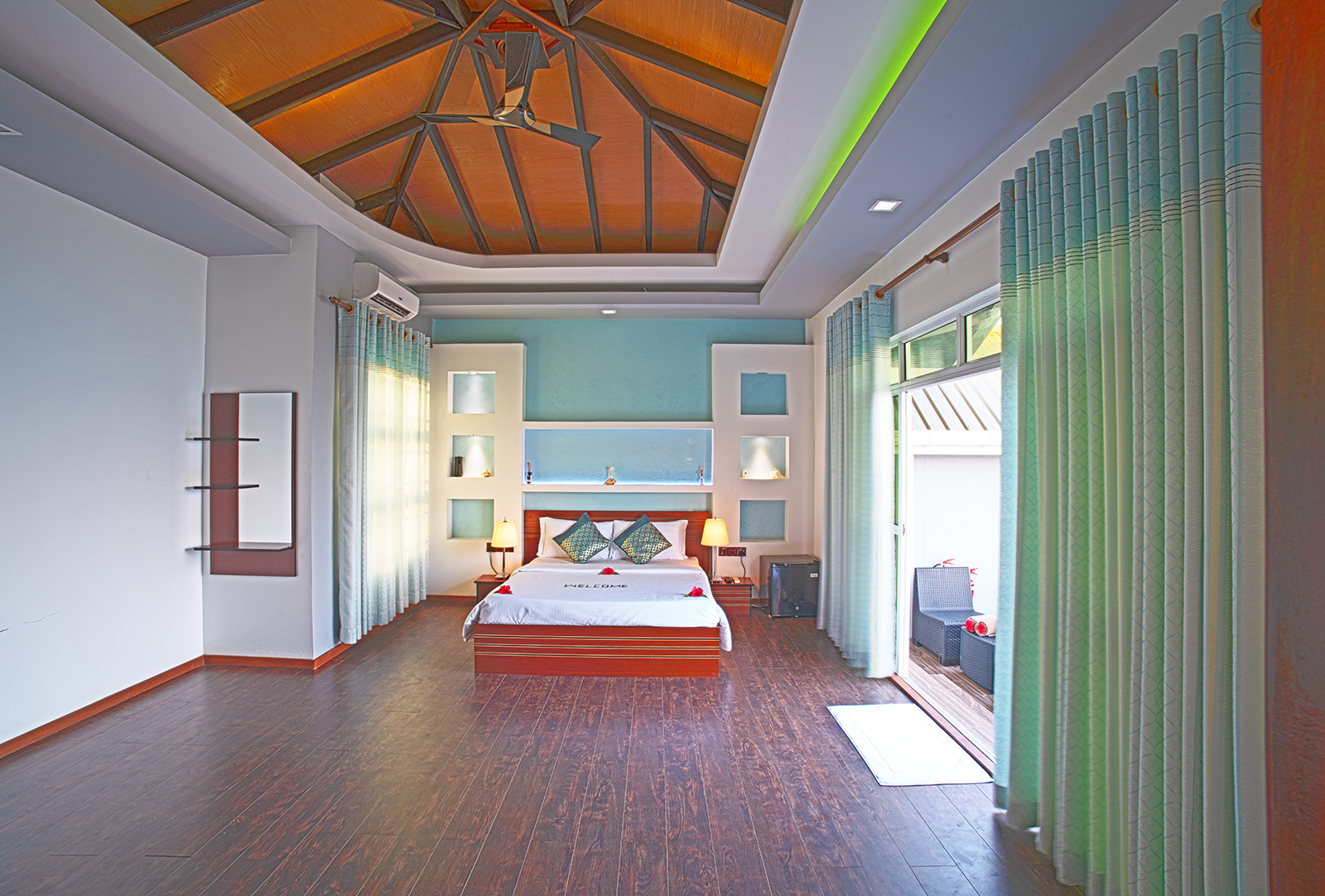 SUPER DELUXE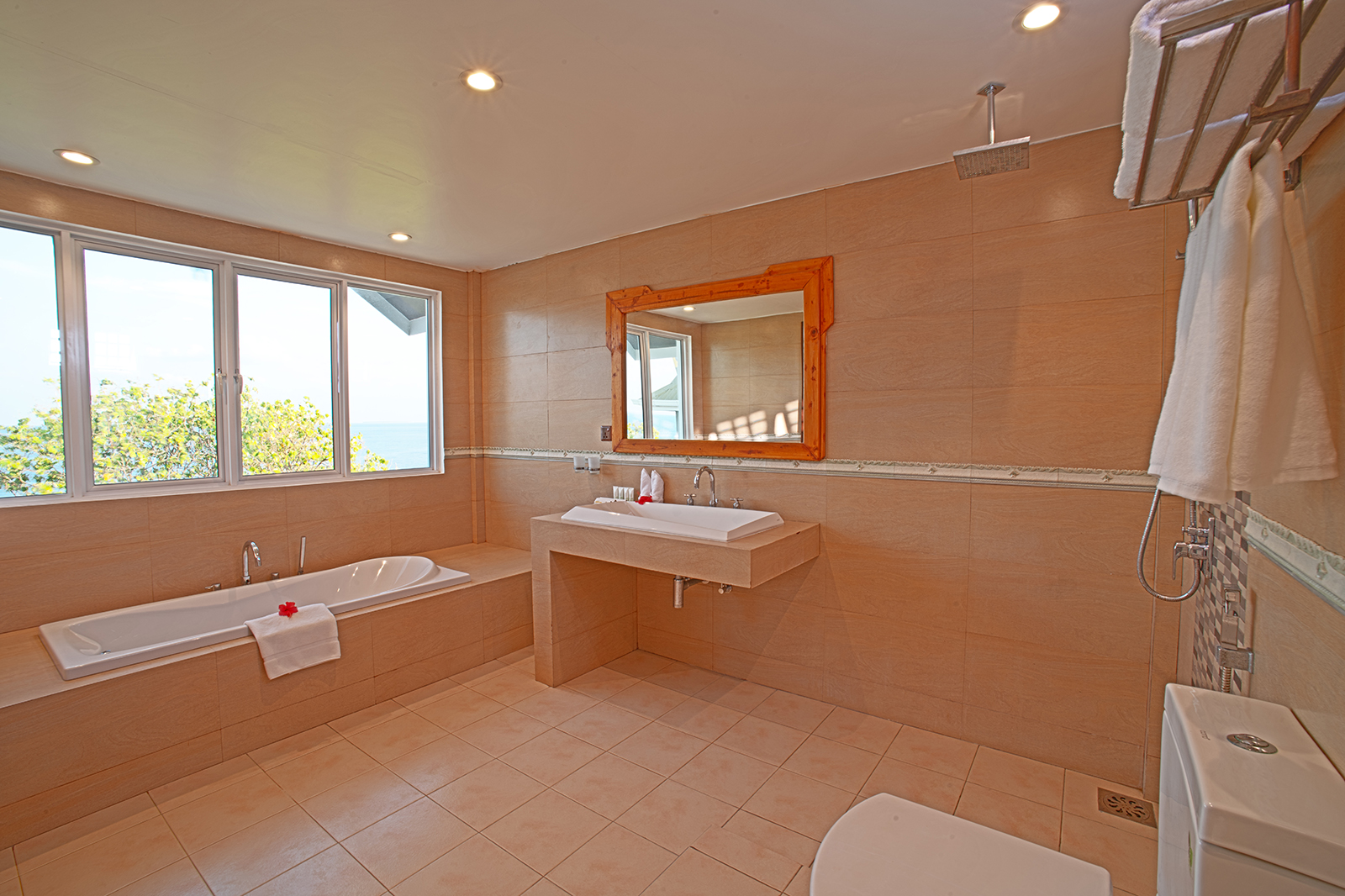 SUPER DELUXE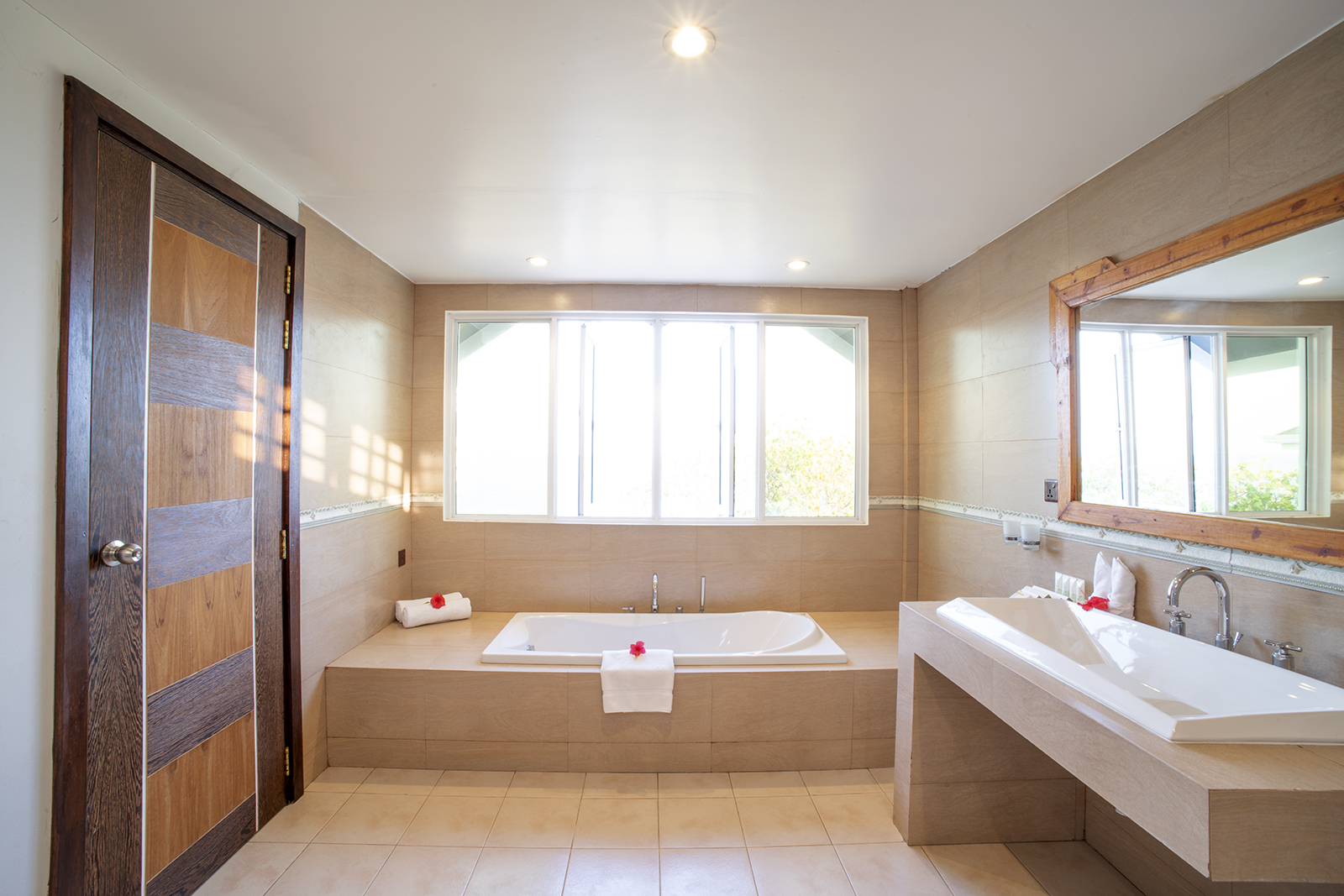 SUPER DELUXE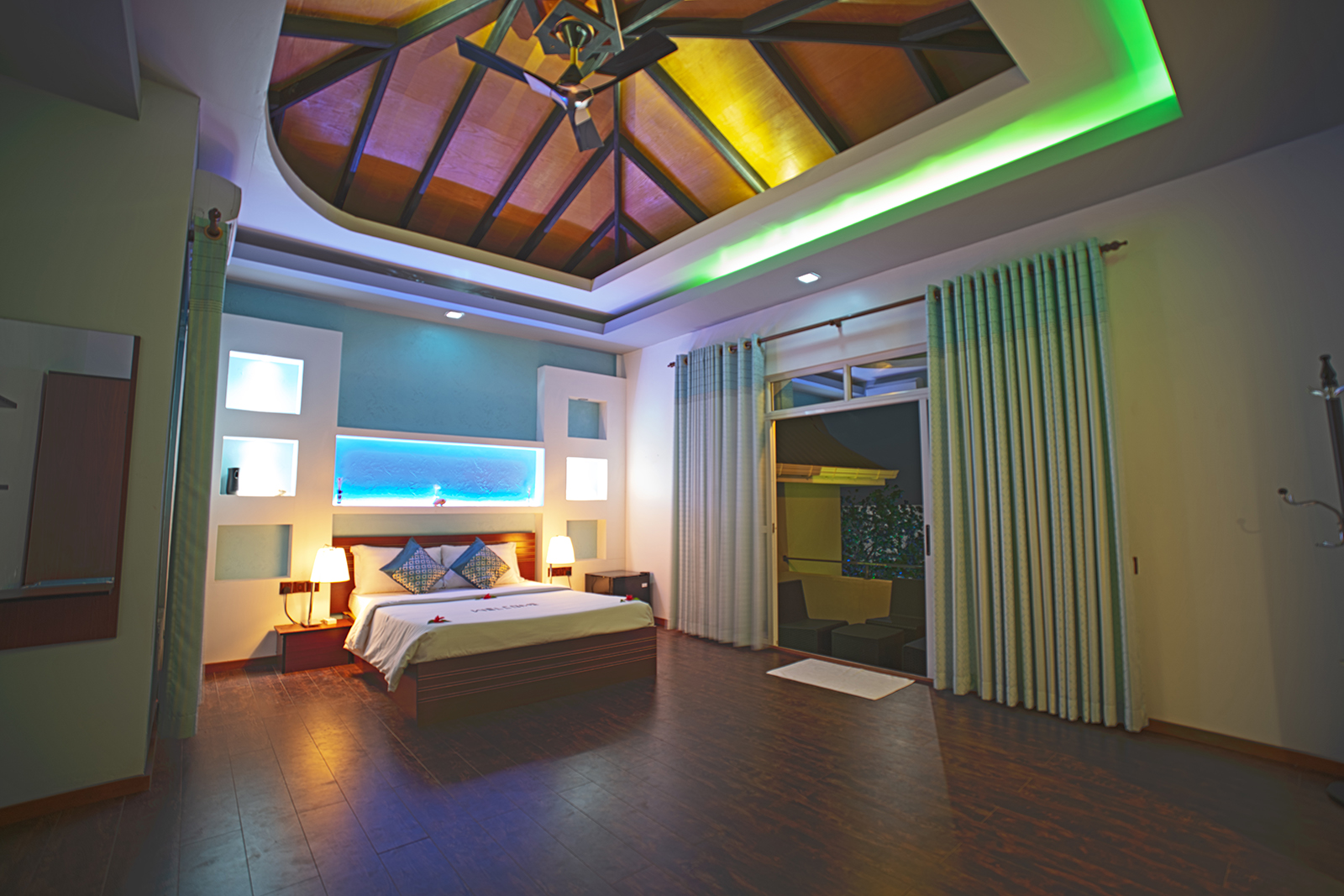 SUPER DELUXE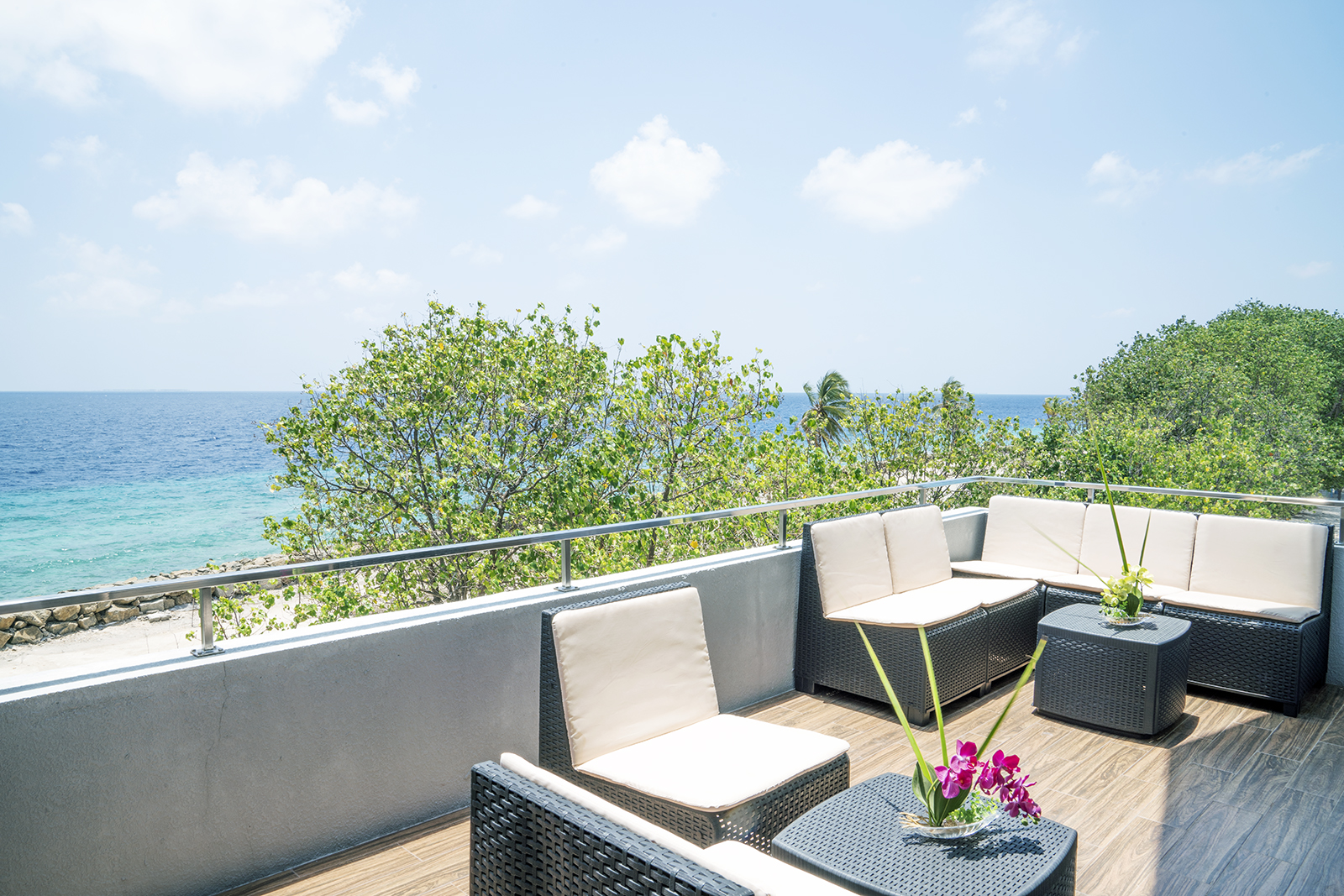 SUPER DELUXE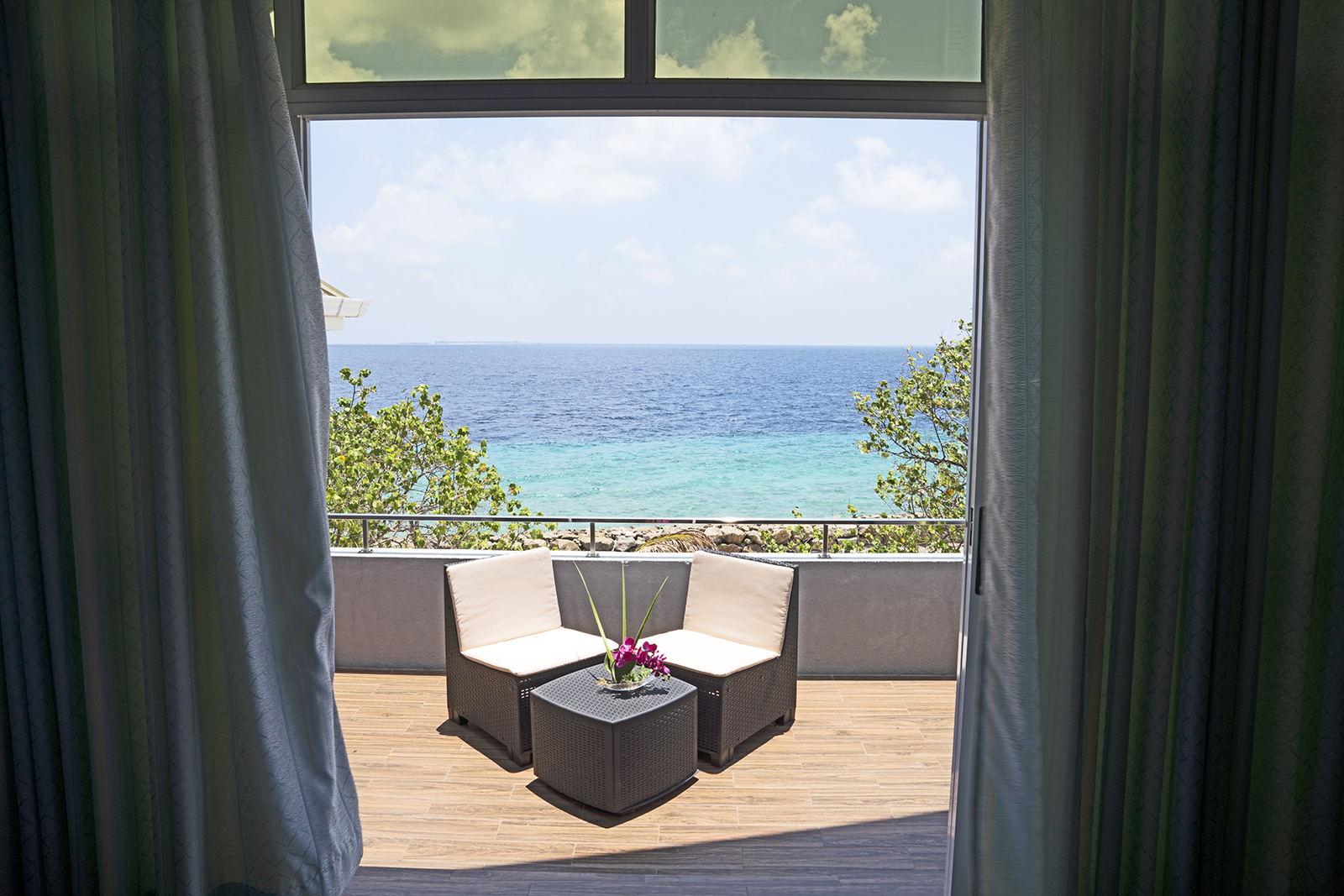 SUPER DELUXE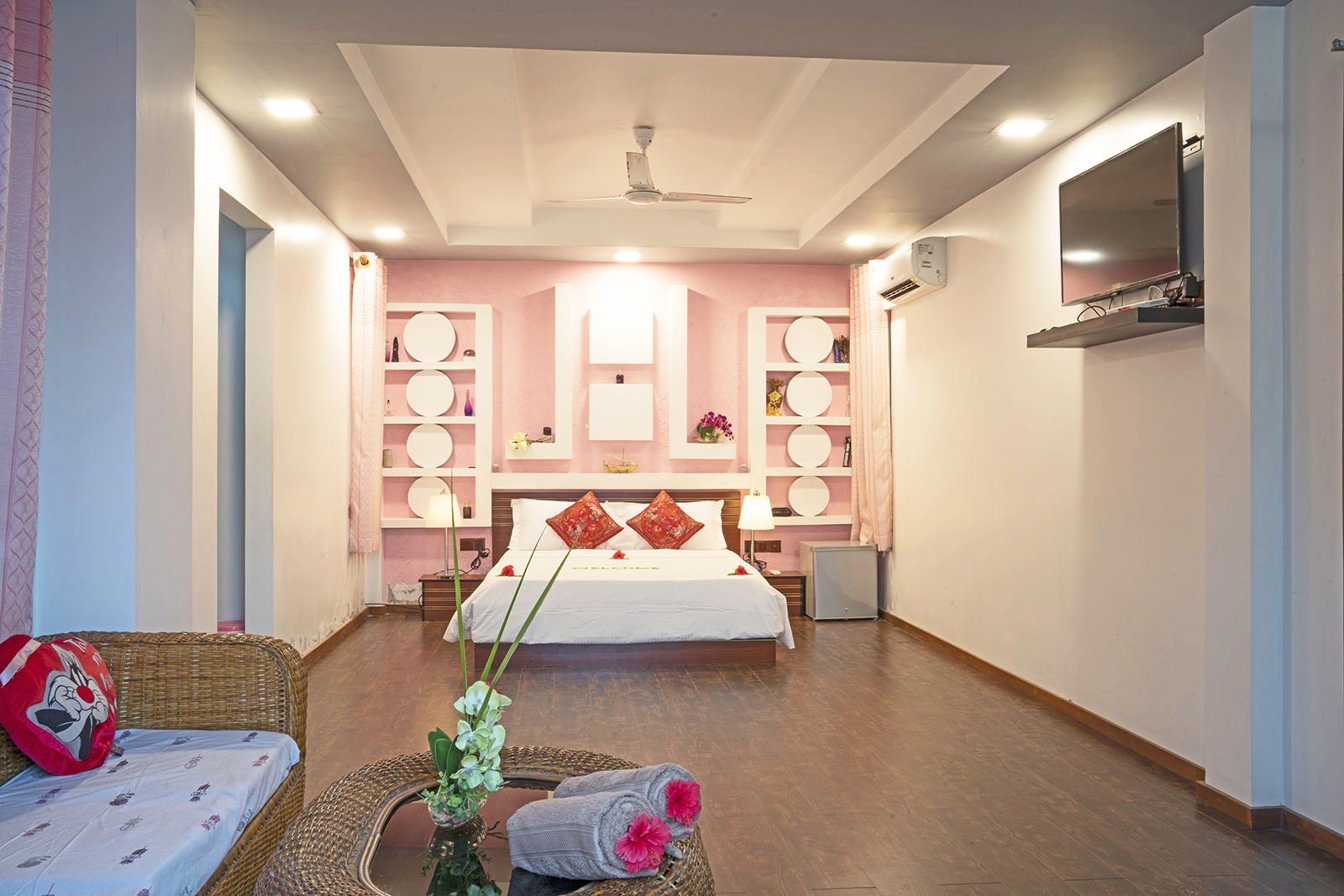 DELUXE ROOM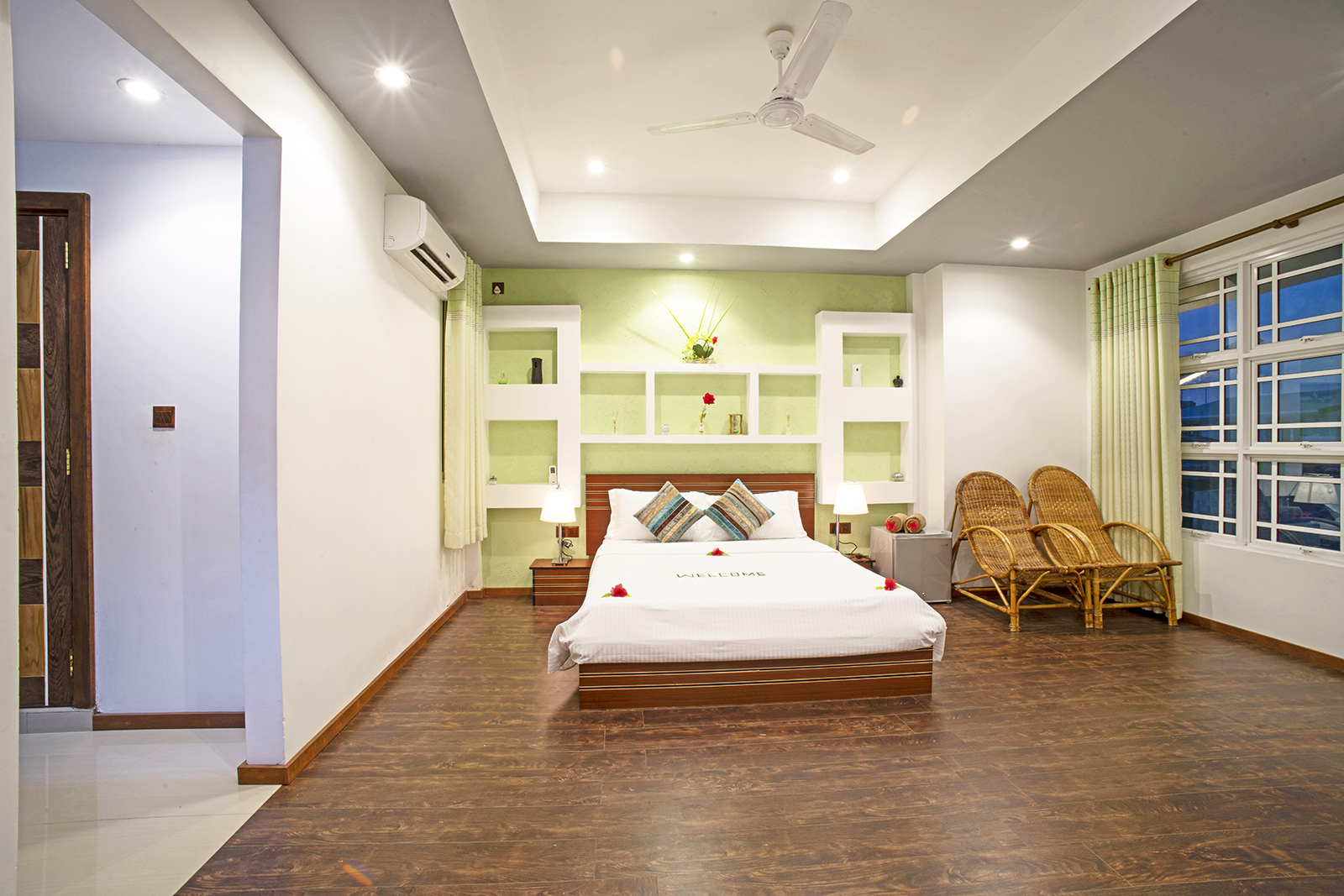 DELUXE ROOM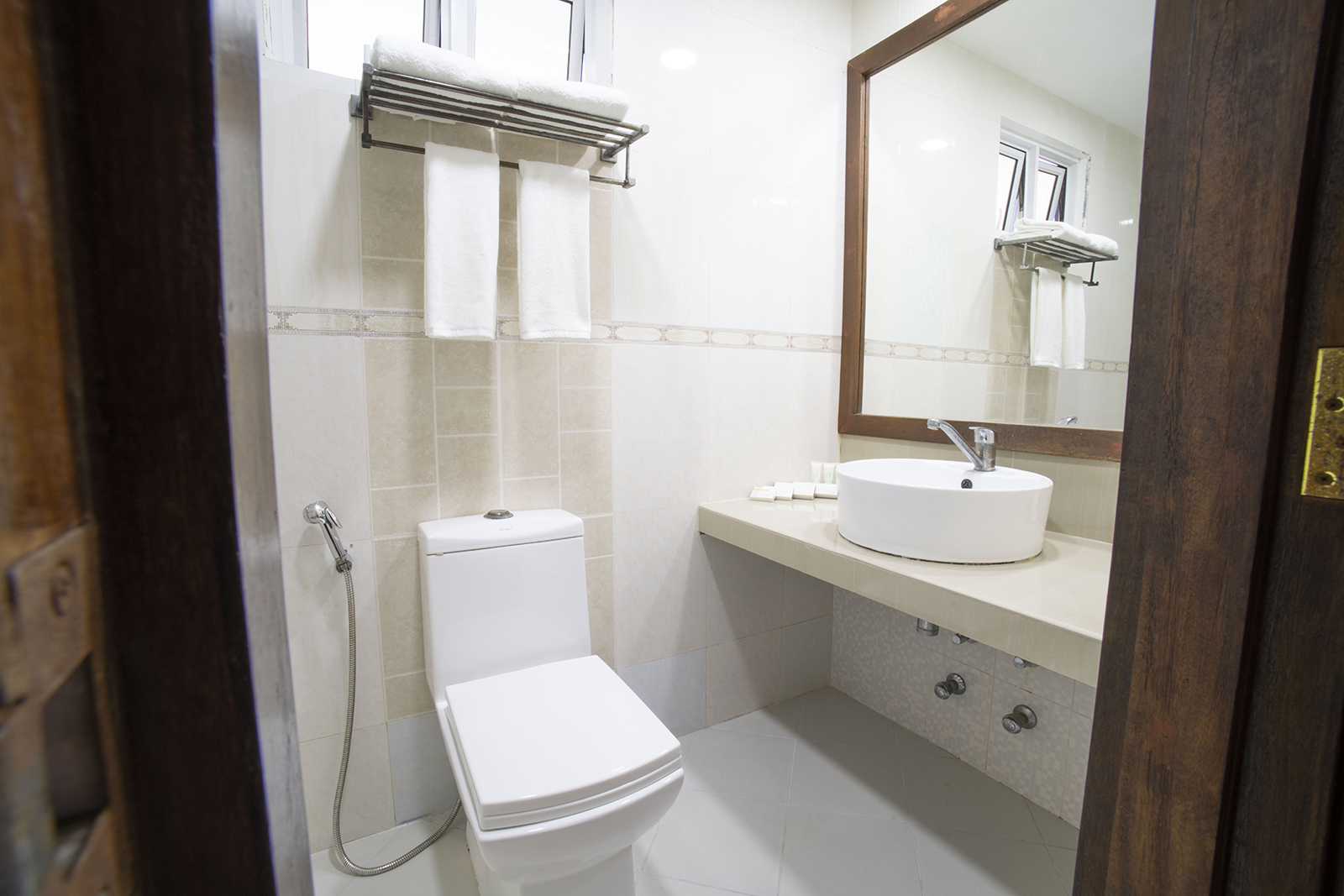 DELUXE ROOM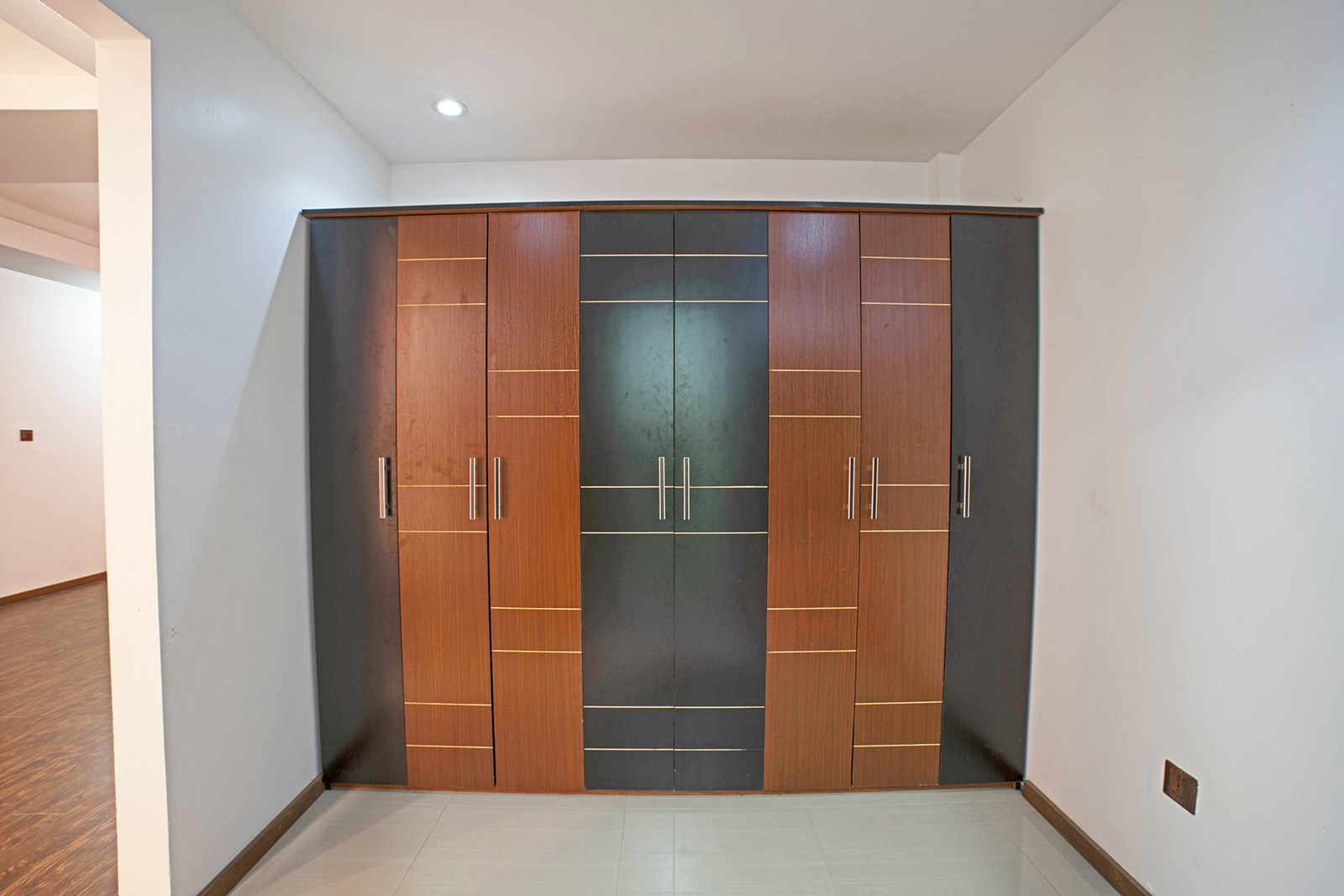 DELUXE ROOM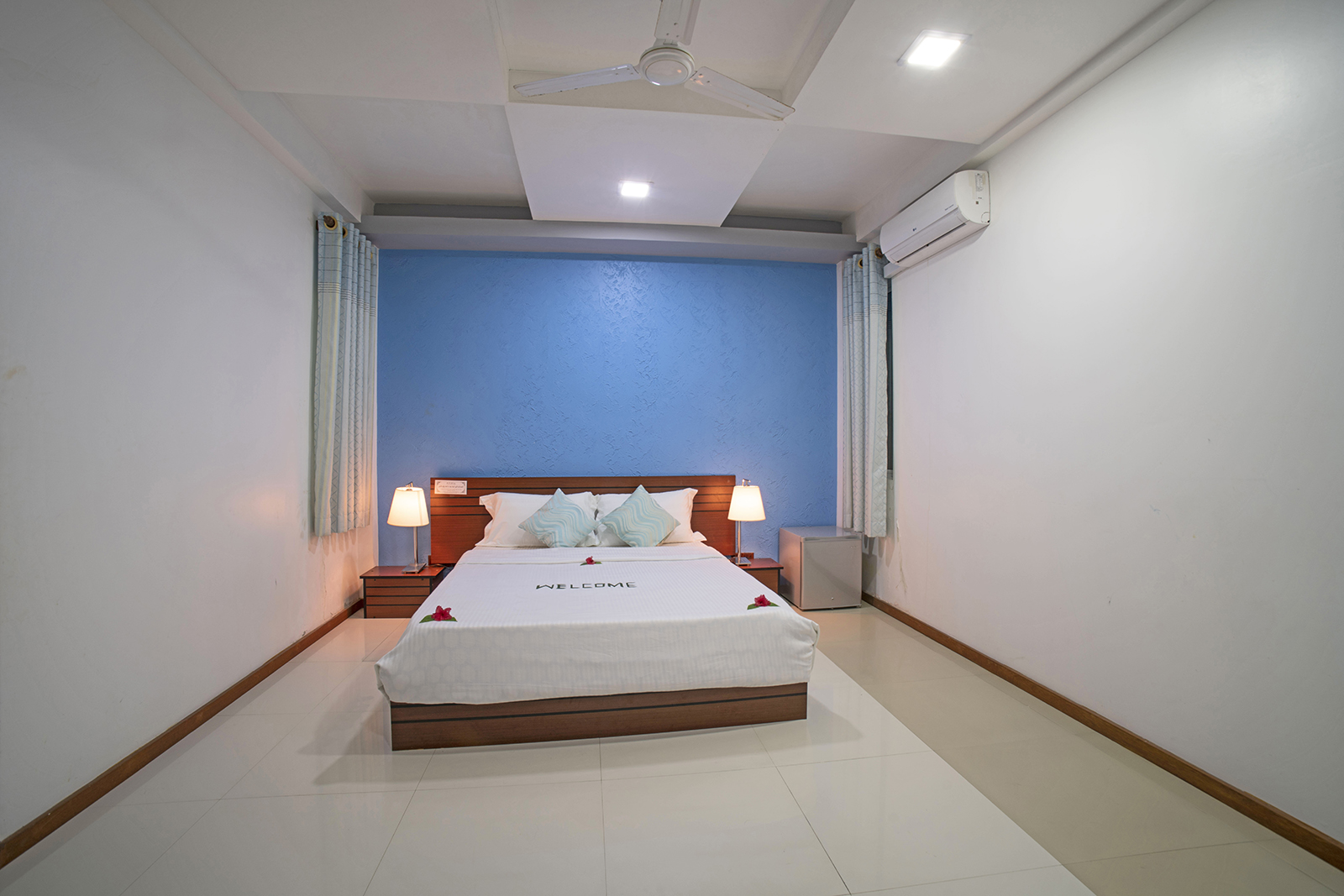 STANDARD ROOM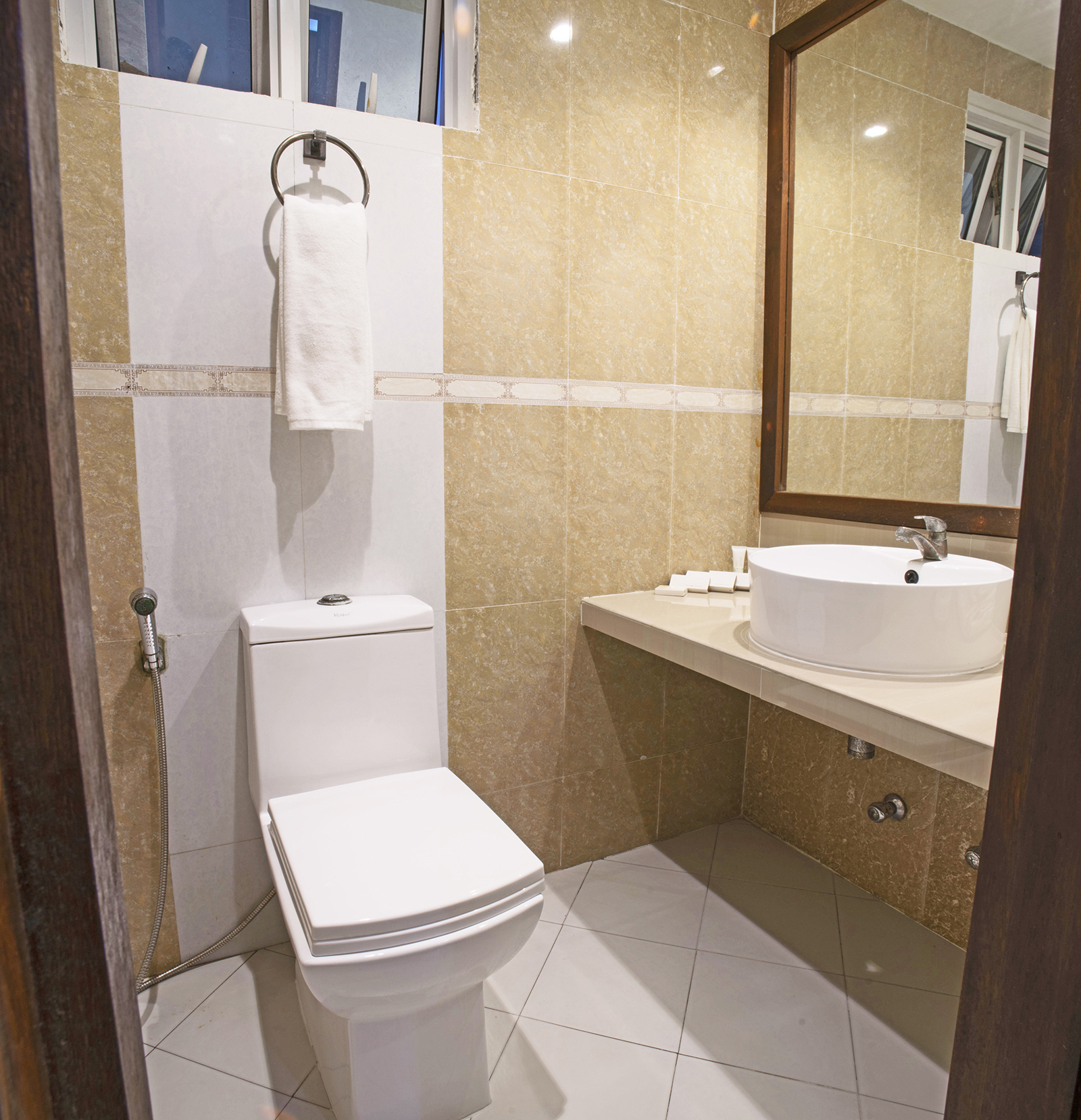 STANDARD ROOM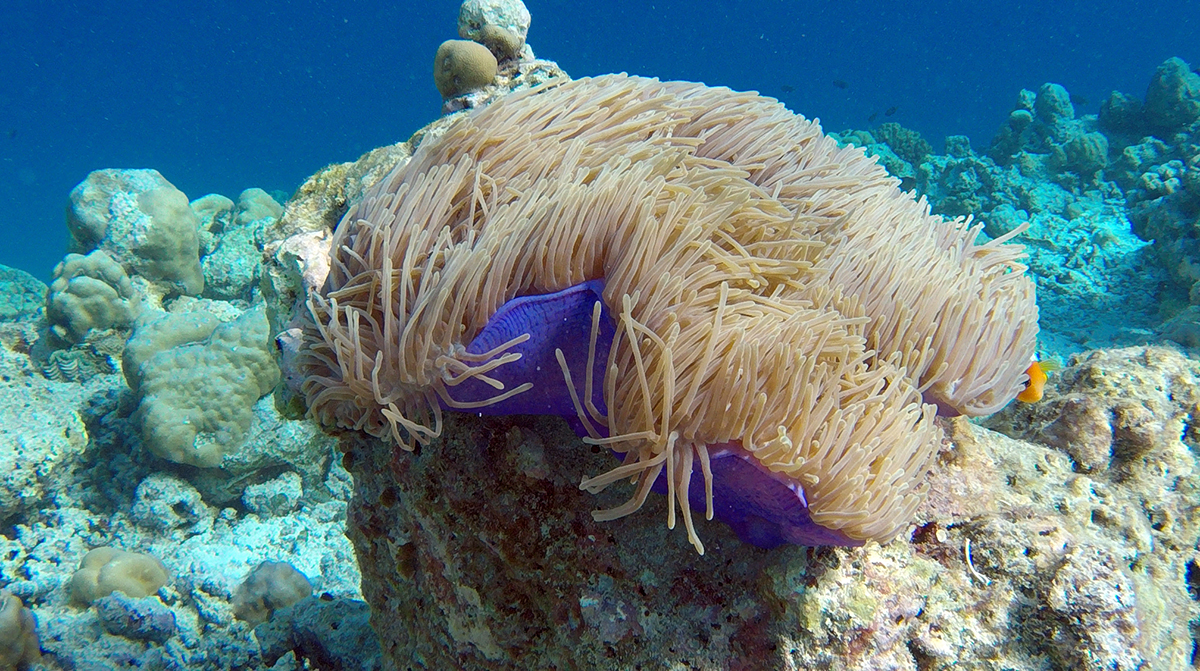 SNORKELING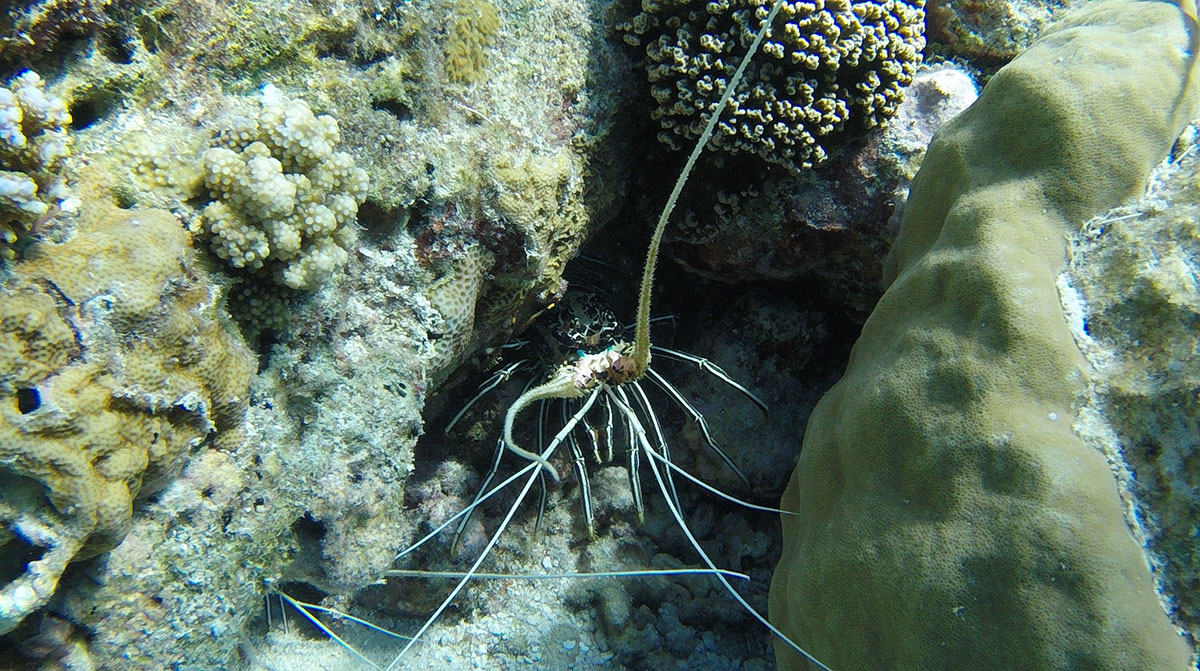 SNORKELING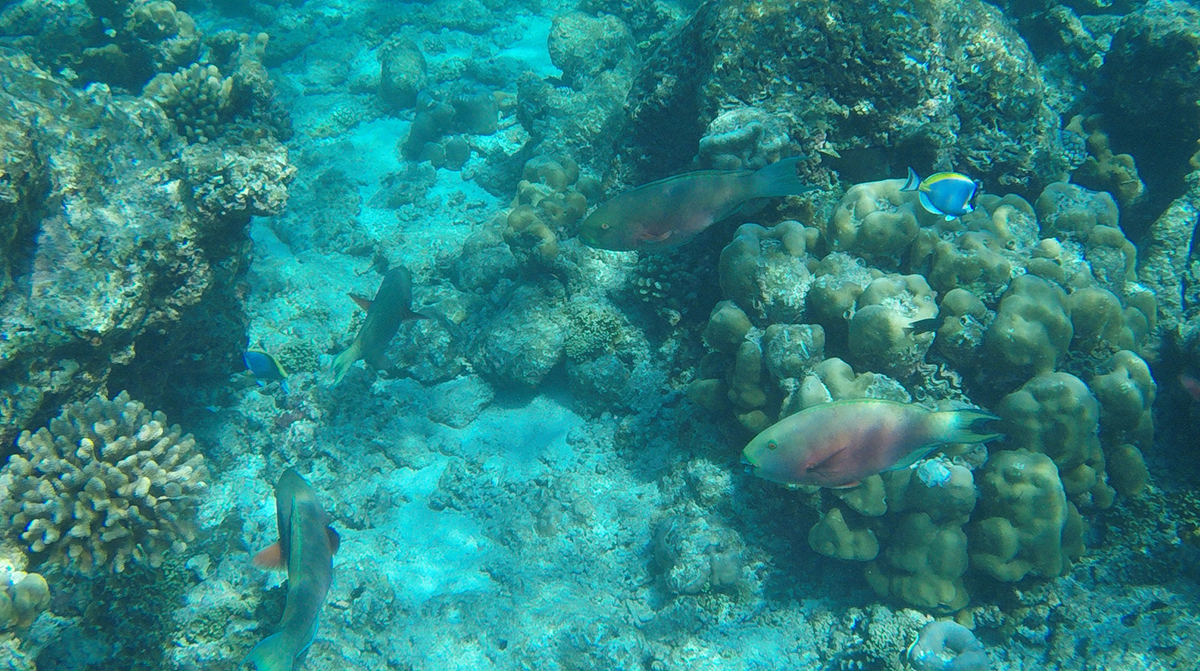 SNORKELING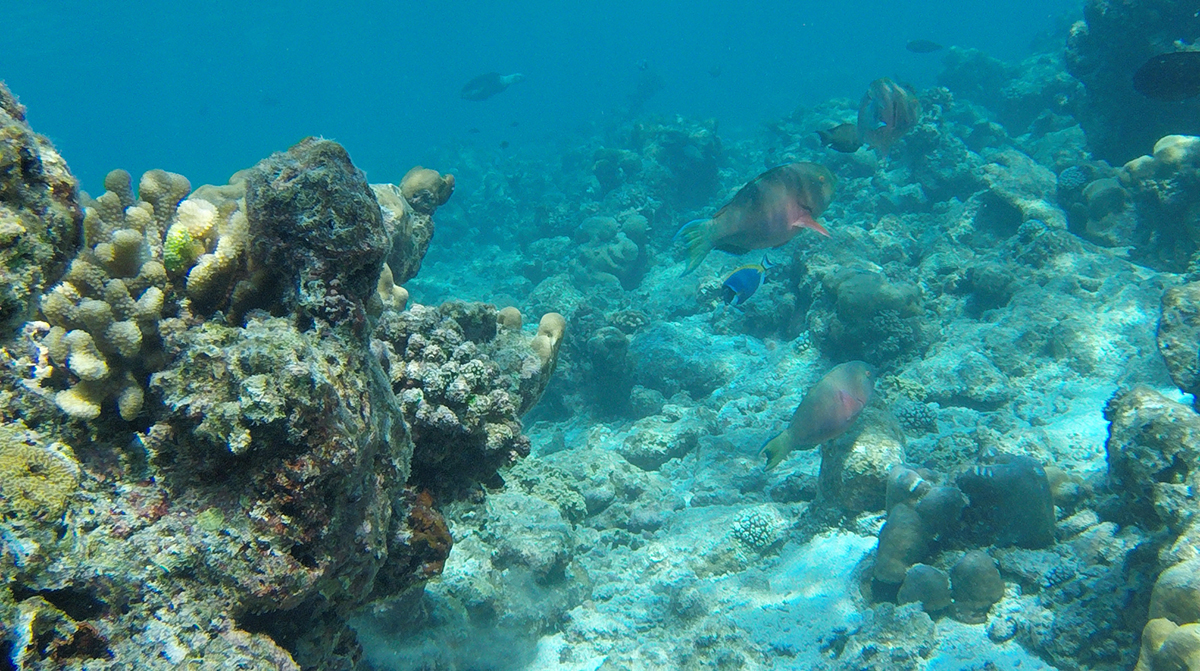 SNORKELING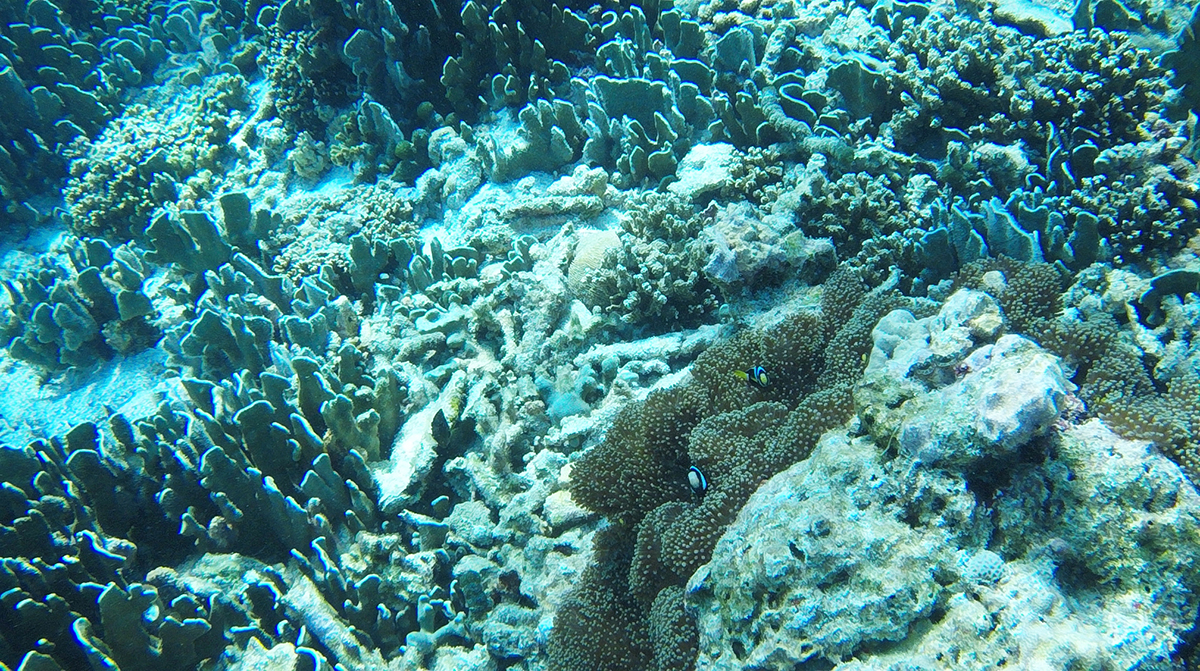 SNORKELING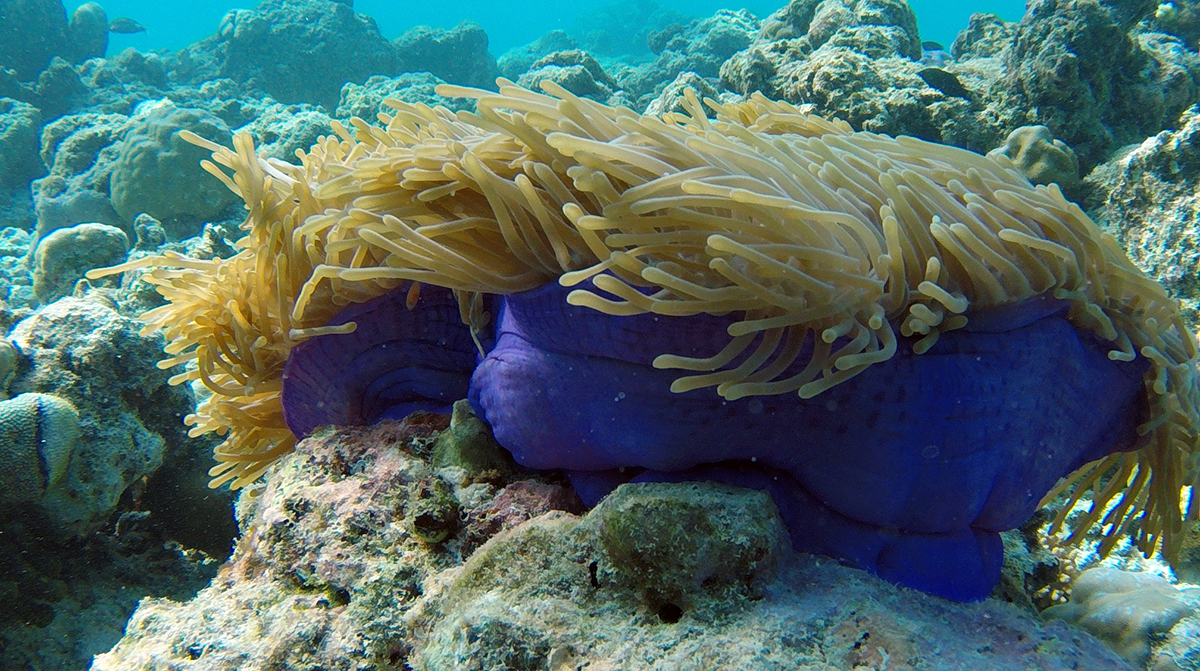 SNORKELING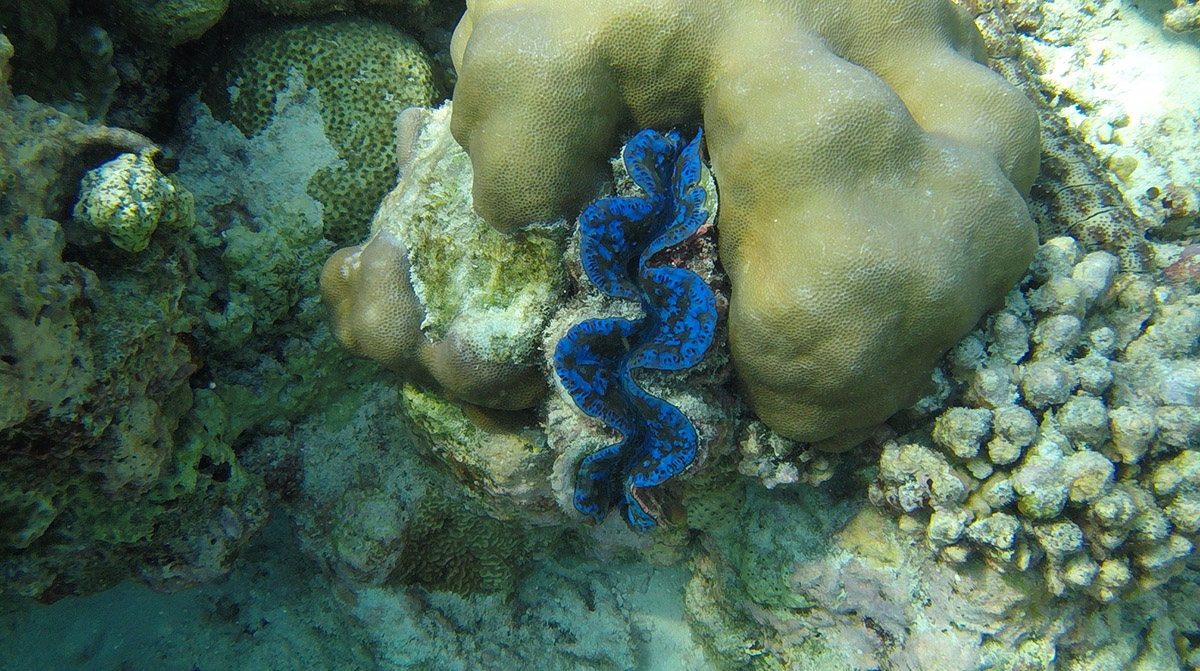 SNORKELING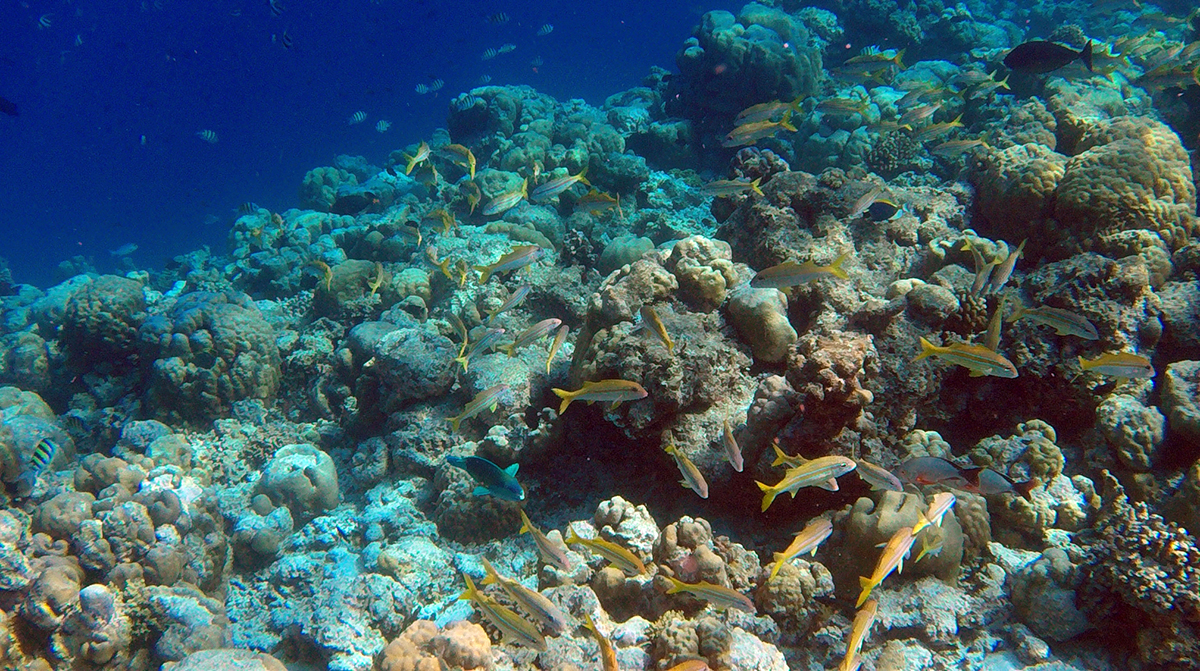 SNORKELING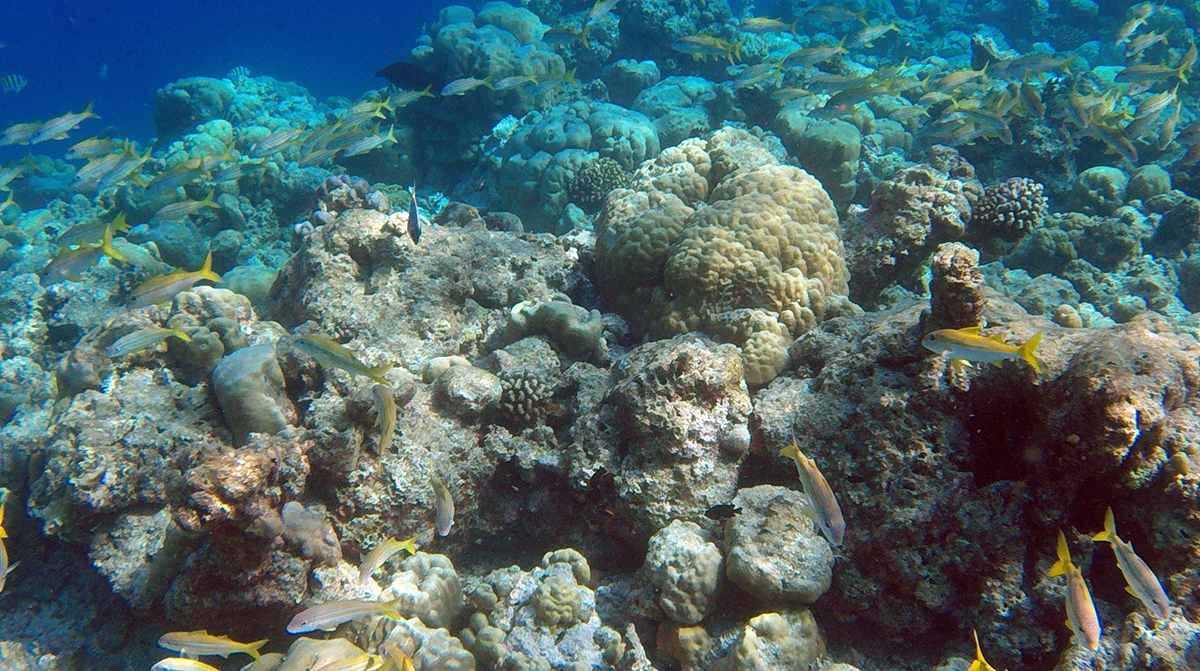 SNORKELING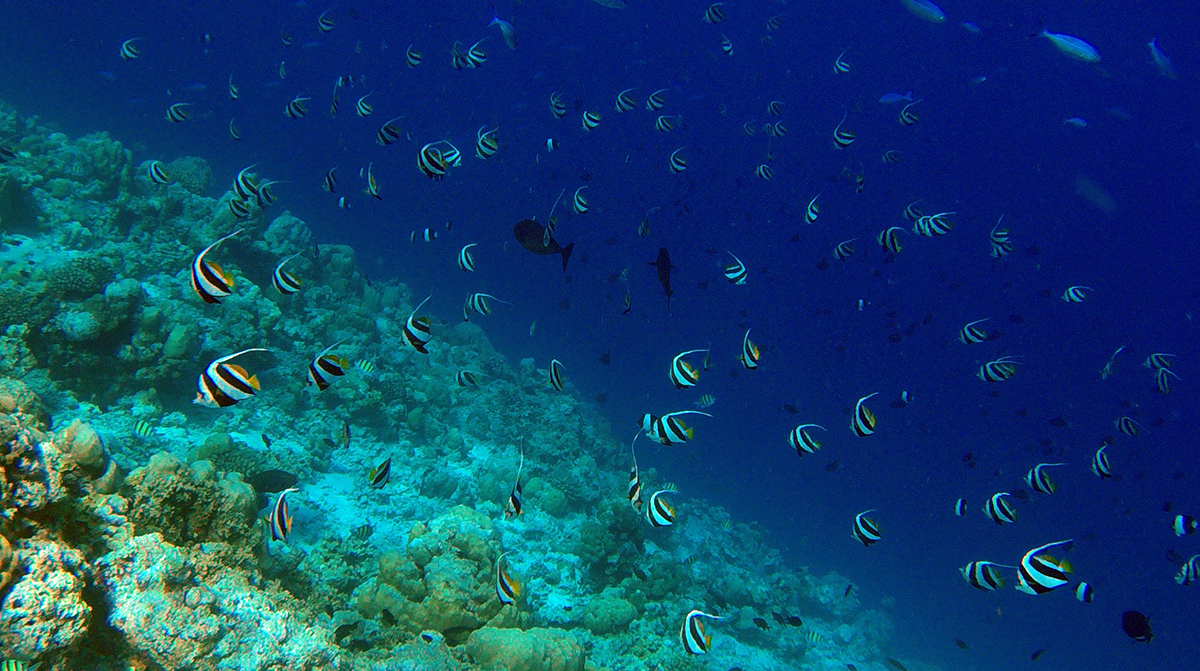 SNORKELING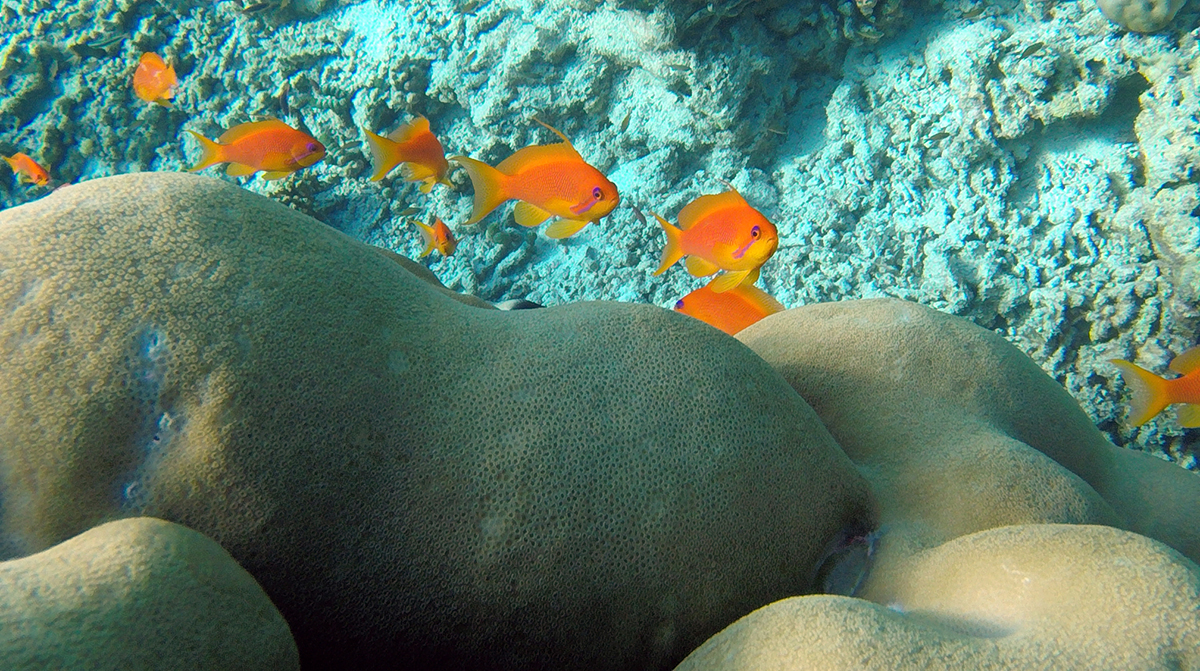 SNORKELING
SNORKELING
Ocean Village Maldives introduces amazing new concept. #Maldives #Malediven #Honeymoon #Urlaub