The Did-You-Know Of Maldives
Did you know this and that? Today I am going to share some exciting facts about Maldives. I started working at resorts in 2004. The about about this topic came from the questions tourists asked during my work at various resorts. I hope this enhances your knowledge about Maldives and help plan your holiday better. Here goes the did-you-know facts of the Maldives.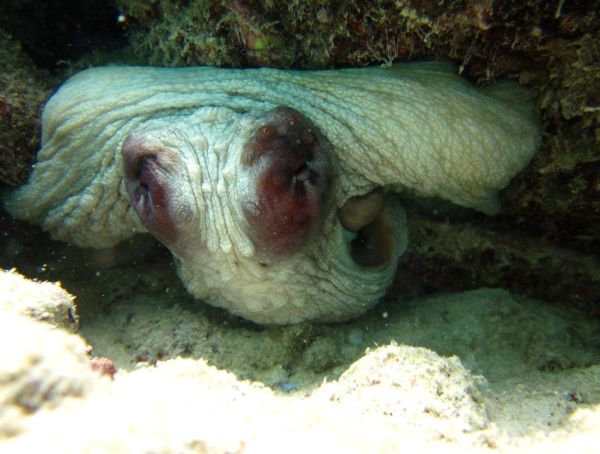 1. Did you know the Maldives is the world's flattest country?
Yes, the Maldives is the worlds flattest country. You hardly see even a slight bump in the ground.
2. Did you know the highest point of ground in Maldives is only 1.6m from sea level?
Maldives is one of those low lying island nations. But, the difference is all the islands are low lying and the highest point in the ground is not actually very high.
3. Did you know the Maldives do not have any mountain?
Yes, the Maldives is a mountain-free flat land.
4. Did you know the capital of Maldives is actually the world's smallest capital?
Dont get surprised. Many things are small in the Maldives. But, the size of our capital island is a world record. You wouldnt see any other capital as small as Male'.
5. Did you know there are many 800 uninhabited islands in the Maldives?
Out of the 1200 islands in the Maldives, only 200 are inhabited with people. Another 150 or so islands leased for tourism and a few for industrial projects, military, penitentiary etc. An estimated 800 islands are still uninhabited.
6. Did you know that there are 2 mobile sim card registered for every citizen?
Currently the population is roughly 300,000 and there are over 600,000 sim cards registered with the telecommunication service providers. It is estimated that there are about 150,000 foreign workers in the Maldives.
7. Did you know that Maldives is 100% muslim country?
All citizens of the Maldives are muslims. The people respect belief of others.
8. Did you know the use of fishing nets is illegal in Maldives?
In the Maldives, fishing is done by pole and line. Nets are totally banned. Greenpeace says this the eco-friendly fishing. With pole and line it does not scoop out the whole school in one go.
9. Did you know there is no fish farm in Maldives?
All the fish you eat are caught from the wild. There are no fish farms here.
10. Everything is small in Maldives. Did you know something big?
Islands are small, people are small, the country is small, fruits are small. Some of the fish are big, octopuses are large.