Tourists Guide To Thoddoo Local Island Maldives
22 DECEMBER 2017
A local island 68 km on the west of capital Male' is a beautiful farm island known as Thoddoo. It has a large lagoon on the west side while east is developed to a harbour. Thoddoo is traditionally known for growing watermelons which they still do. No other Maldives island harvests watermelon like Thoddoo.
Photo: View from tourist beach Thoddoo
The holy month of Ramadan is the season for harvesting watermelons in Thoddoo. Every home of Thoddoo owns a farm and in Ramadan the islanders ship out boats full of watermelons to sell in local market of Male'. Watermelon is the favourite fruit during the Ramadan as it helps quench thirst.

Photo: Exterior and Interior of King Room - Thoddoo Retreat
Growing tourism in the Maldives quickly saw potential of Thoddoo and today there are over 15 guesthouses mainly serving to budget guests while some prefer living and interacting the local community.
The local inhabitants of Thoddoo occupy only about 25% of the island. Other areas are just farmlands. The farmlands are protected from salt water by a thick border of natural vegetation.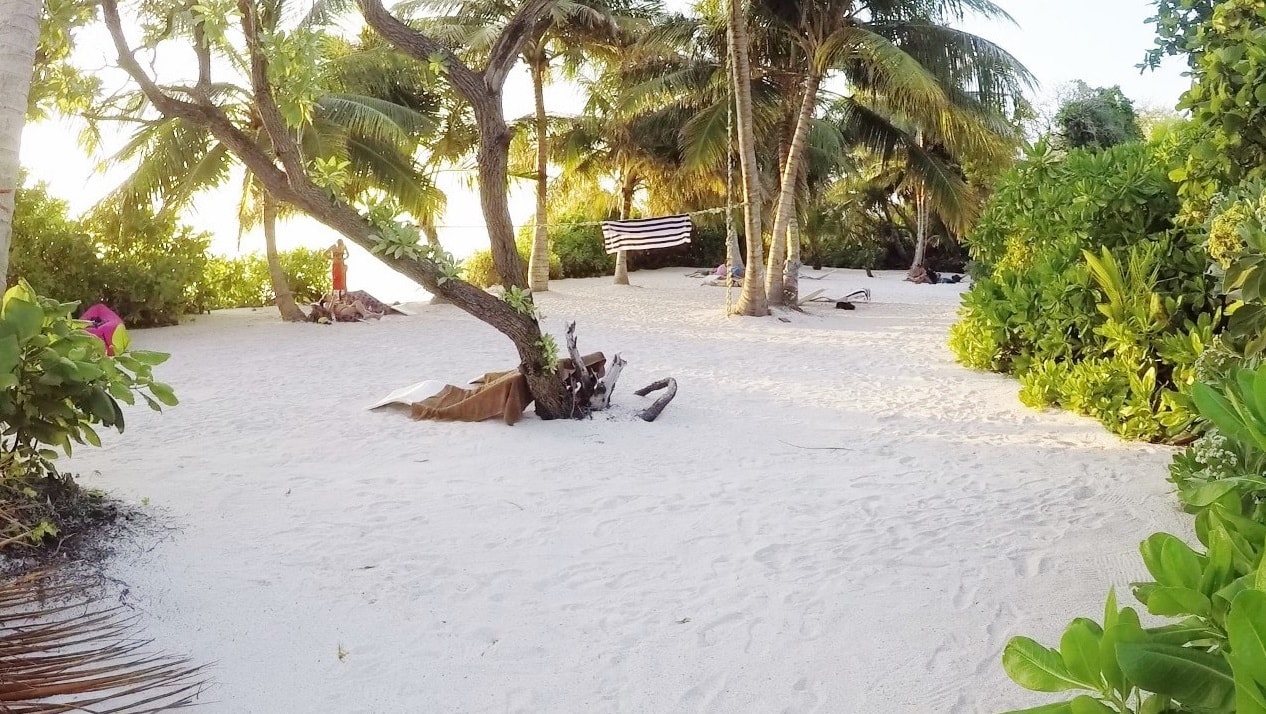 Photo: Tourist beach / bikini beach
The prime beach location is dedication for tourists. They can wear bikini and sunbathe in seclusion from local community. The lagoon is shallow and gets gradually deeper as you go away further. This feature makes Thoddoo an ideal destination for family holiday. There is no strong current in this location and it is peaceful in every sense. Many tourists take their breakfast in the guest house and head to tourist beach where they spend all day. Not wanting them to be interrupted some guesthouses serve lunch to them while they enjoy on the beach. Tourist beach, more commonly known as bikini beach, is also the sunset location. Guests enjoy being in the waters of this beautiful lagoon from morning to sunset.
Scenery of Thoddoo farmlands is a beautiful sight. Many palm trees and plenty of uninhabited land makes Thoddoo a peaceful place for guests. Exploring the island itself is interesting and it takes several hours. if not a full day.
If you are staying in Thoddoo you may want to buy some fresh local fruits. If you walk to farmlands you may not meet the owner. The easy way is to head to harbour side where there is a shop opposite to mosque. Farmers usually sell their harvest to this shop and people can easily buy from there.
Getting to Thoddoo is very convenient. There are speedboat ferries all day of the week except Friday. It costs $70 for return transfer which takes 80 minutes. If you are arriving to airport you can take the airport ferry to Male' that takes 10 minutes, from there Male' to Thoddoo ferry leaves at 1600 hours in front of Bank Of Ceylon building. After your holiday the departure from Thoddoo is at 0700 hours in the morning.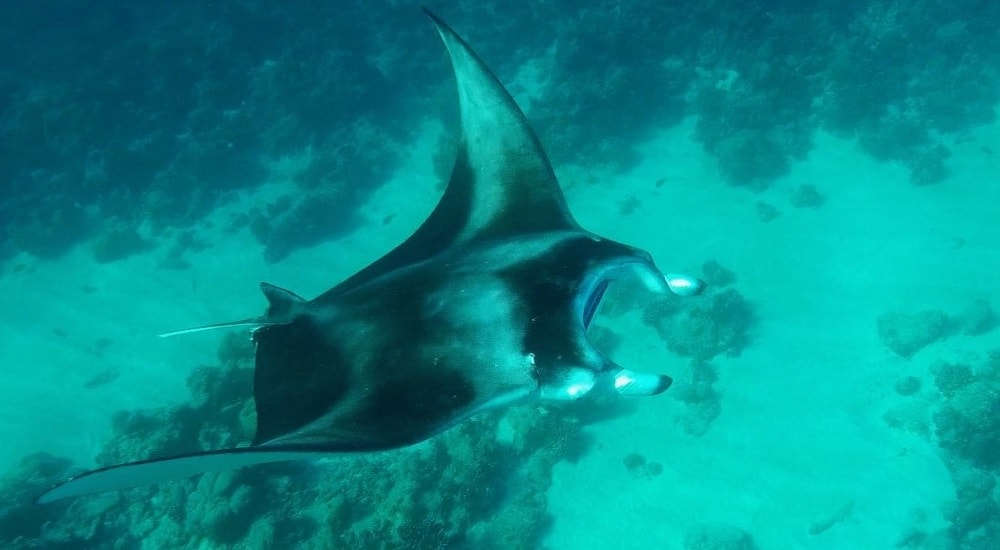 Photo: Manta Ray captured while snorkeling at Thoddoo house reef
Thoddoo house reef attracts manta rays almost all year round, but the best season is from December to April. There is a manta cleaning station just outside the harbour. You can do snorkeling with manta or diving. If snorkeling you need to swim fast to catch up with them. Otherwise staying for them to pass by you may take lot of time. At the cleaning station the depth is about 15 metres. So, diving there gives the best experience.
Not far from harbour is a turtle spot where guests frequent with friendly turtles. Divers get just inches away from this amazing creature. Snorkeling means you are on the surface while turtles swim underneath. Turtles eat algae and often bites coral for that. That's when divers get close and just stare at them. Thoddoo has a large lagoon which makes snorkeling on your own difficult and unsafe as reef is quite far from shore. But, many guesthouses offer cheap snorkeling trips with equipment, guide and boat. Bringing your own equipment is not worth it as you still have to take part in the trip.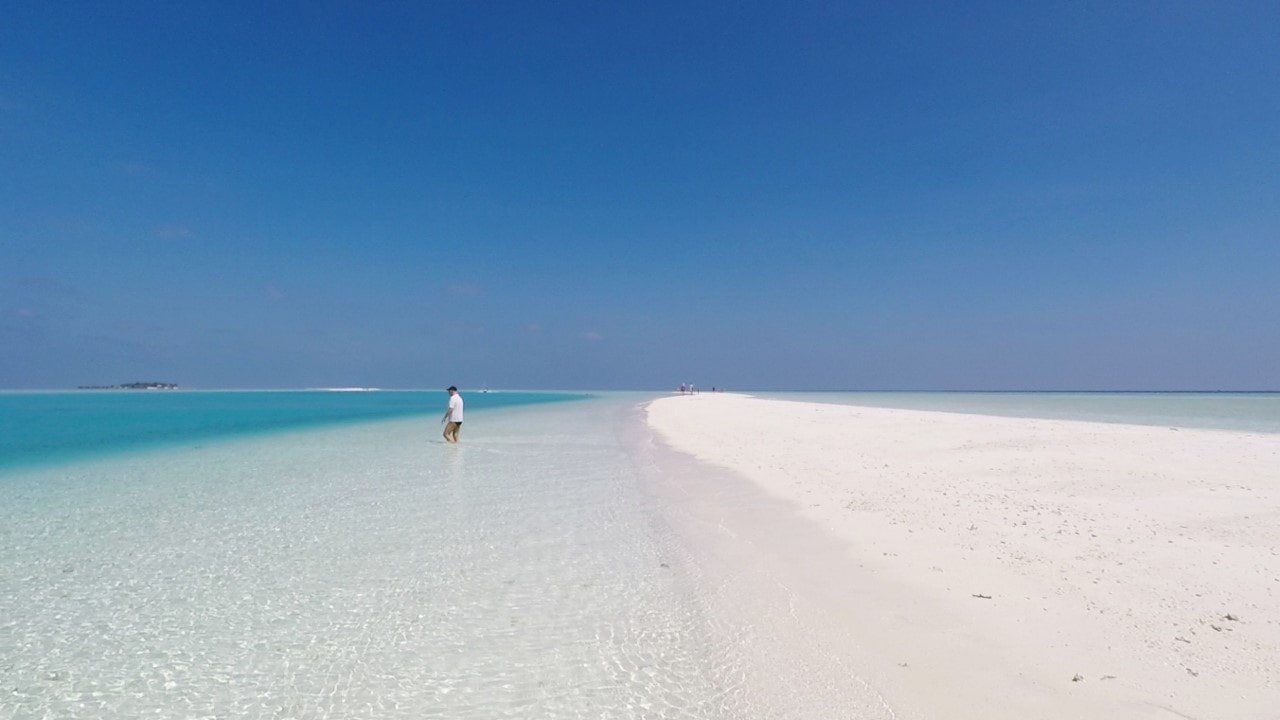 Photo: Madiwaru beach
Nearest resorts to Thoddoo are Veligandu Island Resort and Kuramathi. Veligandu is about 15 km while Kuramathi is 19 km away. Madiwaru is an uninhabited island with sands and amazing lagoons around, it is 18 km from Thoddoo. Other local island in this area is Rasdhoo, it is 19 km from Thoddoo.
There are many dive sites around in this region. There is another manta cleaning station near Veligandu resort. The house reef of Veligandu is very beautiful with lot of coral and plenty of fish, perfect for snorkeling as it is not too deep. Madiwaru Beyru is popular dive sight to see schools of jackfish, red snappers and sharks. Serene Ocean is the best dive centre in the island. Some guesthouses like Thoddoo Retreat offers trip to this beautiful island, the full day trip is very cost-effective as it includes snorkeling, lunch, fish feeding and enjoying in Madiwaru. Thoddoo has few convenient stores if you want to buy anything, usually these shops are small. Bright Store is the best shop located at the harbour, opposite to Masjid Abdulla mosque. You can buy most of the household items, toiletries, slippers, cigarette, fruits, vegetables, soft drinks etc.
There are two mosques for Muslim tourists, one is at the harbour and other in the centre of the island. If you follow the telecommunications antenna you will find a very beautiful mosque.
If you are on breakfast basis there are 5 restaurants in Thoddoo. Some restaurants are more expensive than guesthouses. But, it is nice to go there every once in a while as you get many dishes to select. If you want to save more and use that budget on excursions you may want to dine in the guesthouse as most of the time there is a buffet with a main course, salad and fruits.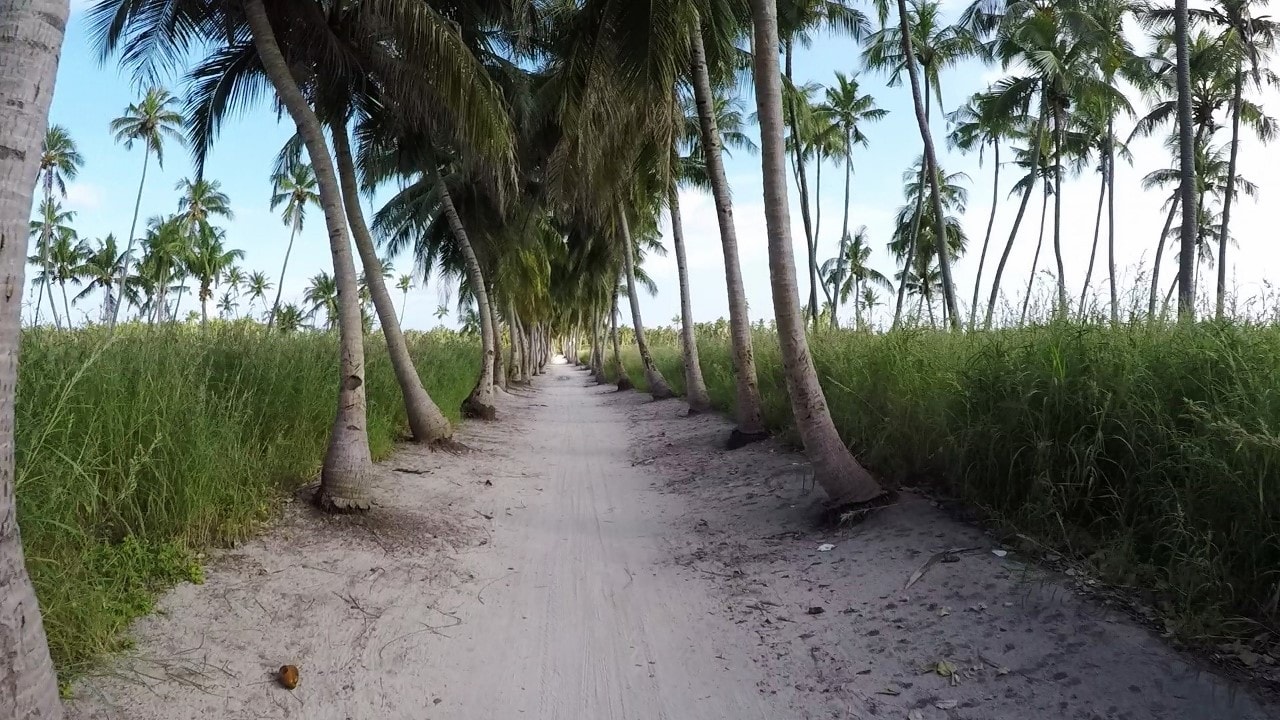 Photo: Beautiful palm trees of Thoddoo
Thoddoo Retreat is a very exotic guesthouse. The sandy walkways make you feel the nature. Tropical vegetation on the sides and flowers make the atmosphere attractive. The rooms are spacious enough, not too small and not extra-large, just the right size for cost effective stay. All the rooms are air conditioned and comes with hot water, shower gel, shampoo, bath towel, face towel, hand towel. There is a minibar fridge with complimentary bottle of water per day. If you want you can buy some soda from convenient store and stock this up for entire stay.
Photo Gallery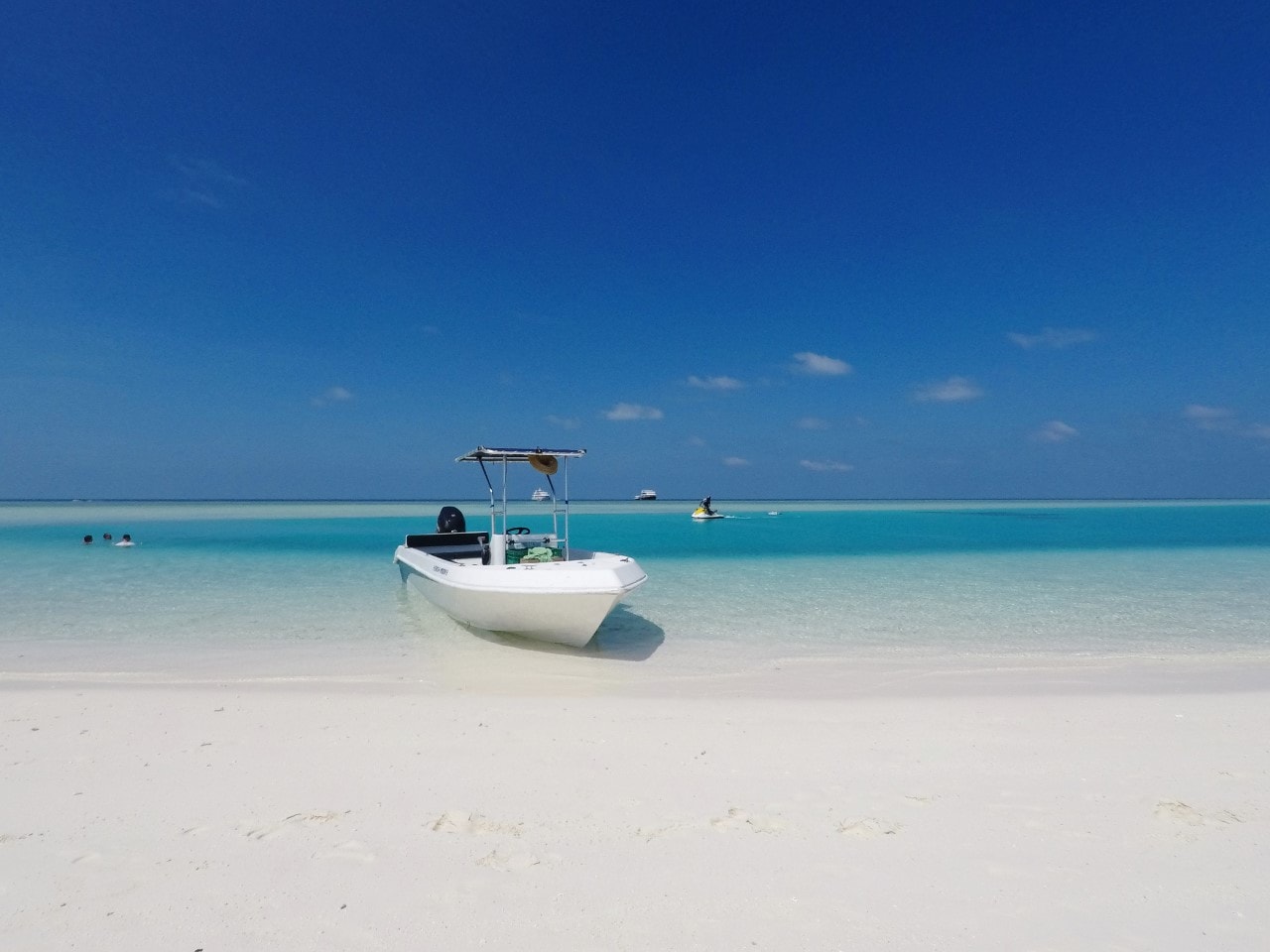 Trip to Madiwaru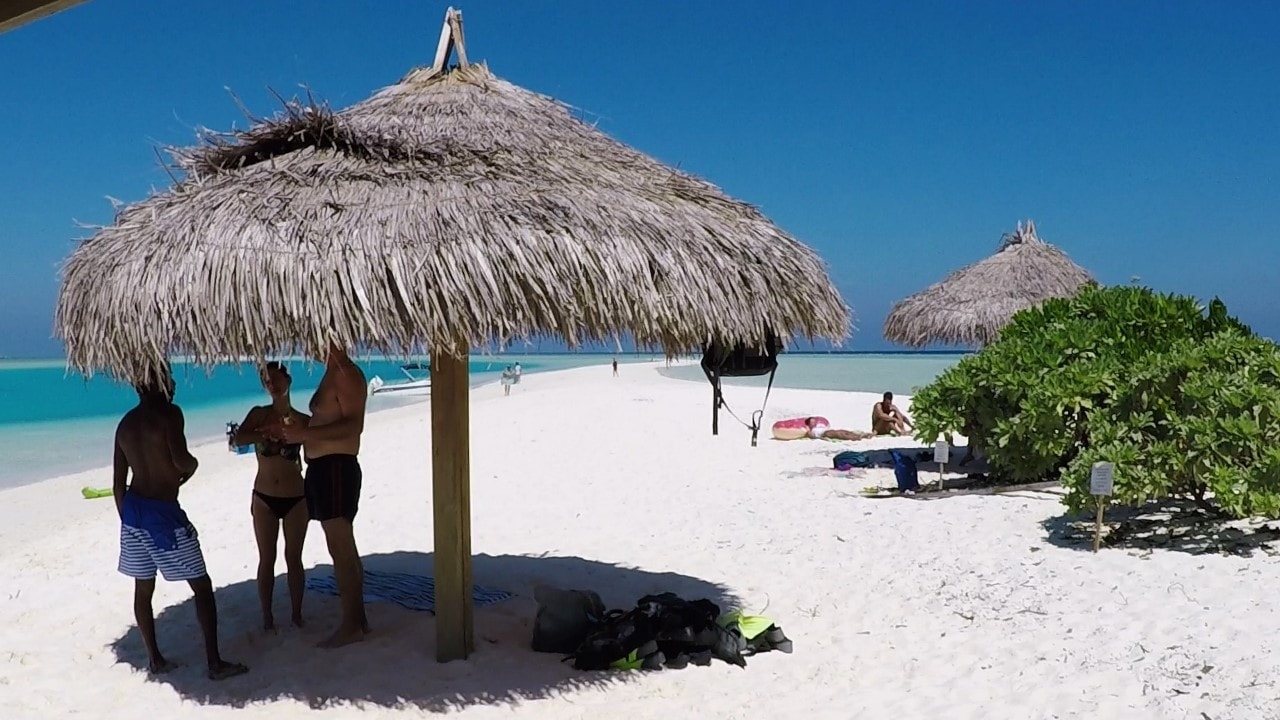 Madiwaru Beach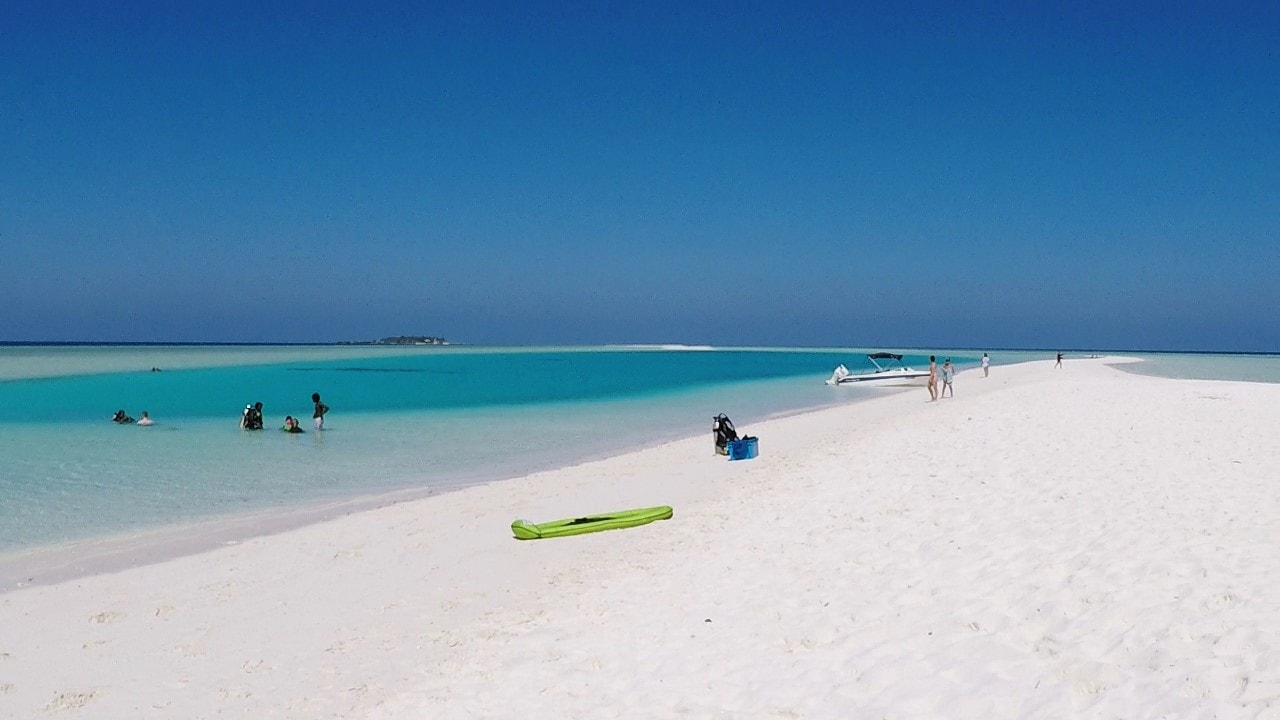 Madiwaru Beach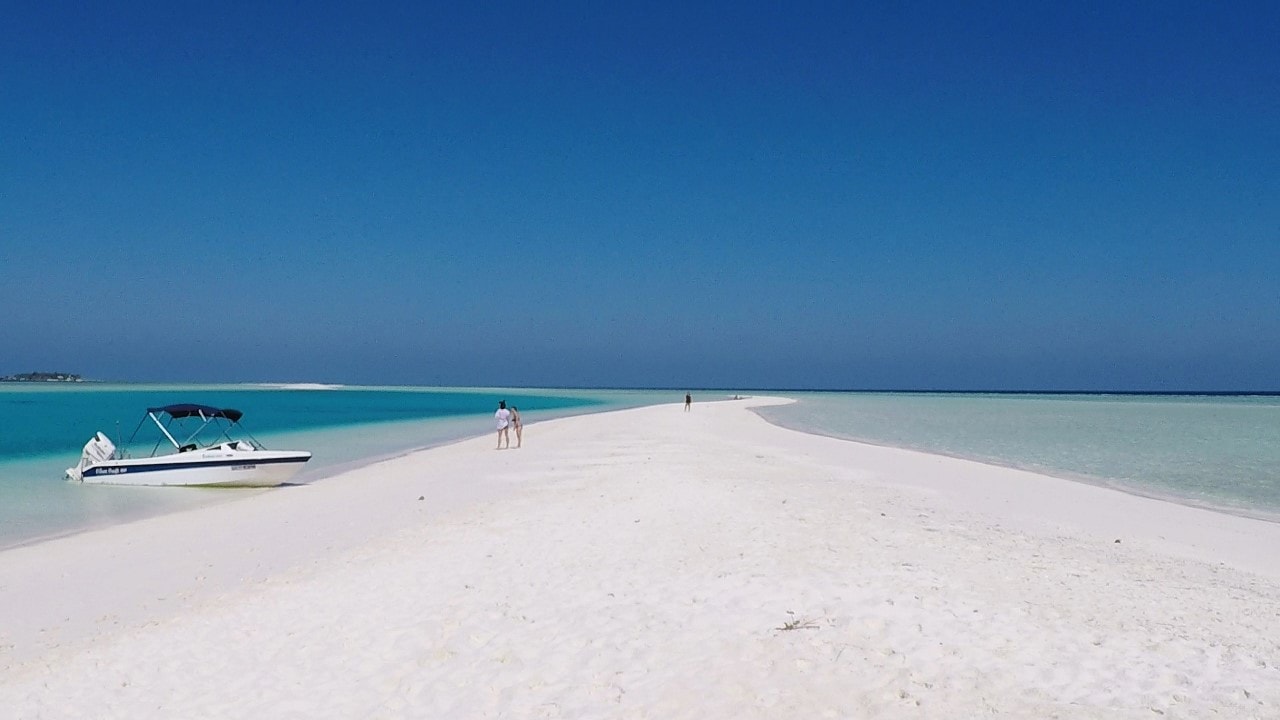 Madiwaru Beach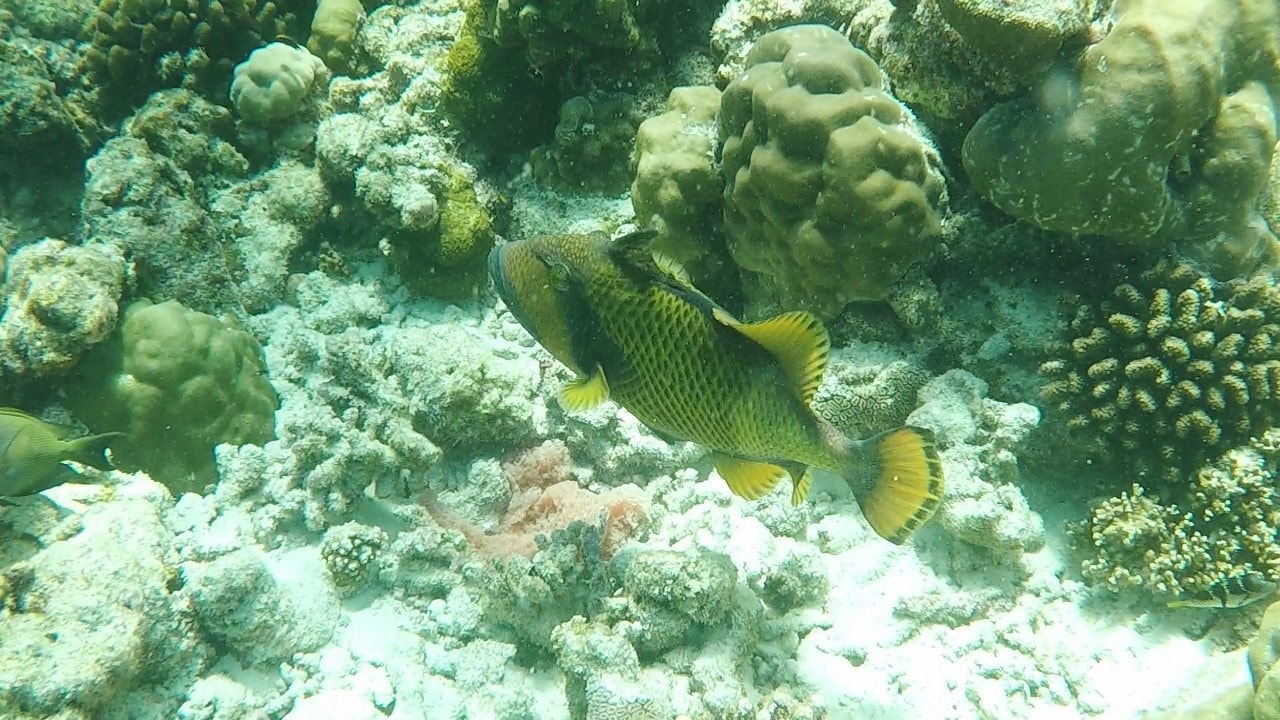 Triggerfish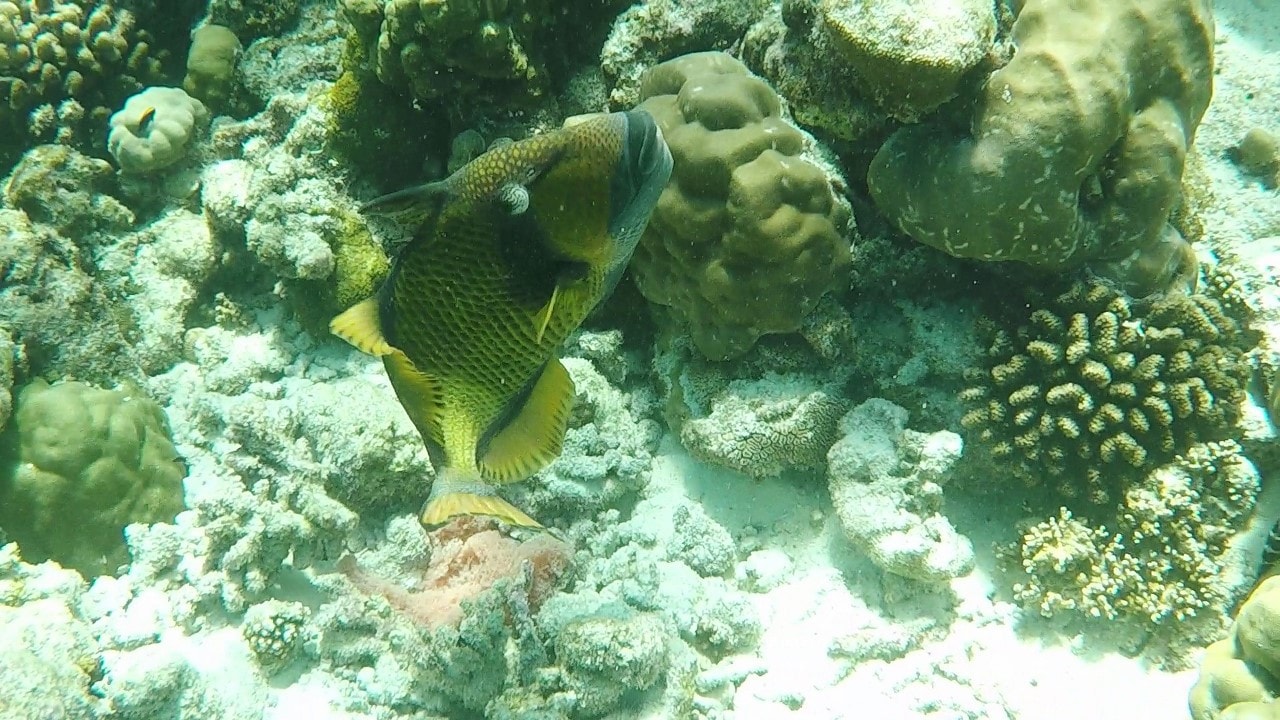 Triggerfish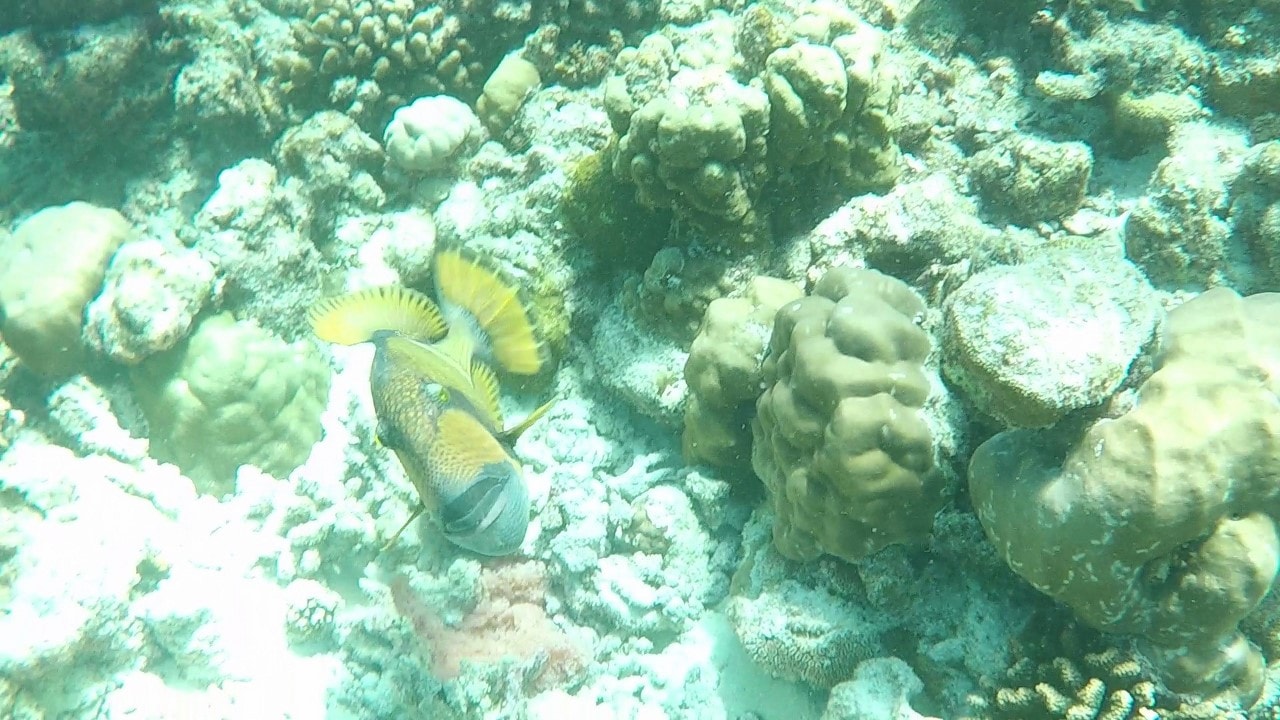 Triggerfish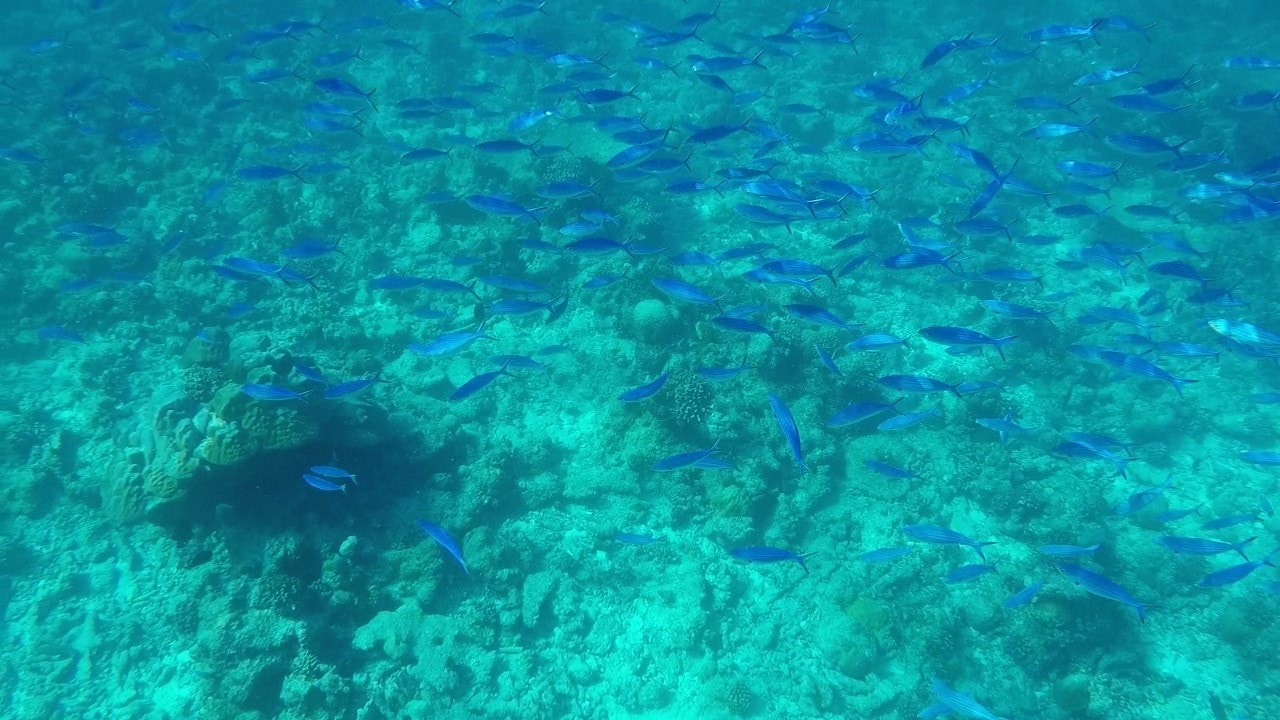 Manta ray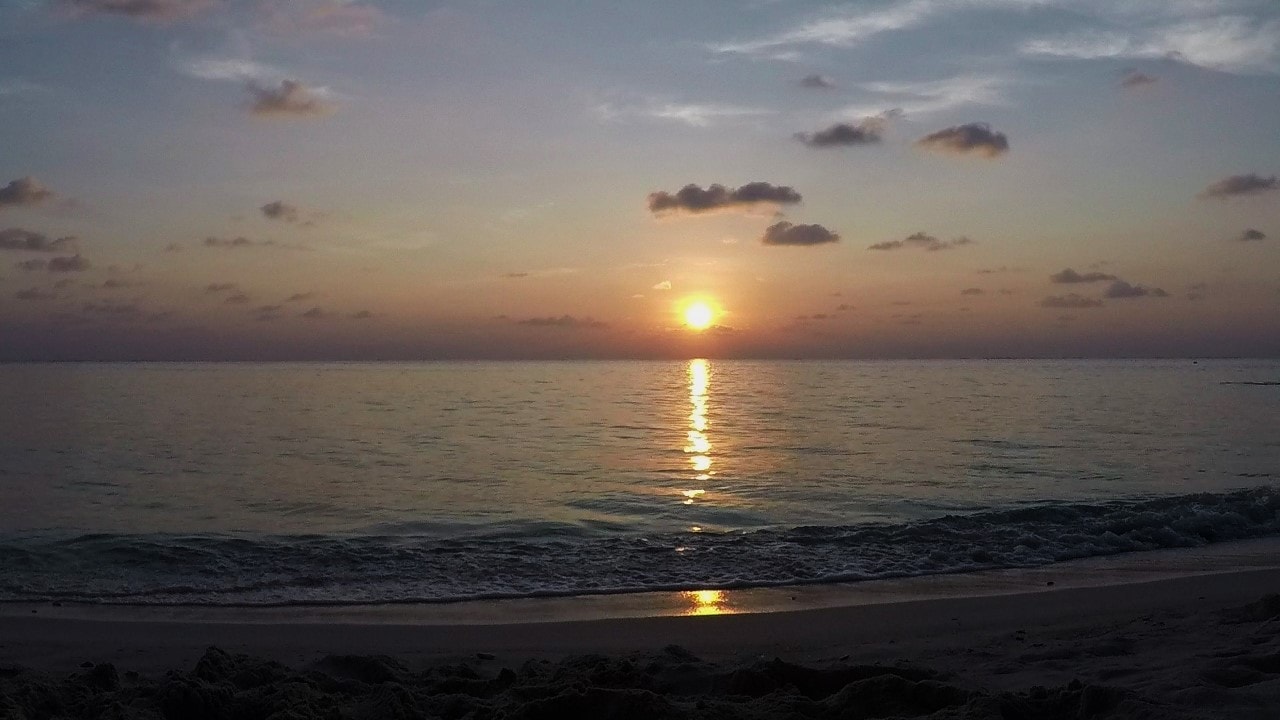 Thodoo sunset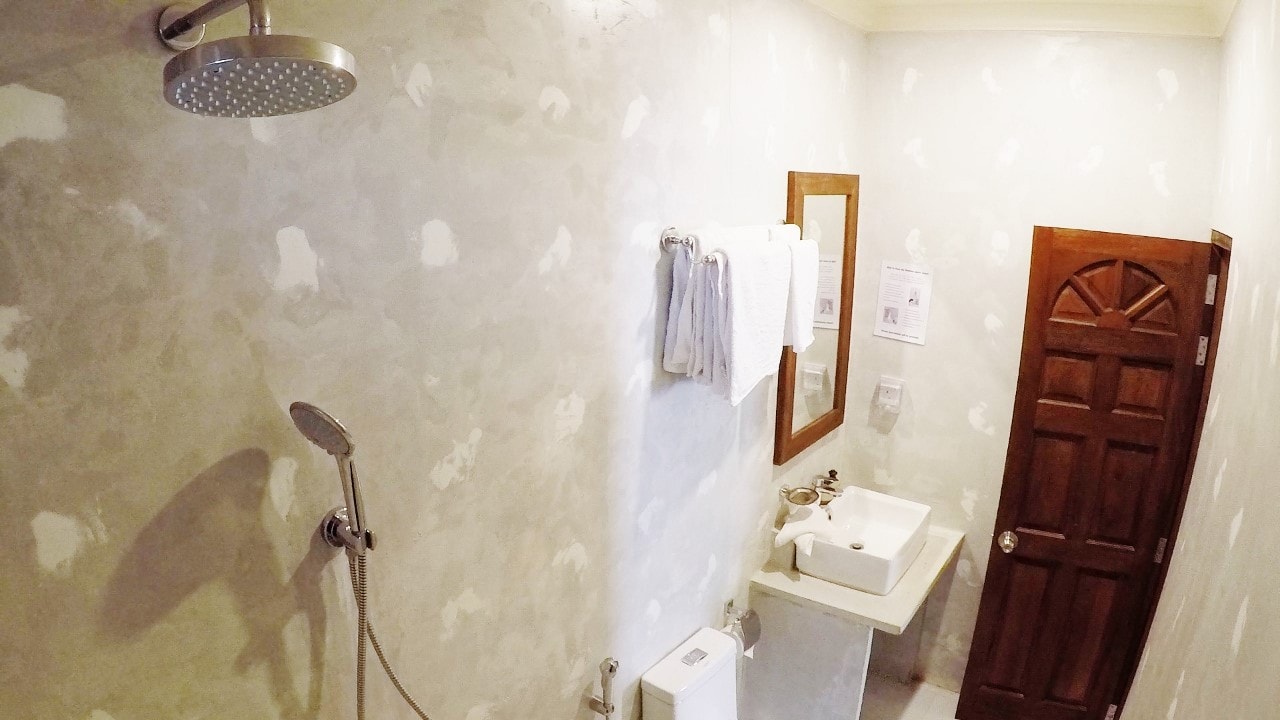 Thoddoo Retreat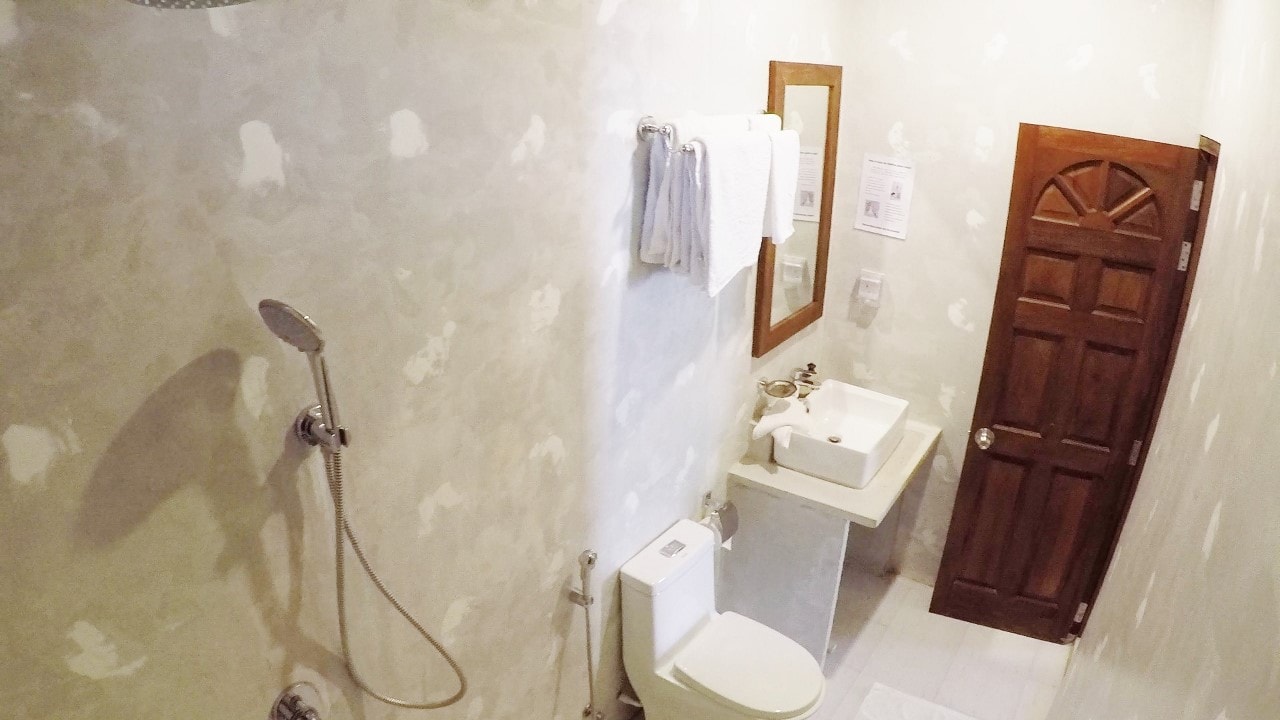 Thoddoo Retreat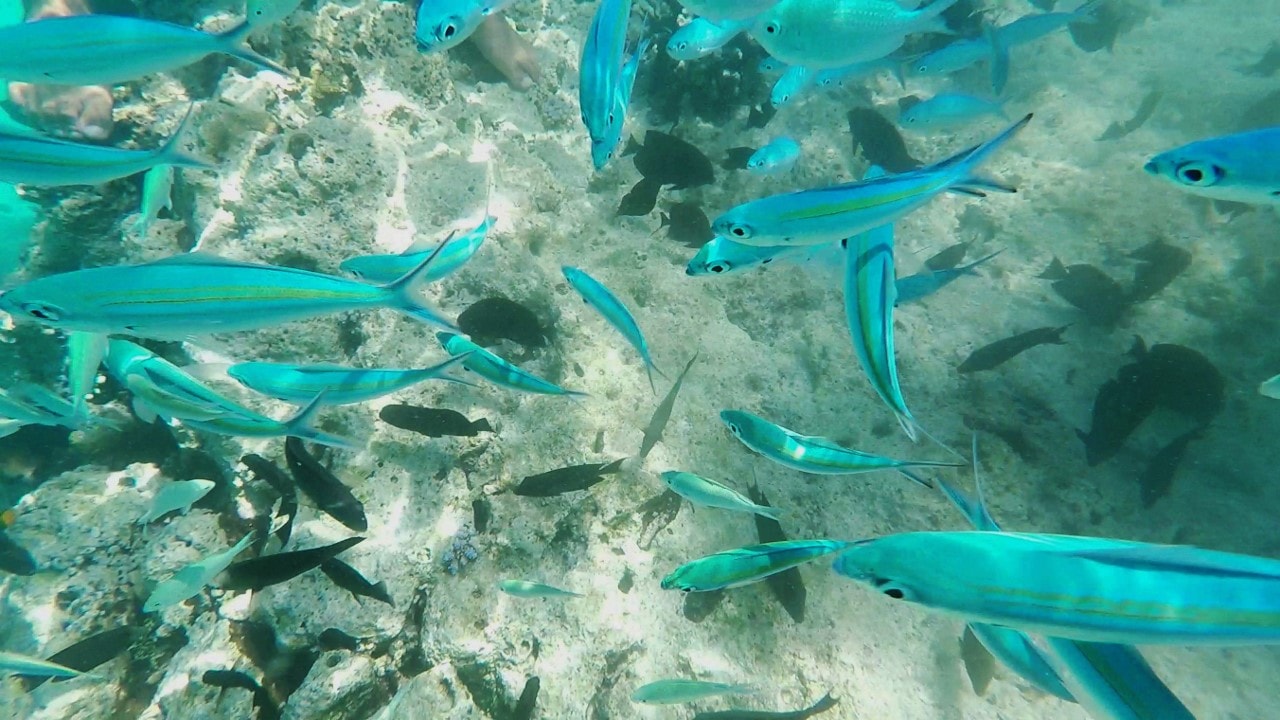 Friendly fish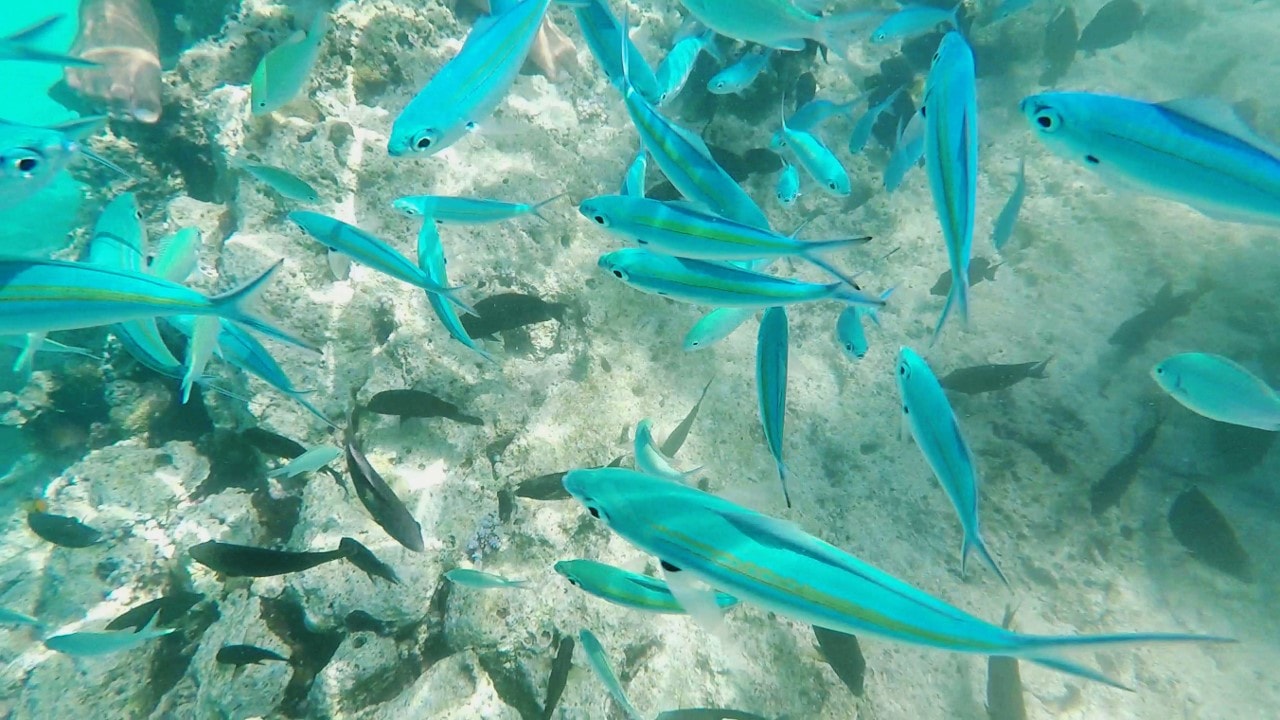 Friendly fish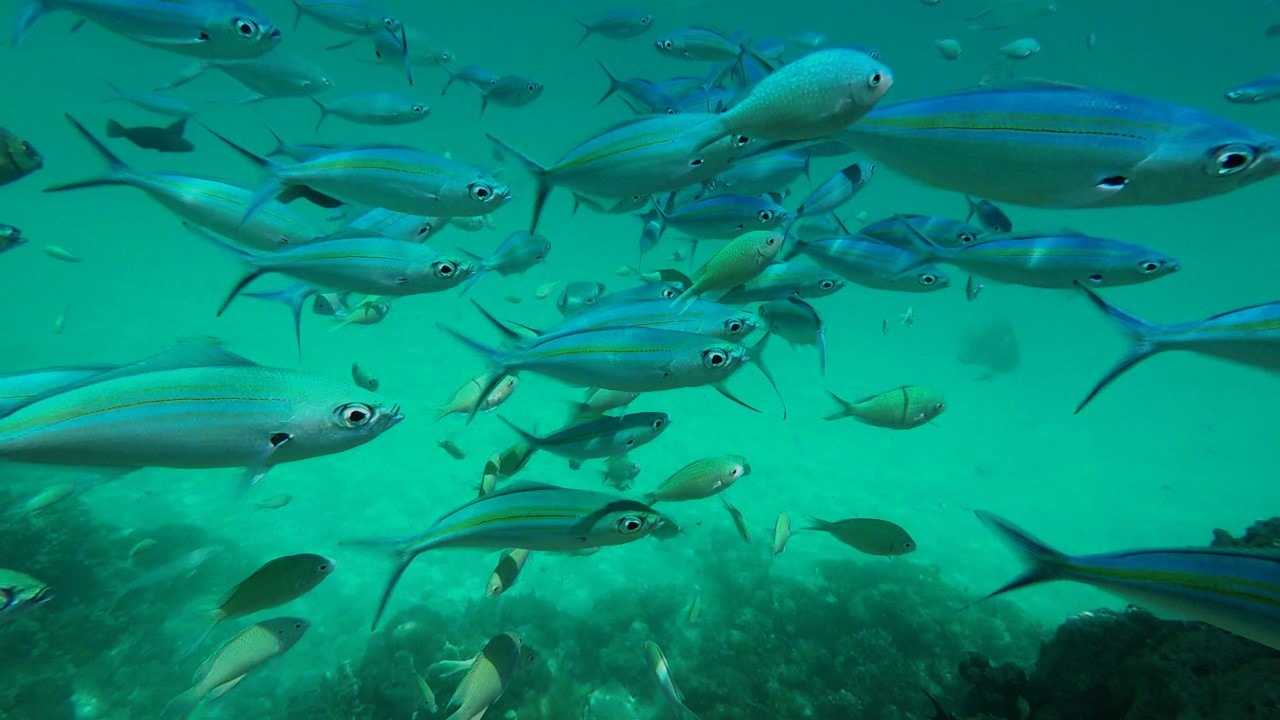 Lot of fish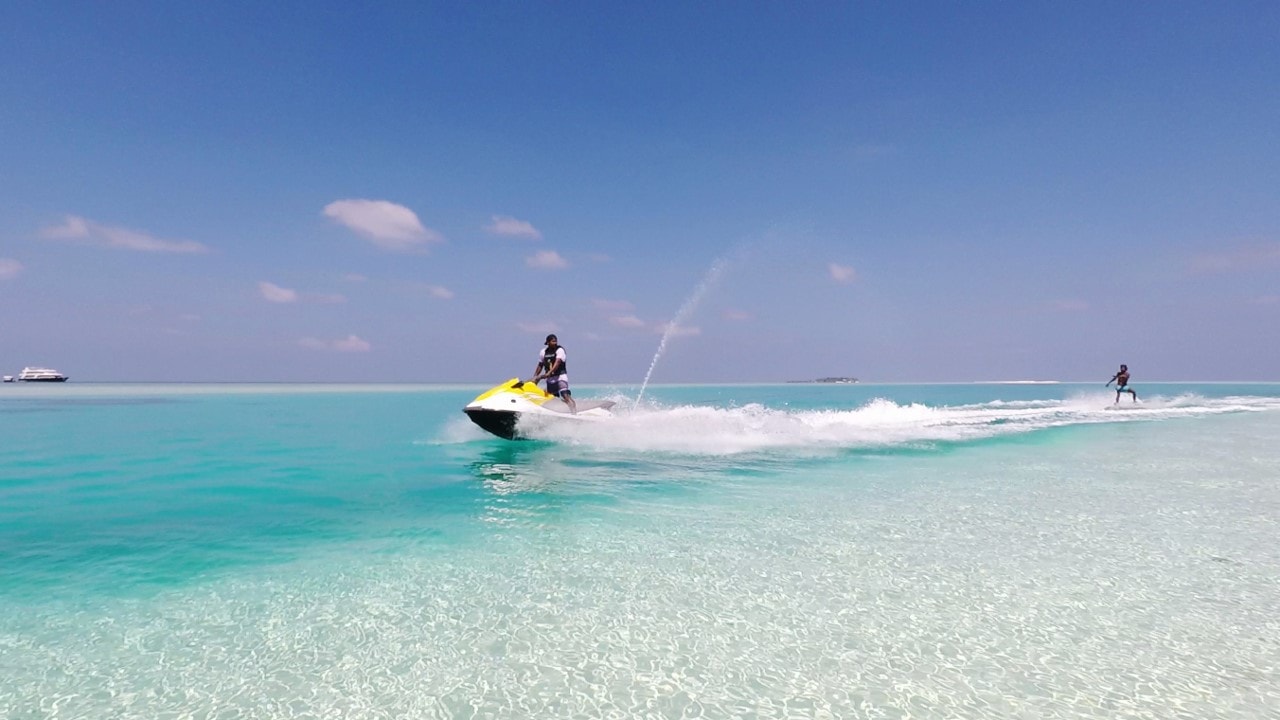 Jetskii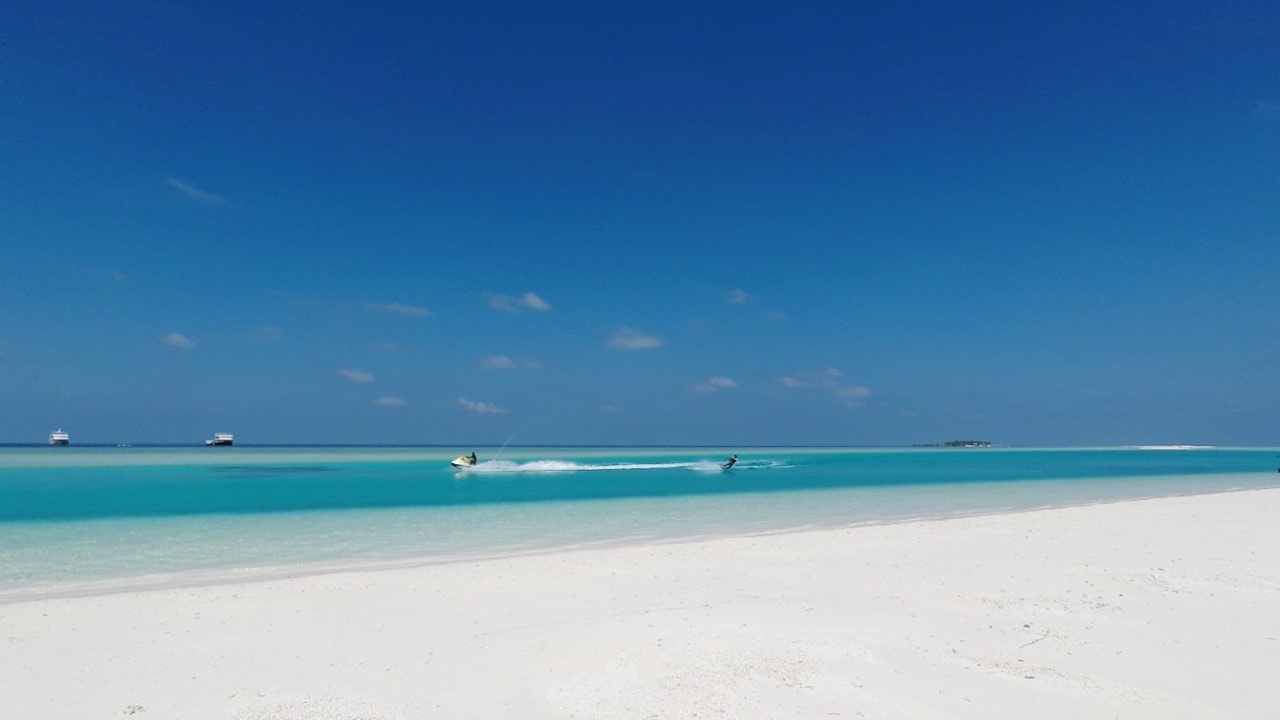 Madiwaru Beach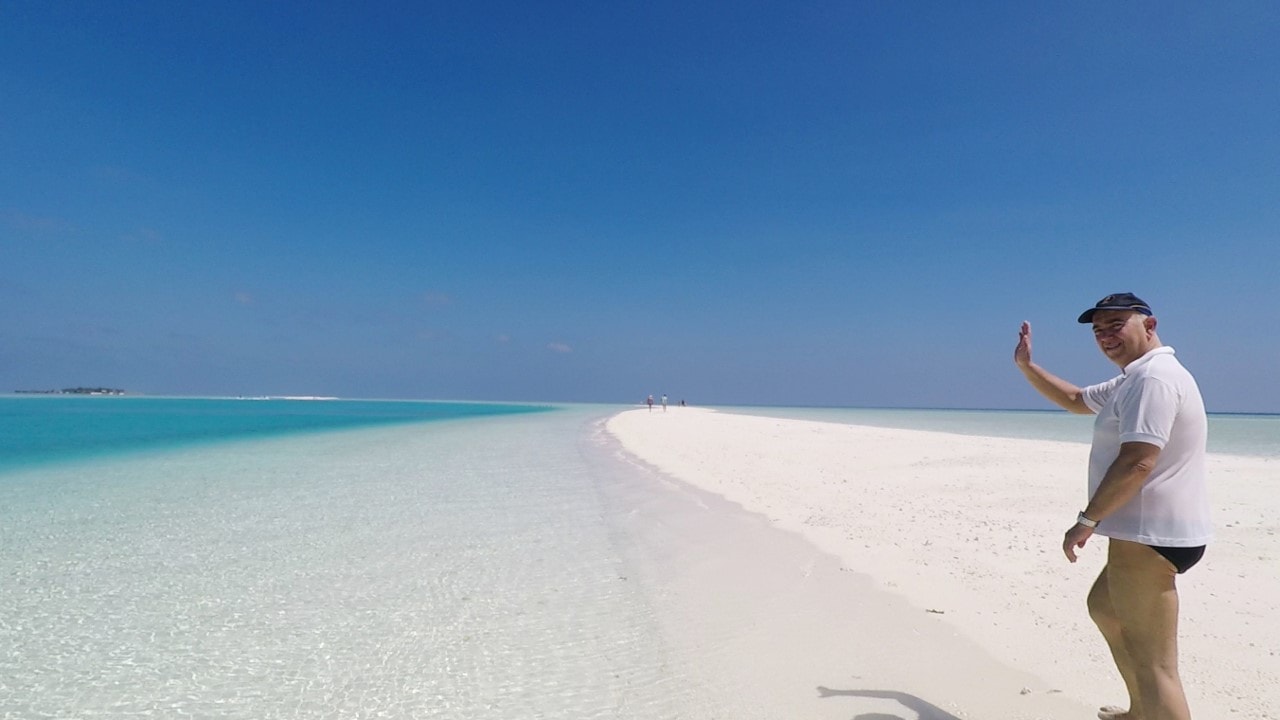 Madiwaru Beach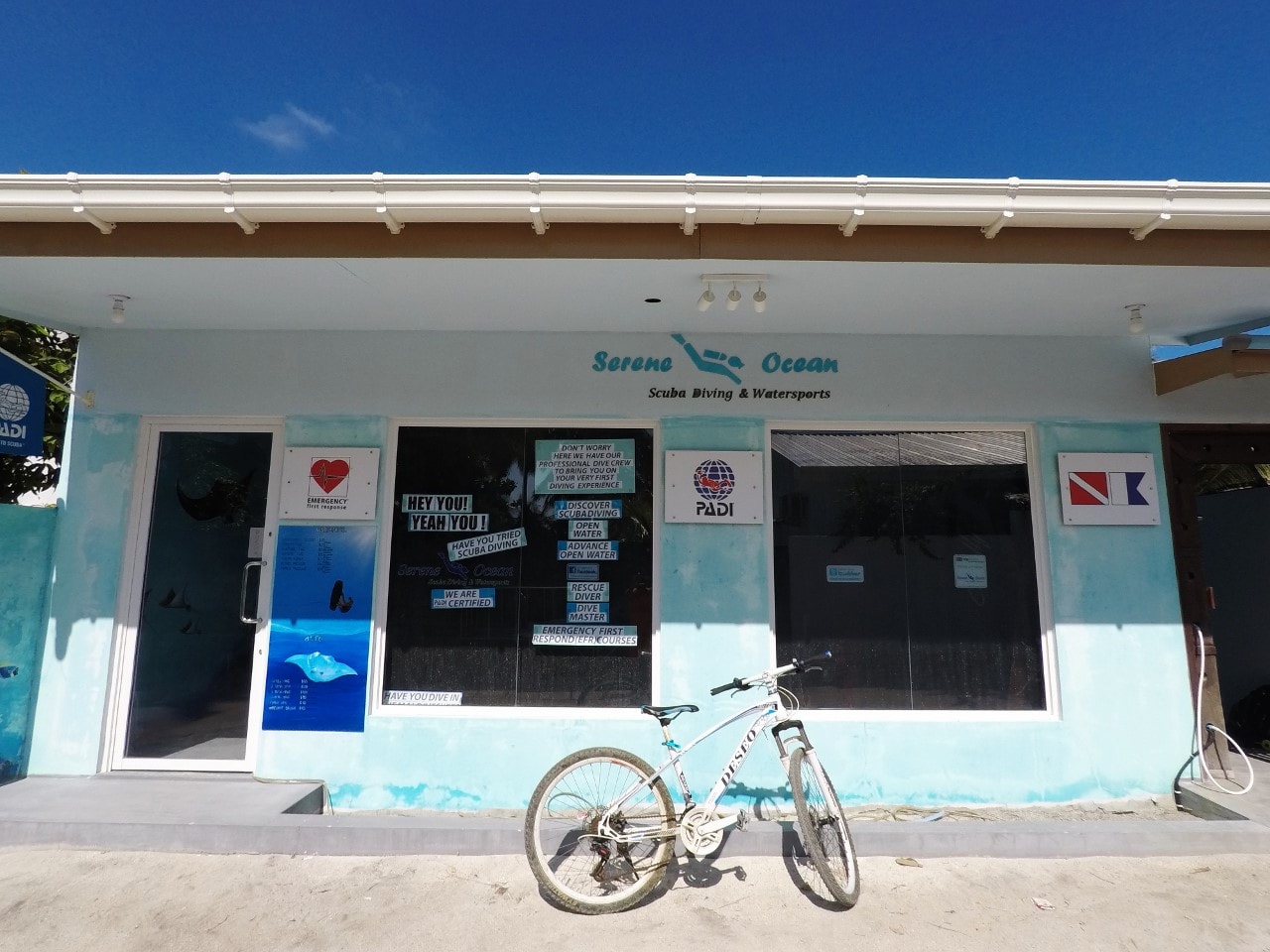 Dive Centre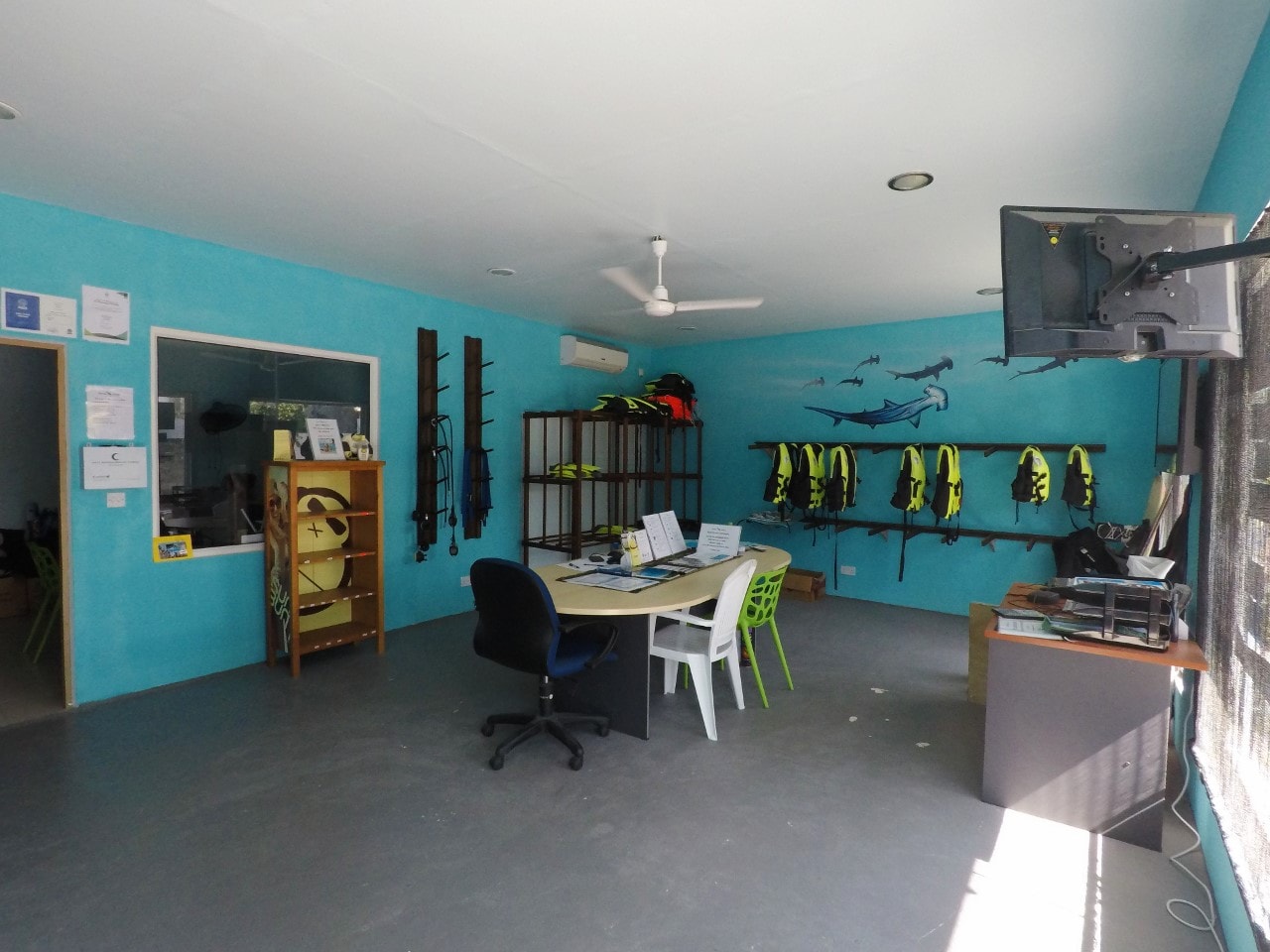 Dive Centre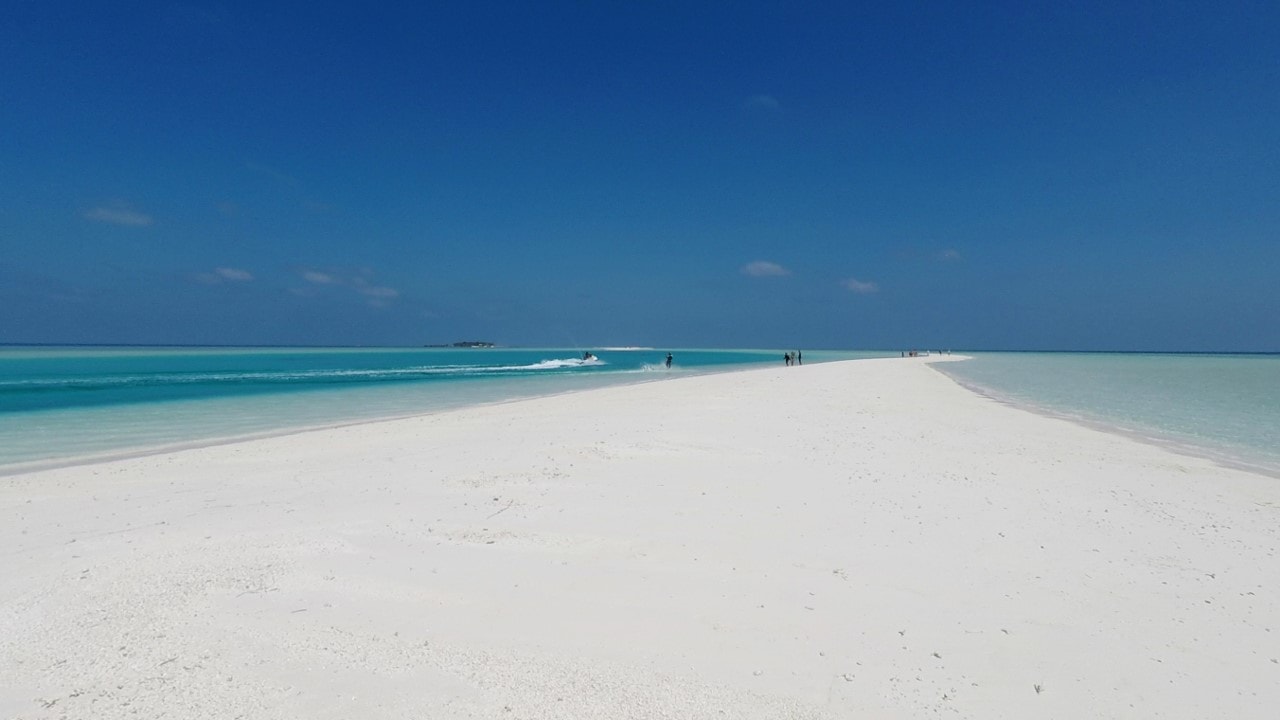 Sandbank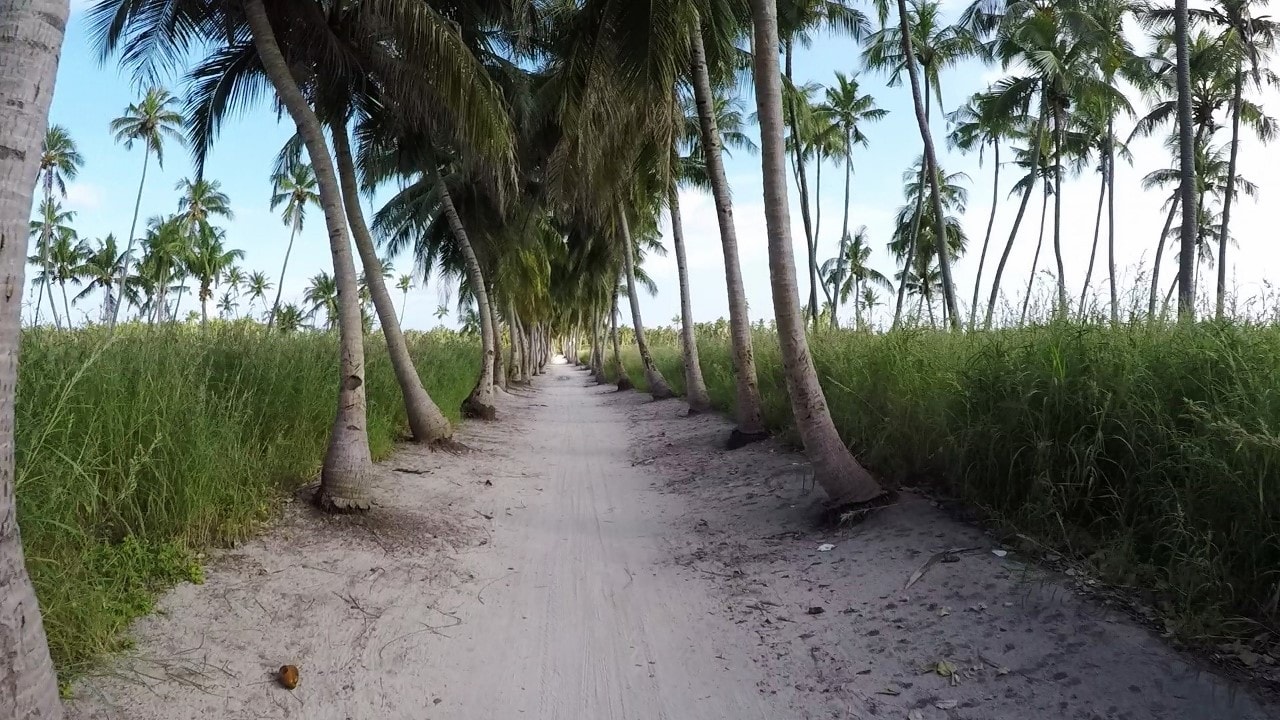 Thoddo palmtrees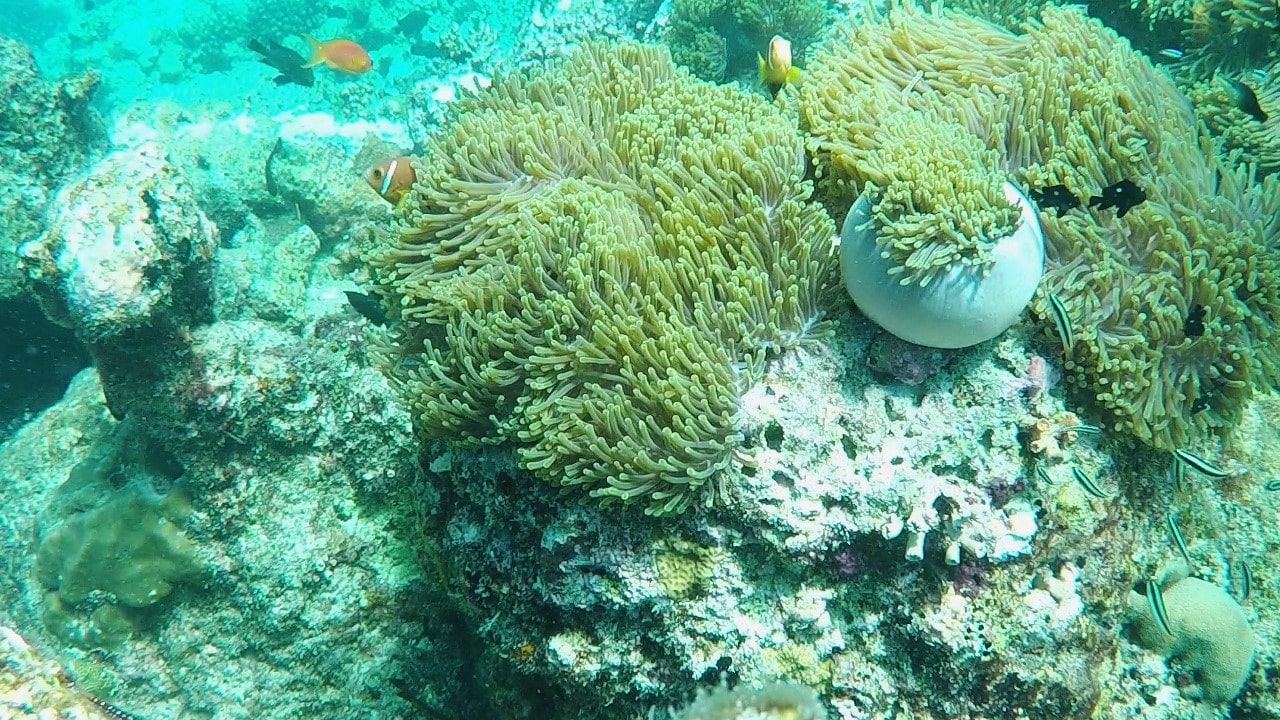 Soft coral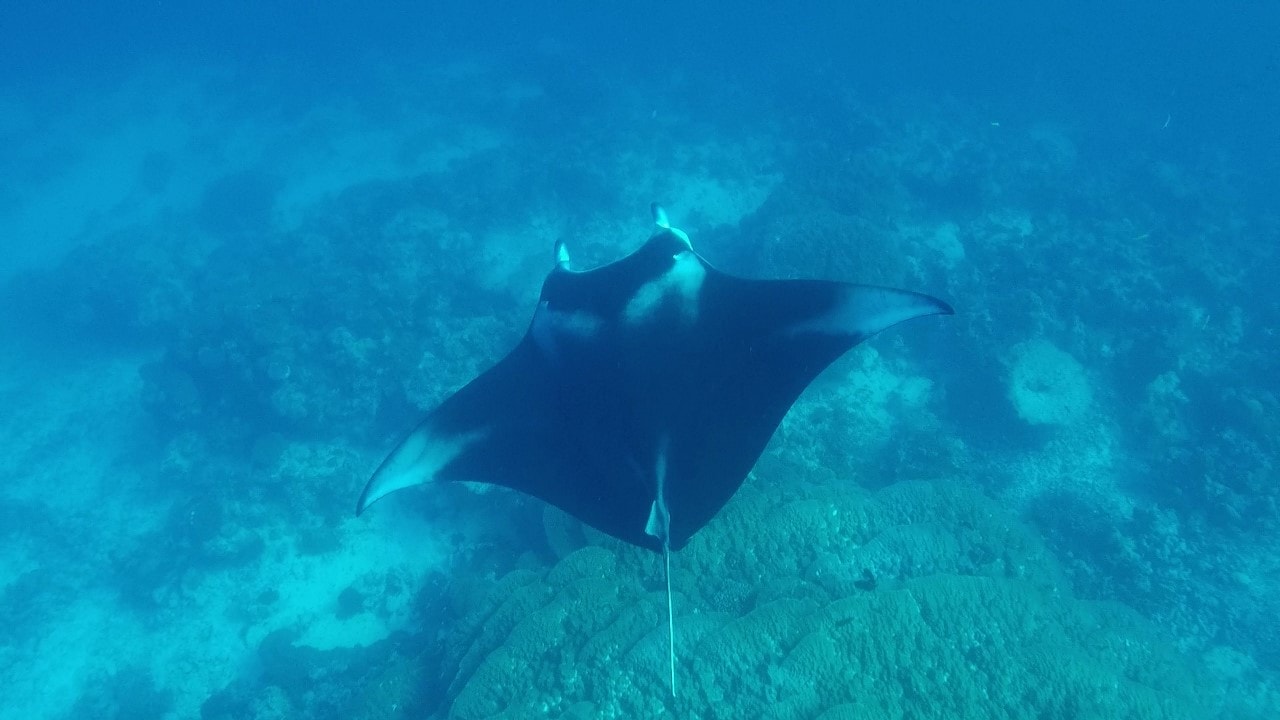 Manta Ray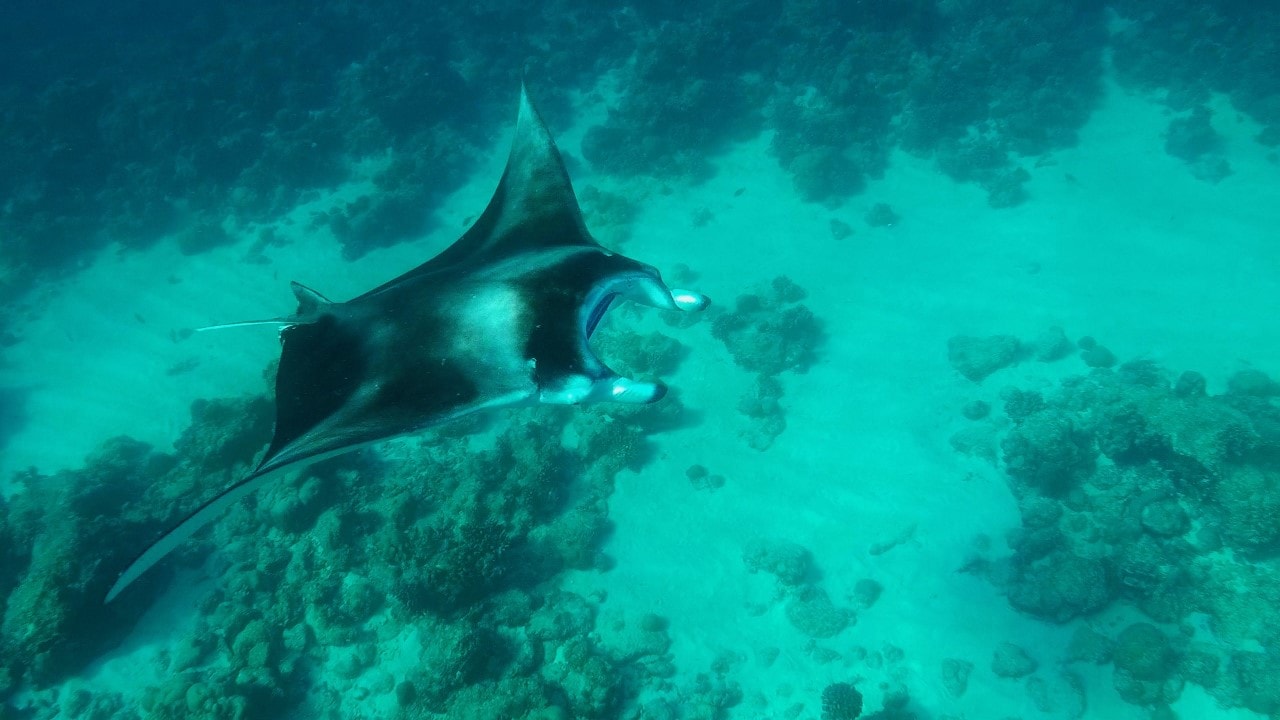 Snorkeling with mantas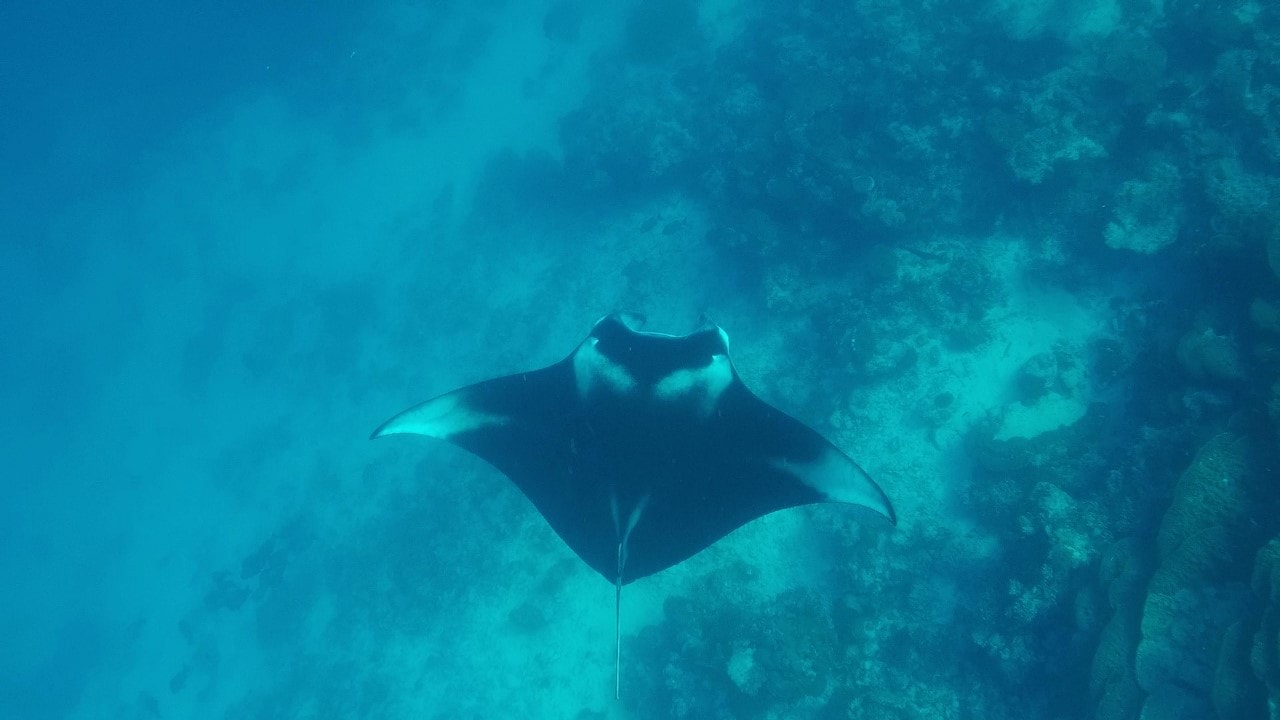 Manata rays at Thoddoo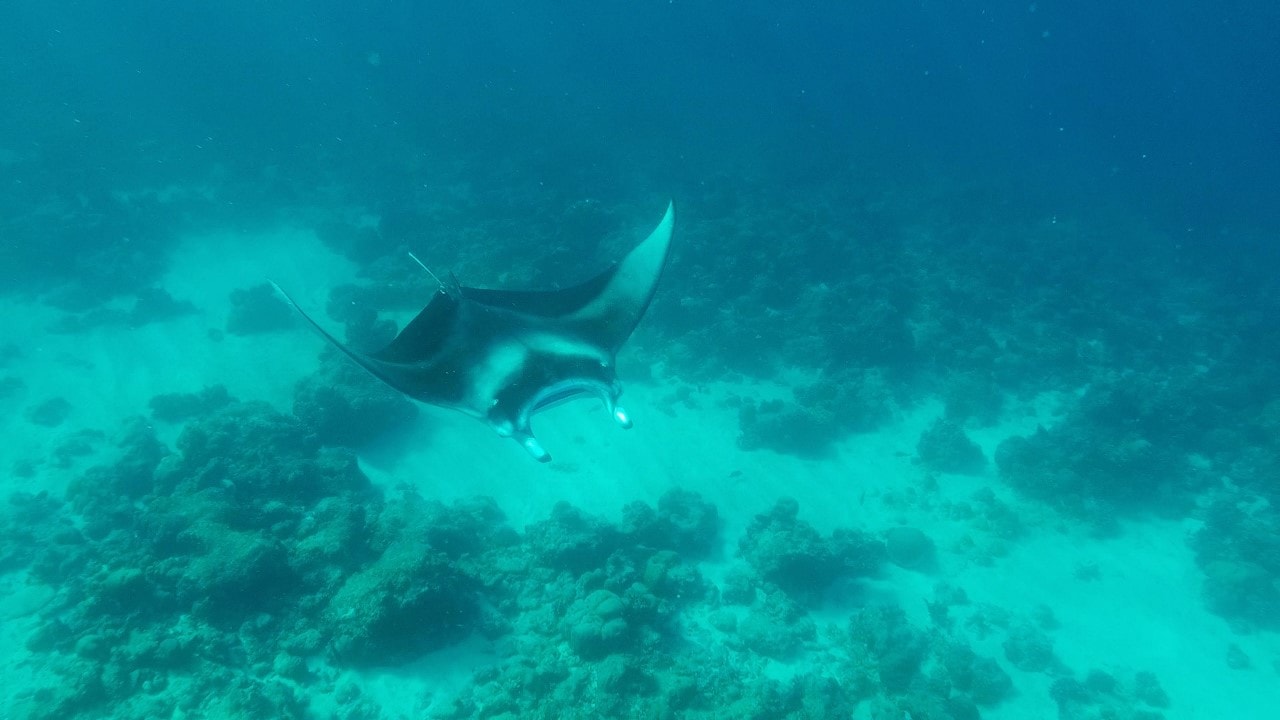 Snorkeling with manta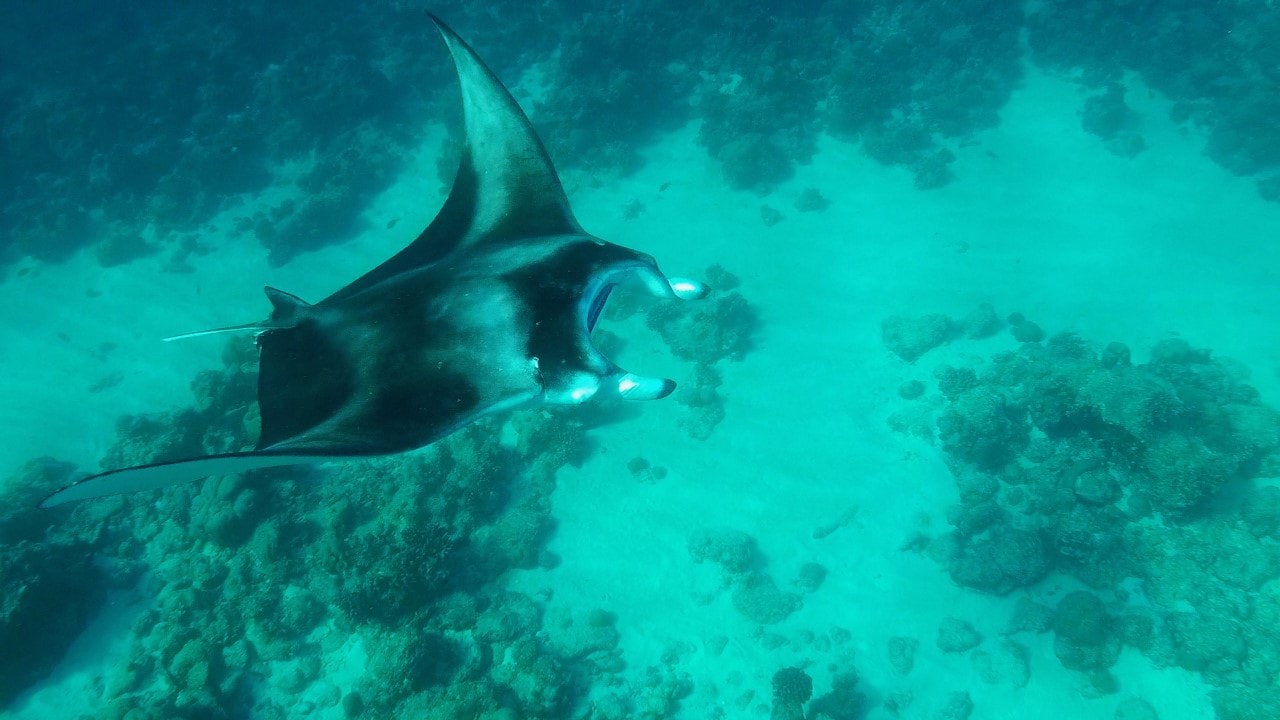 Manta point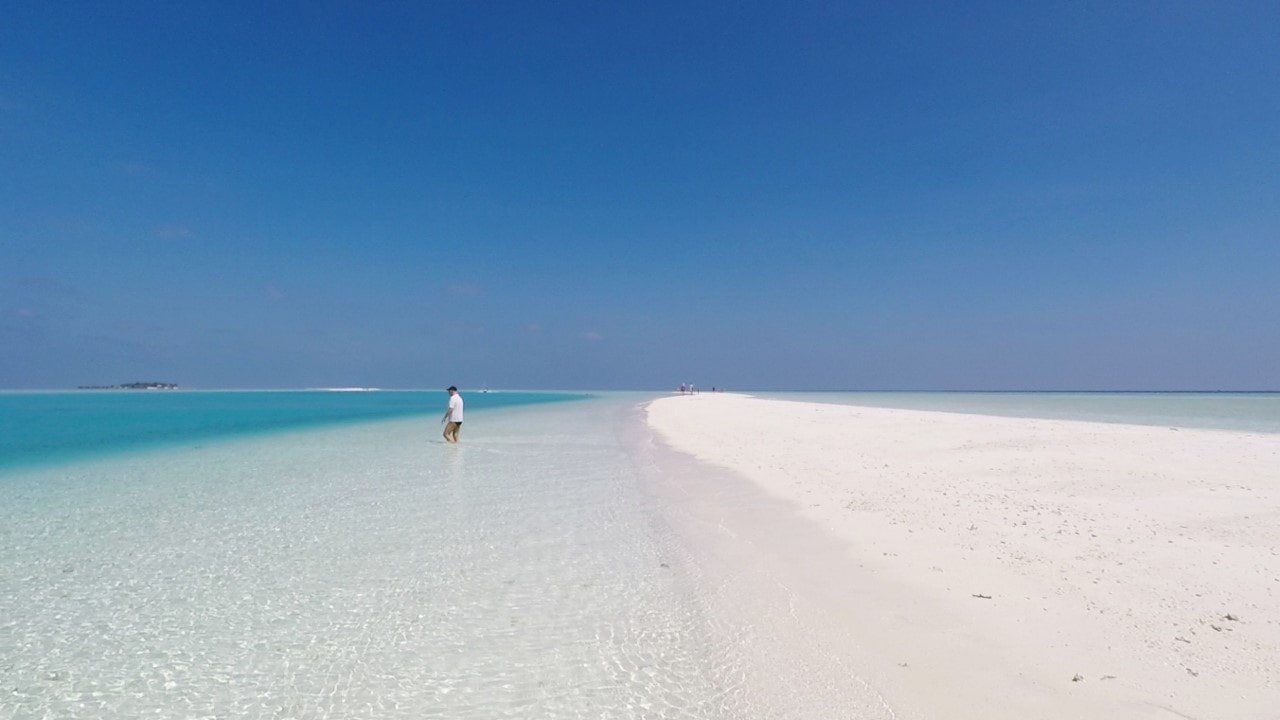 Madiwaru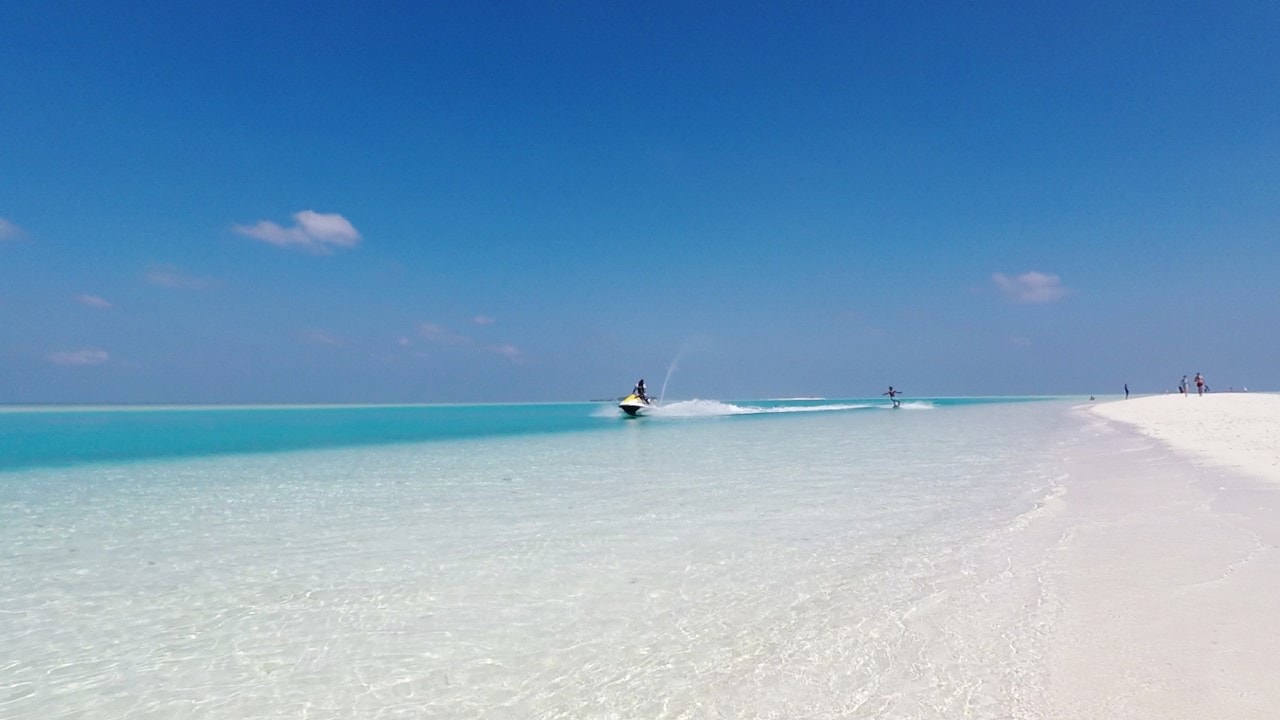 Escape to Madiwaru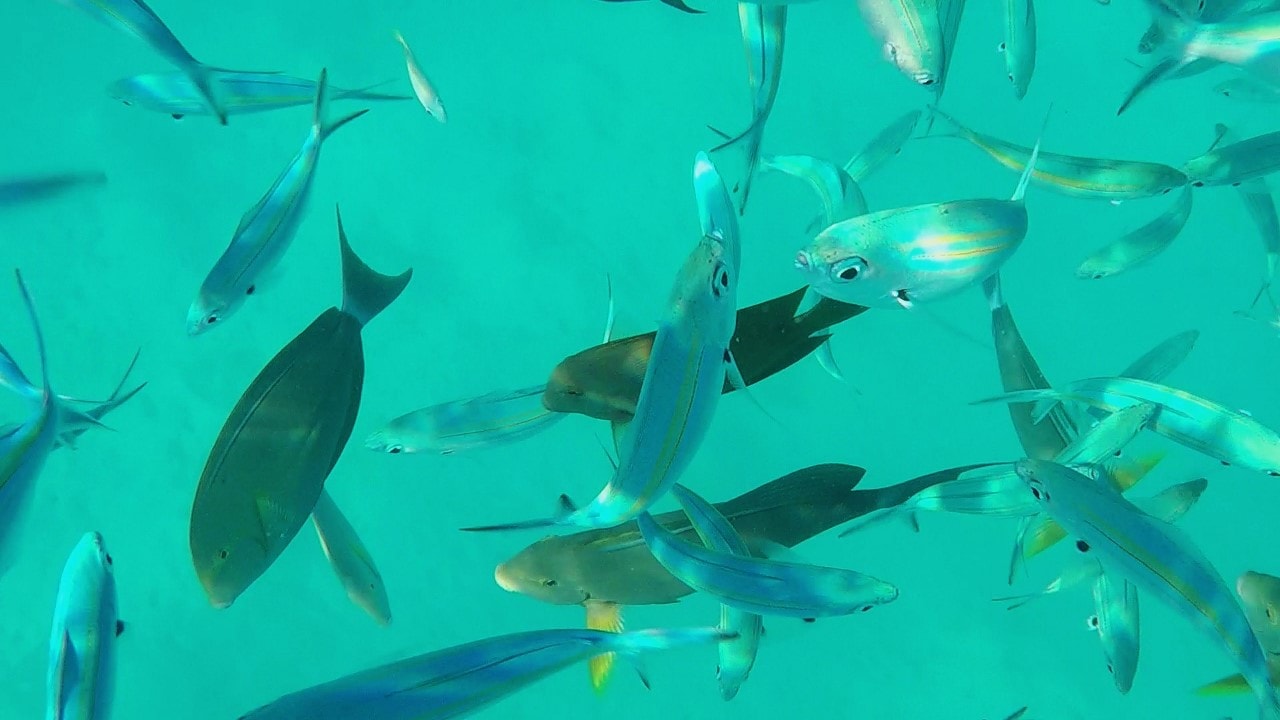 Fish Feeding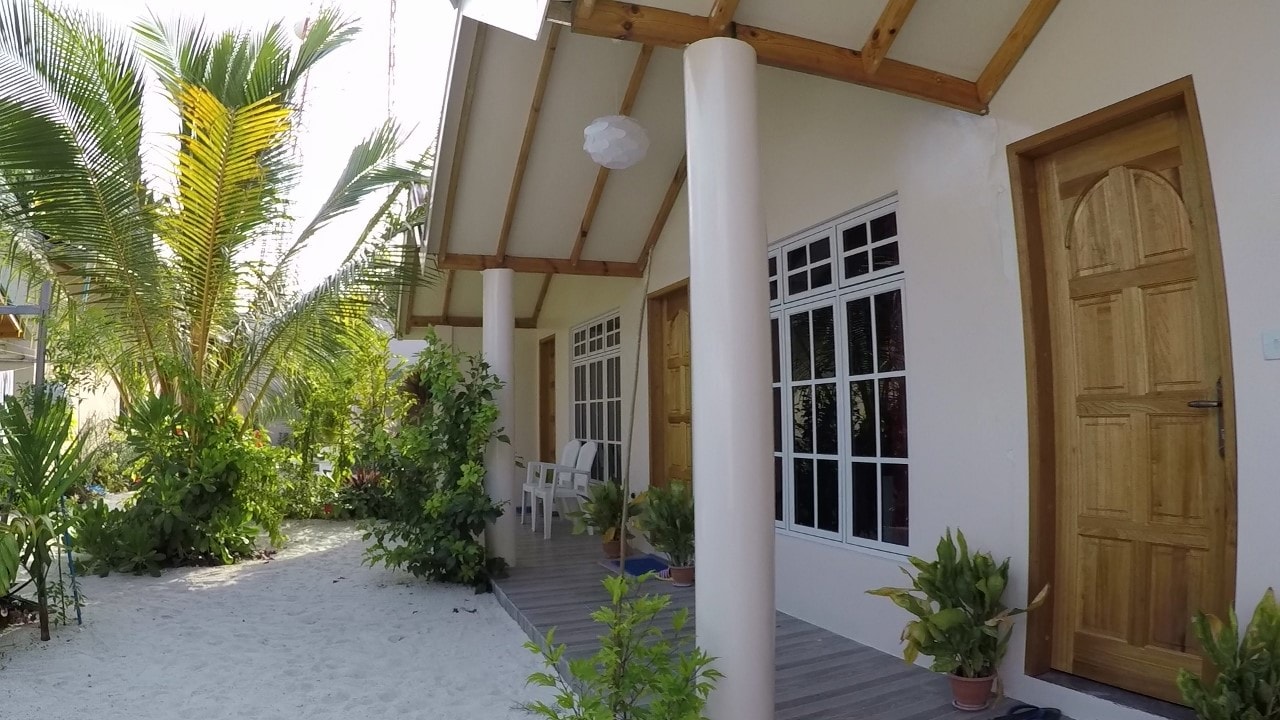 Guest House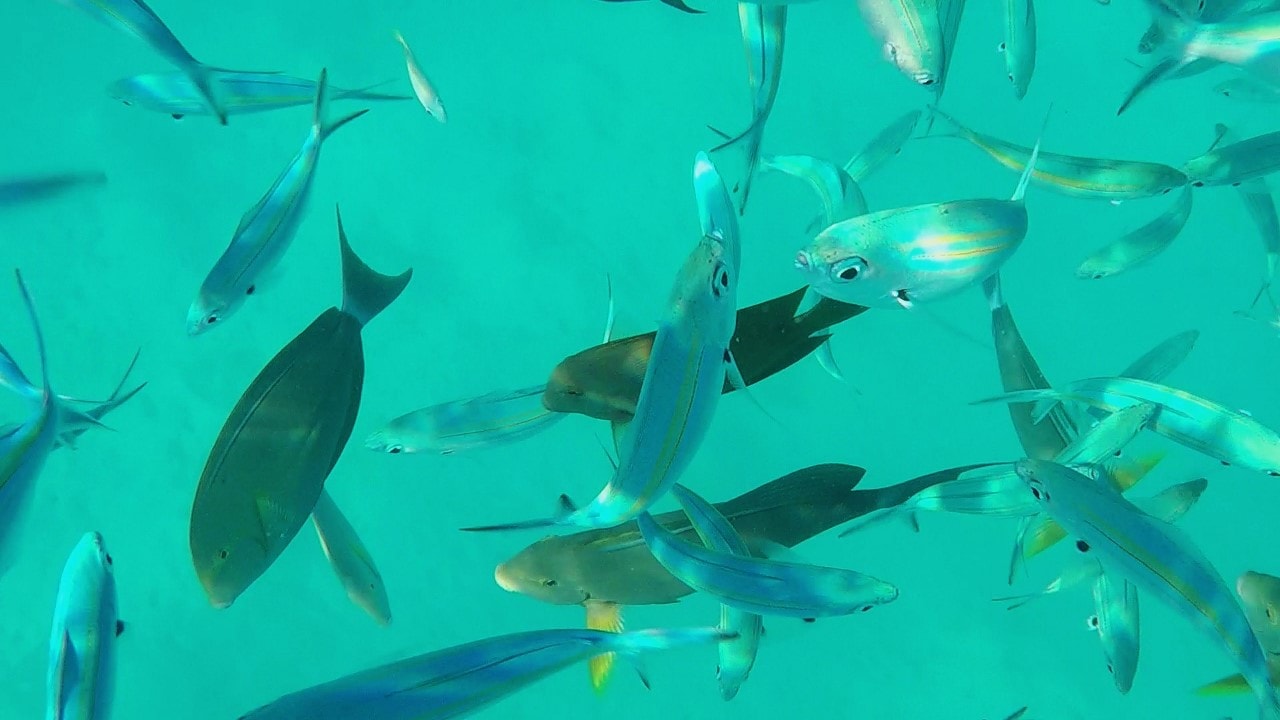 Lot of fish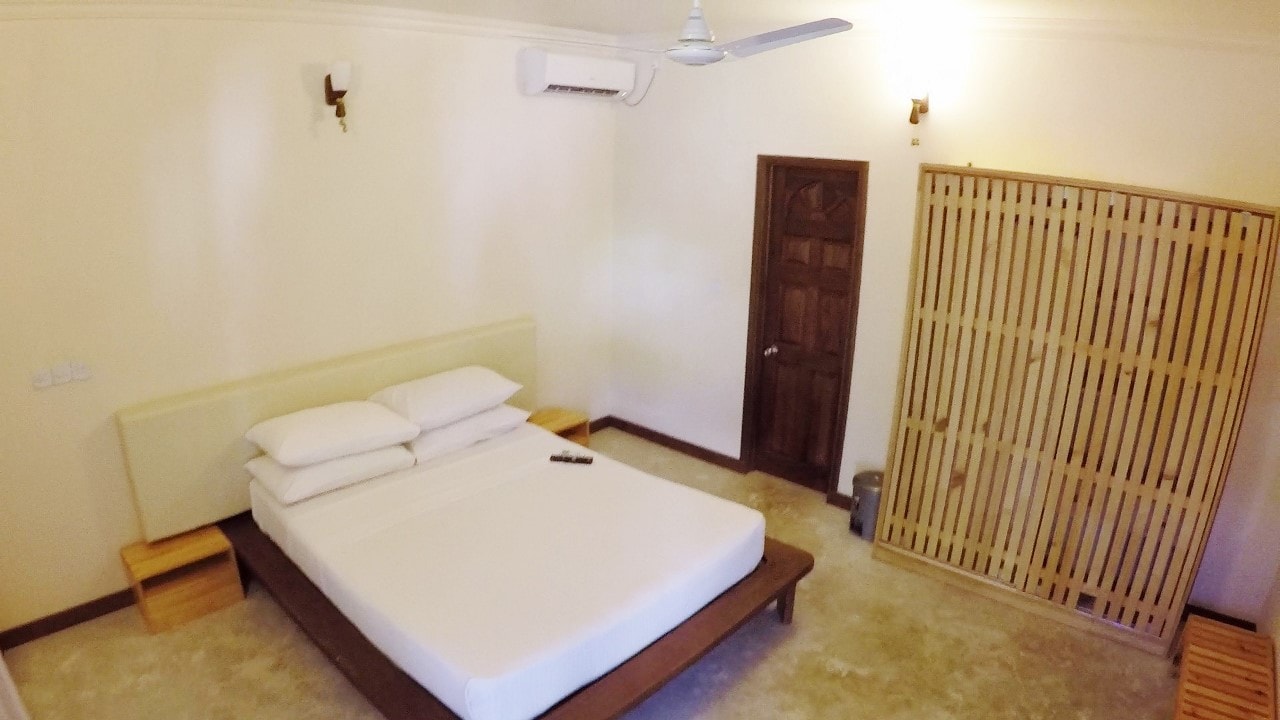 Guesthouse interior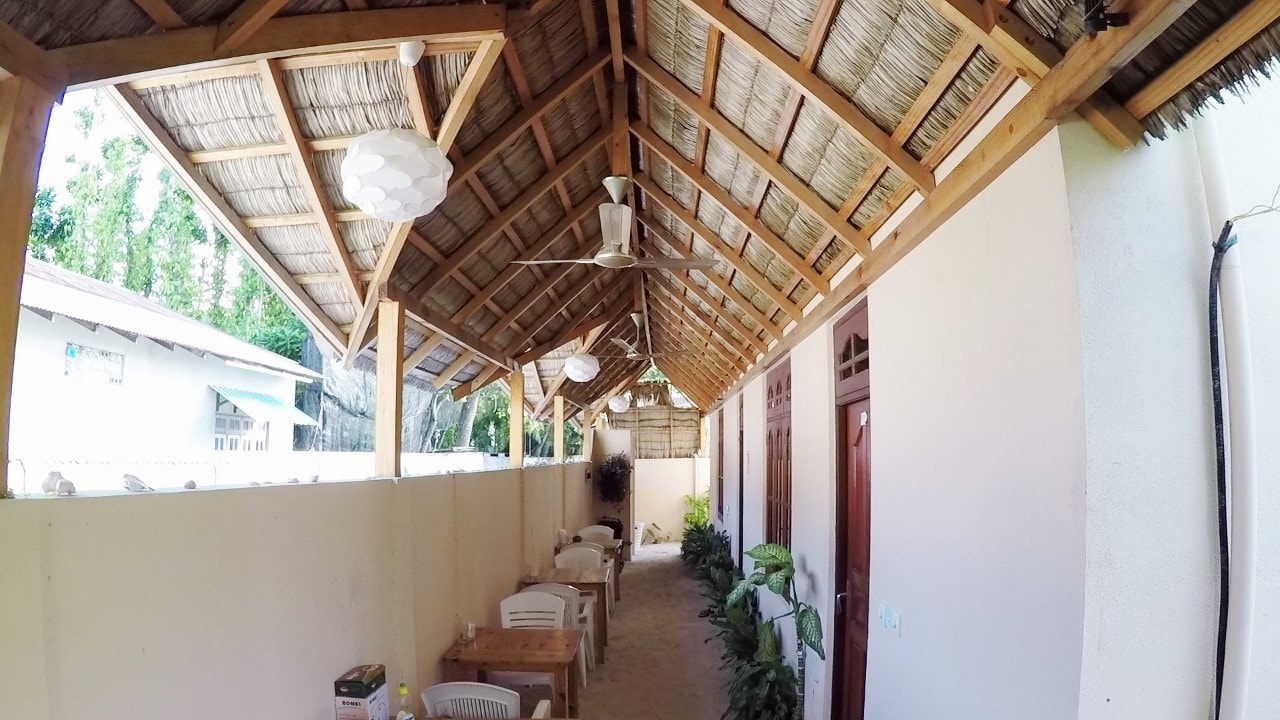 Exotic atmosphere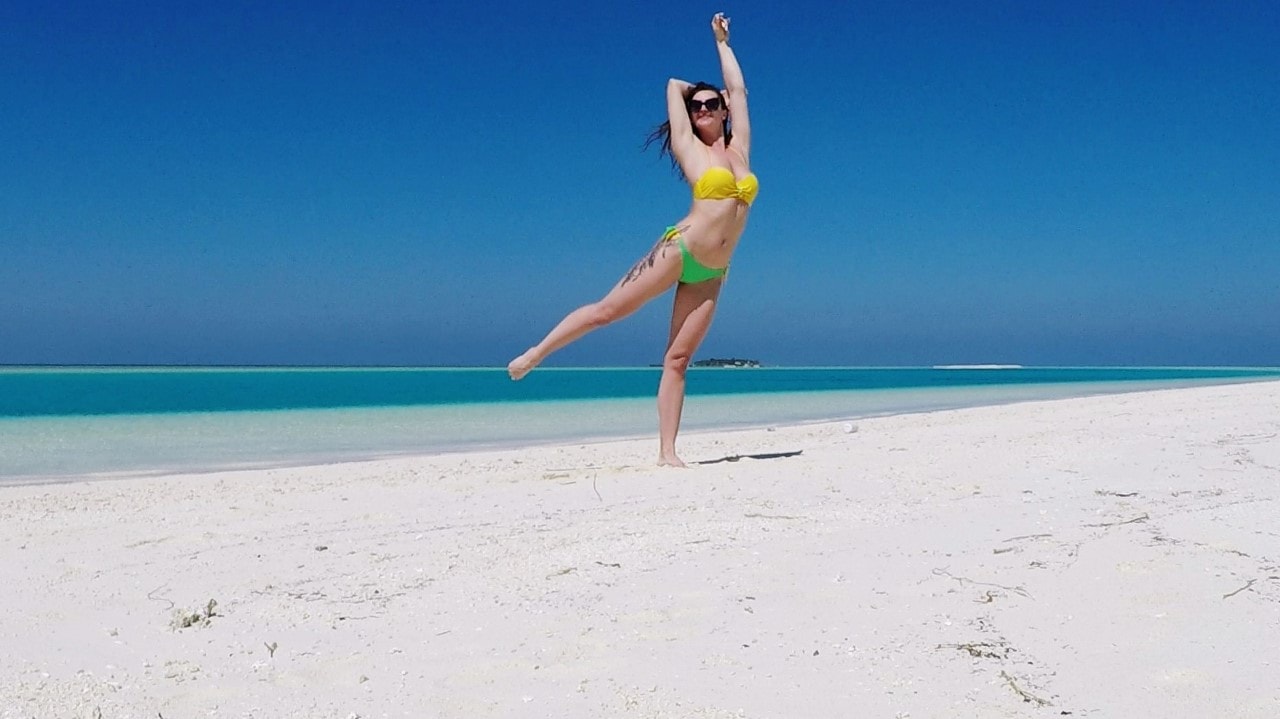 Modelling on beach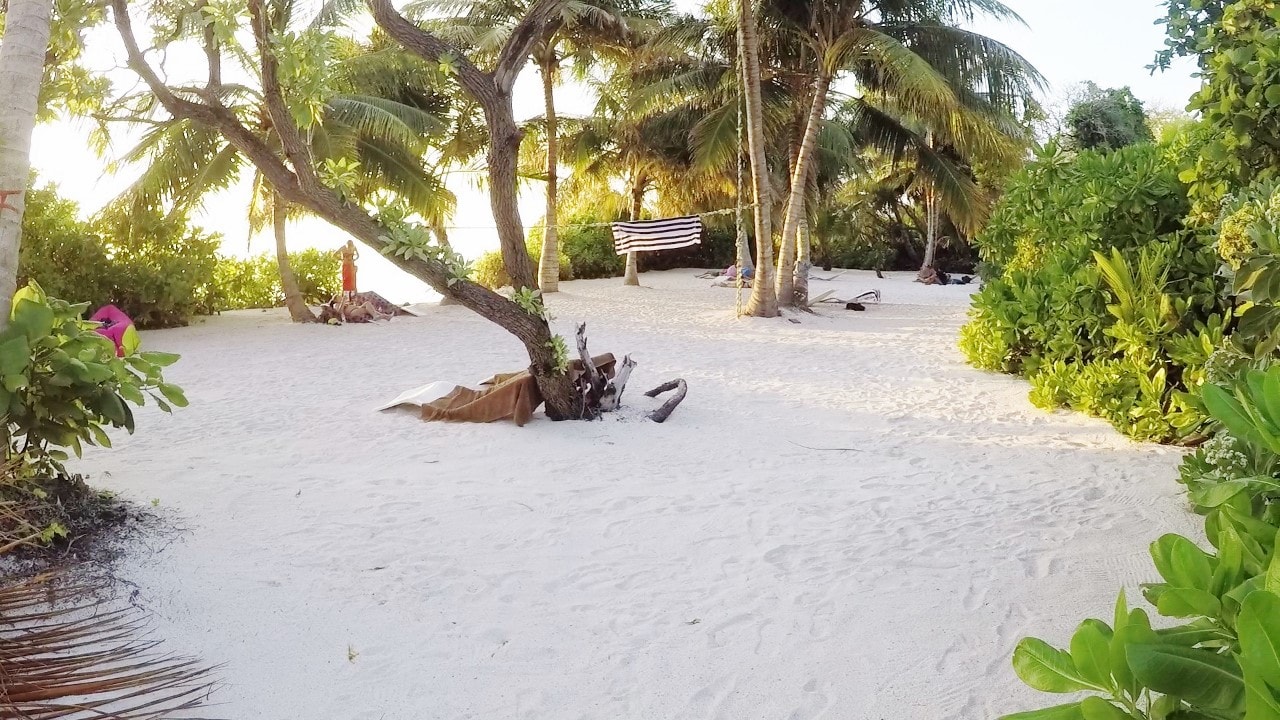 Thoddoo bikini beach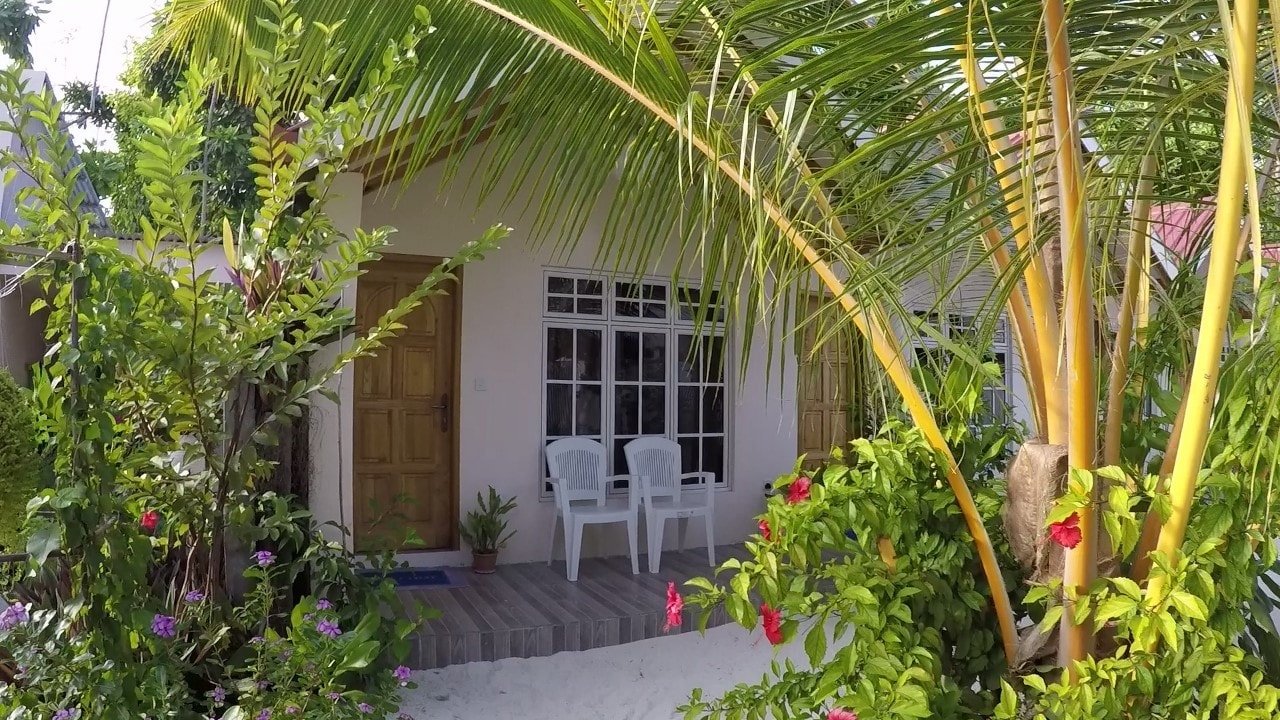 Thoddoo Retreat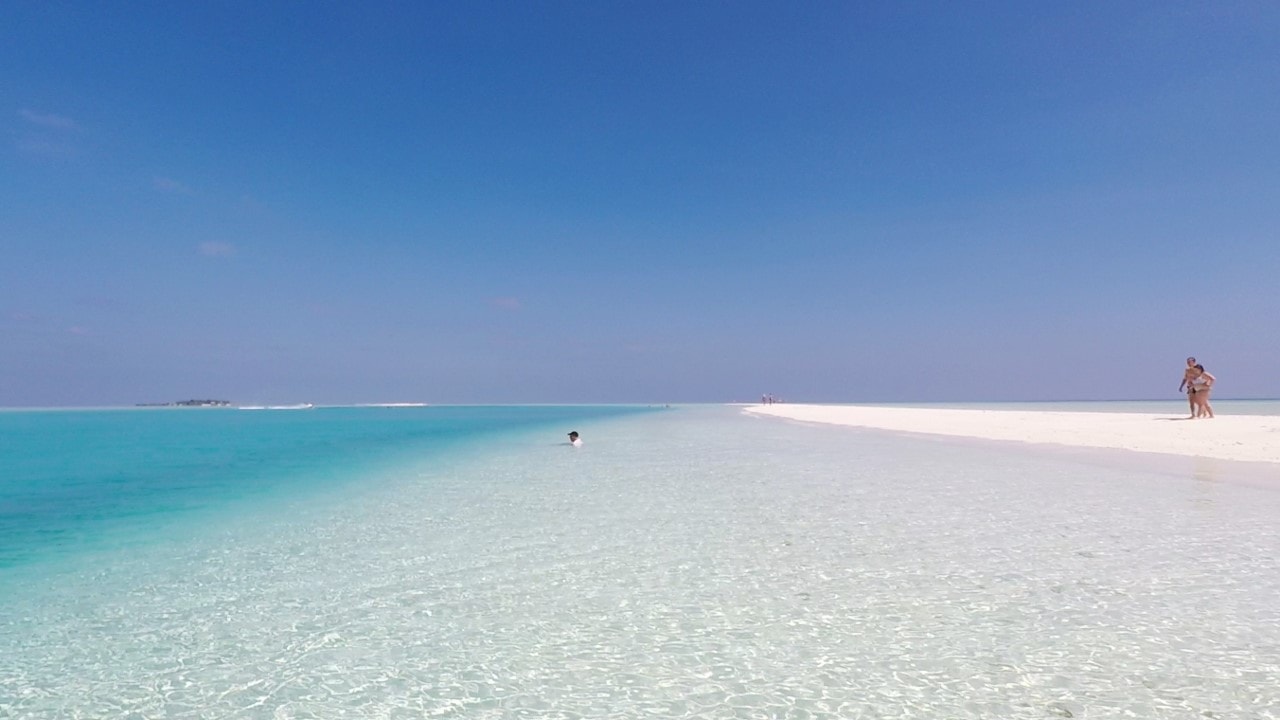 Beach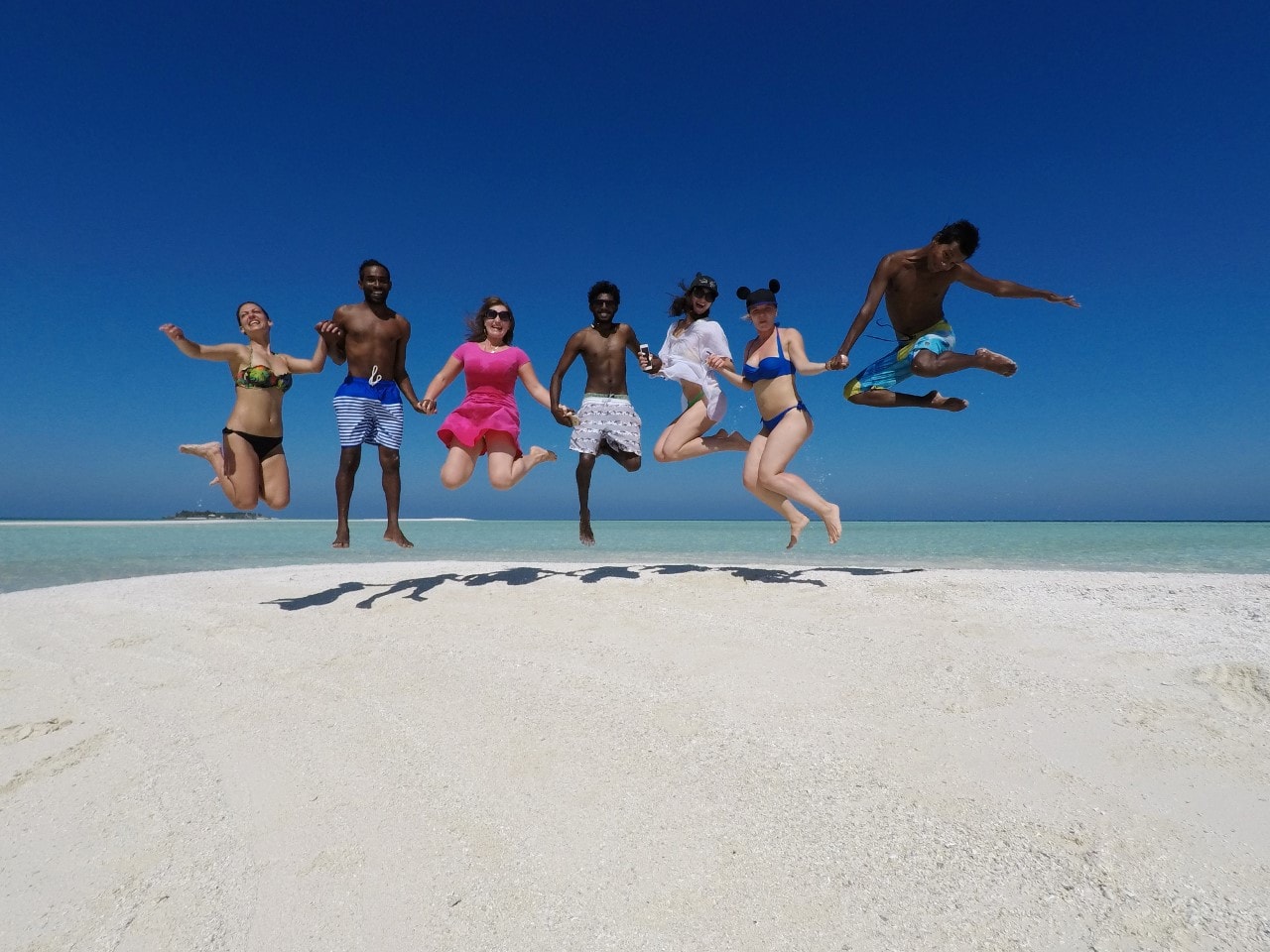 Beach fun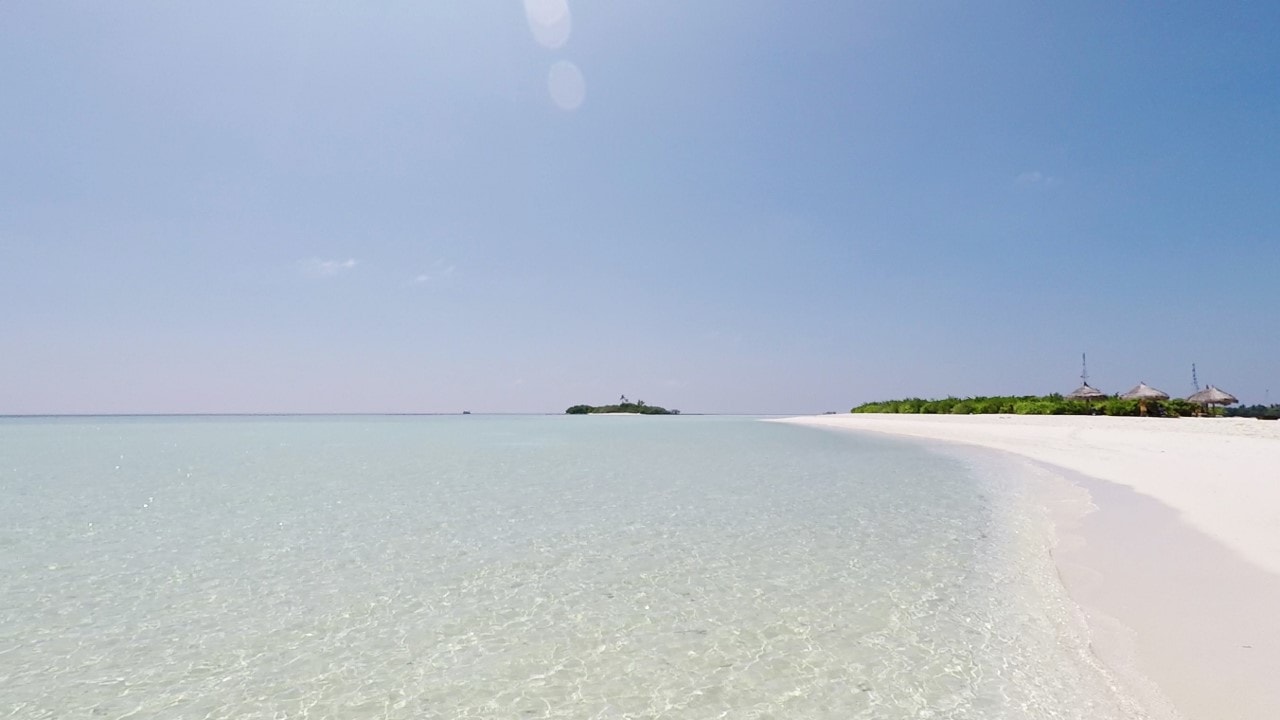 Amazing beach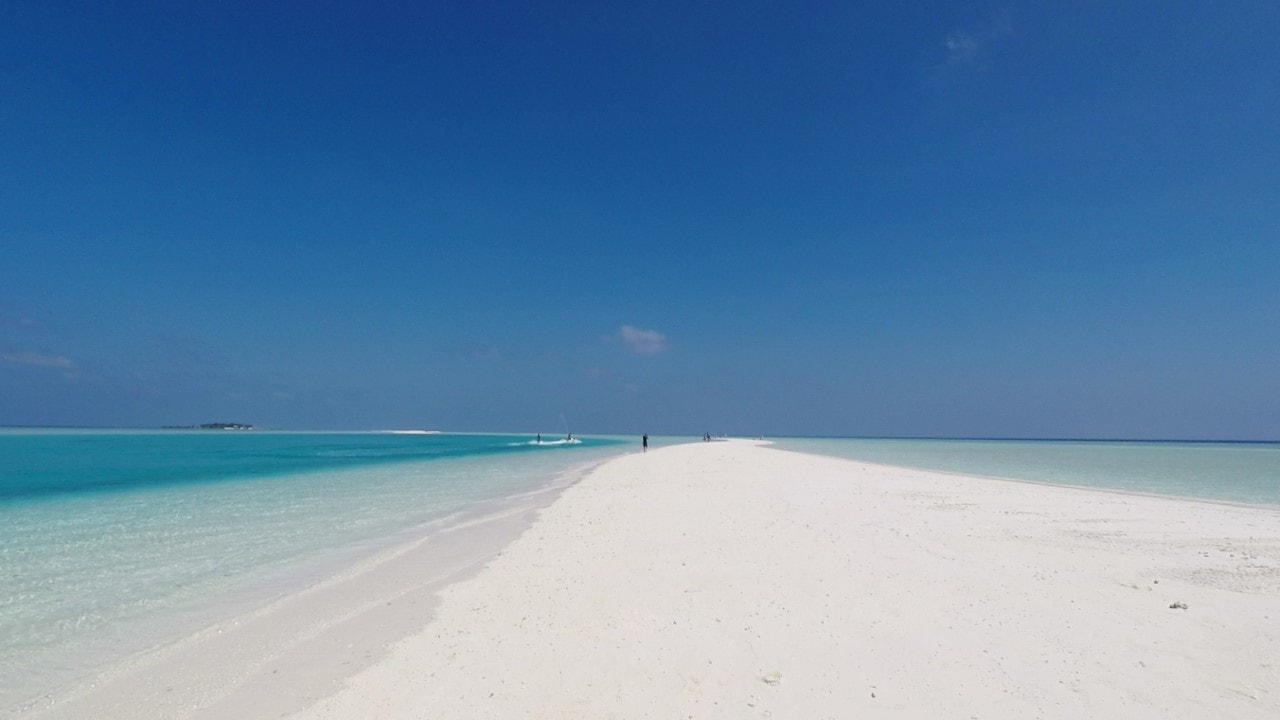 Madiwaru beach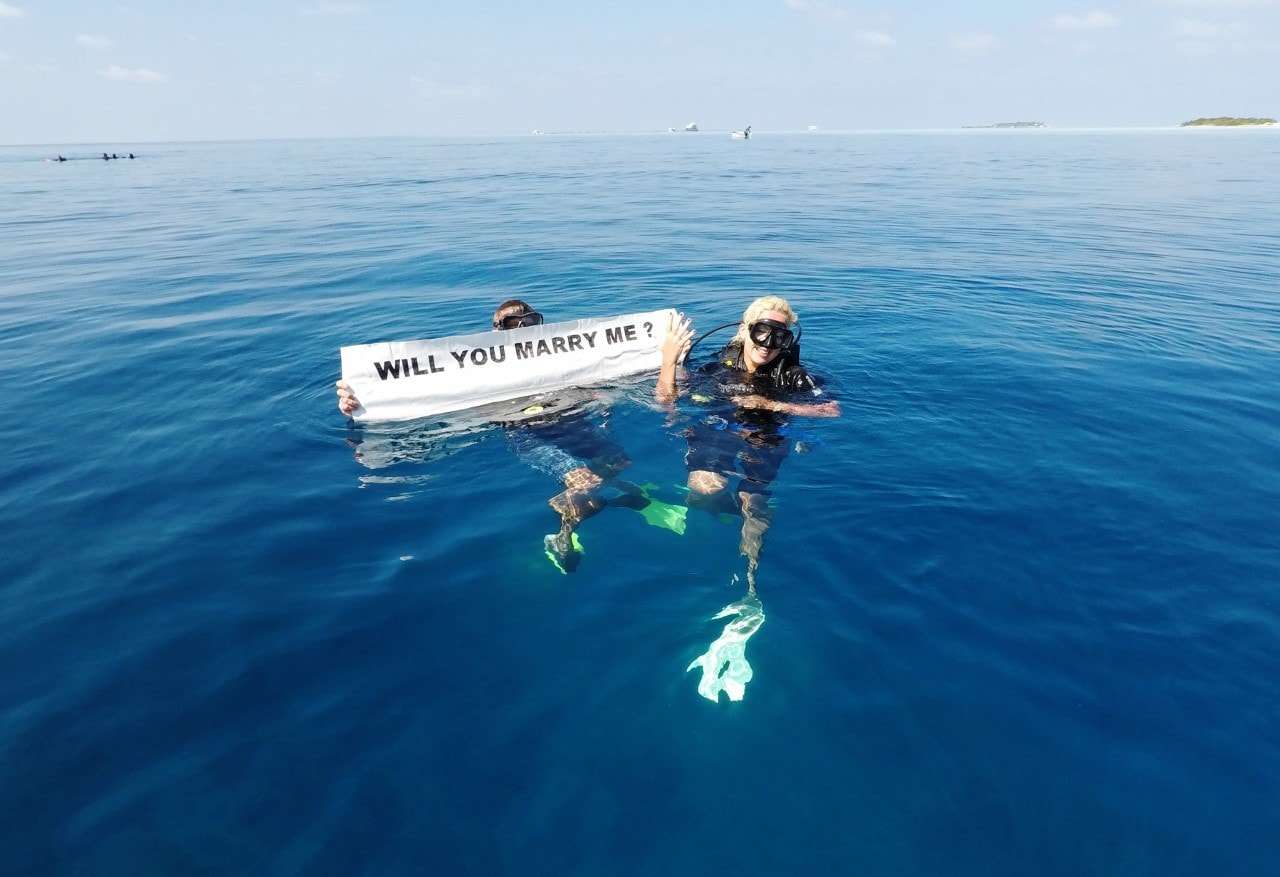 Wedding proposal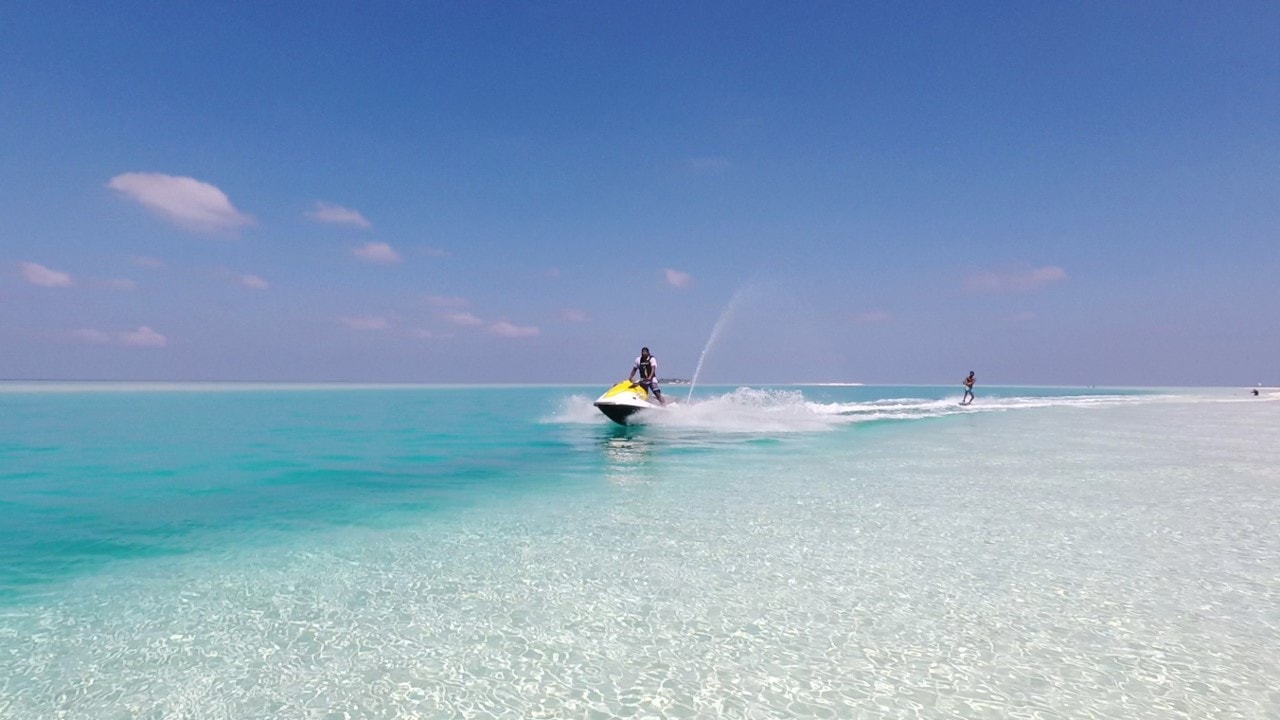 Watersports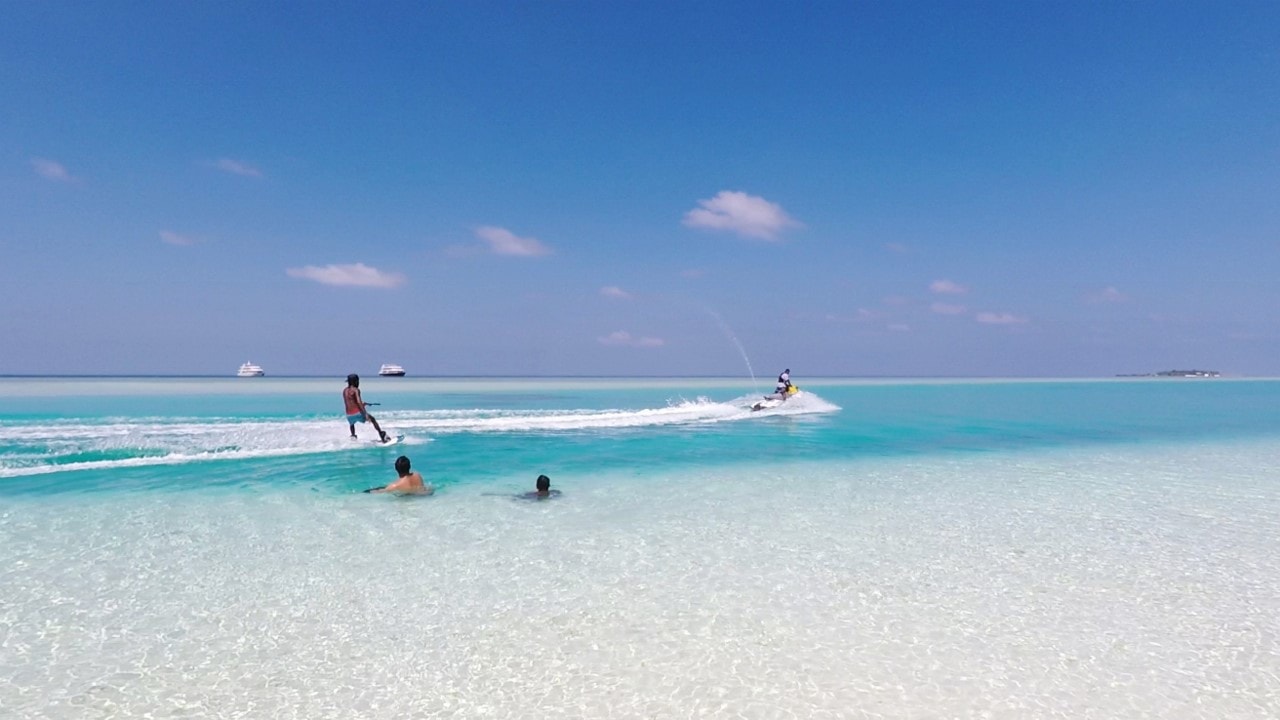 Watersports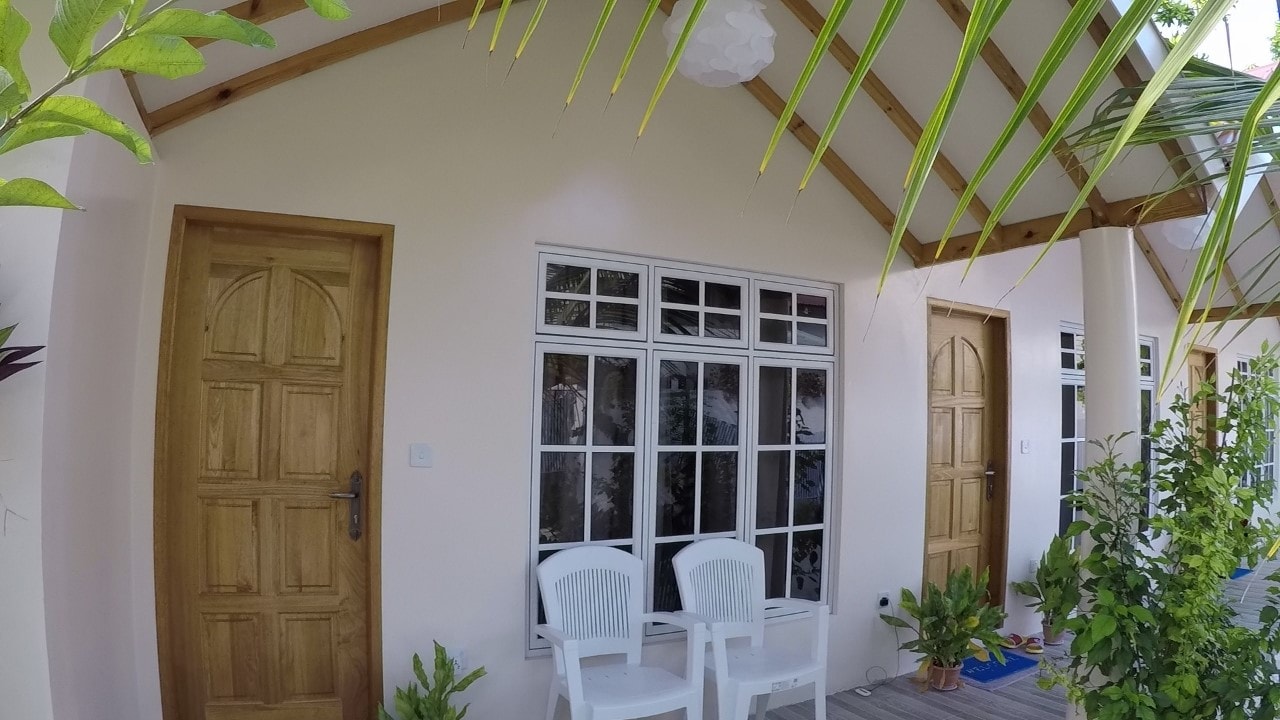 Thoddoo Retreat interior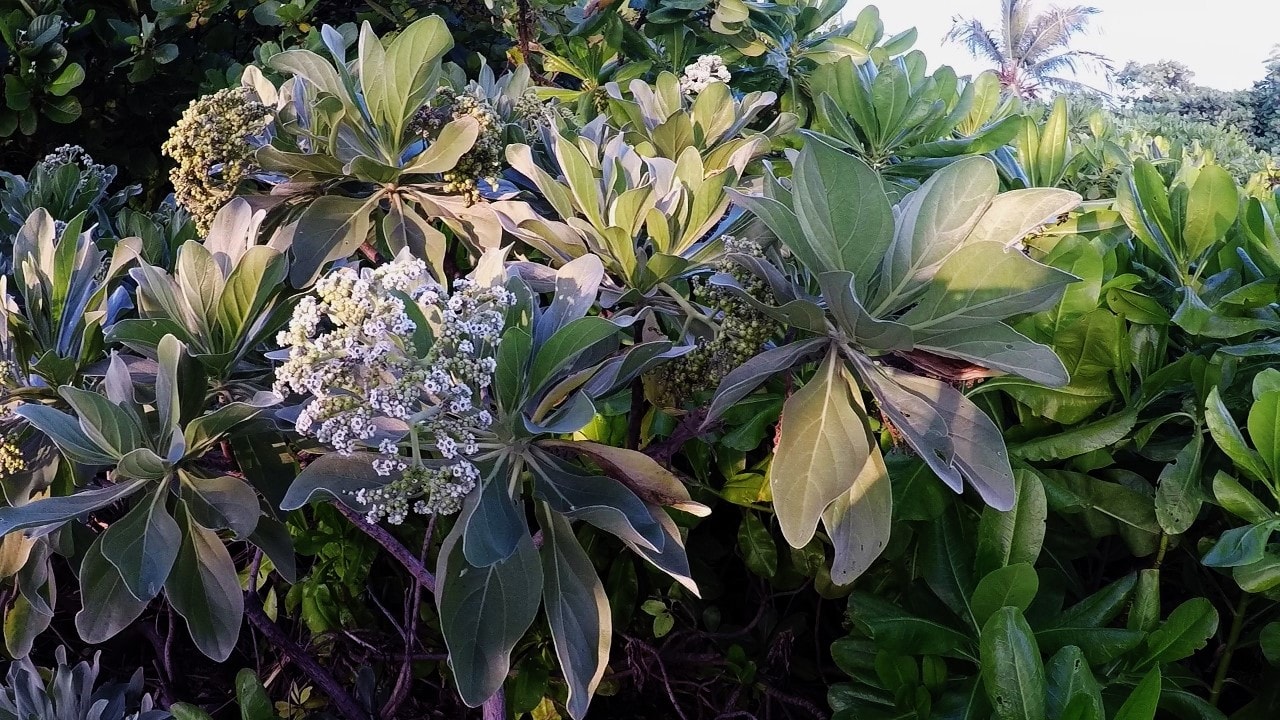 Tropical vegetation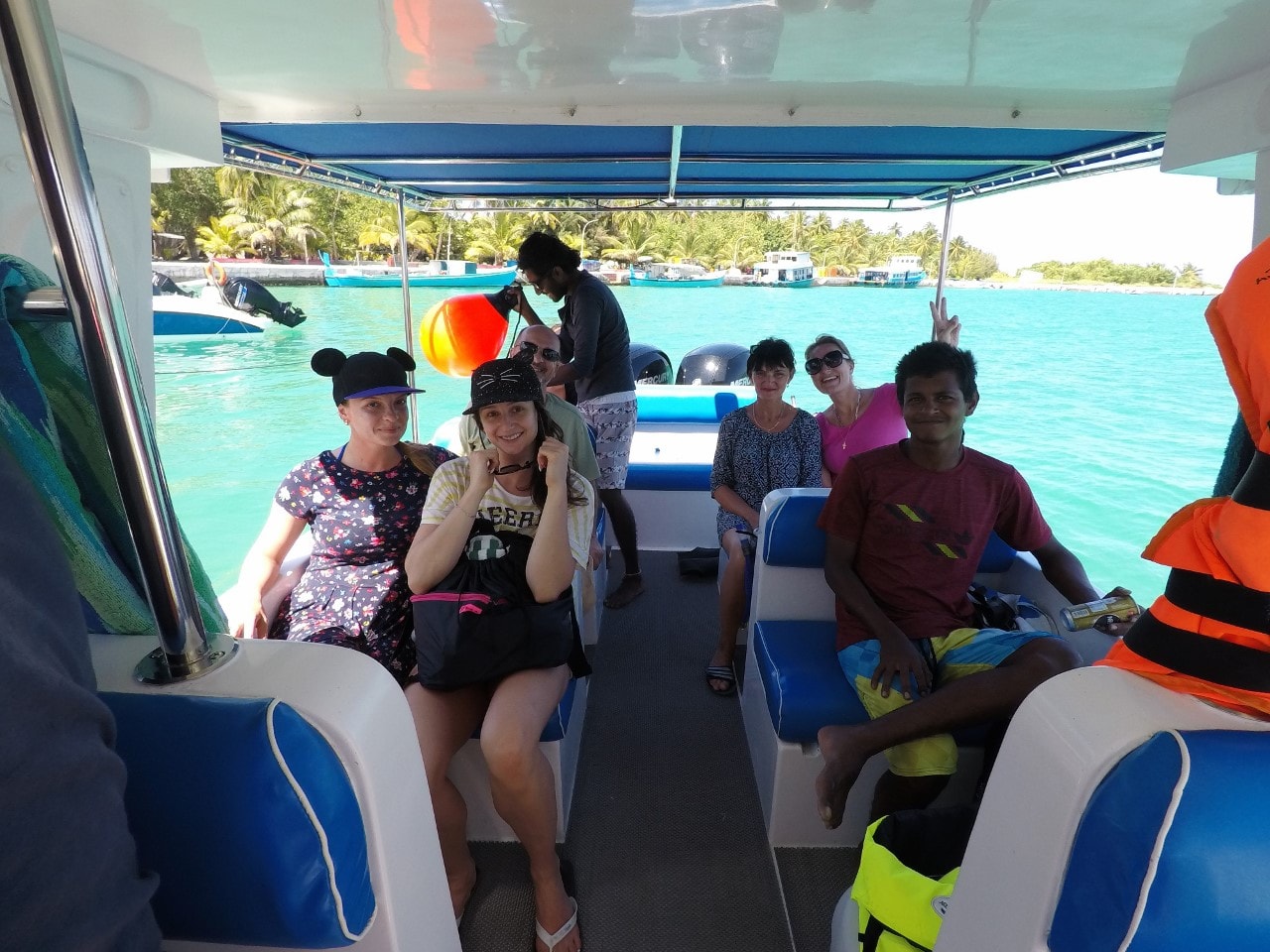 Trip to Madiwaru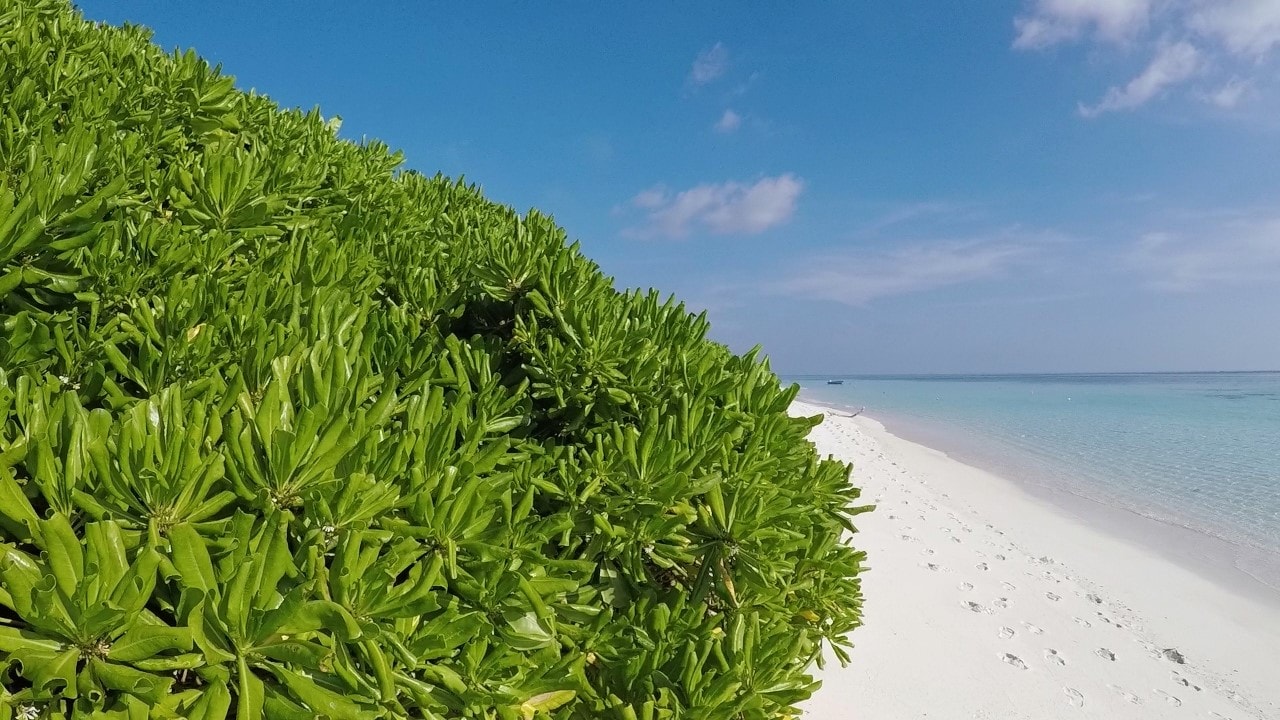 Thoddoo vegetation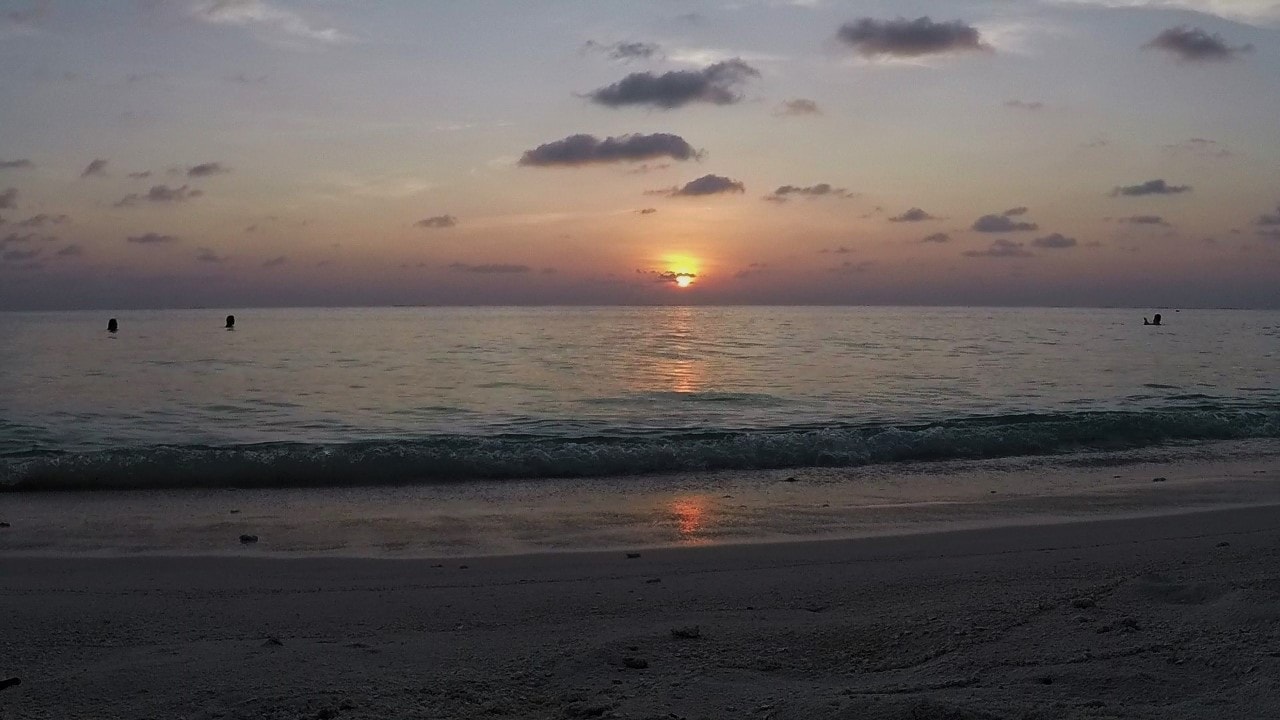 Thoddoo sunset
Thoddoo lagoon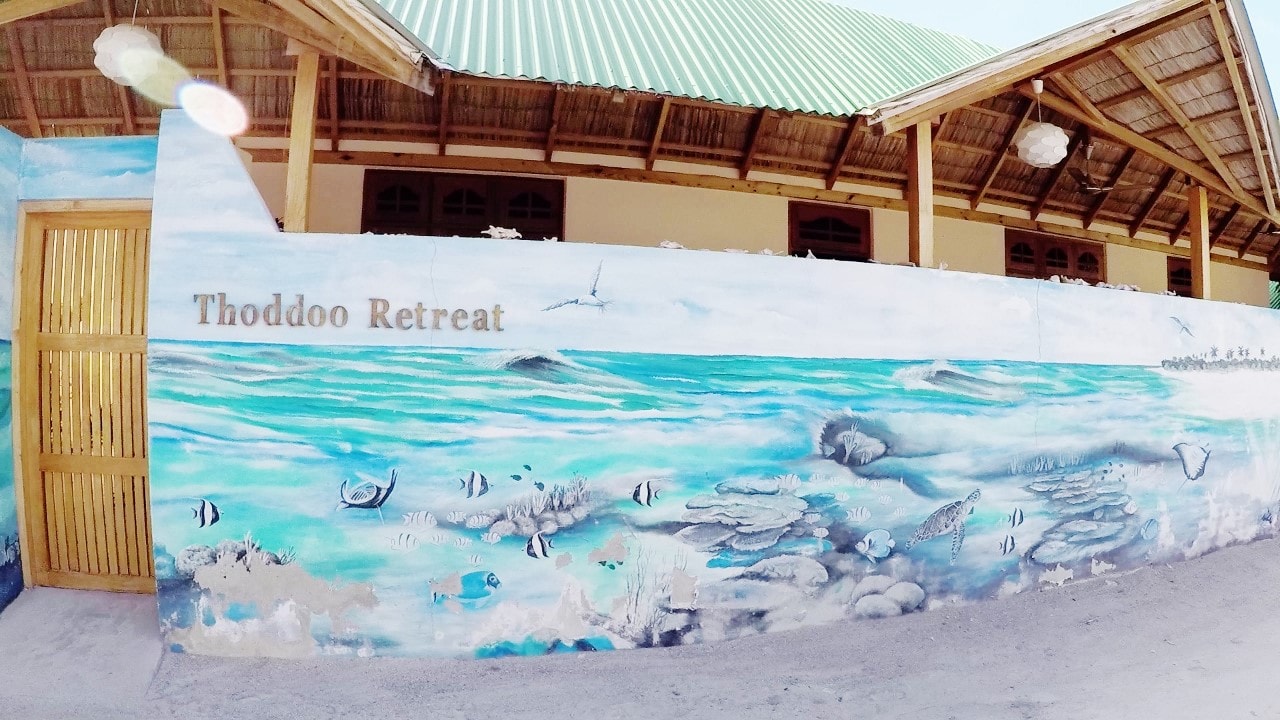 Thoddoo Retreat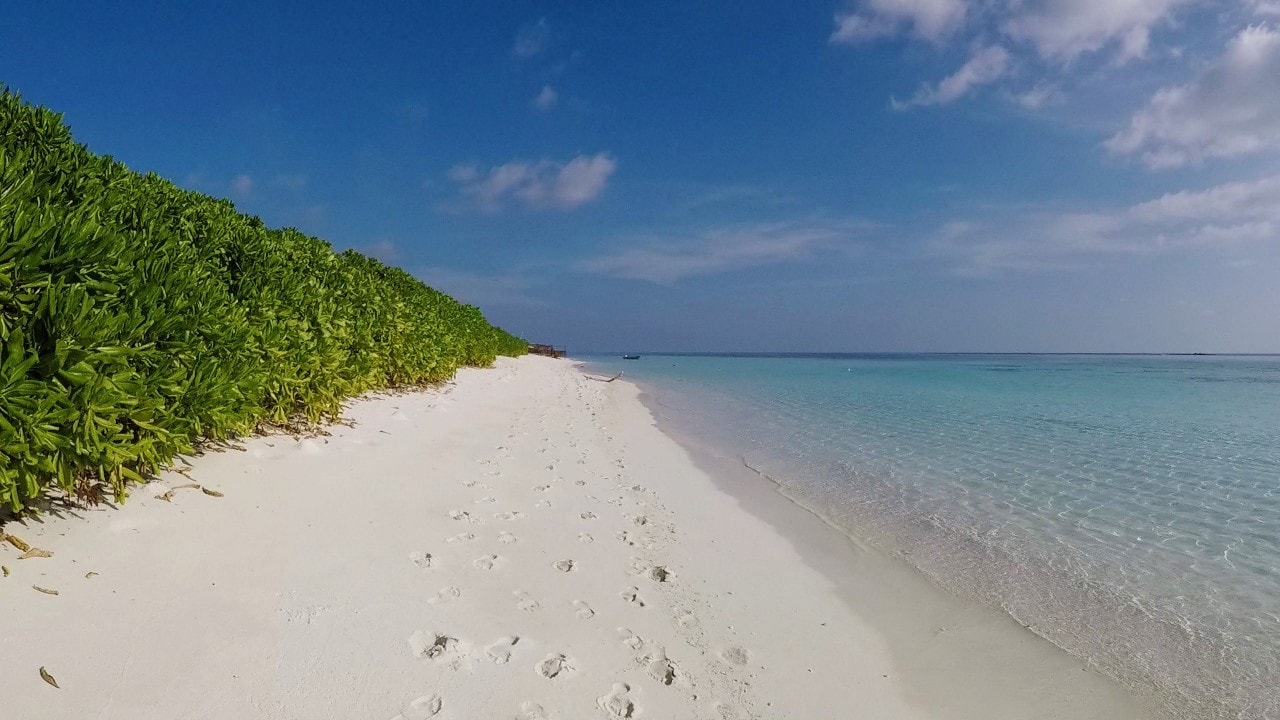 Thoddoo lagoon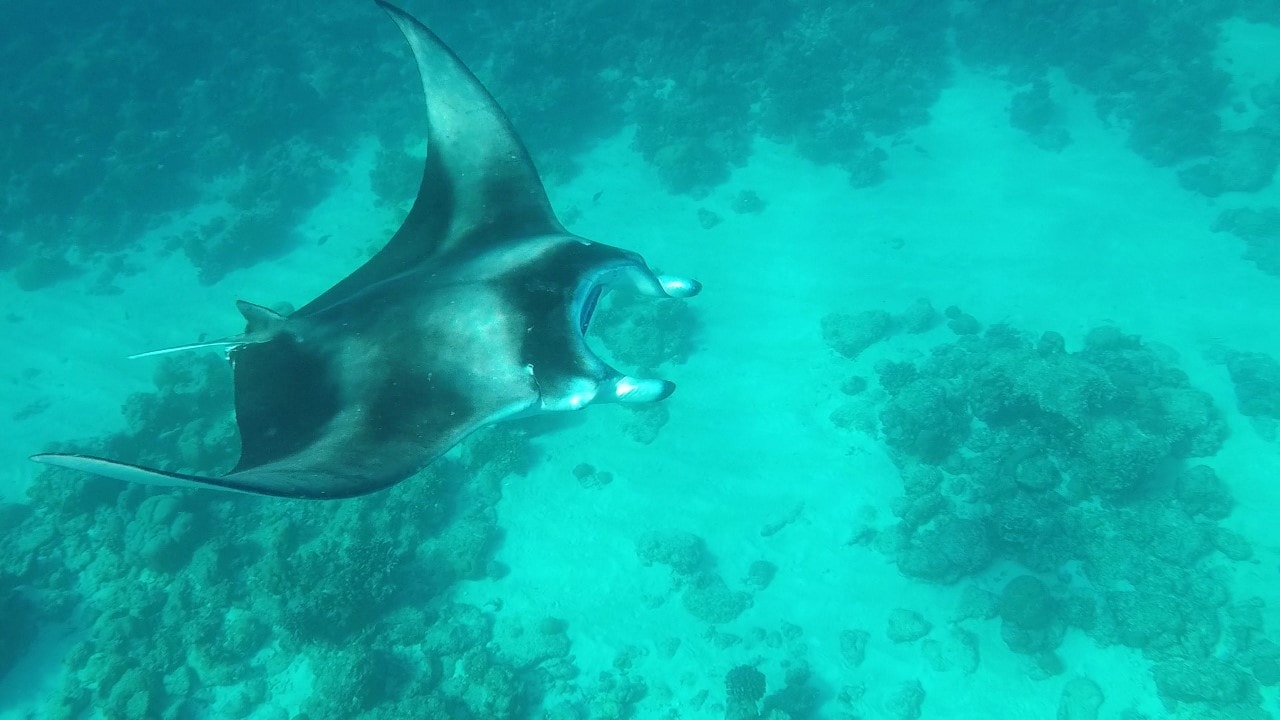 Thoddoo reef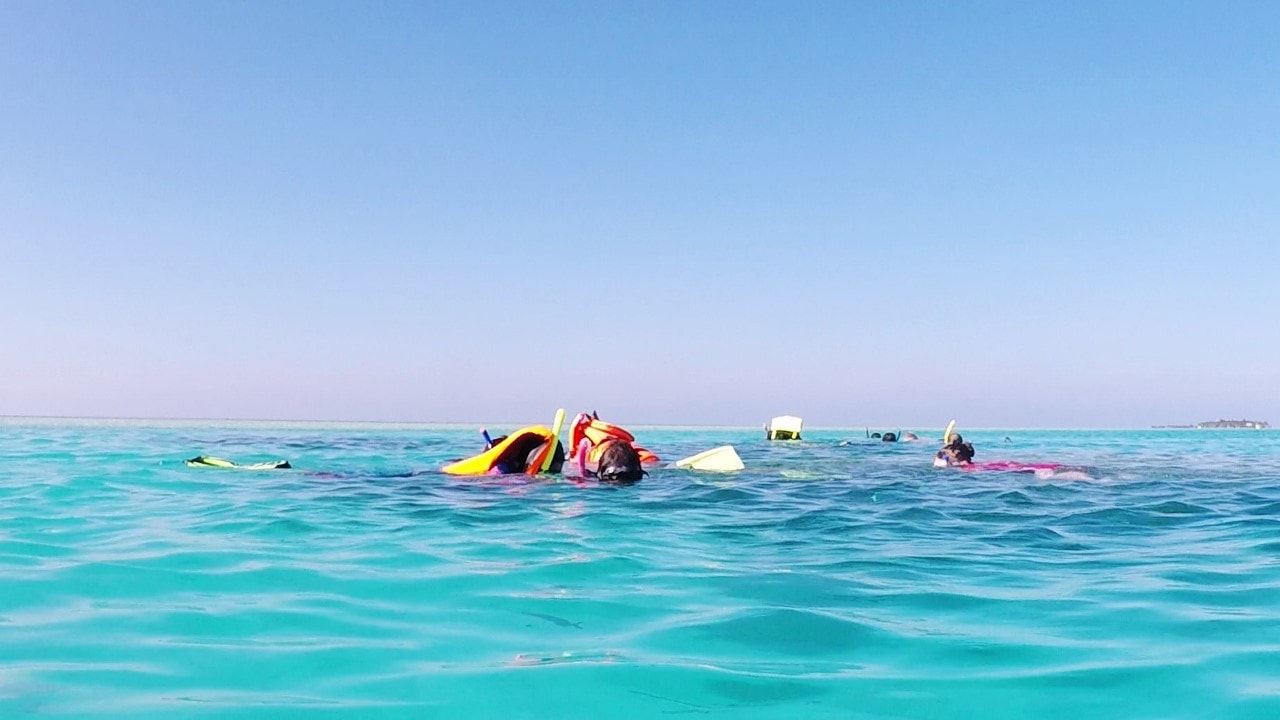 Snorkeling
Tourists Guide To Thoddoo Local Island Maldives. #Maldives #Malediven #Urlaub #Reise #Urlaub #Мальдивы #Thoddoo #Maldivler #Maldivy