Amilla Fushi: Ranked #21 In Maldives, Could Be Better
18 Arp 2016: We were keeping an eye on
Amilla Fushi
literally from conception to completion but there was little we could see. Under the leadership of Tom McLaughlin, aka WTF (What The Fushi), the resort started taking shape of a new beast that breaks every norm. The "home" concept of architecture made us feel like the rooms were made to live rather than to stay, that was very exciting. Days later, Luke Mangan, the Australian celebrity chef, joined the team of Amilla Fushi to portray his culinary skillset. These two combined, we thought the resort would outperform competitors.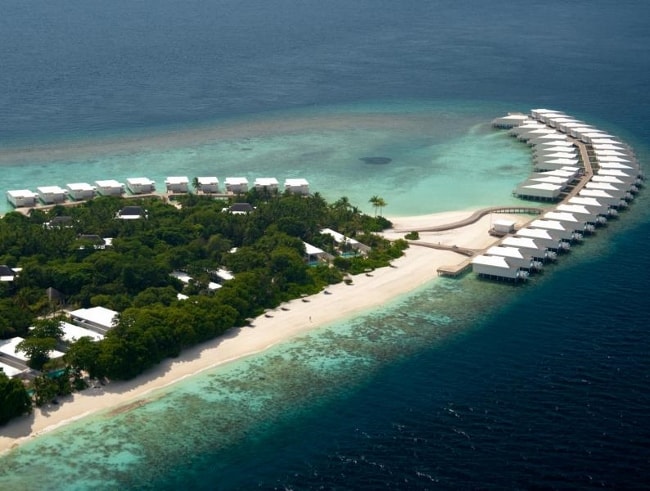 After more than an year in operation, today
the resort is ranked 21st in the Maldives on Maldives Hotel Ranking.
Thanks to Tom, the conceptualist, for bringing together all fantastic elements.
Being part of the
Maldives Top 50
is an incredible achievement, but the position of 21 sounds not quite the rightful spot for such a fantastic resort.
We took time to dig in and find out what could be improved to make the already fantastic island even better, so that it could possibly reach Top 50 on the ranking.
It seems to be just one thing to realign! Make butlers (katheebs) more consistent in service delivery. That is what people say in reviews.
Maldives Finest Ranking is based on bulk of credible reviews and is updated daily. Hence, the rank of 21st in the Maldives itself is a great achievement. Congratulations Amilla! See you in Top 10, hopefully soon!