Top 15 Attractions In The Maldives
About a million people visit Maldives every year. That is 3 times the size of Maldives population. The question is what are the things that attract so many tourists to Maldives? Here are some of the top 15 attractions in the tiny Indian Ocean country.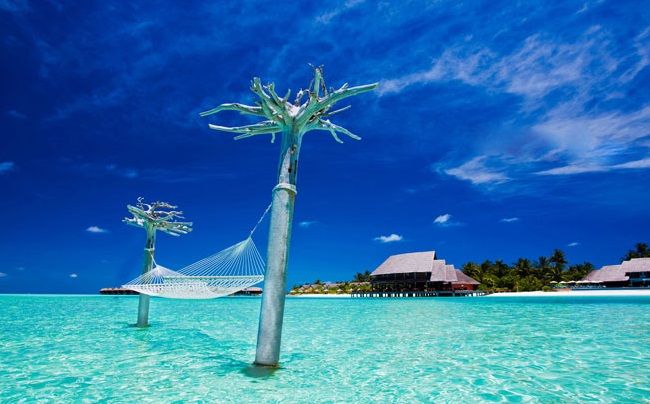 Overwater hammock at Anantara Dhigu: Shows exotic environment that makes people dream relaxing in this iconic facility.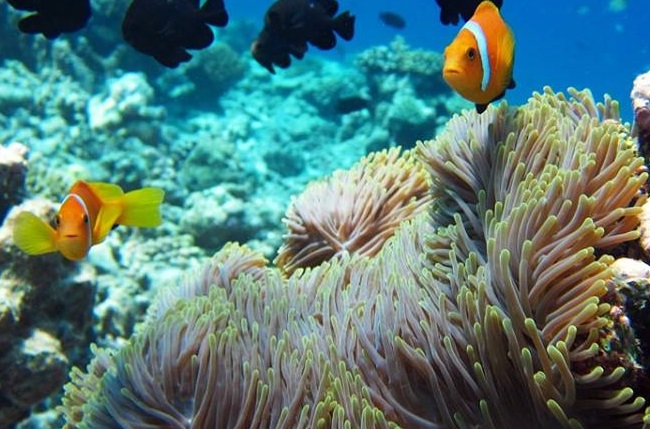 Coral reefs of Maldives: Colourful corals inhabited with fish attracts thousands of scuba divers every year. Others just
enjoy these reefs by snorkeling
.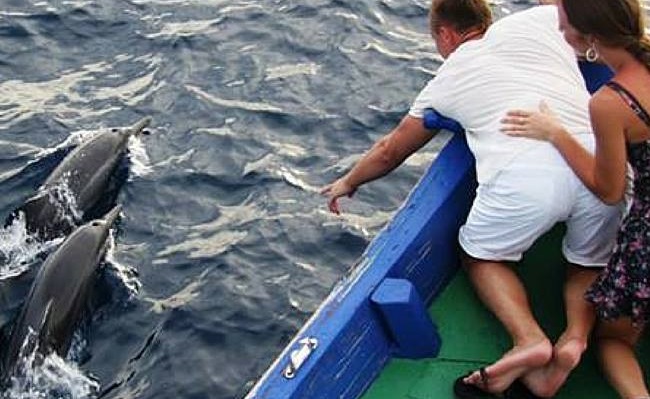 Dolphins: These are amazing creatures and tourists love them so much. They follow boat and tourists get to enjoy up close maneuvers.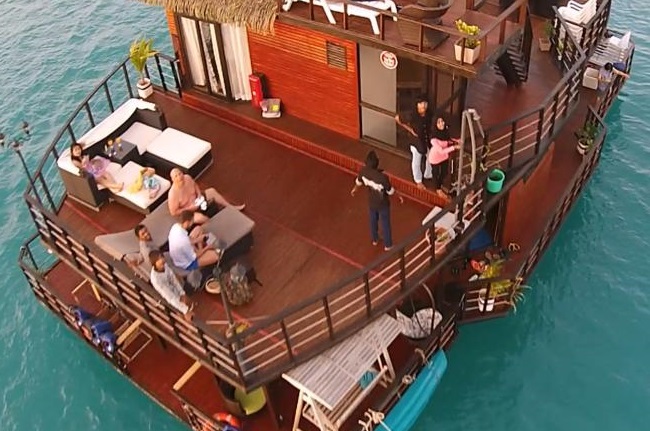 UI Floating Water Villa: There is only one floating villa in Maldives and it is based in Hulhumale' lagoon. The villa is operated by UI Inn which is a
guesthouse in Hulhumale'
. Day trips are offered at very reasonable prices. Dinners and celebrations are also held on this unique facility.
Chocolate cave at
Gili Lankanfushi
: This is the only one of this kind in the Maldives. This underground facility offers a variety of
chocolates
including a collection that is home-made. A fine selection of beverages are available to go with the flow.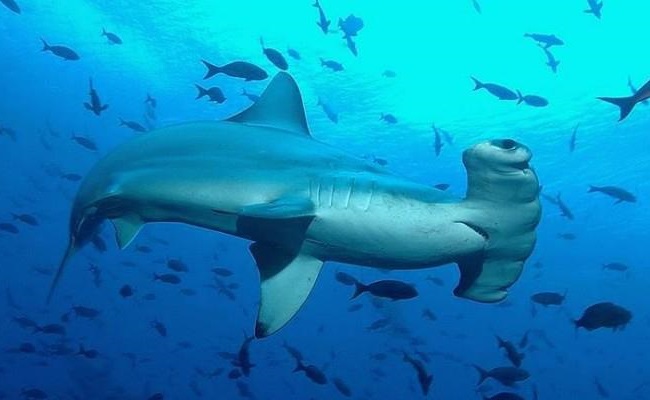 Sharks: Another fish that attracts so many visitors. Black Tip Reef Sharks are the most common. On this picture it is a rare Hammer Head shark. Nurse Shark and White Tip Reef Shark are also attractive and found in the waters of Maldives.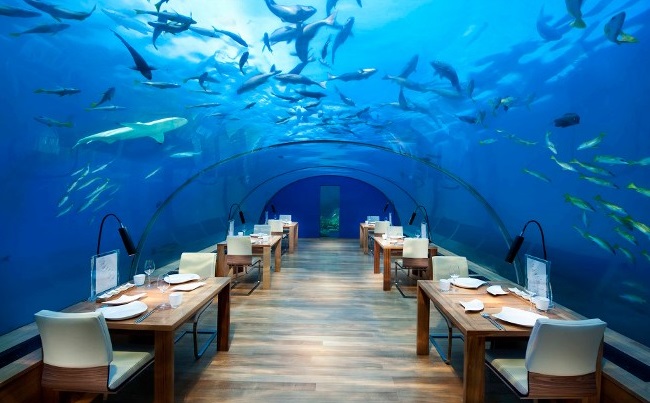 Ithaa underwater restaurant: Located in Conrad Maldives Rangali Island this is known as the world's first underwater restaurant. It gives a breath-taking 180 degree view. Usually a plenty of fish accompanies you while you dine at Ithaa.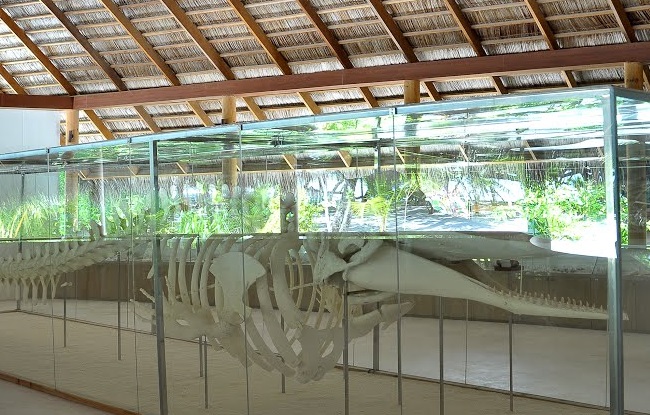 Sperm Whale skeleton at Kuramathi: It is 11 meters long and is one of the largest skeletons accessible for tourists. There is no other resort known to have such an attraction.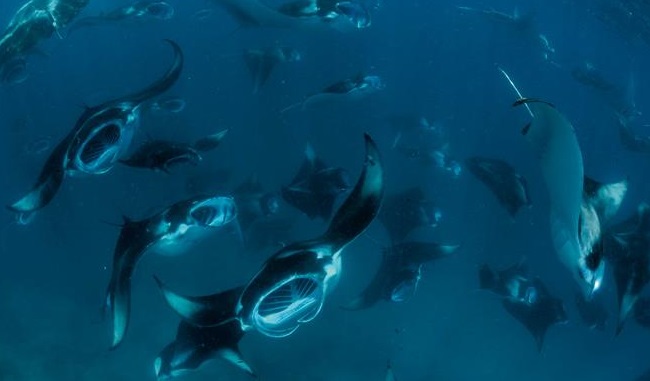 Manta Rays: Another fish people love to see and snorkel with.
Hanifaru Bay in Baa Atoll
is the most popular spot in the country. At Hanifaru Bay mantas are almost guaranteed in the right season.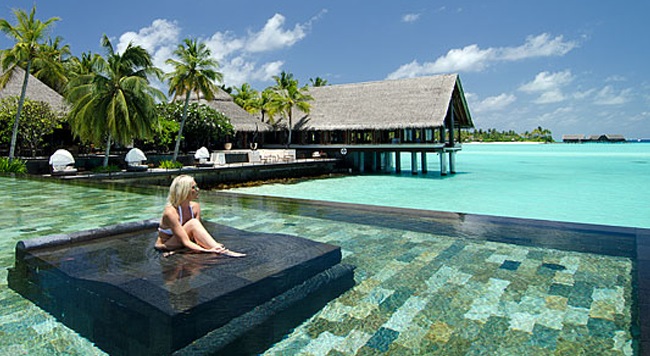 Pool at One&Only Reethi Rah: This pool is so unique that it contains a bed in the middle where you can lie down and relax.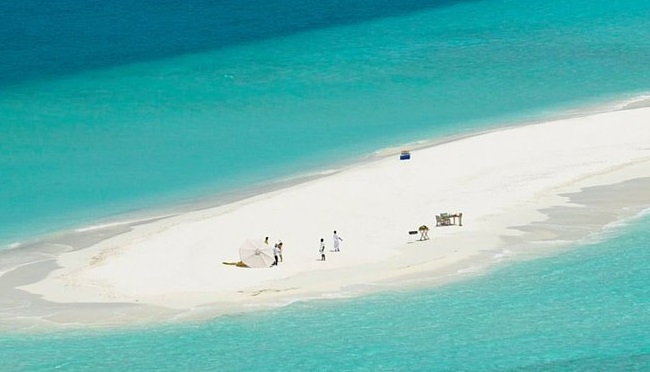 Sandbanks: Beaches are one of the main attractions of Maldives and
best beaches are found in sandbanks.
They are so natural, clean and spotless. The inhabitation of sea birds makes this even more amazing.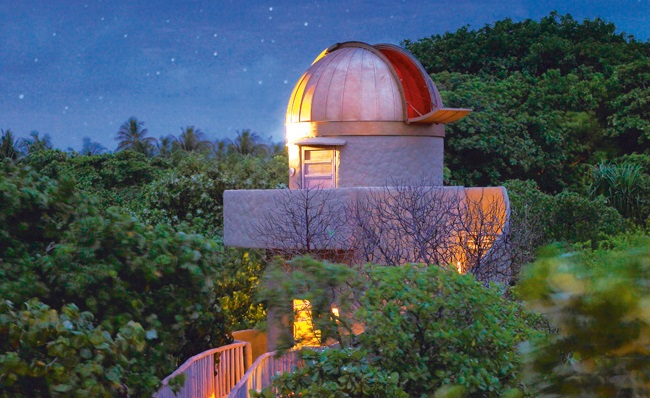 Observatory at Soneva Fushi: The only observatory in the country is available for tourists at Soneva Fushi. A beautiful dome rised above tree tops is the place. Star gazing up close with several times of magnification makes you feel this universe more amazing than you thought.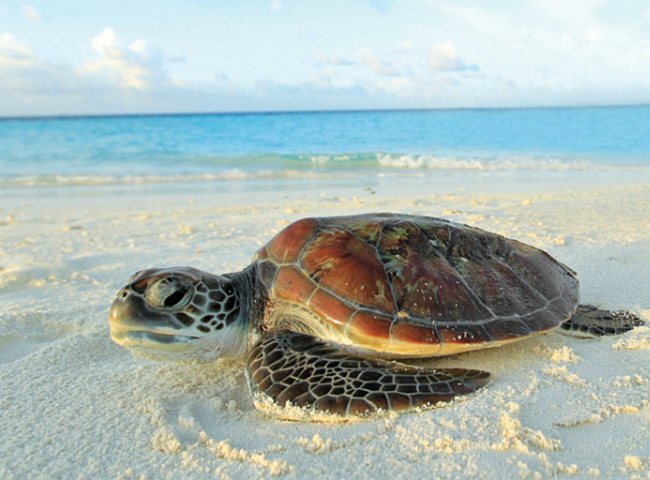 Turtles: One of the common creatures found in the Maldives is loved by everyone visiting Maldives. Friendly turtles would stay inches away from you and let you take pictures, others just swim away from several yards. If you treat it with respect and do not touch but take pictures and enjoy watching it will eventually get friendly with you.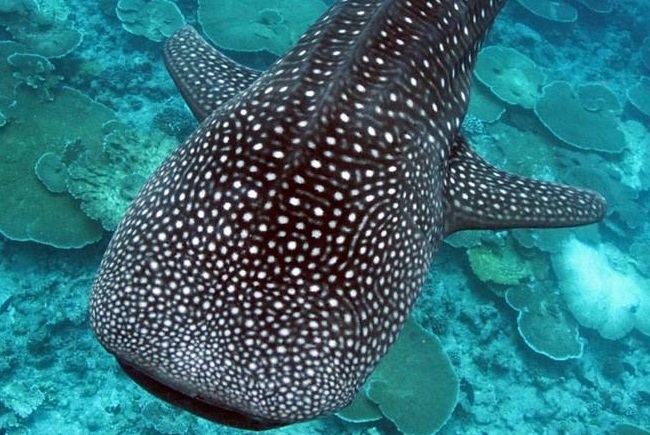 Whale sharks
: Huge fish but it is not dangerous. They eat tiny plankton and swims very close to human beings. Pay attention to not touch their skin, if it gets infected it might end up dead and you would never know it.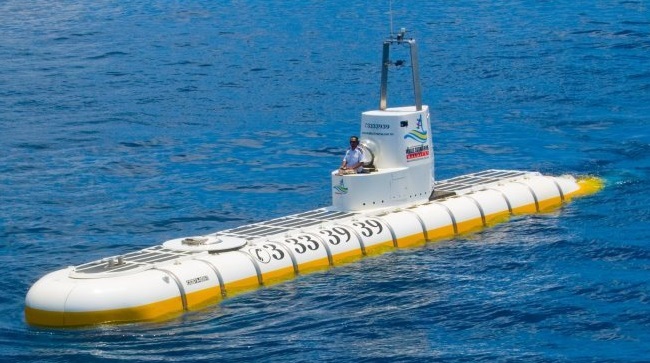 Whale Submarine: This is a tourist submarine based near capital Male'. You may also book it from your resort or direct from airport counter. The largest tourist submarine in the world has served in the Maldives for more than 10 years. If you are not scuba diver this could be a great way to experience depths of the ocean. The coral gardens in the deep are amazing at night.