Snorkeling At Kurumba Reveals Octopus Invasion
Kurumba Maldives is the closest resort to
Velana International Airport
. Guests staying at Kurumba enjoy transfer convenience. After you arrive Maldives it takes few minutes before you start enjoy the paradise. At Kurumba it is not uncommon to arrive and head to the house reef right away.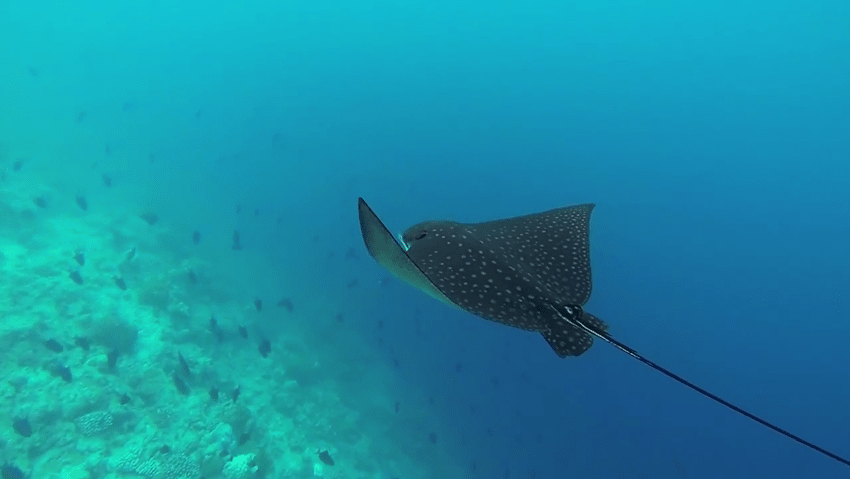 Male' Atoll is not the best atoll if you want to experience the
best house reefs
in terms of colourful corals or amount of fish. But, there is something unique about Kurumba house reef. You could often come across octopuses. They are shy, still you could get close enough to enjoy their sight and movements.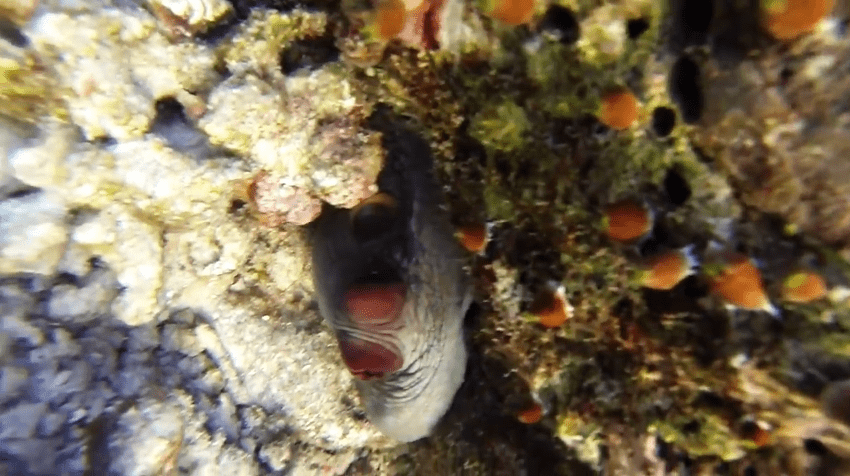 Octopuses are hard to spot as it changes colour and blends in to the surroundings. Easiest way to spot octopus for a non-trained eye is to look for movements. Sometimes it looks a piece of coral moving on the sea floor. It has tentacles but you do not always see it.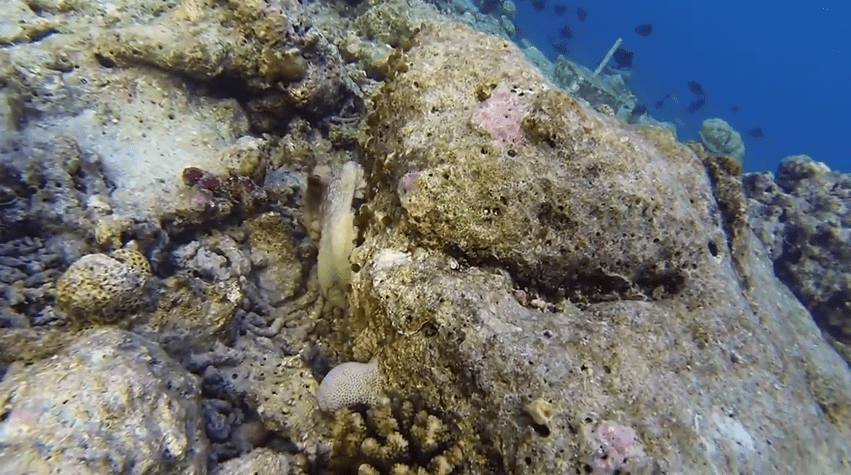 After locating an octopus stay still, make it comfortable without posing a threat by getting too close. Once it is comfortable it would swim around and start changing colours. Octopus changes colour to camouflage themselves as they wait for prey. It is their hunting skill. It cant swim fast like a fish, so it has got other means to survive.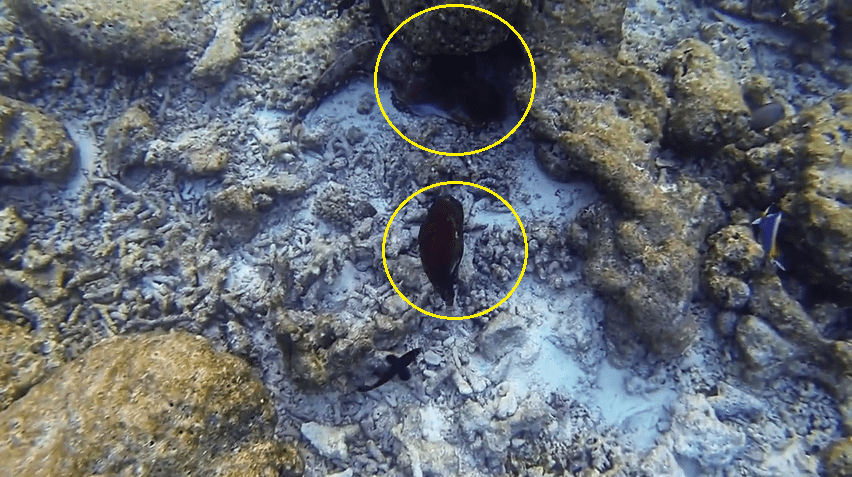 Among other species of fish you may come across at Kurumba reef includes friendly eagle rays and turtles.
Eagle rays are usually very unfriendly creature. They often swim deep and far away from snorkelers. I have seen many guest pictures in which they have eagle ray very close.
In Kuruma lagoon there are plenty of baby sharks. If you want to see bigger sharks go out to house reef. It would not take much time snorkeling and you would find some sharks. But they are not friendly like the baby sharks. Big sharks at the house reef seems scared of you while their babies in lagoon are not.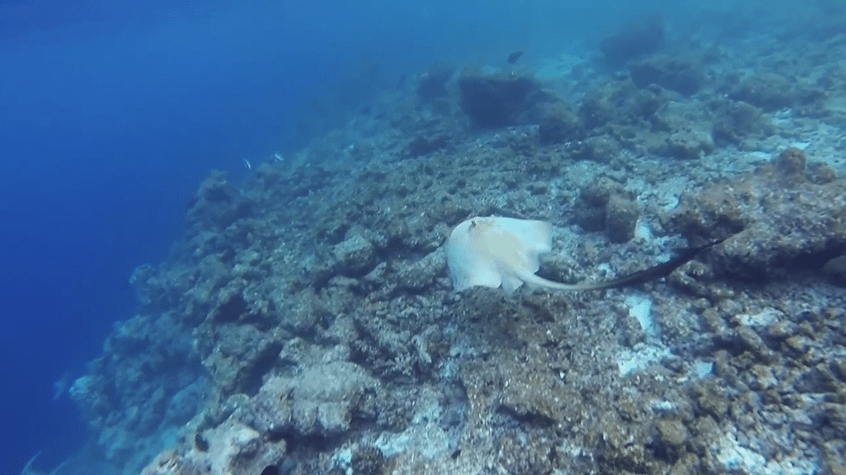 Every once in a while you may also see stingrays. They are friendly but they too do not come too close. They often give a nice swim near you. Do not chase them please. You can get really close, so you would not actually want to get any closer. Beware the tail, if you pose a threat it might sting on you. Keep at least a 3-metre distance from
any fish that is dangerous.
Fish are friendly in general, they do not attack you unless you pose a threat to them. So, keep 3 metre safety buffer.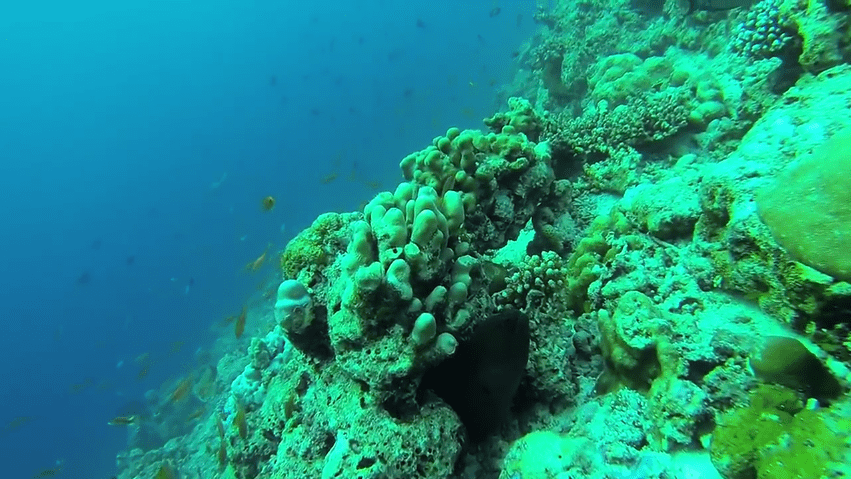 Near airport there are few reefs that are popular among the divers and snorkelers. At Kurumba I have seen boats from other resorts, such as Sheraton Maldives. Many resorts offer excursions which include snorkeling, in these activities the resort often takes you to other reefs around to let you explore something new.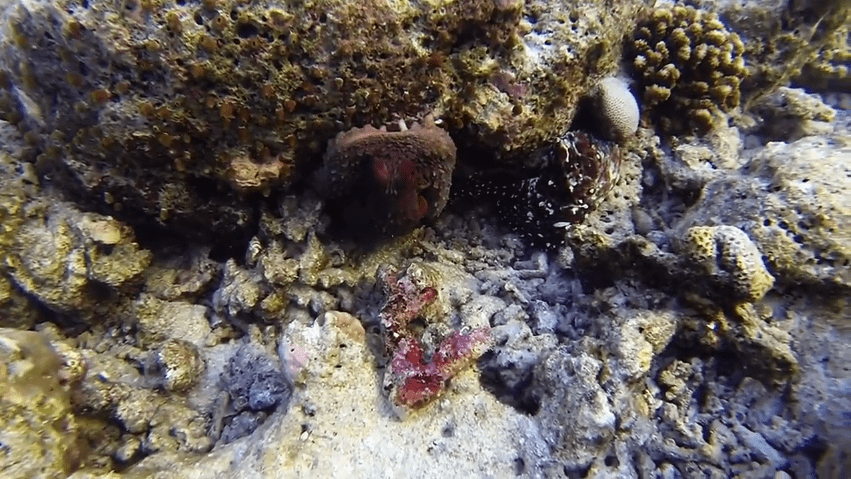 Because of the circular shape of Kurumba you could do snorkeling at almost any weather unless it is rainy or too windy. Snorkeling is enjoyable when water is very calm. At Kurumba there is always one side that is calm. If wind is coming from the east, most probably, the west side would be calm.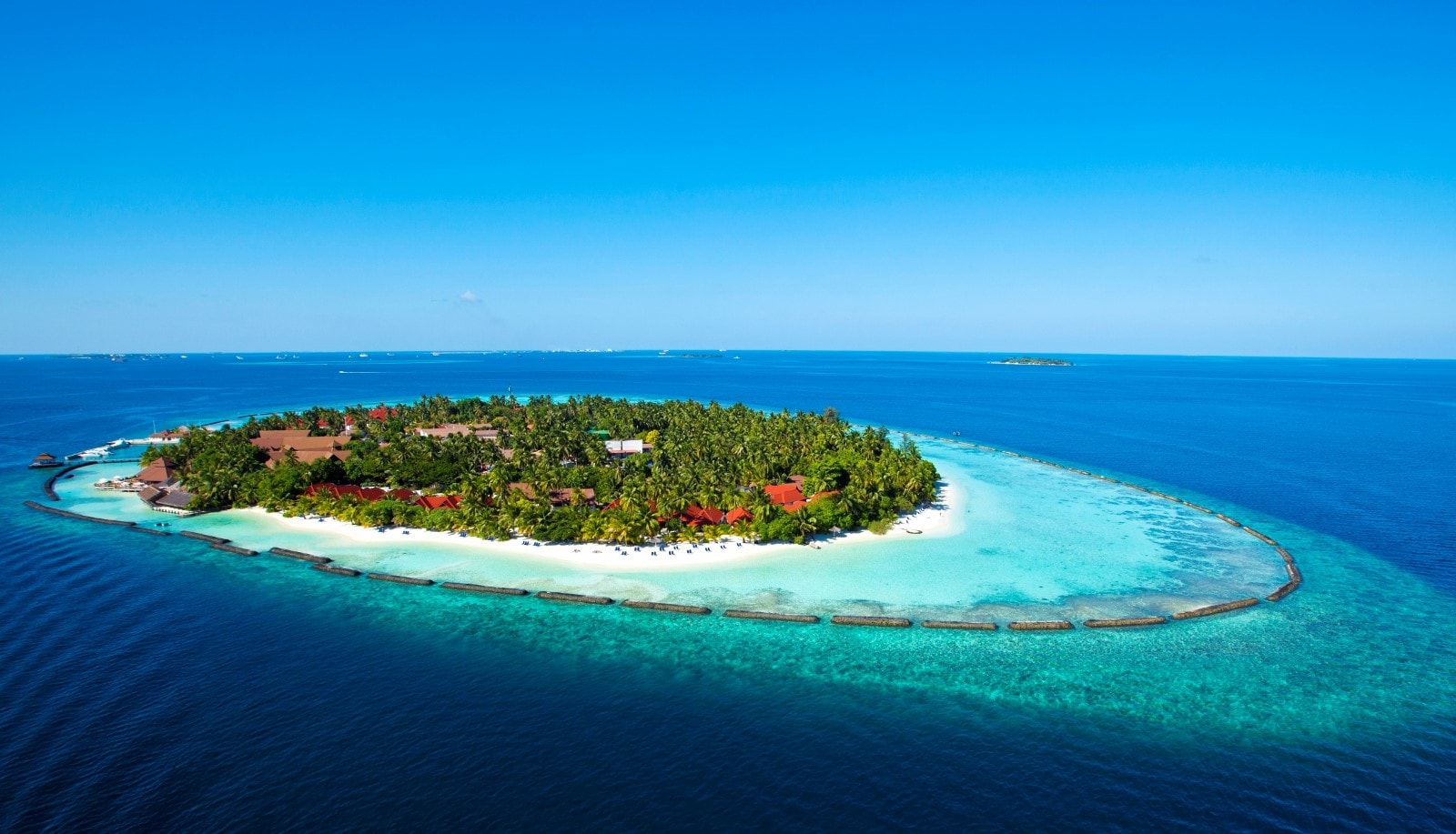 The Island
House Reef View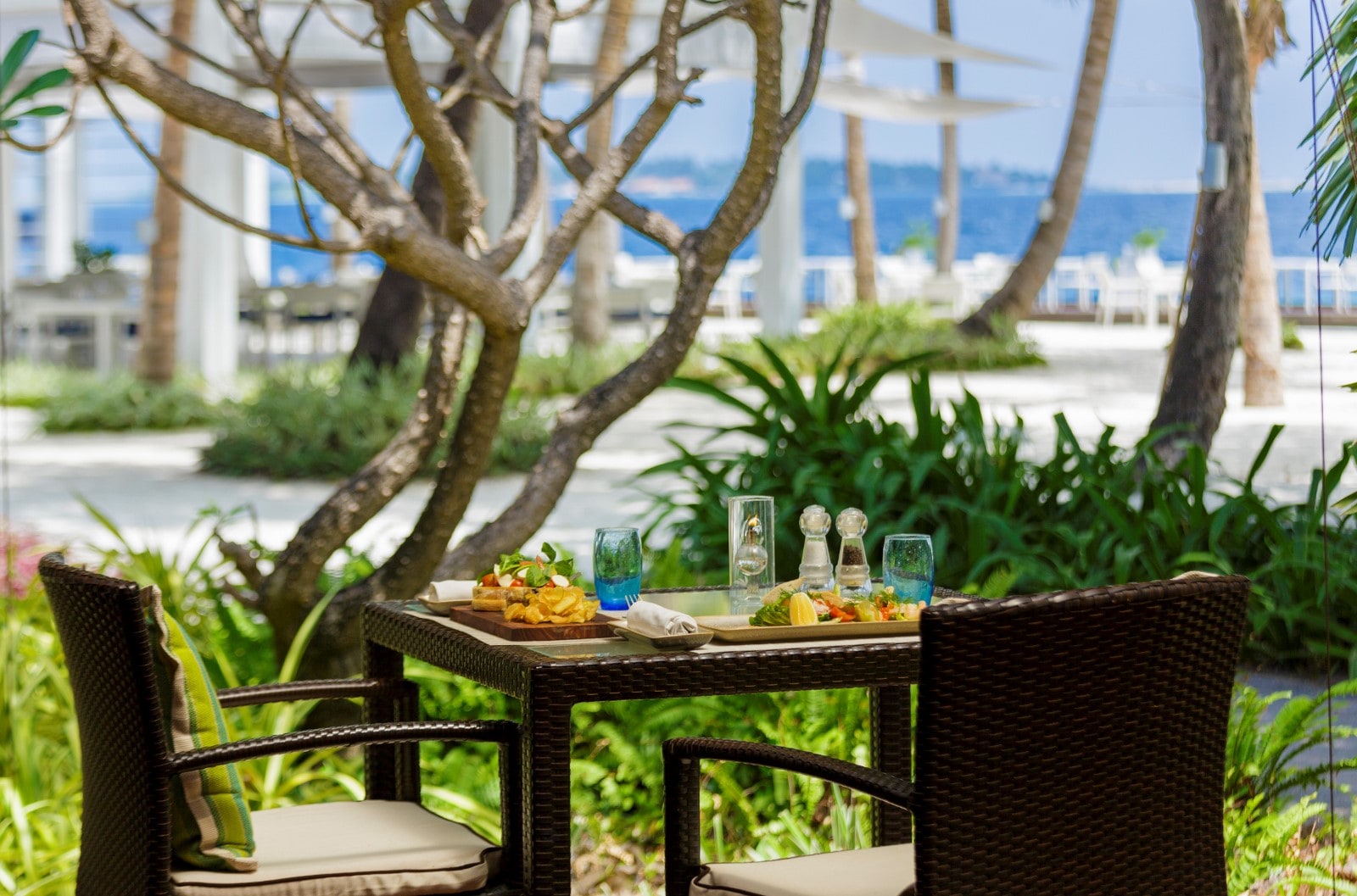 Cafe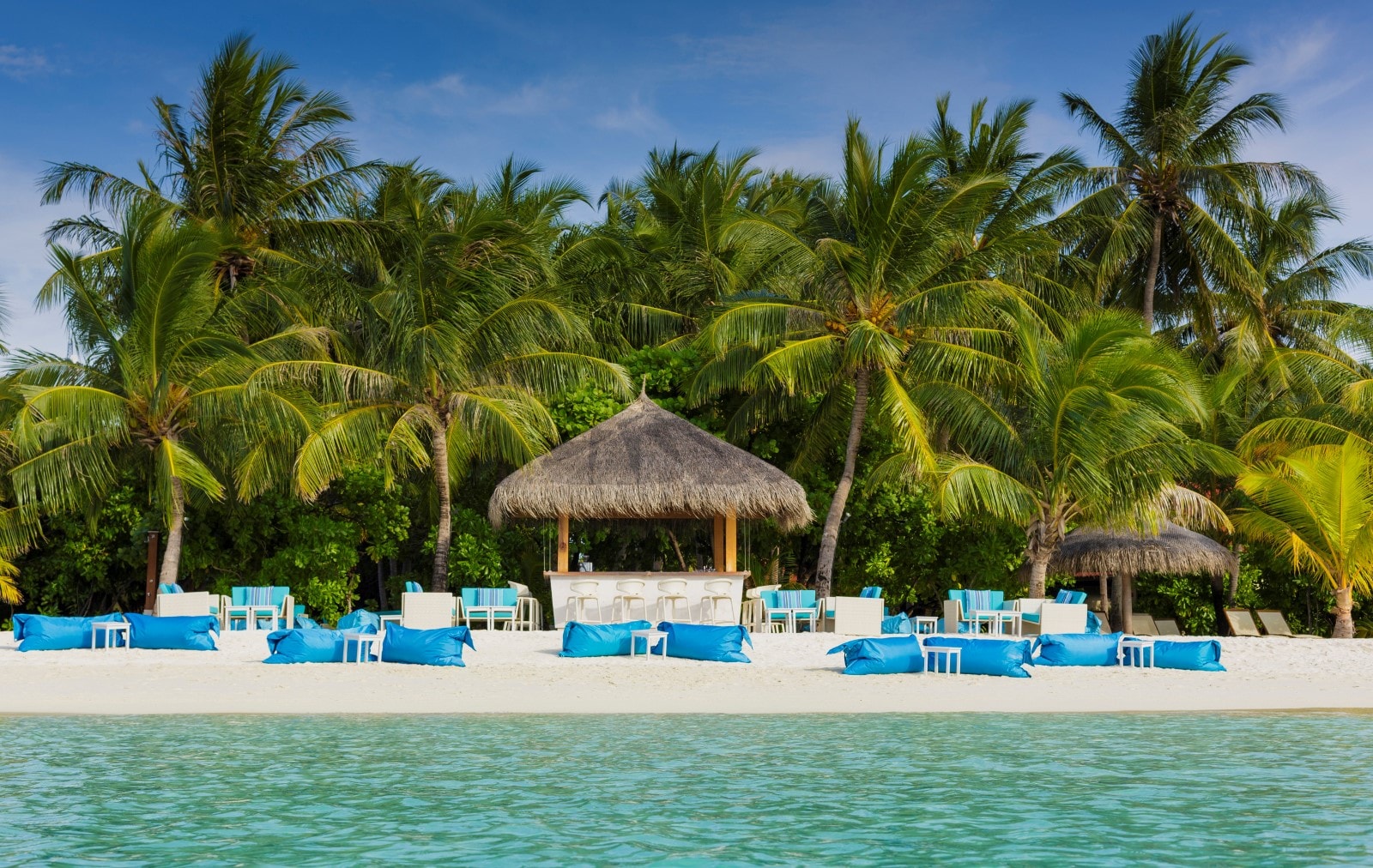 Beach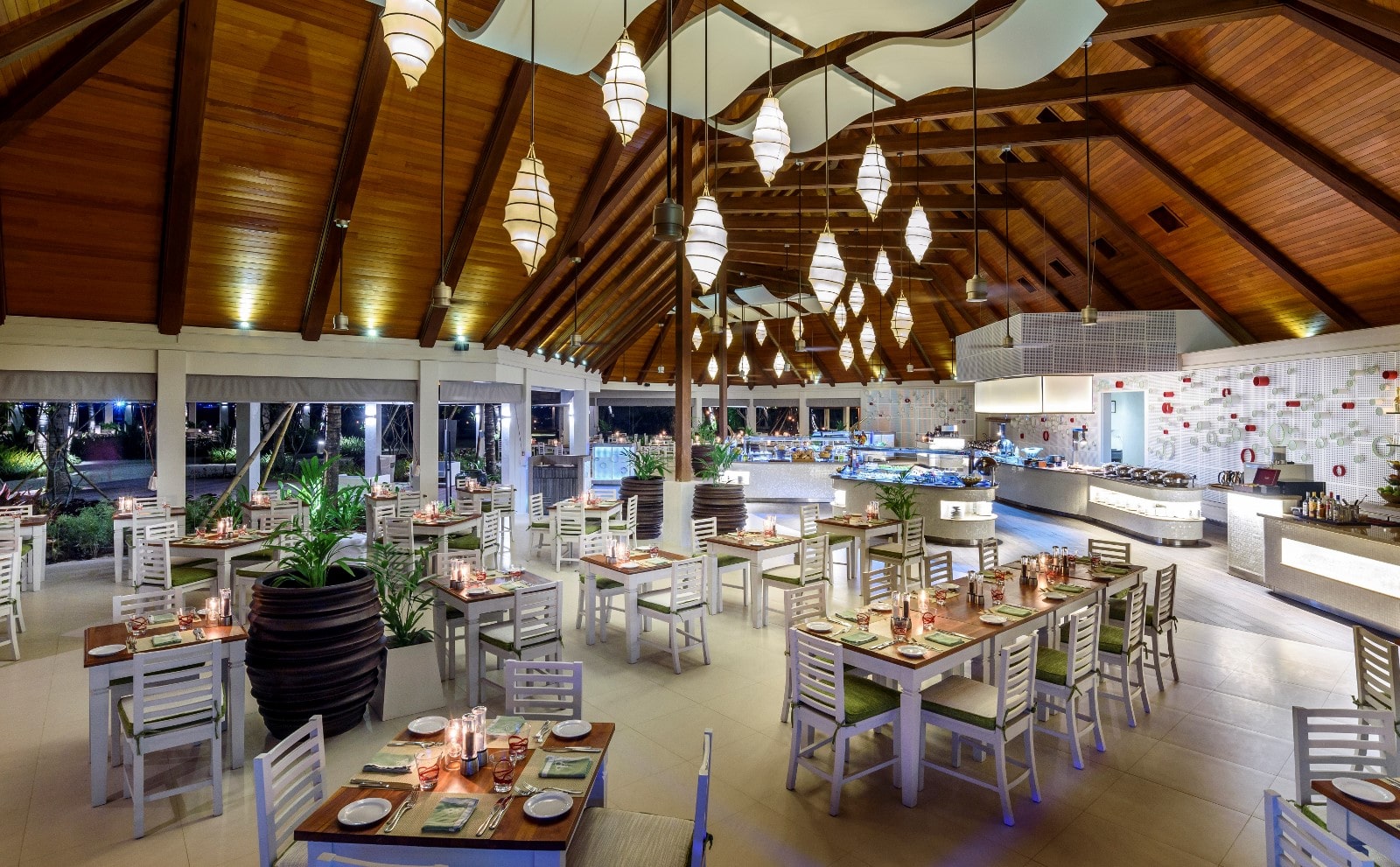 Vihamana Restaurant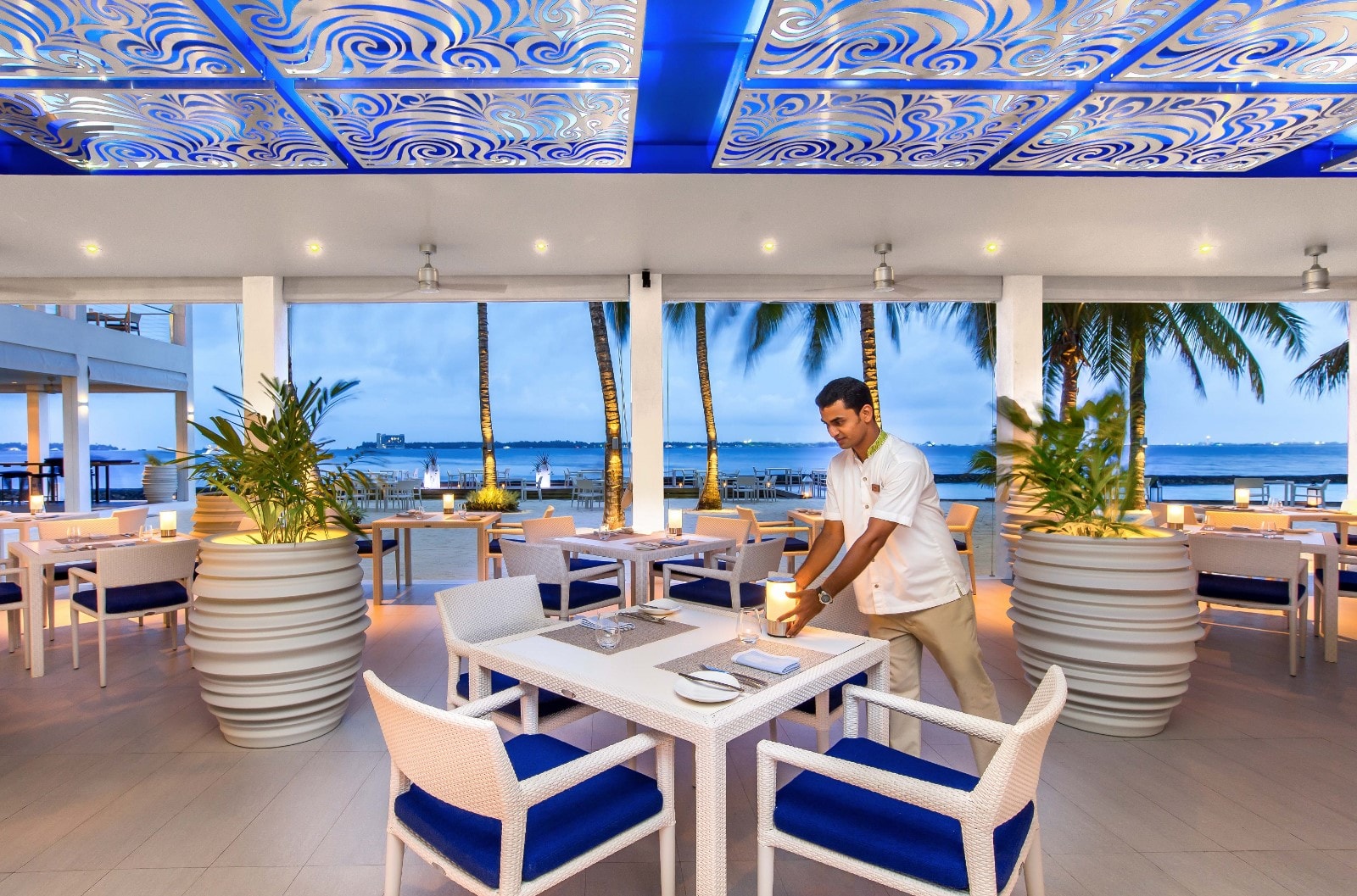 Thila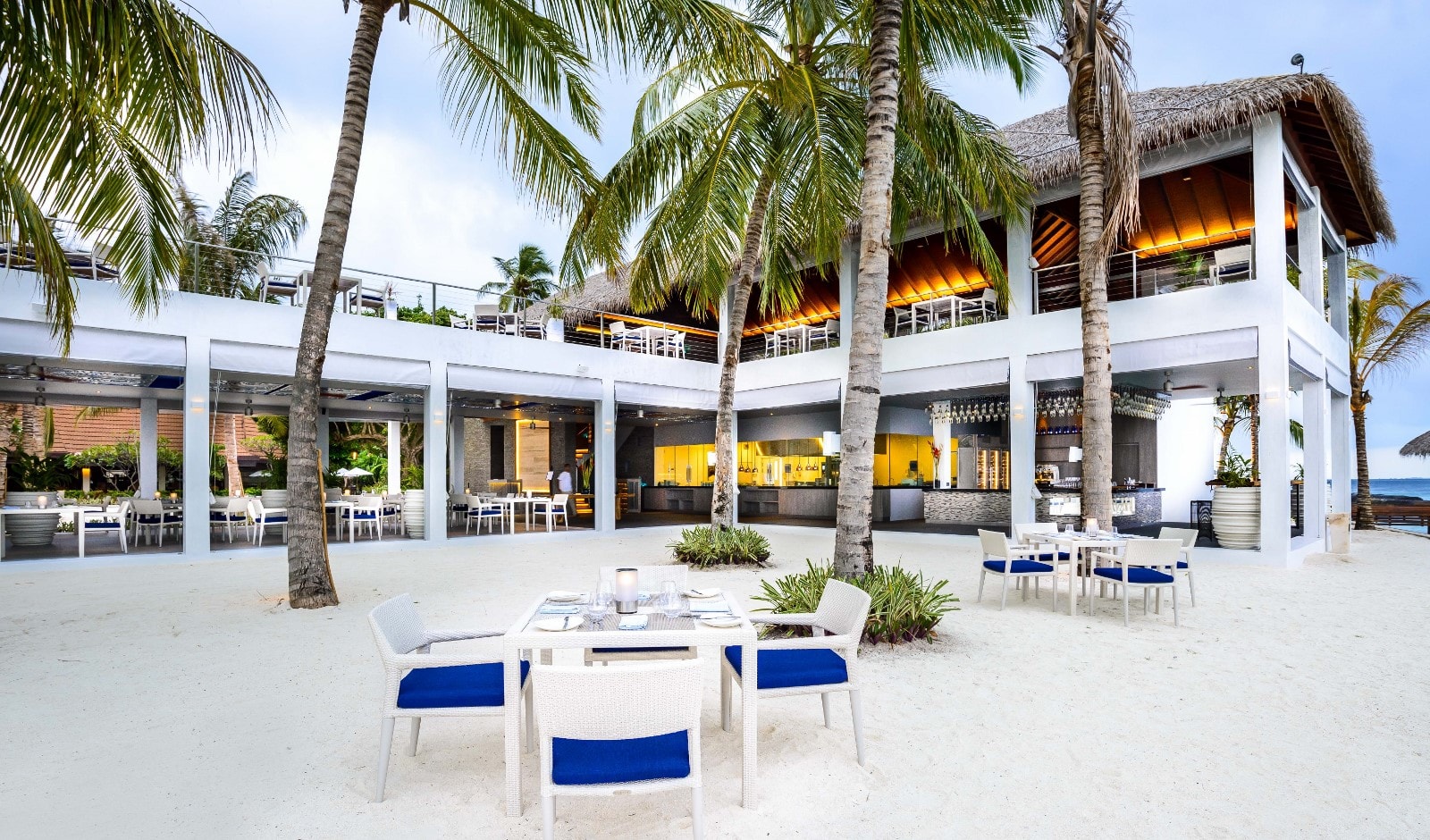 Thila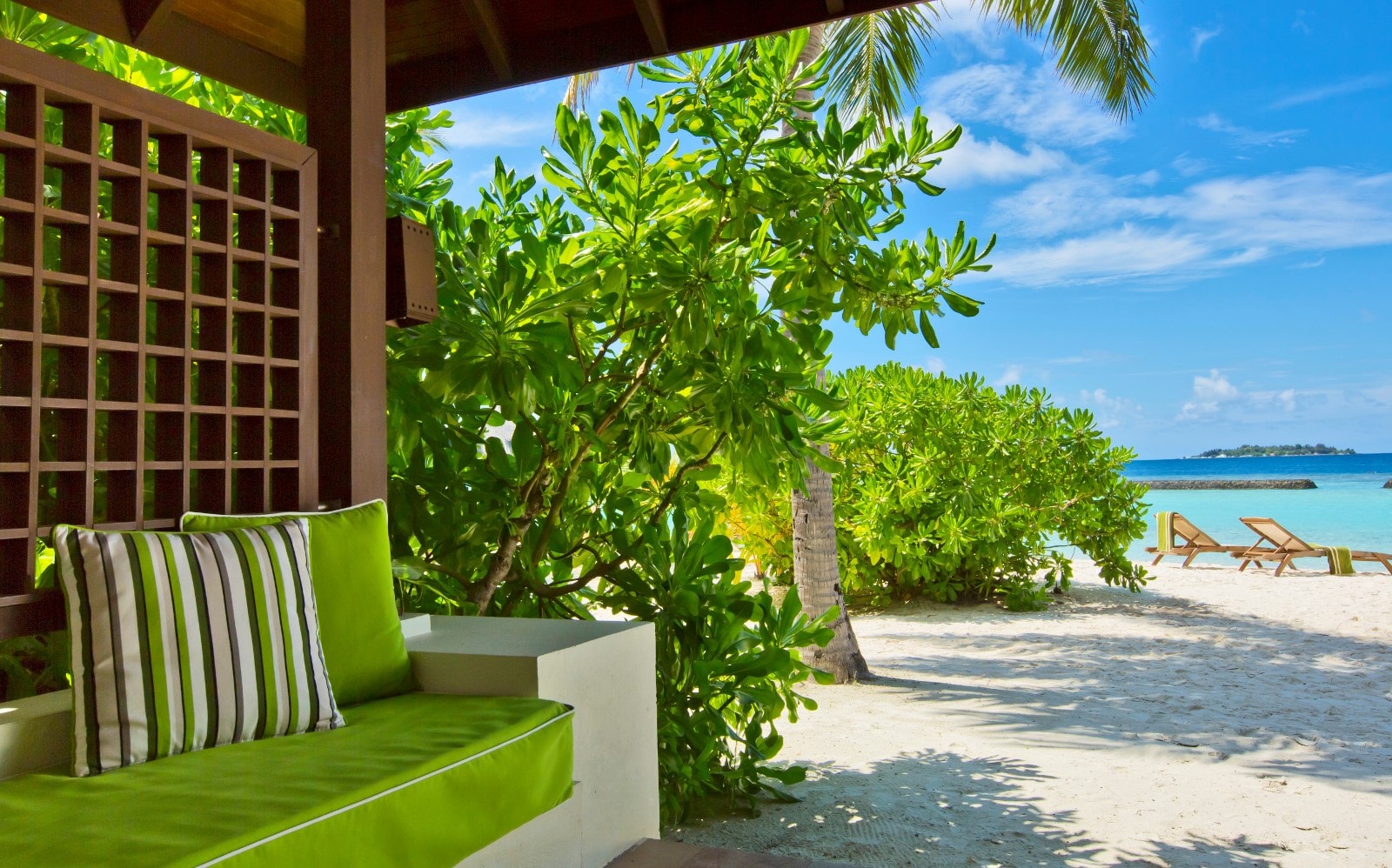 Superior Room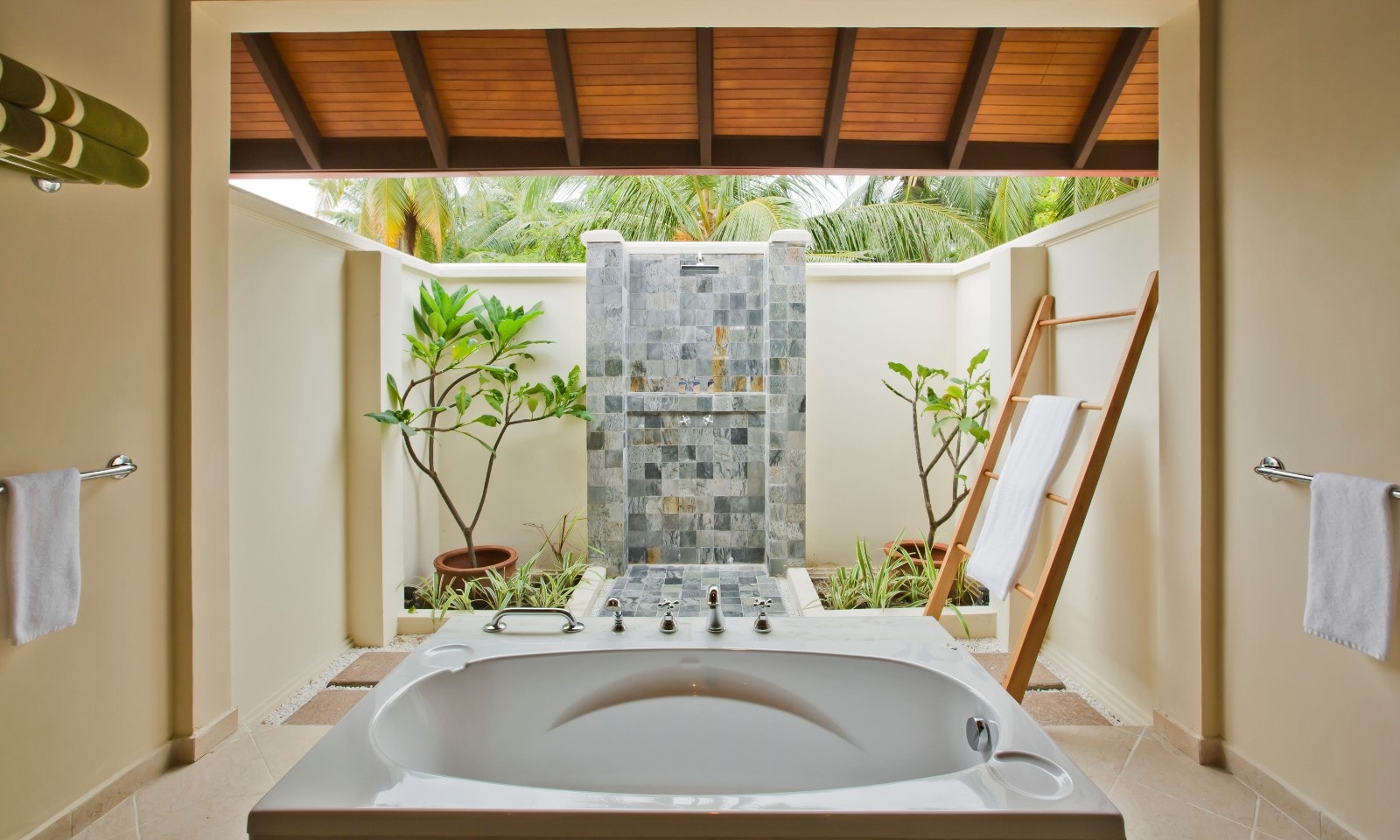 Superior Room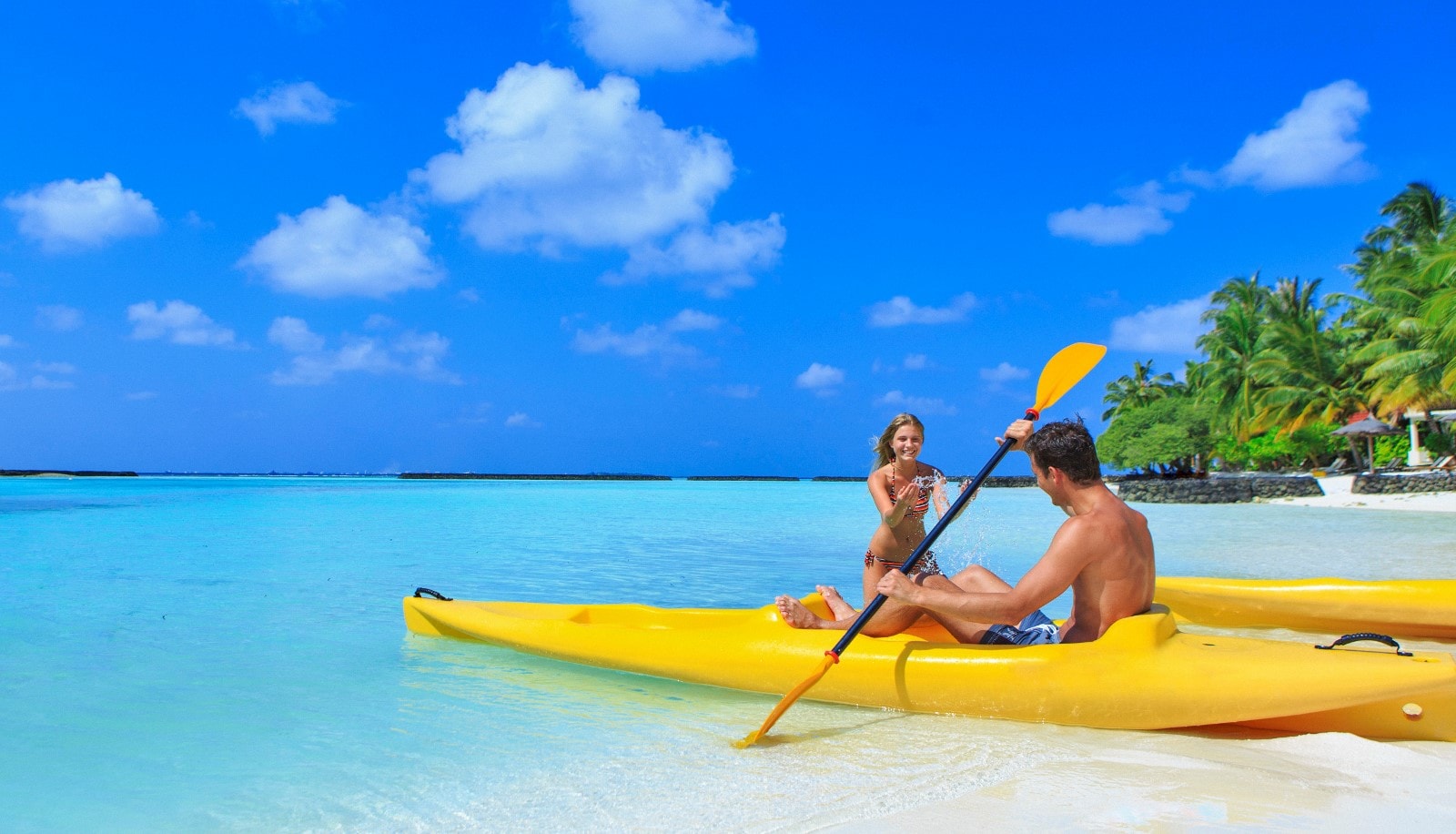 Kayaking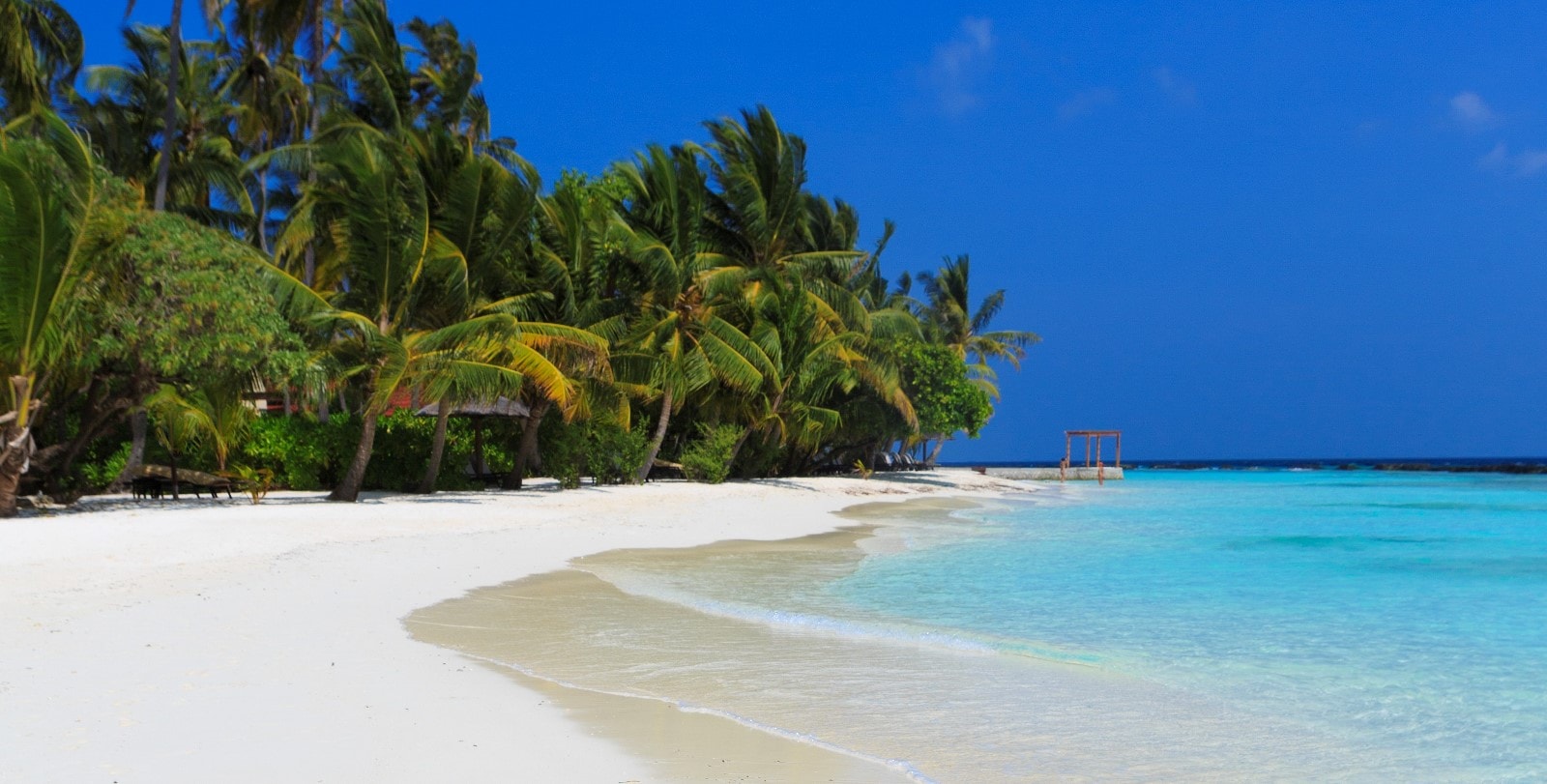 Lagoon View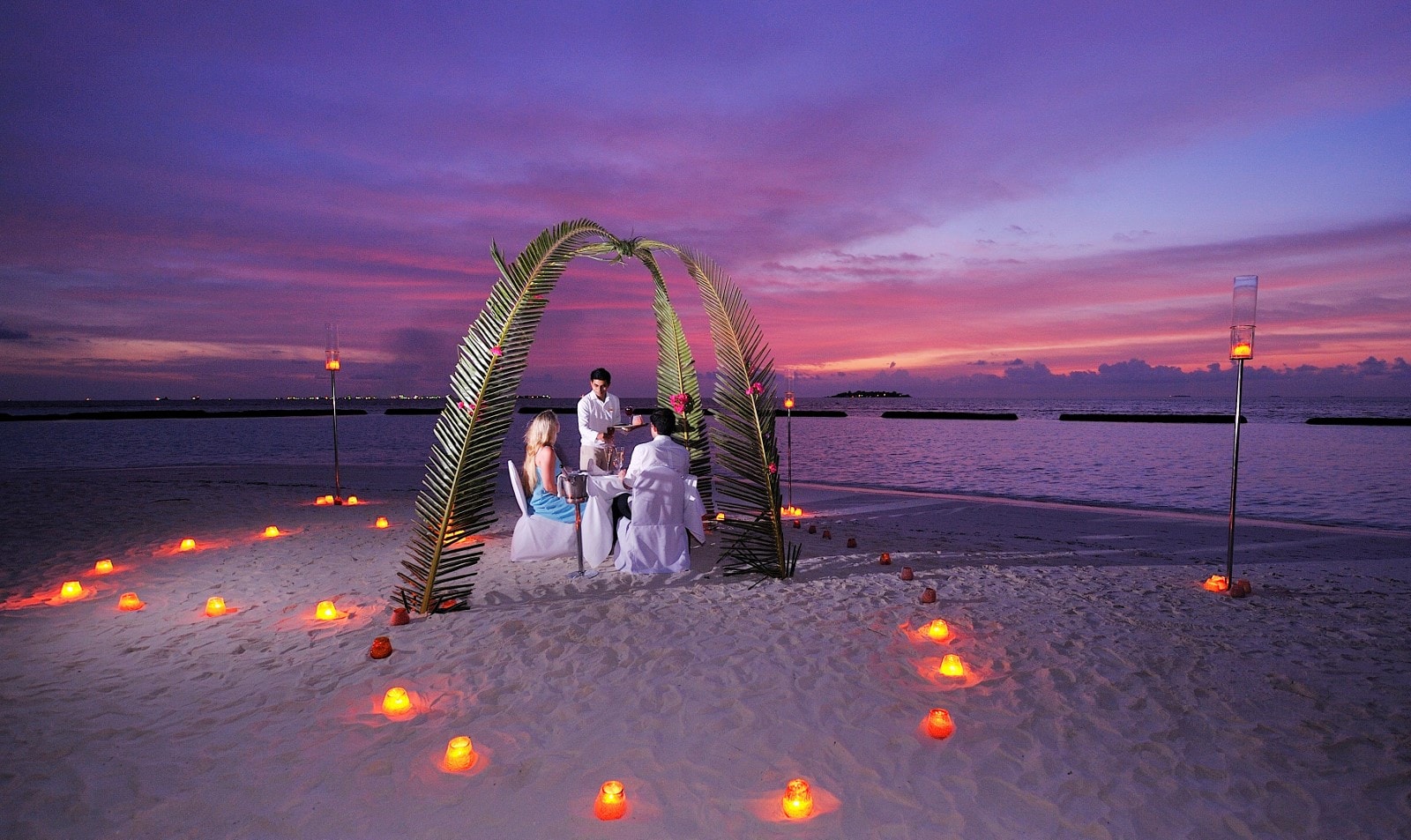 Private Dining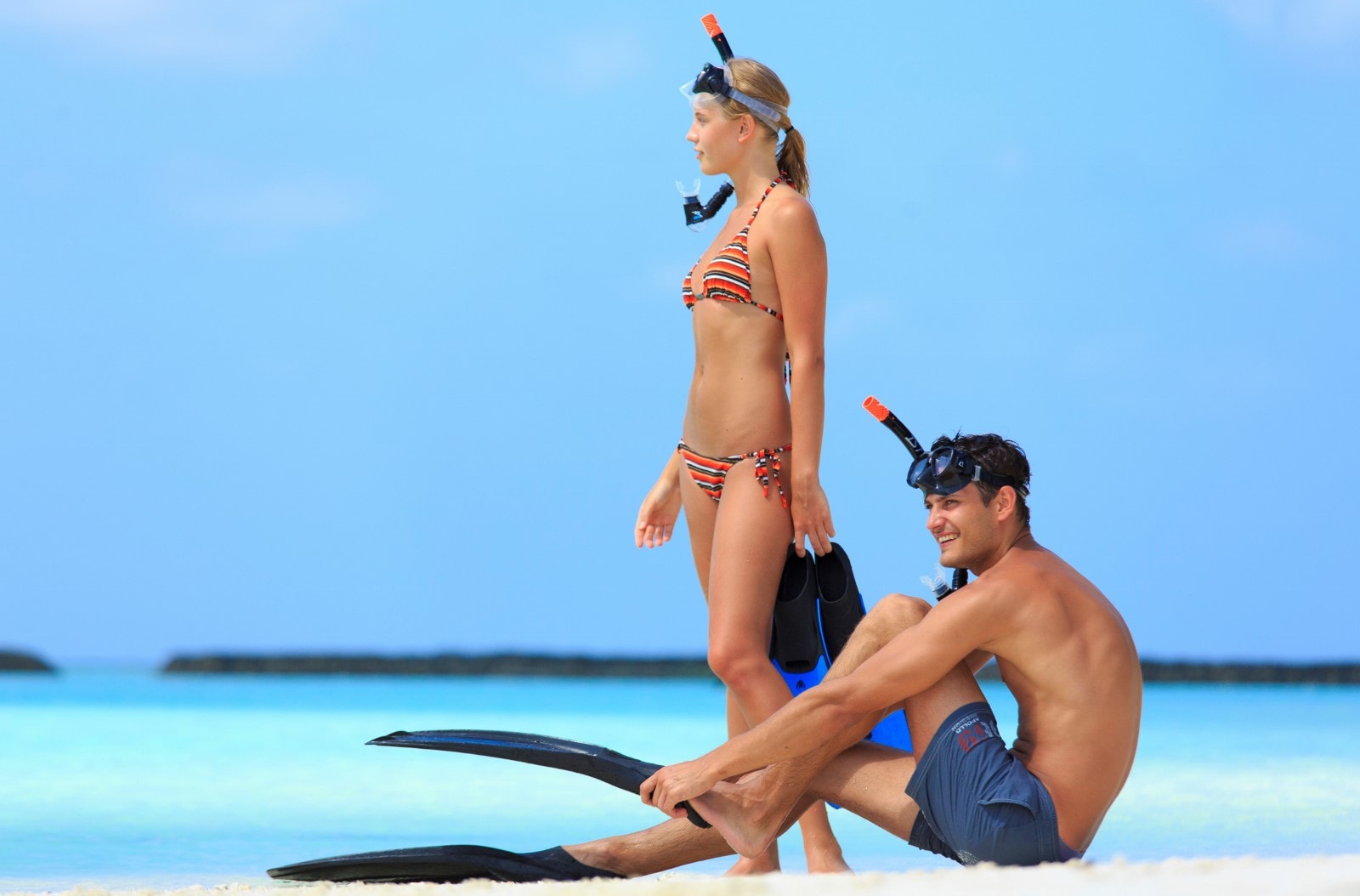 Snorkeling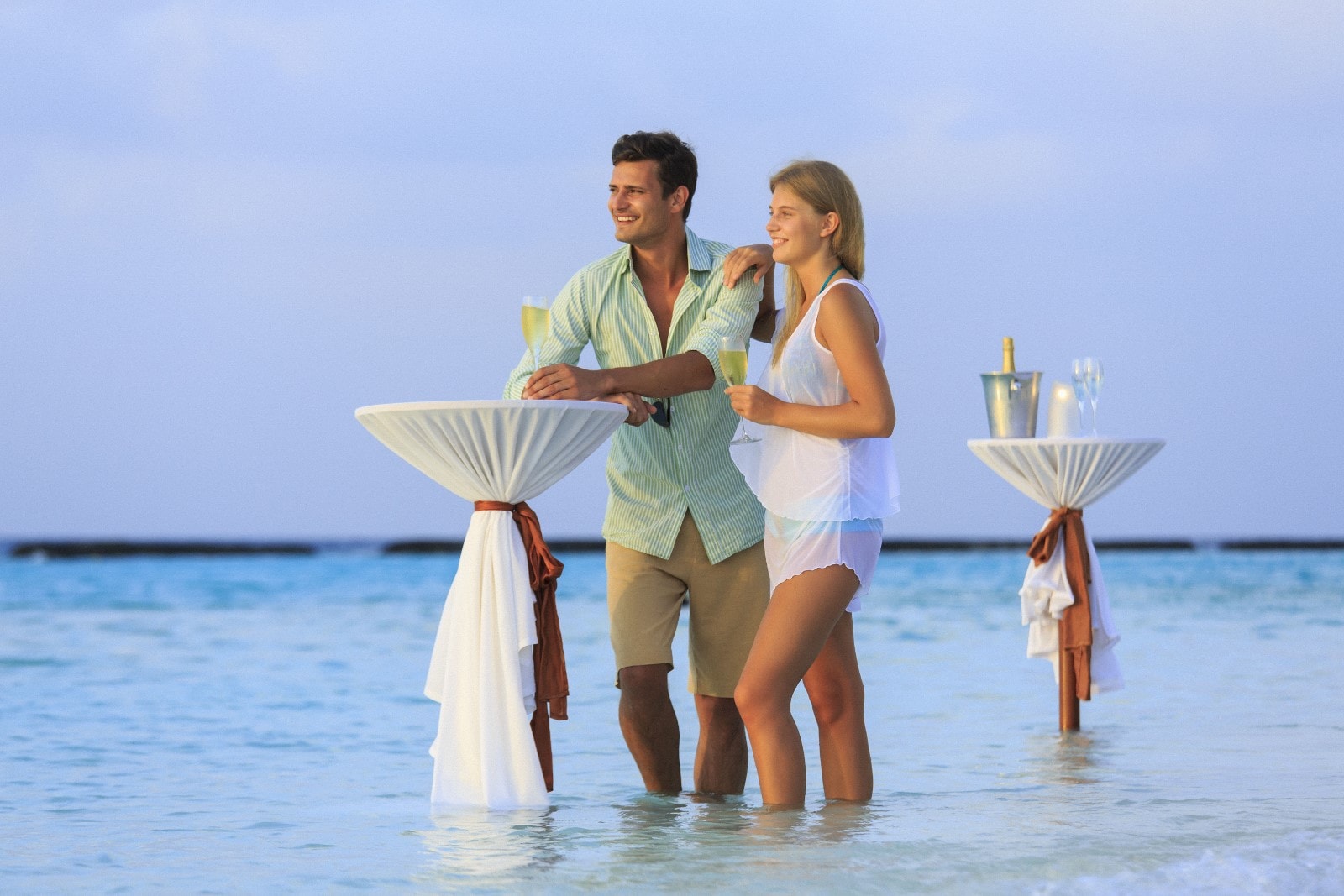 Sunset Cocktail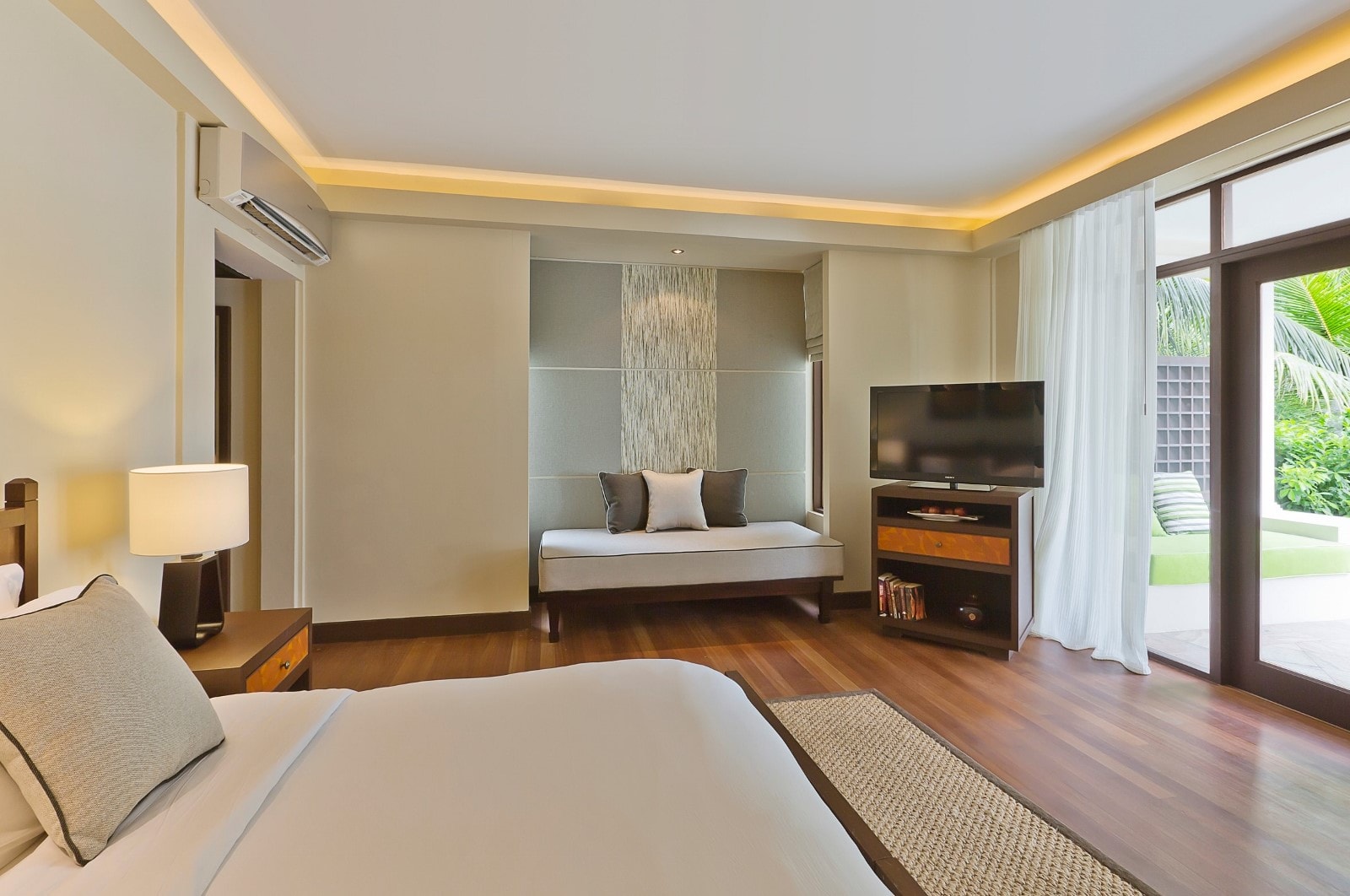 Superior Room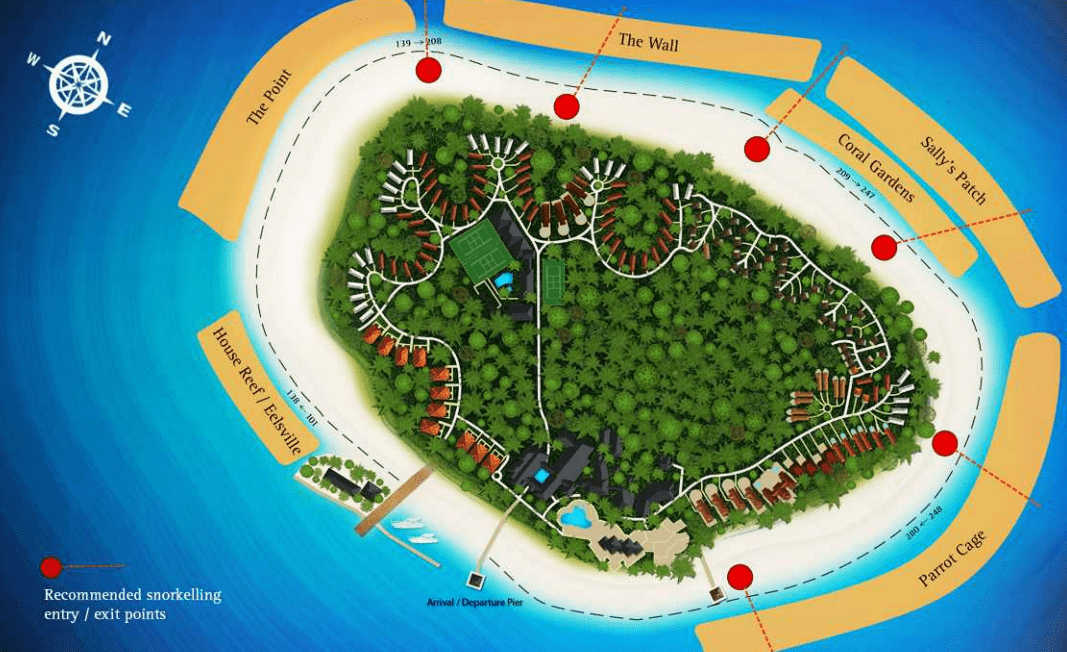 Resort Map
Snorkeling at Kurumba reveals octopus invasion. #kurumba #maldives #snorkeling #diving #malediven #reise #urlaub