Best Villas In Kurumba Are Superior Room And Deluxe Bungalow?
There 9 different villa types in Kurumba Maldives. Superior Room and Deluxe Bungalow are the best that gives good value without comprising quality of room. Or is it? There are 38 Superior Room and 46 Deluxe Bungalow in Kurumba. There are 30 units of Beachfront Deluxe Bungalow and they are exactly same as Deluxe Bungalow except being located slightly inside the island while the beachfront villas face direct to the beach. Therefore, Beachfront Deluxe Bungalow is slightly more expensive.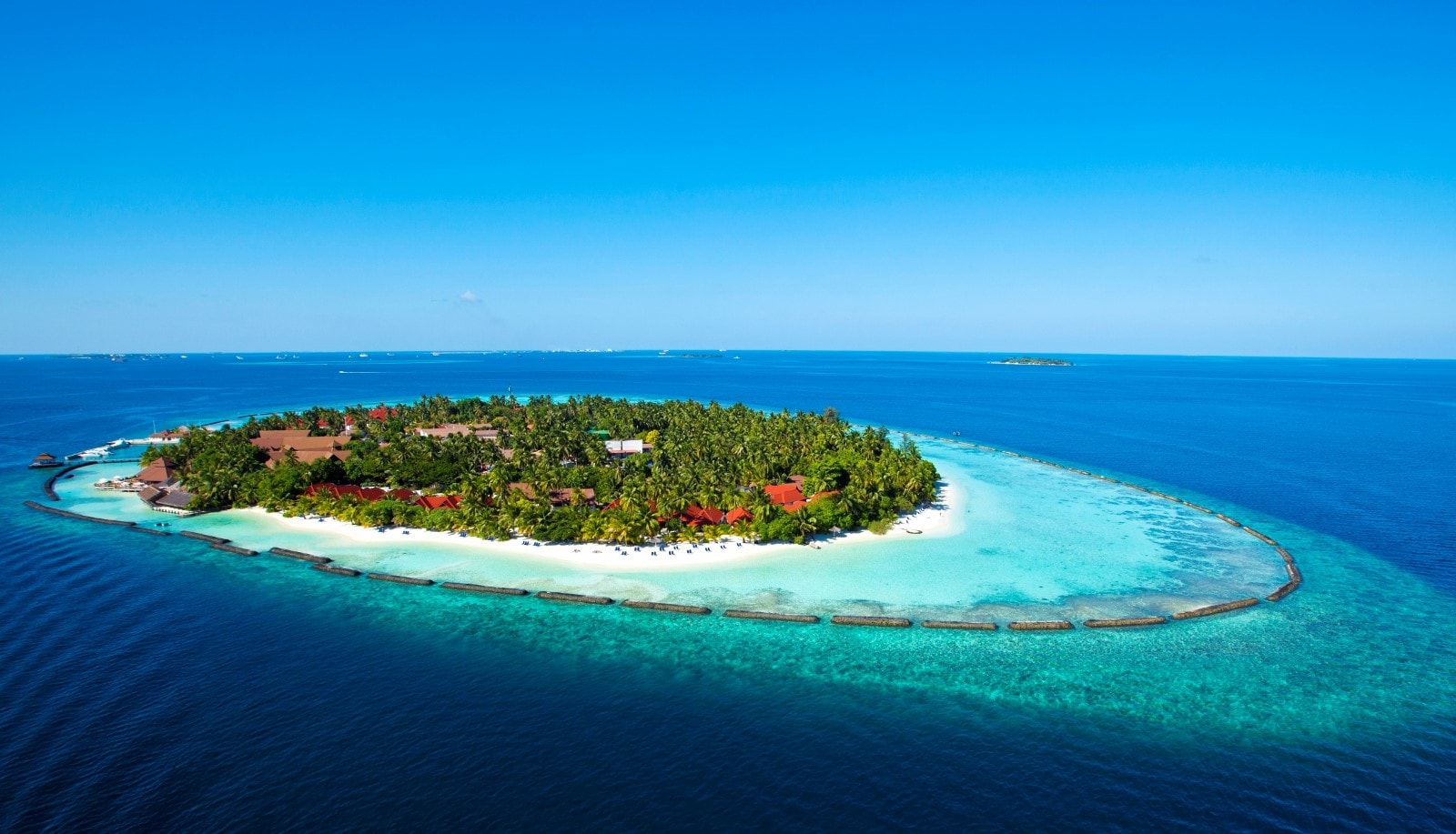 Superior Room, Beachfront Deluxe Bungalow and Deluxe Bungalow comes in same size. All have 74 sqm. Superior Rooms are semi-detached while other two types are standalone individual villas.
It is your choice if you want to enjoy a spacious semi-detached Superior Room or a smaller but individual Deluxe Room which measures 50 sqm. Do not confuse, Deluxe Room and Deluxe Bungalow are two different room categories.
At this point you may be thinking a Superior Room would be perfect your holiday. Hold your thoughts! I am not done yet.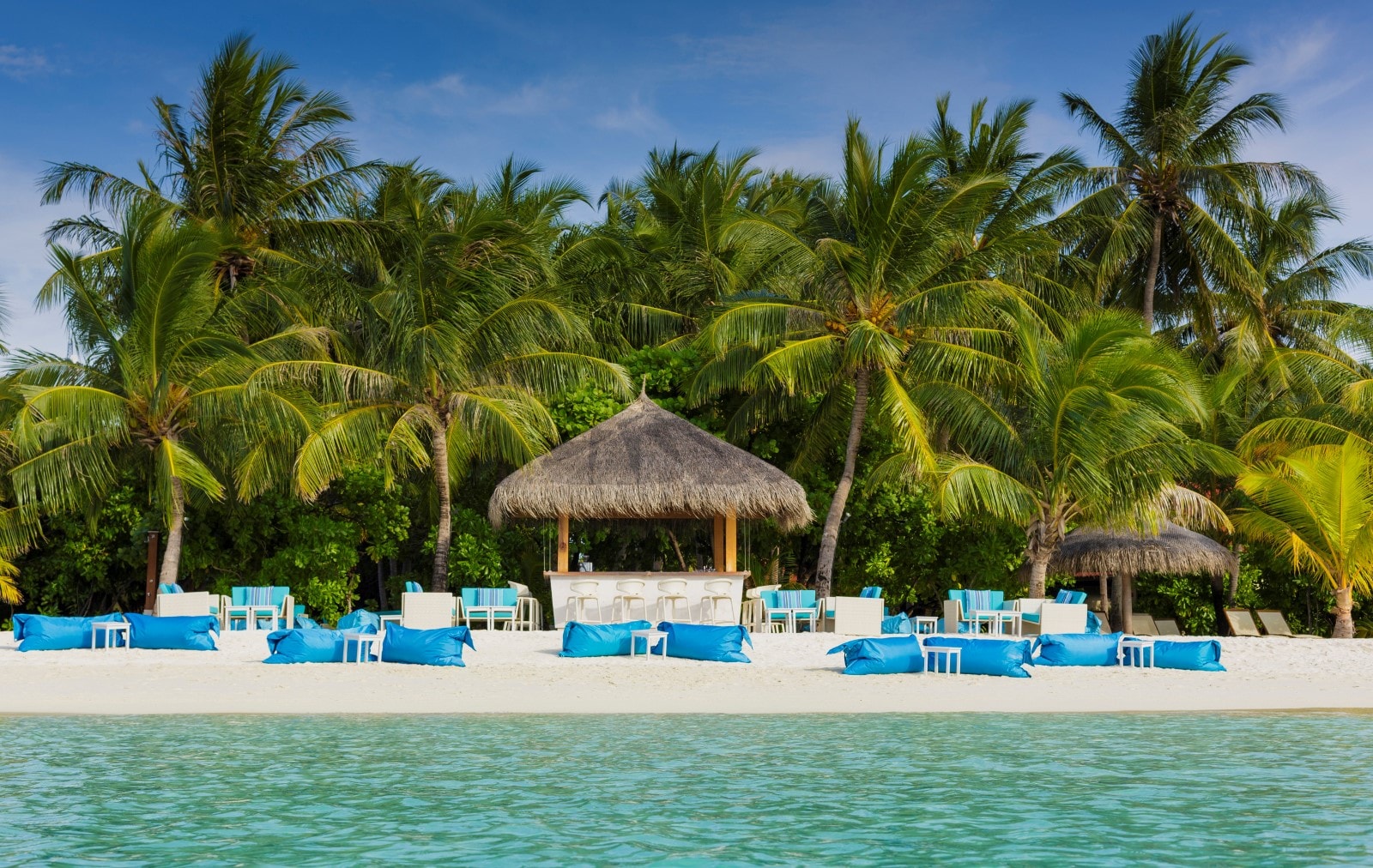 Guests visiting Maldives are often very calm. Even if you choose a semi-detached room it is less likely that you would be disturbed by your neighbours. What about a harbour with frequent boat movements? Would you be disturbed? There 6 Superior Rooms (room numbers 101 - 106) facing this harbour, remaining of the Superior Rooms are on the side and stretch of rooms go further away from harbour. But, who knows you would not end up in one of these 6 harbour-front rooms? Good news that Kurumba no longer gives these rooms for normal guests, they are used to accommodate flight crews. On the good side, Superior Rooms are very close to reception, restaurants, watersports and many other facilities. The sight of windsurfing and other watersports in the clear lagoon, just in front of your villa, may be a pleasant experience as you lay down on the beach lounger.
Superior Room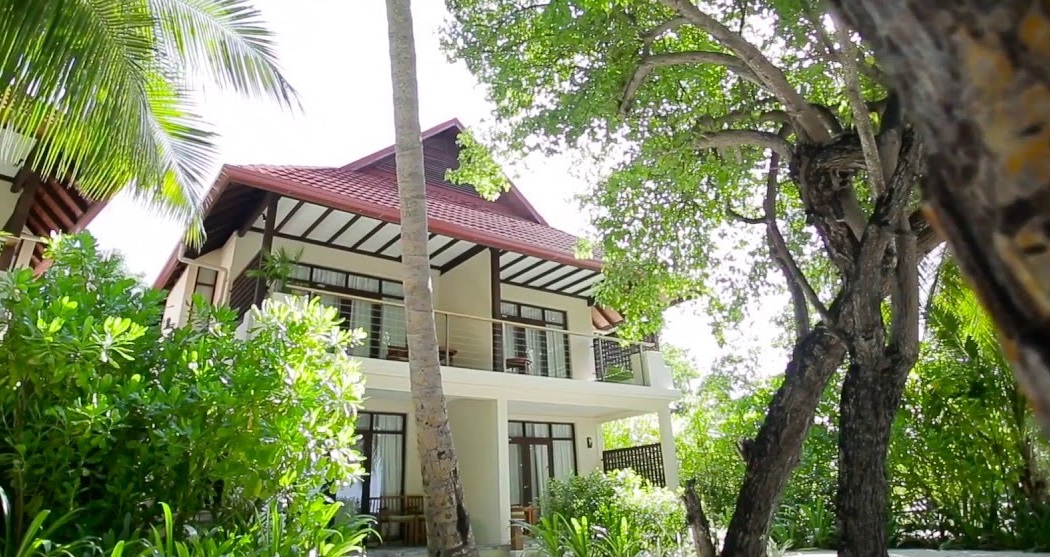 In addition to being semi-detached Superior Rooms are two storey buildings. In every building there are 4 Superior Rooms, two in the ground floor that comes with terrace or two in the first floor with balcony. The reservation do not give option to choose between balcony room or terrace root, you will get based on availability. The room comes with a queen size double bed, two daybeds of which one inside the room and other on the terrace or balcony. Outdoor day bed is perfect to relax and enjoy the view. Superior Room could accommodate maximum of 3 adults or 2 adults with 1 child or infant. There are interconnecting villas available in request.
Deluxe Bungalow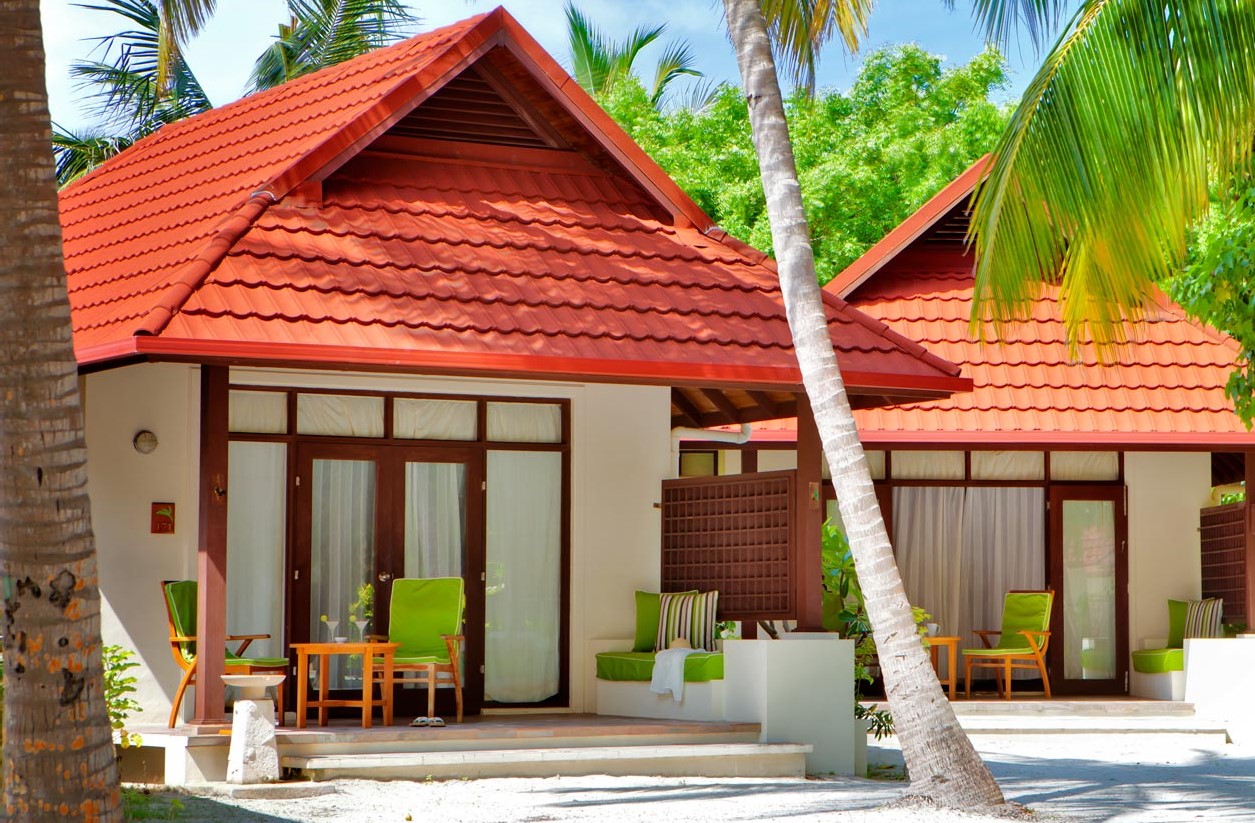 These room are located on the North West side of the island. Each bungalow is an individual single-storey building. Landscaping shows Deluxe Bungalows in the semi-circle just few meters from beach. Nice vegetation between the room and beach includes palm trees and other tropical trees. Maximum occupancy is 3 adults, or 2 adults and 2 children. There is a day bed to relax and enjoy the view in day time. The bathroom in these bungalows are very attractive as it is partly open allowing bright day light and to the bathroom.
Beachfront Deluxe Bungalow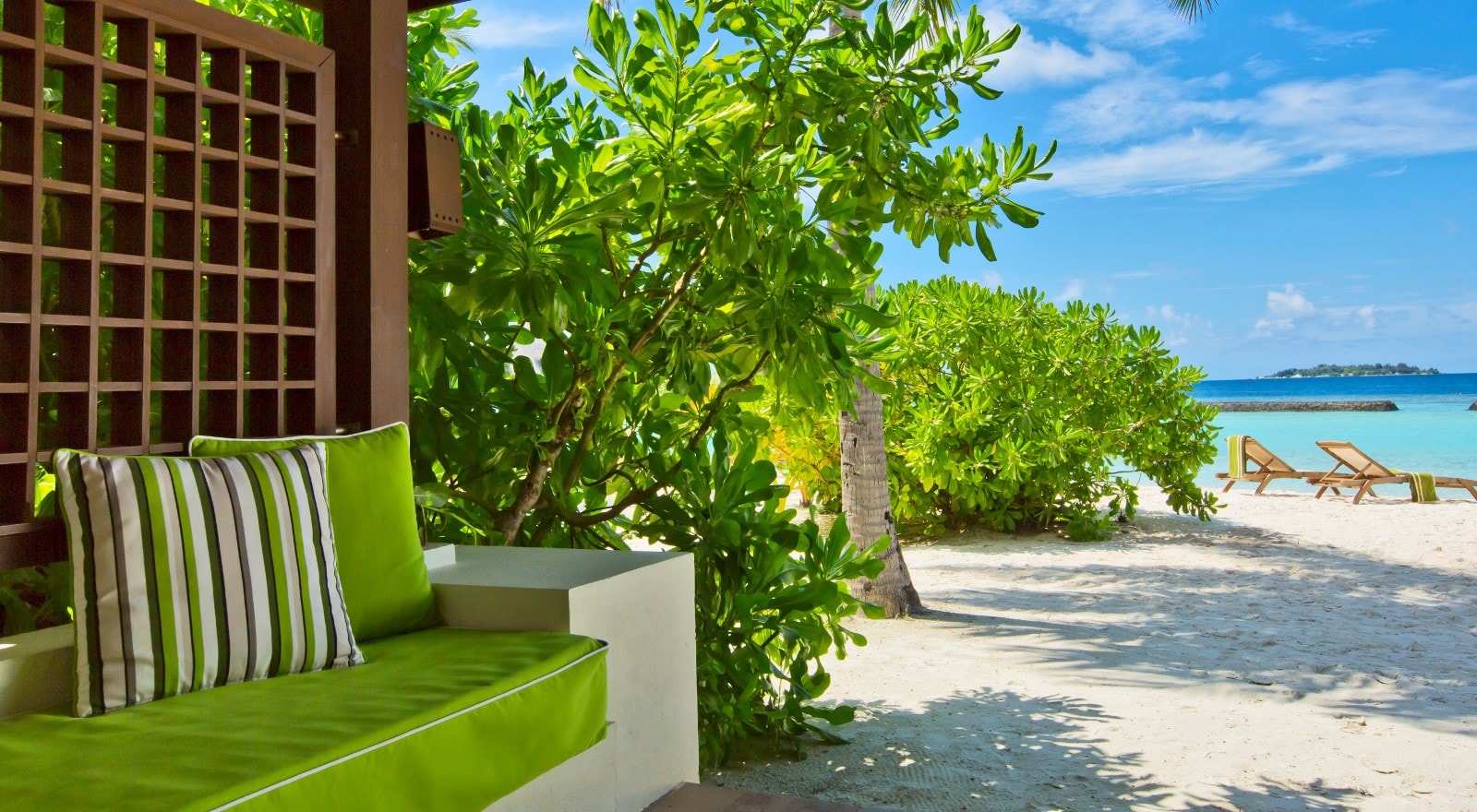 Everything about these rooms are same as Beach Bungalow except the location. Rooms in Kurumba mostly stretch in semi-circular pattern and Beachfront Deluxe Bungalows are ones on the beach. Their prime locations makes these bungalows special, room interior and amenities remain same as Deluxe Bungalow.
Deluxe Room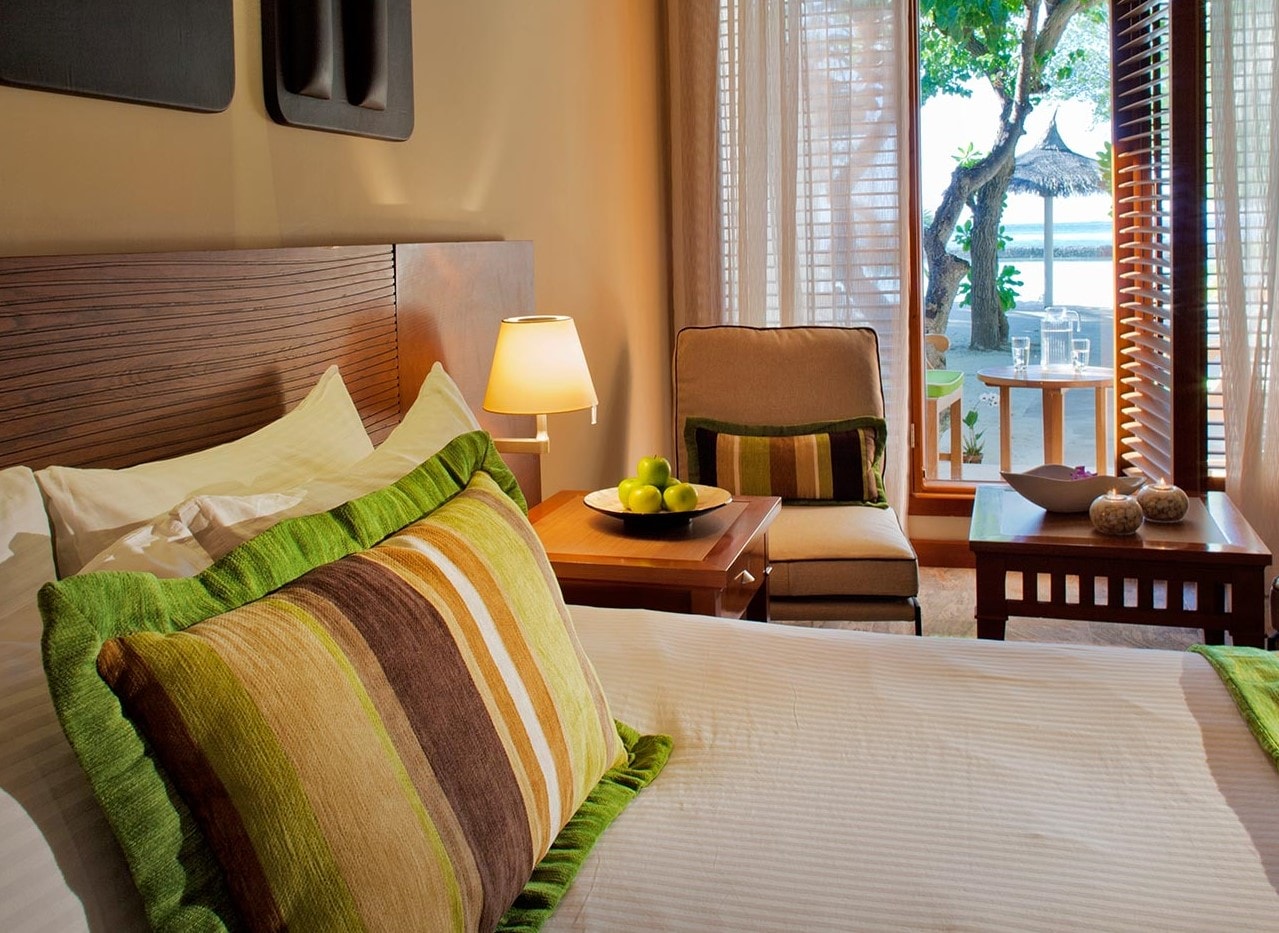 In terms of size these are the smallest rooms in Kurumba, they measure just 50 sqm. Despite being smallest this is not the cheapest room type. Superior Room is the starting category which is the cheapest room category in Kurumba. It seems more guests prefer individual smaller room over more spacious but semi-detached rooms. Deluxe Rooms are on the far side of the islands from restaurants and harbour. If you are on a budget the best options would be Superior Room or Deluxe Room.
Garden Pool Villa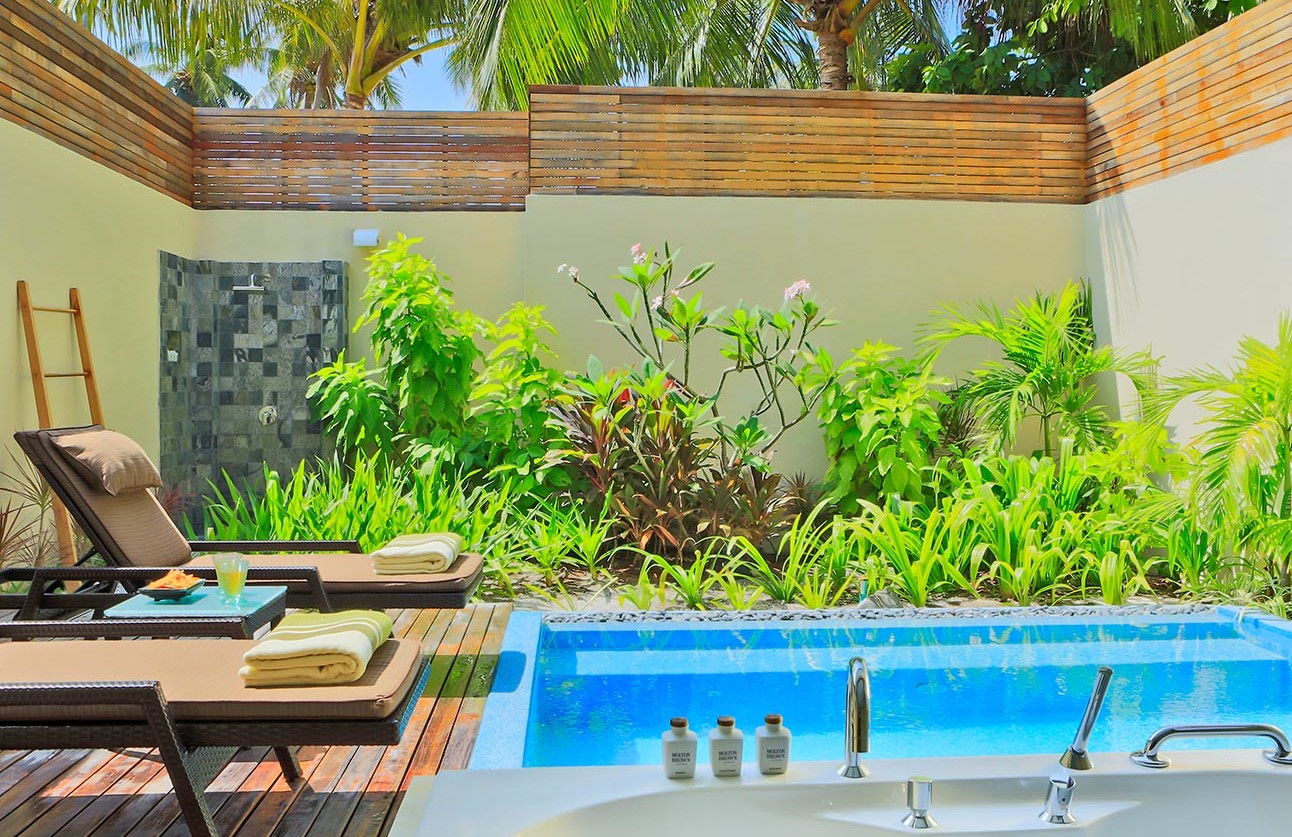 Beach cannot be too far on a tiny island like Kurumba. If you are comfortable to walk some steps to beach the Garden Pool Villa is spacious enough to ensure your comfort at Kurumba. It has 124 sqm. Individual unit of Garden Pool Villa is surrounded by beautiful tropical vegetation and comes with a private pool and open-plan bathroom. Kurumba has just 6 rooms in this category.
Beach Villa With Jacuzzi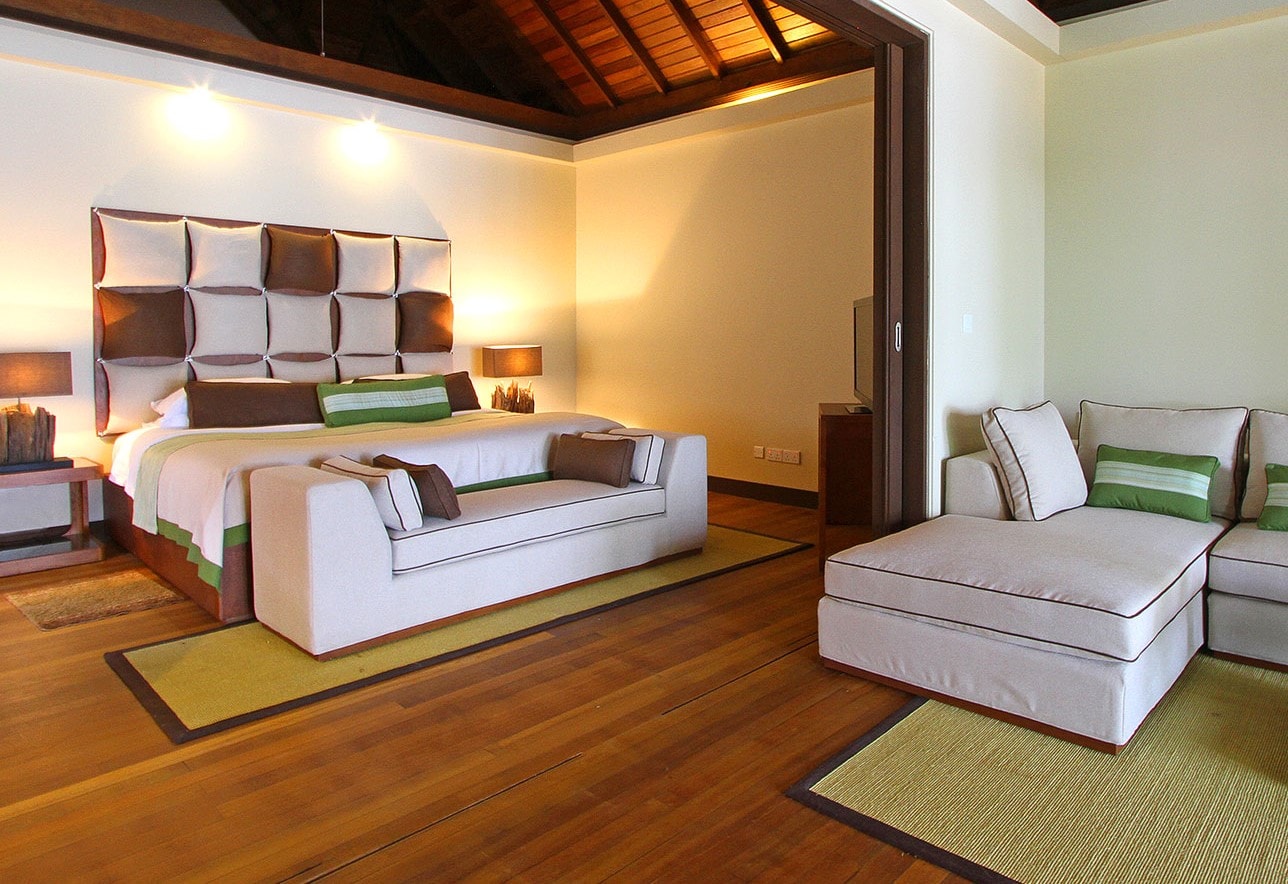 The room measures 104 sqm and comes with a Jacuzzi that is built in the open-plan area. Unlike other room categories Beach Villa With Jacuzzi stretches along the beach, not the usually semi-circular pattern. This is sunrise side of the island.
Deluxe Pool Villa
Measuring 160 sqm these are one of the biggest room types in Kurumba. There are 17 villas in this category. If are space-conscious and not budget conscious these rooms will make you live in heaven.
Presidential Pool Villa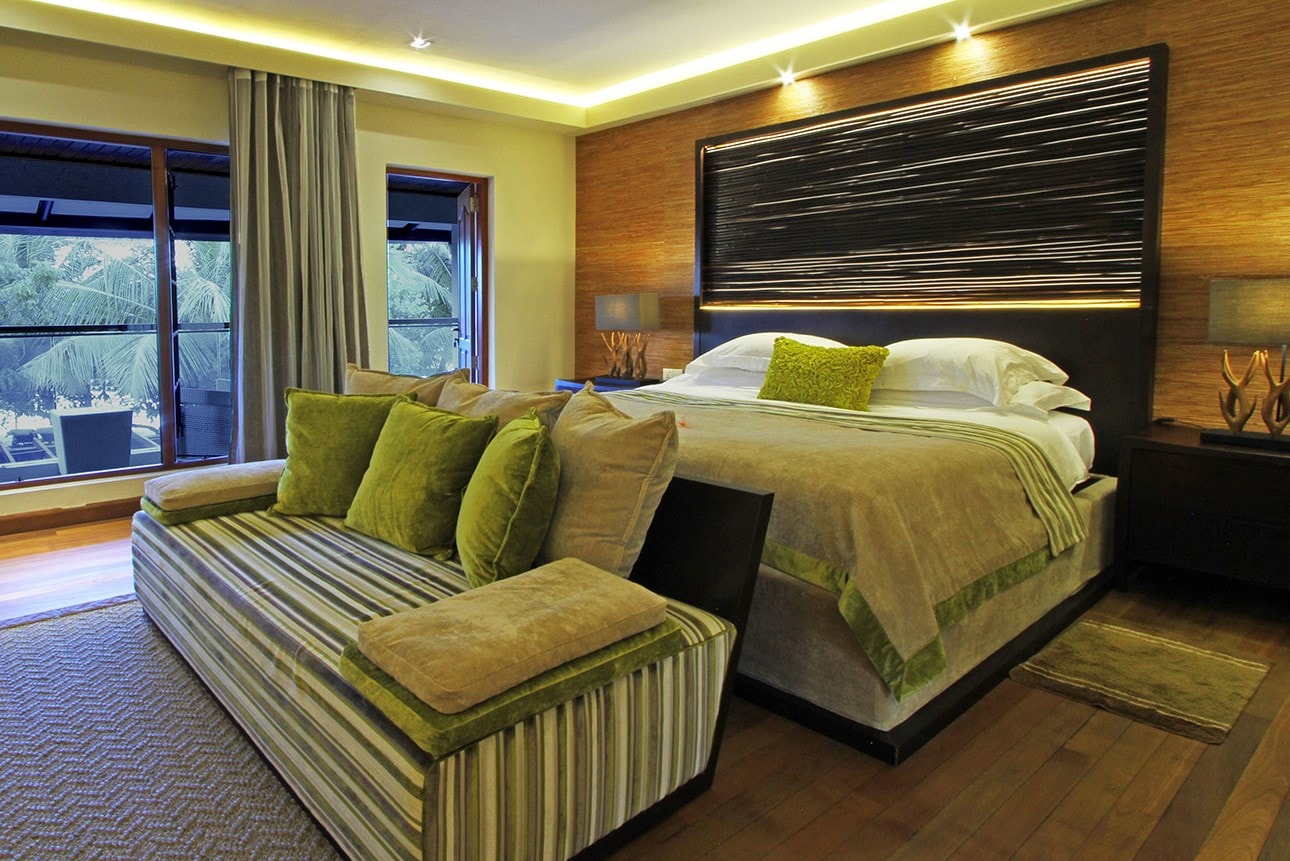 These are two level villas perfect for families and couples alike. The villa gives a spectacular ocean view. The villa measures 306 sqm allowing to accommodate 3 adults and 3 children along with an additional infant. Despite having two levels the villas has only one bedroom. The extra space has been used by lavish furnishing. There are only four Presidential Pool Villas in Kurumba Maldives.
Royal Kurumba Residence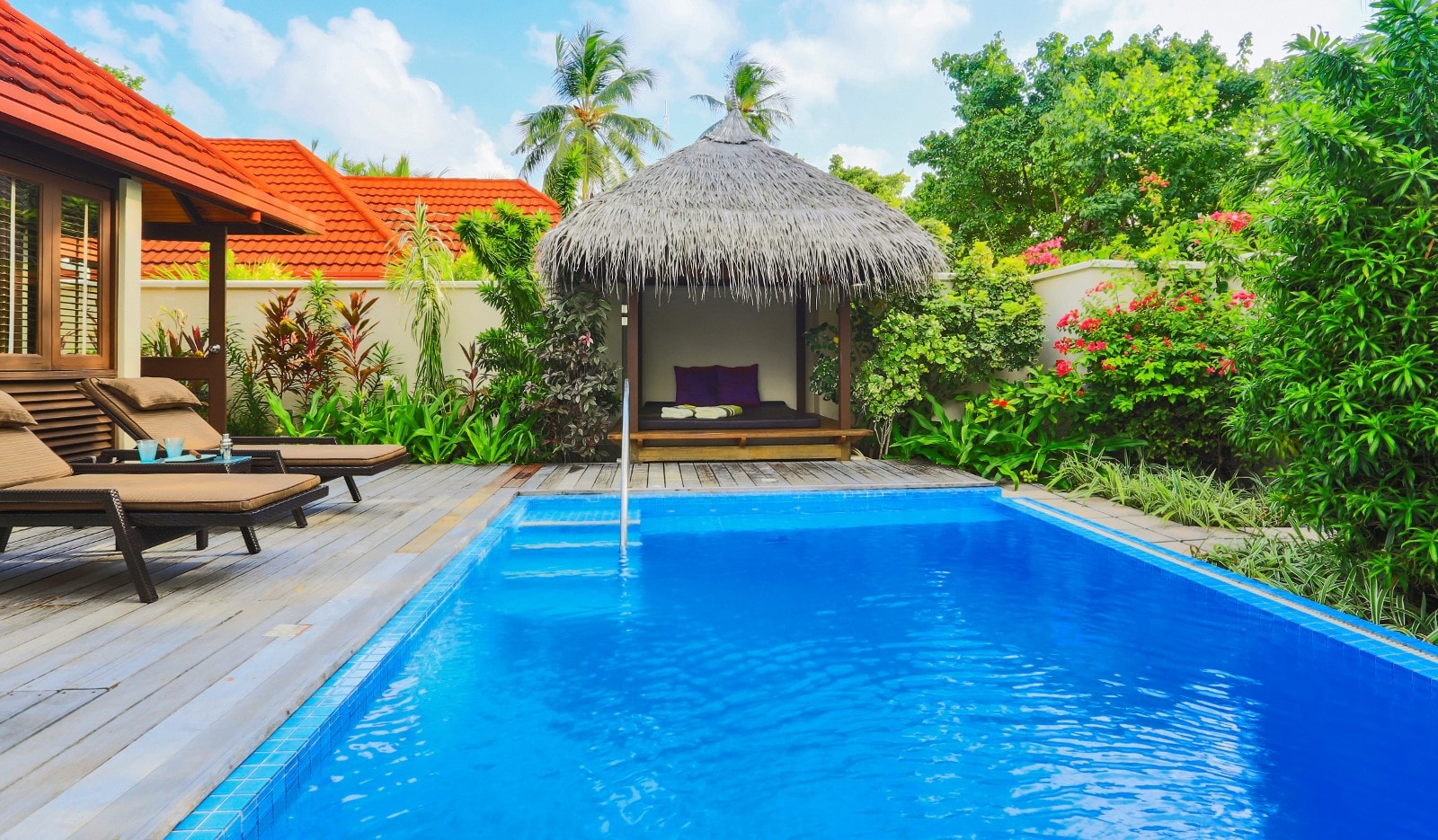 With two bedrooms Royal Kurumba Residence comes with several days beds, loungers and other facilities. This is the prime spot of the island and this residence measures a staggering 768 sqm. There is only one room of this category.
Full Board All-Inclusive
Kurumba offers various meal plans and Full Board All-Inclusive has been widely popular among guests. This plan includes breakfast, lunch, dinner at the main restaurant and gives you a selection of beverages during each meal. There is wider coverage called Dine Around All-Inclusive if you want a simple plan that includes almost everything. Full Board All-Inclusive is for people who do not drink much and want to have a plan that covers what you want.
Dining And Other Experiences
When you are in the Maldives you need to try out other international cuisines that are available in the resort. Kurumba offers Indian and Arabic cuisine in their specialized restaurants. There are various dining options. Not only dining Kurumba offers several excursions such as dolphin watching,
snorkeling
, island hopping, diving, watersports and several land-based sports. You can decide if you want to be active or you want to relax. You could also combine both and go with the flow. Whenever you feel tired and needs a good dose of relaxation the best place to go is Veli spa.
Free facilities
• Wireless internet
• Majaa Kids Club
• Gymnasium
• In-land sports
• DVD Library
• Cinema room
• Playstation area
• Floodlit tennis courts
• Indoor games
• Snorkeling equpment, lessons, house reef tour
• Wine tastings
• Cocktail classes
• Cooking demonstrations
• Guest cocktail party
• Group yoga classes
• Daily fitness class
• Kayaks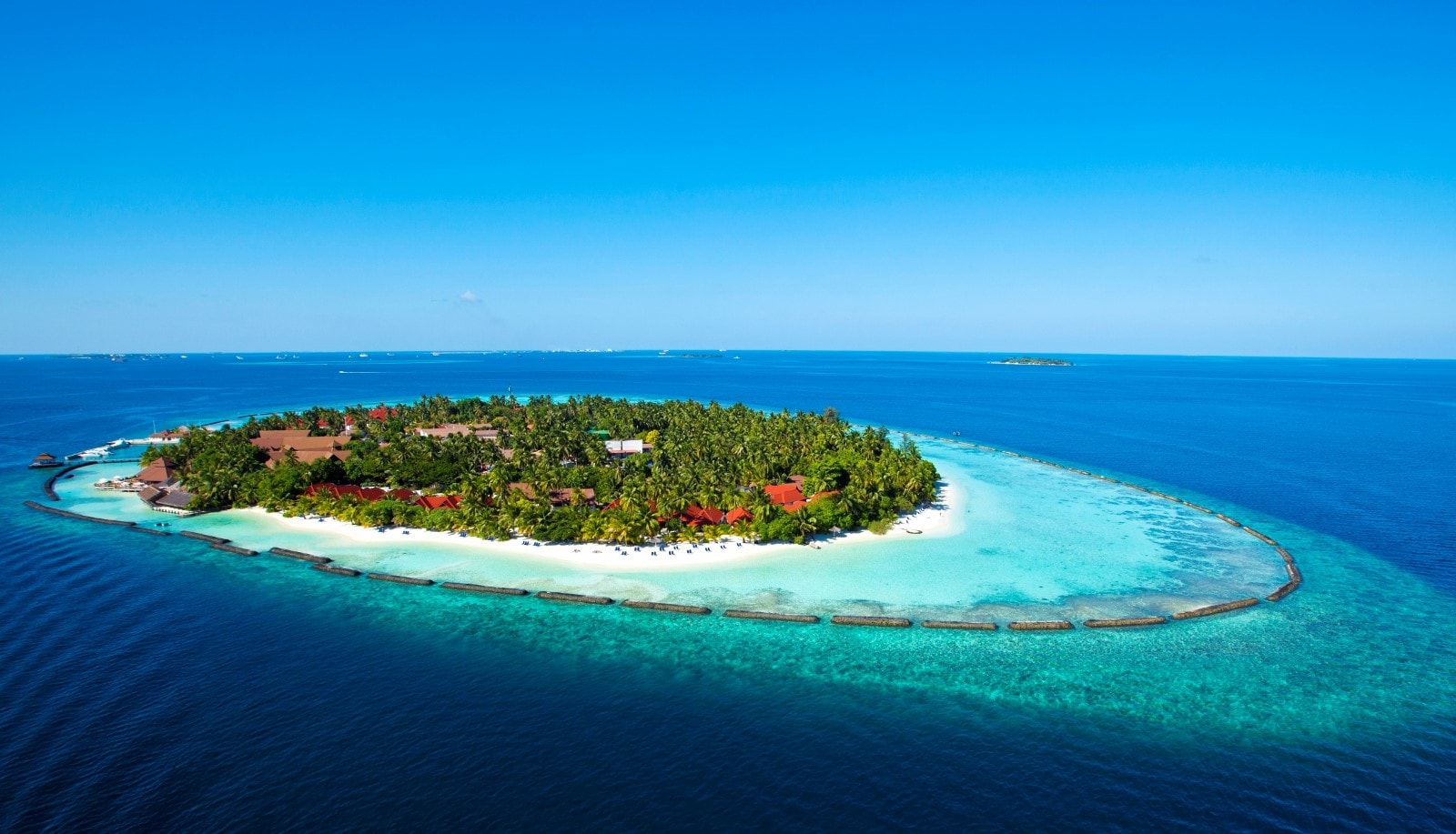 Island
House Reef View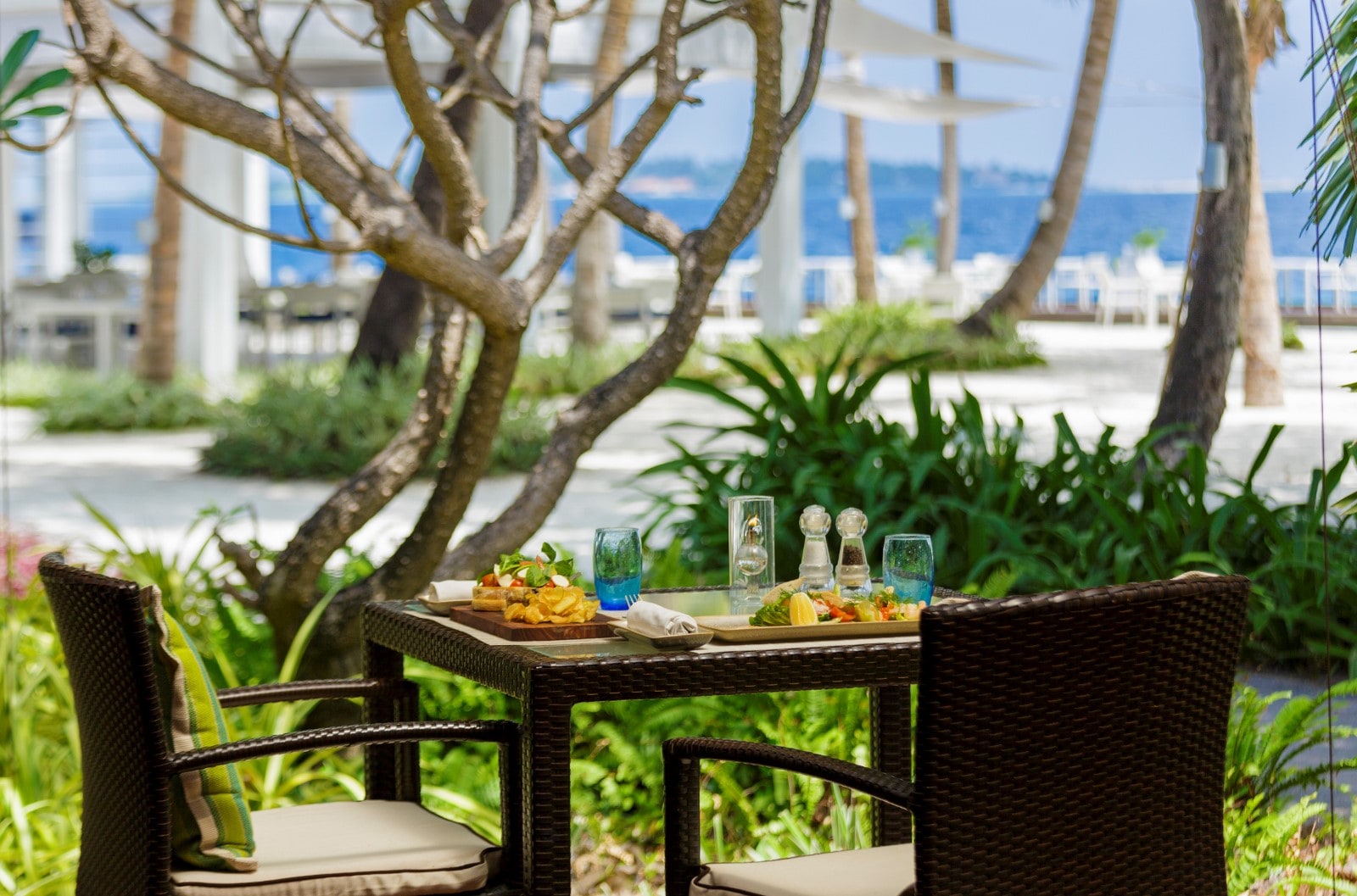 Cafe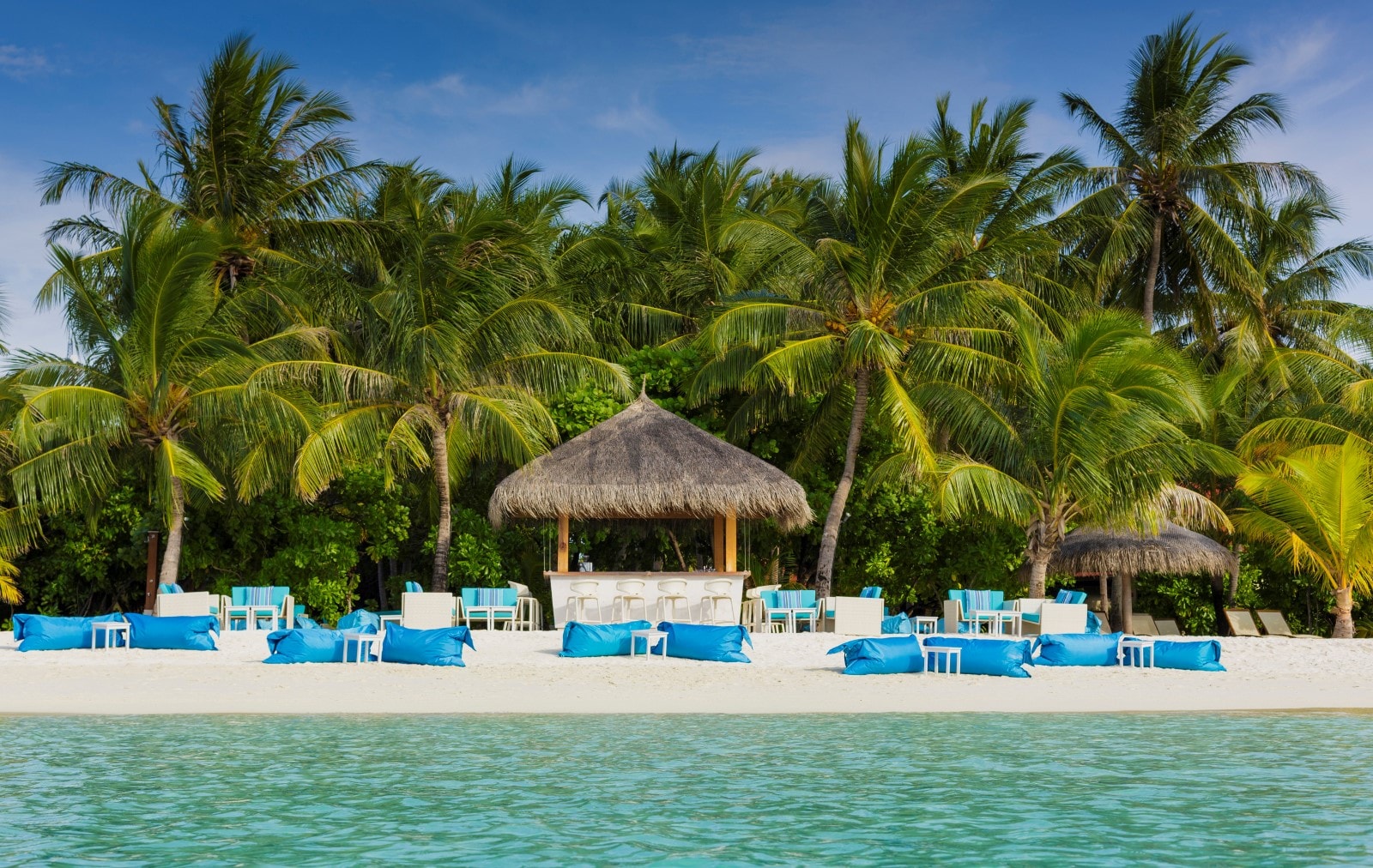 Beach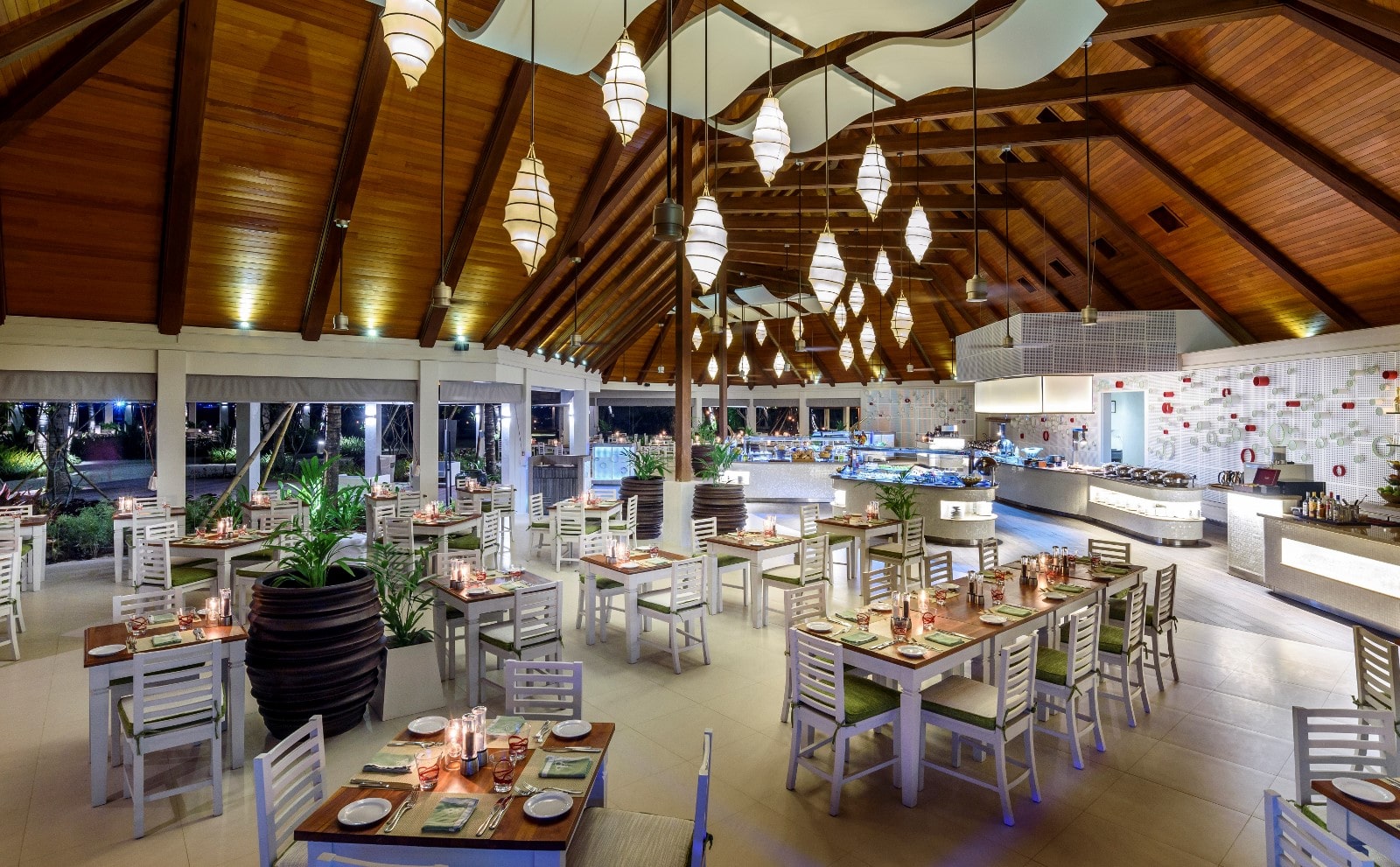 Vihamana Restaurant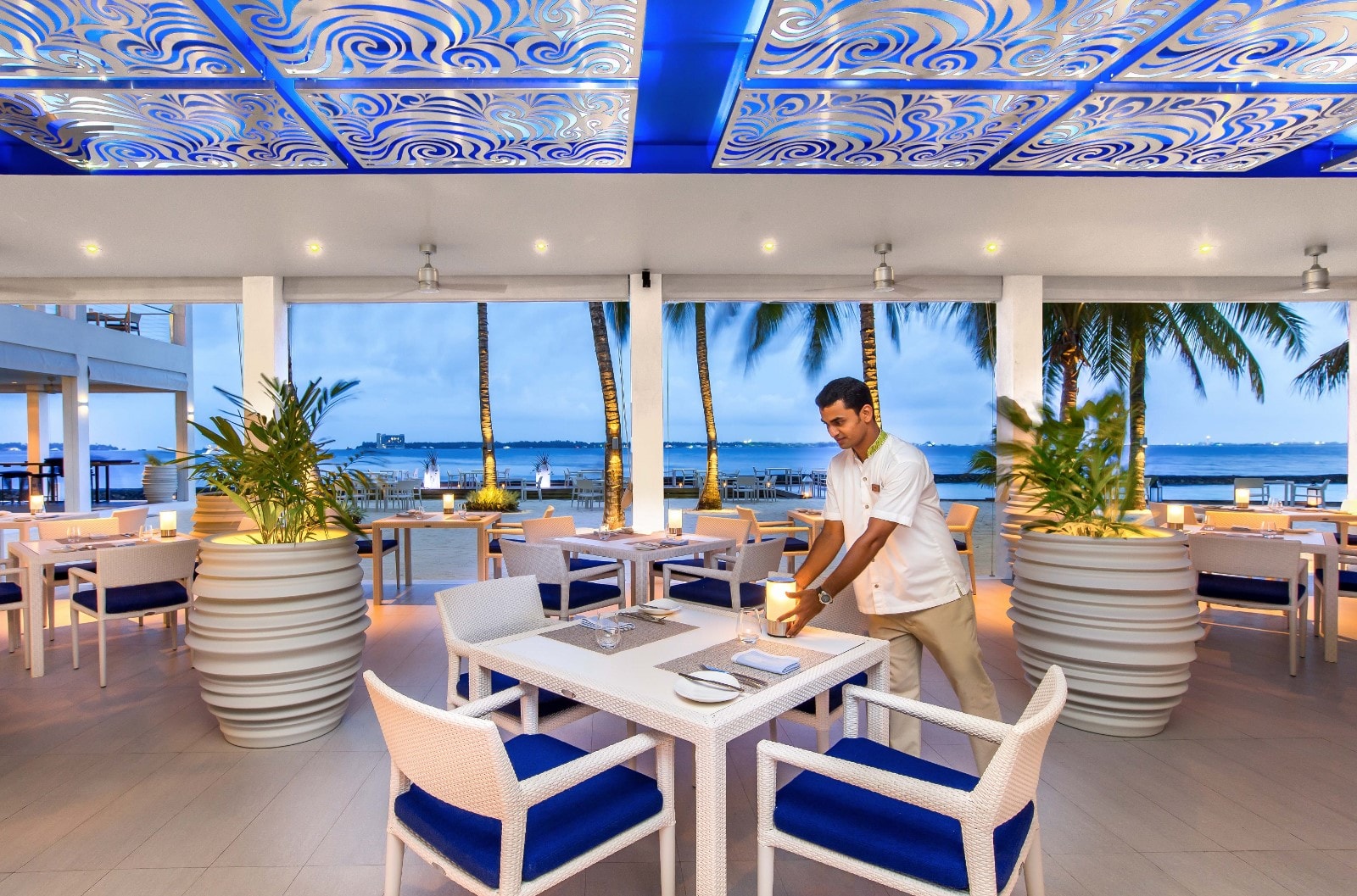 Thila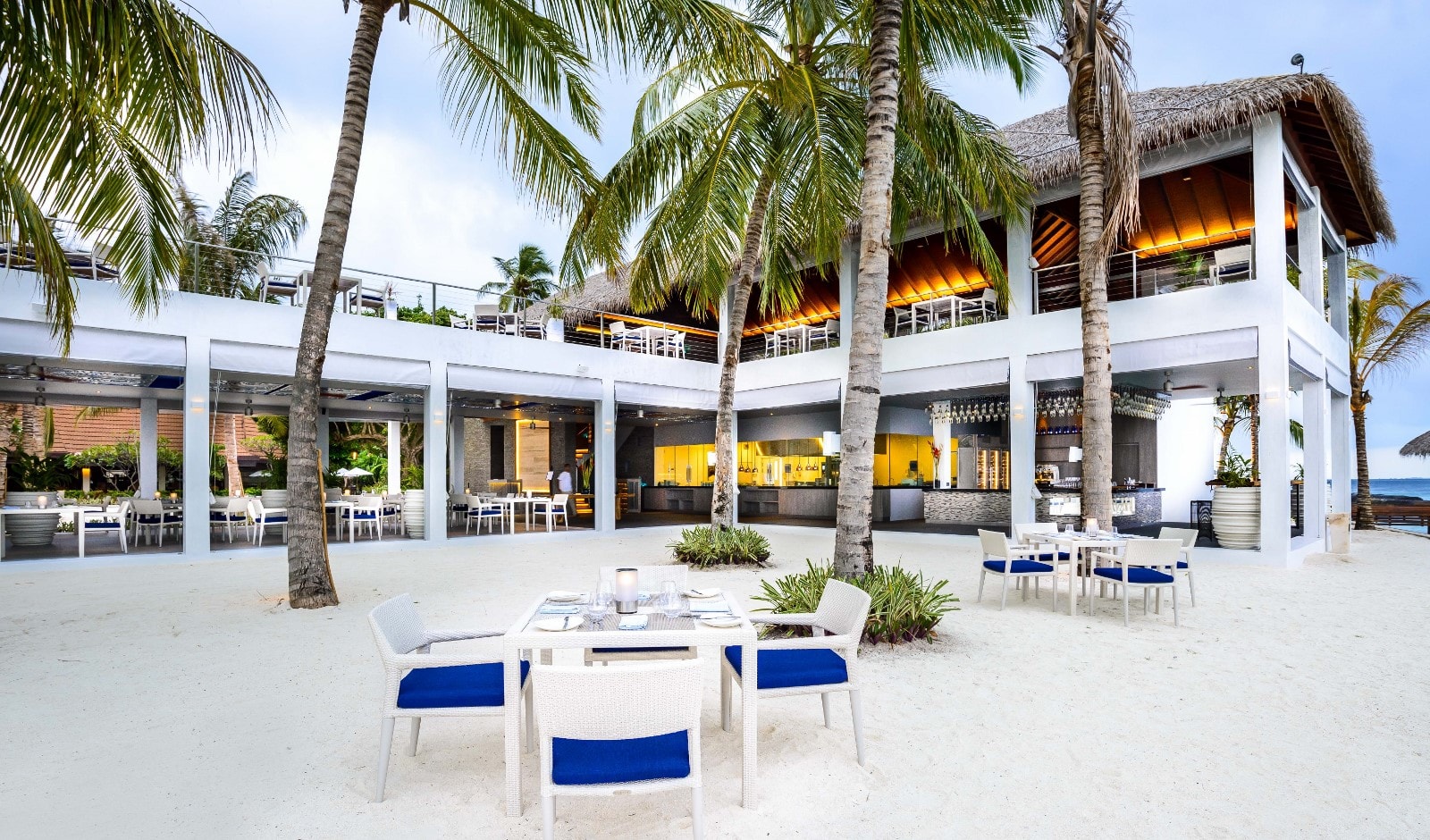 Thila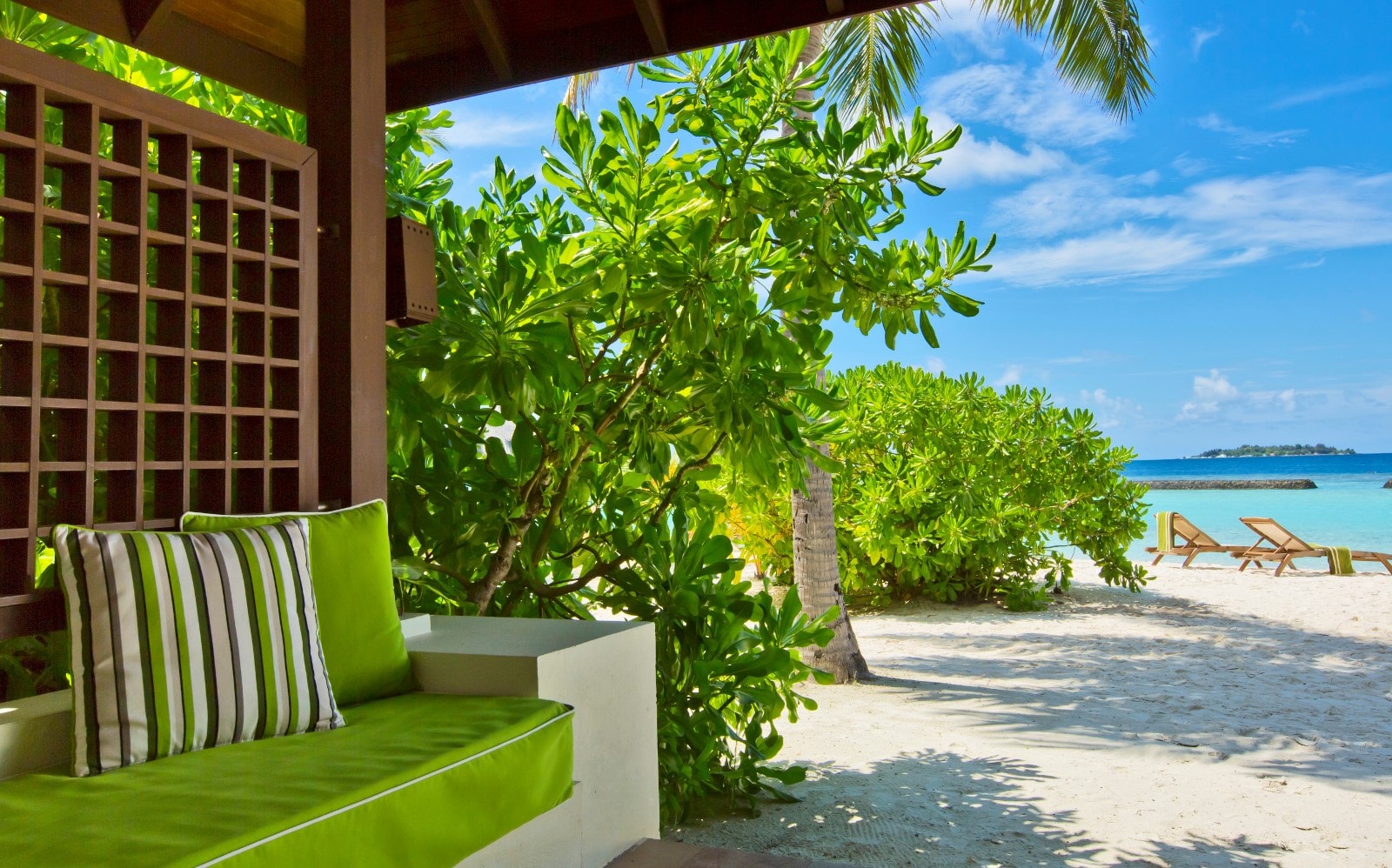 Superior Room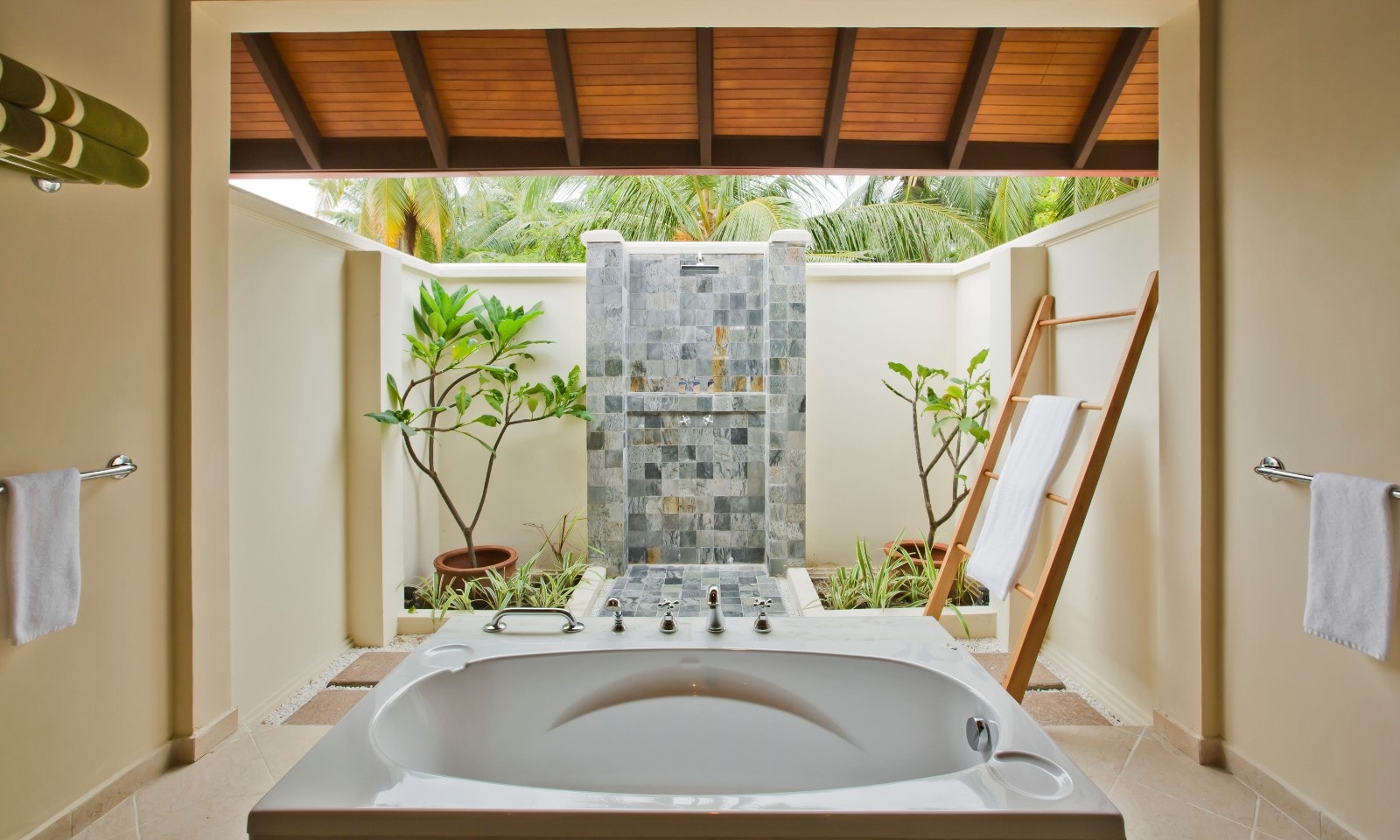 Superior Room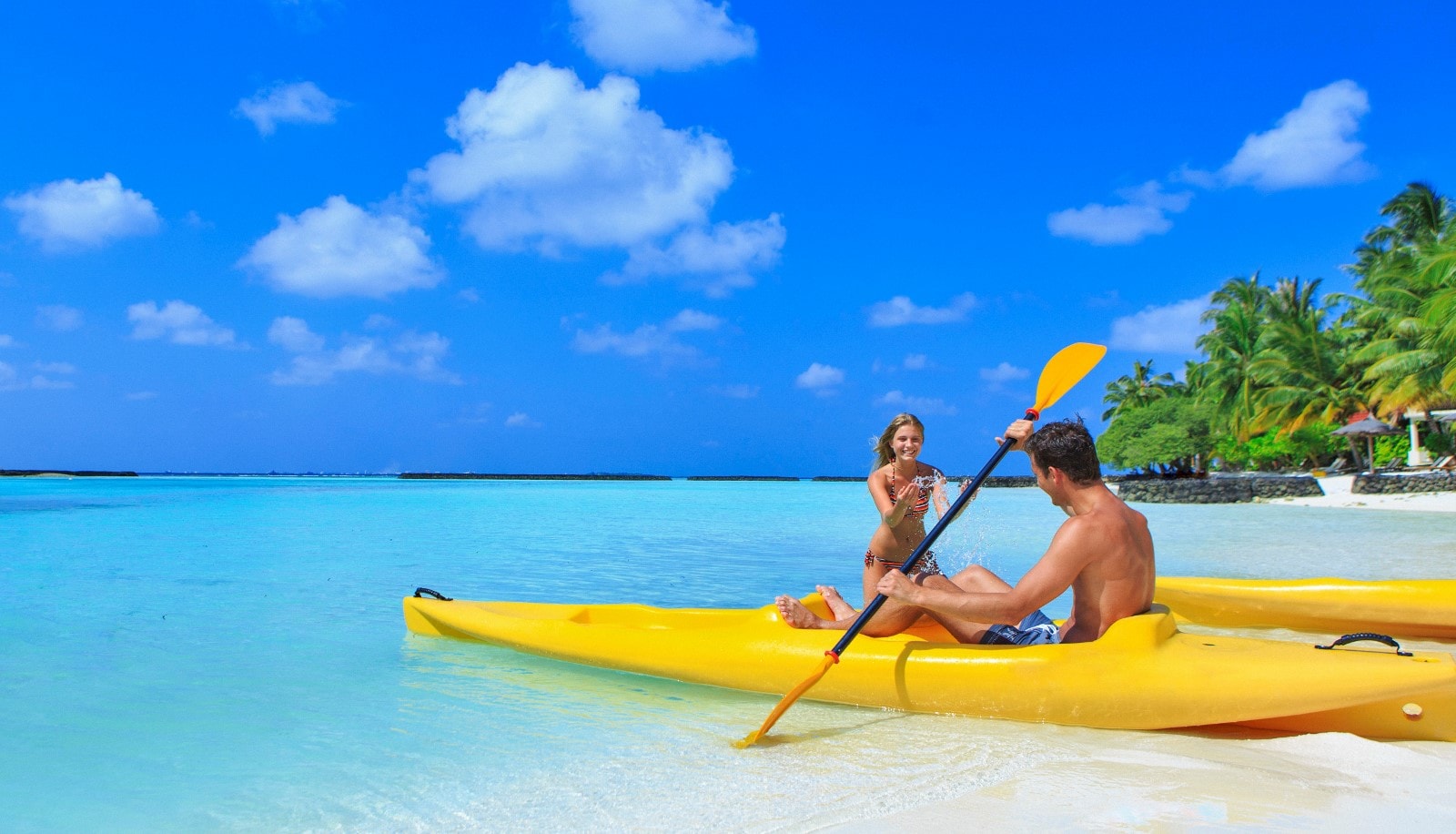 Kayaking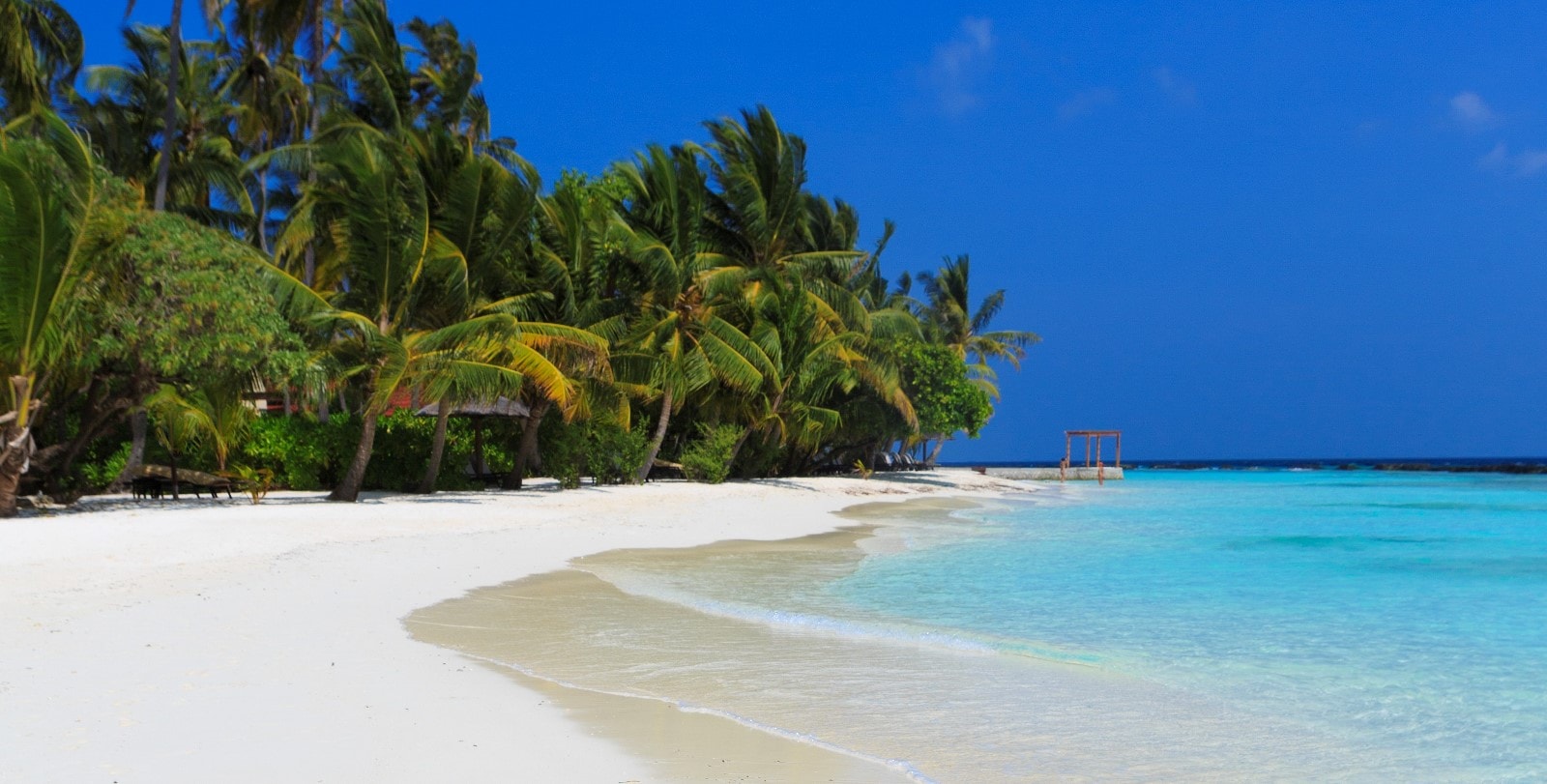 Lagoon View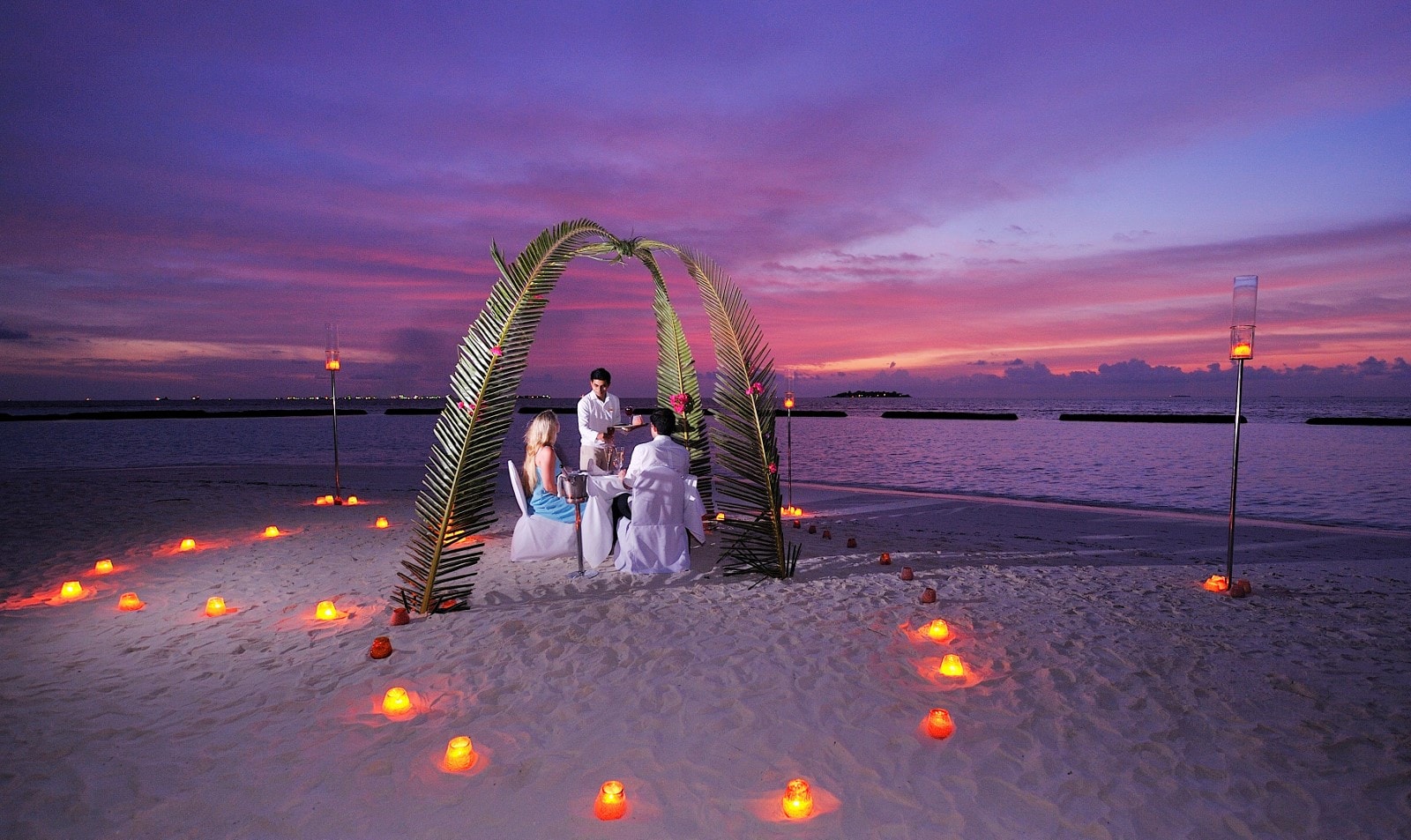 Private Dining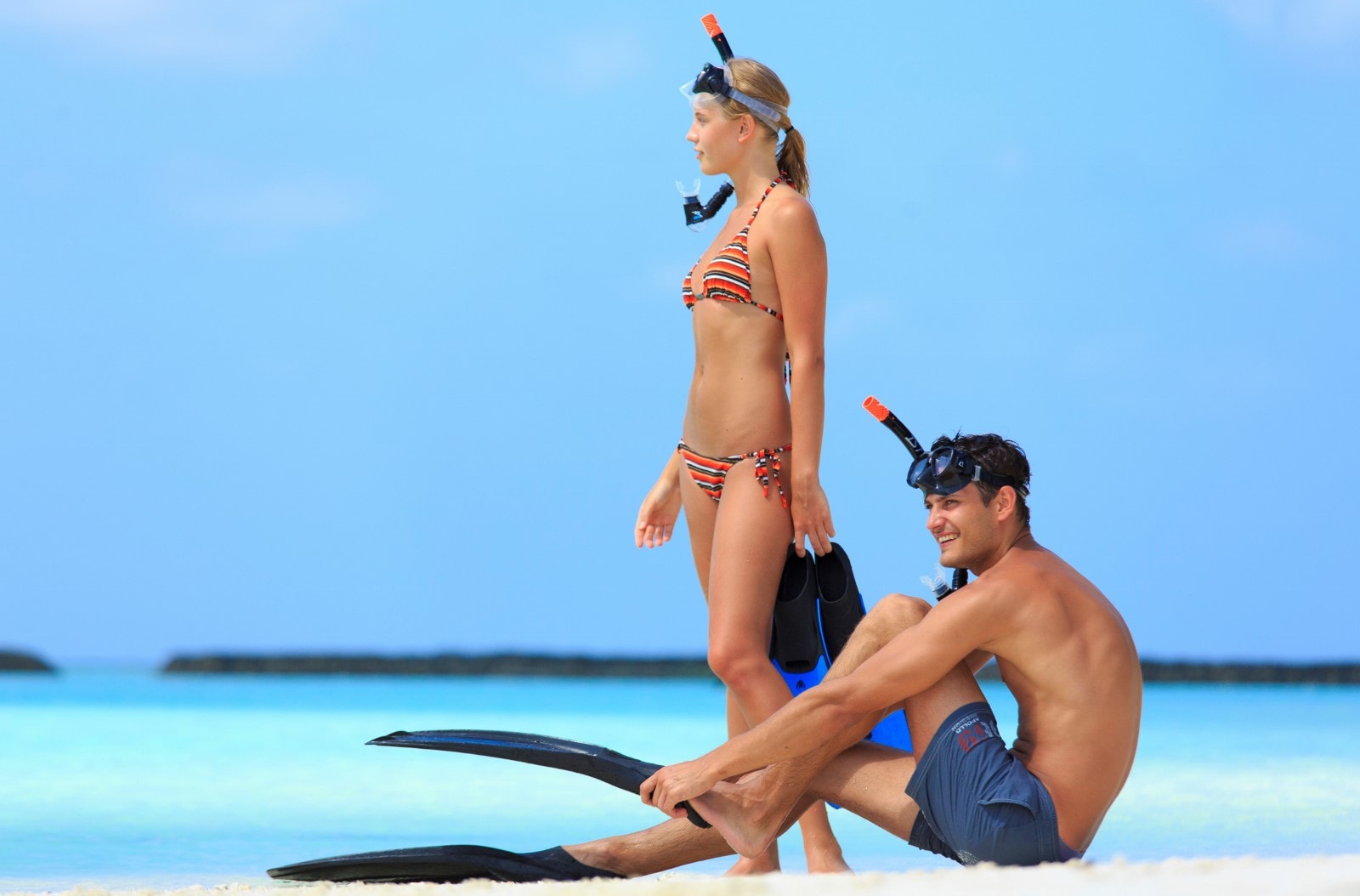 Snorkeling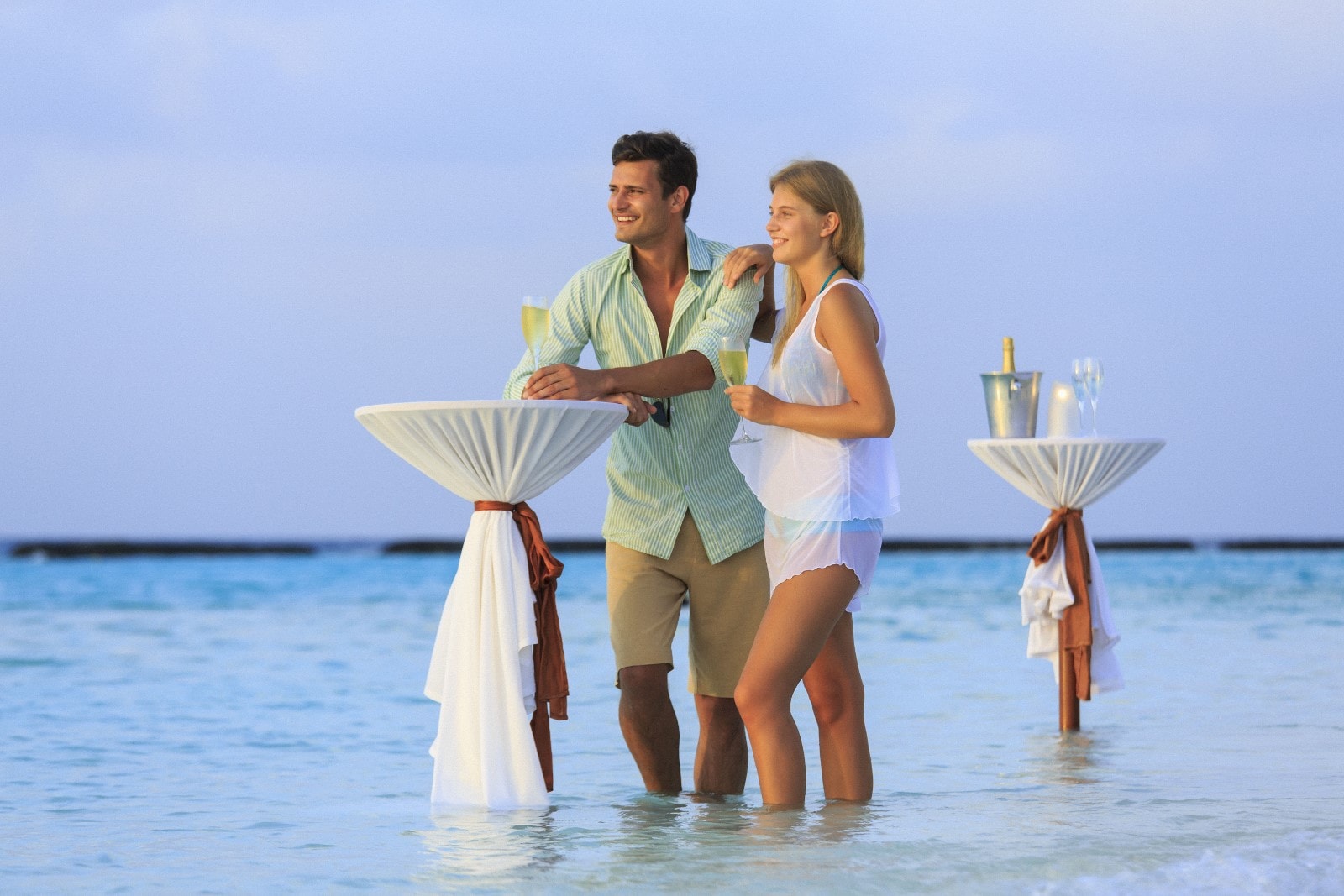 Sunset Cocktail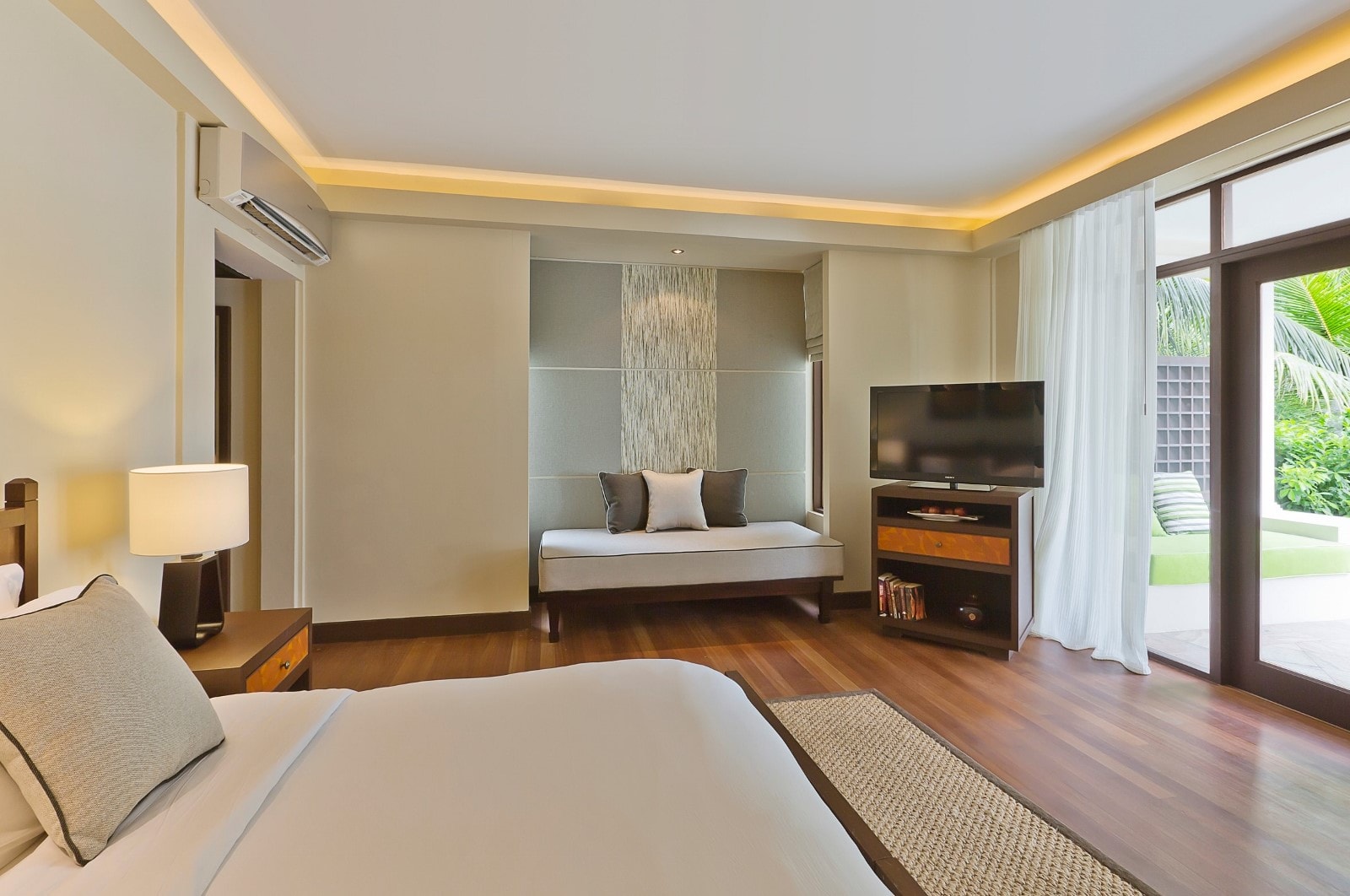 Superior Room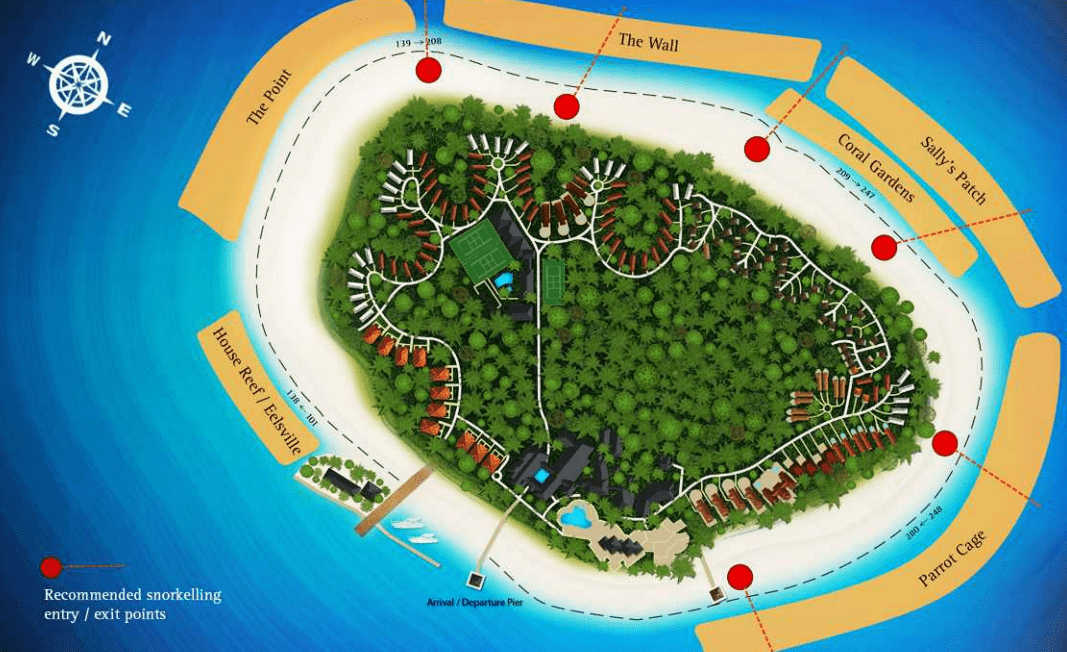 Resort Map
Best villas in Kurumba are Superior Room and Deluxe Bungalow? #Maldives #Malediven #Kurumba #holiday