Essential Gadgets For Your Maldives Holiday
12 JUNE 2017
Smartphone cameras have advanced remarkably over the past couple of years. I use my
Samsung Galaxy S7
which has a great camera. Prior to this I was using Galaxy S6 Edge. The main resort I updated was the camera quality. For your Maldives holiday you will need a smartphone that has a good camera. I would recommend Galasy S7, S7 Edge, S6, S6 Edge, iPhone 6, iPhone 6 Plus, iPhone 7 and the recently released HTC phone.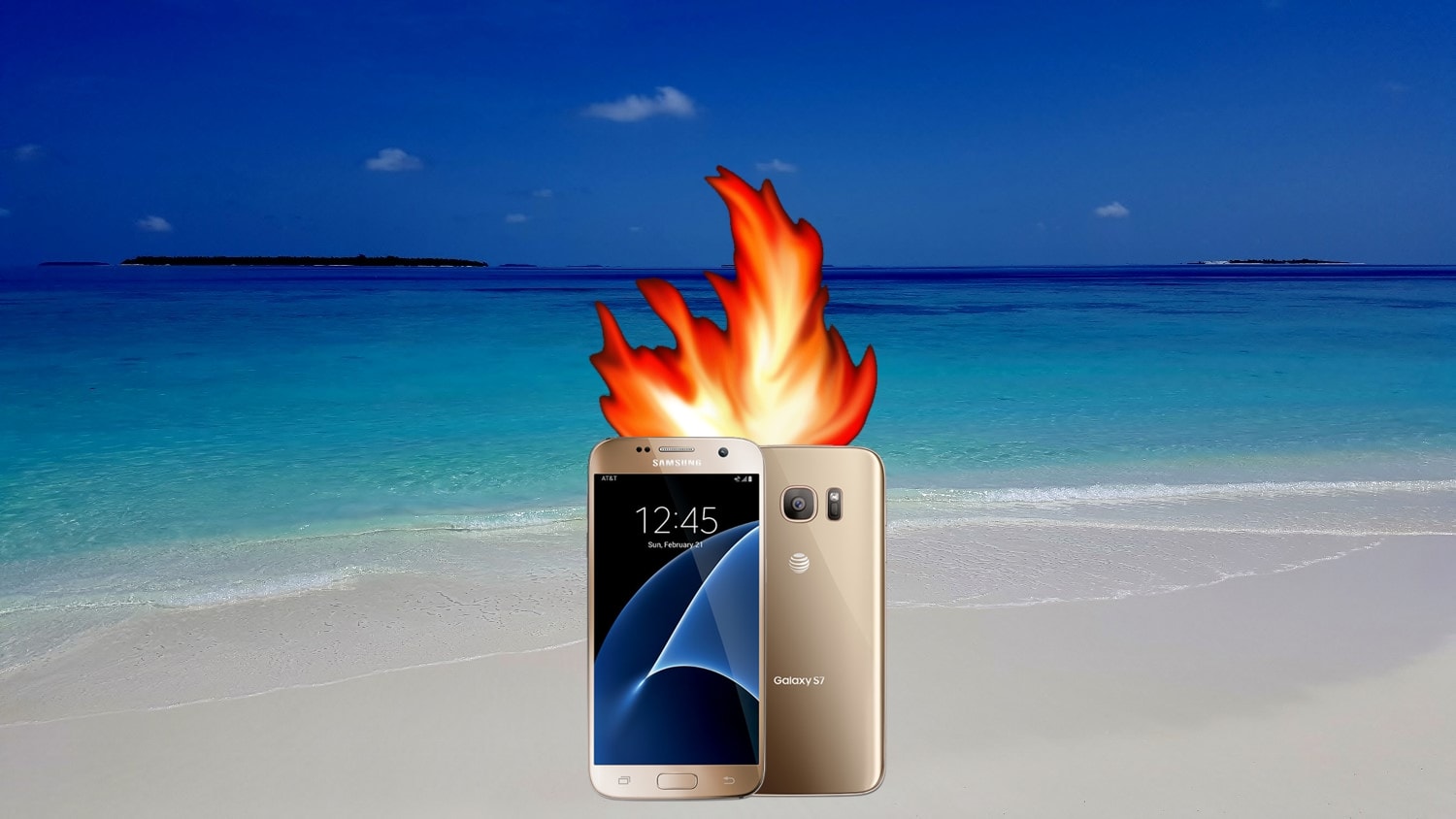 Now the biggest challenge with smartphone is its battery. My phone last a day with a single charge. If I use it as hotspot I have to charge twice a day. That's not very convenient but that's easier than carrying a large DSLR camera with you.
Smartphone battery capacity is a big problem. One thing you must remember is never try comment on social media when your battery is 1%. A friend of mine learned this hard way. His boss posted a selfie on facebook. Wanting to impress his boss immediately he commented "nice pic". It got auto corrected to "nice pig" and the moment it got posted the phone power went off. I told to my friend never even try to explain what had happened, just look for a new job. Few hours later when he got home he could not find his boss on facebook. He was blocked.
Bring a wireless charger. That makes charging easy every time when you are not using the phone. I also use a wireless charger. I keep it on the bedside table. When I don't use my phone I leave it on the charger. Since you do not have to plug in and out it is very easy to answer calls. There are various bands and types of charges. You can figure out the
best wireless charger for S7
or any other brand you use. For me, Galaxy S7 has the best came, S8 may be slightly better but I have not tested it yet. I fell in love with
Samsung after finding out photo quality of S6
and that was some years back.
In addition to wireless charger a good size power bank is also very helpful. Imagine you have a dolphin cruise on a calm day and your phone don't have charge. Some videos of the good times are good memories to later go through, to bring back wonderful memories. Not all guests can afford visiting Maldives every year, when you are here in the Maldives you must make the most out of it.
Nowadays drones are not that expensive, unless you want a real pro one. Drones could help you capture in great angles which otherwise is impossible. For example say you are on the jetty and you want capture with water, to do that you will have to shoot over the water, done could fly and capture you.
Samsung Galaxy S7 is waterproof, but I do not recommend using it as an underwater camera. I recommend GoPro Hero 5 Back or Session if you have budget. Cheaper Chinese models like SJ Cam is also bad if you want cut down the budget. But, bring an underwater camera with is very important. Remember that 99% of Maldives is nothing but sea.
Essential gadgets for your Maldives Holiday. #Maldives #Samsung #GalaxyS7 #GS7 #News #Gadgets #smartphone