Bill Gates Arrives Maldives For Family Holiday
17 DECEMBER 2017
Founder of Microsoft and prominent business tycoon Bill Gates has arrived Maldives today. The man widely considered as the richest on earth visited Maldives on a family holiday. Undisclosed sources indicate Bill Gates and family are staying at Naladhu Maldives Resort by Anantara. Maldives Finest
Ranking shows Naladhu
is the 6th best Maldives resort.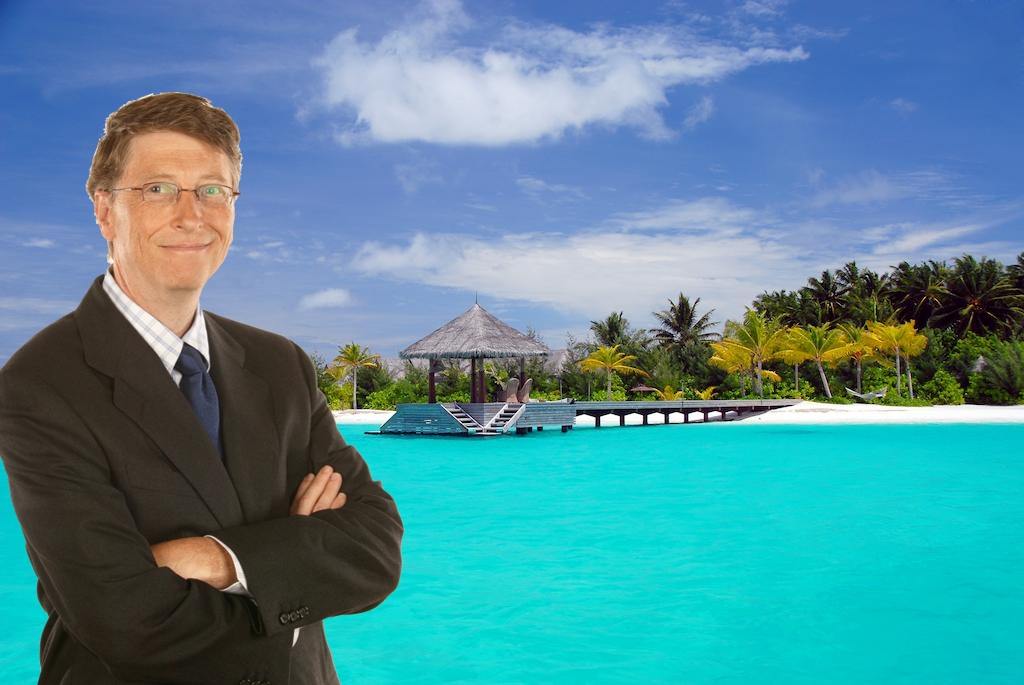 Prior to arrival of famous billionaire a luxury yacht and body guards reportedly arrived Maldives.
Earlier this month the Environment Minister of Maldives Thoriq Ibrahim met Mr. Gates on One Planet Summit held in France. Bill Gates is well known for his global welfare efforts under the umbrella of Bill And Malinda Gates Foundation.
Microsoft's co-founder Paul Allen is somewhat a regular visitor to the Maldives. His private yacht named Octopus was spotted in several locations of Maldives in the recent years. Visiting mega yachts are very common in the Maldives and most of the time the local community has no clue as to whom these yachts belong to.
Naladhu Maldives Photo Gallery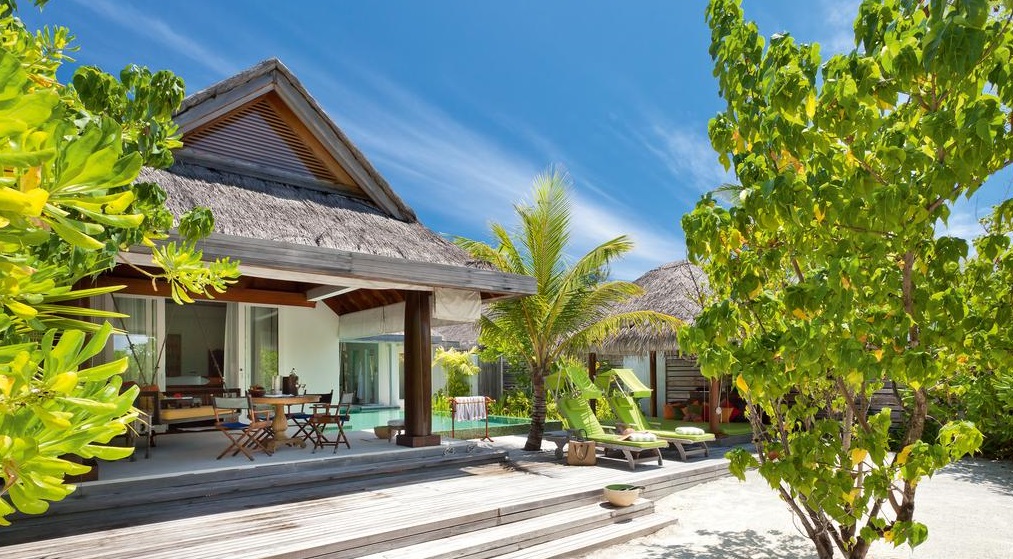 Naladhu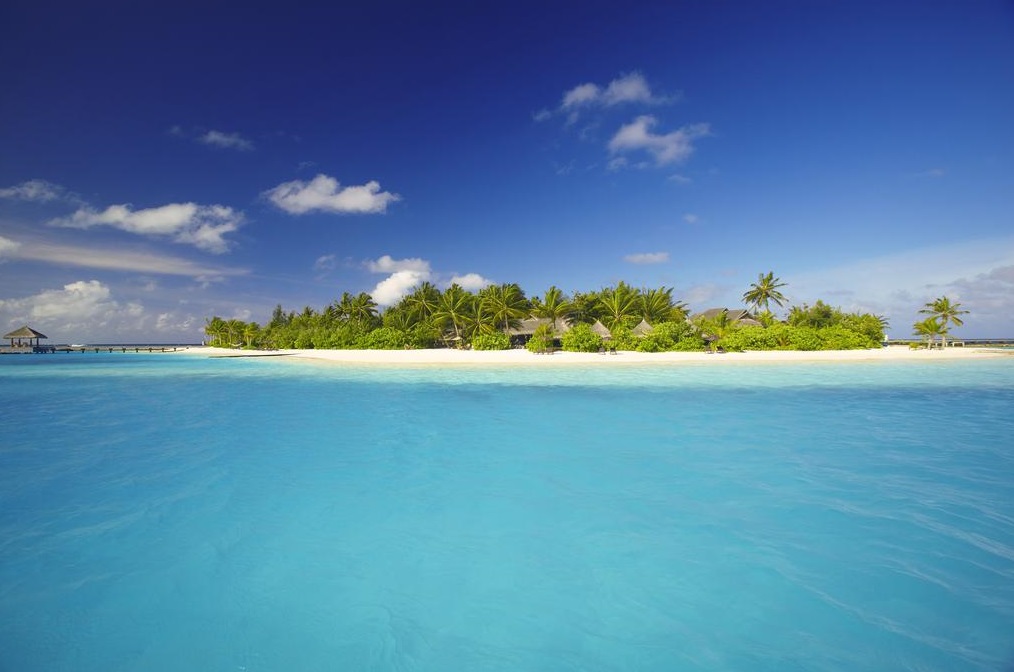 Naladhu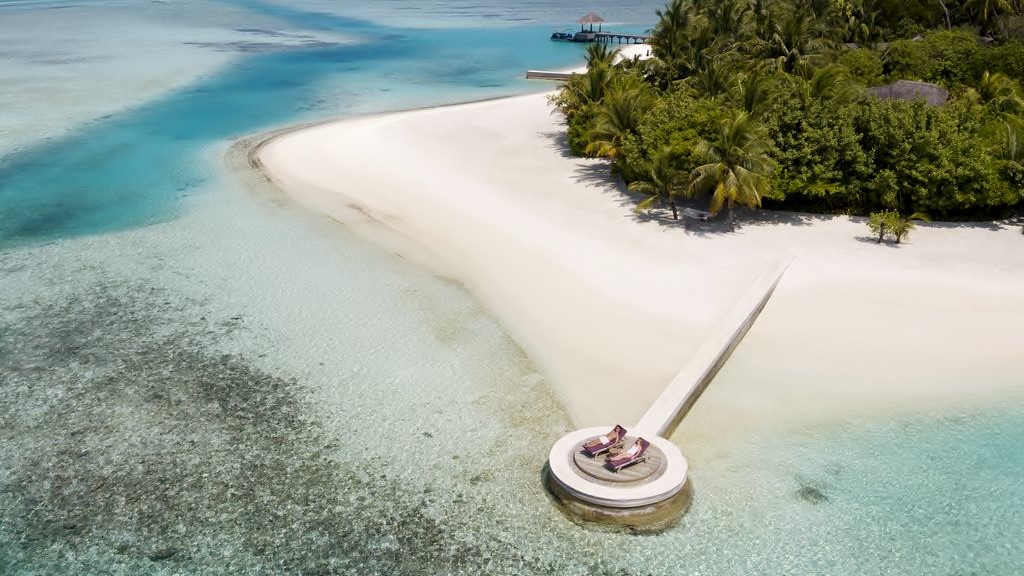 Naladhu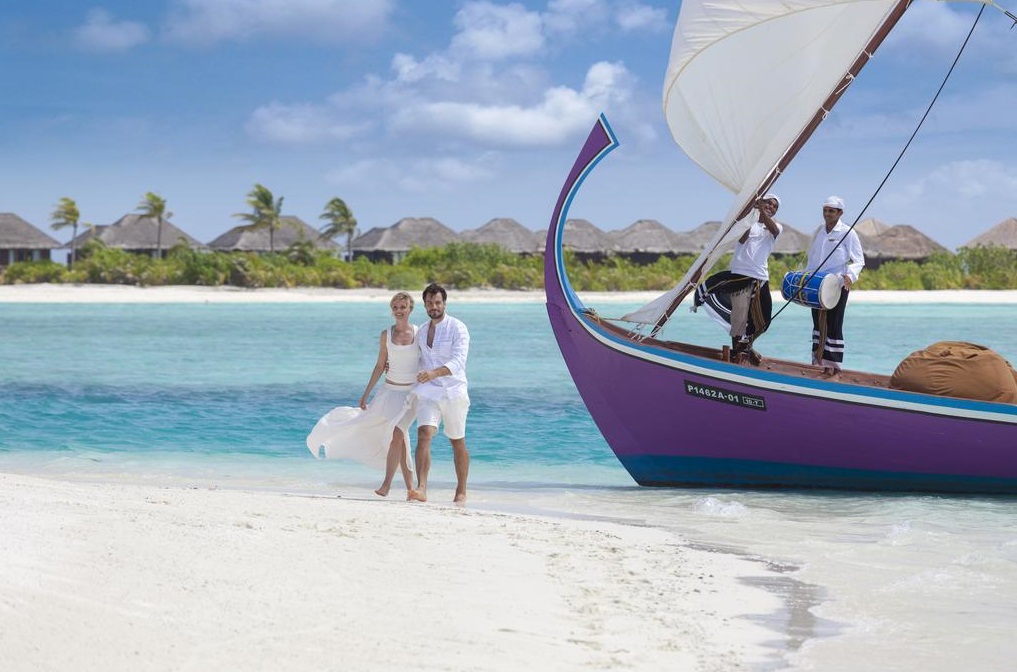 Naladhu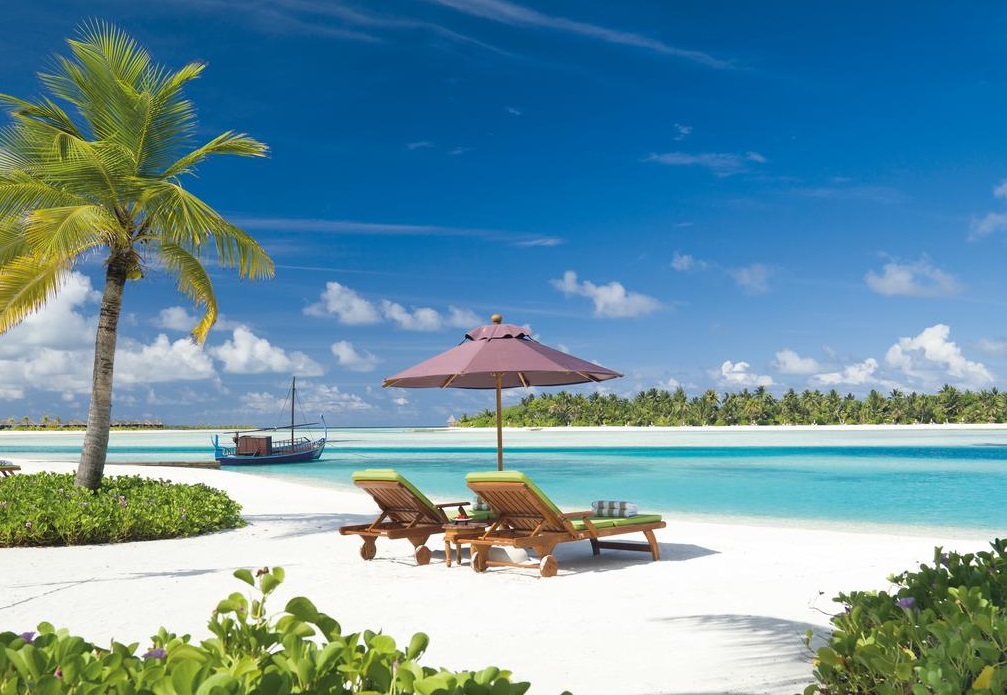 Naladhu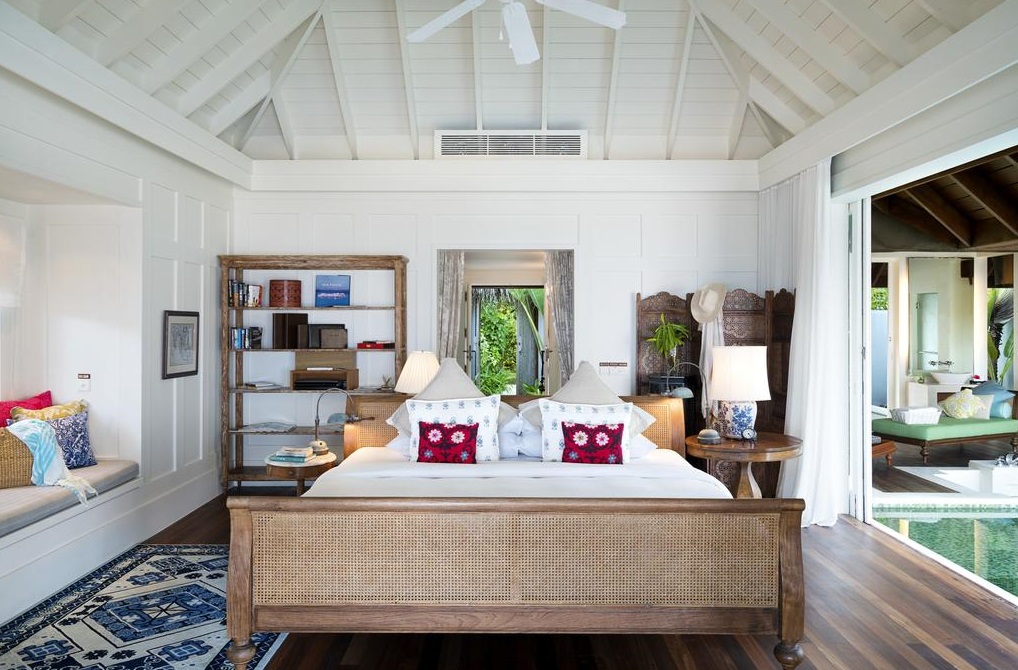 Naladhu
Bill Gates Arrives Maldives For Family Holiday. #Maldives #Malediven #Urlaub #Reise #Urlaub #Мальдивы #Maldivler #GillGates #MelindaGates