Best Selling Souvenir In The Maldives Has A Dark Side
Everyone wants to visit the world's smallest capital city. It's a different scene in paradise but city is different anyway. A sightseeing tour takes to tourist attractions and along the way you shop souvenirs. Best selling luxury souvenirs are stored in showcases with spot lights on. There is a high chance you will buy this hot product if you did not read this post.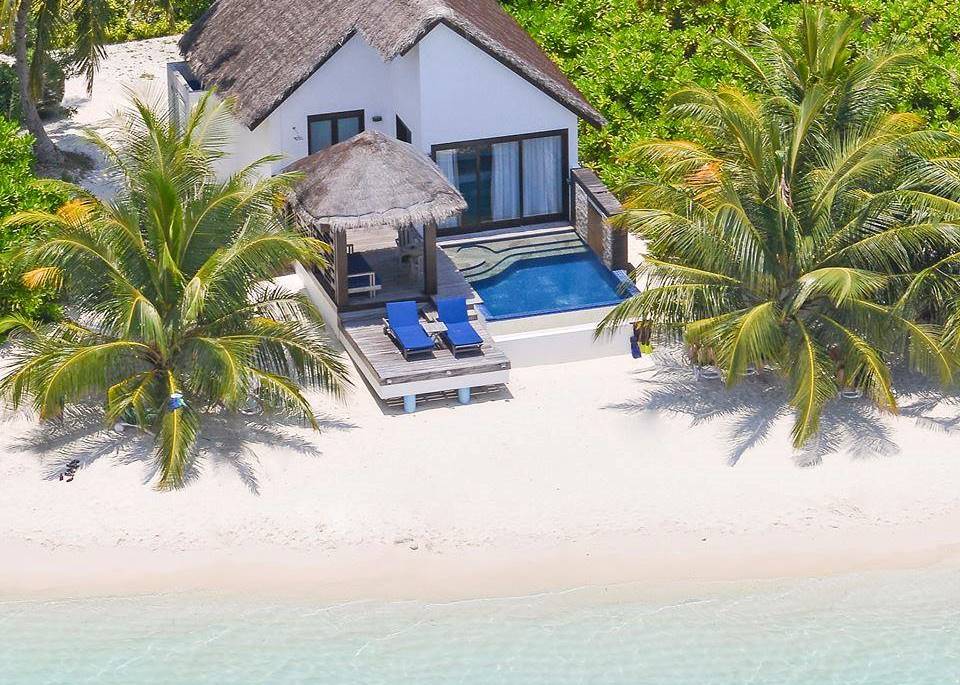 Photo: Bandos Island Resort Maldives
Red coral necklace and bracelets are favourites for many tourists and it is quite expensive. A necklace as in picture could cost you around USD200 after discounts. Most of these are fake products, in fact I have never seen an original red coral necklace in Maldives.
If you want to buy some souvenirs there are many good products you could choose, such as wooden souvenirs or handicraft items. Though many of these products are not originally made in Maldives there are some local products such as wooden vase, dhoni, wooden cups, trays etc. If you like necklaces there are exotic style ceramic products at reasonable prices.
A real good original product I found was pearl necklace, pearl bracelets are also there. It is expensive but truly original and of good quality. You can buy these from the same souvenir shops.
Having the facts written here the souvenir shops may be calling us to remove this post. But, I am writing about this for a good purpose. So many people from around the world have felt in love with Maldives and they deserve a good experience in Maldives, not just in resorts but also in other residential islands. Tourists deserve a good shopping experience in the Maldives and that will lead to happier guests and more business to souvenir shops.
Selling fake good to tourists is a very common practice in many countries, I have experienced this culture many times. Maldives is still not as bad as the worst places when it comes to fake souvenirs. But, that is not enough and it should become completely genuine as it is in other aspects of tourism in the Maldives.
If you find this post helpful please click the desired share button on top. That will help us reach more people and deliver the message. A single click might save a tourist from a poor shopping experience. If you have read this we have saved you, now its your turn to save someone else. Keep rolling and let the change happen!
Maldives FAQ - Frequently Asked Questions
Trans Maldivian seaplane sinks at Kanifushi
Go For Deluxe Park Pool Villa at Park Hyatt Hadahaa