Maldives Souvenirs Online Shop
Part of your Maldives holiday often involves buying some souvenirs and there are some shops in Male city and also in the airport. These souvenirs include local handicraft items, lacquer work products, jewellery or decorative items for personal use or give to friends as gifts. Sometimes when guests have longer time to wait in airport they request us to give a sightseeing tours of capital Male which involves visiting souvenir shops, local market, fish market, the old Friday mosque, the Islamic centre of Maldives, national museum etc.
If you just want to buy some souvenirs you don't need to visit the capital city anymore. You can order from us and we will deliver to you at airport, during your arrival to Maldives or departure. We will need your flight details and resort name along with your full name.
In souvenir shops there are more varieties. On this online shop we are including a small collection of very attractive products that deem to be original and high quality. We are not gem or jewellery experts, we only source from reliable suppliers in order to ensure quality and authenticity.
Free Delivery To Airport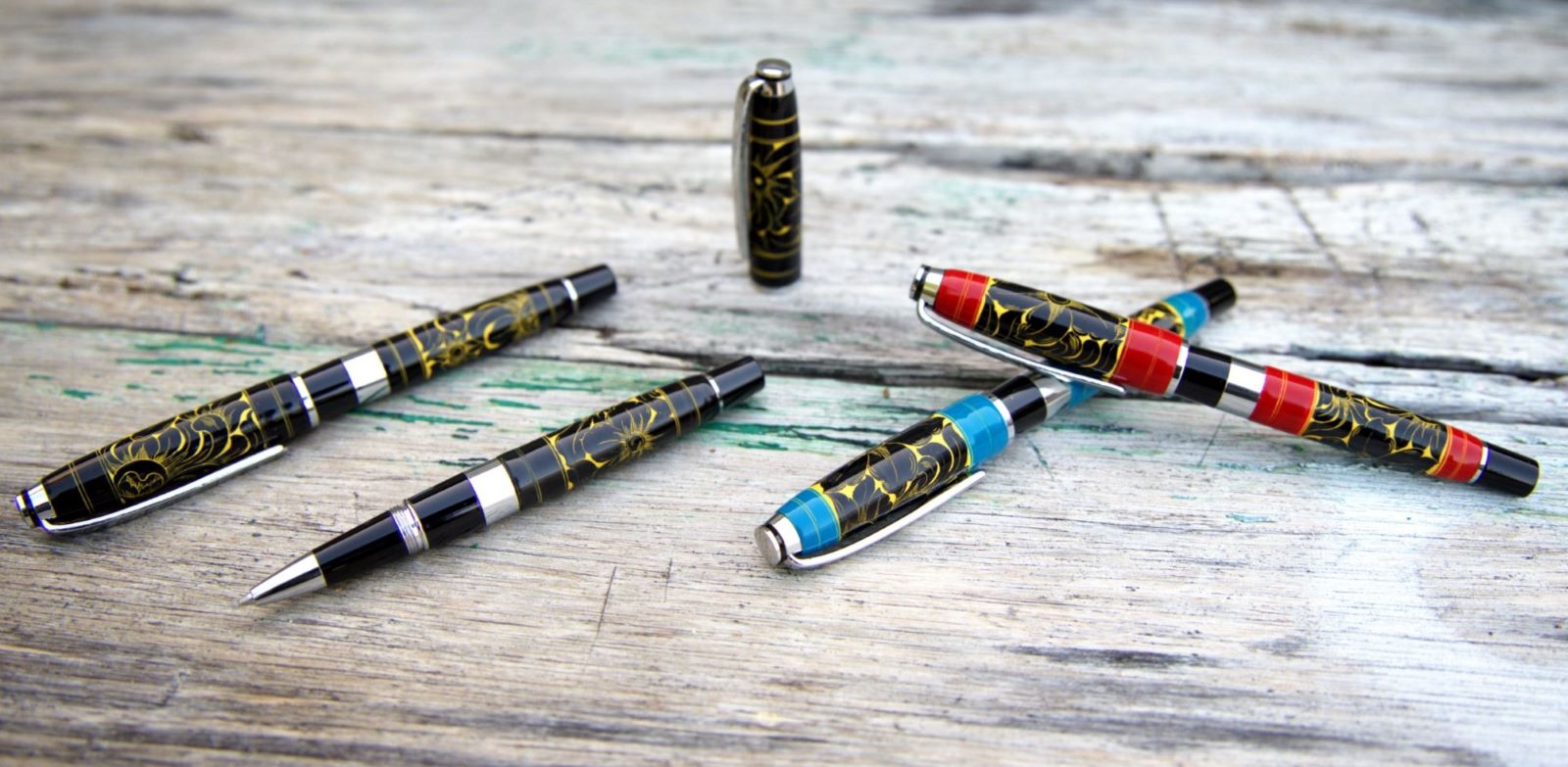 Maldivian Lacquer Pen
Colours Produced: Blue, Red, Purple, Yellow, Green, Maganta | Type: Ballpoint
Price: $85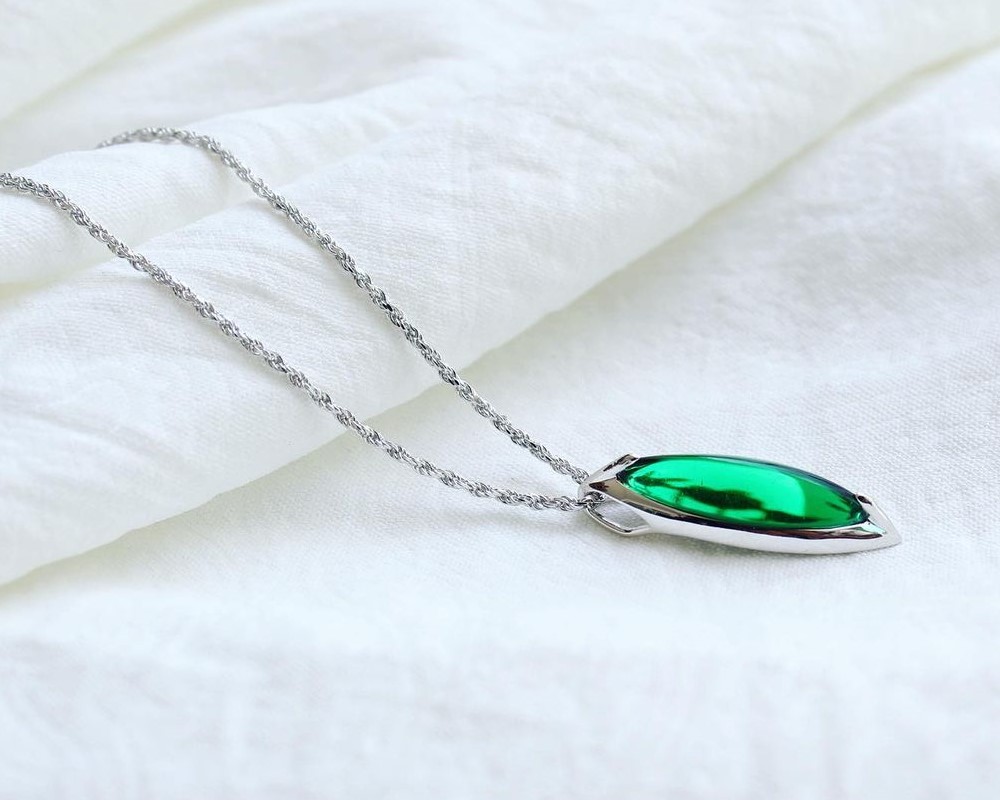 Redhan Necklace Green
Colors: Silver - Green | Necklace Length: 48cm - 65cm | Type Rope: Chain | Material: 925 Silver | Stone: Zircona - Redhan Moss Green
Price: $115
Maldivian Dhoni
Length: 1 feet approx
Price: $250
Maldives Souvenirs Online Shop #Maldives #Malediven #Reise #Urlaub #Мальдивы #Maldivler #Maldivy #MaldivesPrivateIsland #PrivateIsland #MaldivesLuxury #LuxuryMaldives