Heavenly Screwpine Ice Cream From Baros Maldives
Are you an ice cream addict? I am, and I love brands such as Movenpick, Haagen Dazs or Baskin-Robbins. These are all amazing brands, I like them very much. But their ice creams are all mixed up flavours of different fruits and nuts. The best ice cream comes from a fruit they don't know yet and it grows in the Maldives.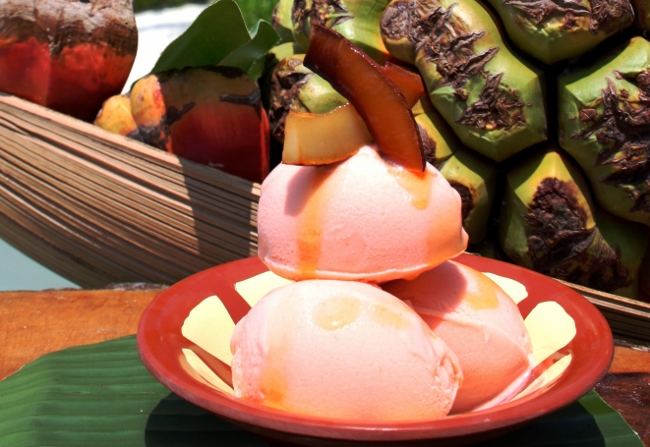 This ice cream is made with the usual dairy ingredients mixed with screwpine fruit (also spelled as
screw pine
with space) which is indigenous to Maldives. There are only two places to get this. Baros Maldives (picture on top), a
Maldives Finest Top Ten resort
and Kuramathi. If you happen to visit Baros the
screwpine ice cream
is a must to try.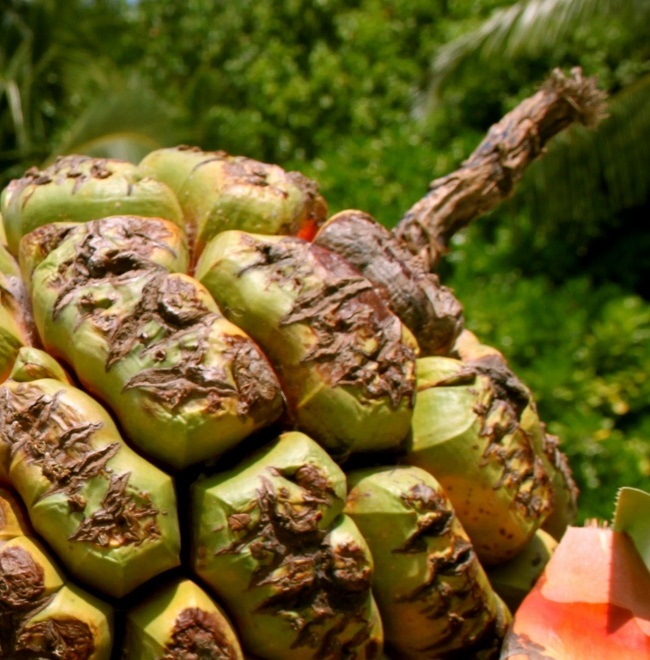 Screwpine fruit is widely known in the local community but extremely rare to find. A type of mangrove tree bears this fruit. Fruit on the tree is usually surrounded by thorny leaves, making it difficult to be plucked. The trunk of the tree too have thorns but not sharp like the leaves. People can climb but getting the fruit is no easy job.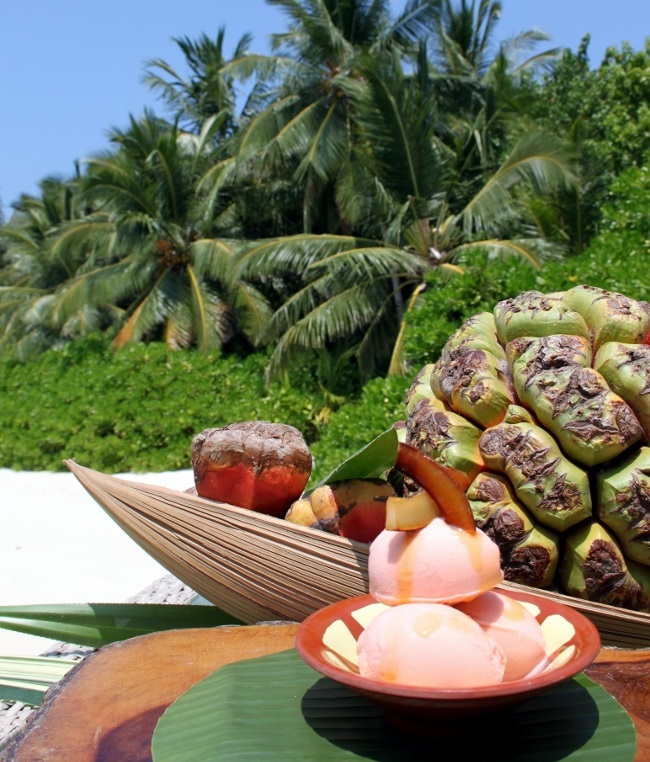 The tree is usually tall with a weak trunk. If you climb all the way up the branch would split with you and fall down. You could go few meters to it, not higher than that.
I lived on an island that had an area of thick wood with many mangroves. That was several years ago and now you can hardly find a tree, let alone any fruit. If I saw any ripe fruit I would climb the tree with a knife attached to a stick, with that I would cut down the screwpine bunch.
That is only when you see a ripe screwpine bunch. Every tree bears few bunches over the year. Ripe screwpines produce a strong aroma that you can smell yards away. Usually that is how you know the fruit is up there. The baby ones are green in colour. When the inner gaps turn red it is ripe and ready to be cut down.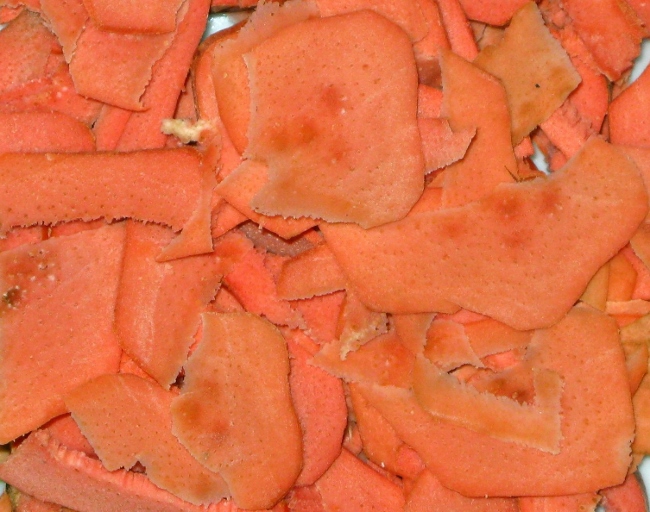 The flesh of the screwpine is hard. Locals would cut it into thin slices and that is one of my favourites. I can't reject any bit of this. It is heavenly and distinct in taste. There is nothing similar to compare this amazing taste.
There are at least 3 types of screwpine found in the Maldives and only one is used as a fruit. The bunch pictured on the top is real
screwpine fruit
which has the fantastic flavour. The too common one is the picture below, you can find this in most of the resorts but it does not taste good.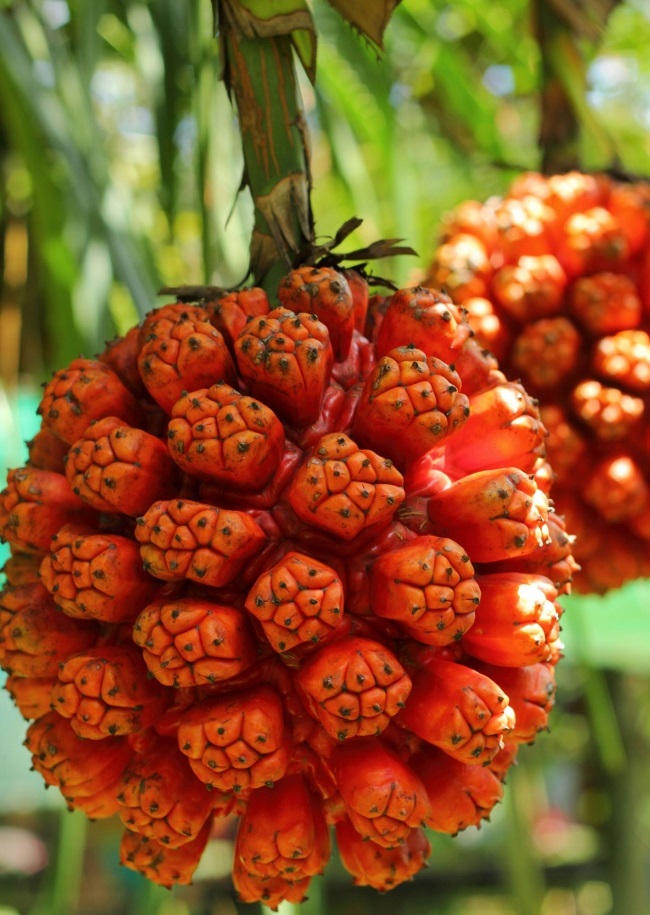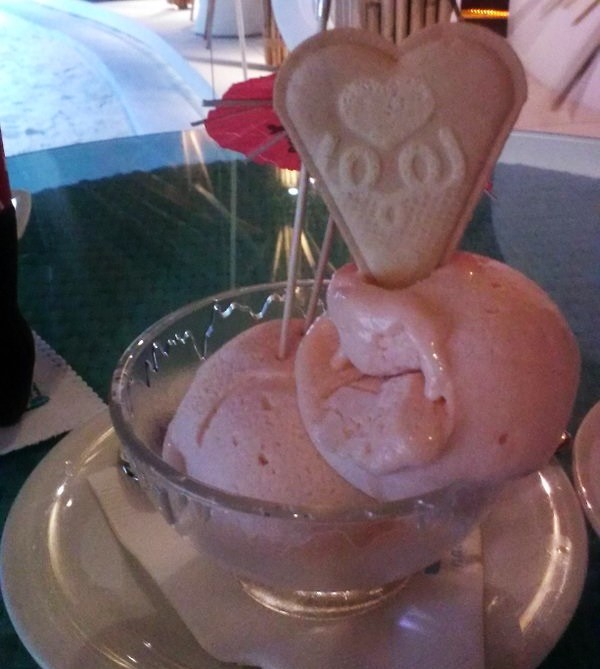 Photo: Screwpine ice cream at Kuramathi. Picture by
Richard Hull
Heavenly screwpine ice cream from Baros Maldives. #Baros #Maldives #IceCream #Heaven #Flavour