Maldives Top 10: Baros Maldives
Baros Maldives is a mere 25 minute boat ride from Male' the capital of Maldives or Ibrahim Nasir International Airport. The island is known for its serene and tranquil atmosphere, both in land and in sea. Hailed for its excellent service by many local staff Baros is profound as one of the best places where anyone, including the locals would want to spend their holidays.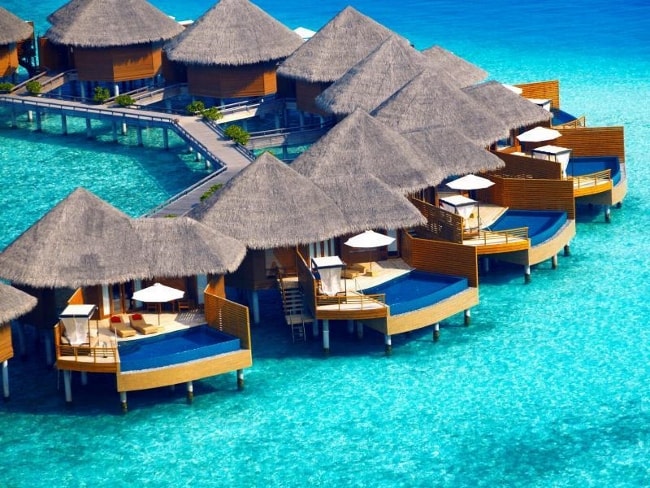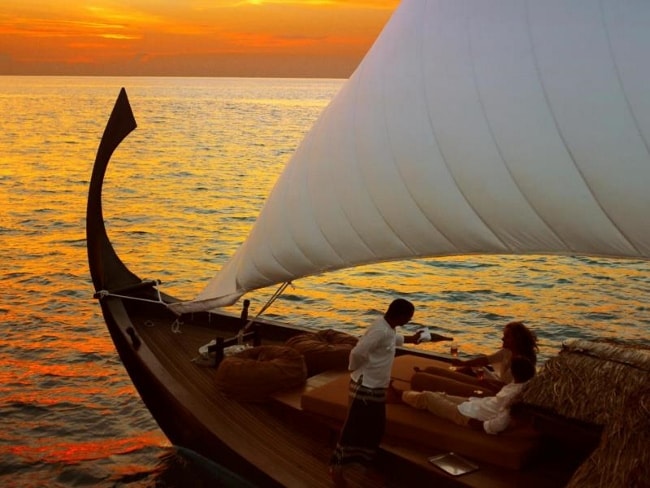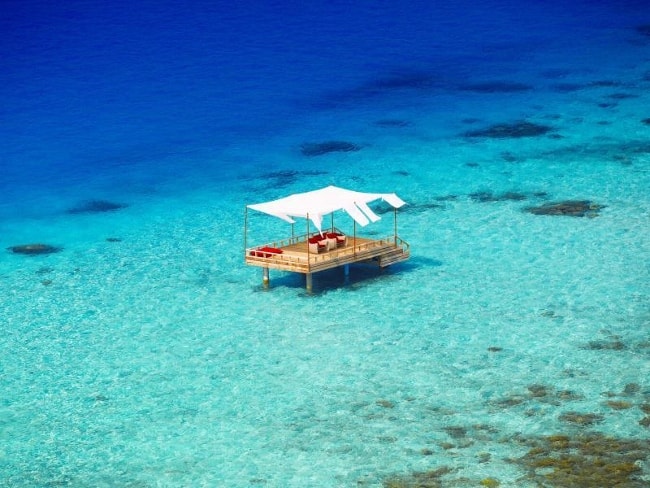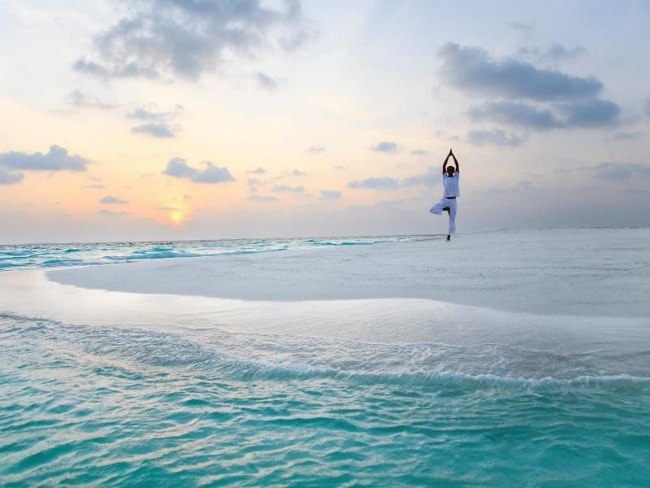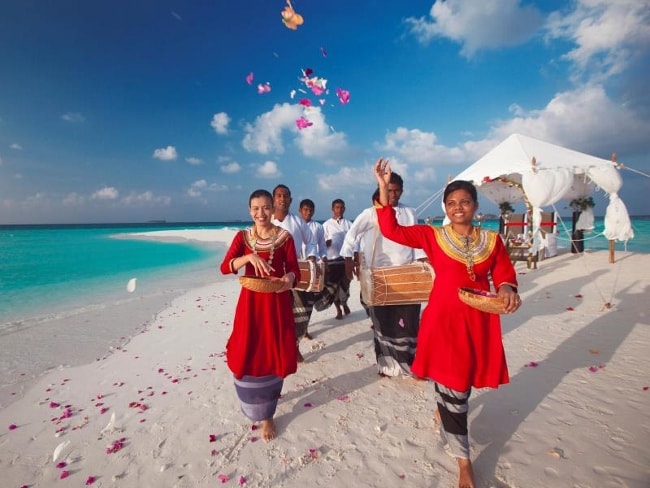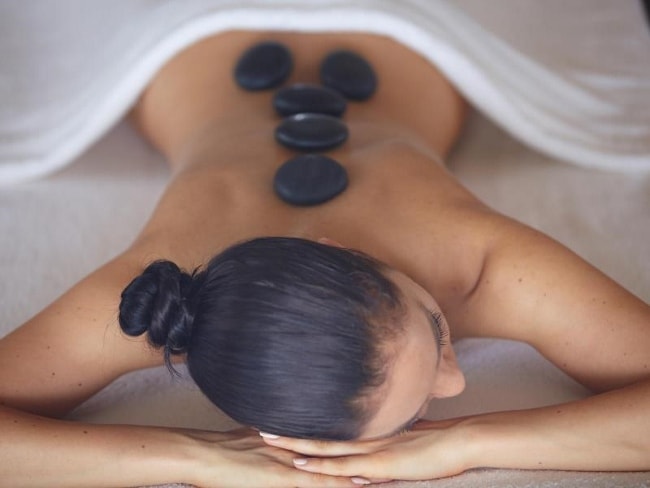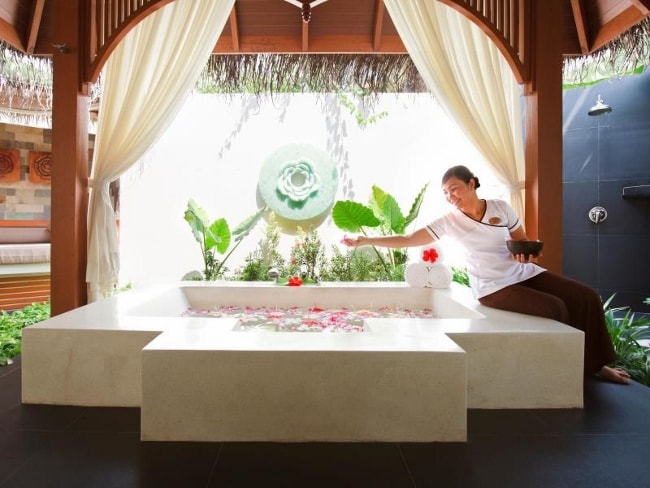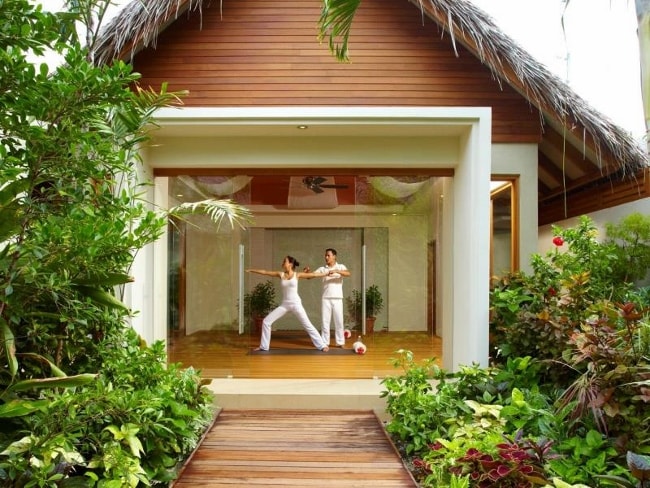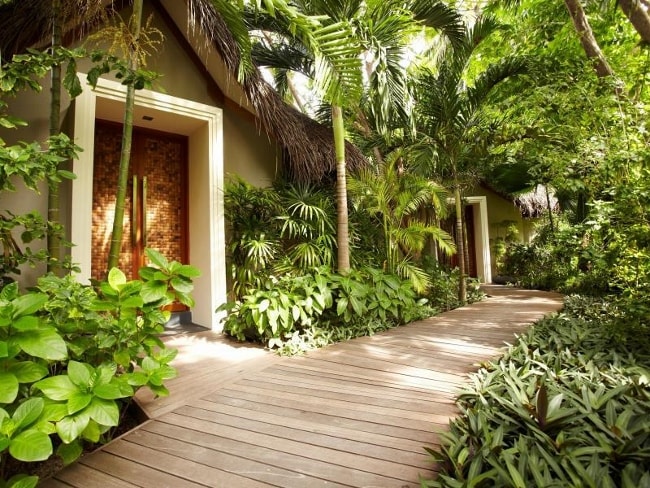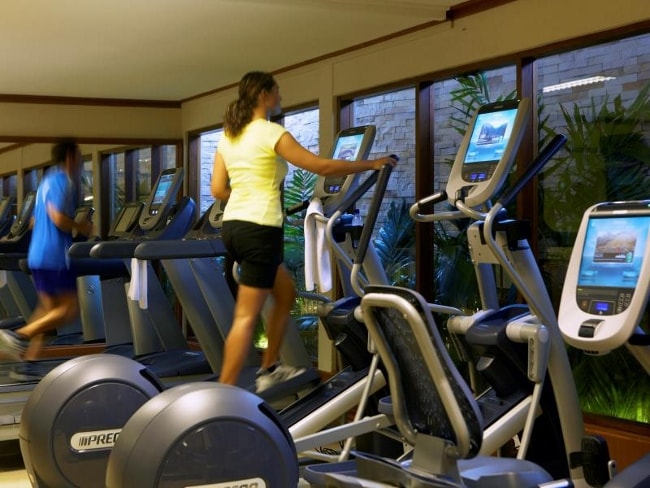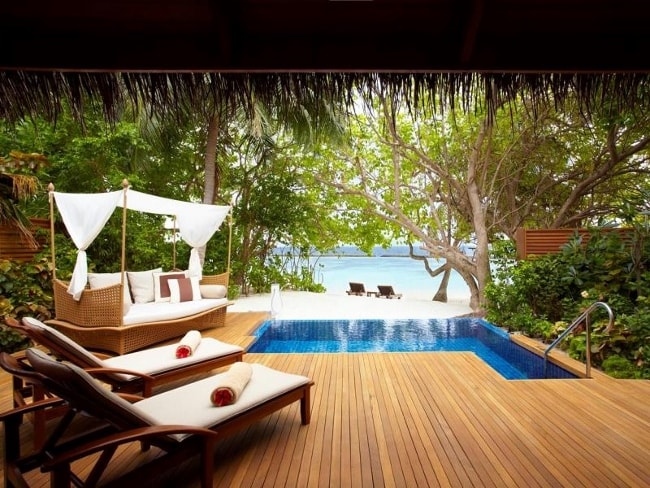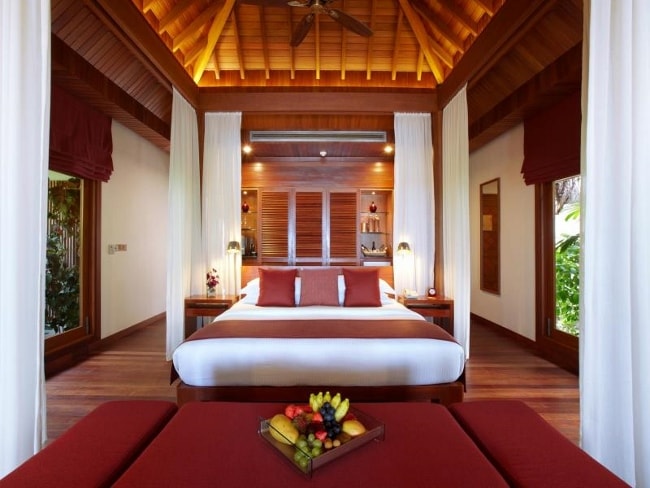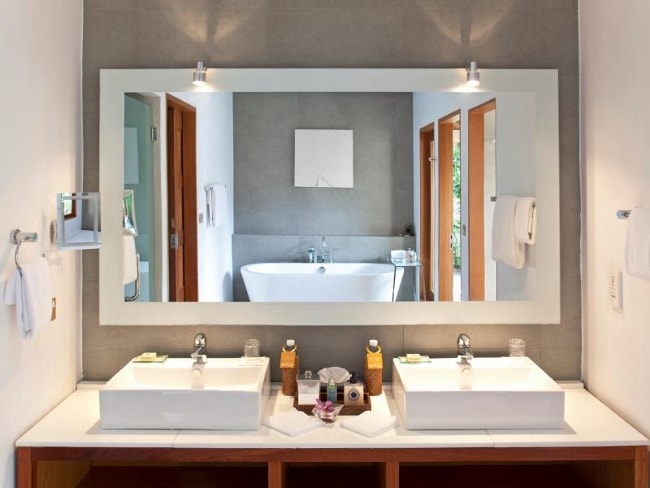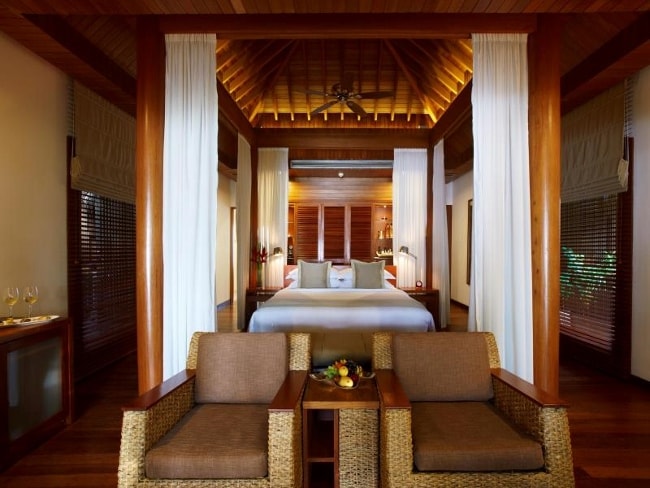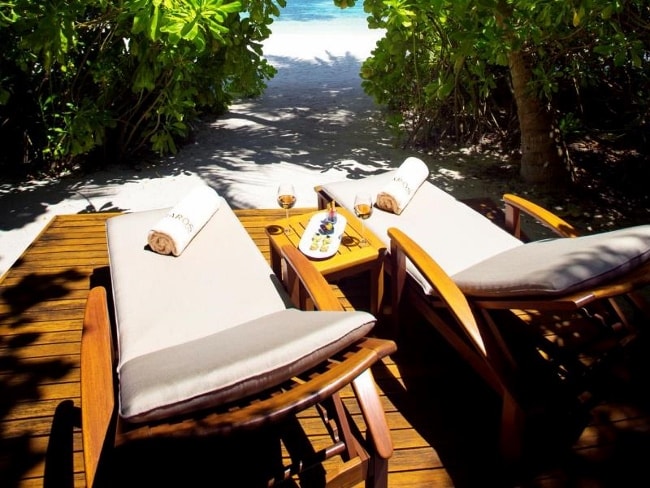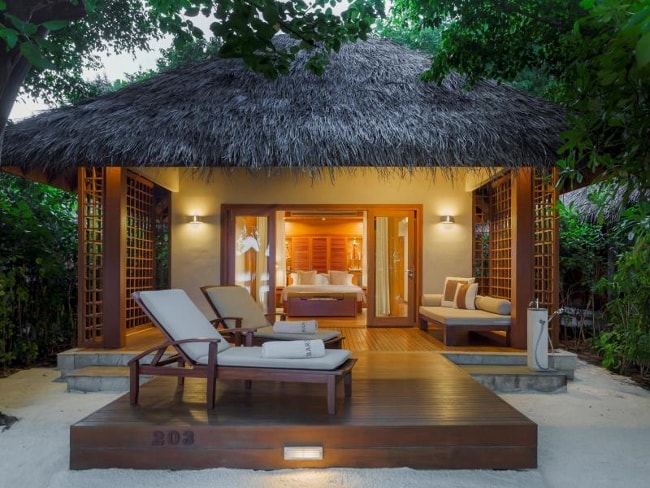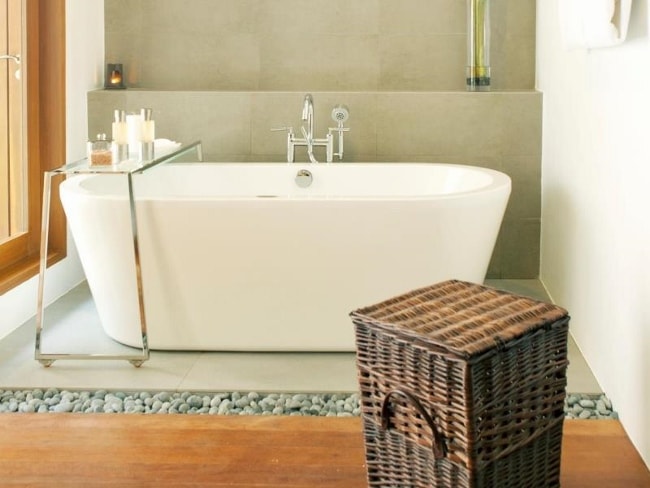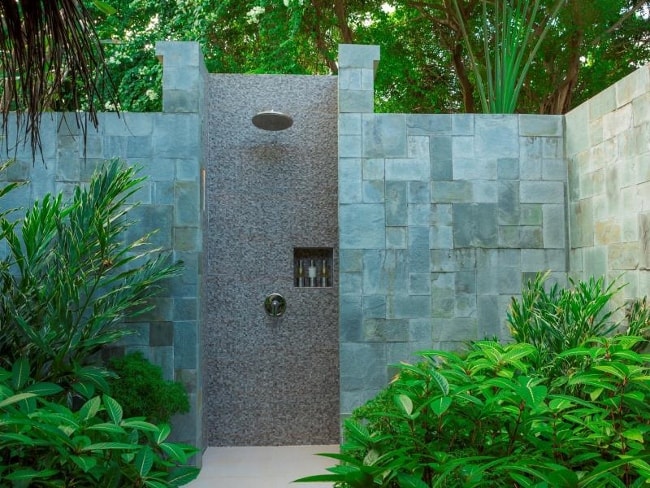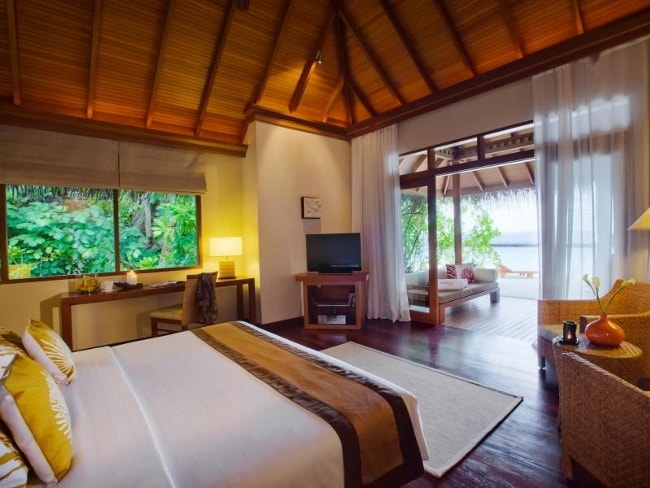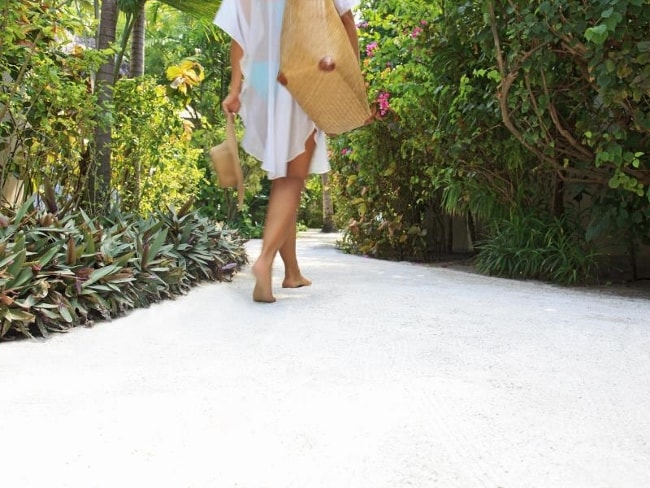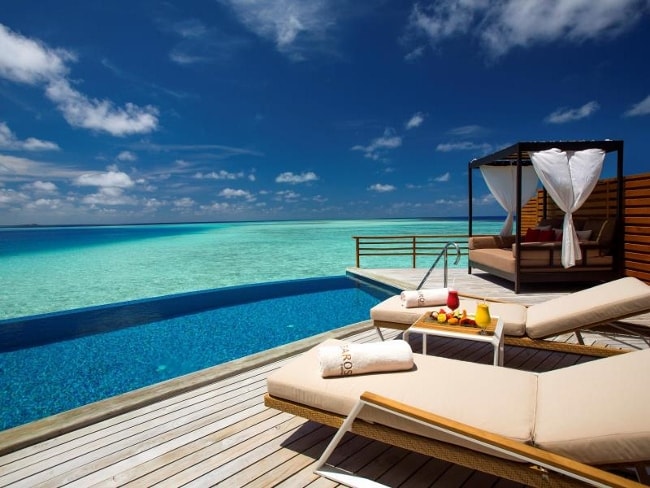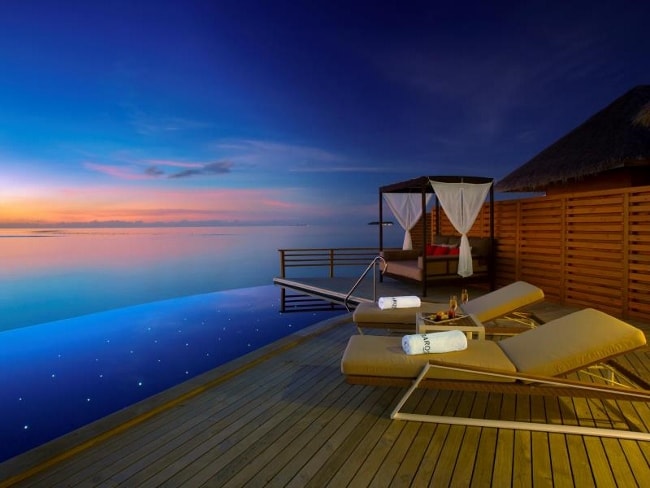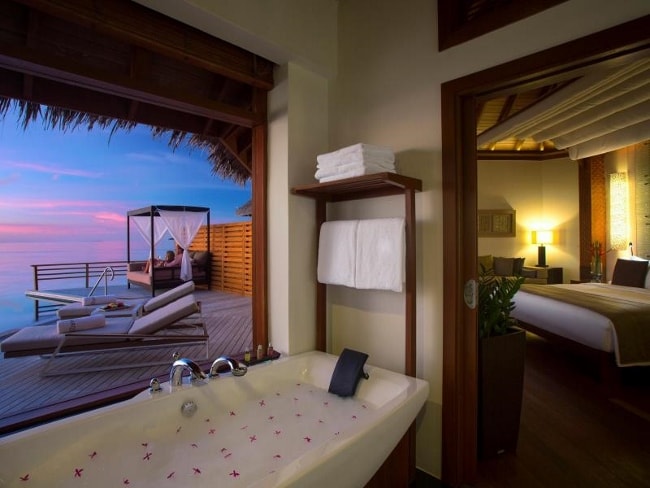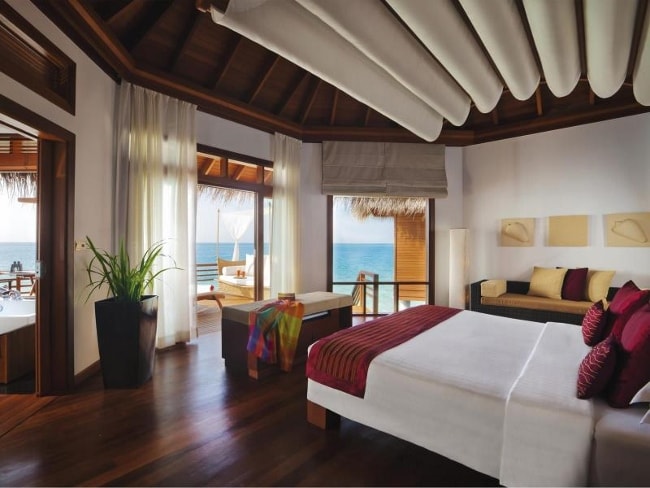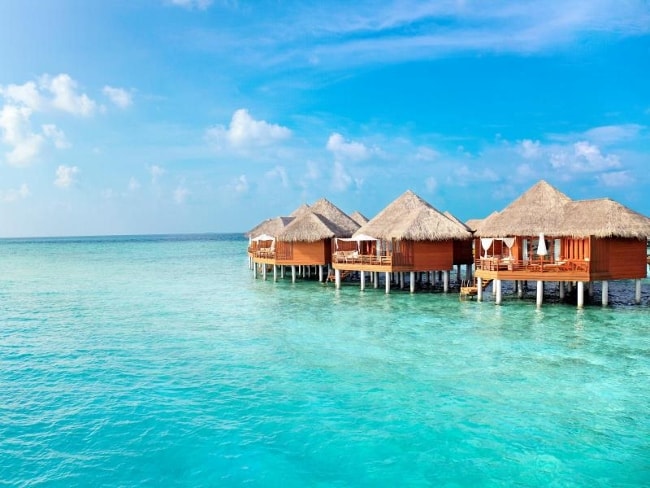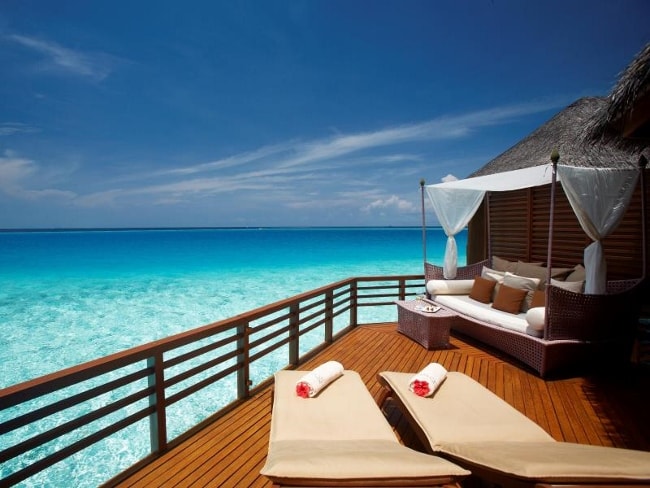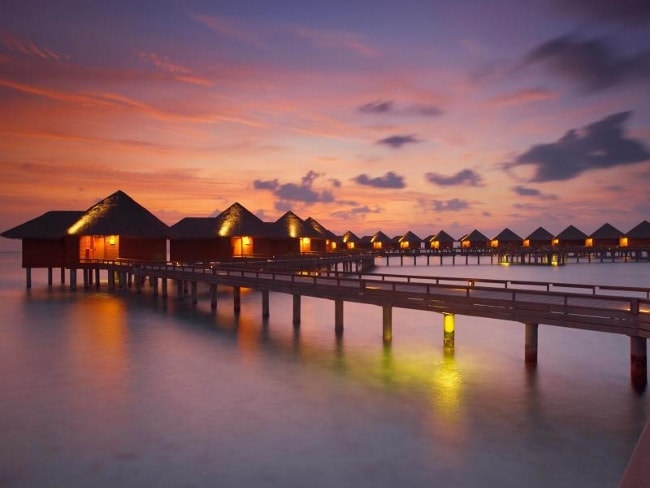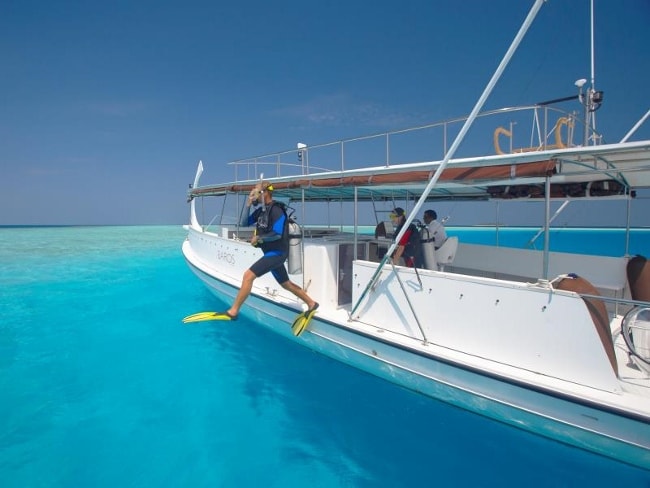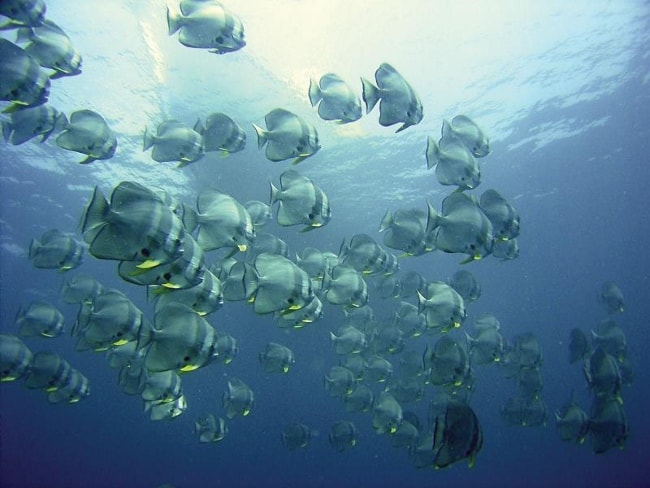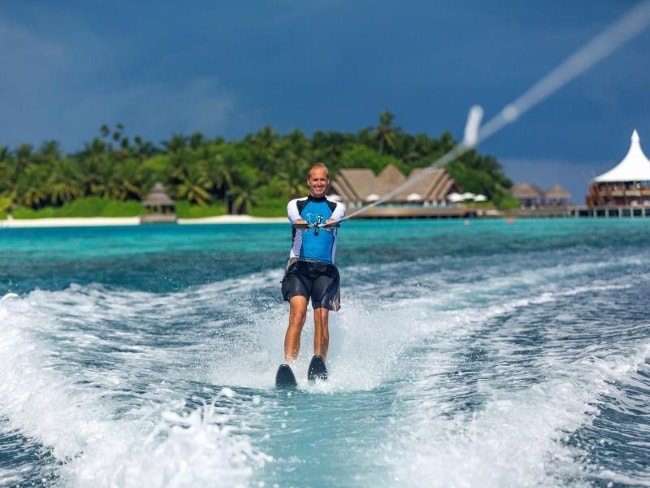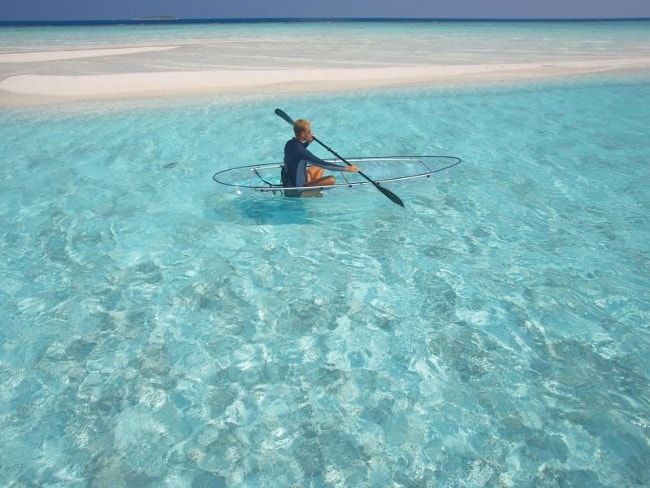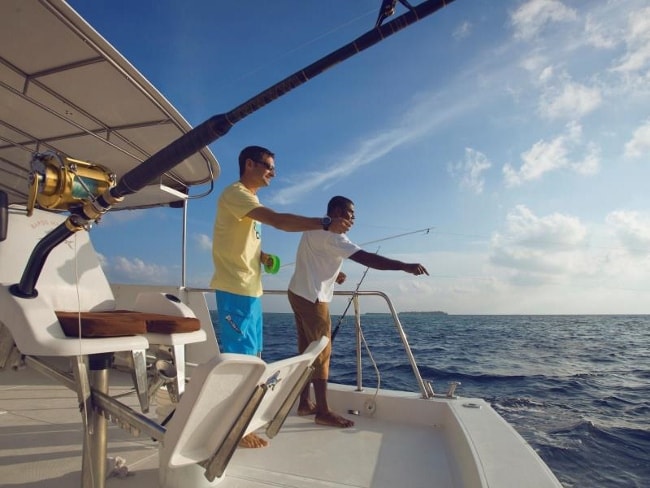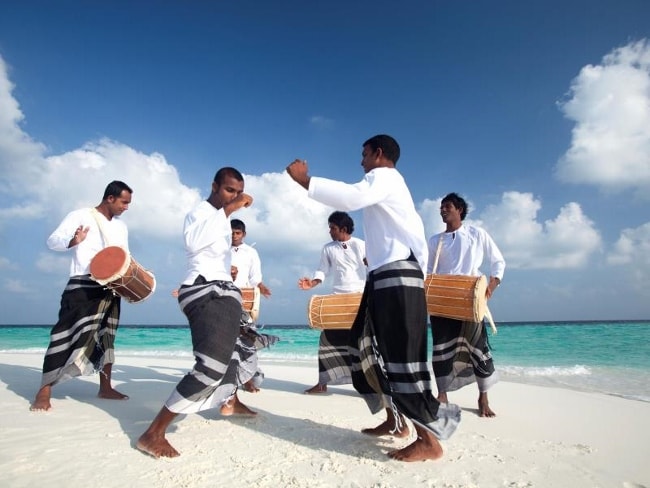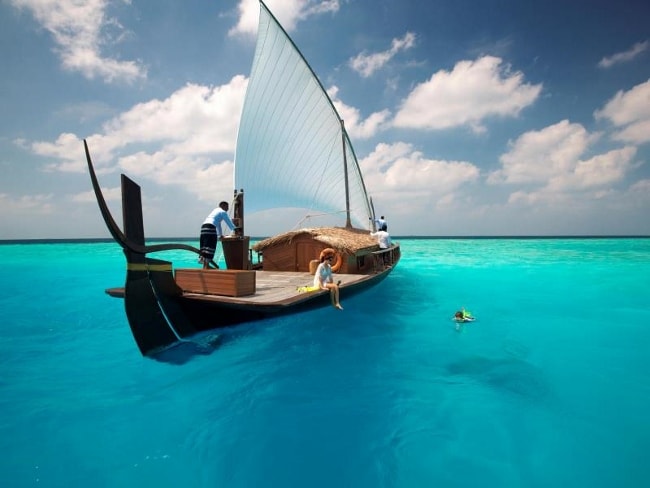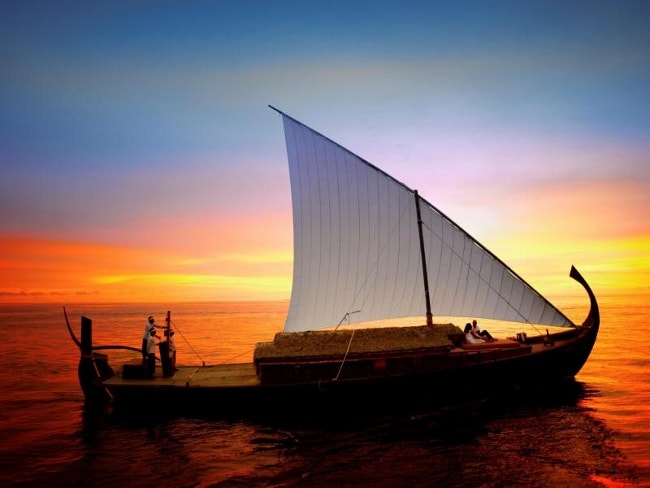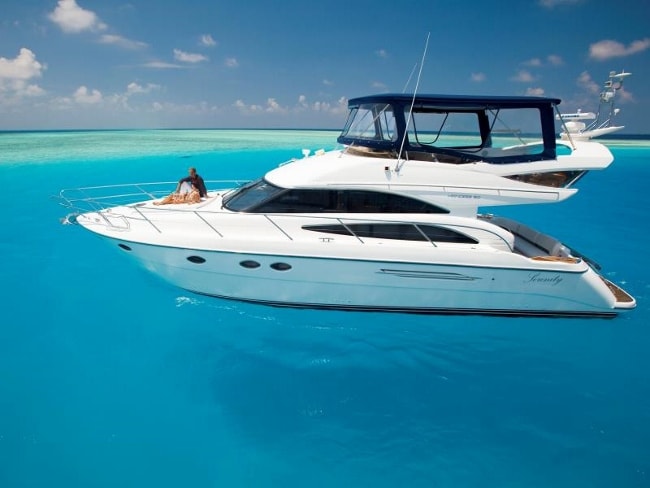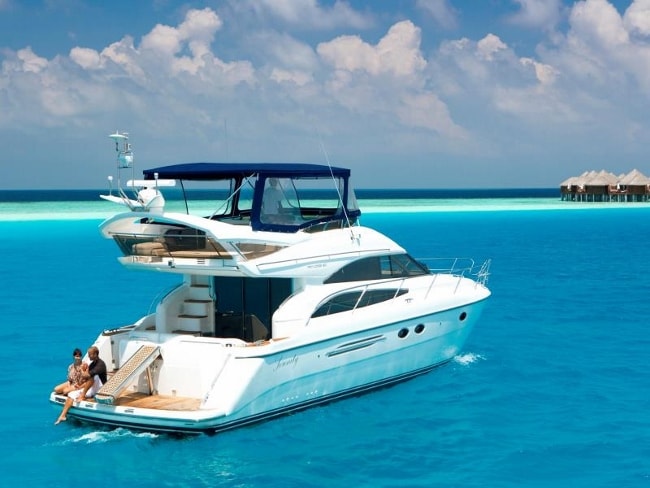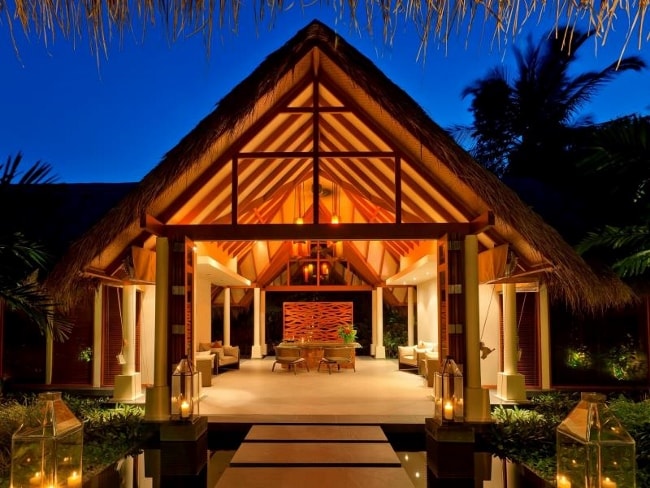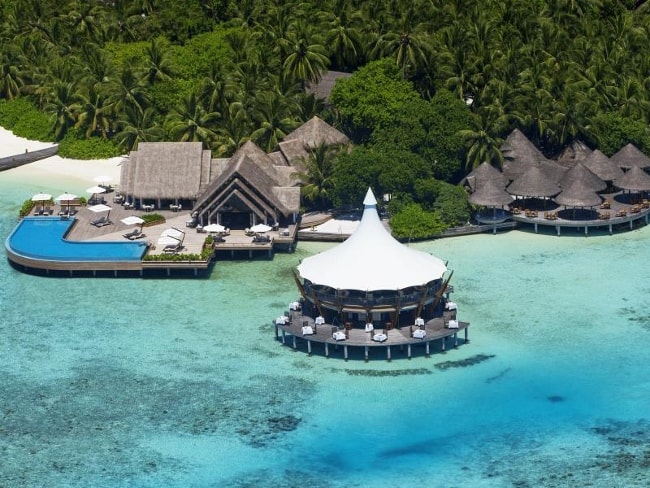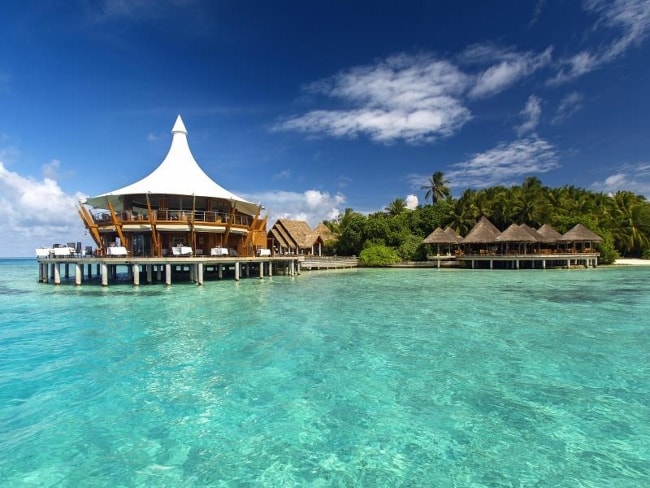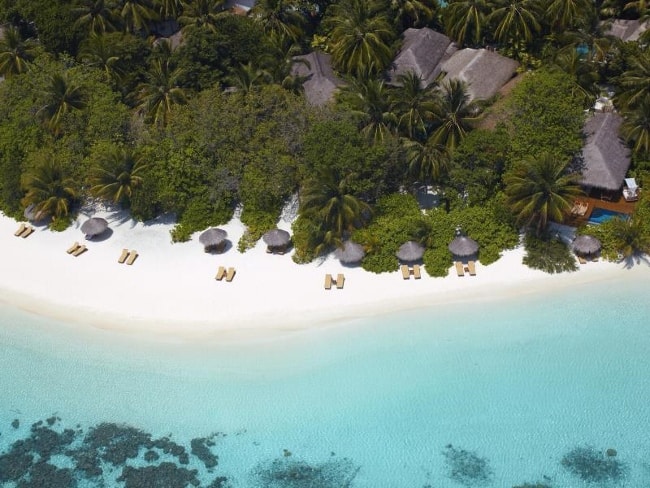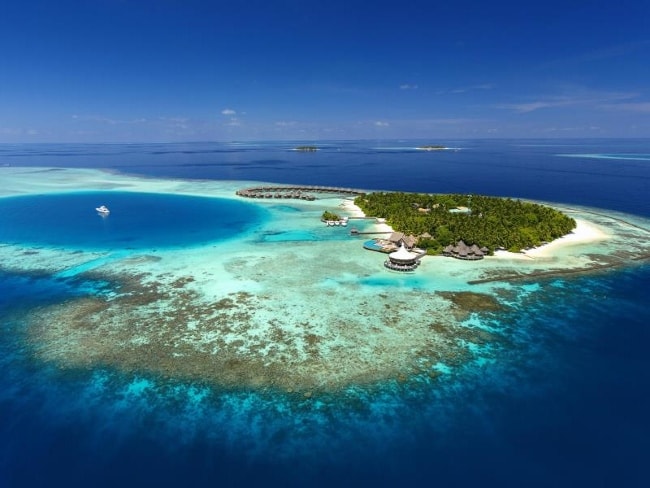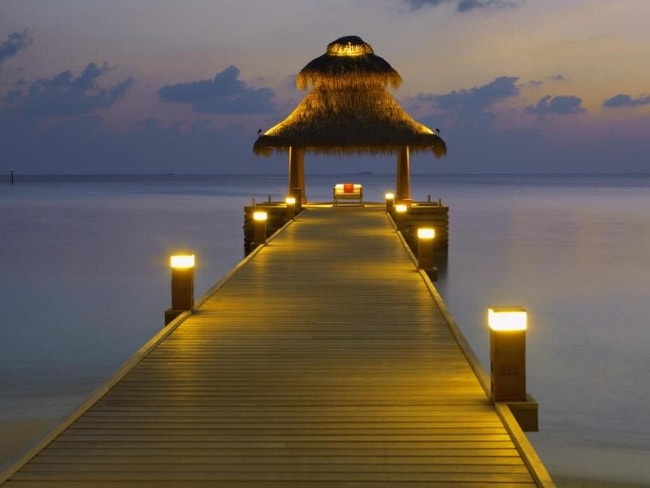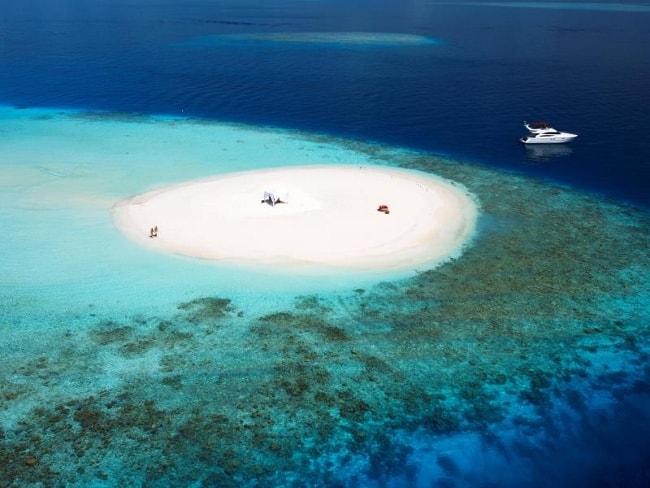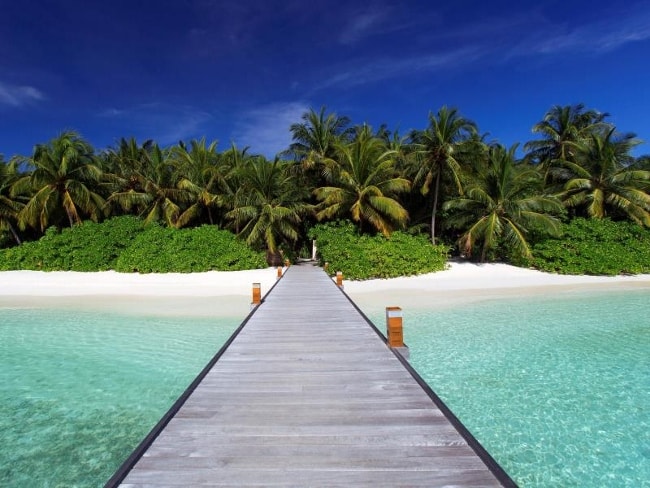 Villas in Baros Maldives are famous for its exquisiteness and daintiness. The resort offers 7 different villas types for the visitors to choose from.
• 01 Baros Residence
• 15 Water Pool Villas
• 02 Baros Premium Pool Villa
• 08 Baros Pool Villa
• 15 Water Villa
• 10 Baros Villa
• 24 Deluxe Villa
The home to 75 villas is amazing resort to relax and enjoy, especially when you have a fine collection of villas to pick one to your tastes, every villa category has something special to offer.
It would be nice for the visitors to experience more than one type of villa while you stay at Baros Maldives. Each of the villa types, however comes with all the necessary amenities and services which anyone would require at their ideal holiday which includes espresso machines with complimentary premium coffee, complimentary wireless high-speed internet access, generous wardrobe space, surround sound system as well as yoga mats. Yoga sessions are also available which is led by a resident Yogi and is conducted for groups in the air-conditioned Spa Pavilion. However, all the guests are allowed and is welcomed to occupy themselves with some soul soothing yoga sessions at anywhere on the beach including on the beach whilst enjoying the breath-taking sunrise or sunset.
The mesmerizing experience one can experience by snorkeling at Baros Maldives is a absolutely worthwhile for first time guests visiting Maldives as well as repeater guests. The beautiful house reef of the island is just 15 meters from white sandy beach. Snorkeling at Baros Island Maldives is available in day and night. Apart from snorkeling there are many activities you can do during the stay at Baros. There is a glass-bottom boat and canoes if you want to spend some time enjoy the in the sea. The see-through canoe is one of the latest additions that enrich your Maldives experience. Grab it and paddle over the reef and you will pass your time unnoticed as many colourful fish and their movements keep you attracted at all times.
More thrilling sea sports are be available at the Water Sports Centre. Windsurfing and waterskiing are truly exhilarating.
Baros enjoys great reputation of being a Maldives Finest Top 10 resort. See
Maldives Hotel Ranking
to for the top 50 resorts.