Couple Visits Baros Maldives 55 Times Since 1984
Ania and Manfred Muench, from Germany, have just completed their 55th holiday to Baros Maldives, making them the first guests to stay so many times on the top ranked Maldives paradise. Their first trip to Baros Maldives was in 1984, over the years they have brought their children and grand children in several occasions.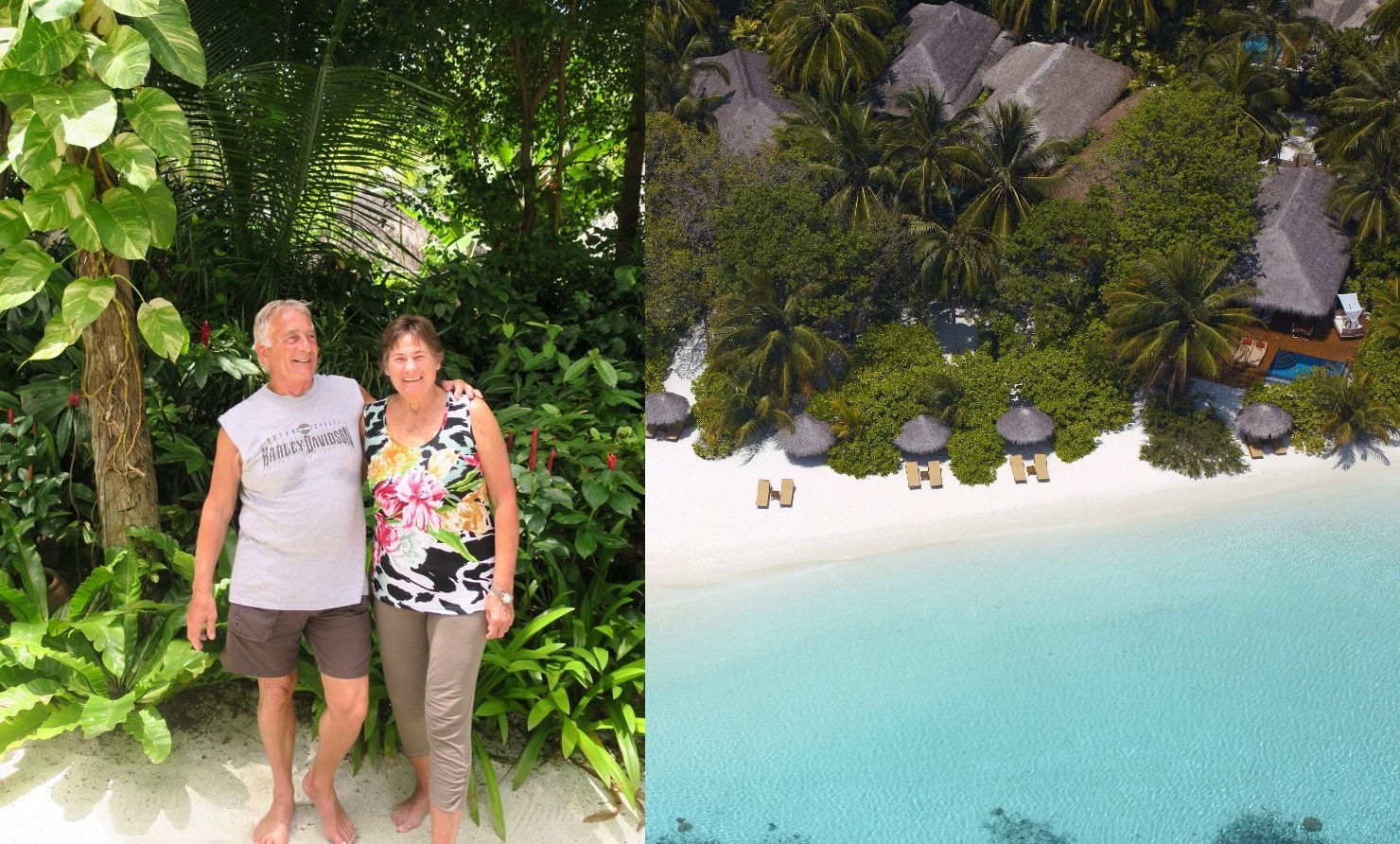 On their first visit to Baros they fell in love with "Robinson Crusoe and romance feeling" of the resort. Back then things were very basic and simple - shower had only cold water, breakfast was butter and jam toasts with coffee. Not only they enjoyed it, but always wanted to come back which they did for years and years.
The couple kept coming back, usually twice a year until 2009, and appreciated the improvements they witnessed in the resort. After their 49th trip, one day Mr Muench received a letter from Baros Maldives, inviting them to visit Baros for their 50th holiday. That's when they realised that they had stayed that many times.
Mrs Muench explained: "Baros is such a wonderful and beautiful place. Over the years we have seen the resort, and the staff, grow. We have built up friendships with people here and Baros has become linked to our lives. Even our children and grandchildren have been here on holiday too."
Mr Muench said, "When we first stayed at Baros, we were young and looking for adventure. Now we come because we enjoy the beach and like to relax by the infinity swimming pool at the Lime Restaurant. We are looking forward to returning soon for our 56th visit."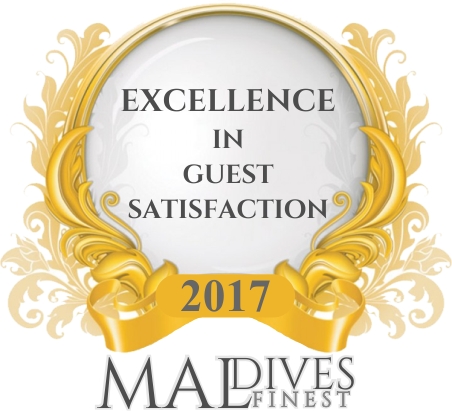 Based on trusted guest reviews Maldives Finest ranks Baros Maldives on the
Top 10 of the Maldives
. The ranking compares guest satisfaction of all Maldives resorts and generate an index from best to worst. Other factors such as luxury, quality of meals, professionalism of staff, atmosphere etc. may contribute to overall happiness of guests and Baros Maldives stands out as one of the top Maldives resorts in every aspect.
A spokesman for Baros Maldives said, "We are honoured to have Mr & Mrs Muench stay with us so many times. Over 30 percent of our guests have been here before, which is testimony to the personal care and attention shown by our staff, as well as a tribute to the facilities Baros Maldives has for the perfect holiday."
Indian Ocean's Most Romantic Resort award was presented to Baros Maldives on 8th July at a ceremony held at Sun Aqua Vilu Reef in presence of tourism industry officials from various countries and international media. The winning of the regional award by Baros Maldives automatically qualifies the resort to be considered in the voting process for the award of the World's Most Romantic Resort 2017, which the resort has won on four previous occasions.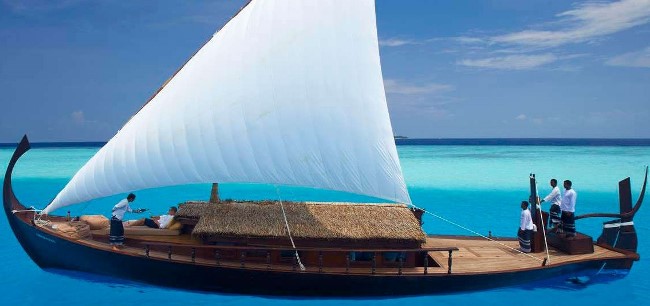 Baros Maldives is a small, lushly landscaped, private tropical island of 75 overwater and beachside garden villas and white sand beaches set in a turquoise lagoon, just 25 minutes by speedboat from the Maldives International Airport. The
house reef of Baros is recognised by the Maldives Finest as one of the TOP 10
and it has its own manta point for who people love to spend time with the amazing creature.
Couple Visits Baros Maldives 55 Times Since 1984. #Maldives #Malediven #Maledivy #Baros #Islands #Мальдивы #Maldive