Speculated Military Submarine Turned Out To Super Yacht
Maldivian fishermen reported sighting of military submarine last week. Fishermen said it was spotted in southern region. The Maldives National Defense Force said there was no such submarine in the Maldivian waters. Days later, this super-yacht came in Feydhoo harbour. It was then clear to everyone. What people actually saw was this super yacht.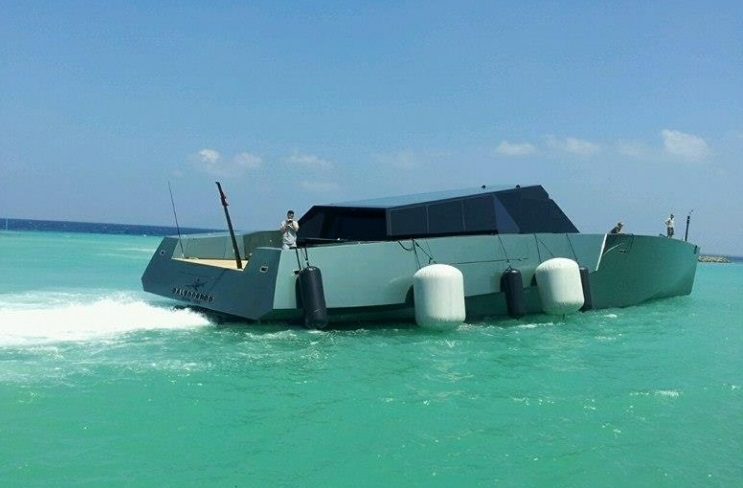 Because of its unusual design it resembled a submarine, especially when you see it at a distance.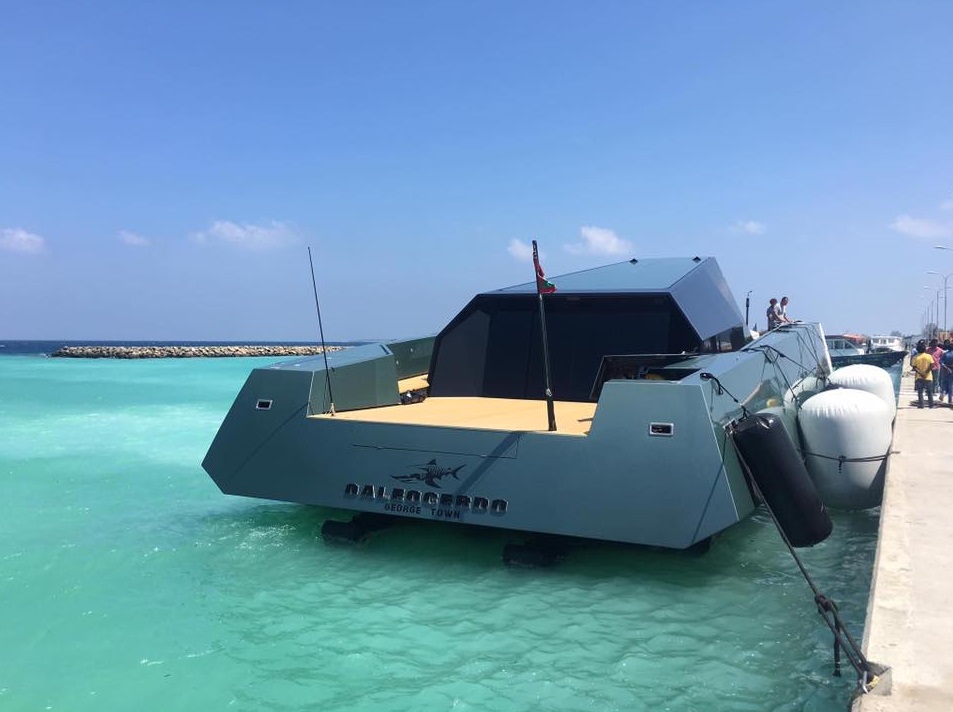 This yacht model is called "118 WallyPower". Unlike other luxury yachts WalleyPower is designed for speed. It has a maximum speed of 65 km per hour. The super-yacht has a capacity of 6 guests and 6 crew members.