Authorities Keep Shut Over Possible Fire Suppression Bottle Found In Maldives. Here's Why
5 Apr 2014: Many days have passed without an update on possible fire suppression bottle. This is highly unusual for a media-friendly military like Maldives National Defence Force. The object was initially thought as a bomb or a sea mine. Maldives military started an investigation and next day they said it was not a bomb or any kind of explosive device. This indicates the normal reaction speed of
Maldives
military is very fast, it took only 1 day to reach conclusion and release to media. In another case, some residents from Kudahuvadhoo claimed to have sighted a large low flying plane, after 2 days the military said claim not credible. The fast reaction of the Maldives military is obvious, not just in these 2 incidents. Please read about
Maldives visa
if you planning a trip to Maldives and question the authorities by yourself.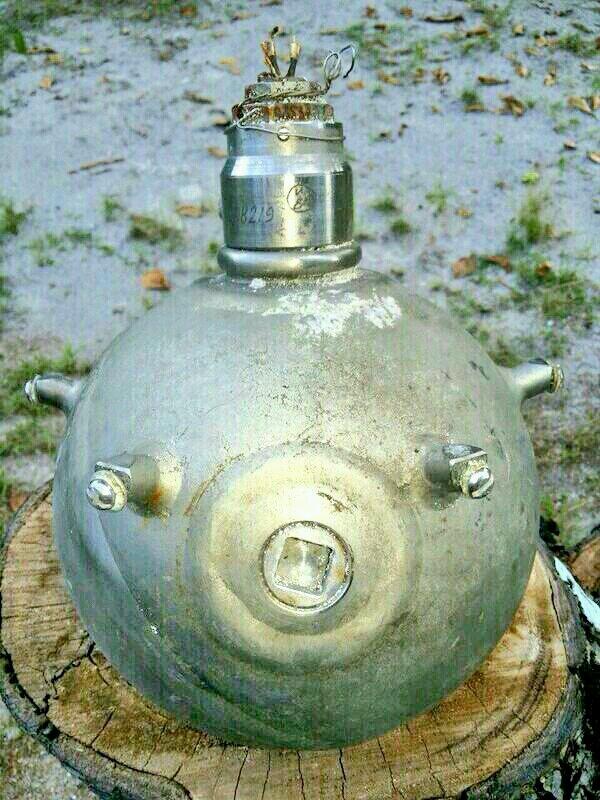 Object found washed up ashore in Maldives. See
Maldives map
for country location and maps
The case of unknown object washed up ashore at Baarah
was progressing fast, just like any other, till an aircraft engineer said it looked like fire suppression bottle of an aircraft. That was the turning point. Updates stopped and media-friendly military kept shut. But, why?
On 24th March the Malaysian Airlines sent a text message to the families of passengers aboard missing jet MH370.
The sms has sparked criticism on Malaysian Airlines and the government over alleged mishandling of the situation.
Earlier the Malaysian authorities have said that the plane's movements were consistent with deliberate action by someone on the plane, rising suspicion of terrorism as the cause of flight disappearance.
If the authorities announced it was fire suppression bottle of the missing MH370 flight and bottle was empty, its a possible indication that crew fought a fire on board. Theories came up from Malaysia authorities would then be the opposite of facts. This would expose authorities to overwhelming criticism from families of the passengers and the rest of the world, and may be from Malaysia itself.
Unbearable shame and criticism could possibly be avoided if Maldivian authorities prolong the process till plane is found. Families of the passengers may then not seek answers as much as at present, and a new phase of investigation would begin.
In the absence of comments from authorities this is the most likely hypothesis.