Better Chance In Lottery Than A Job At Velaa Private Island
Where can you earn $5000 a month as a beach cleaner? With accommodation, meals and entertainment all free? That happened at
Velaa Private Island
in February this year, every member of staff got more than that. With first month salary payment it went flashing on news headlines and CV's started "raining down"; more than a thousand candidates sent application, daily, while there was no job opening.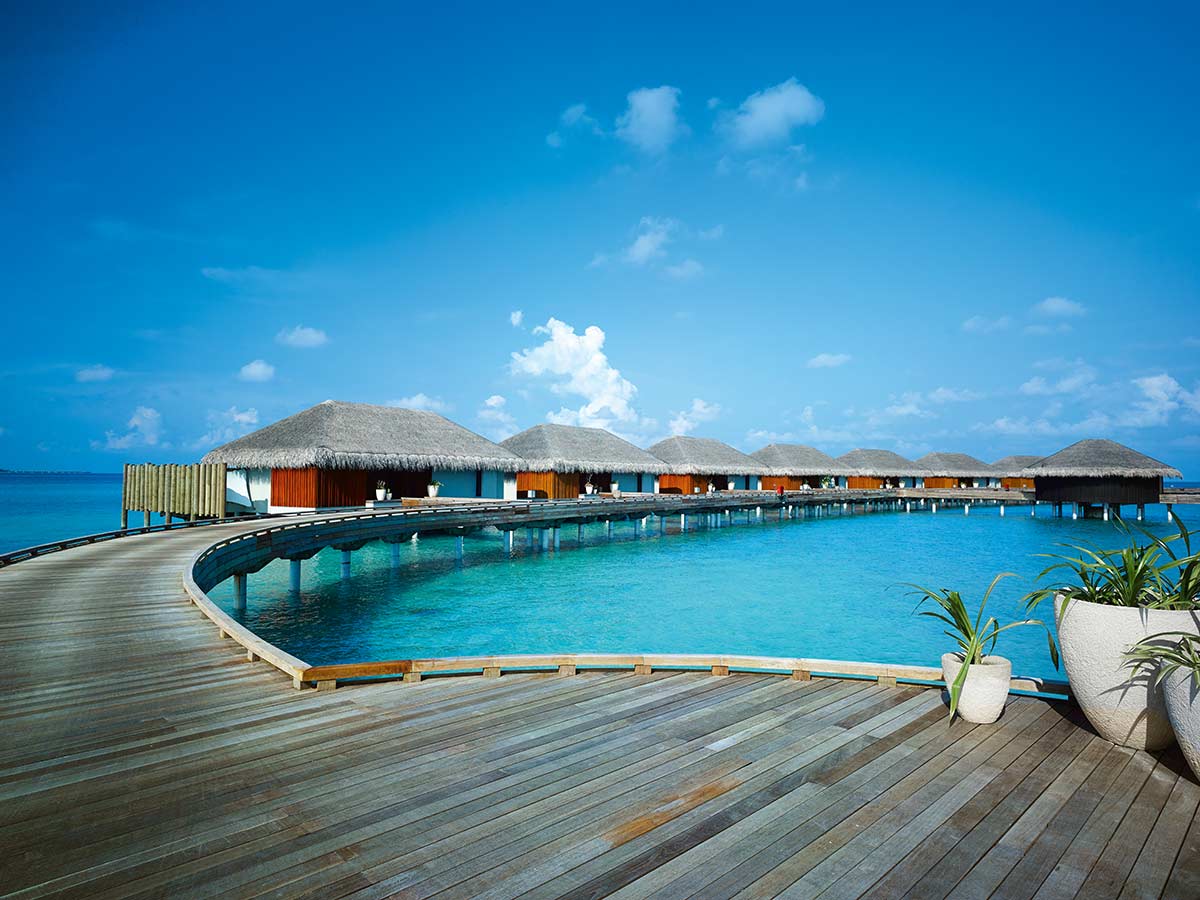 This may be your lucky day. The resort is now seeking suitable candidates for 8 positions. That's just so many positions. But, your chance of winning one is thinner than lottery. The resort may still be receiving more than a thousand applications, daily, to each position. Jobs remain open for 16 days and will you believe the recruitment team could read 8000 emails a day? With your CV and important documents attached? Not very likely. Downloading shear 8000 emails alone would possibly take hours, with high-speed internet.
In such as case the recruitment staff will most probably glance through the subject of the emails and pick some at random. If not an exact match to what the resort seeks your application could be ignored forever. This wont happen in lottery, once you are picked you don't lose your winning.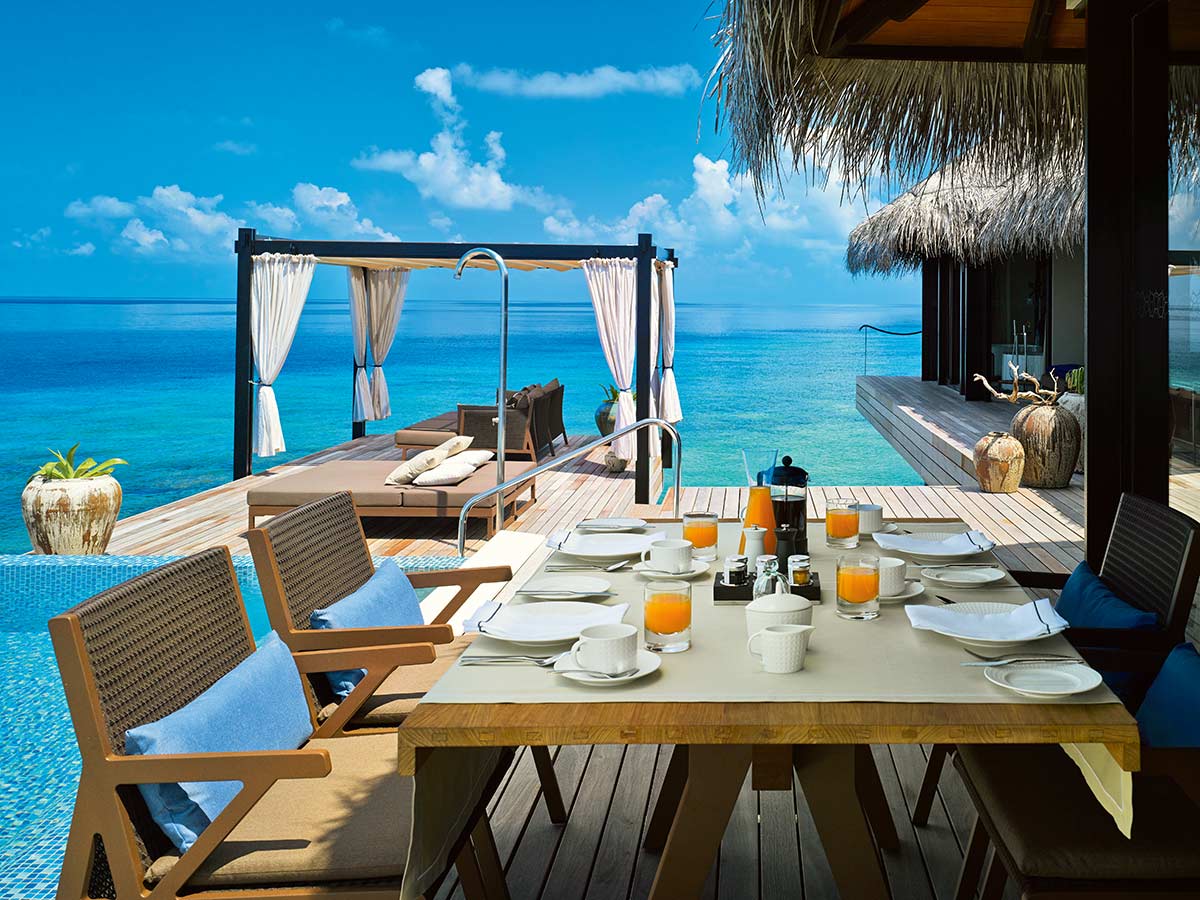 Despite the slim chance, I am going to apply to one of the positions. I have over 8 years of hotel management experience and hold a Swiss degree in hotel and tourism management. But, when it comes to this lottery job, I dont consider my profile would have any better chance.
If I did not write this post, I would certainly have higher chances of securing my luck as this post would certainly boost amount of applications. Before I sat down to write I thought of that factor and came to conclude that people who read this website deserves to be well informed. If I kept this off site just for higher chances for myself it also sounds like a bit of selfishness. So, here I am writing about the job lottery and I stand equal chance of winning as you.
Among the jobs available I could perform well in couple of positions. But, applying to multiple positions could derive one of the two perspectives; lack of self-confidence or being multi-skilled to perform different jobs. To prevent recruiter from confusion I would, at last, select the most suitable position.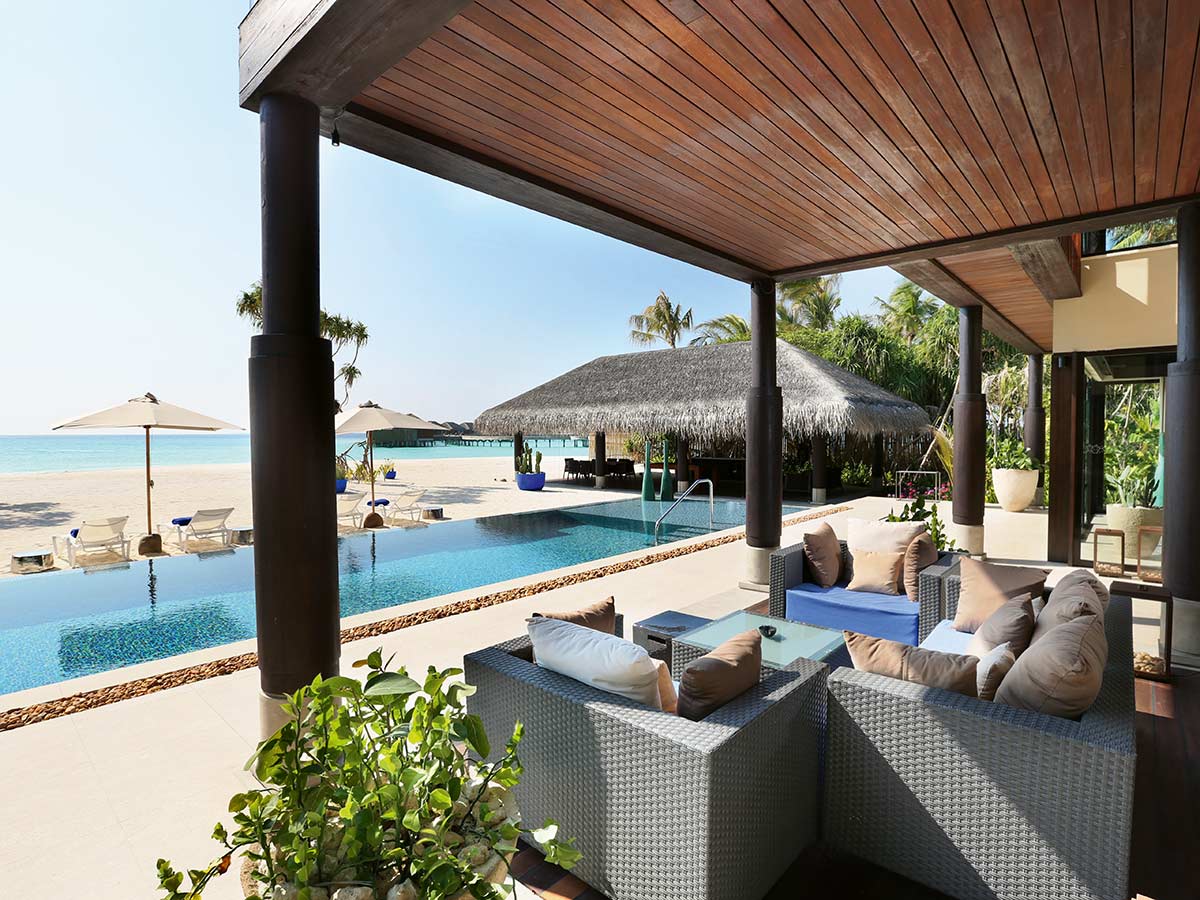 I failed in some previous attempts to secure jobs at great resorts, mainly due to over-qualification as I believe. The recruiters seem to believe that I would, in such a case, stay in the job for a short period, or there is something they dont understand about me. When there is a pool of candidates available the resorts dont take unwanted risks.
Otherwise, I would not mind to be a Beach Cleaner at Velaa Island and earn my well deserved $5000. With my Swiss degree and years of hotel management experience, I am confident that I would do more than just cleaning up the beaches. No kidding!
World's best jobs at Velaa Private Island
The resort is seeking candidates for the following jobs.
• Chief Engineer
• Assistant Director of Sales
• Building Supervisor
• Human Resources Coordinator
• Sales & Marketing Coordinator
• Cost Controller Cum Goods Receiving Officer
• Payroll Officer
• Shop Assistant (Guest Shop)
Requirements:
Minimum 3 years experience in similar role
Previous experience 5 star resorts / hotels
Strong academic background
Ability to communicate clearly and concisely with good command of English Language
Willingness to work for long hours and flexible with shift duties
Computer literate
Pleasant personality
Only short listed candidates will be notified
Send your application to employment@velaaisland.com