Fairmont Maldives Sirru Fen Fushi To Welcome First Guests
30 JANUARY 2018
Updated: Fairmont's credibly detailed architecture is about to be adored by guests for the first time in Maldives. The all villa Sirru Fen Fushi will welcome its guests on 1 February. If you are looking for some great bargains on luxury resorts you don't have so much time before the already planned official opening on 1 April, as Fairmont Maldives Sirru Fen Fushi. During the two months of soft opening the resort will run as Sirru Fen Fushi, branding will commence upon official opening.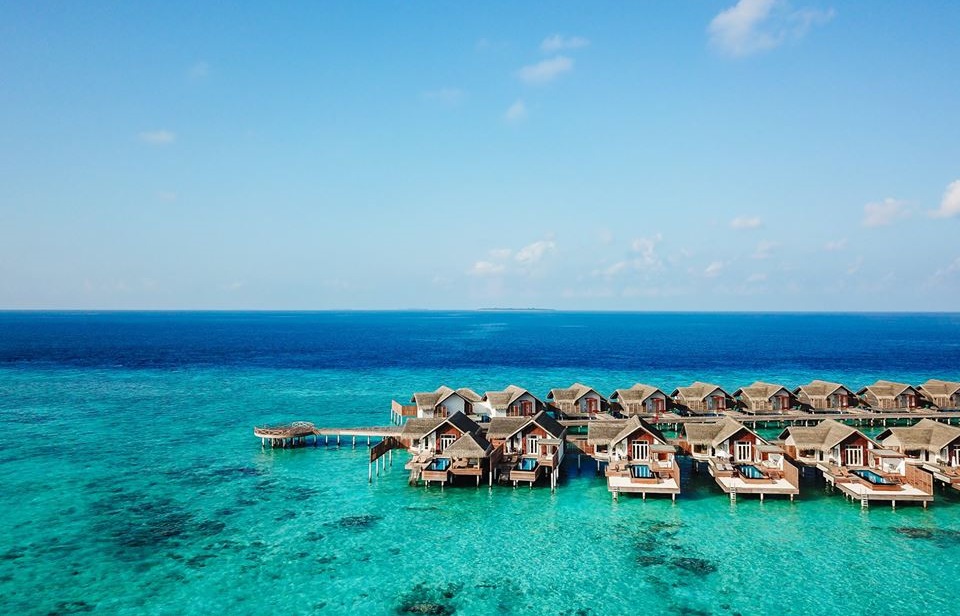 At present there are two food and beverage outlets ready to serve guests. The spa is not finished yet, an alternative arrangement has been made to provide spa services.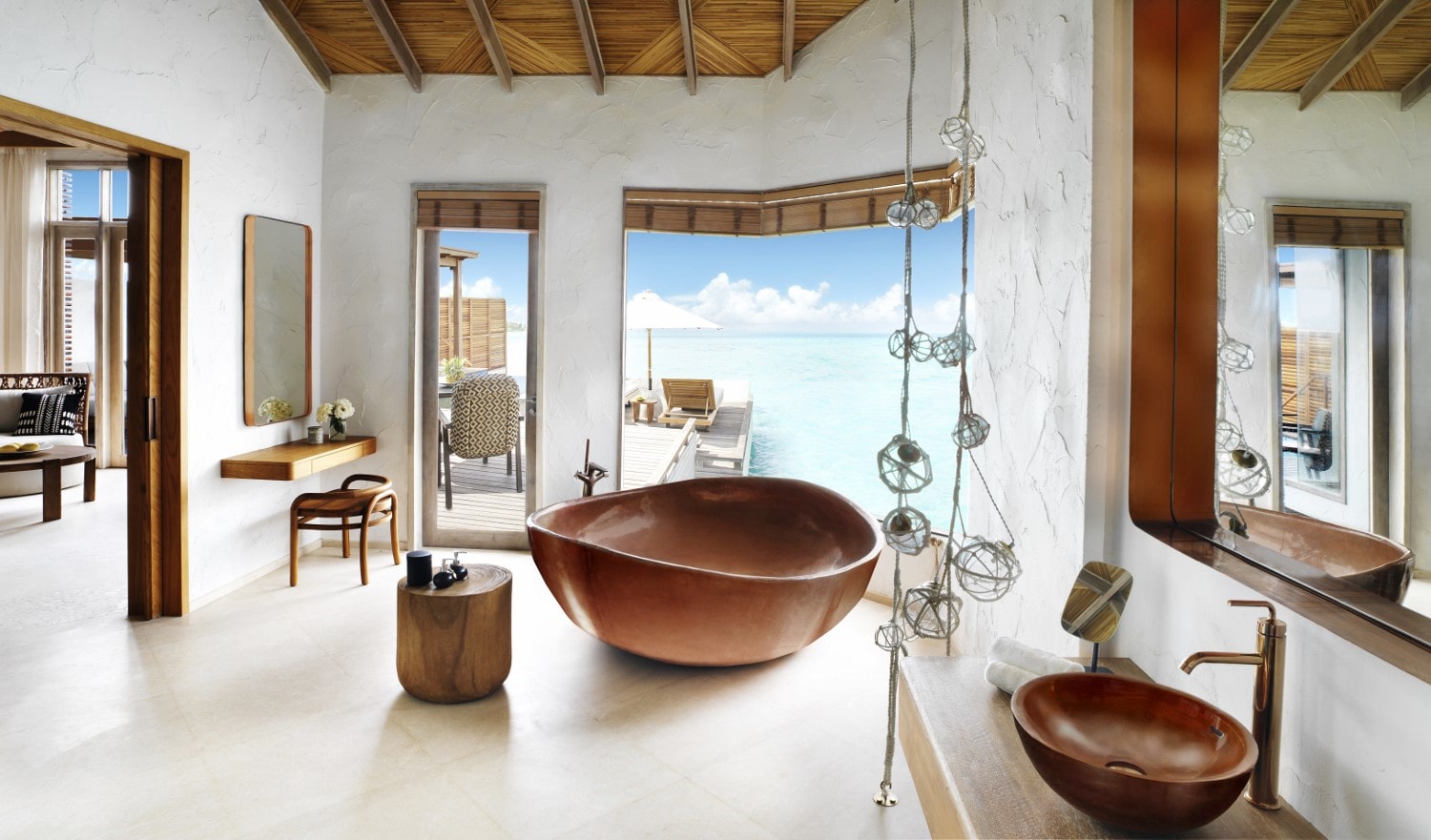 Located in largely unexplored Shaviyani Atoll in the north, the resort can be reached by seaplane that takes 55 minutes from Velana International Airport. Enjoy the scenery of jem-like islets thrown away over the Indian Ocean. Various shapes of islands forming atolls and reefs of different depths keep you amazed all through the flight.
Opening of Sirru Fen Fushi will introduce underwater sculptural art with coral gardening to support protecton of Maldives coral reefs. Experience the captivating harmony of land and human art submerged underwater.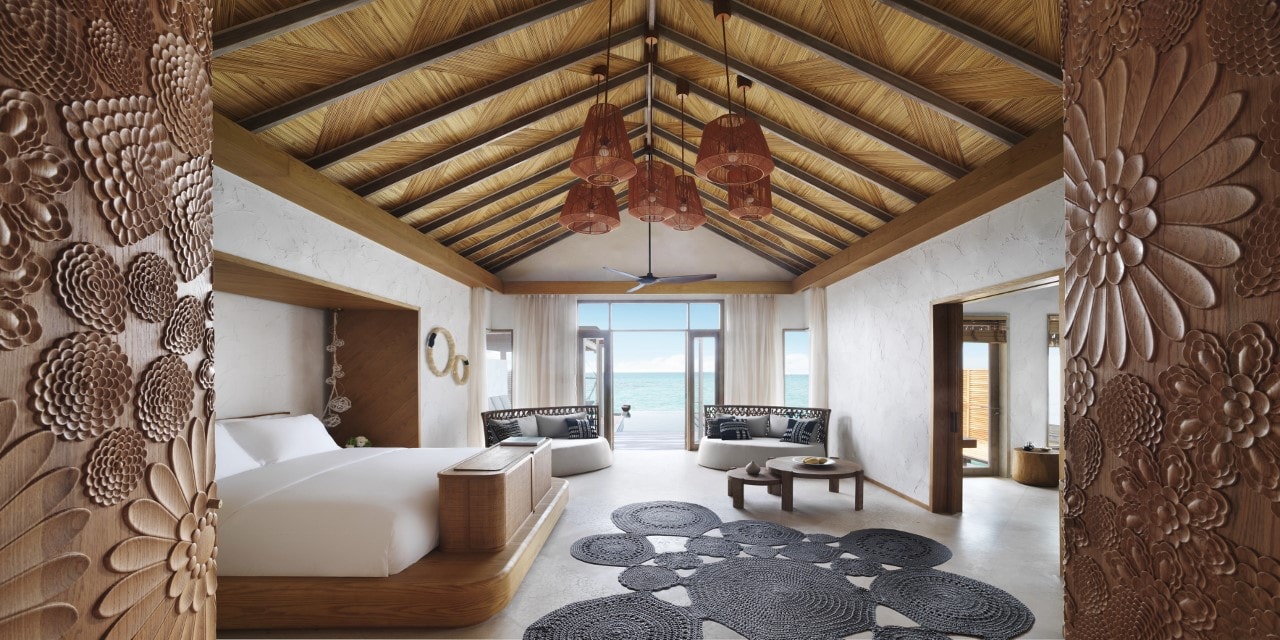 Sirru Fen Fushi is ideal for couples, honeymooners and regular family holidaymakers. Several room categories starting from single bedroom villa to 5 bedroom villa means you can pick the villa that suits you the most.
Room Categories
Beach Sunrise Villa: 360 sqm + 14 sqm pool area
Deluxe Beach Sunrise Villa: 750 sqm + 48 sqm pool area
Deluxe Beach Sunset Villa: 750 sqm + 48 sqm pool area
Two Bedroom Beach Sunset Villa: 750 sqm + 48 sqm pool area
Three Bedroom Beach Sunset Villa: 1155 sqm + 48 sqm pool area
Five Bedroom Beach Sunset Villa: (to be updated later)
Water Sunrise Villa: 164 sqm + 19 sqm pool area
Grand Water Sunset Villa: 234 sqm + 19 sqm pool area
Two Bedroom Water Sunrise Villa: 428 sqm + 36 sqm pool area
Two Bedroom Water Sunset Villa: 428 sqm + 36 sqm pool area
Three Bedroom Water Villa: 525 sqm + 73 pool area
Tented Jungle Villa: 525 sqm + 95 sqm deck
Dining Options
Raha Market: All day dining restaurant
Onu Onu Bar: Bamboo pool bar
KATA - Flavours of Japan: Restaurant and rooftop bar
Azure: Epicurean indulgence
In-room Dining: Breezy barbecues served to Villa's private sala
Photo Gallery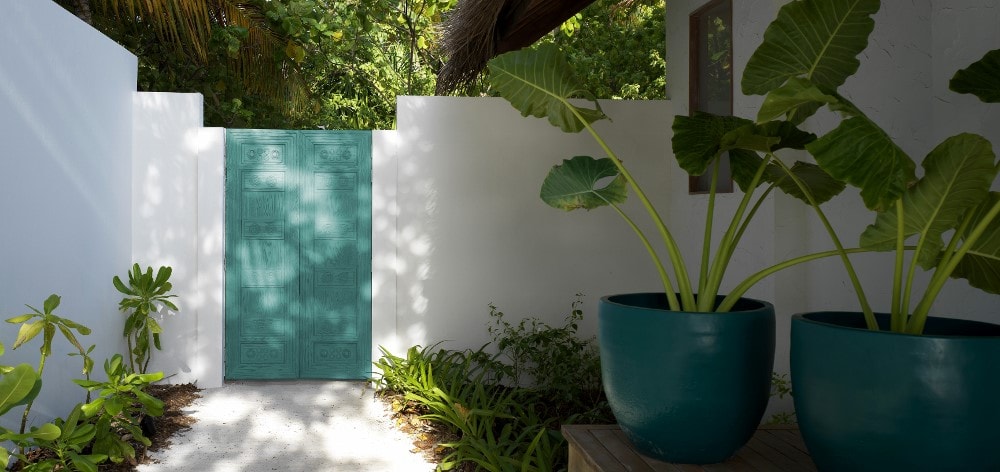 Beach Villa Deluxe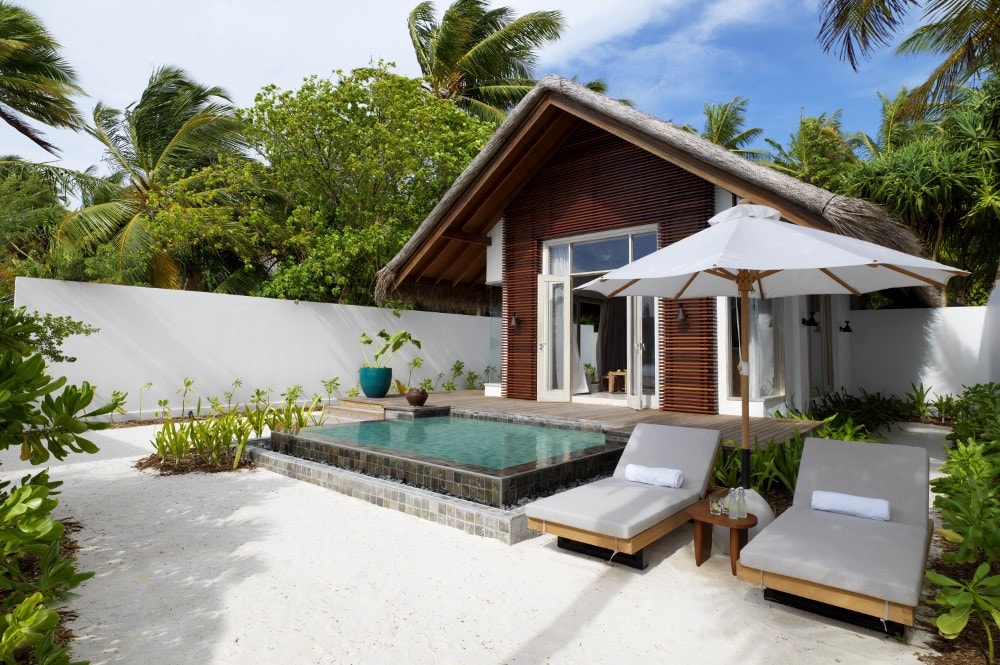 Beach Villa Deluxe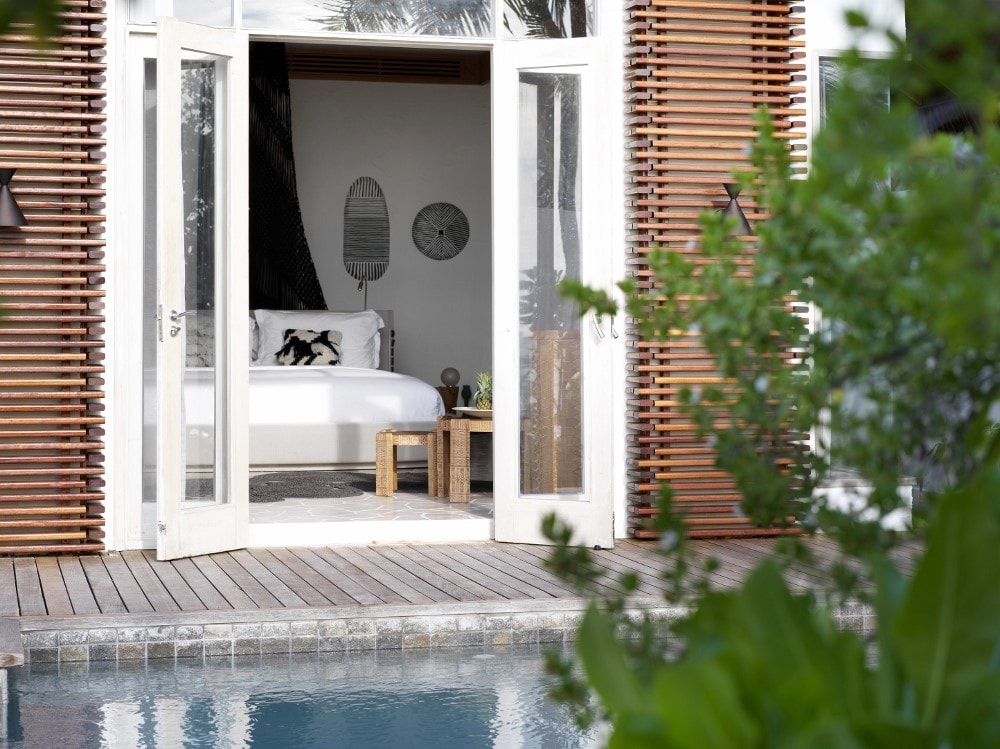 Beach Villa Deluxe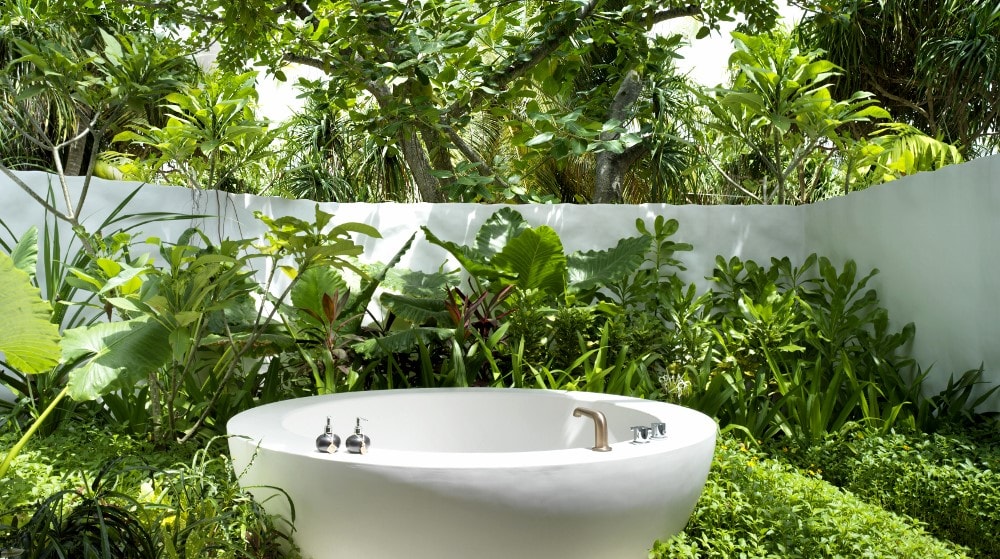 Beach Villa Premium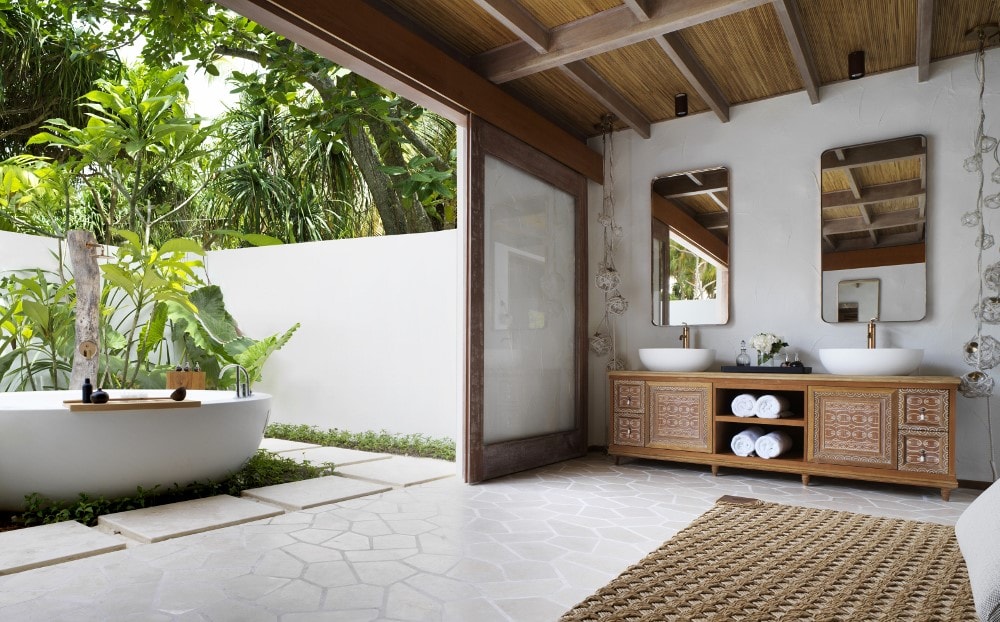 Beach Villa Premium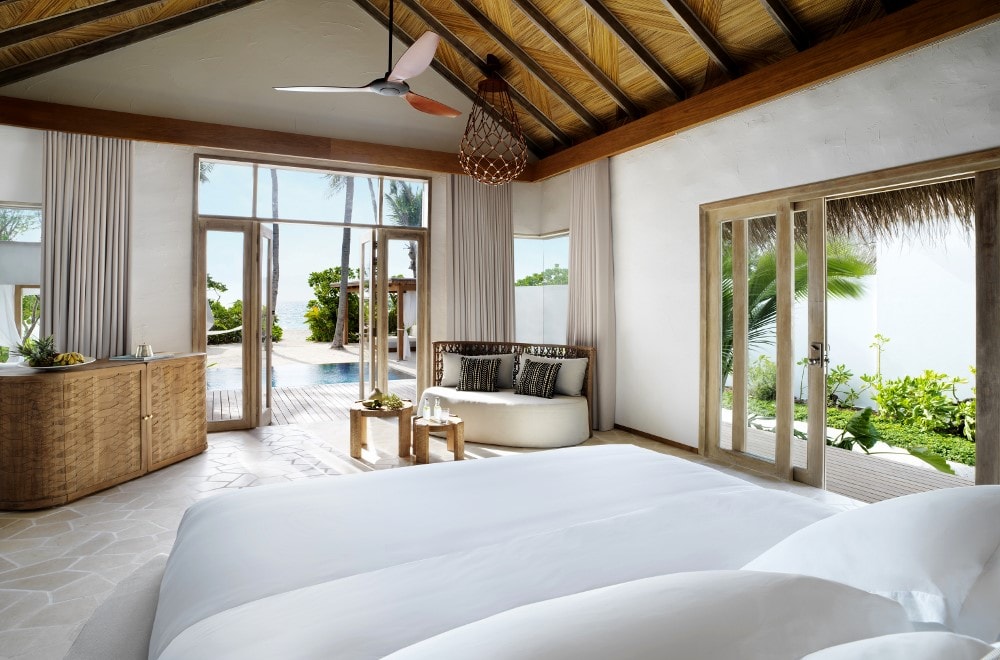 Beach Villa Premium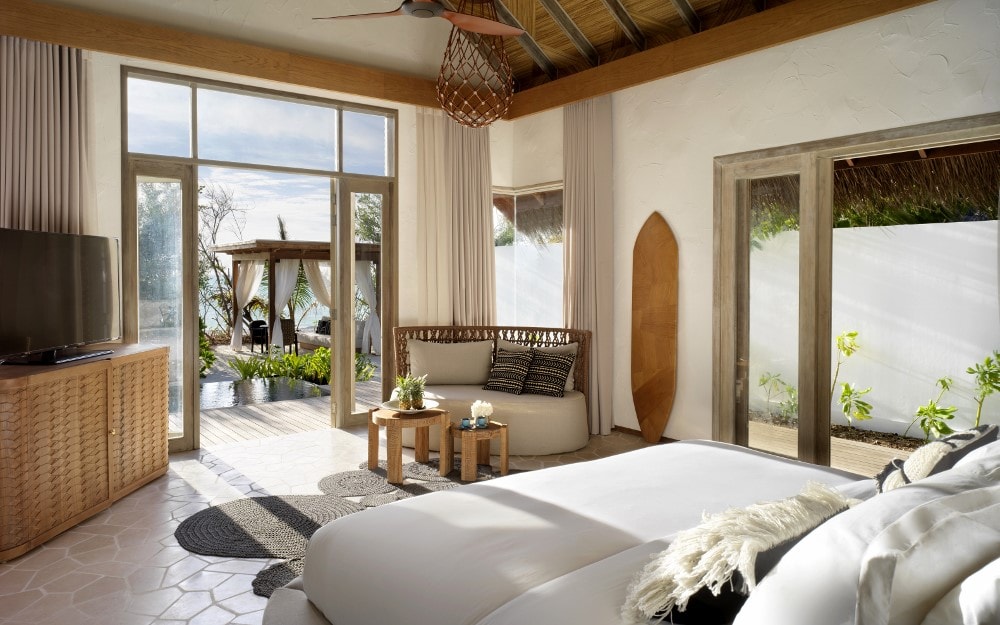 Beach Villa Deluxe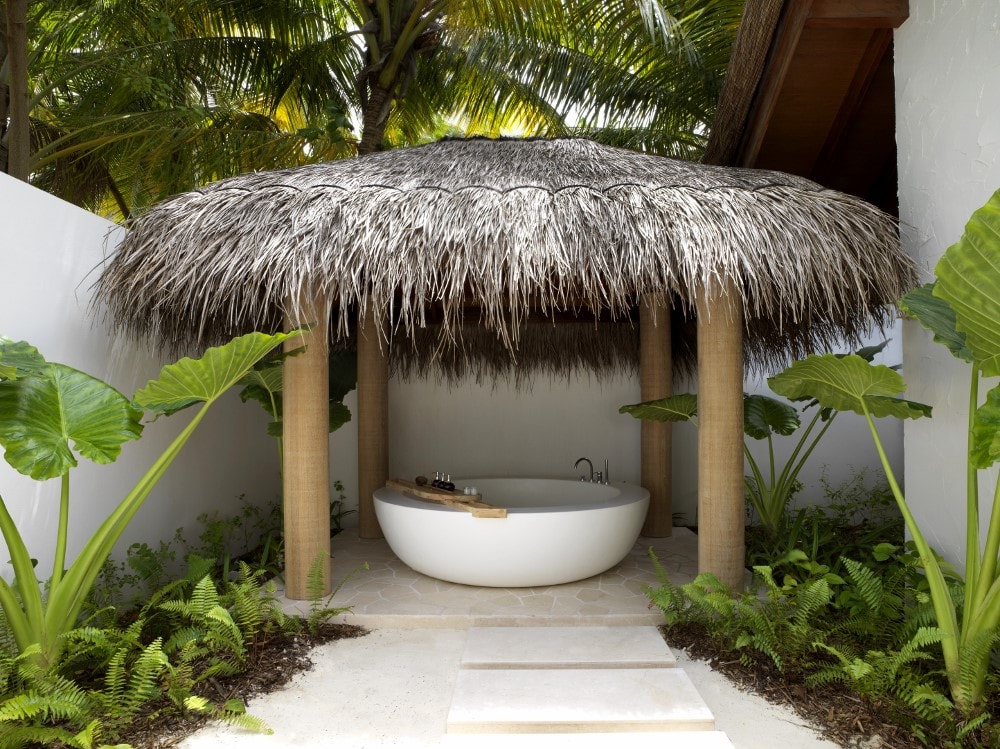 Beach Villa Deluxe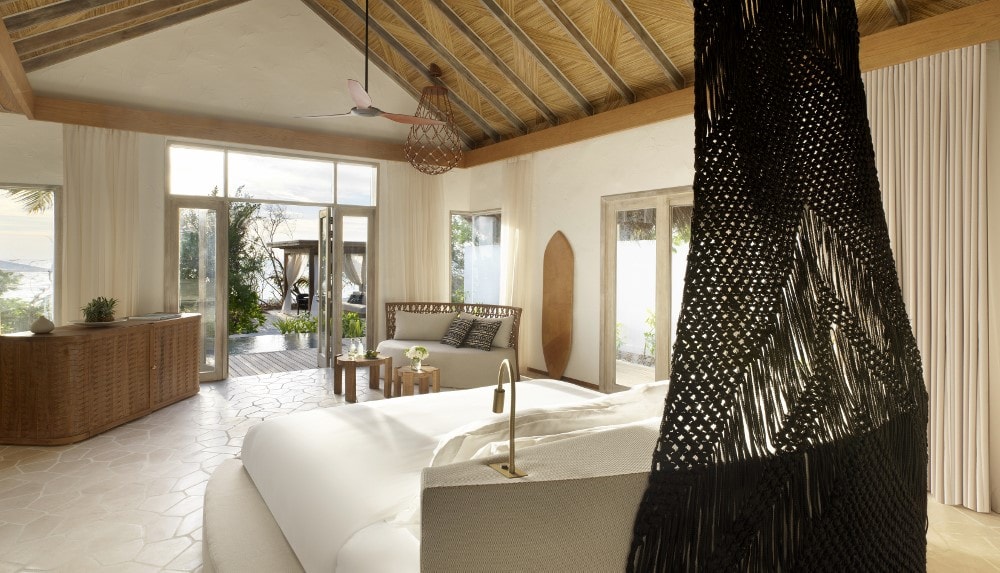 Beach Villa Deluxe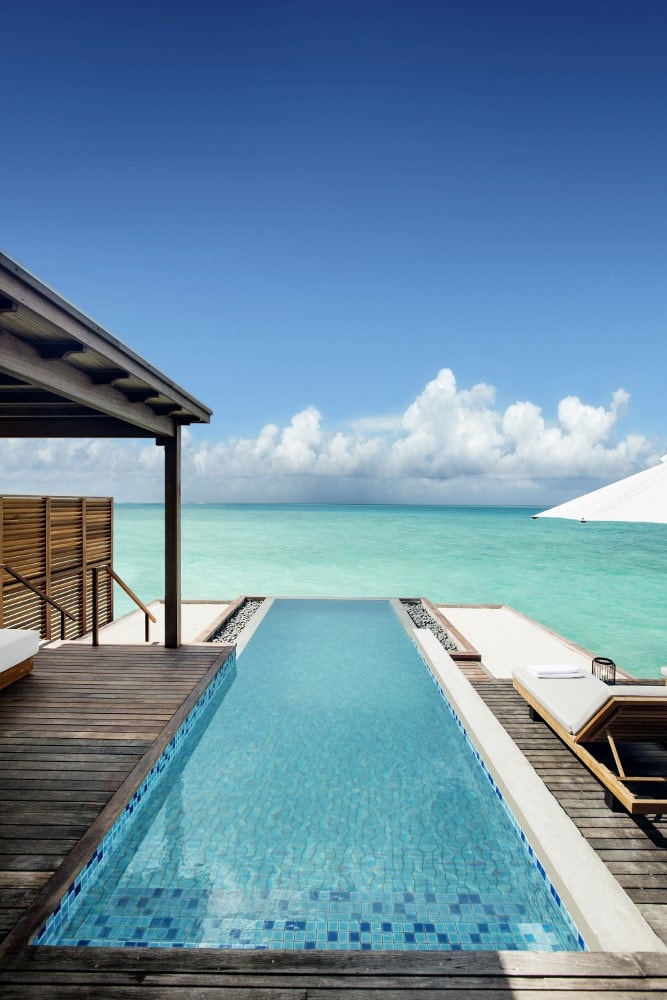 Water Villa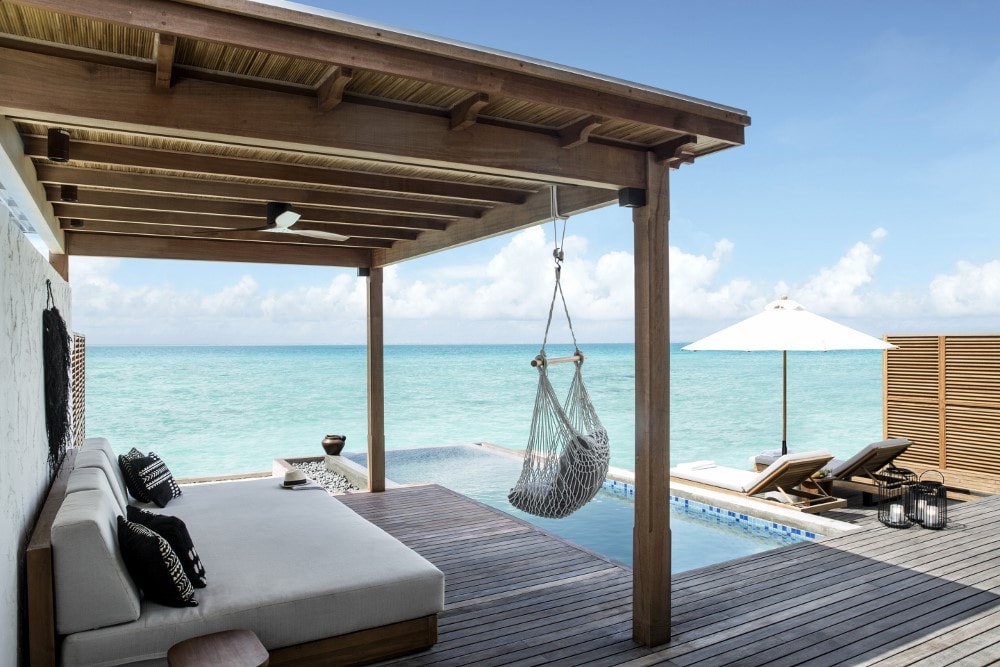 Water Villa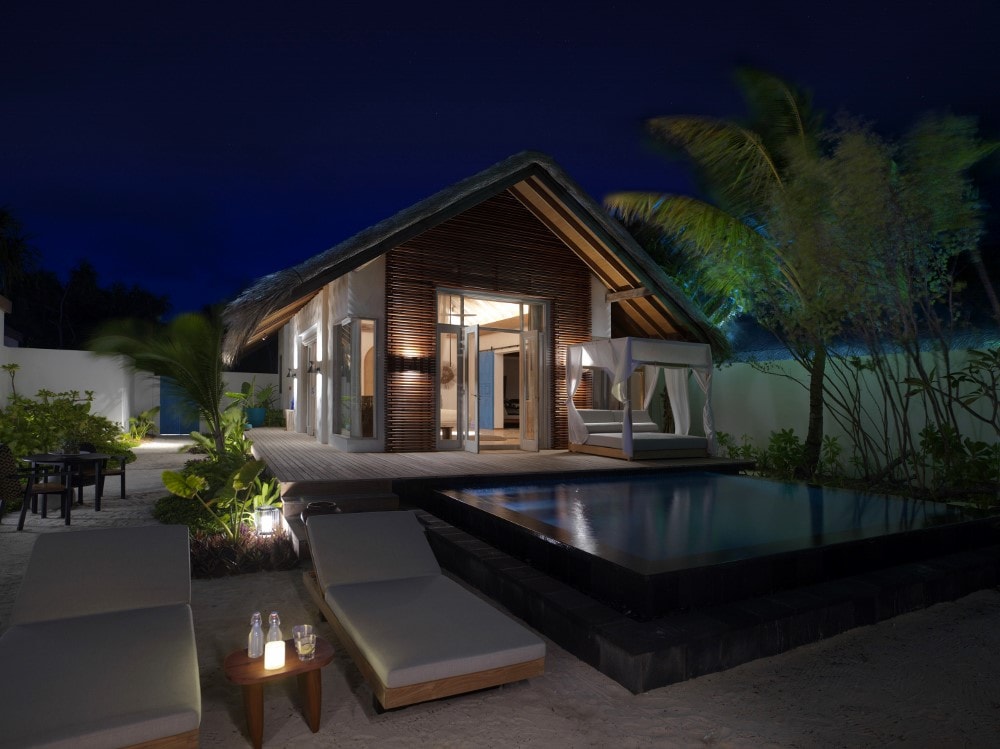 Beach Villa Premium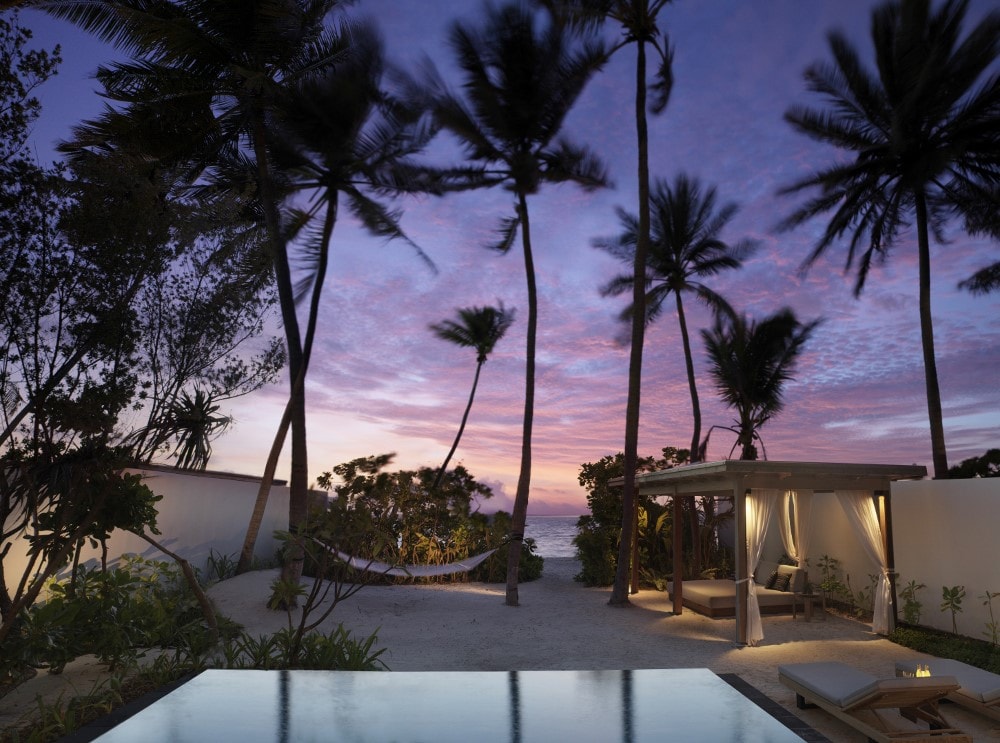 Beach Villa Premium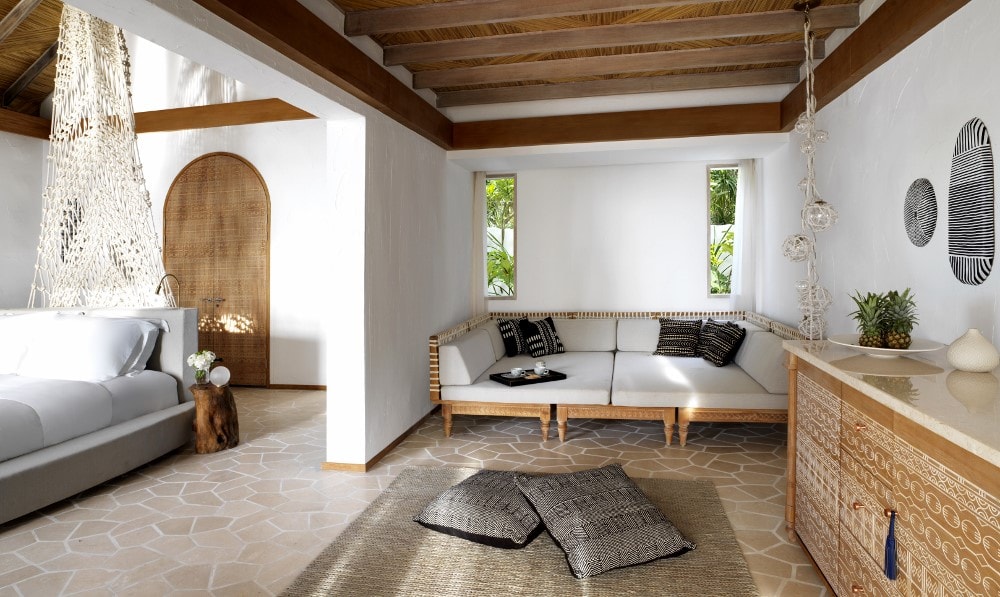 Beach Villa Premium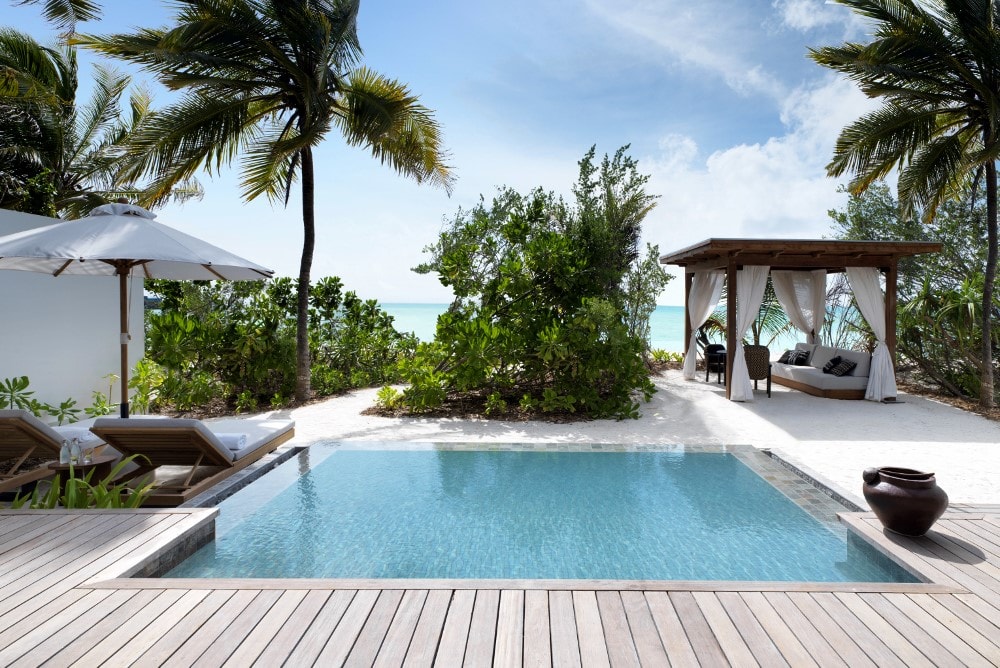 Beach Villa Premium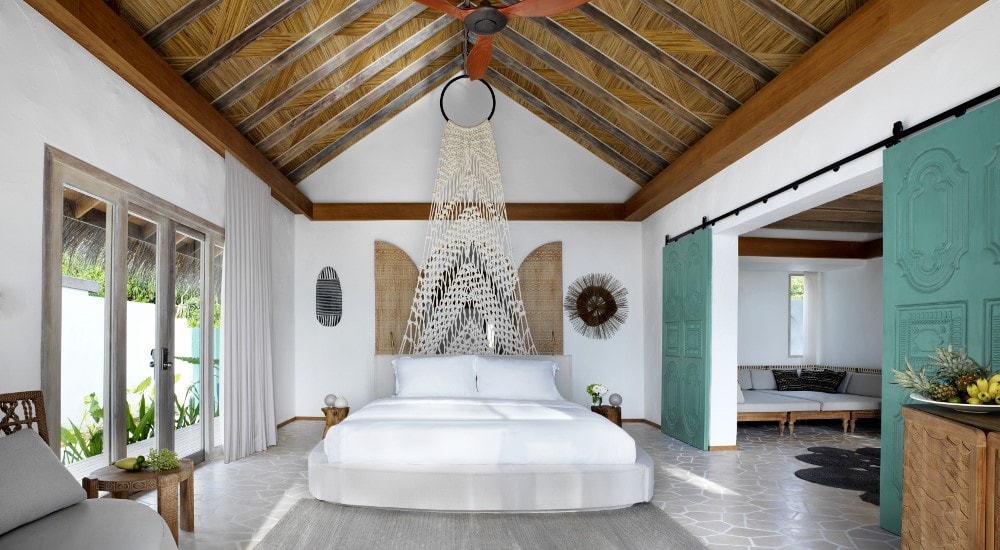 Beach Villa Premium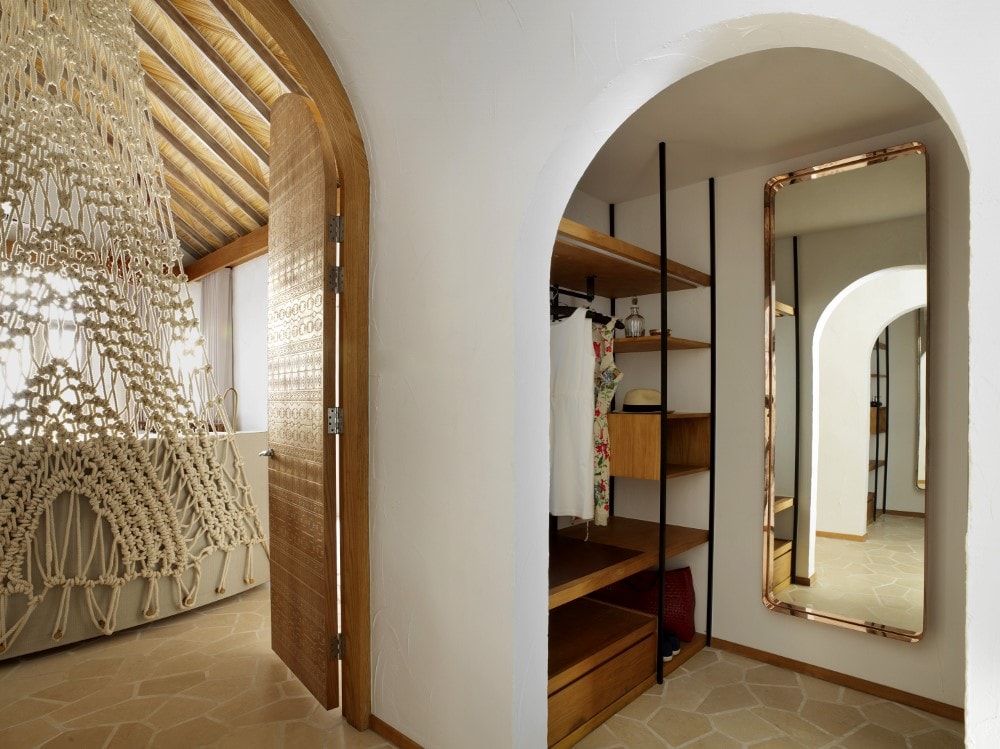 Beach Villa Premium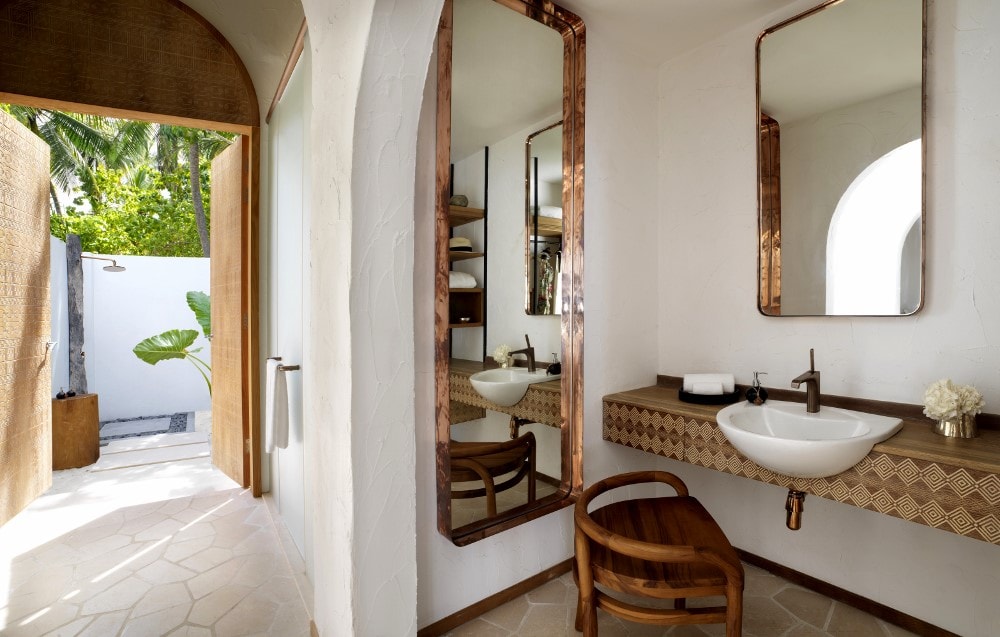 Beach Villa Premium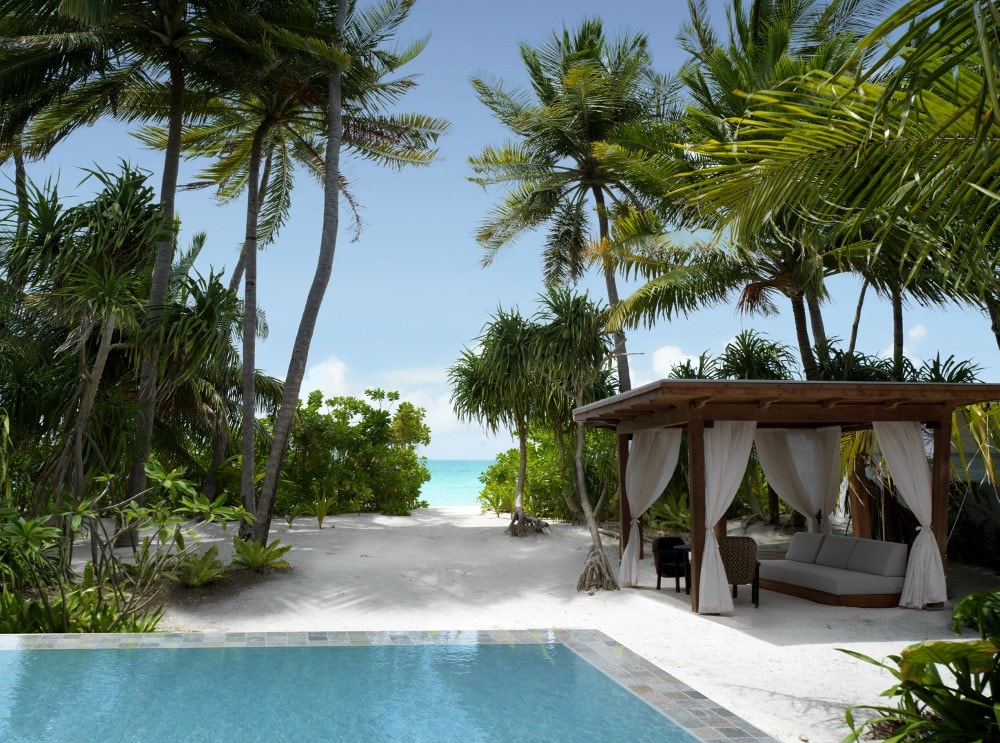 Beach Villa Premium
Underwater Sculptures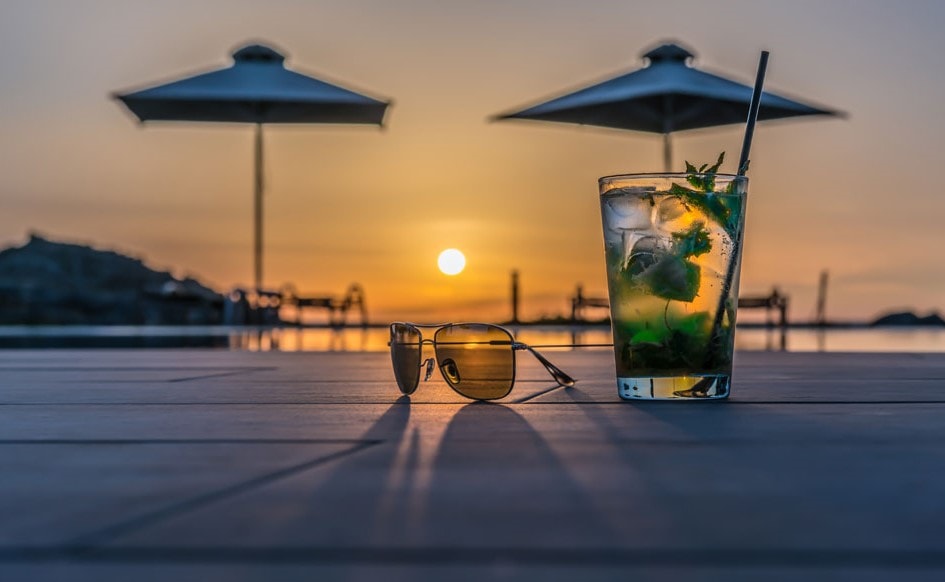 Mohito at Sunset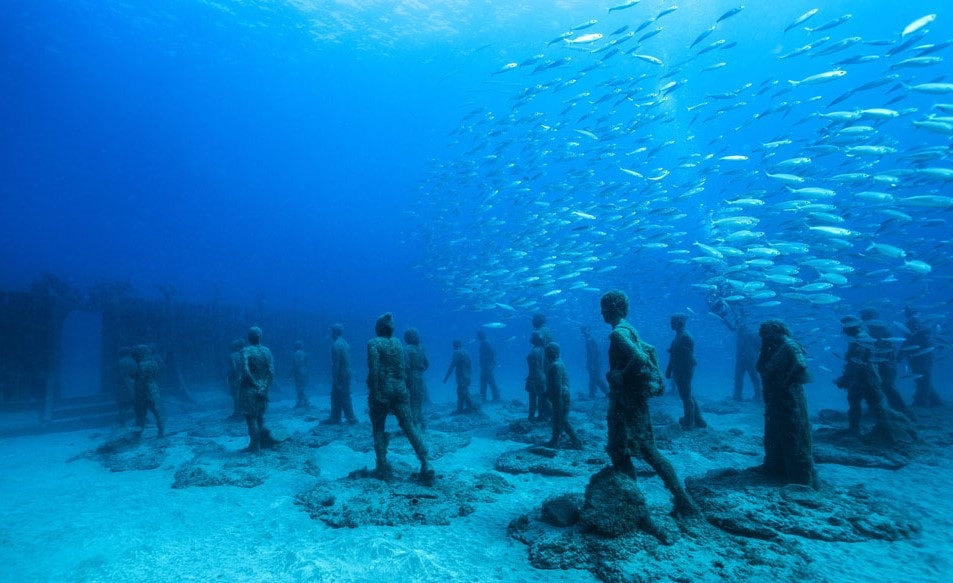 Underwater Art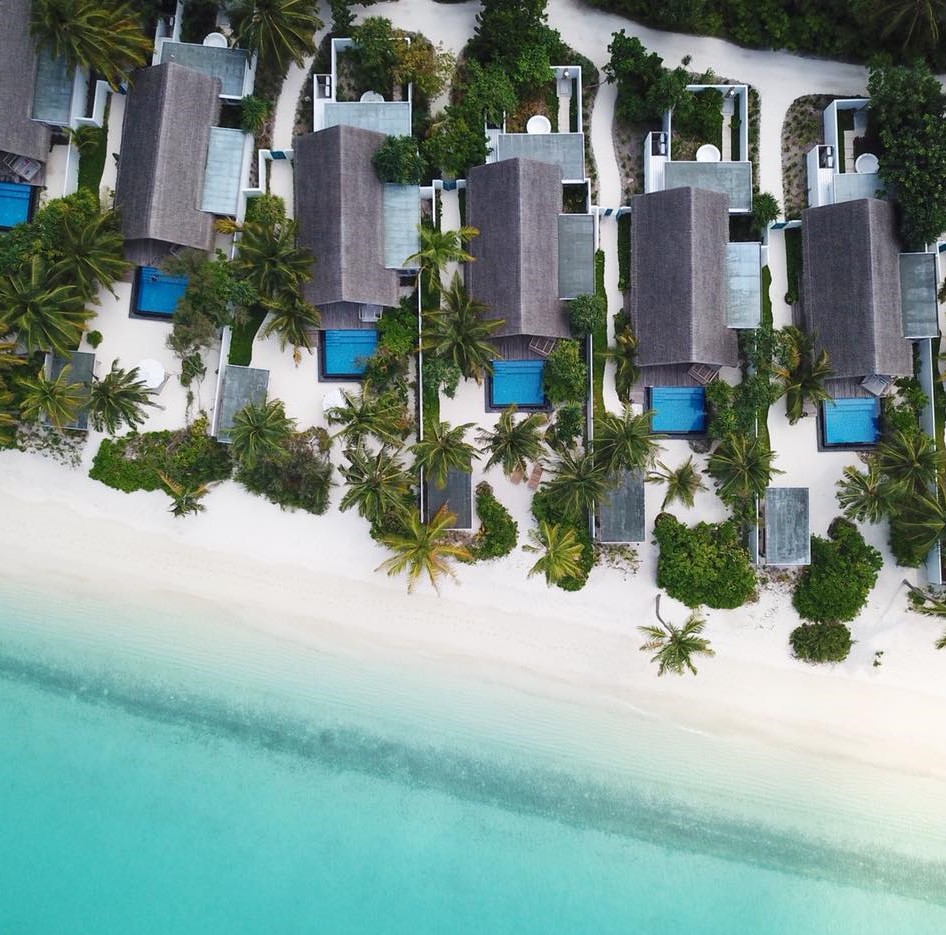 Beach Villa
Fairmont Maldives Sirru Fen Fushi To Welcome First Guests. #Maldives #Malediven #Reise #Urlaub #Мальдивы #Maldivler #Maldivy