Saudi Crown Prince Books 3 Resorts Exclusively. That's Not All
Prince Salman Bin Abdulaziz, the crown prince of Saudi Arabia, is set to visit Maldives on 24th February 2014 on a family holiday that extends to 3 islands and beyond. The next in line for the throne of Saudi Arabia is visiting Pakistan on 17th February on an official visit and then to the Maldives. He is spending $30 million to exclusively reserve Anantara Dhigu, Anantara Veli and Naladu from 20th February till 15th March, 2014. The local news reports that other bookings made to these resorts are to be cancelled.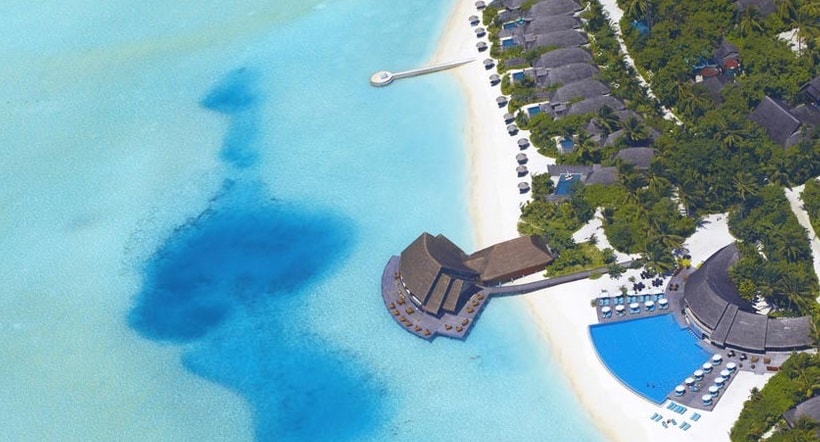 More than 100 body guards will provide security for crown prince and his family. Staff ferries to capital Male' will be cancelled and they will not be allowed to bring their mobile phones with them except for some key people who require them for communication purposes. The 3 resorts are to be exclusively reserved for the indulgence of prince and his family. Other tourists will not allowed in the resort during the royal holiday.
For emergency medical assistance a small hospital will be setup with incentive care unit. A floating hospital is also on the way to Maldives. A team of more than 30 doctors will ensure medical assistance.
Medical care is very important for the family of prince. In July 2001, Fahd Bin Salman the oldest son died of heart failure at the age of 47. Another son, Ahmed Bin Salman, died of a heart attack in July 2002 at the age of 43.
Private yacht of the prince has set to sail to the Maldives. The luxury yacht has a helicopter on board and resort is building helipads just for this exclusive holiday.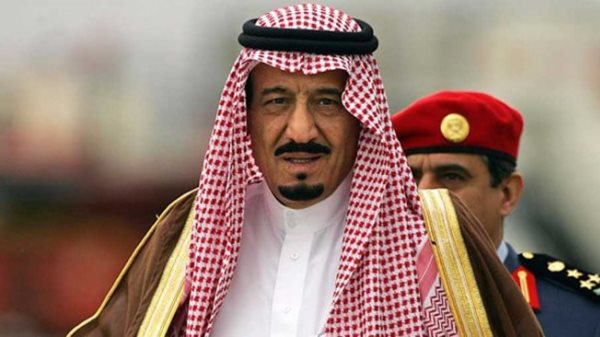 Photo: Prince Salman Bin Abdulaziz Al Saud