2 Free-To-Visit Sandbanks Near Airport
Sandbanks are spectacular to experience raw nature at its best. You cant possibly forget your camera or smartphone when you see one for real. Its magnificence enforces you to capture the movements and make your very own postcards. It is essential for a dream holiday. The good news is that sandbanks are plenty in the Maldives. Some are private and many are still free to visit for the entire public. There are 2 very popular sandbanks near Male' International Airport. Male' Atoll consists of most of the resorts and guesthouses in the Maldives. As a lot of tourists stay in this part of the country I thought to share some information about these 2 public sandbanks that anyone is free to visit without any permit. They dont belong to anyone.
Sexy Beach Near Maafushi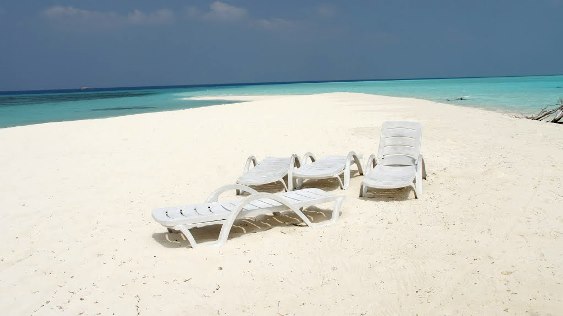 I could say this is the most popular sandbank in the whole Maldives. The beautiful scenery makes you breathless. The sand is partly powder-soft with some coral scattered over some places. The water is clean and clear. It is remarkably bigger than an average sandbank in Maldives-size. Sexy Beach is located 26km from Male' International Airport. Closest tourist accommodation is available in widely popular Maafushi Island. It is less than 4km and guesthouses accommodation means the low budget holiday while enjoying the natural beauty of the Maldives. If you like to have some names look for Kaani Beach, Stringray, WhiteShell Beach Inn.
Sandbank Near Baros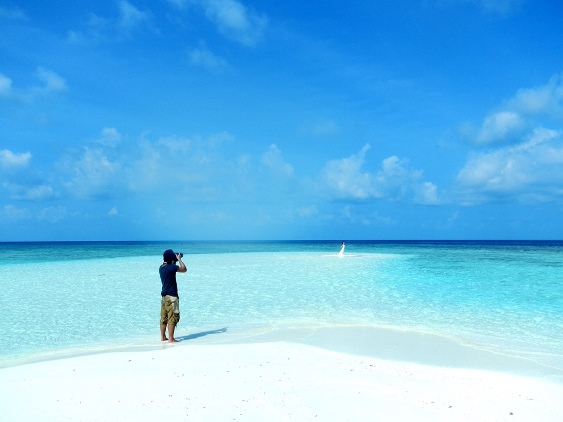 This is a tiny sandbank near Baros Maldives. In fact there are 2 sandbanks near Baros, one is very close and another one about 5km from Baros. Both are stunning and breath-taking. The sands are finer than Sexy Beach. But, way too smaller in size, about 10 to 15 metres in diameter. That is also in low tide. When the tide is high, its barely enough space to put 2 chairs and a table with a sun umbrella. This is like a patch of sand in the middle of no where. It sandbank sits in its own lagoon, surrounded by its house reef. Current is quite strong at the reef most of the days, you must wear life-jacket and have a rescue boat if you like to snorkel there. Closest tourists accommodation is in Baros. It takes about 25 minutes by speedboat from Male' or the airport. Low budget holidaymakers can find plenty of clean and comfortable guesthouses in Hulhumale', it is connected to airport by land.
2 Free-To-Visit Sandbanks near Airport. #Мальдивы #Maldivler #Maldivy #Maldives #Sandbank #Sandbanks #Maafushi #KaafuAtoll