Working Holiday Opportunities In Maldives
Dreaming of a Maldives holiday but could not afford one? No experience, no problem. Yes, no experience is required for this amazing opportunity. Just pack your bags for 1 year long stay in Maldives. Buy a snorkeling gear, wet suite and sun cream and you are ready to go. Before that you have to be lucky on this rare opportunity in one of the most popular exotic destinations in the world.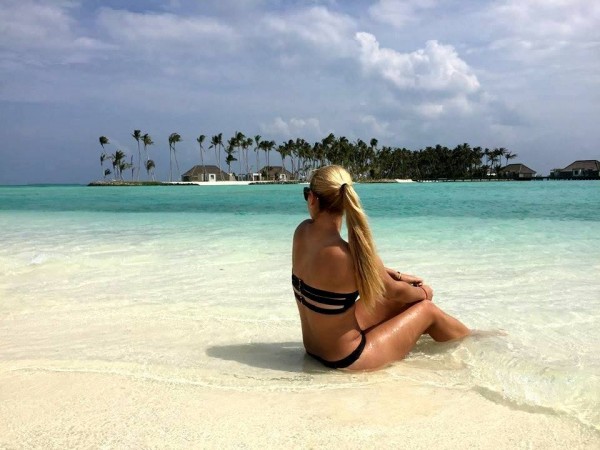 The resorts arranges visa for you, without a charge from you. But you have to invest for your international flight ticket to Maldives. Resort also takes care of your medical checkups upon arrival. These opportunities are offered by some of the 4 star resorts. These resorts get guests who do not speak English and candidates on working holidays help resort provide customer care to these guests. Resort gets benefits from candidates this way and in return the candidates get experience and holiday enjoyment during the off duty hours. Working time is also fun. In many cases you have to accompany guests on excursions, snorkeling, watersports etc.
Resort provides you free accommodation of good quality, few people sharing the room. Meals are served in the main restaurant, same as guests. You are entitled to bar and other guest outlets, difference between you and guests is that you get a very reasonable discounted rate on beverages. You can keep yourself fit as guest gym is also allowed on your working holiday.
You don't get any salary while on working holidays. But, most resorts provide you with an allowance so that you can manage your personal expenses. Upon completion of 1 year, you may get a job or you can seek jobs in other resorts, and get paid for enjoying the beauty of Maldives.
The best approach to get a working holiday opportunity may be through your friends if anyone is working in Maldives. Very few resorts offer this opportunity and they announce on job sites when they have a slot vacant. If you can speak German, Russia, French, Italian, Chinese or Arabic you have a high chance of success. Locals speak English as a second language, but native English speakers may also get hired, though the chances of success are not as good as other European languages.
Currently we have this opportunity for 4 candidates, you may forward your resume with a recent photograph. Candidates must be native speakers of one of the aforementioned languages. Only successful applicants may be notified and we will keep the remaining candidates for future opportunities.