Ritz Carlton Maldives Looks Adult-Perfect
10 JUNE 2021
It's not another Star Wars mystery. The Ritz Carlton Maldives embraced a spherical design that stands out in the luxury tourism. The water villas appear to take shape of a perfect sphere while the jetty layout shapes oval. What else look oval? Of cause its egg. But, it appears more than just chicken egg. Surrounded by water villa from both sides there is a pavilion in the middle, that has a beak and a tail. That thing inside an egg leaves me no choice but to surrender and declare that the first impression is certainly adult-perfect.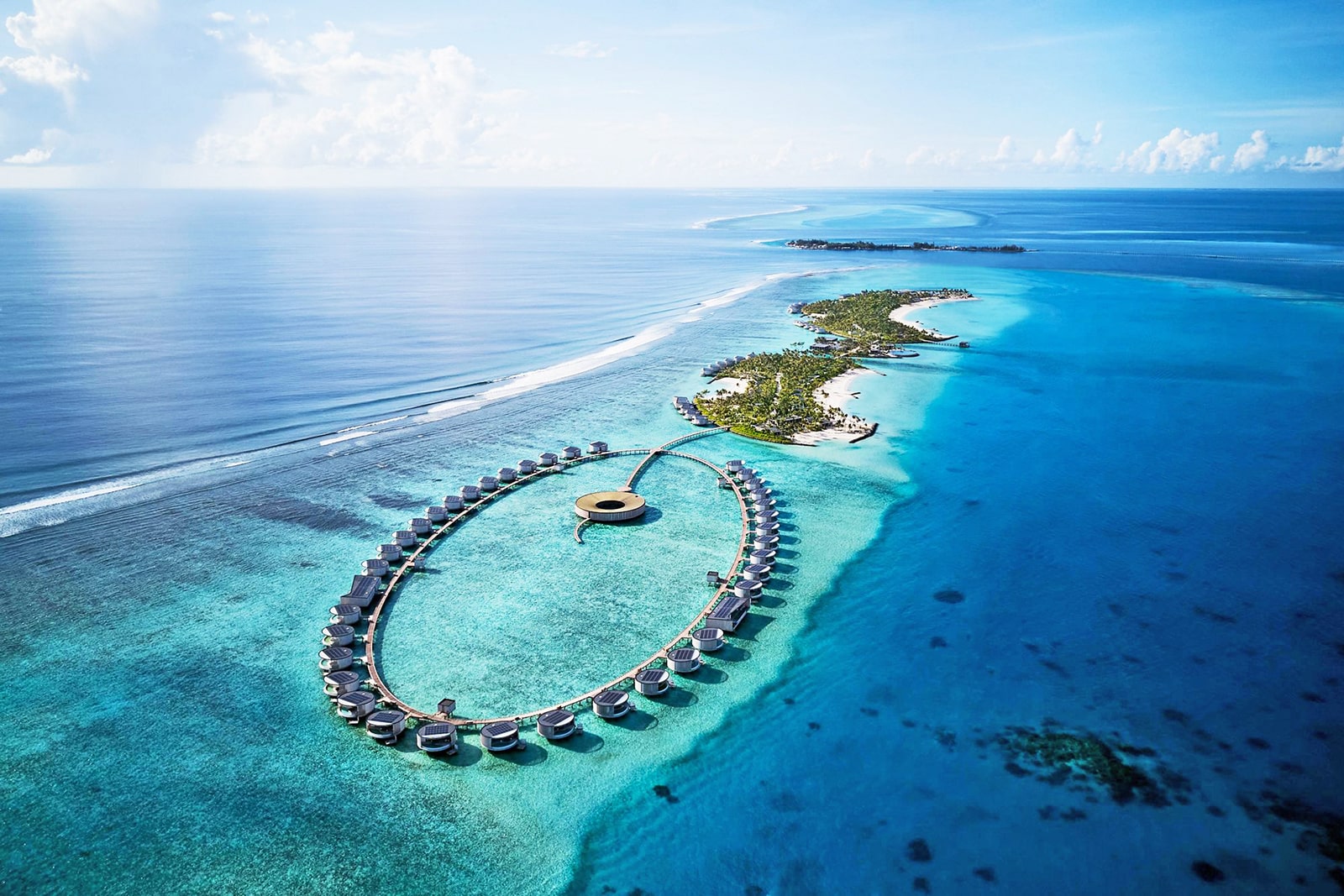 But, there's more on the opposite side. An Iconic Kids Club resembles a hobbit home, a first in the Maldives. Where else would you find a hobbit home in Maldives? Only at Ritz Carlton Maldives at present. It looks amazing for kids to explore this Hollywood movies scene.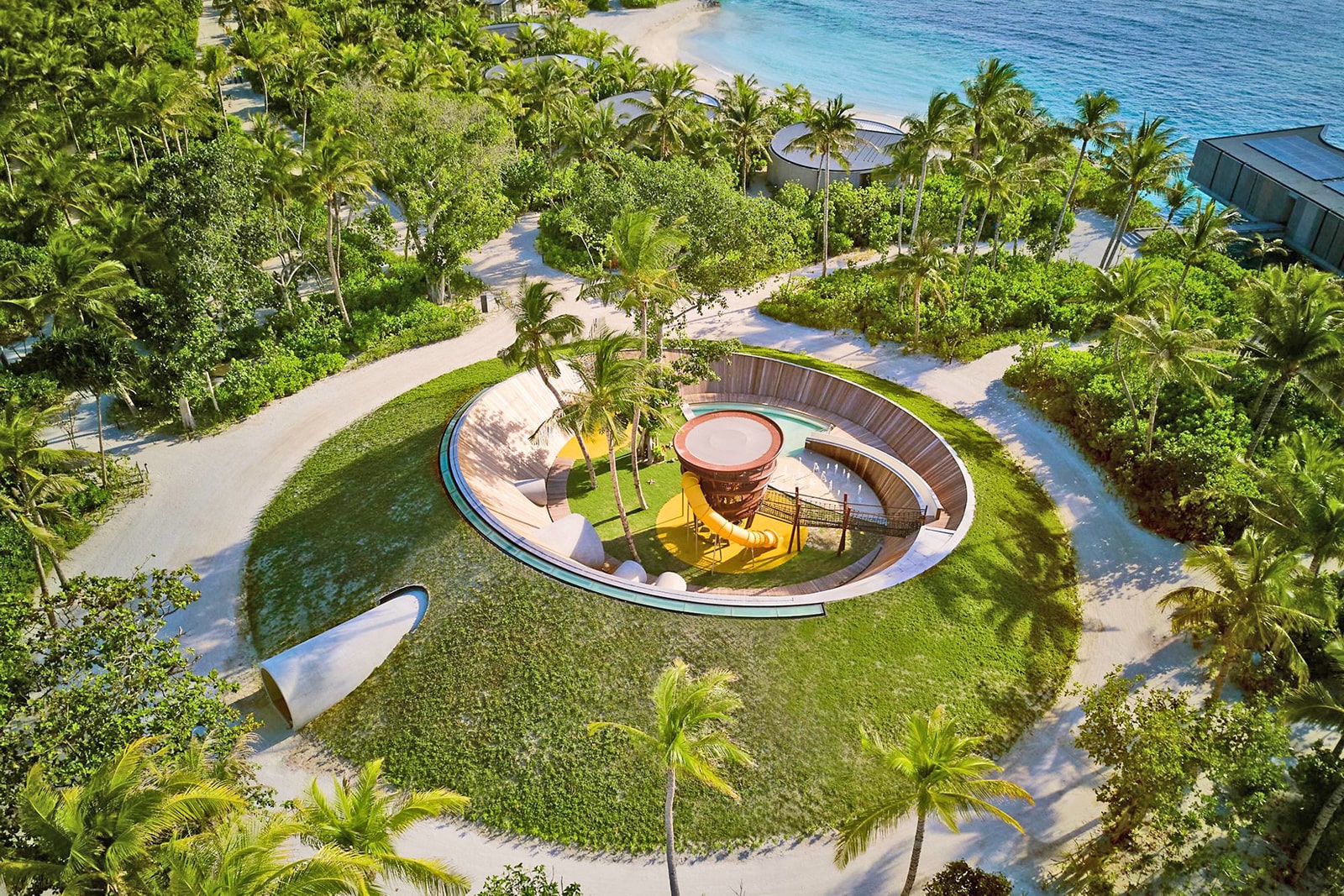 While there are many facilities and services yet to be explored in this island, it may be fair to say that this island could be kids-perfect as well.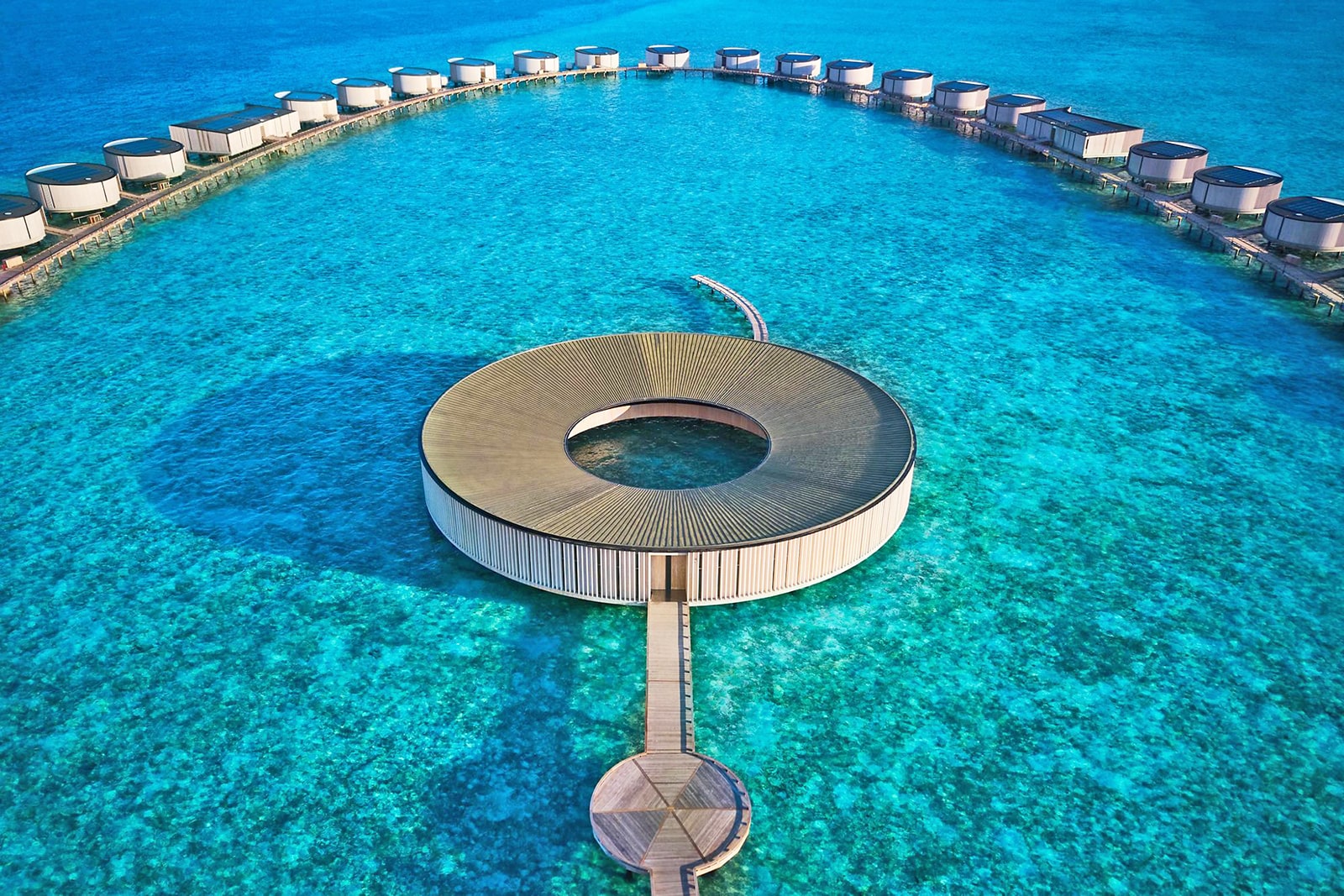 Do you see what I see? #Maldives #RitzCarlton #RitzCarltonMaldives #Marriott #Design #Architecture