Perfectly Timed Pictures Of Maldives
Timing is everything. Beauty is not something that lasts forever. You have to capture at perfect timing and keep the pictures to refresh your wonderful moments. Sometimes its about crazy things you do, sometimes it is natural beauty. Timing can change your perspective on different things. Below are some of the perfectly timed pictures from Maldives.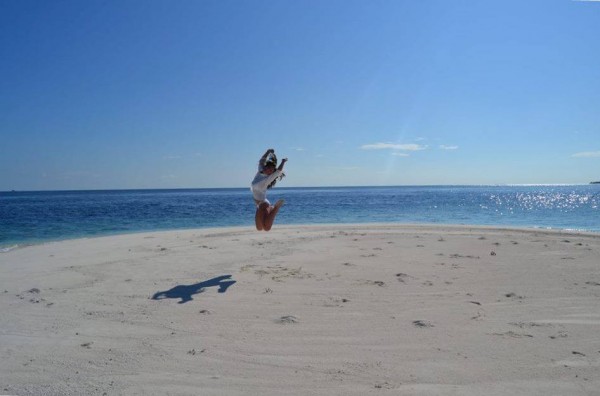 Jumping high in the air gives a great pose but you really have to try many times over to meet that perfect moment. Not all can jump this high and that is why this picture is so special. The white sandy beach with a backdrop of blue sea and sky makes it a great shot. But the shallow looks a little weird with not creepy. Anyway this is a great perfectly-timed picture.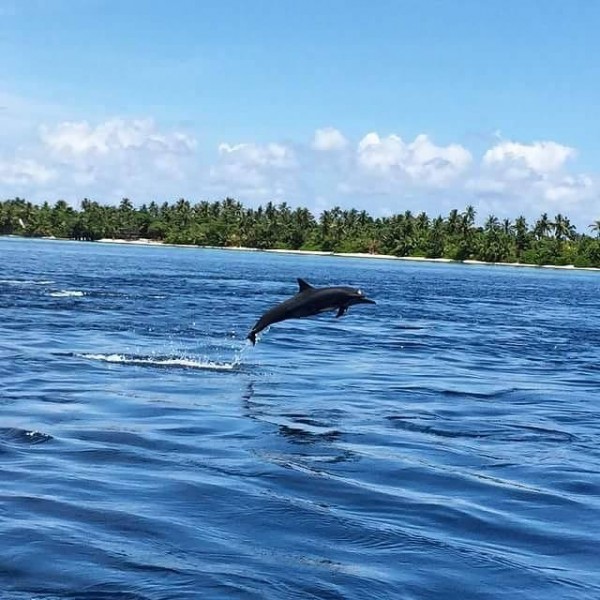 After mermaid dolphins may be the most loved creature in the sea, including both real and cartoon fiction. Dolphins are very common in the waters of Maldives, many resorts offer dolphin watching excursion. Turn out ration varies from location to location and also depends on weather conditions. If you saw dolphins you would have noticed they often swim pretty fast and jumps take just slit seconds. It is very hard to capture a picture like this. A picture that is perfect in timing.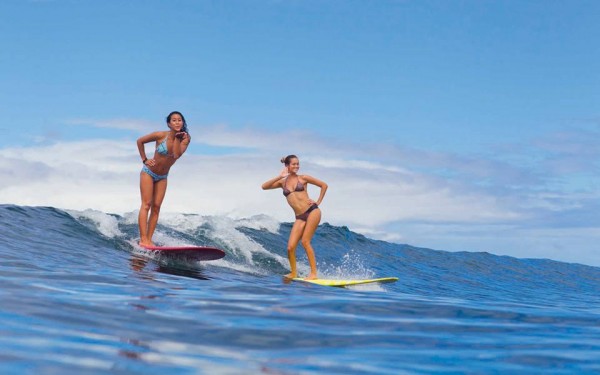 Surfing is fun and requires balancing if you are standing on the board. These girls not only stand on board but also give a pose for the photographer who was able to capture the shot in perfect precision timing. May be the wave to too small, but the pose deserves some compliments I guess.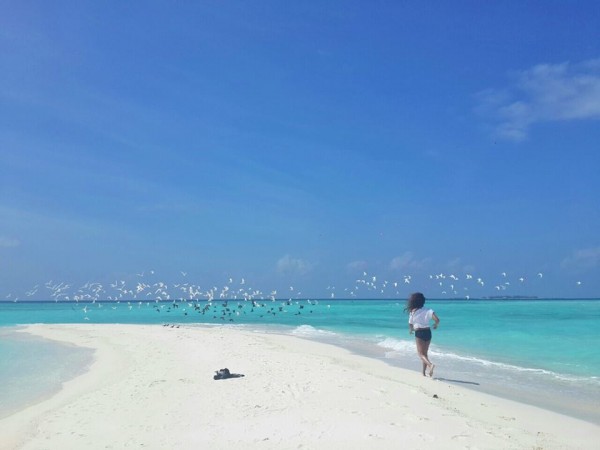 Sandbanks in the Maldives are wonders of nature. The nature is so beautiful, most sandbanks don't require any cleaning and nature does it in its own way. Black and white turns enjoying the peace at these sandbanks make it even more breath-taking. So many birds flying in flocks will not be easy to capture as it would fly away very fast. Thanks to the photographer, beauty is now captured on this picture but you would need to physically visit here to make this experience. Words can't express everything.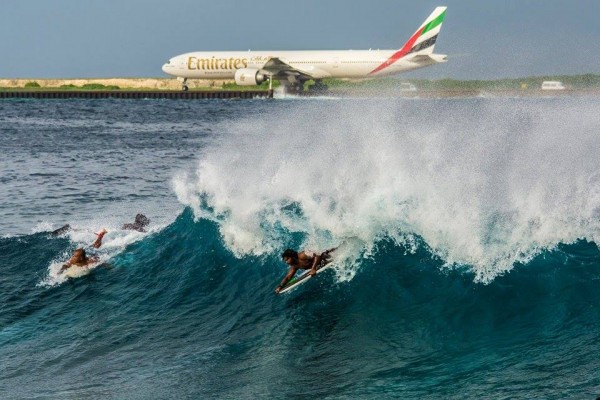 Ibrahim Nasir International airport, formerly known as Male' International Airport, is just few miles away from a popular surf spot in the capital of Maldives. Here is a great wave and surfer is about to get up while the Emirates flight is about to take off. The wave looks good and surf board is almost in the air. It is a critical moment to both, the surfer and flight.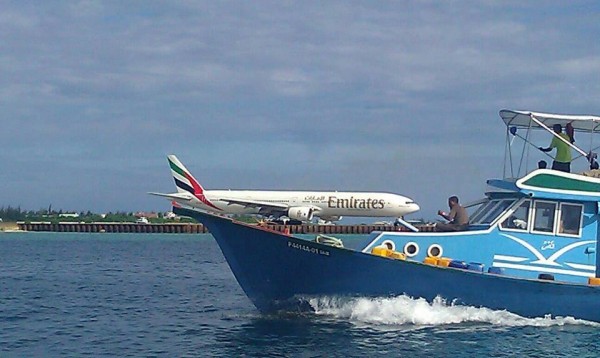 Another picture of the Emirates flight seeming shows landing on a fishing boat. Perfect timing sometimes makes you confused. But the idea is great and photographer got it captured at perfect split second. Both the flight and boat are moving to opposite directions and a shot like this will not be easy. Timing is just perfect.